LHS Student Council Stuff the Turkey donations were brought to the Ronald McDonald House after our assembly today. After delivery, LHS student council members cleaned windows, toys, shelves, and dusted. It was such a cool place!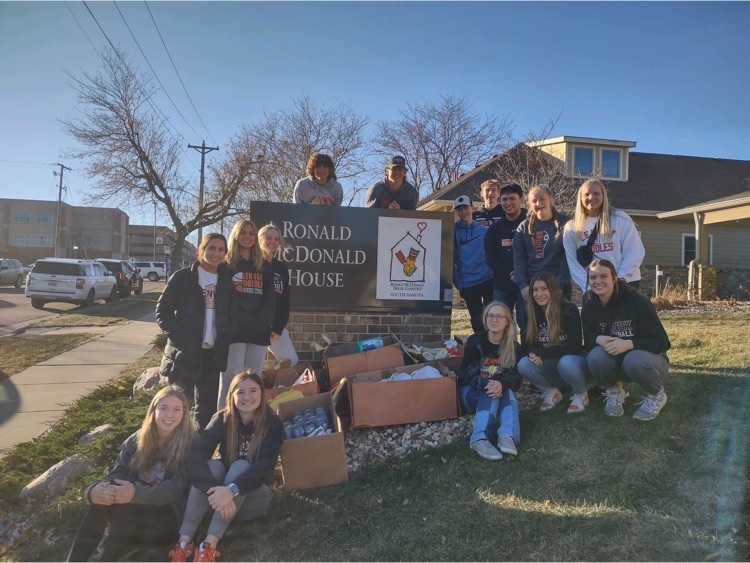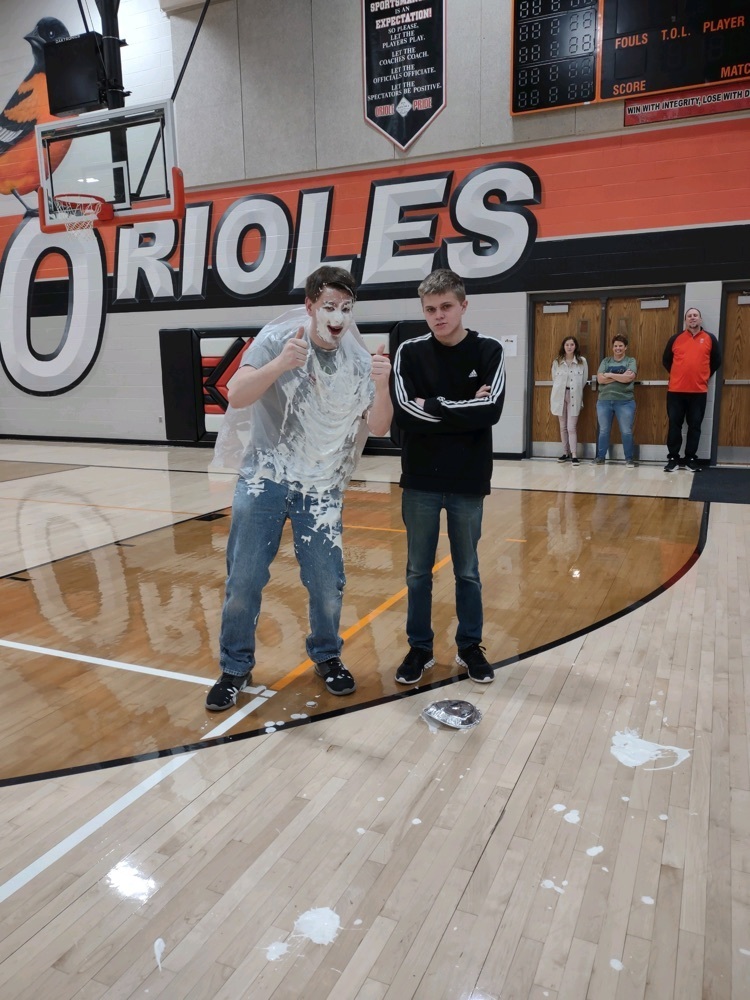 8th graders attend JA Inspire and learned about careers on Tuesday.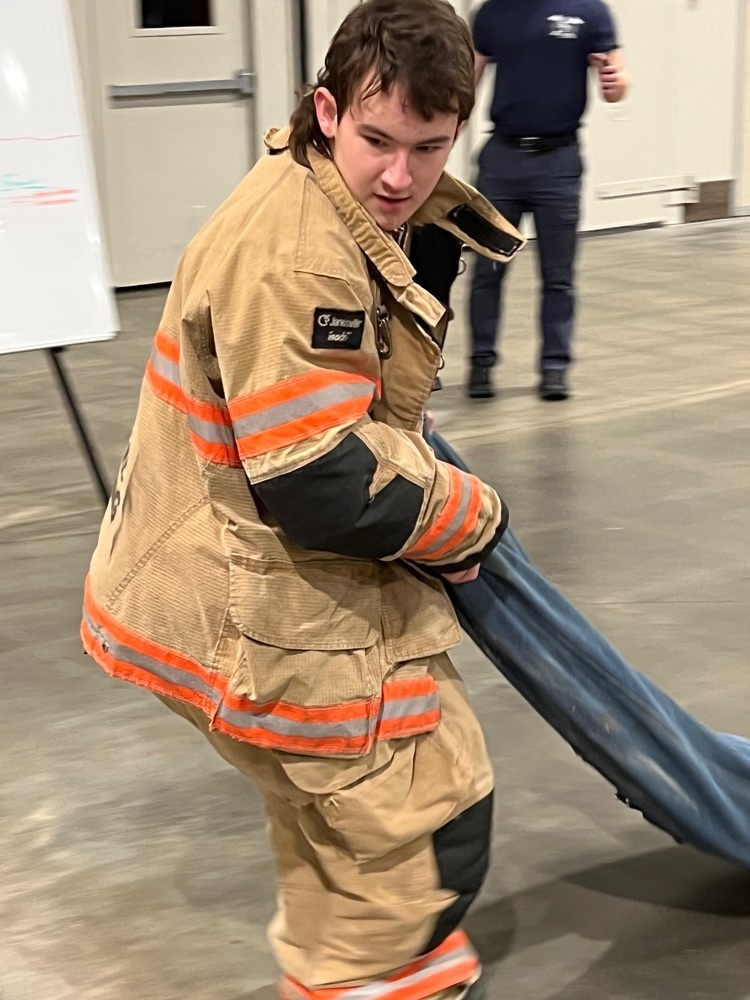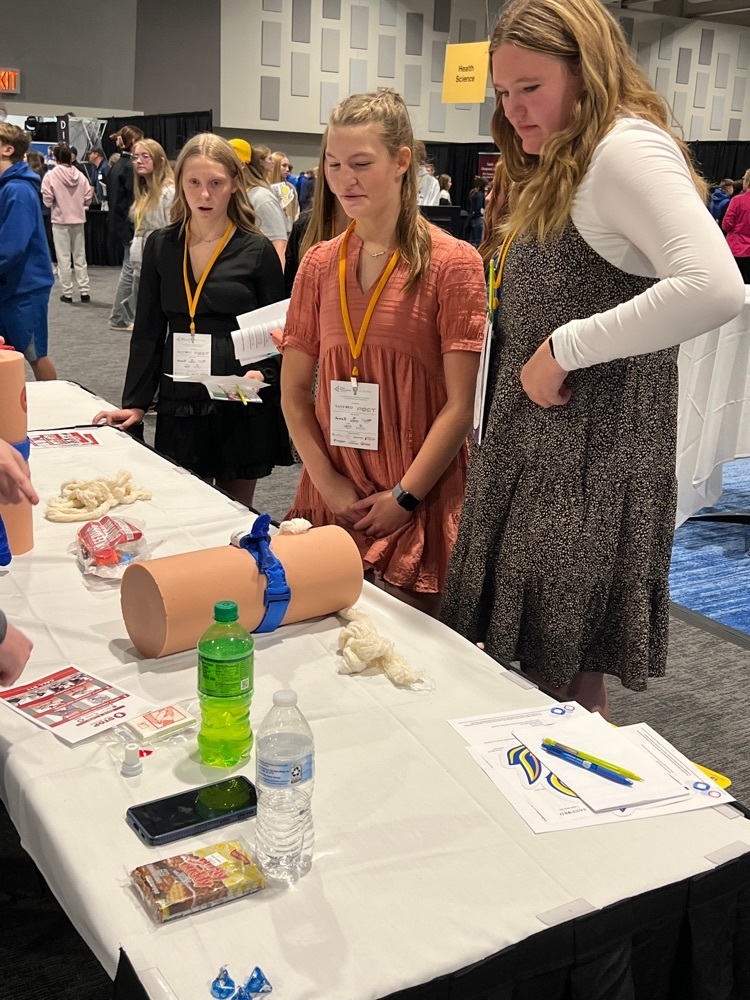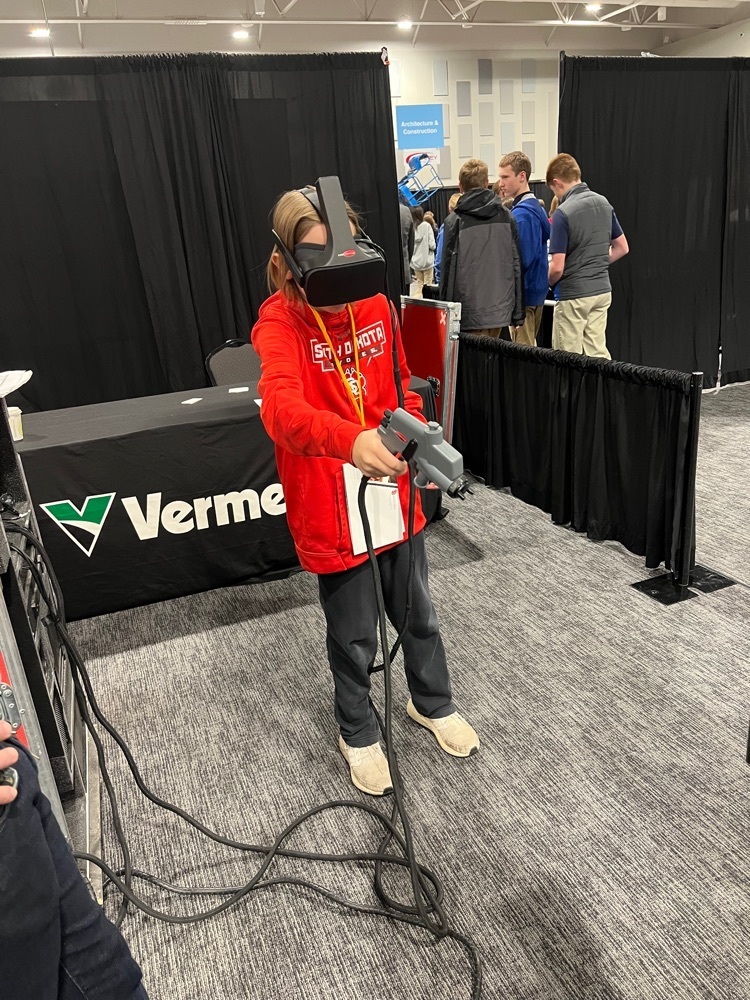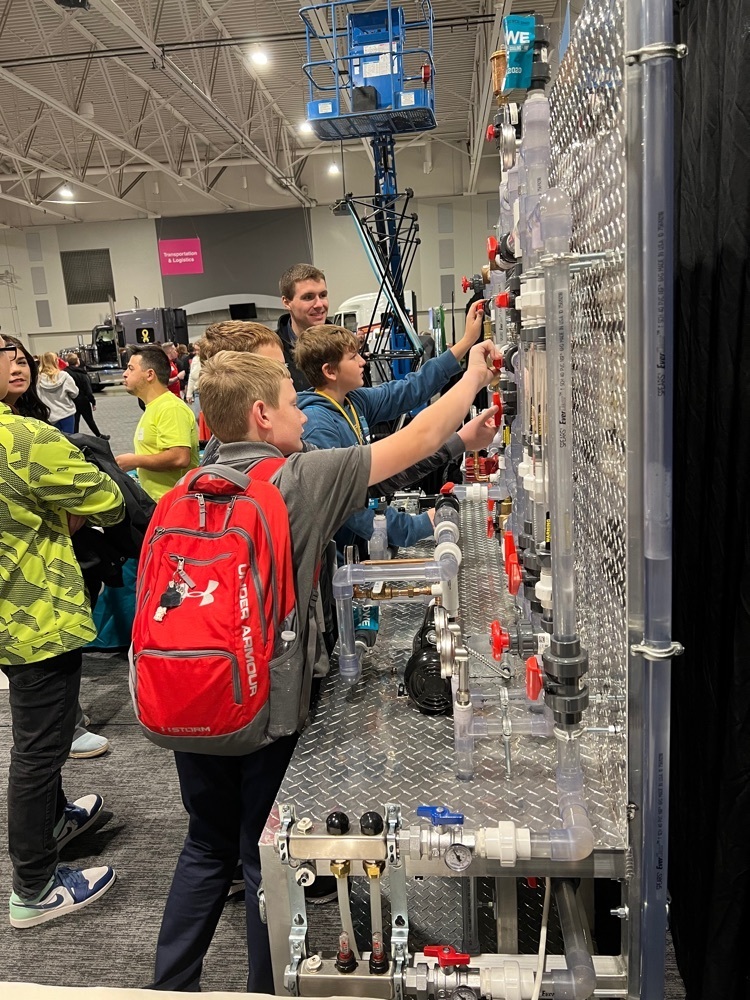 First Home JH basketball games of the year!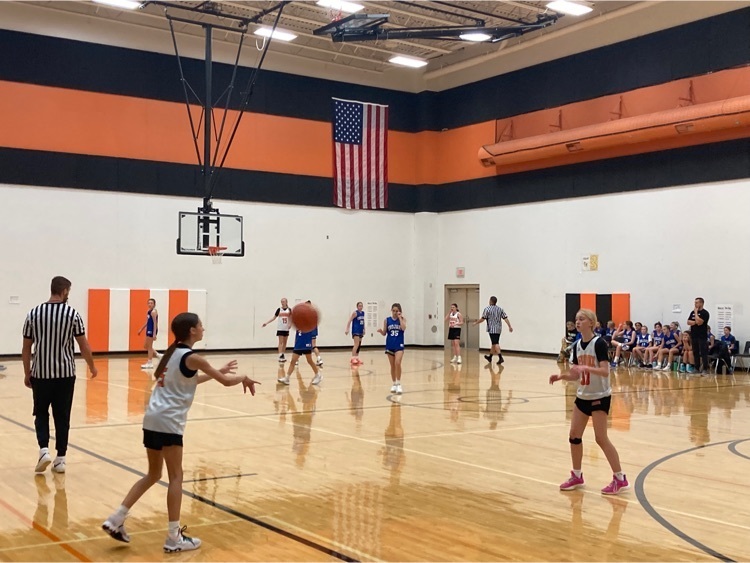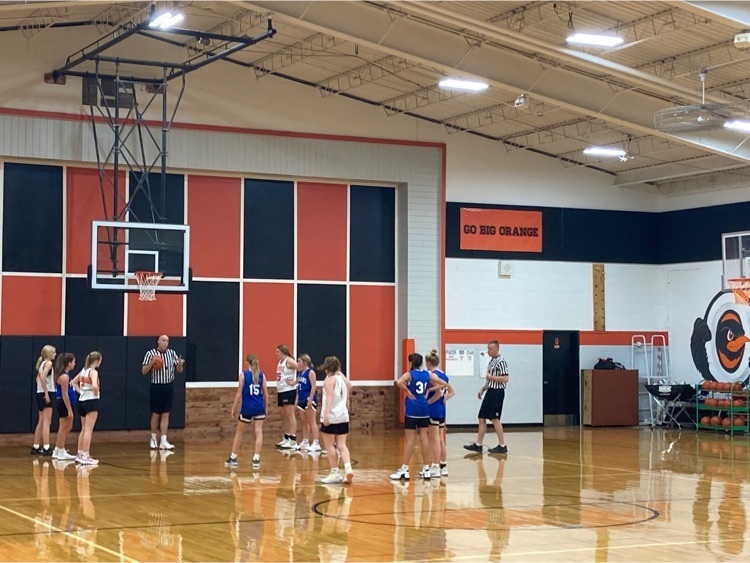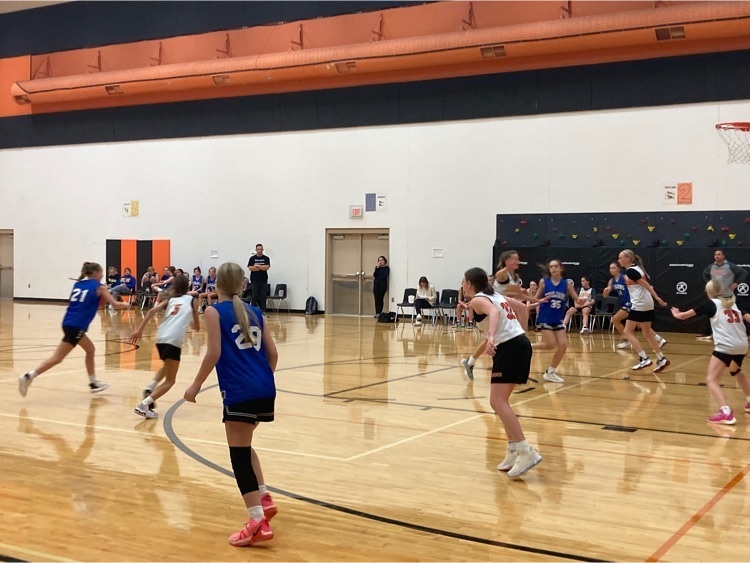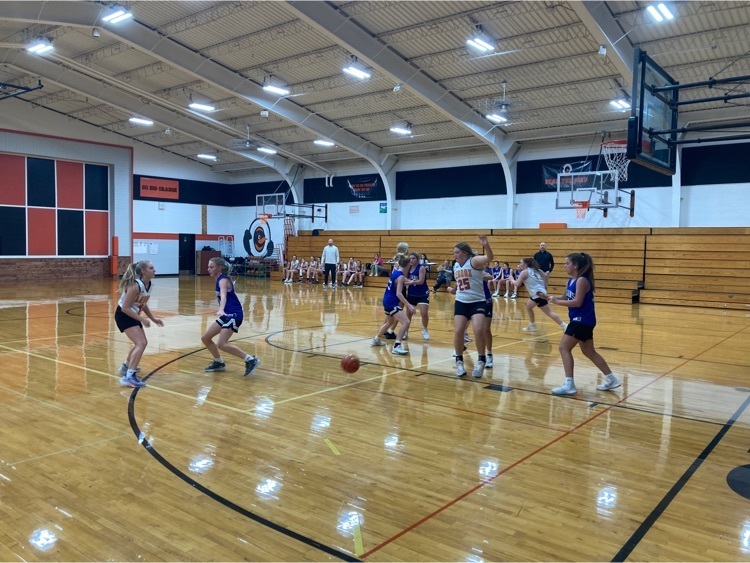 You won't want to miss Murder on the 518!! If you couldn't attend tonight…plan to attend tomorrow at 7pm!! LHS has some great talent!!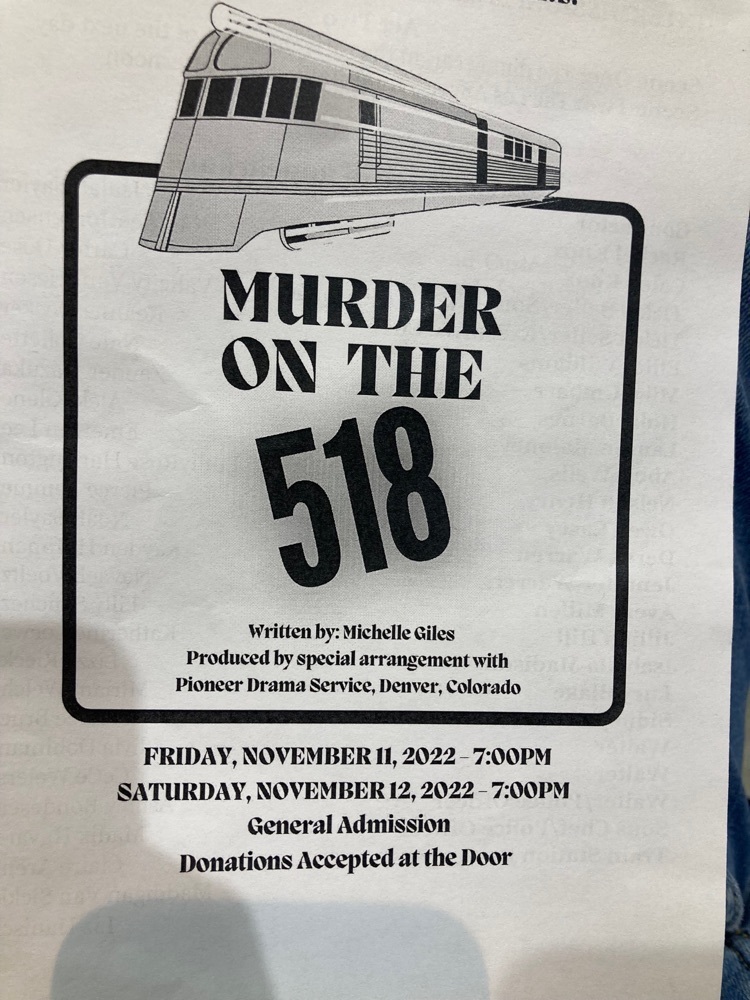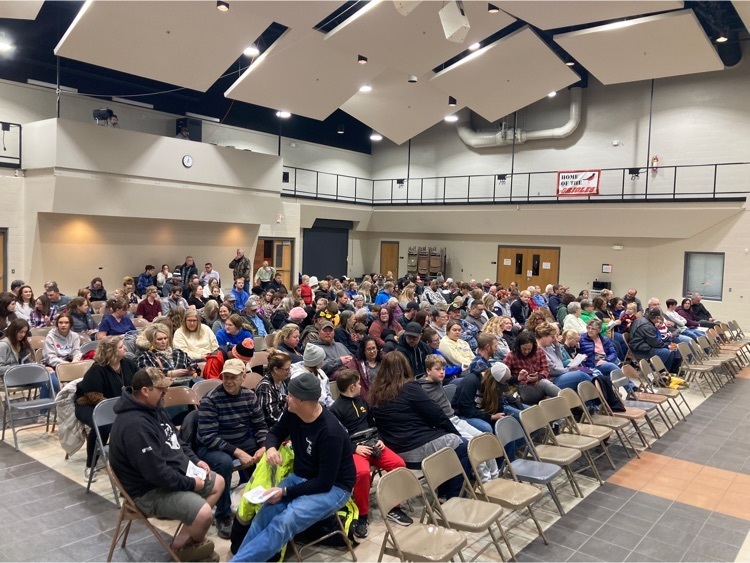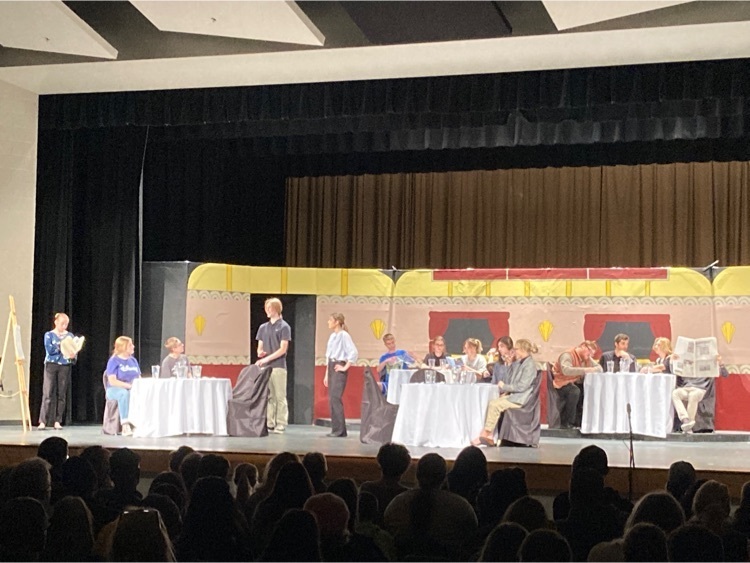 Veterans Day Assembly at Lennox JH-HS. Thank you to all of our veterans for their service!!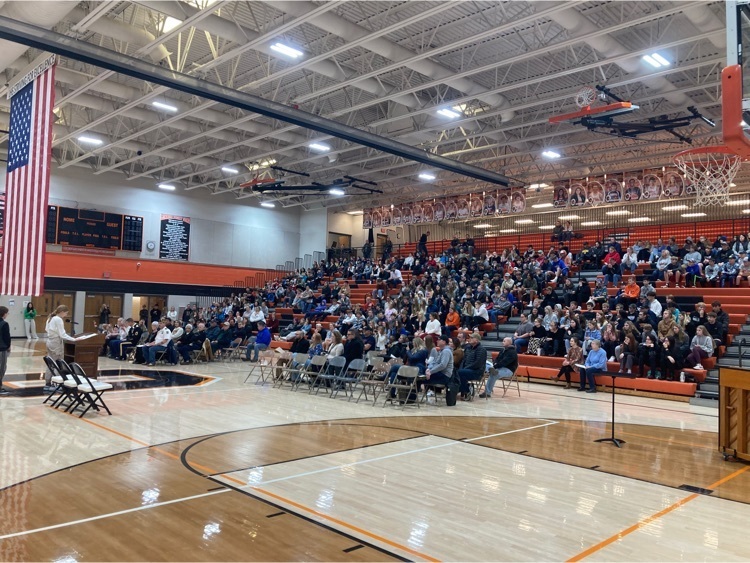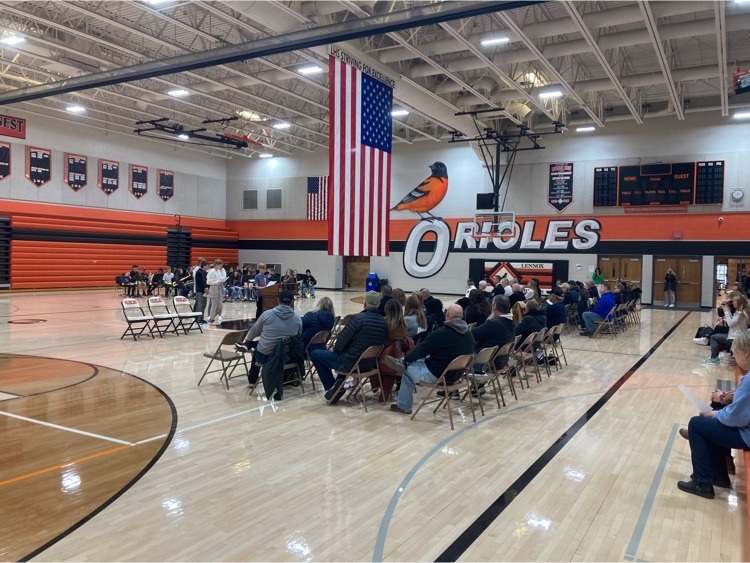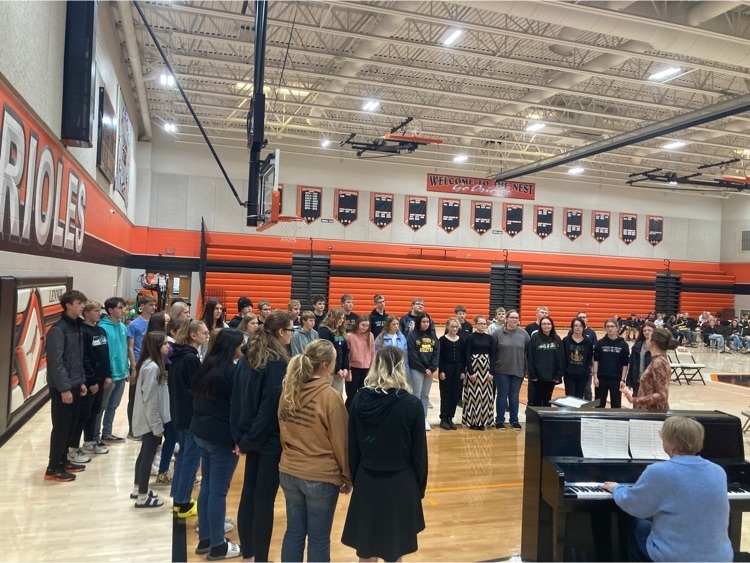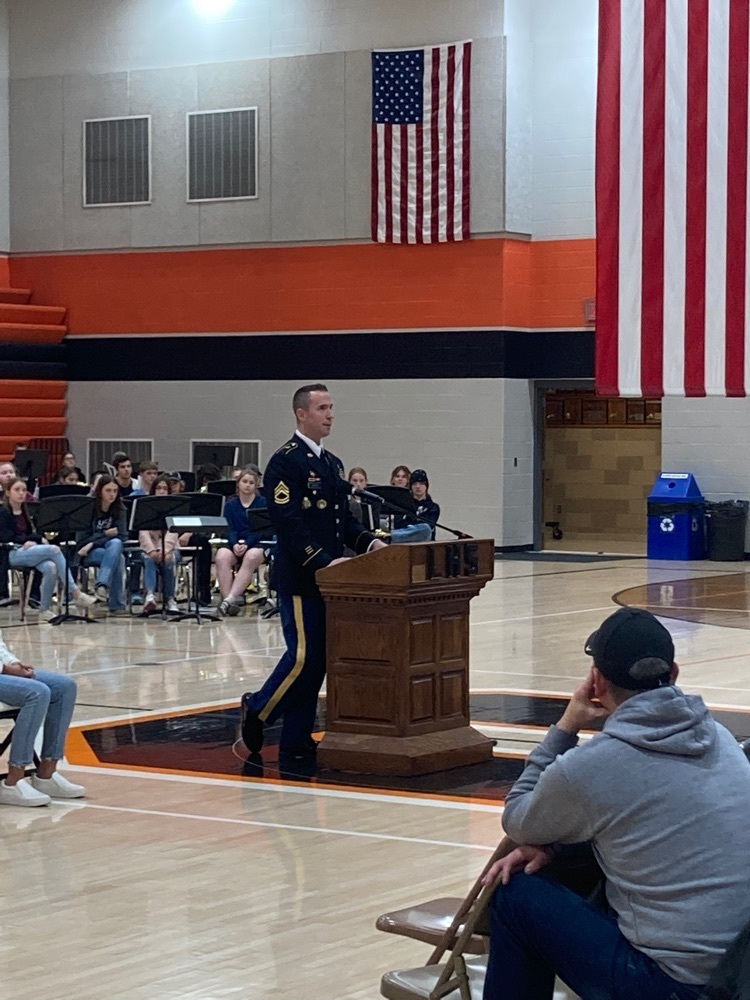 The LHS school play will be tonight and tomorrow (Nov. 11 and 12) at 7pm. Free will donation. Doors open at 6:30pm.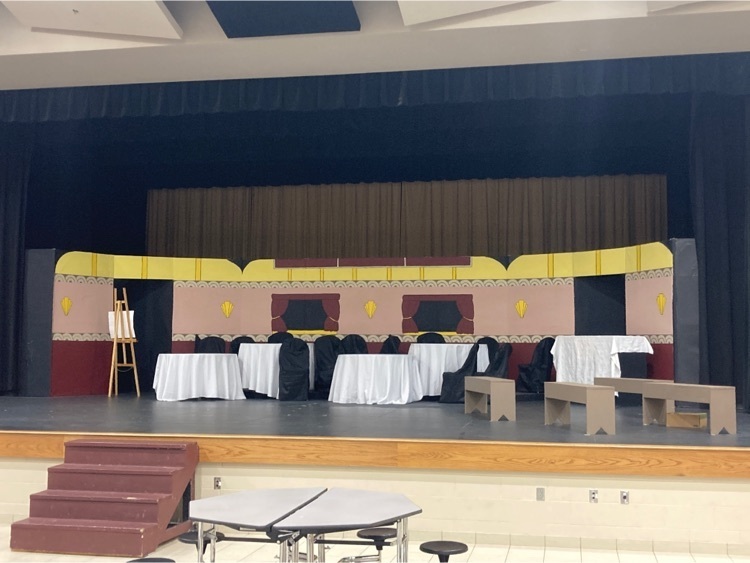 Our Civics class worked hard to complete the Veterans Day display for our annual Veterans Day Program we are hosting at LHS! Doors open at 2pm. Program begins at 2:30pm on Friday, November 11.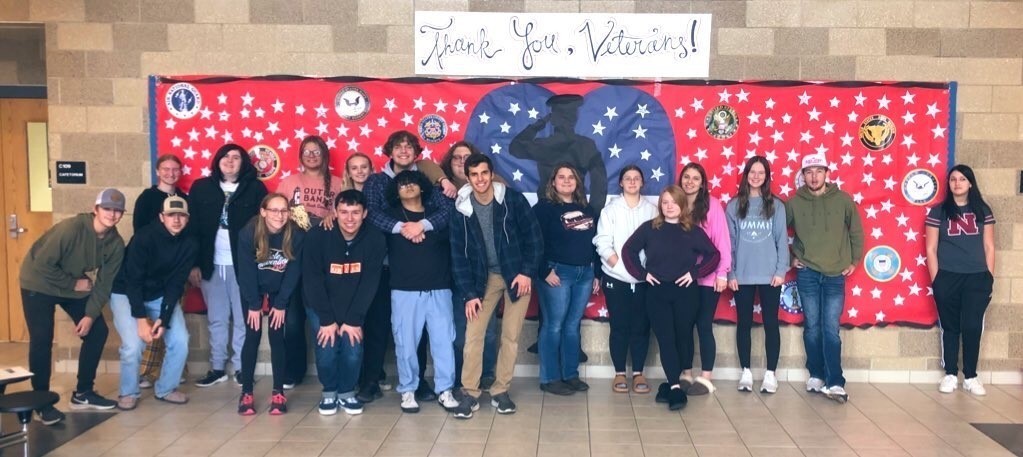 It's Election Day! Our government and civics classes will be voting with sample ballots to experience the election process!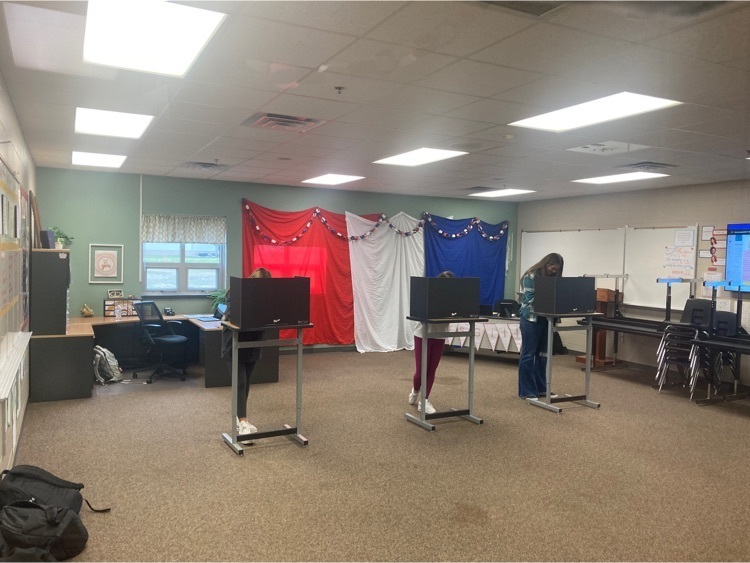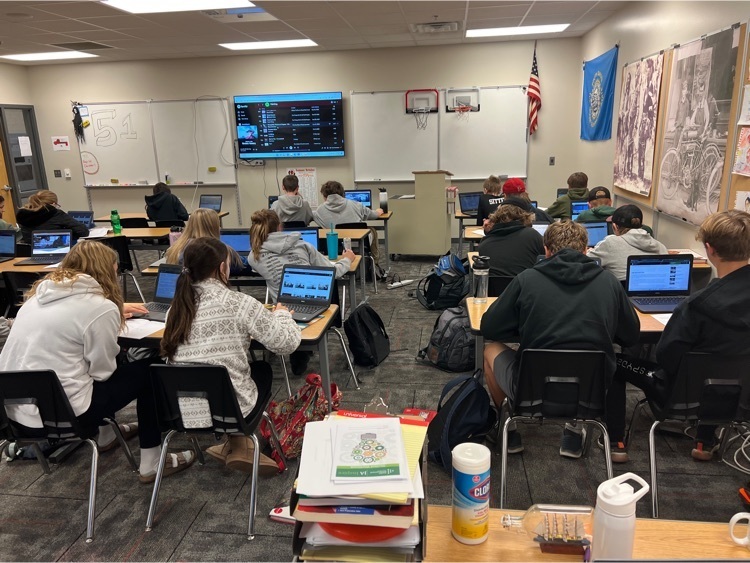 ACT prep today from 1-5pm. If you have not signed up for the ACT test on Dec. 10, there is still time. Late registration ends Nov. 11.

Our Lennox JH Halloween costume contest winners!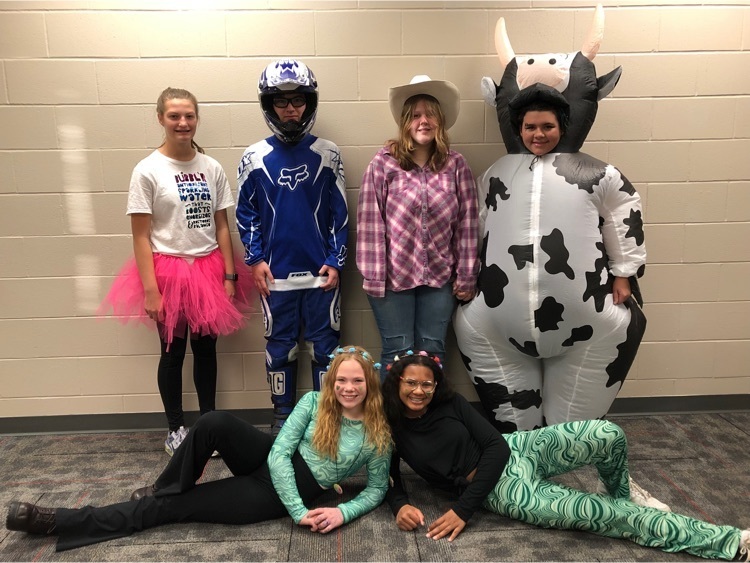 REMINDER!! - Act Prep class from 1-5pm today (10-30-22) at the High School.

Congratulation to our "Fans of the Week!

LHS FACS classes created edible Halloween displays this week!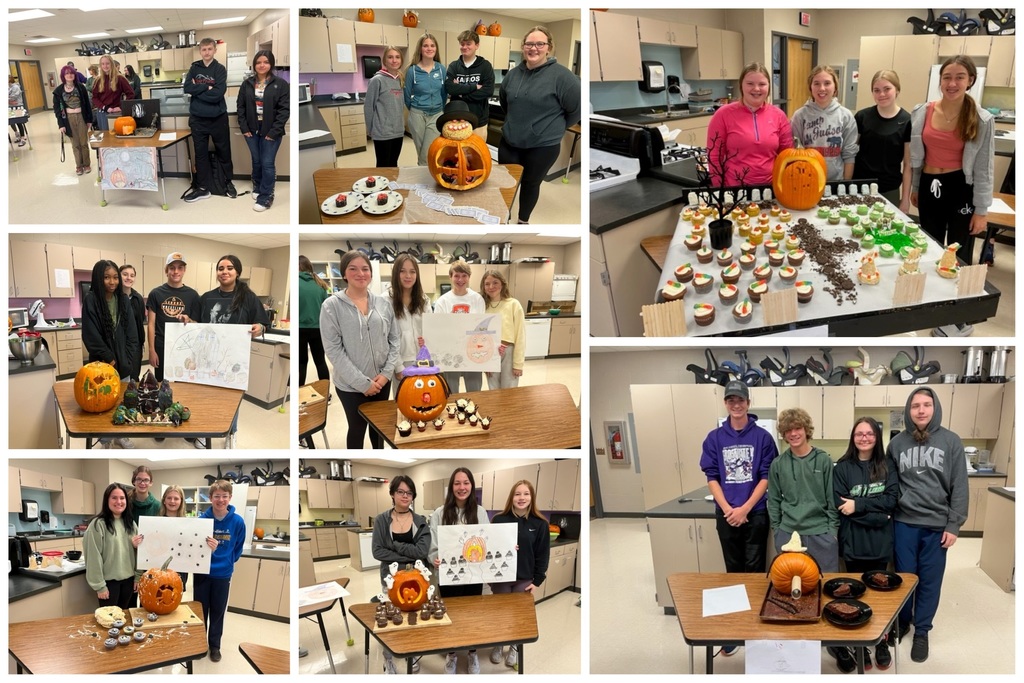 National Honor Society students did a little community service during their afternoon off from school!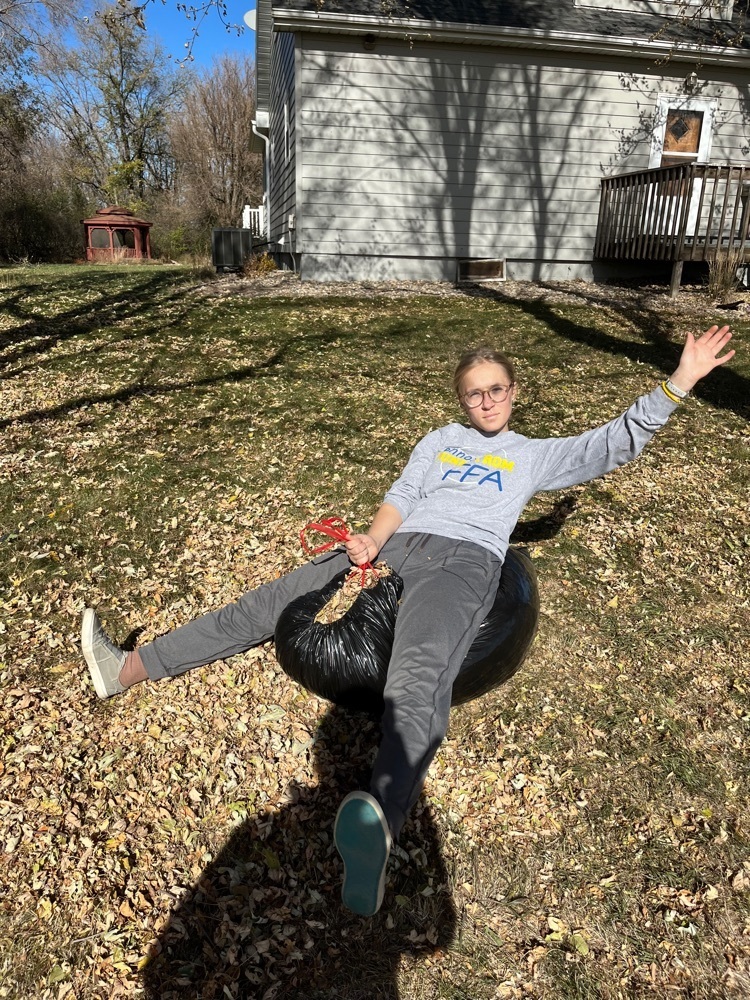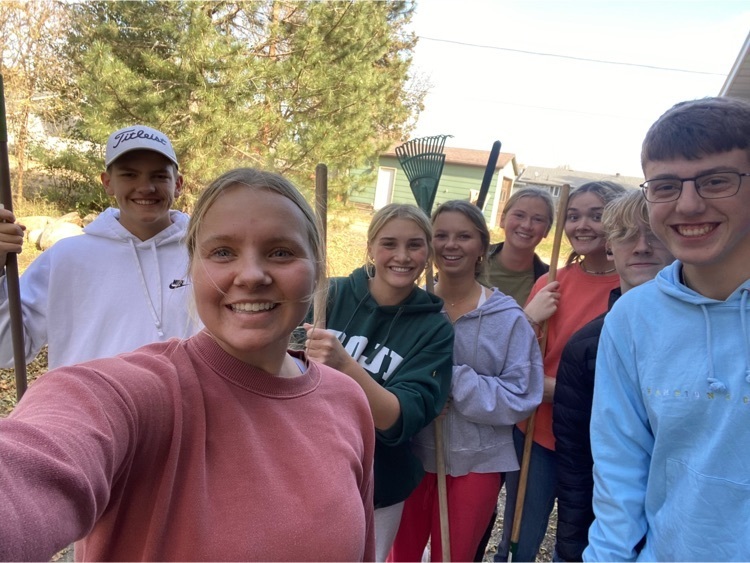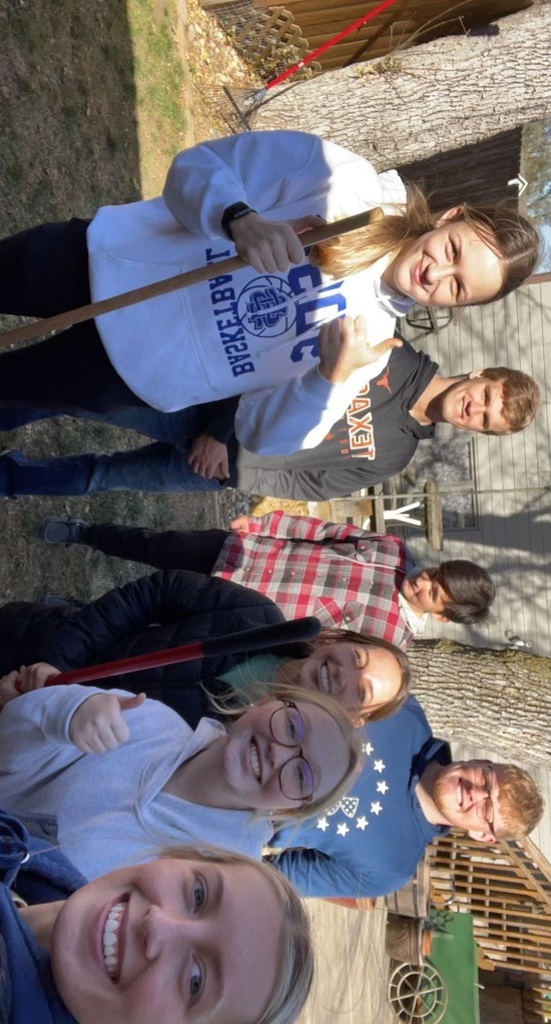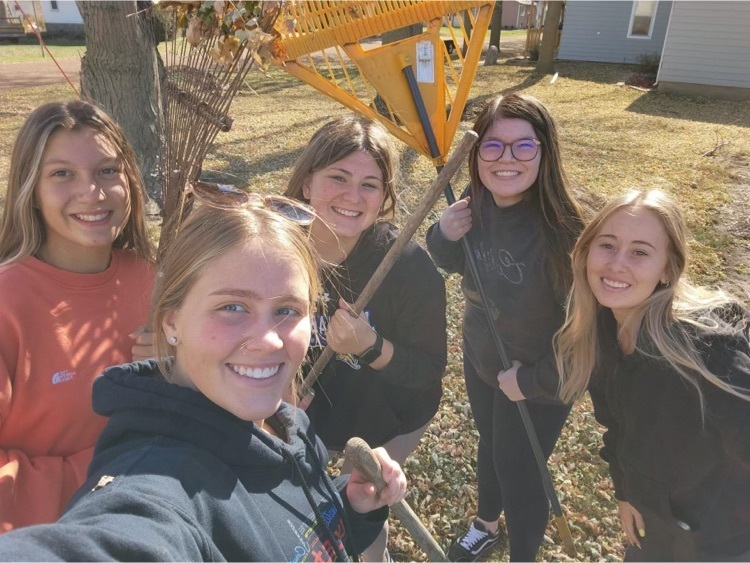 REMINDER: ACT Prep today, Sunday, October 23, from 1 to 5pm at the High School. Bring your laptop, calculator and pen/pencil.

It's game time! Lennox Orioles vs Sioux Falls Christian!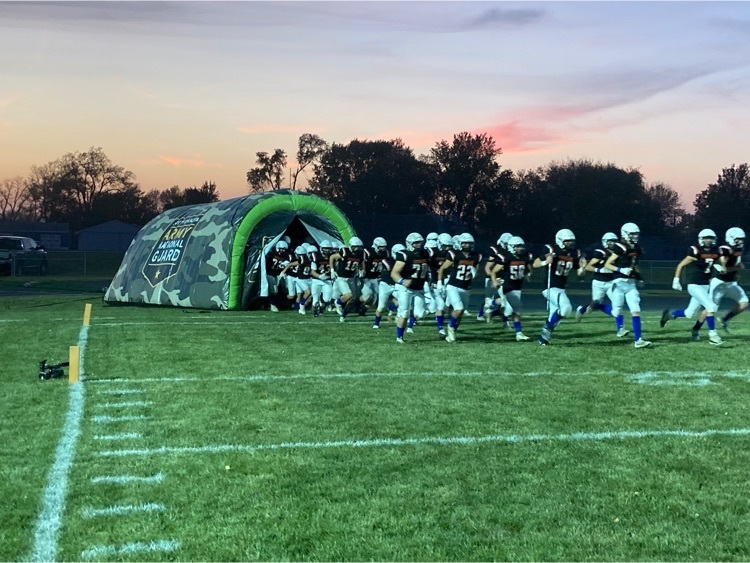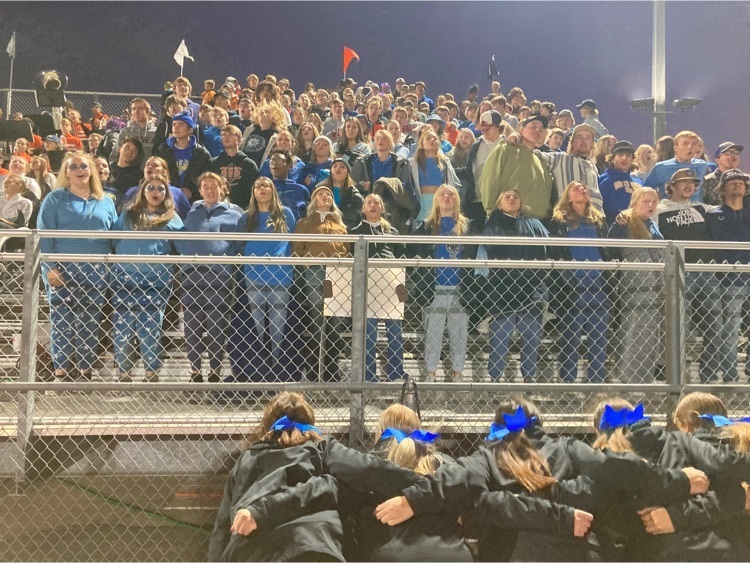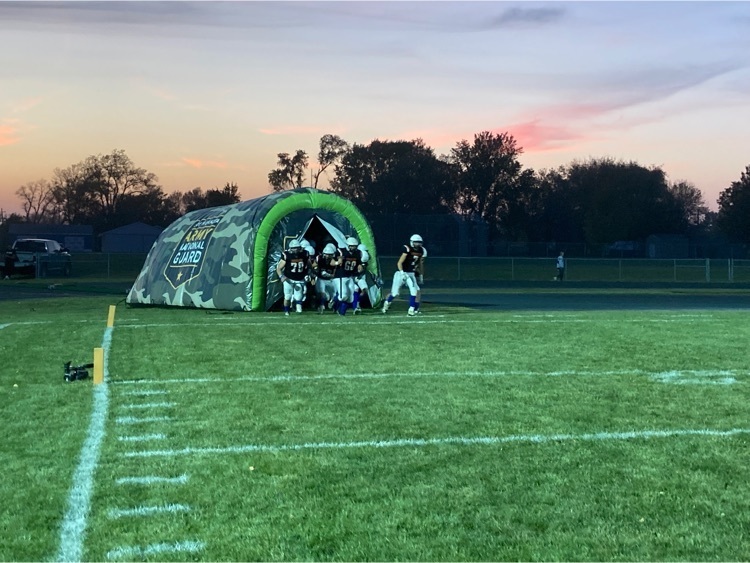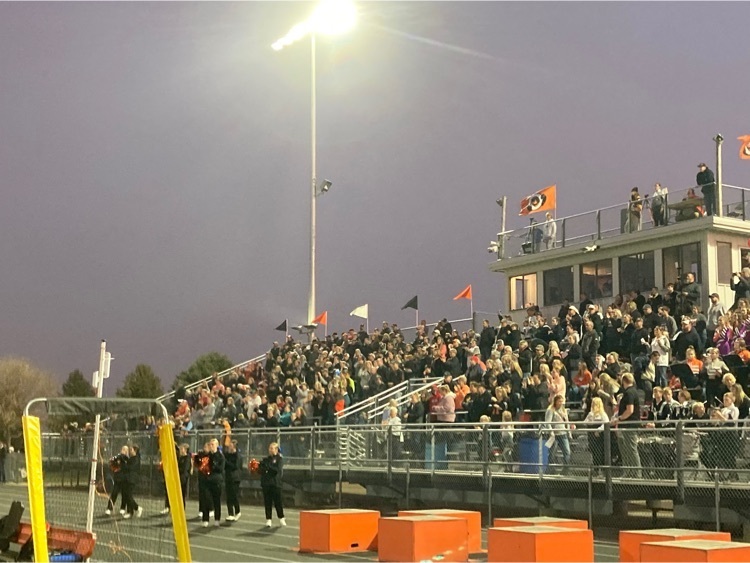 Congratulations to our State Cross Country qualifiers!! They will compete on Saturday in Huron!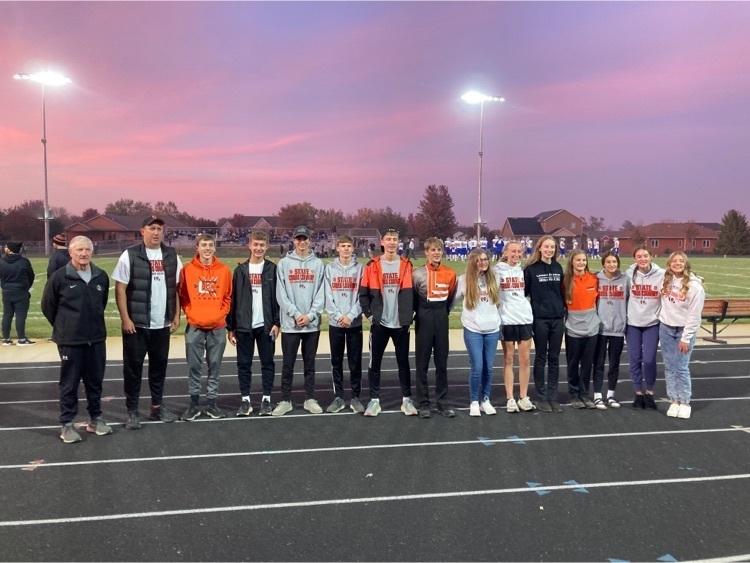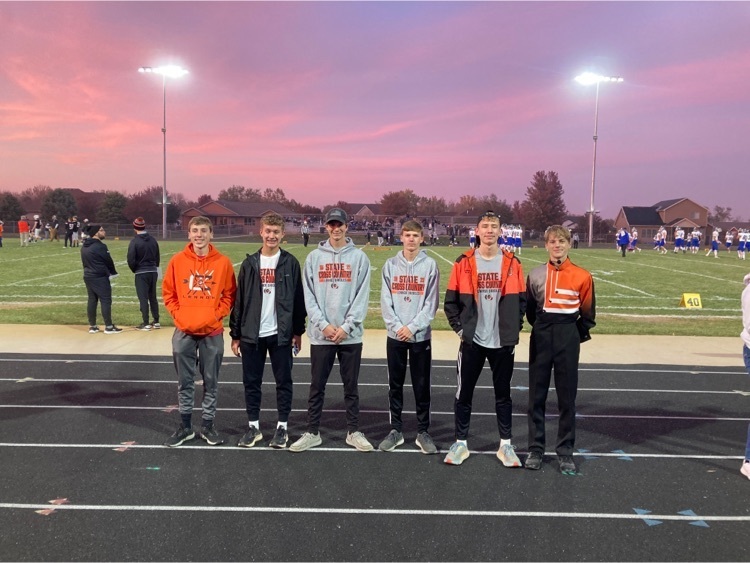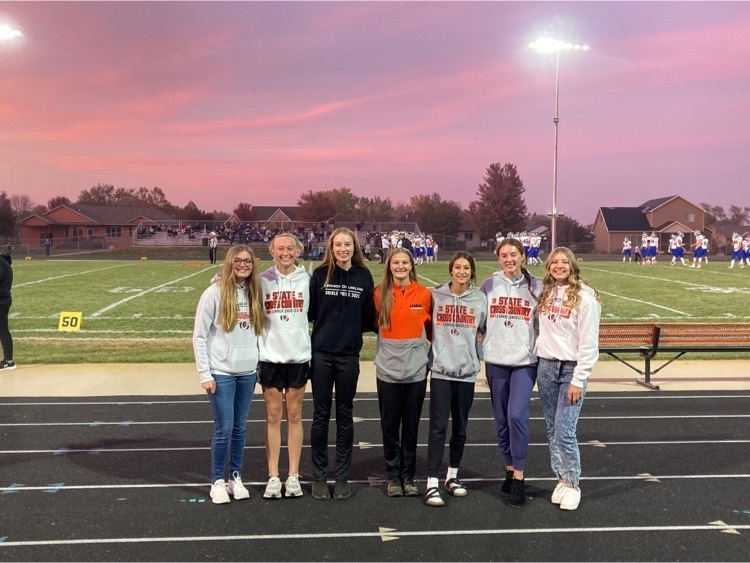 Our Junior High students are learning how to cook in FACS!! 7th grade's first cooking lab!!! One pan taco dinner!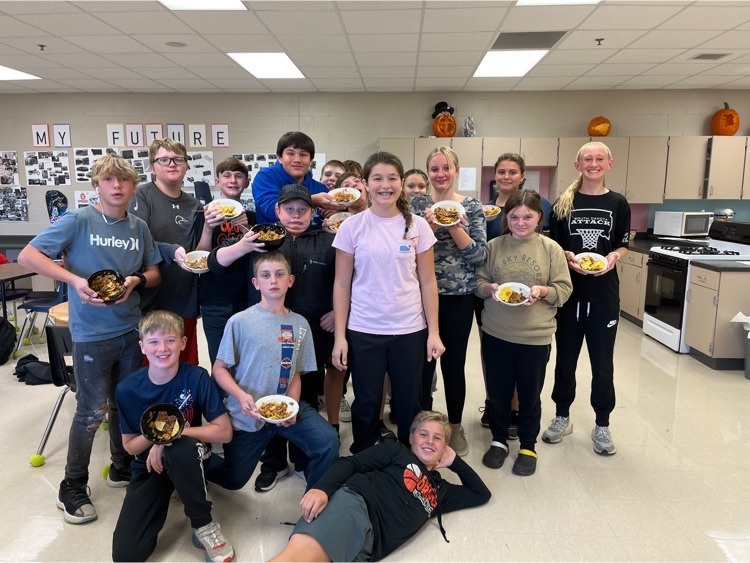 Congratulations to our fan of the week!!