Congrats to LHS boys track team for winning regions.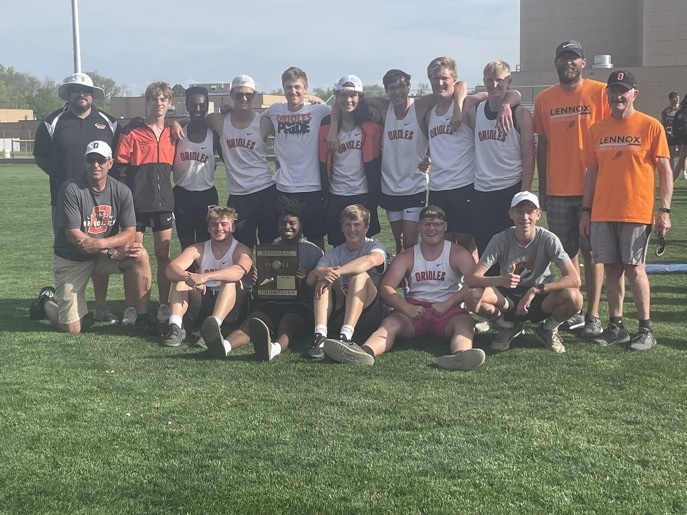 7-12 Spring Pops Concert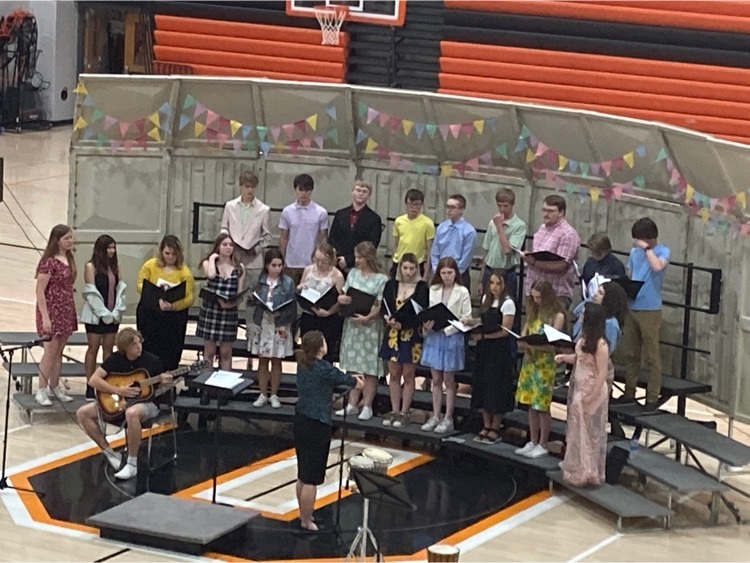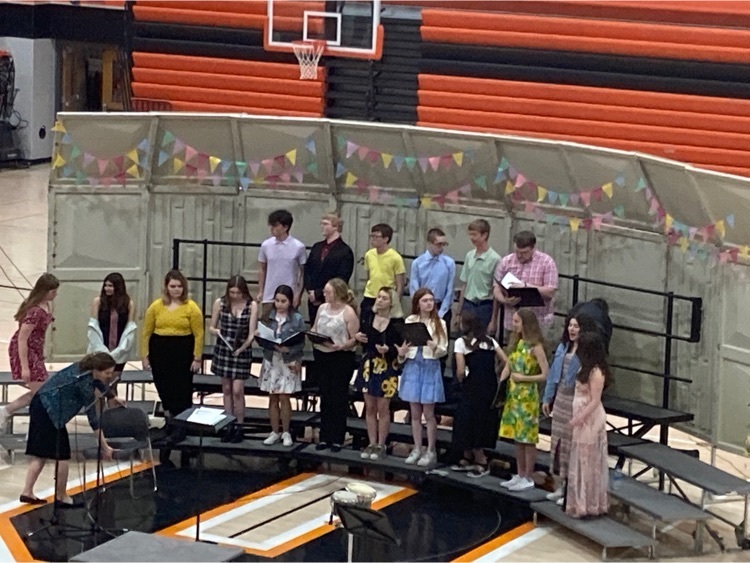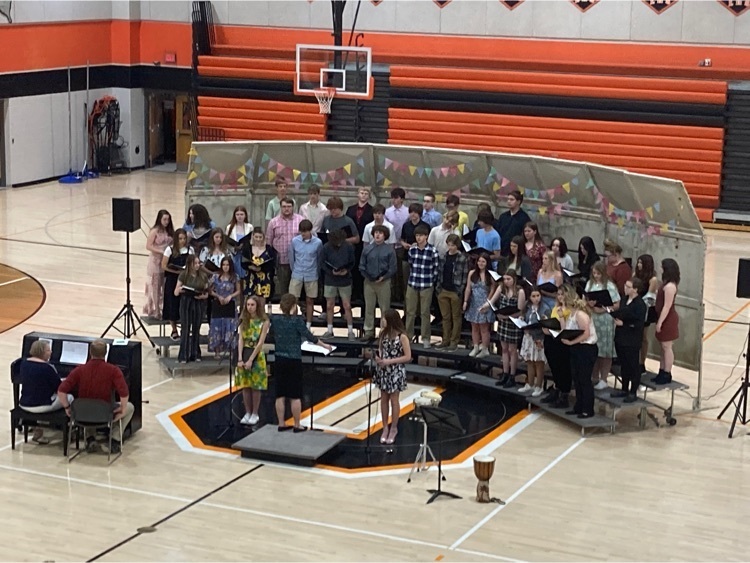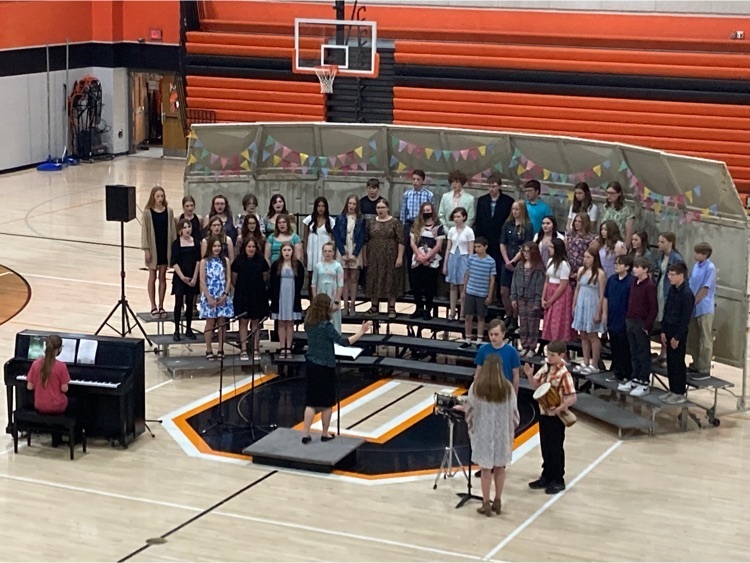 8th grade Math students are doing their Probability Fair today!!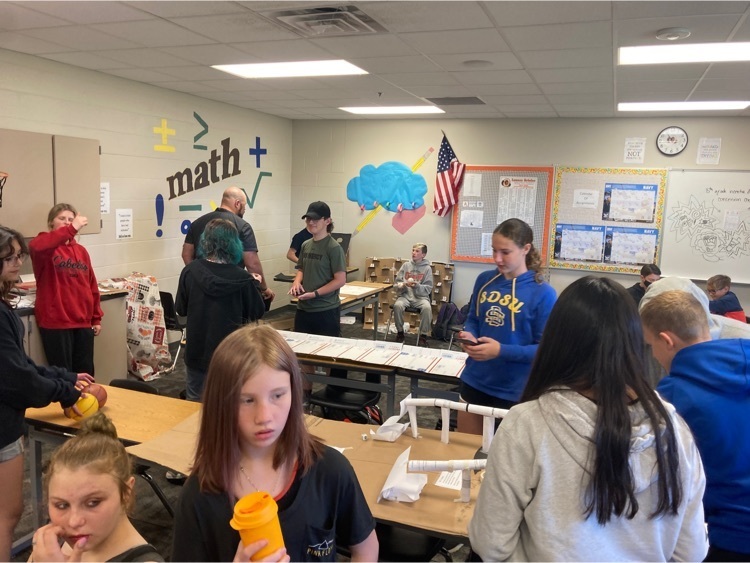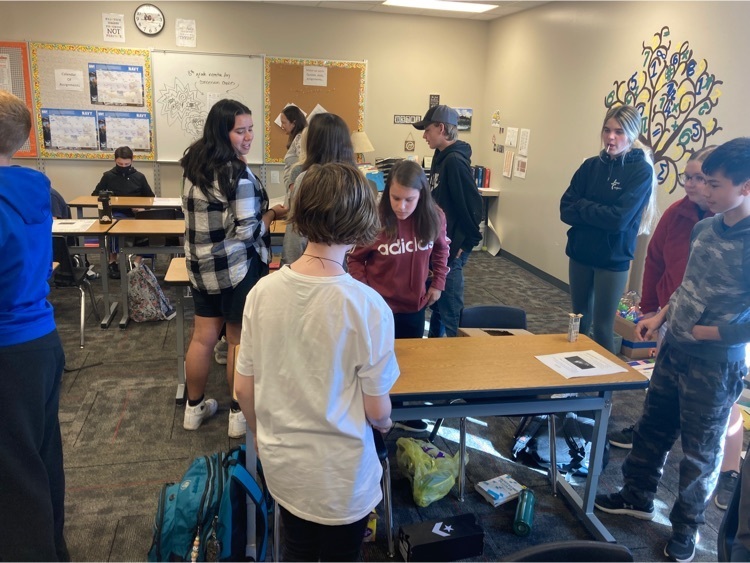 It's Graduation Day at LHS!! Doors open at 9am. Graduation begins at 10am. Congratulations graduates!!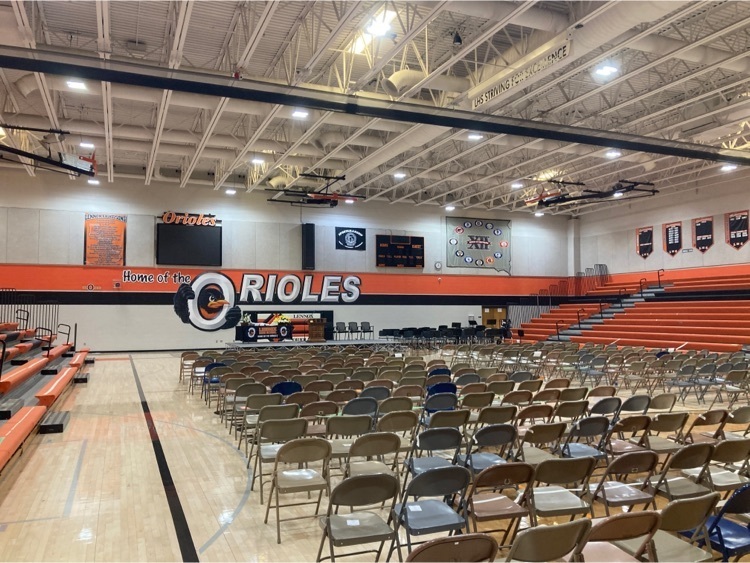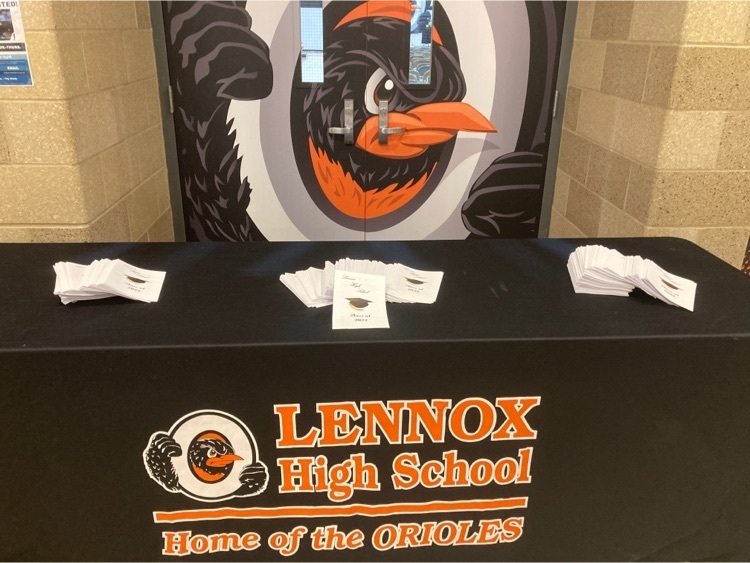 LHS SENIOR WALK 2022!! Congratulations!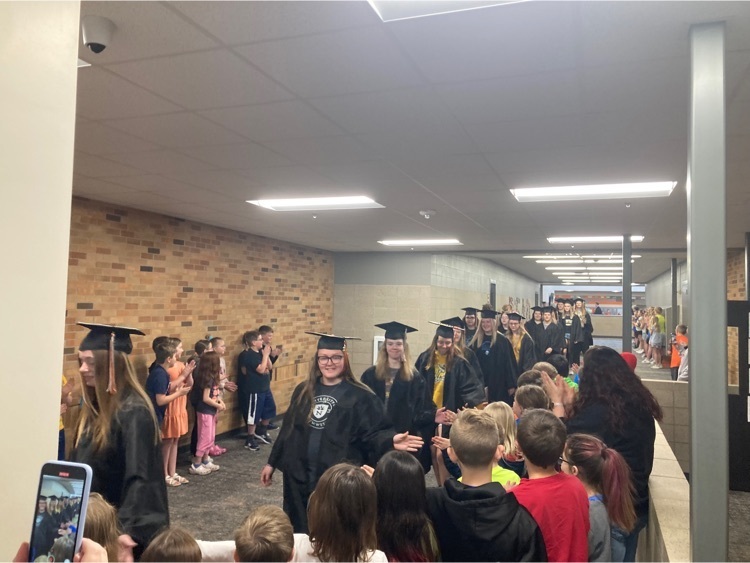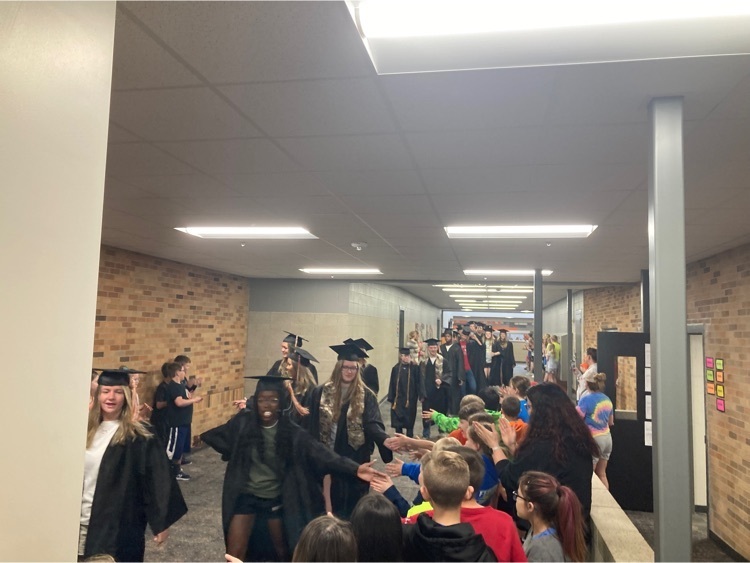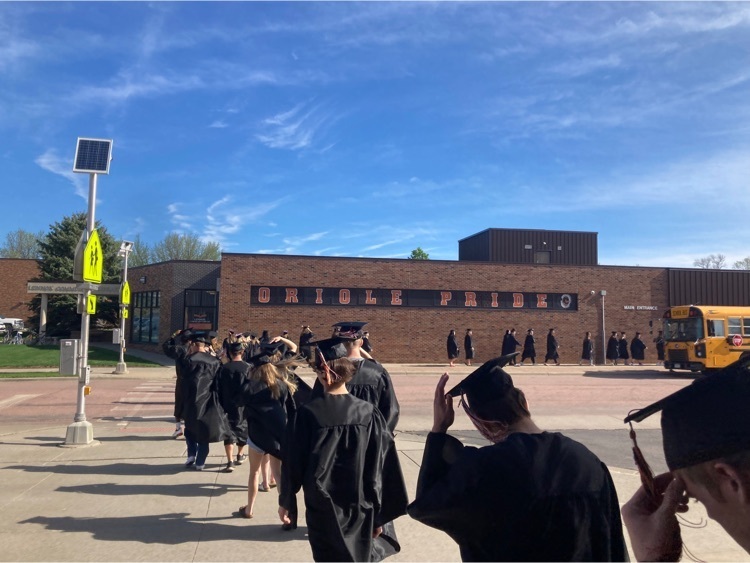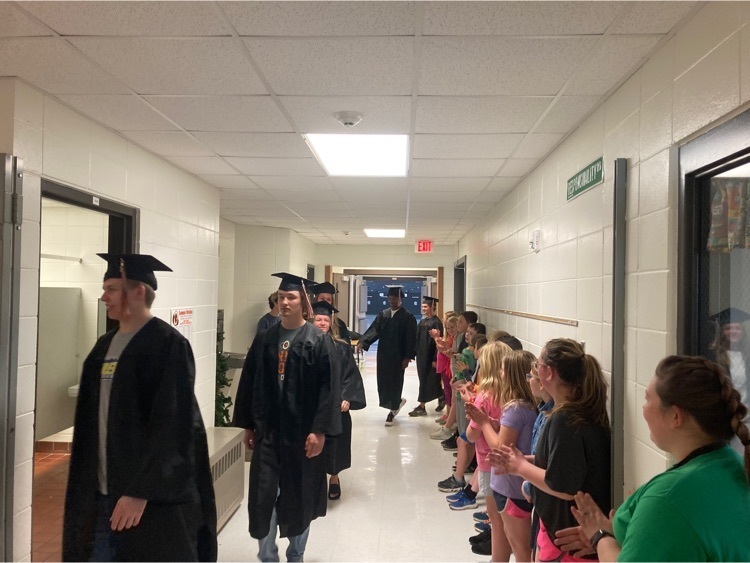 Thank you to Sioux Steel for providing gifts for all of our Seniors today!!!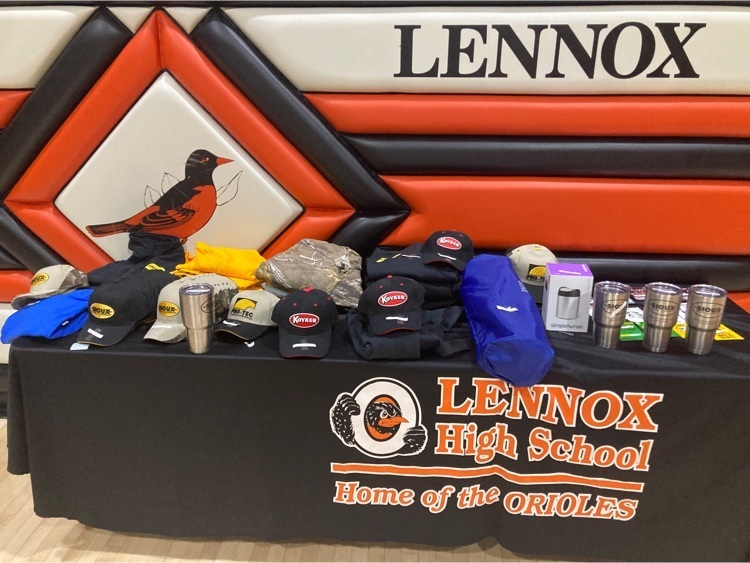 Congratulations to Drew Kuyper on signing to play at Mount Marty next year.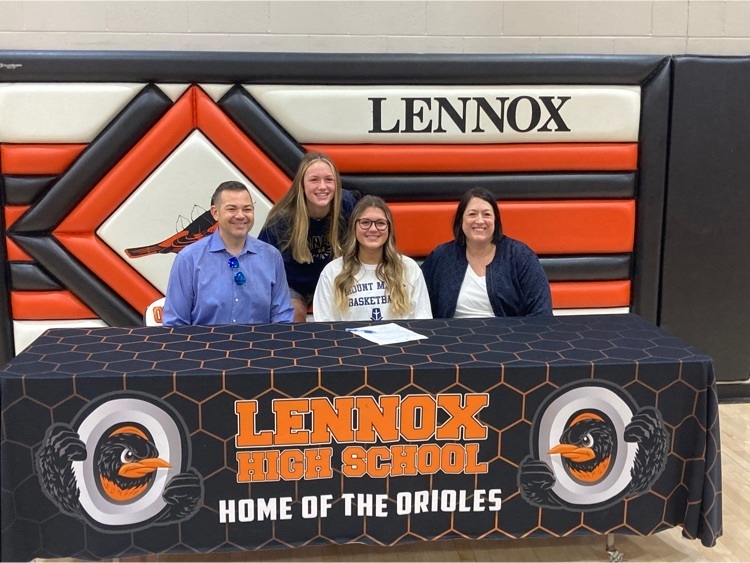 The Lennox Bands Pops Concert!! Great job tonight…and all year long!!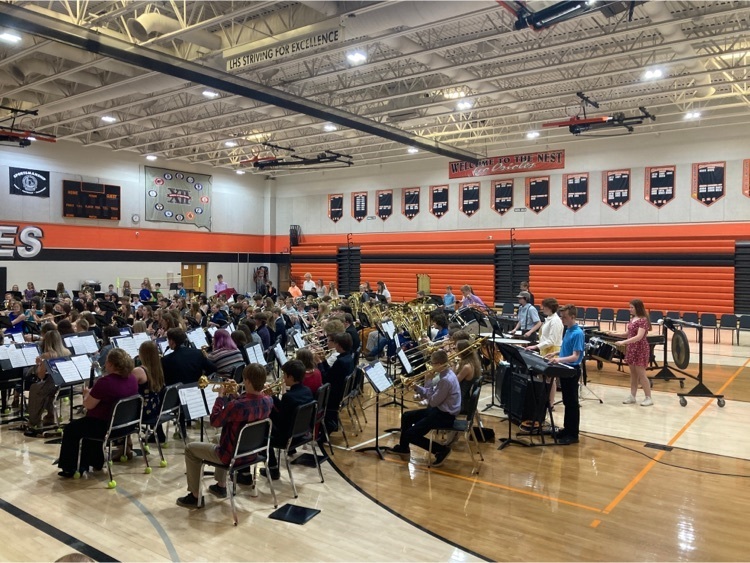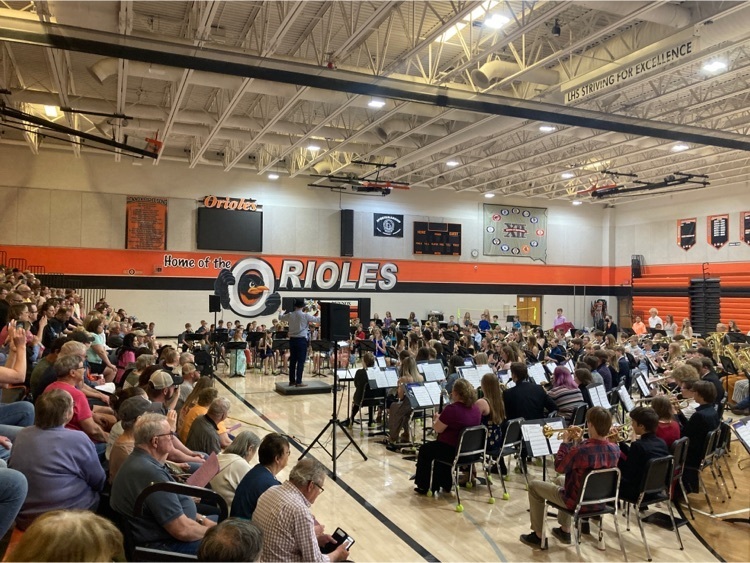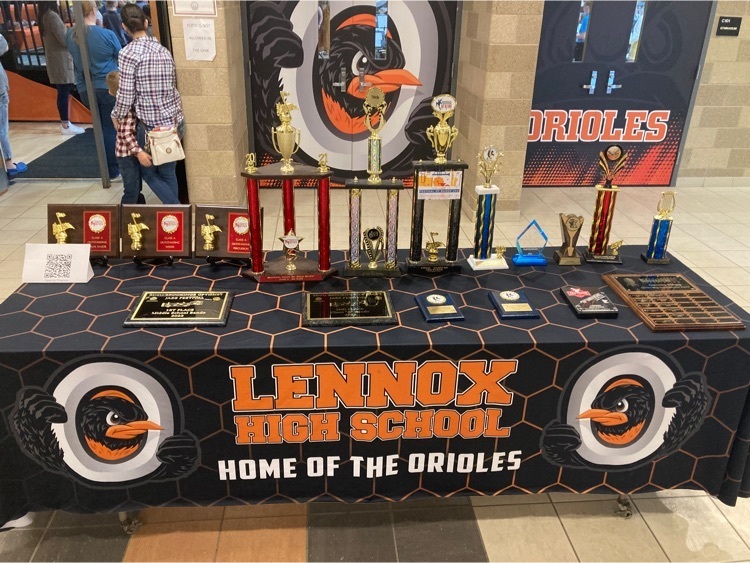 NHS Service Projects are on display prior to the Academic awards and scholarship awards tonight. Awards begin at 6pm in the LHS Cafeteria.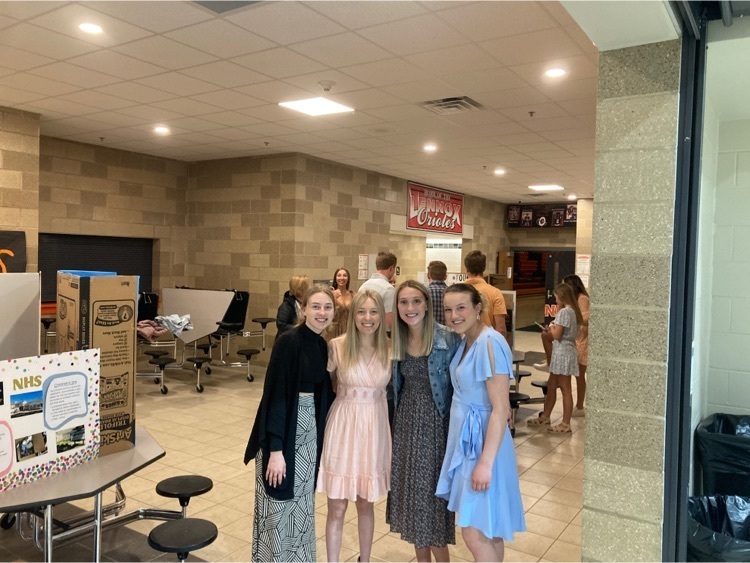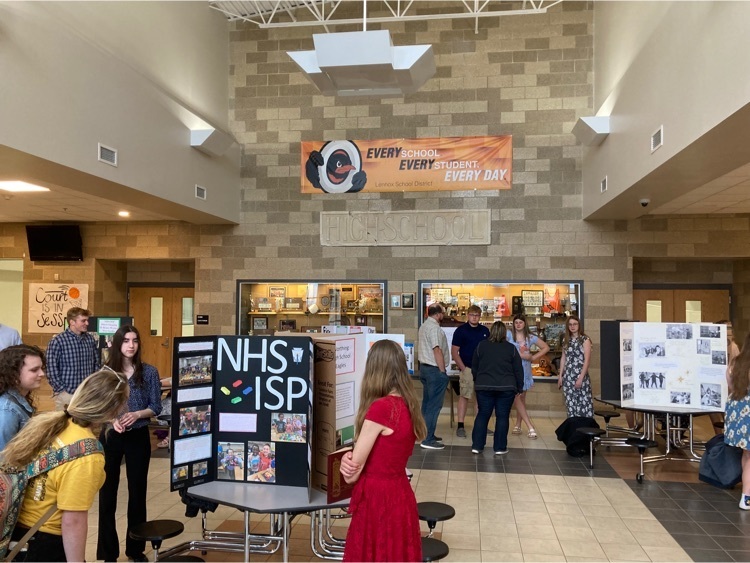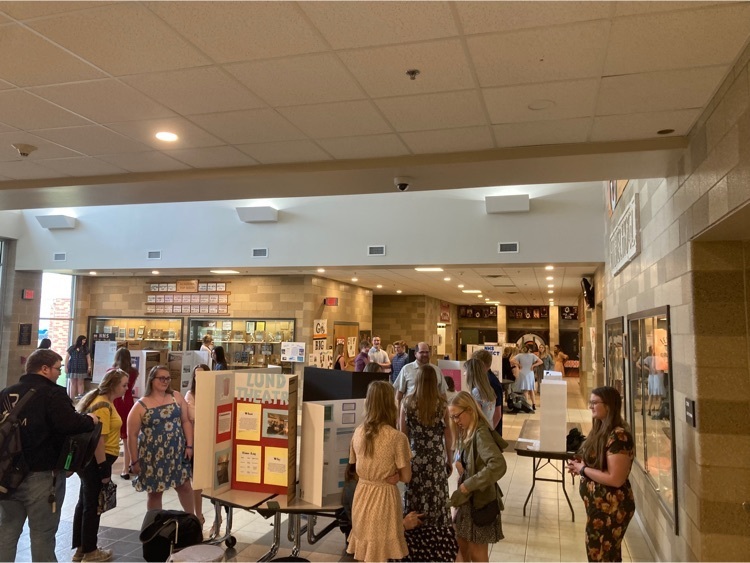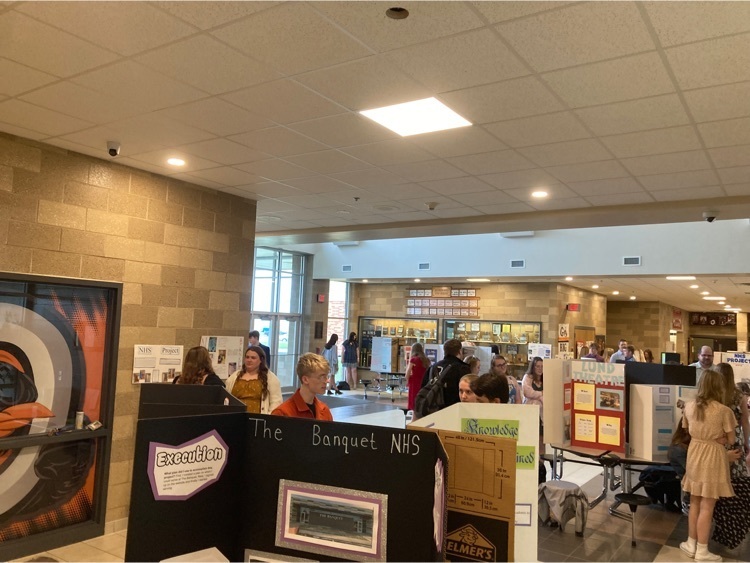 FFA news: Congratulations to our Top 10 Finishers Layne Kuyper- 9th (Dairy Cattle Judging) Landon Slack- 3rd (Natural Resources) Addyson Bisschop- 4th (Horse Judging) Kailee Mullins-5th (Horse Judging) Maddie Luvaas-8th (Nursery Landscape) Kaylee Bosma-1st (Nursery Landscape)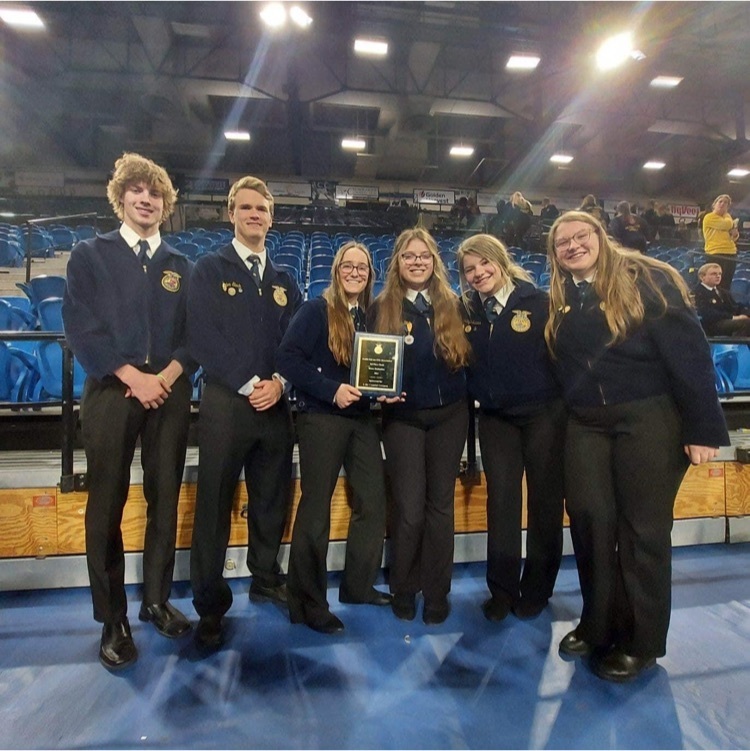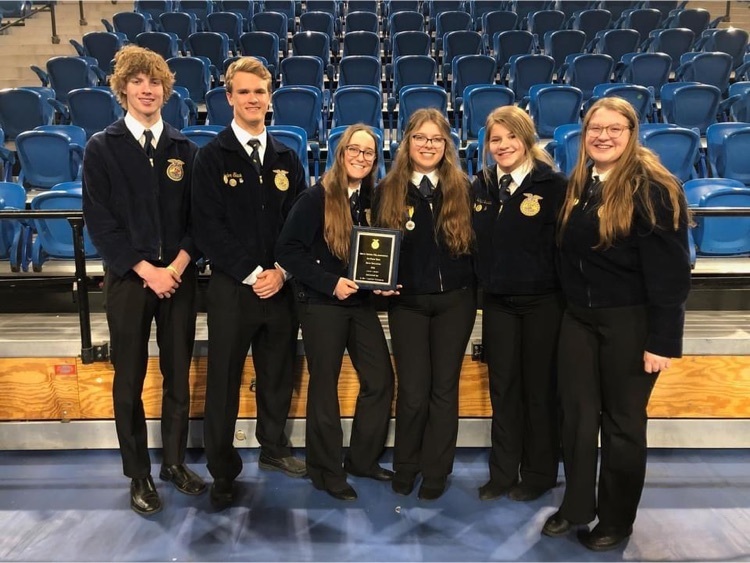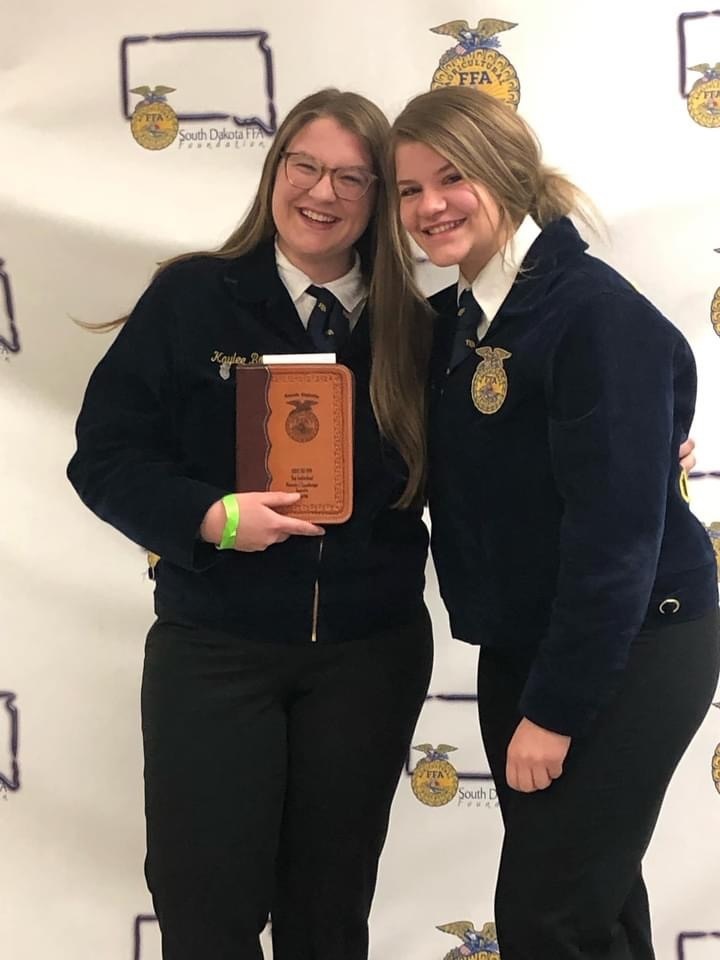 Congratulations to the Lennox high school student council for winning the Outstanding Student Council Award again for 2022!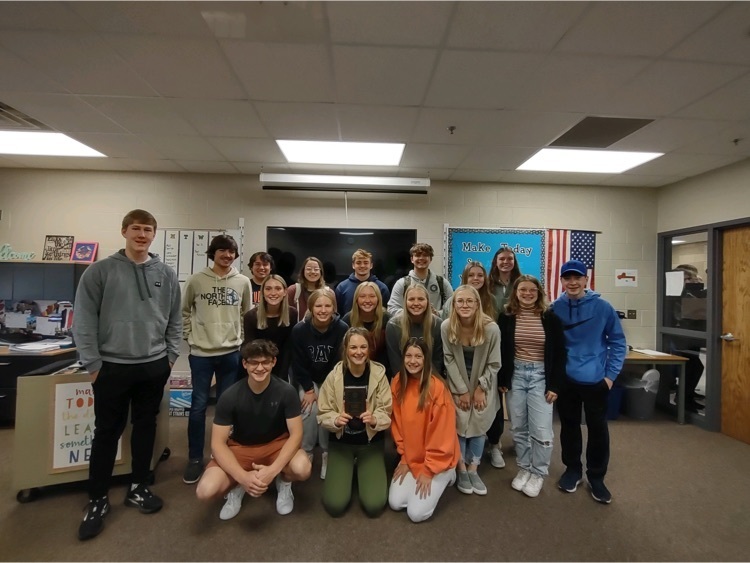 This week Government students are learning the importance of civic engagement! They are learning how to register to vote by filling out voter registration forms. When they turn eighteen, they will be equipped with the knowledge and tools to register to vote!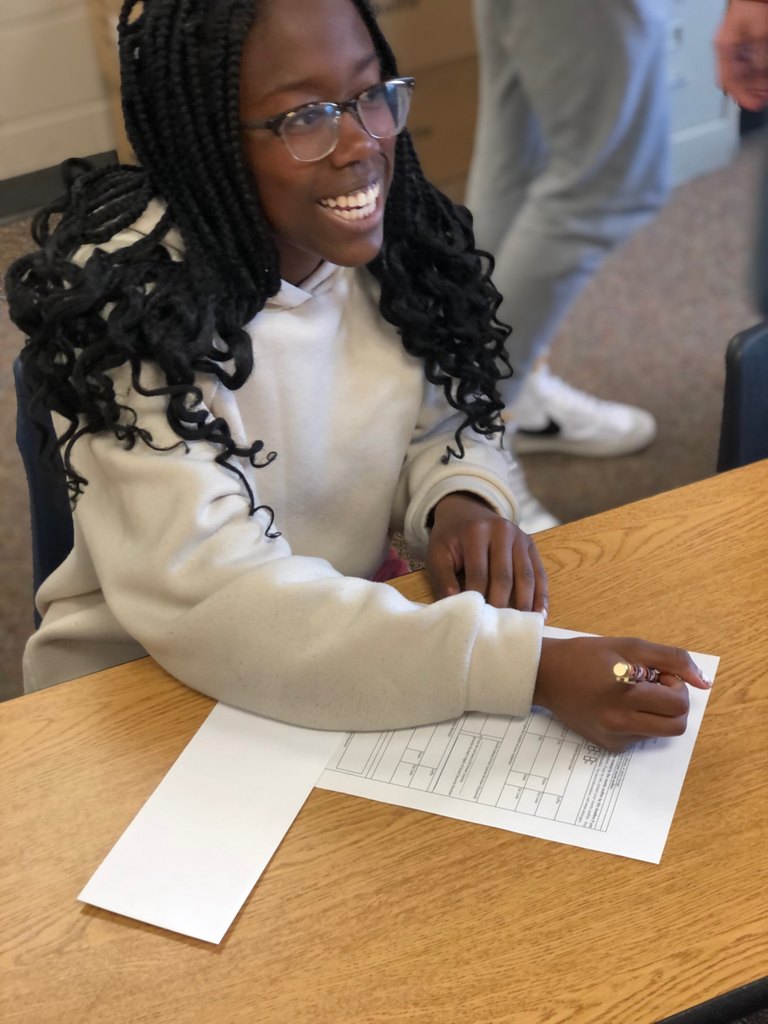 Thank you to POET of Chancellor for donating trees to Lennox JH-HS for Earth Day!!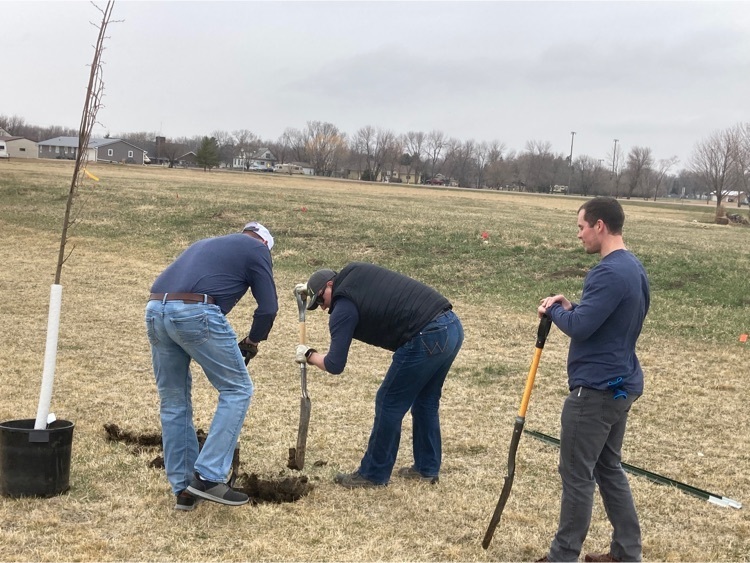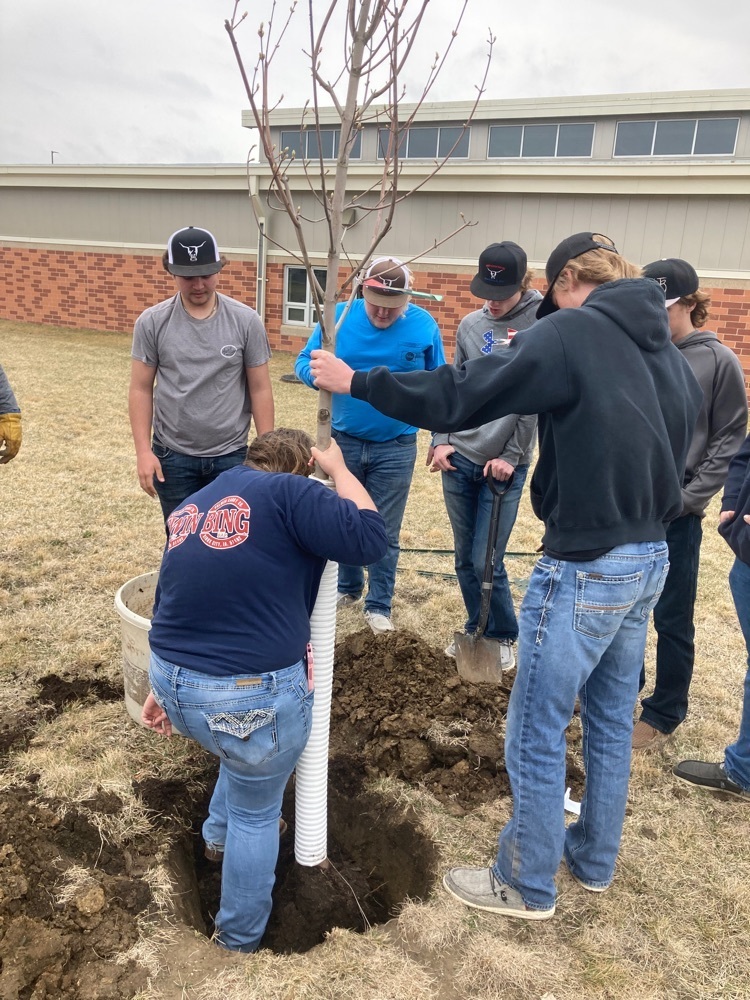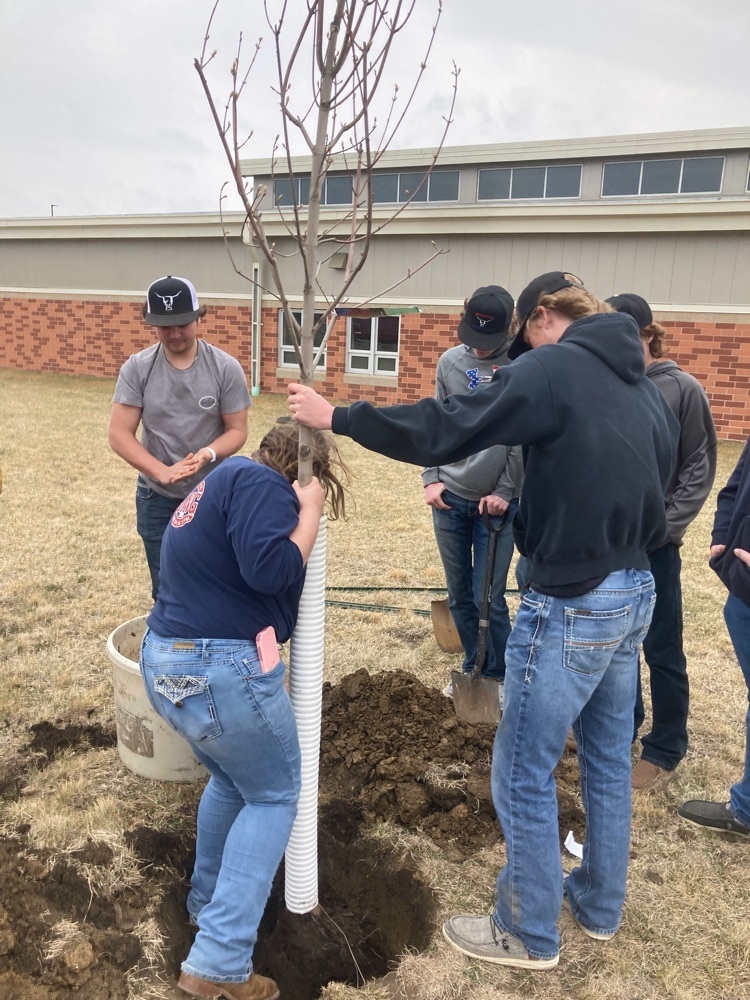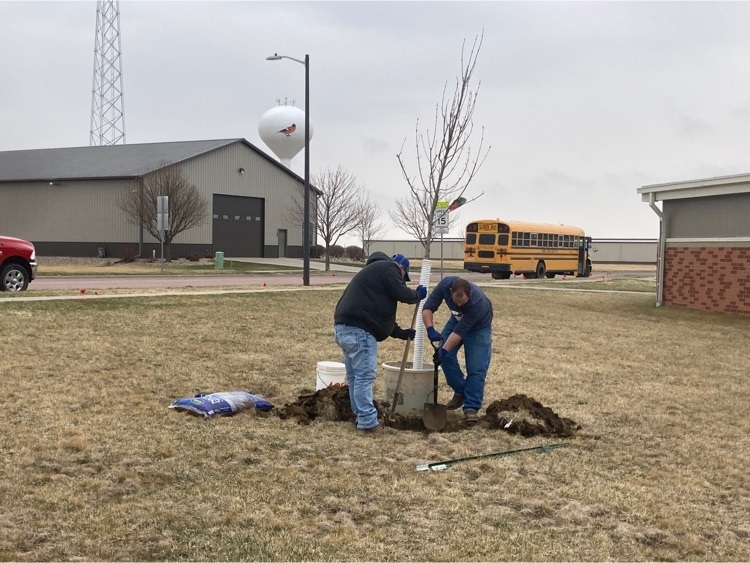 Activity Update for Lennox JH-HS - 4-12-22 JH Track @ Dakota Valley for today (4/12) has been canceled. HS Track @ Canton and HS Girls Golf @ Beresford for today (4/12) are both still on.

Today we are doing our first Senior Retreat Day! This is a great way to celebrate our Seniors' accomplishments thus far and help them prepare for the next steps in their lives. This should be a memorable day for our Seniors!!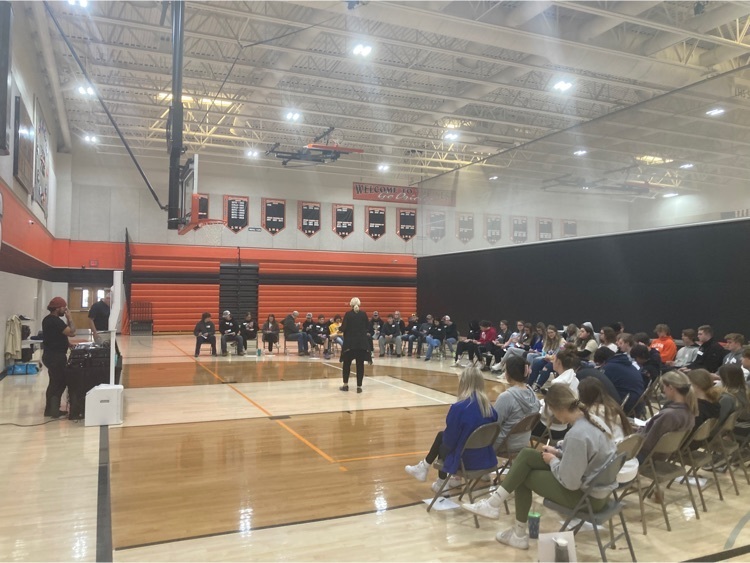 FFA News…Lennox High School hosted the Lennox CDE today! Thank you to our volunteers throughout the community for helping with this event!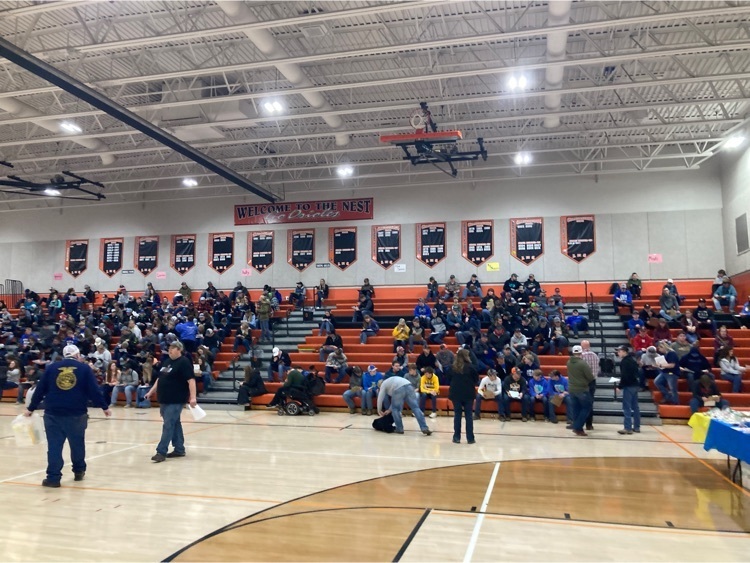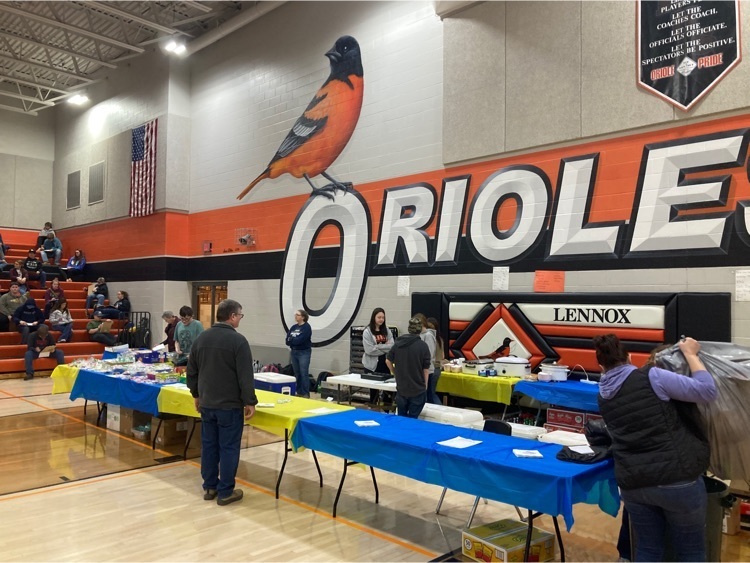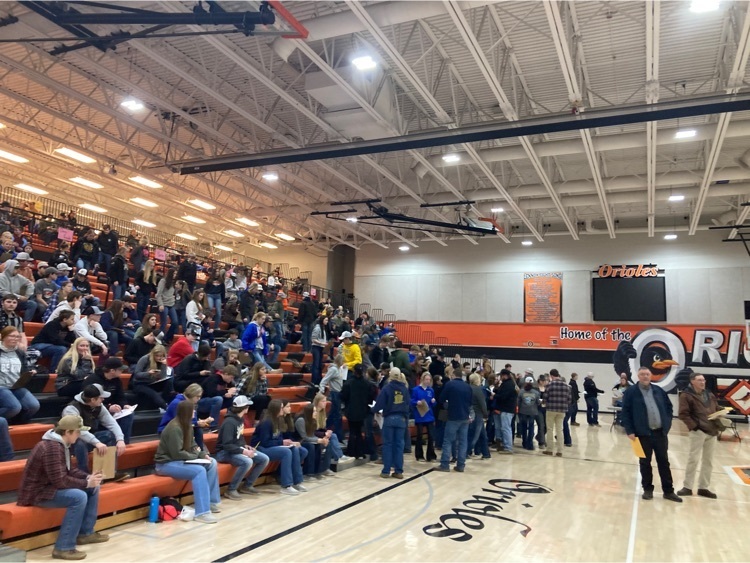 It's Prom weekend at LHS!! Grand March begins at 8pm at the LHS gym! Doors open at 7pm.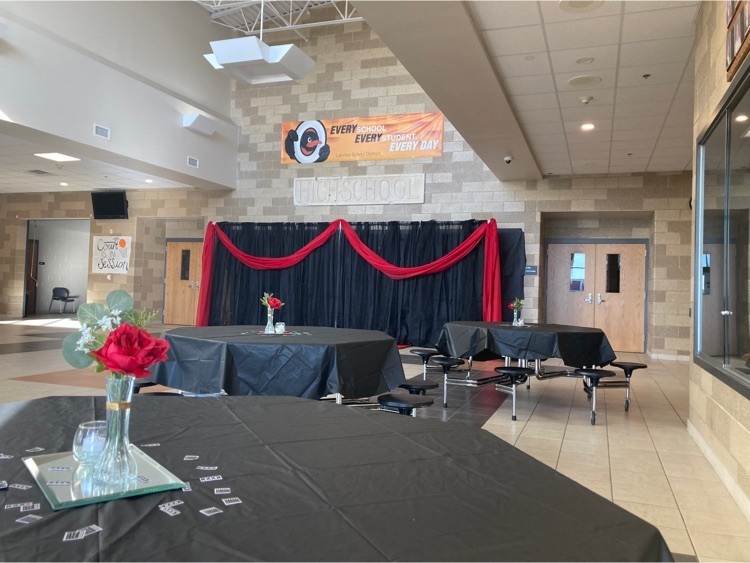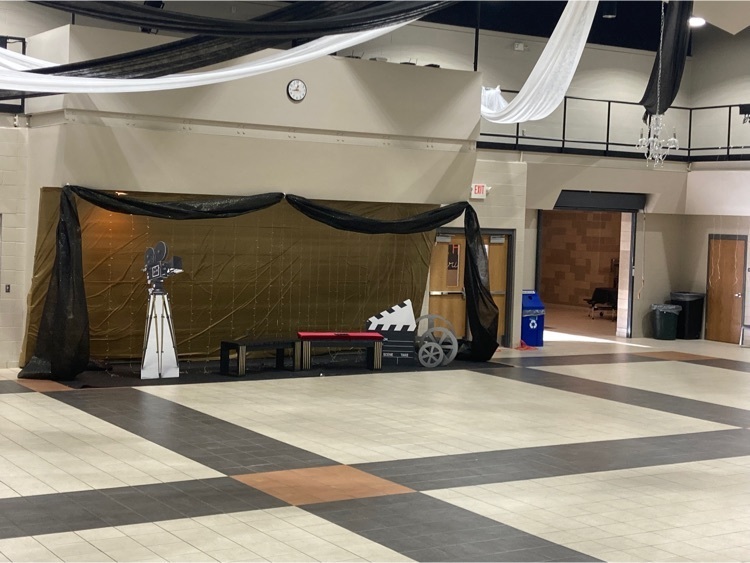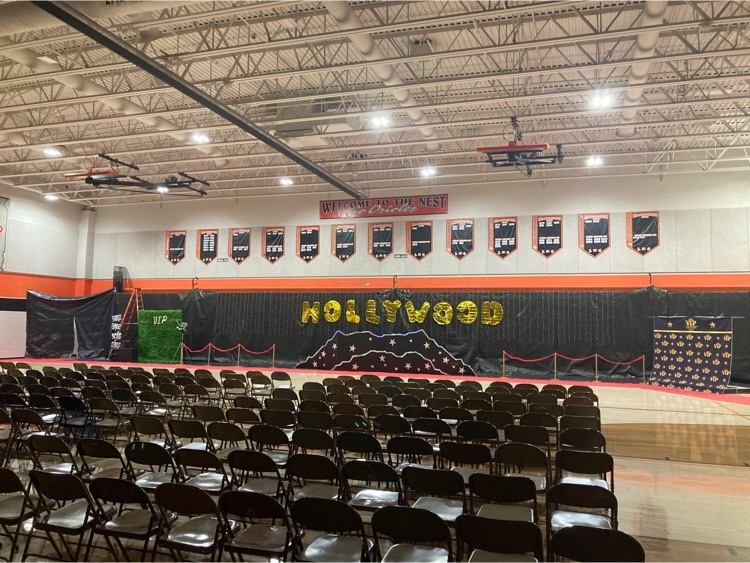 In JH PE class, students had to design a putt putt challenge based on equipment given to them.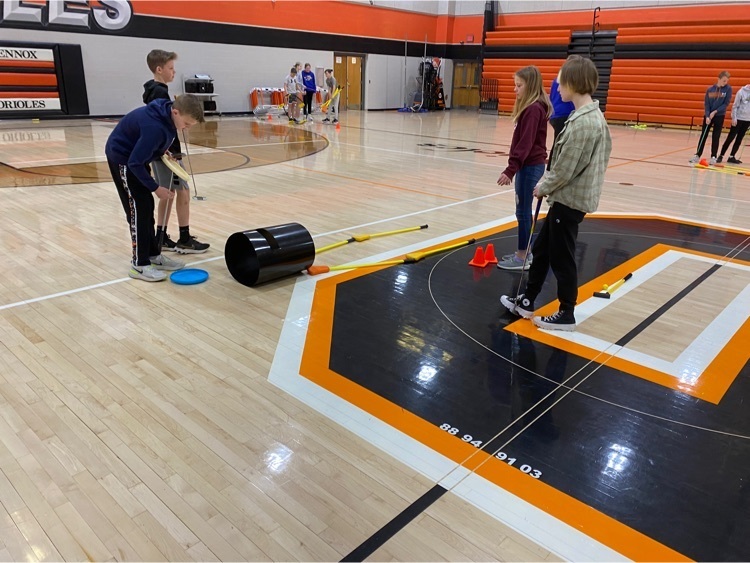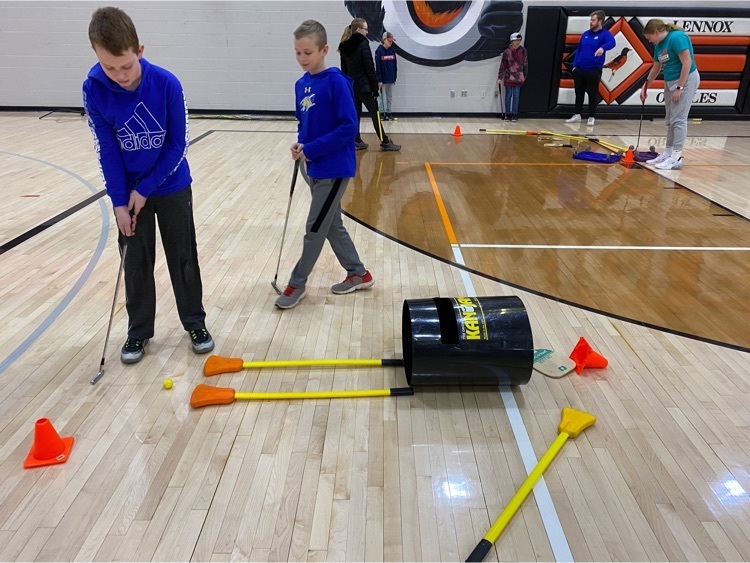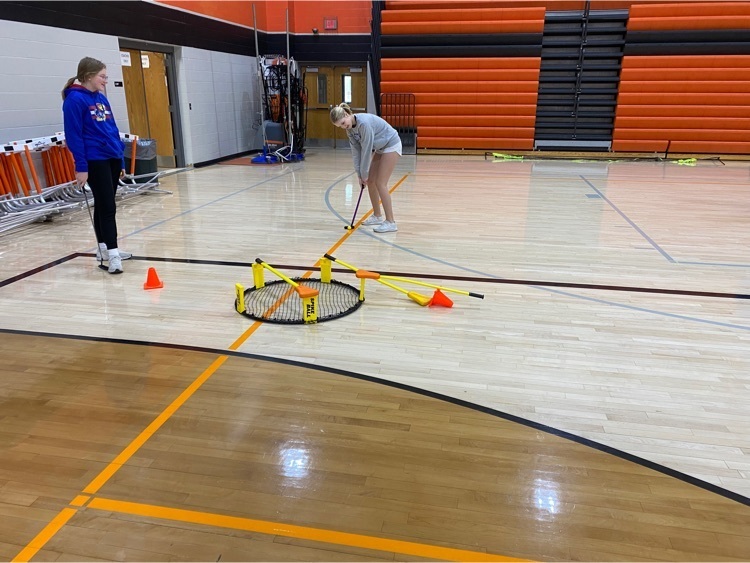 Thank you to Dr. Luke Loecker for presenting to our HS Students about internship/job shadow opportunities and careers in chiropractic care.