Here are your JH dress up day winners for Homecoming Week!!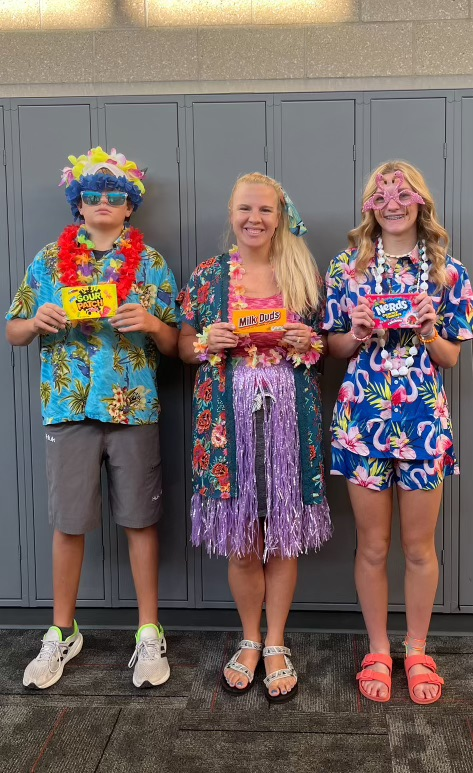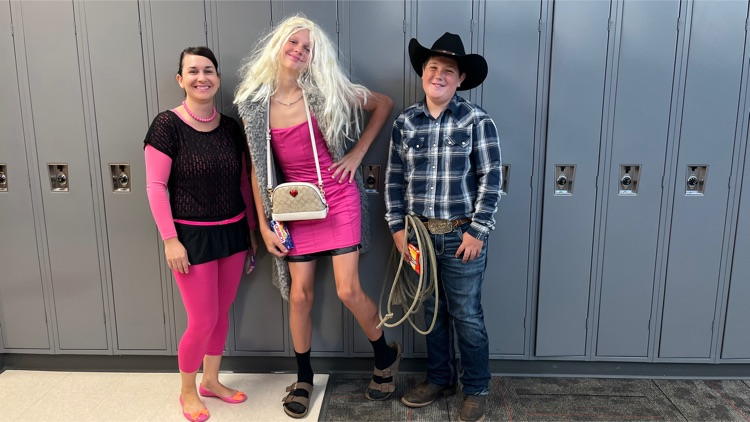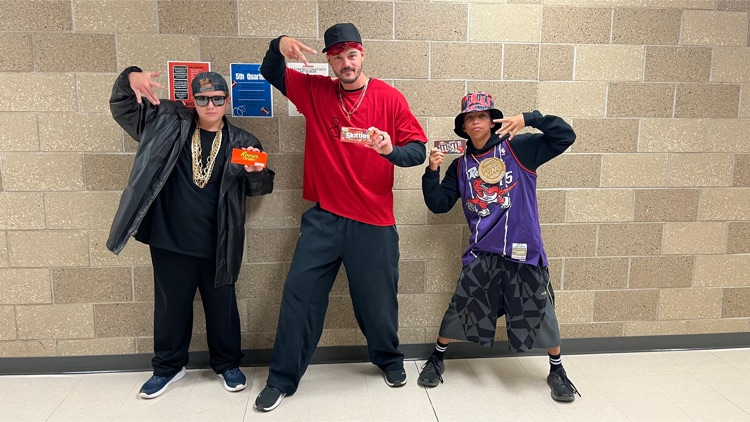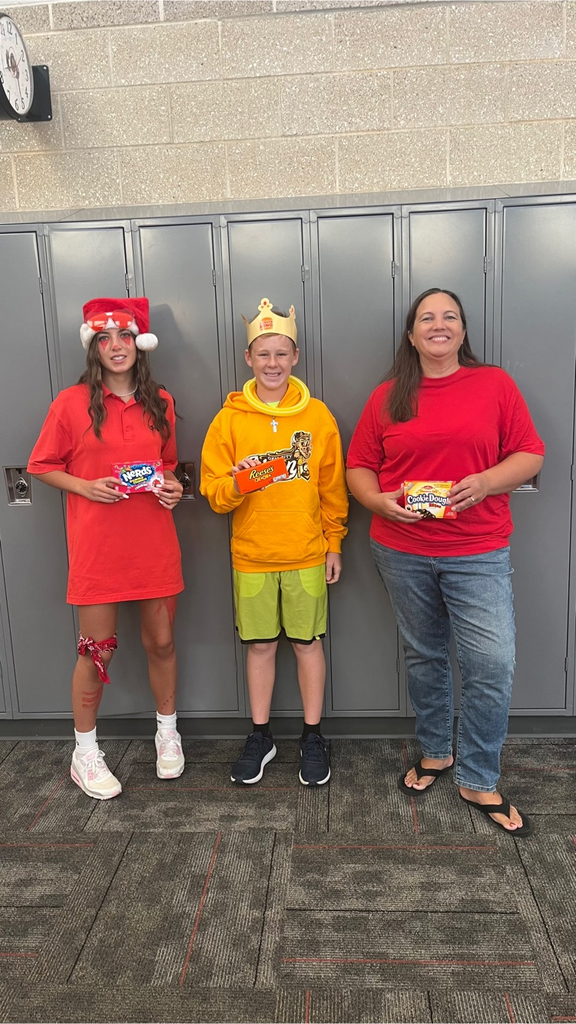 Continuing our edible projects theme today... Welding with icing - learned the different welding joints with graham cracker and frosting and Edible soil profiles- students reviewed the soil layers with a sweet treat!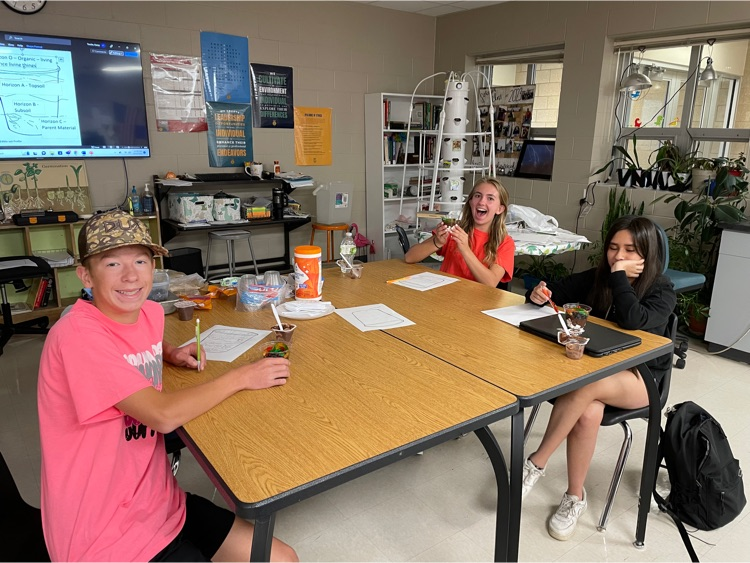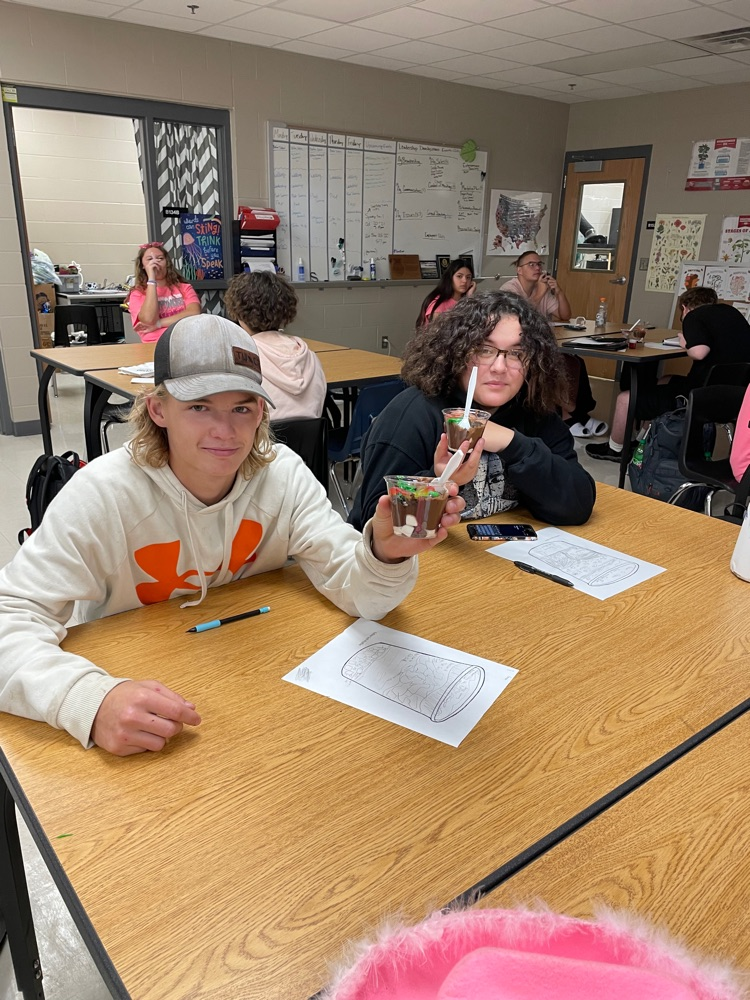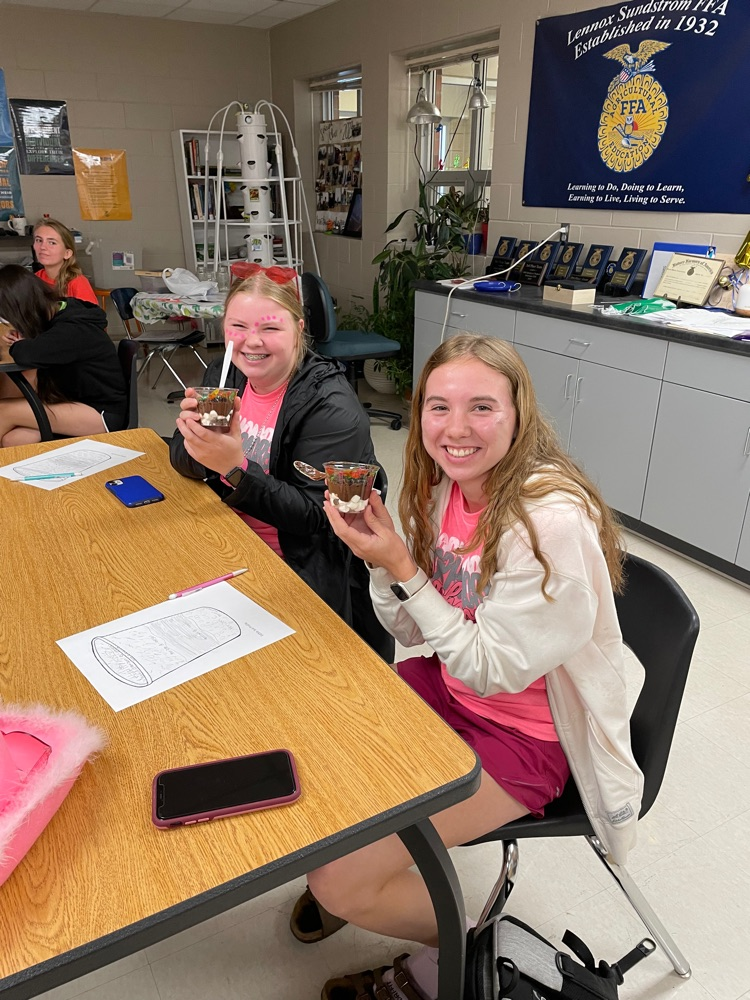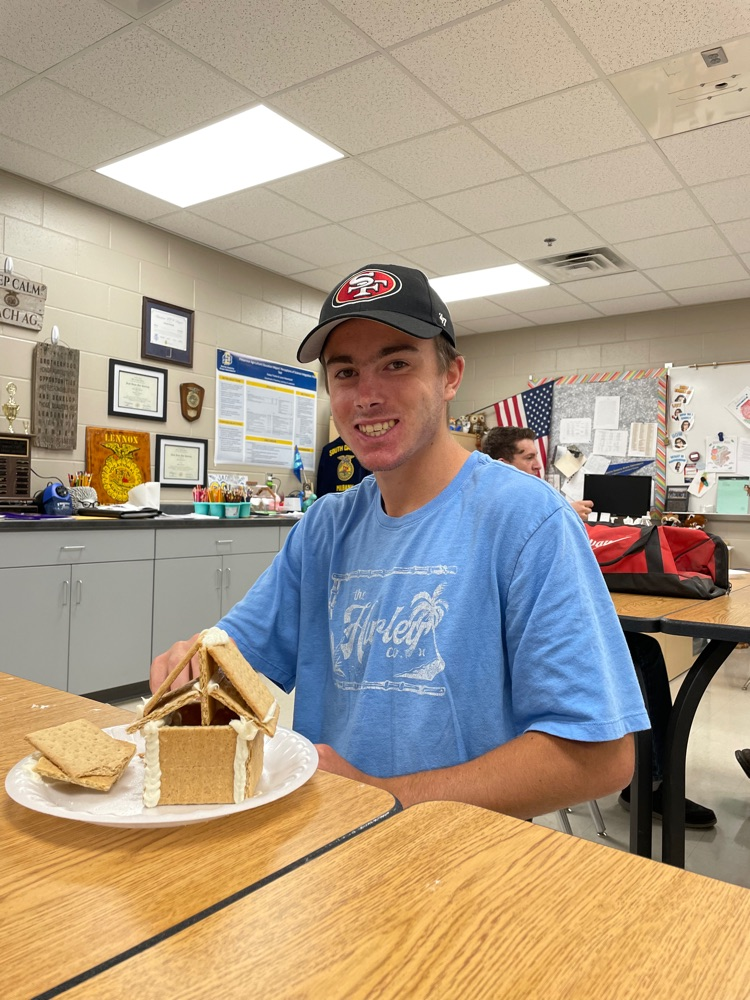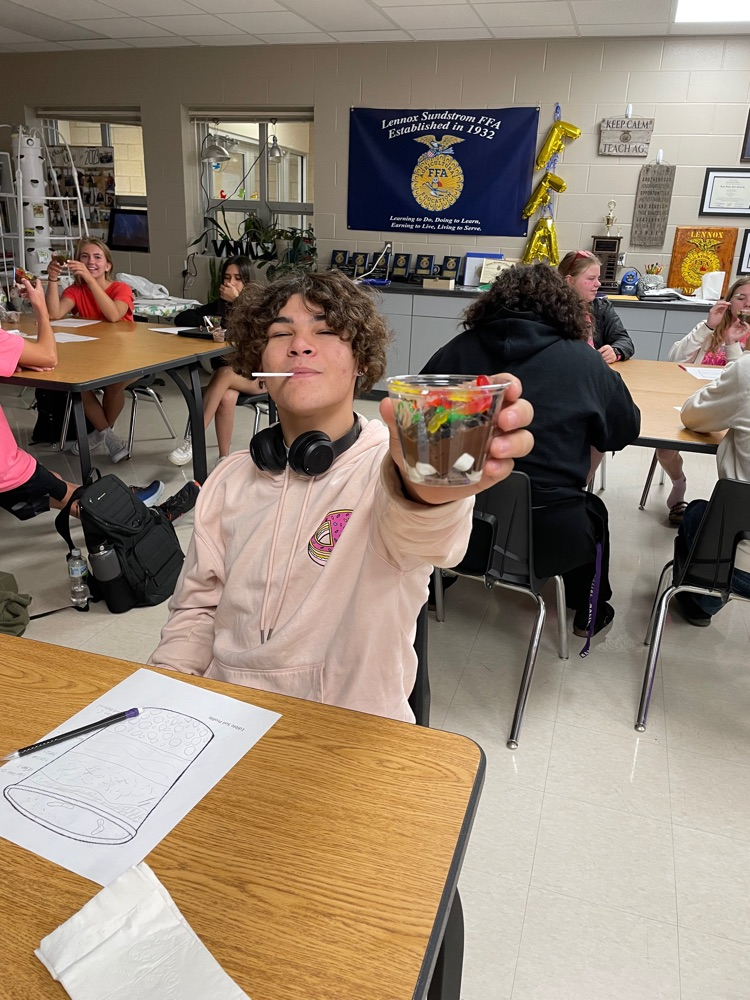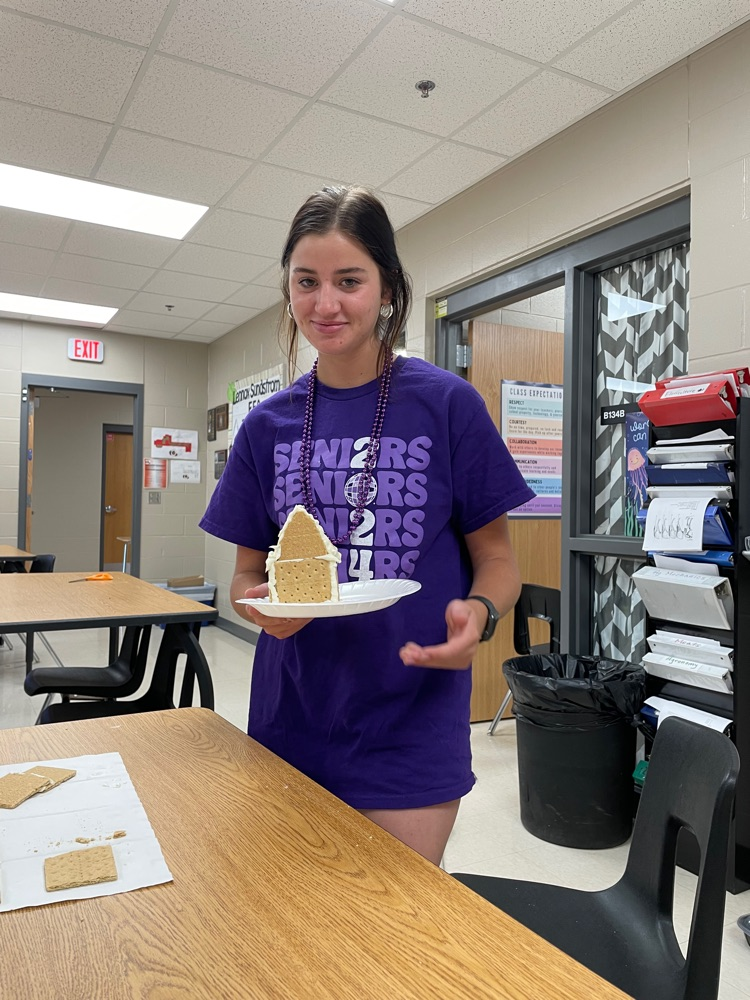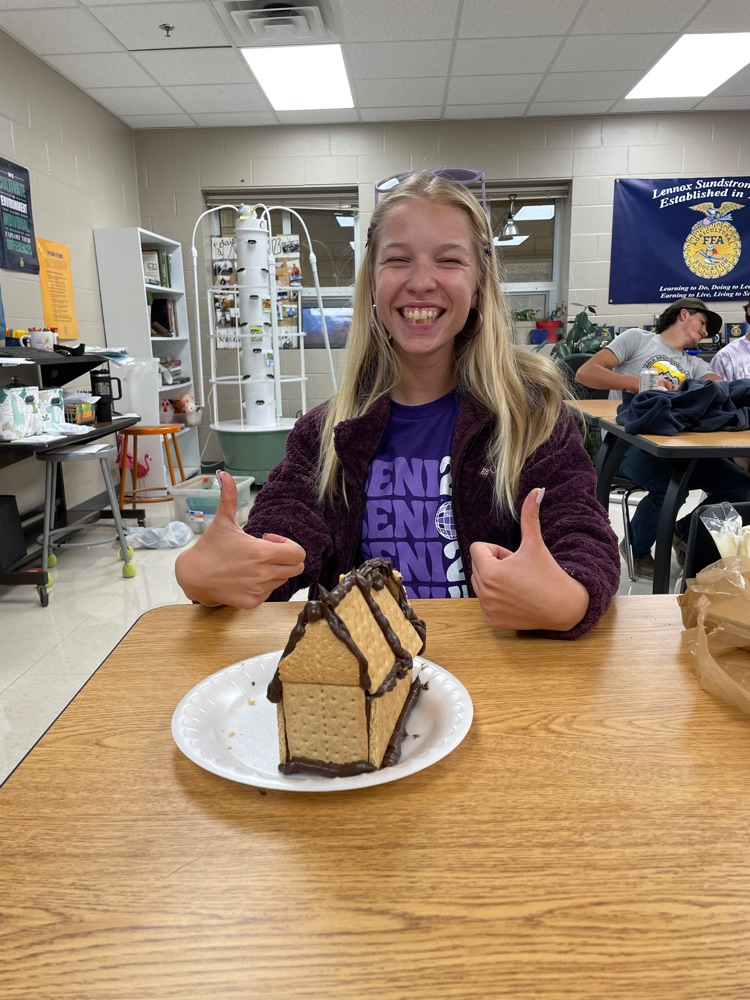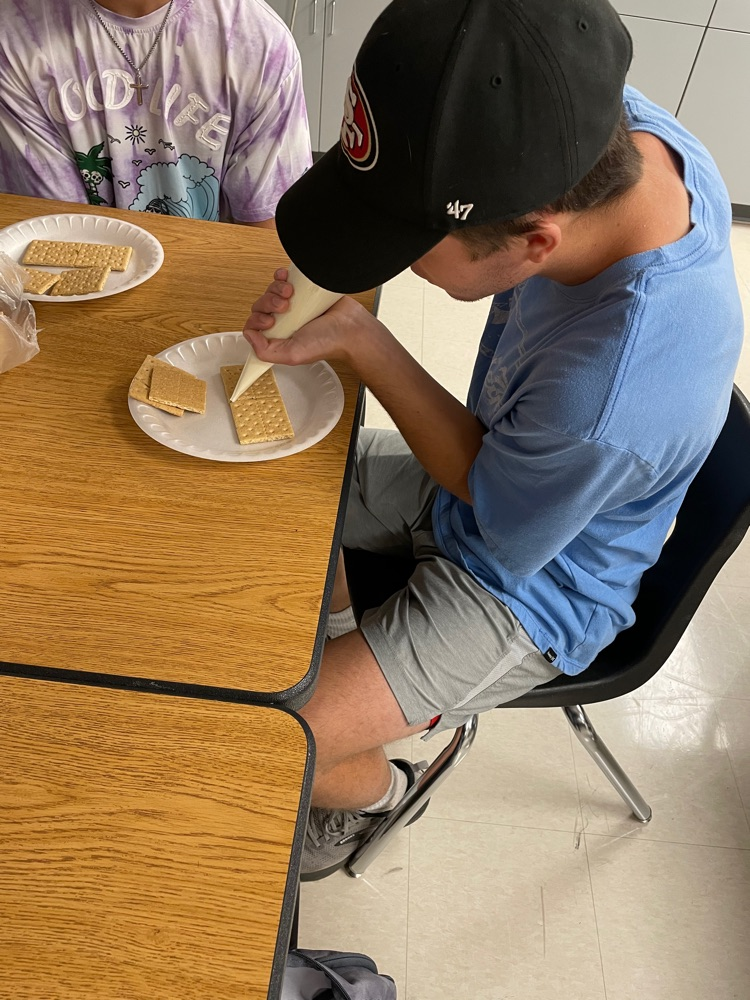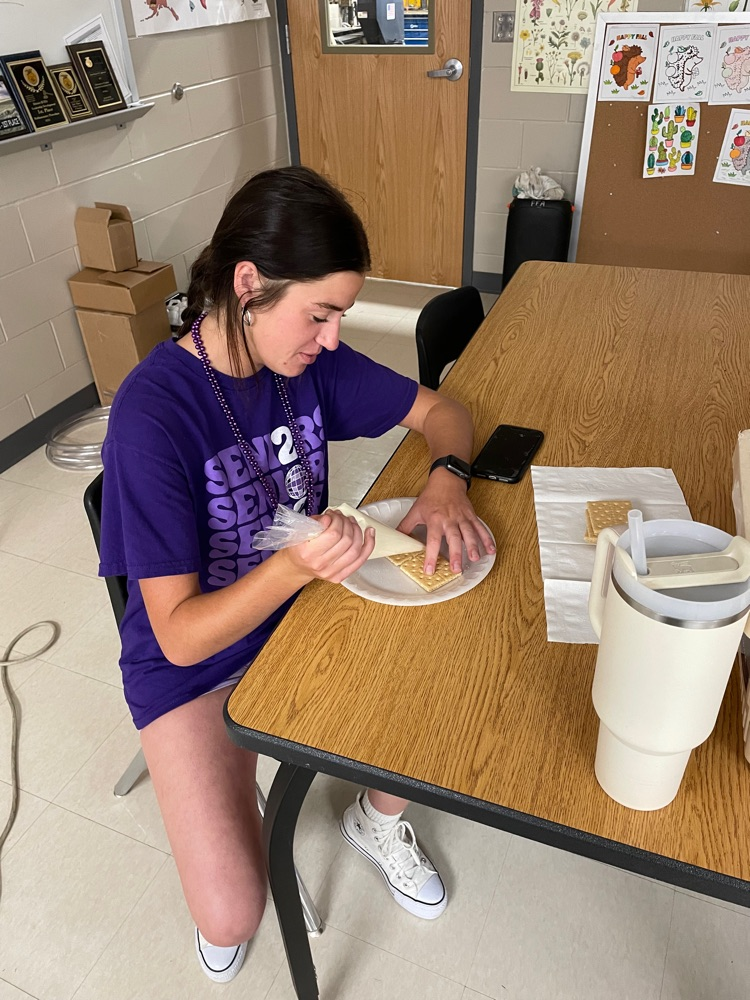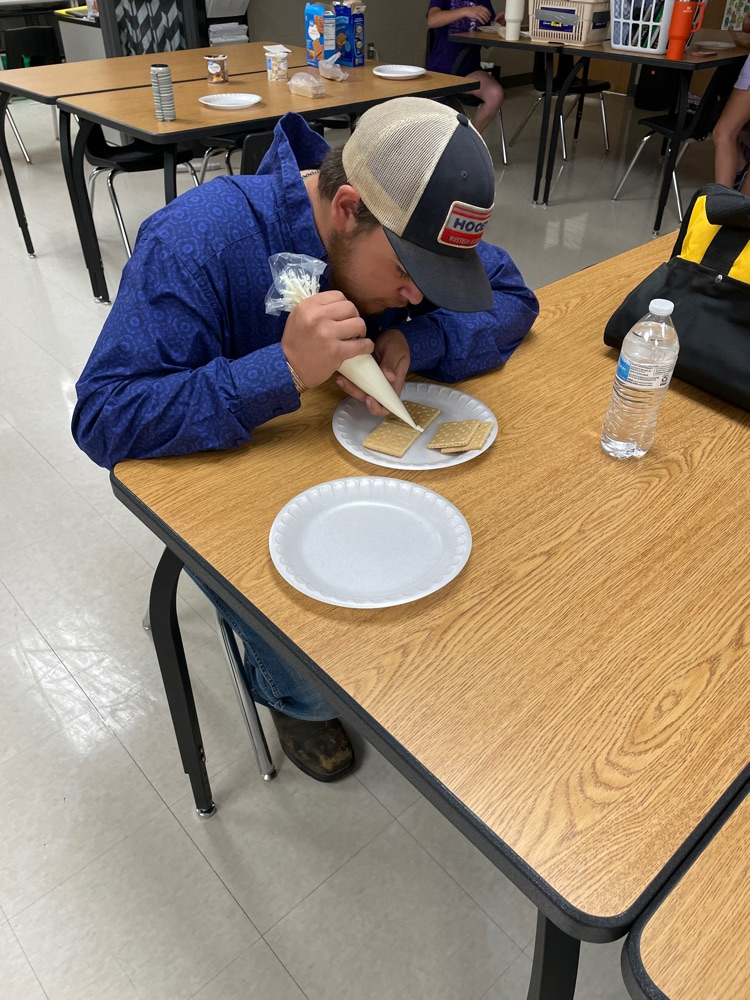 JH Science classes assembled their "edible cell" projects today. Labeling all of the important parts of a cell!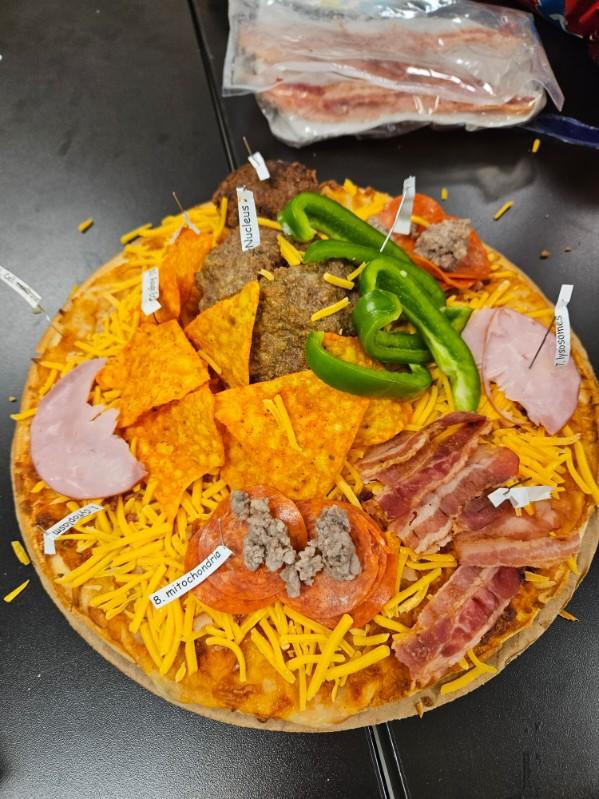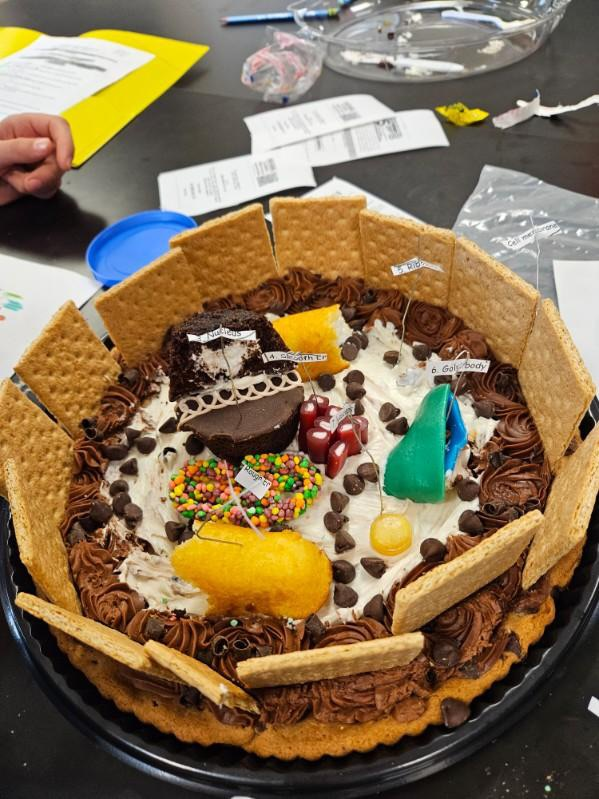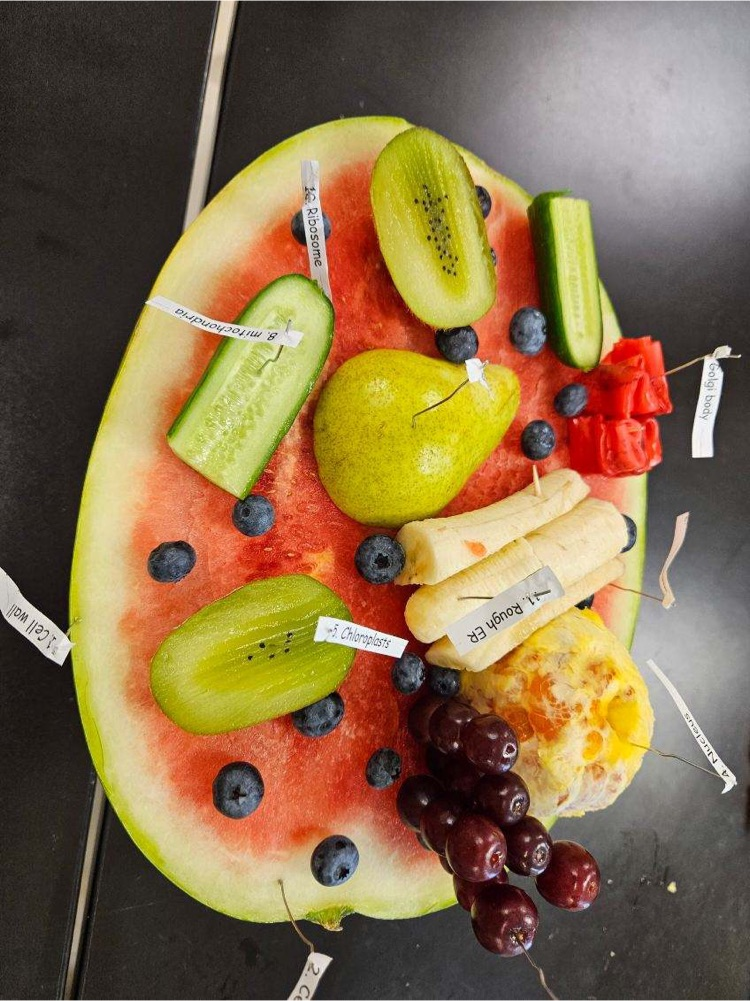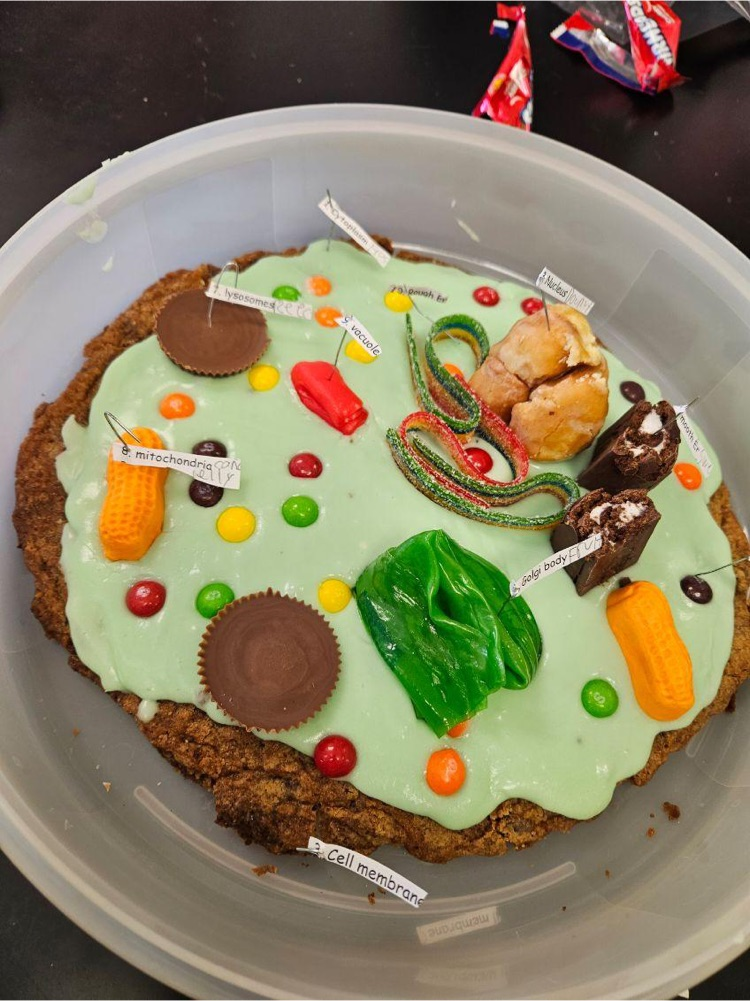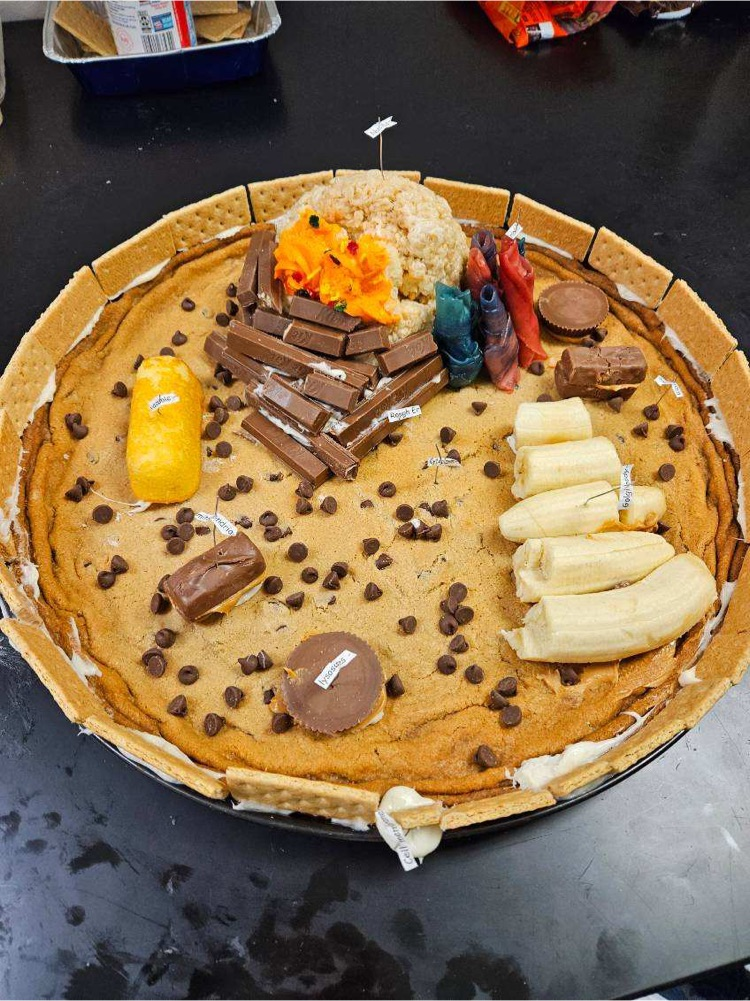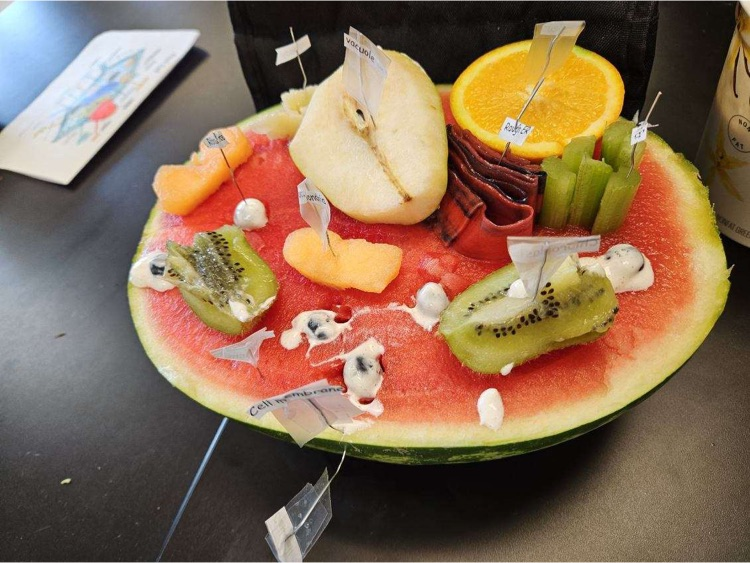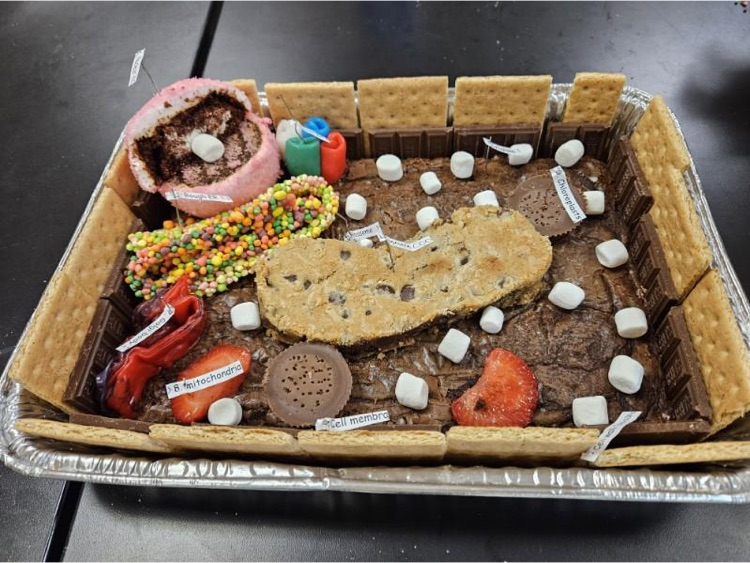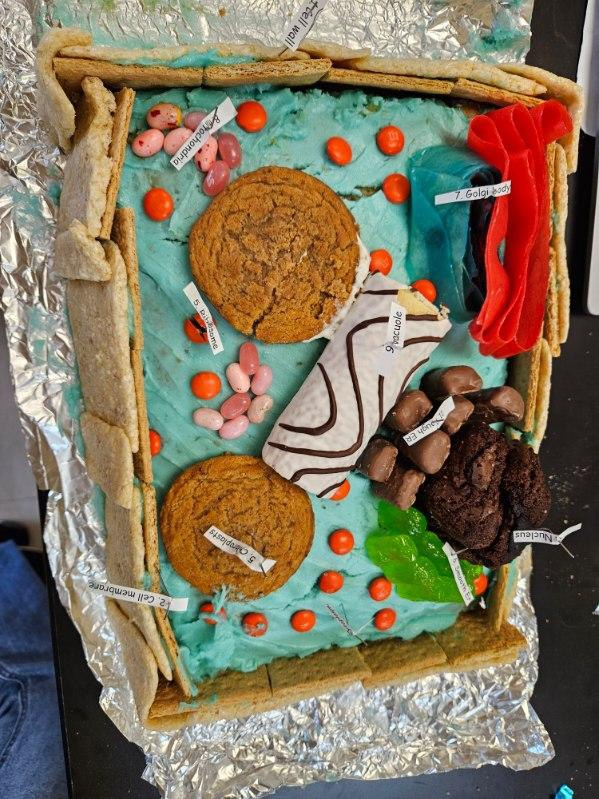 It's the 8th annual FCCLA Walk-a-thon and class color day for LHS Homecoming 23!!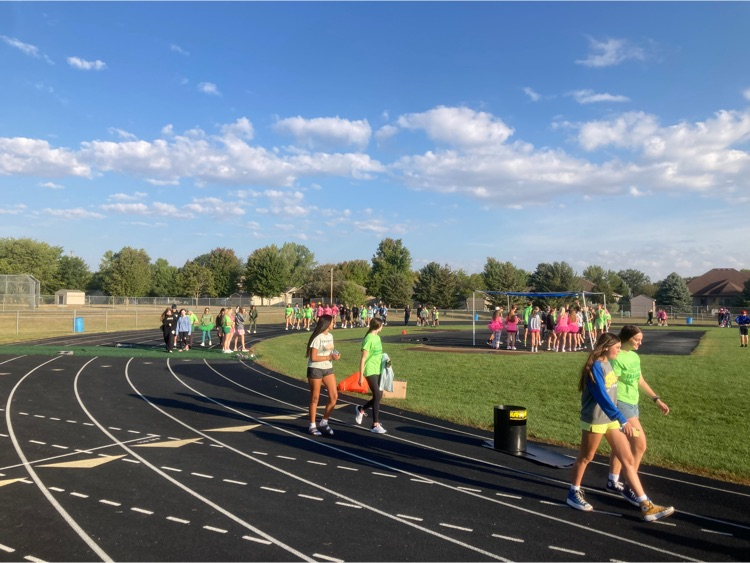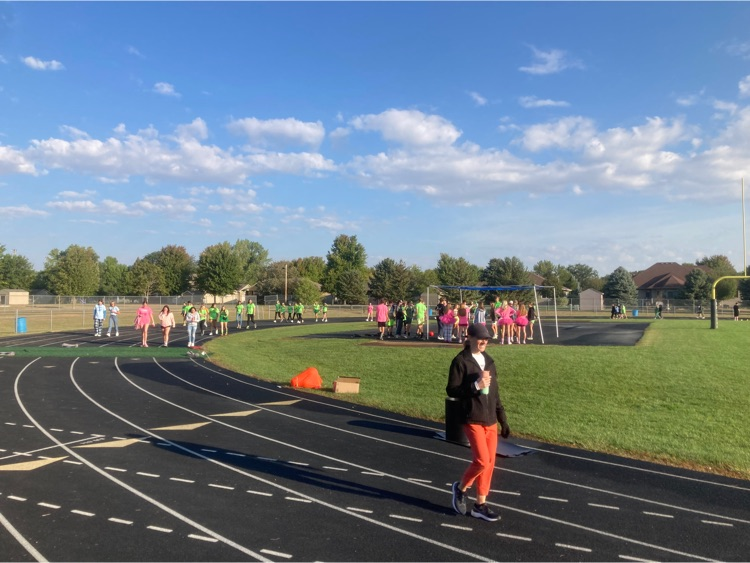 Congratulations to our Homecoming Royalty and...Crowning Moments!!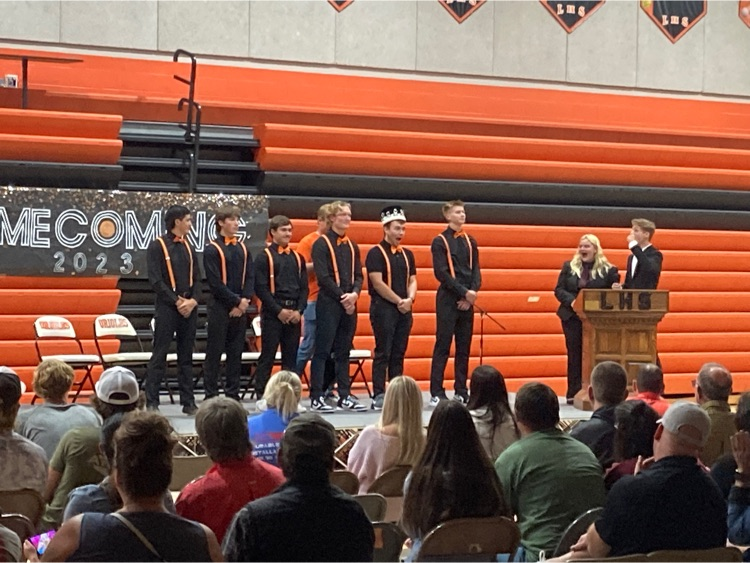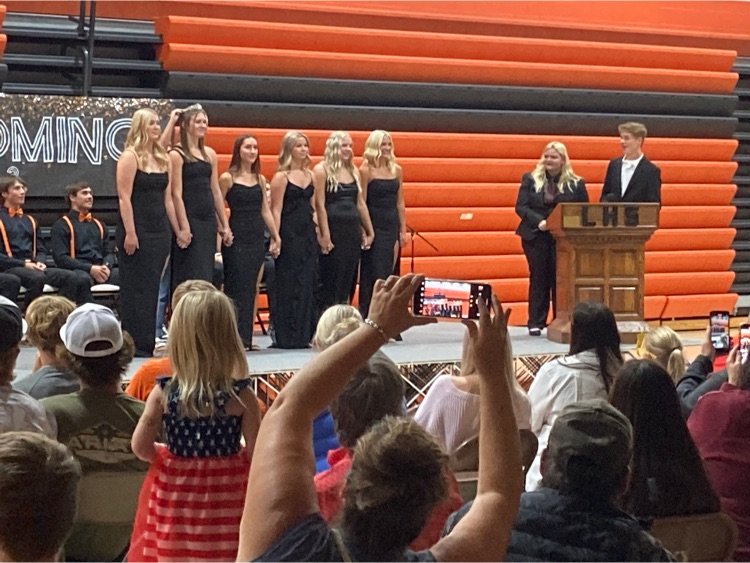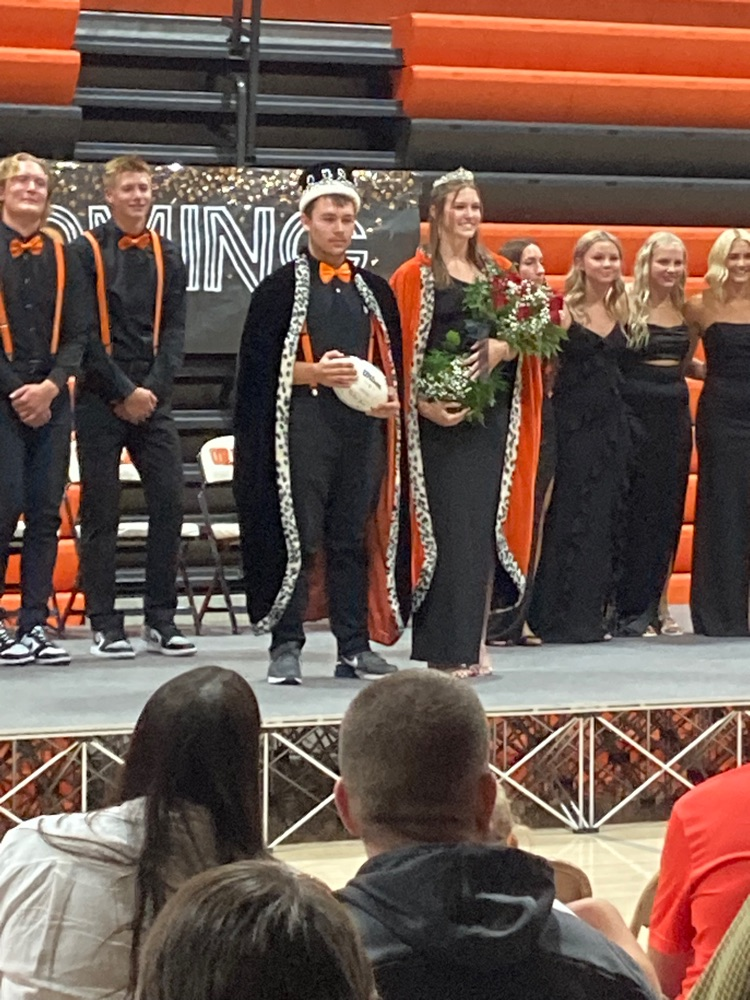 LHS Homecoming Royalty 2023 Carter Benning, Lucas Bontje, Triston Butler, Trey Gerdes, Michael Hall, Porter Ihnen Sawyer Hansen, Dani Highum, Kaylee Hofer, Kate Jackson, Clara Stucky, Ashlee Sweeter

It's "Gummy Bear Government Day!" LHS Government students worked together to demonstrate various forms of government through the use of gummy bear citizens. Each group was tasked with showcasing and teaching a type of government to their classmates.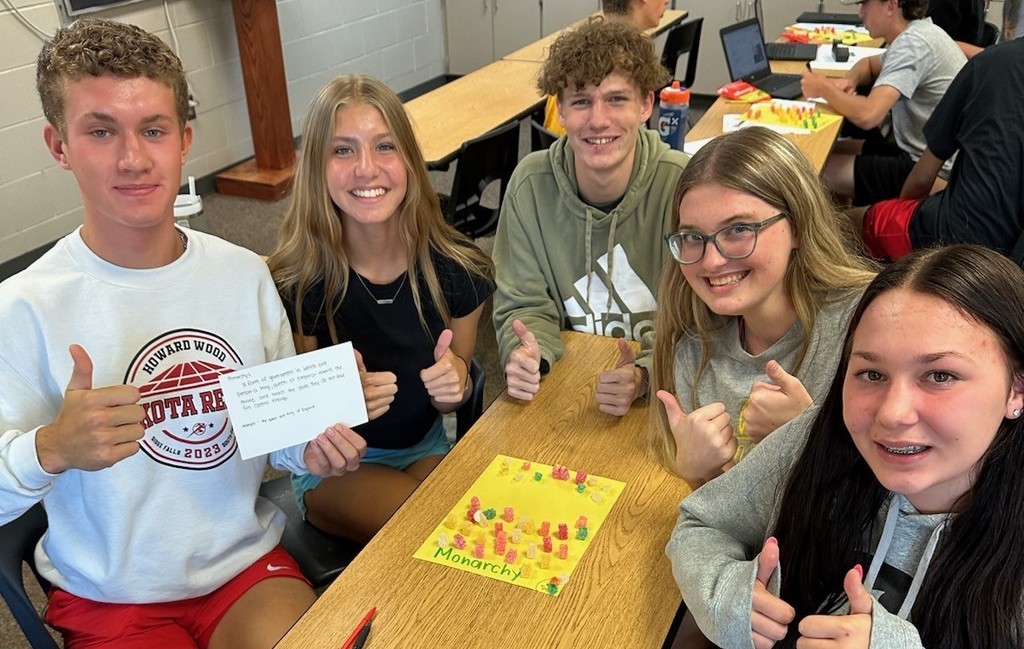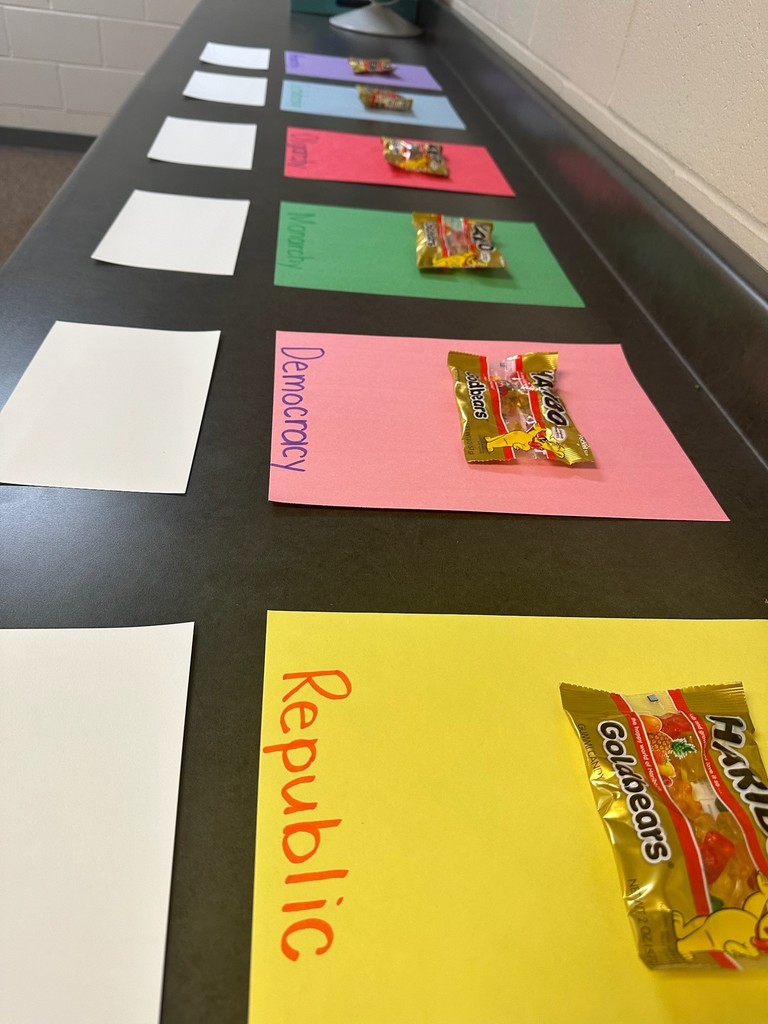 10 minutes to game time!! Let's Go O's!!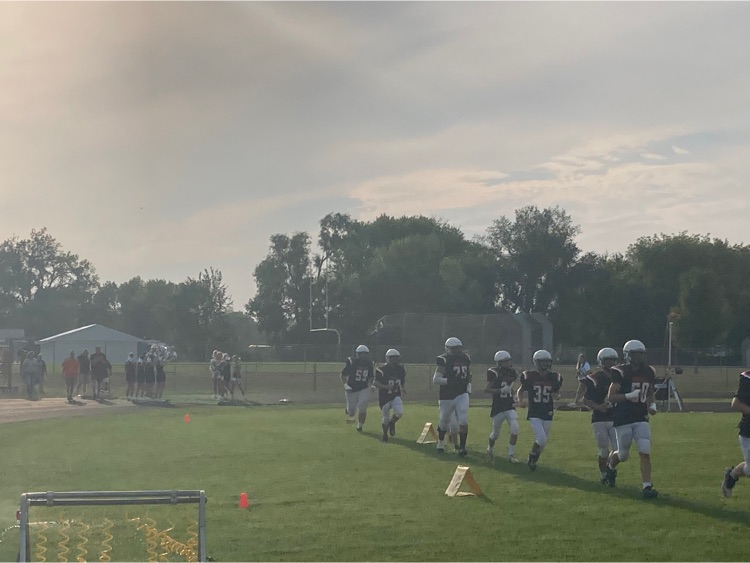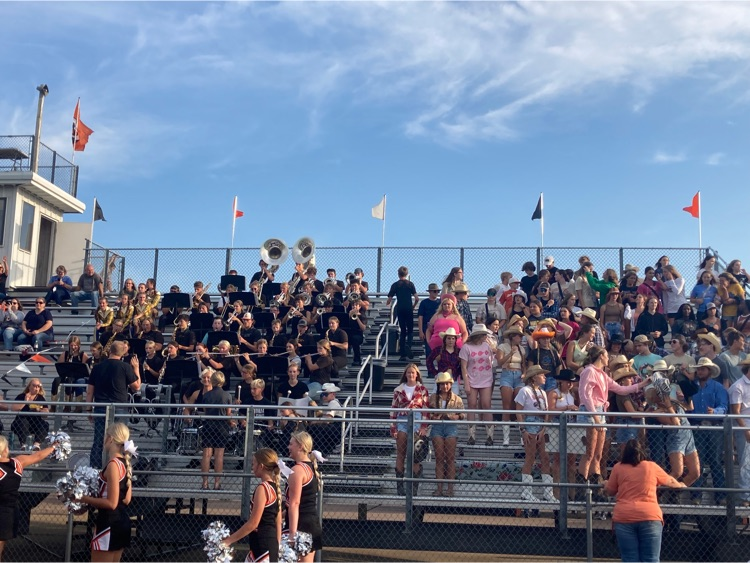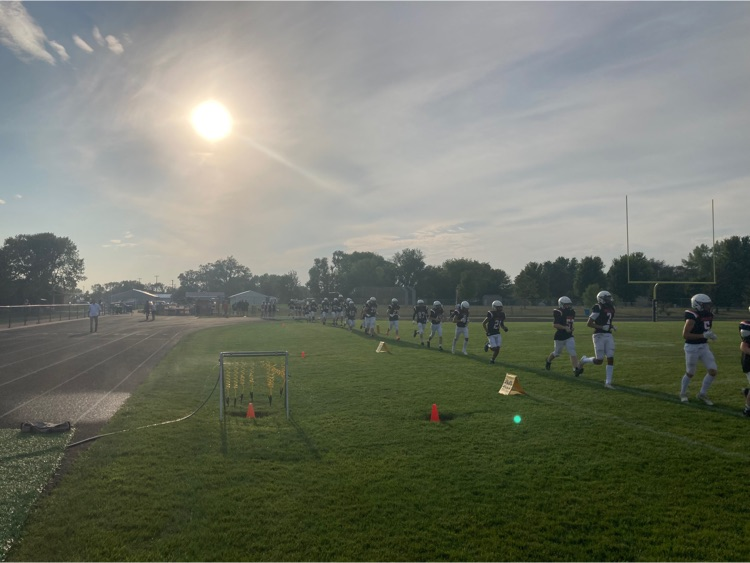 Lennox vs Chamberlain - football begins at 7pm! Let's Go O's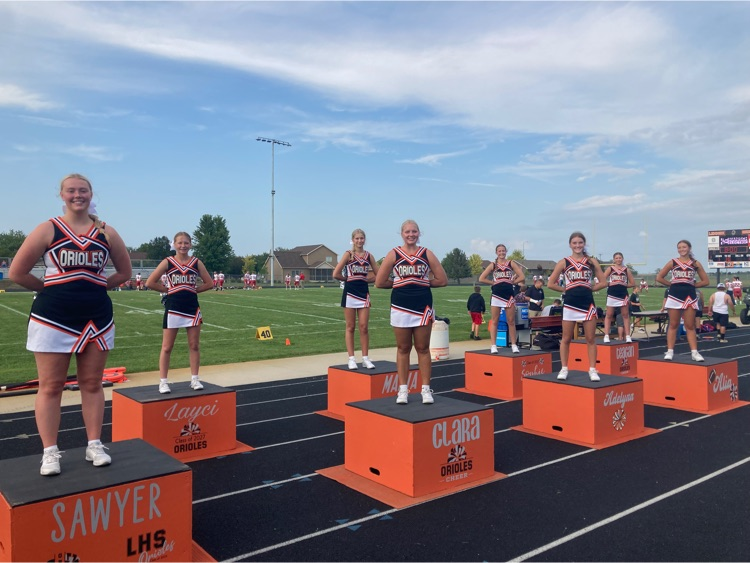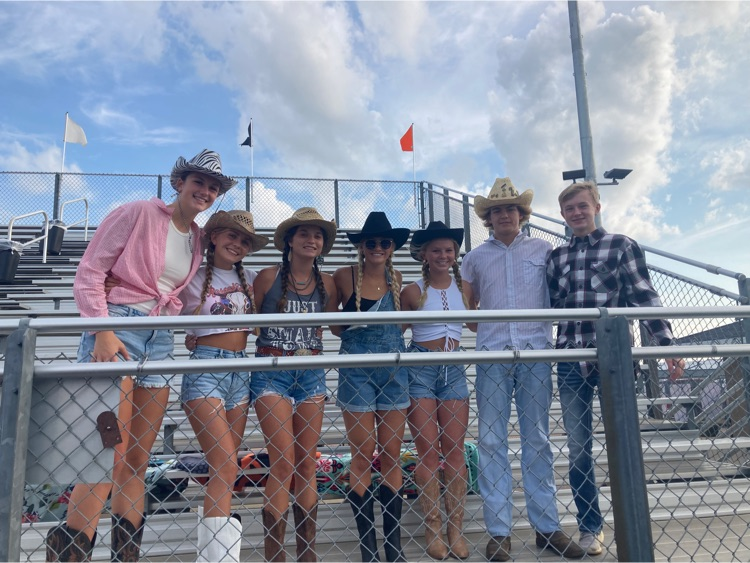 Good afternoon Lennox JH-HS Families, The 1st day of school is tomorrow, August 23. We are excited to have you back! A few reminders for the first day: The doors at the JH-HS will be open by 7am. Breakfast is served from 7:45 to 8:15am. School begins at 8:15am and ends at 3:25pm.

High School Students that checked out a laptop for summer work or Dual Credit should turn in their laptops ASAP so we can get them ready for the 23-24 school year. Students taking Dual Credit classes this fall may pick up laptops on Monday, August 21.

Congratulations to Emily Plucker for setting the Region record in the Girls 800!!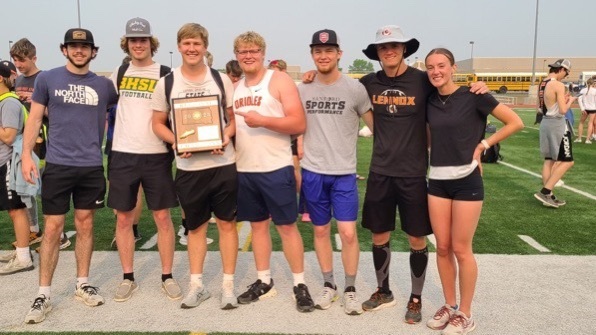 Congratulations!! Boys Region 4A Champs!!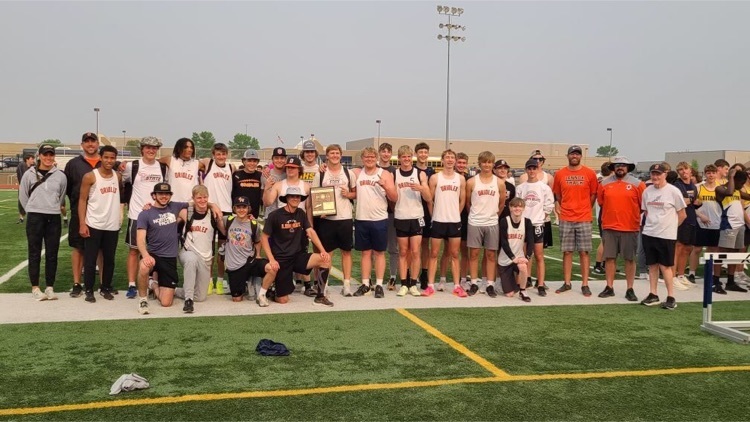 Congratulations to our Lennox Boys Tennis Team on their 2nd place finish at State this week!!!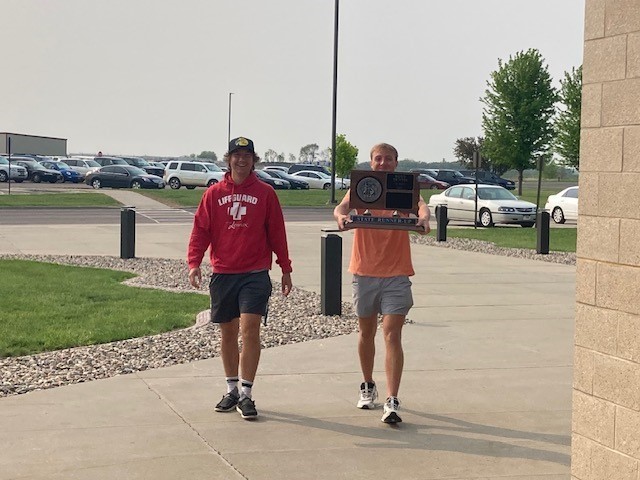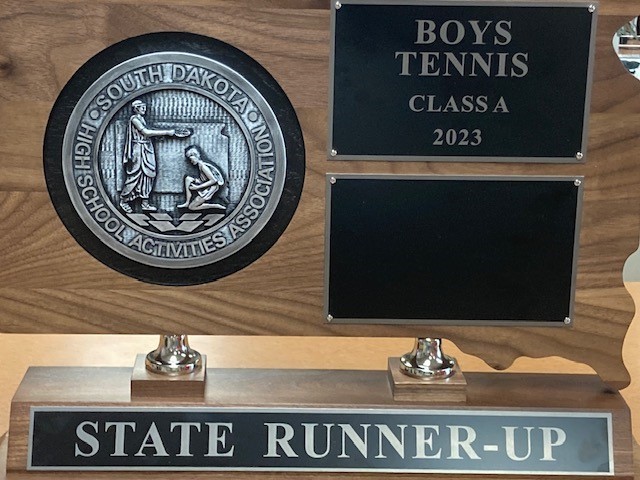 The HS Concert Choir at the Lennox Spring Concert.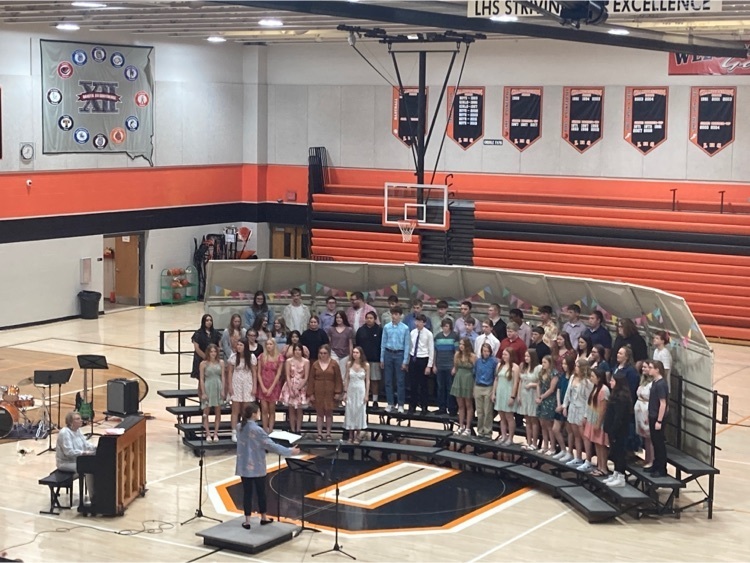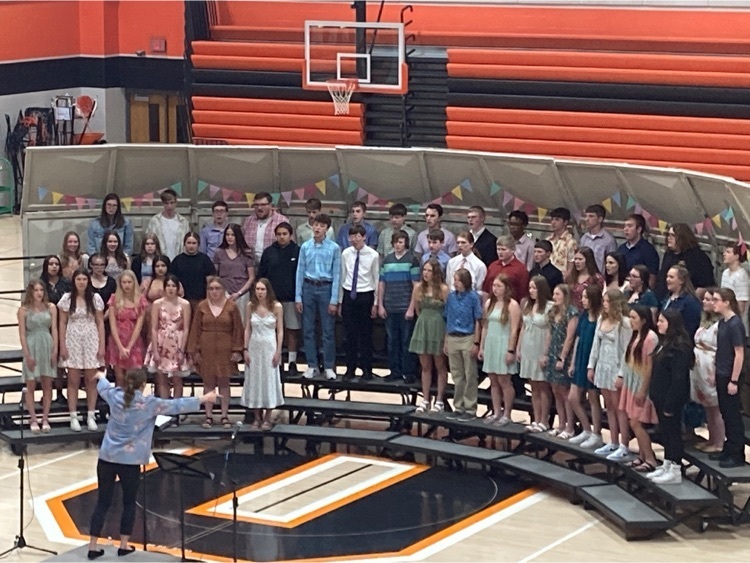 The Lennox Chamber Choir at the Spring Concert.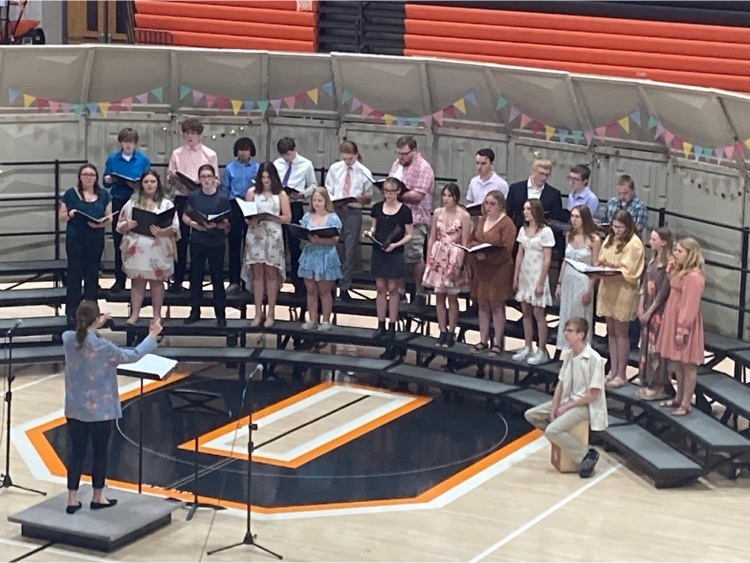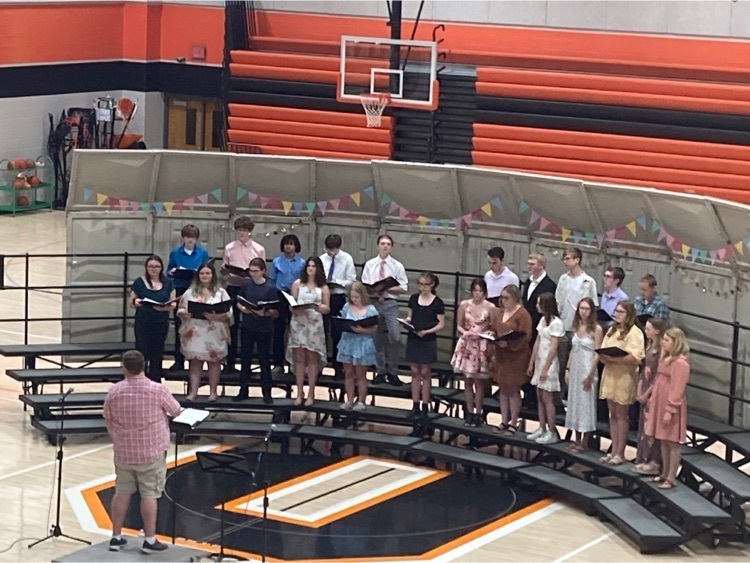 JH Choir at the Lennox Spring Concert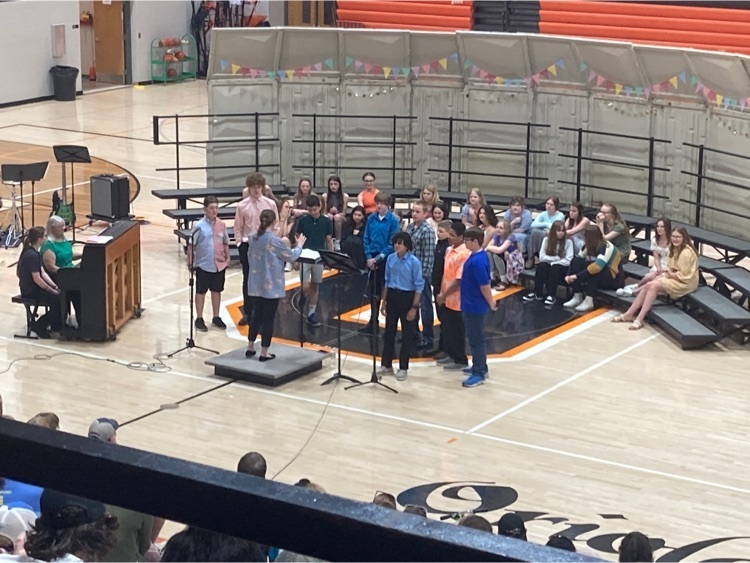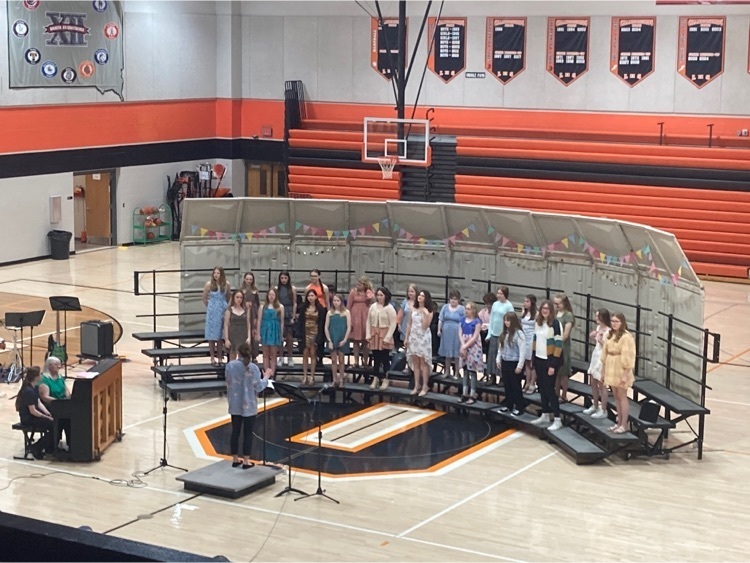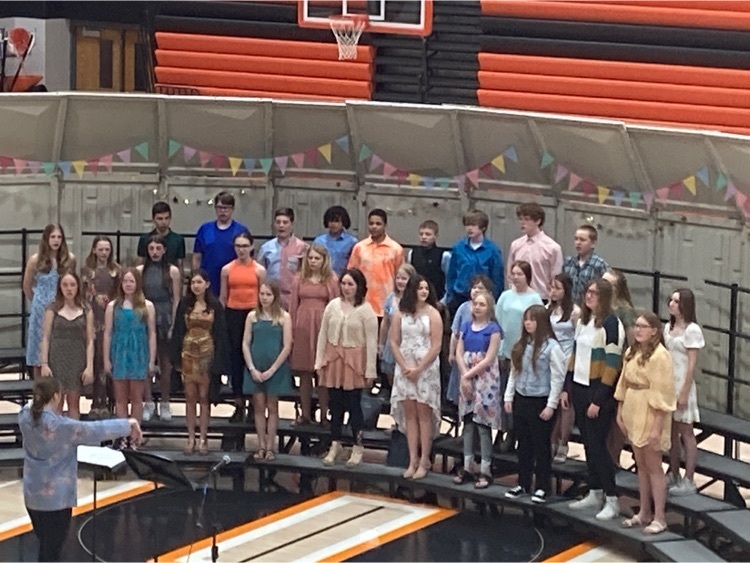 The LHS 2023 Graduation ceremony is at 10am on Saturday in the Gym. Doors open at 9am.

Preparing for the Senior Walk!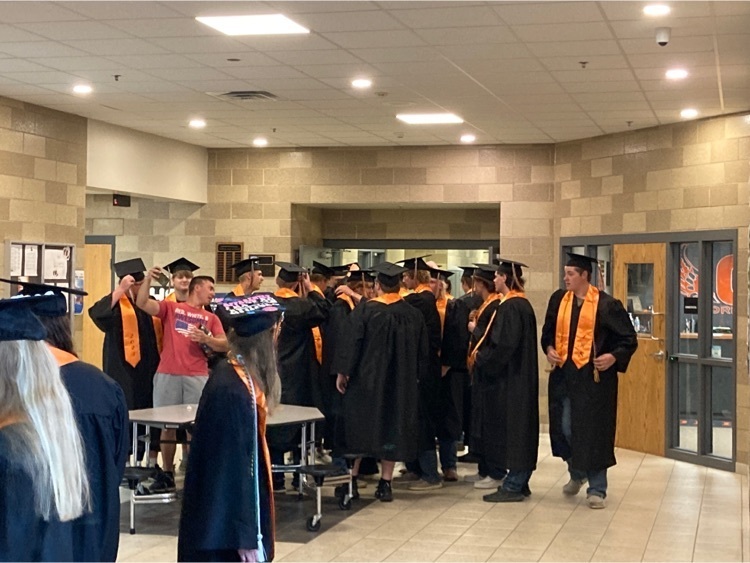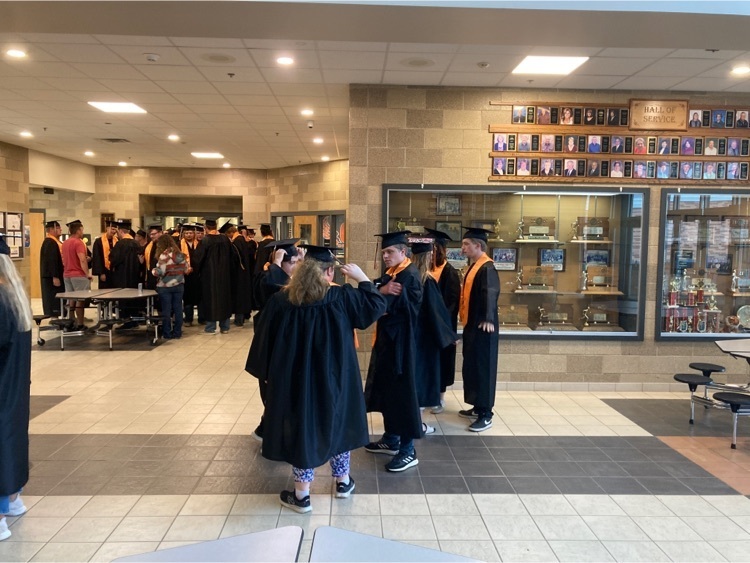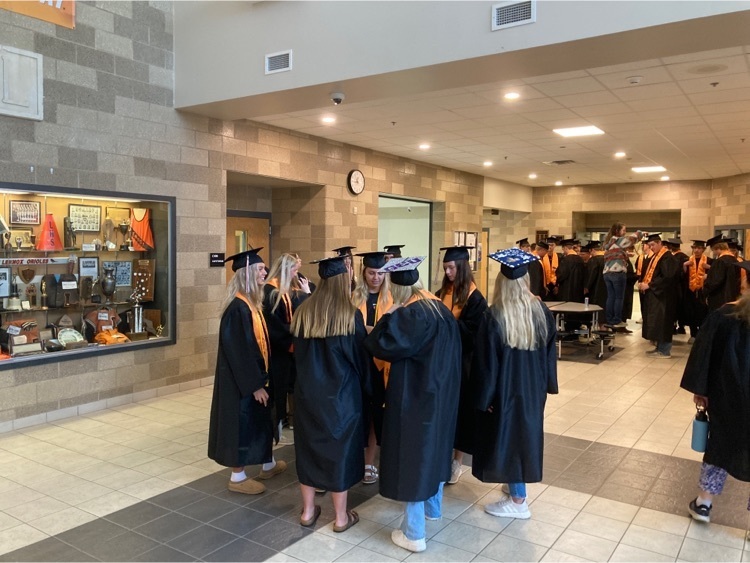 Seniors will meet at the High School on Friday by 9am, in full graduation regalia, to do the Senior Walk. Busses will take them to Worthing Elementary, followed by Lennox Elementary, Lennox Intermediate and finally Lennox JH-HS. Parents are welcome to attend.