Thank you to Mr. Kruse's 7th period Woods 1 class for making letter shapes using their new CNC Router for Mrs. Hinker's junior kindergarten class. The students were excited to get the special delivery!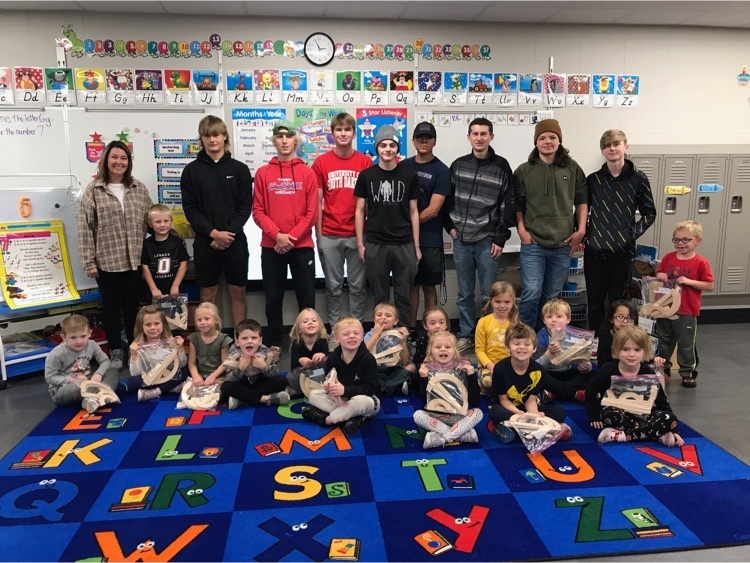 Members from The Lennox Volunteer Fire Department visited Lennox Elementary this morning to discuss fire safety with the students. The students even had the opportunity to practice crawling through the Fire Safety House. Thank you to the fire department and the firefighters!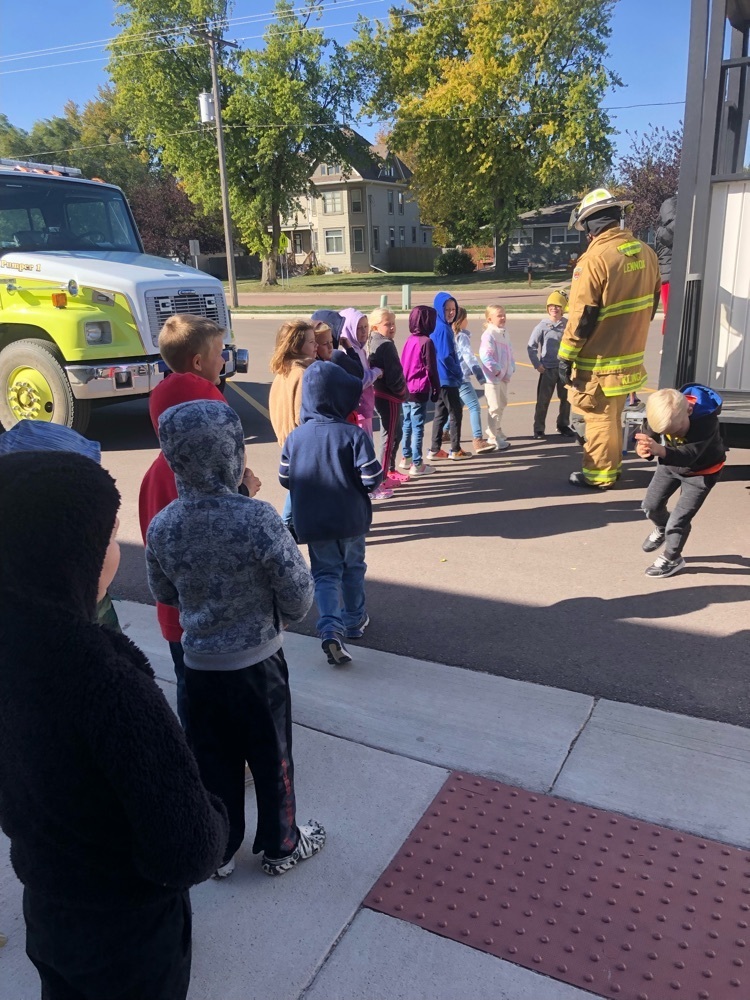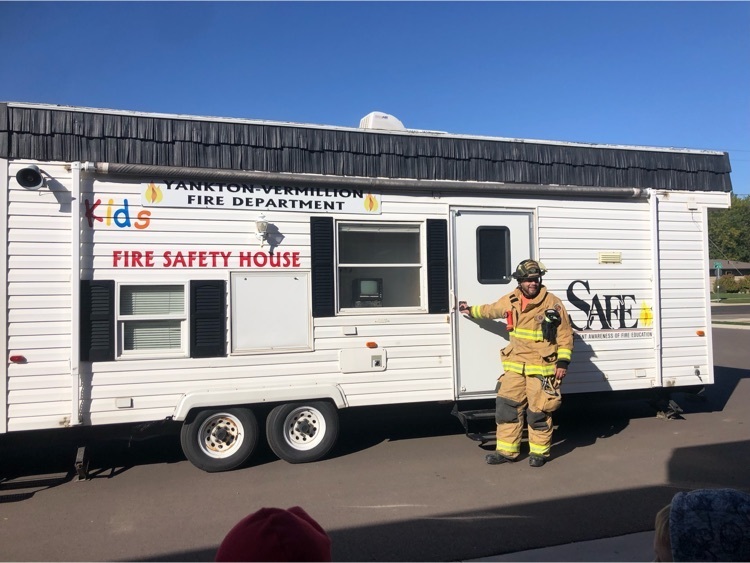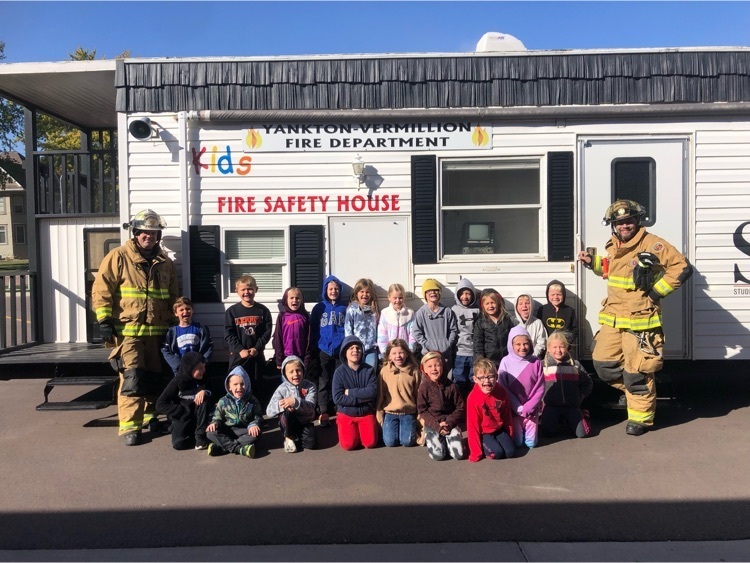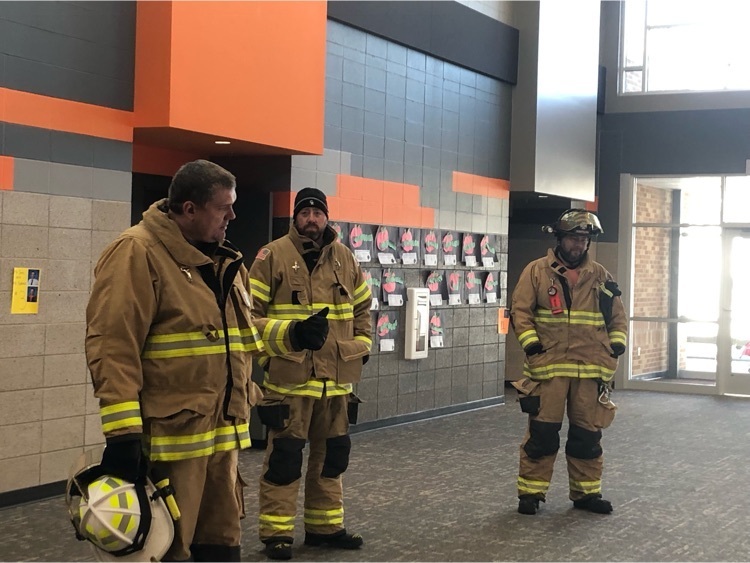 Thank you to the Aasheim family for donating pumpkins to some of the students at Lennox Elementary!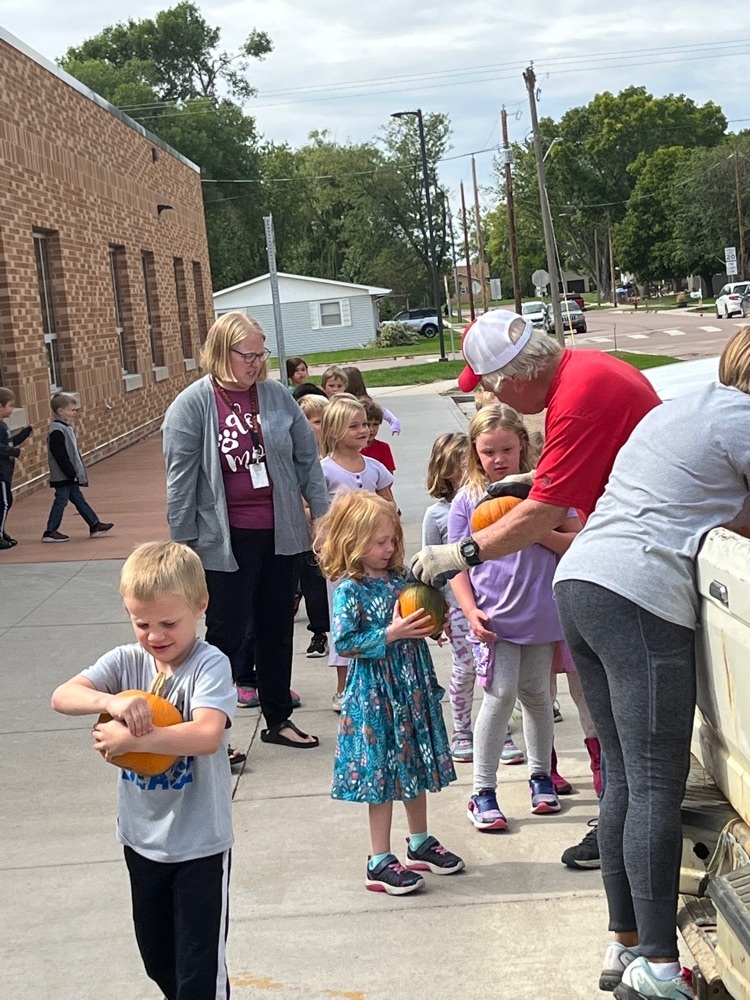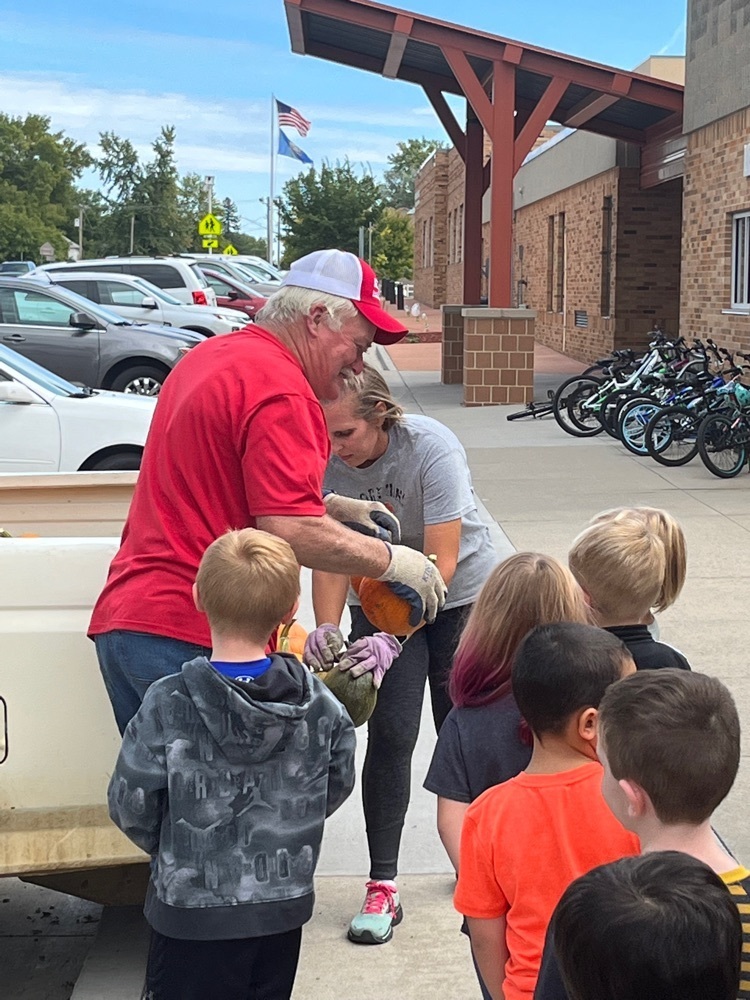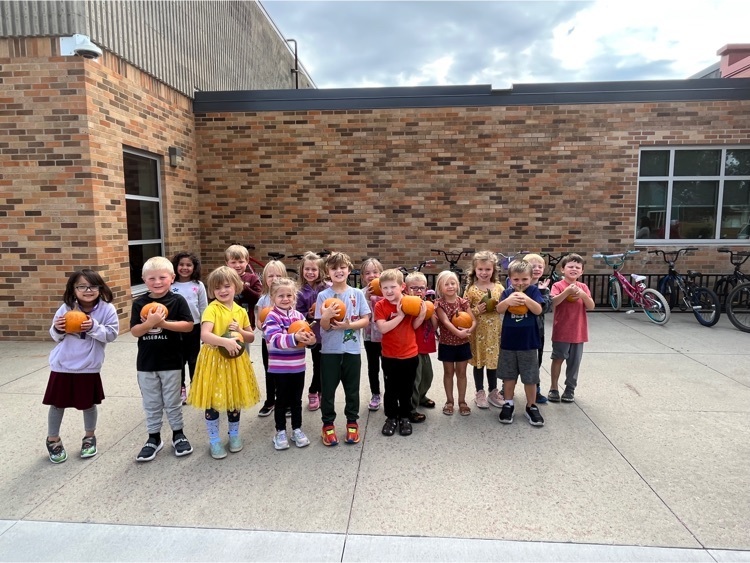 The third- and fourth-grade students cheered on the Orioles while walking in the parade this year.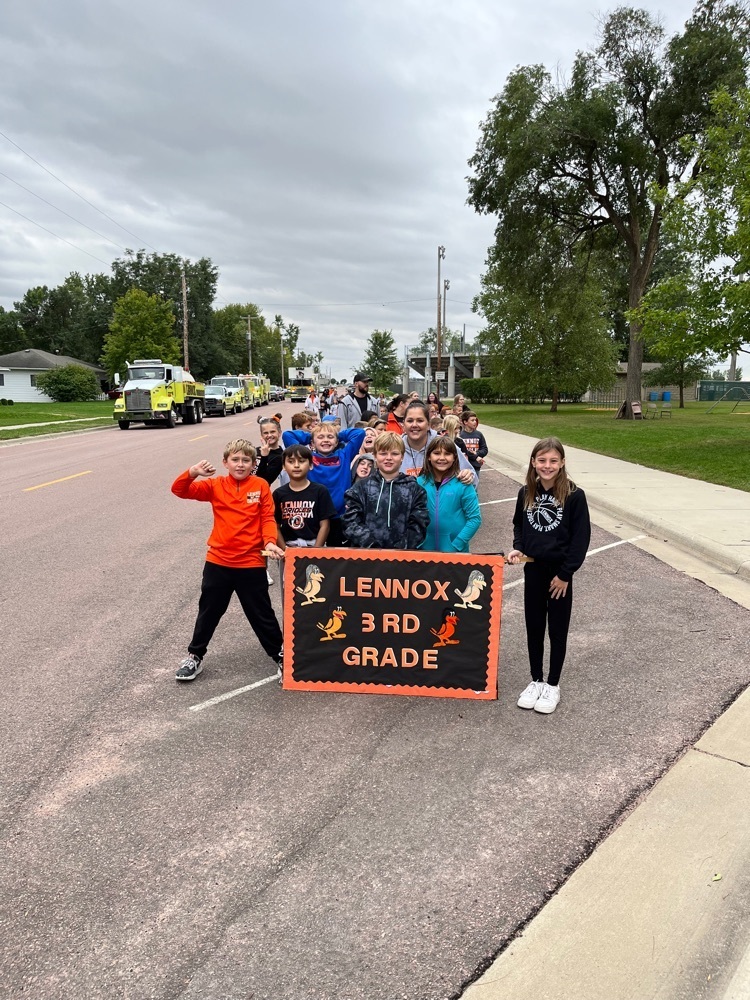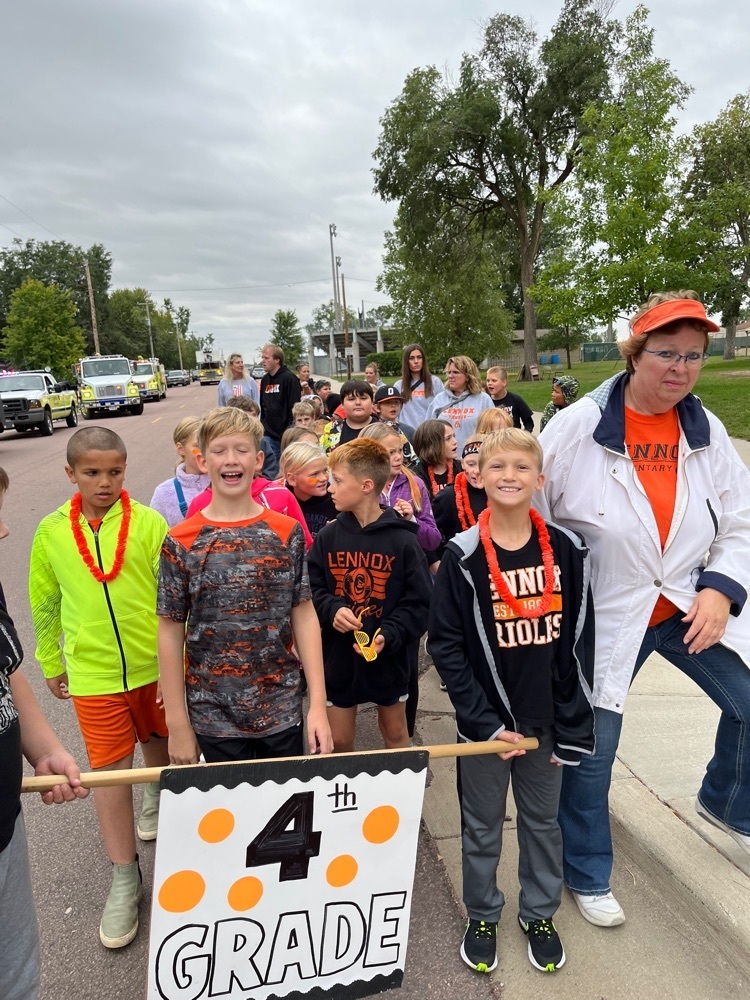 Junior kindergarten-2nd grade students enjoyed riding in the homecoming parade!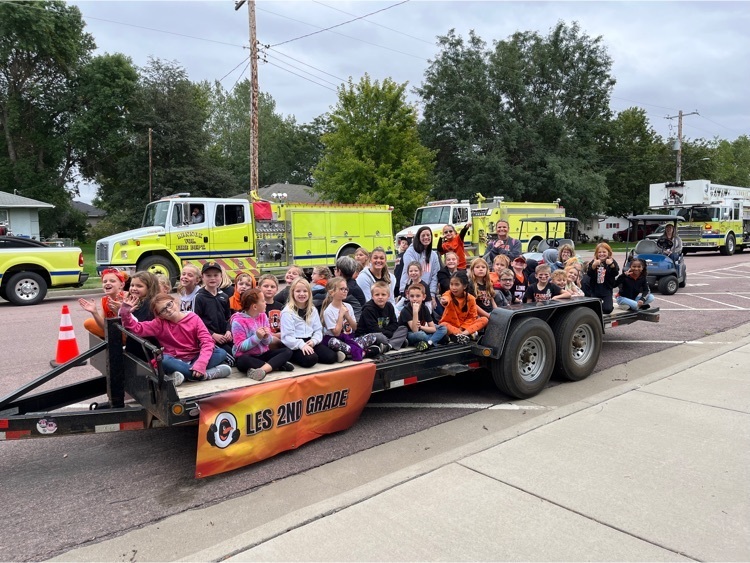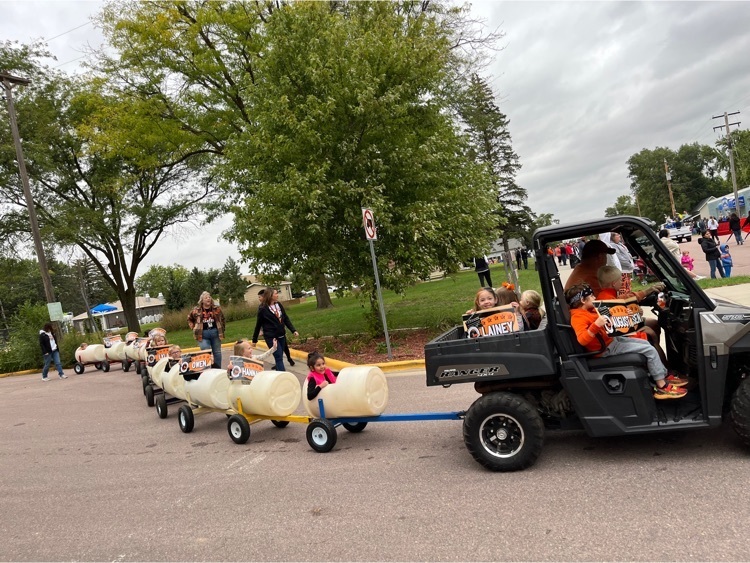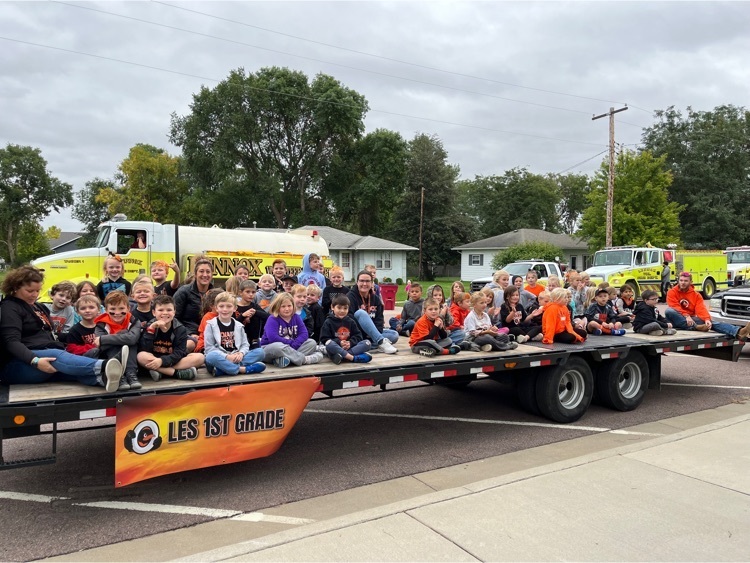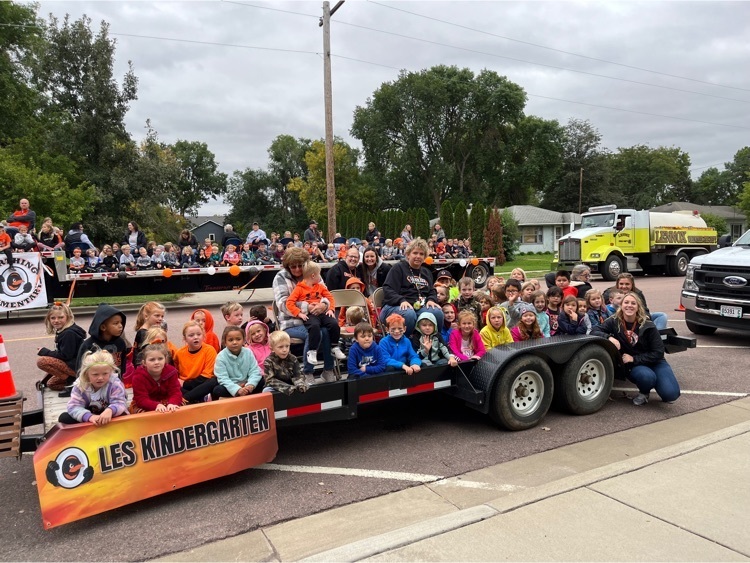 Second graders showed off their school spirit by dressing up in their class color. The students wore red for Lighting McQueen from Cars.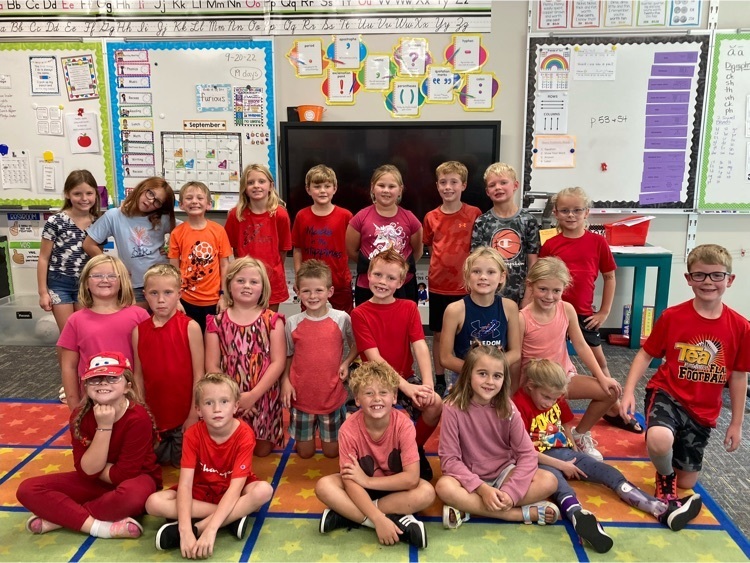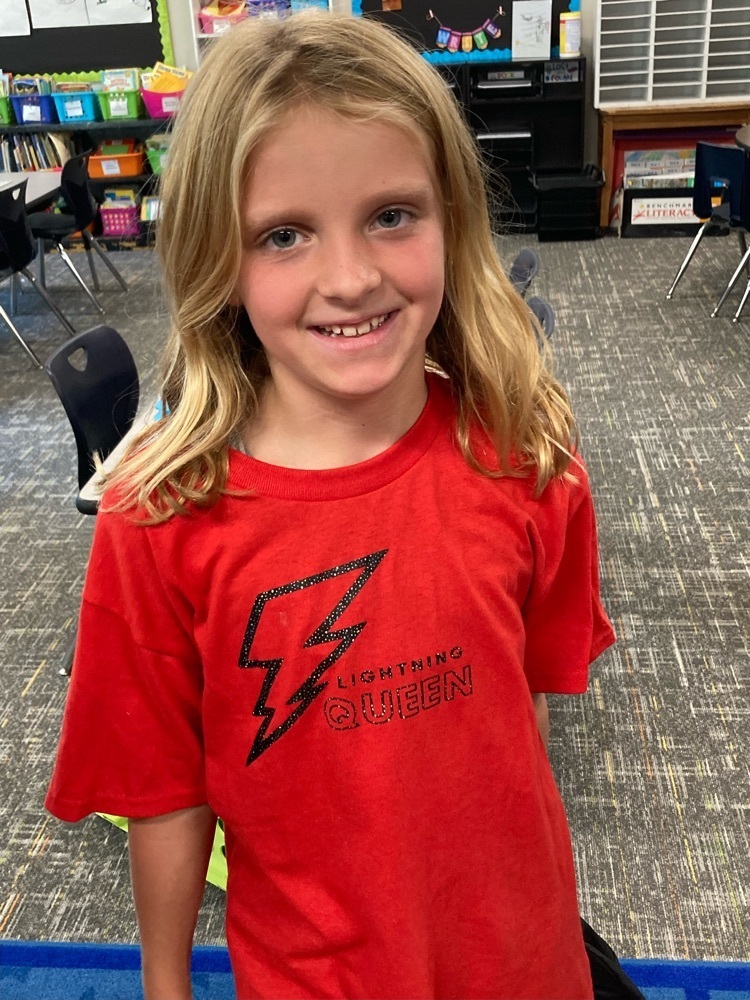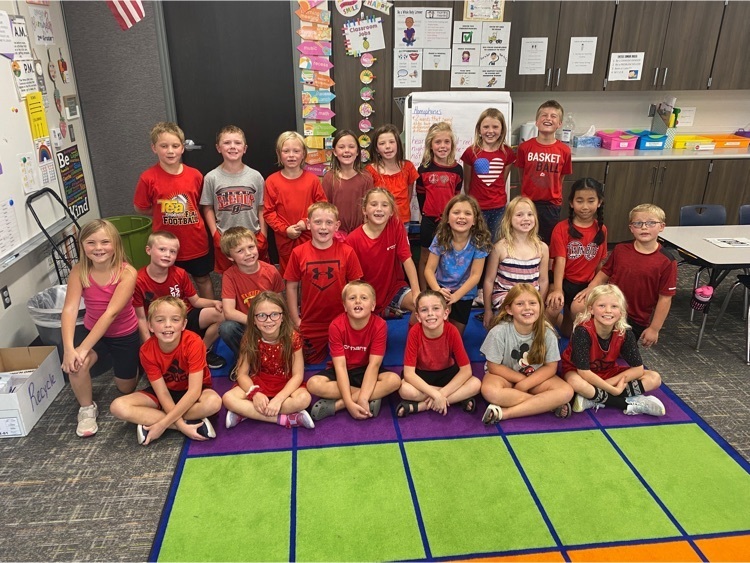 Karen Bartscher, one of our kindergarten teachers, was recognized at the Teacher Appreciation Night at Catfish Bay on Sept. 2. The event was sponsored by Mueller Pallet. Congratulations, Mrs. Bartscher!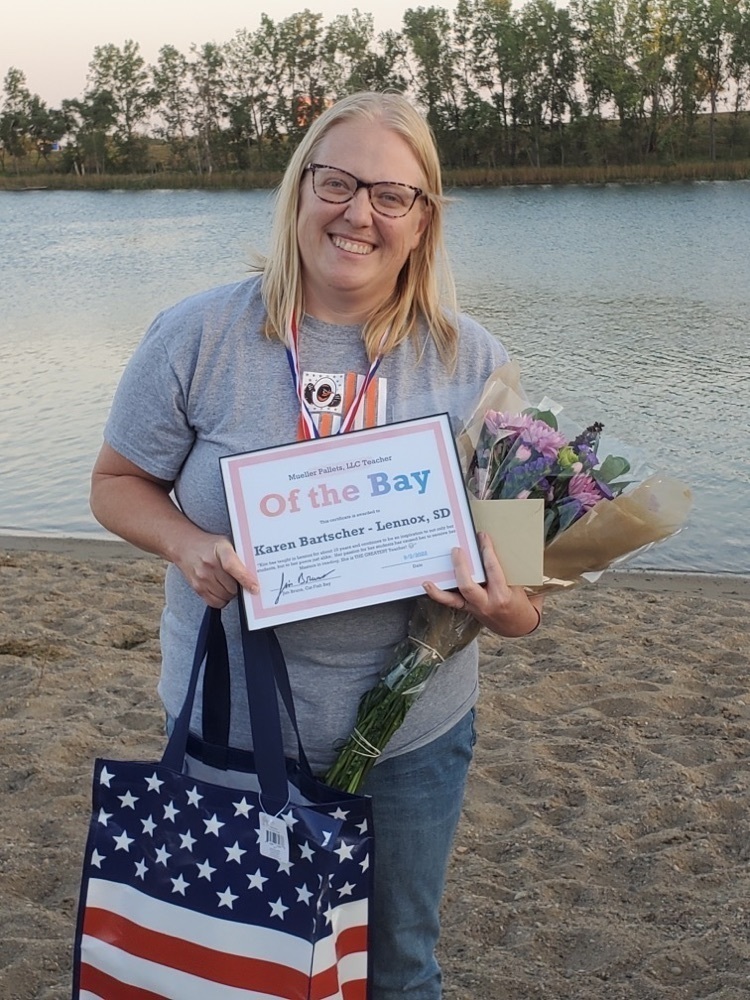 Lennox Elementary students enjoyed field day today! They participated in a variety of events including an obstacle course, parachute, Gaga Ball and many others. A huge thank you to a group of Intermediate students for helping! Also, thank you to PACE for providing a snack.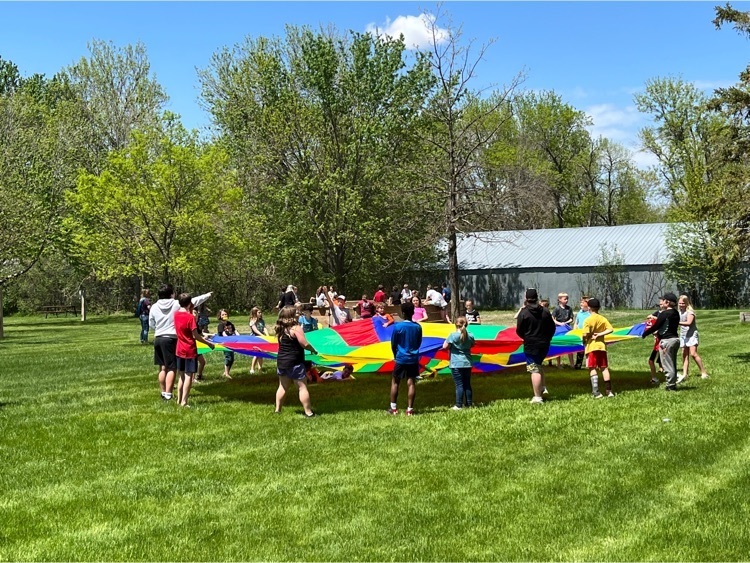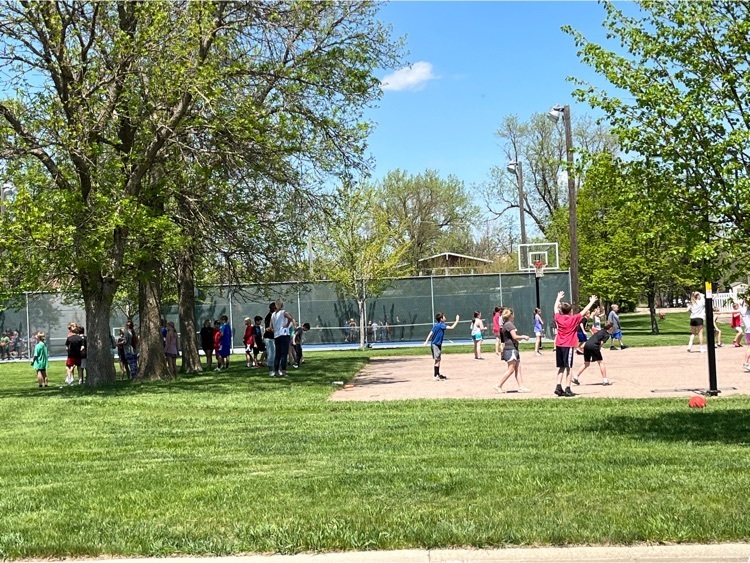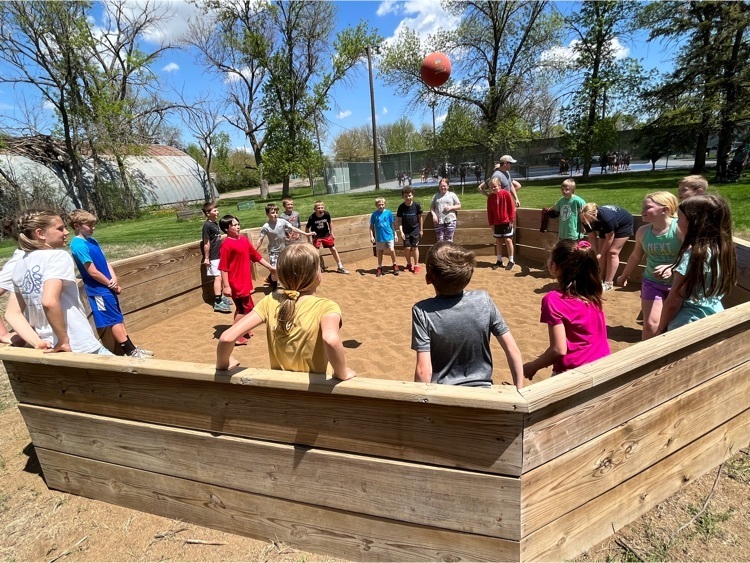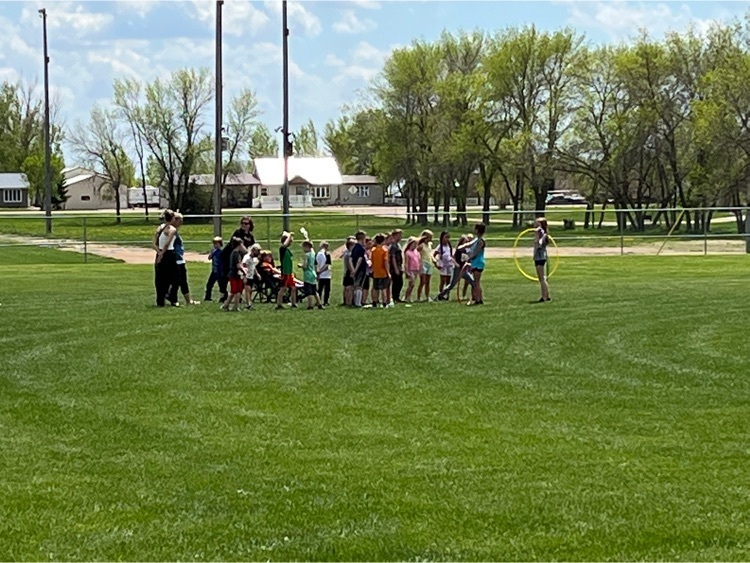 Sunshine Preschool held their graduation ceremony tonight! The students sang songs and were recognized by their teachers. Thank you to Sunshine Preschool's business buddies, Albers Painting and Andrea Sweeter with Aflac, for serving cookies and juice after the program.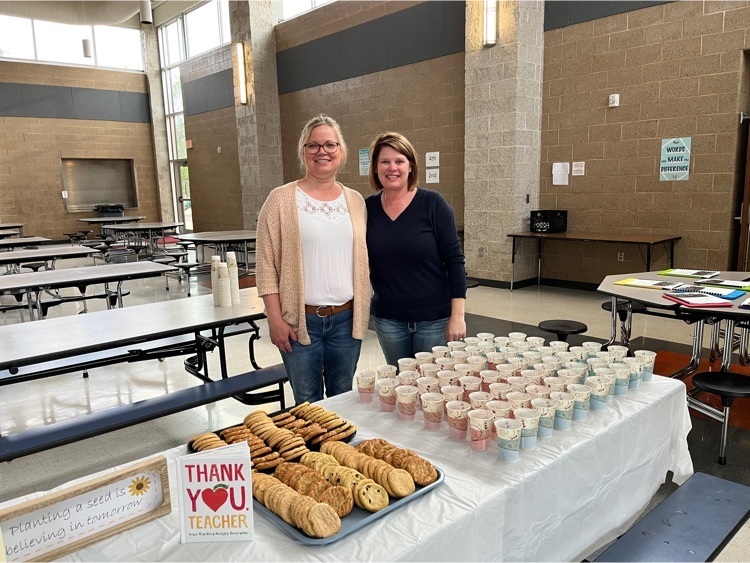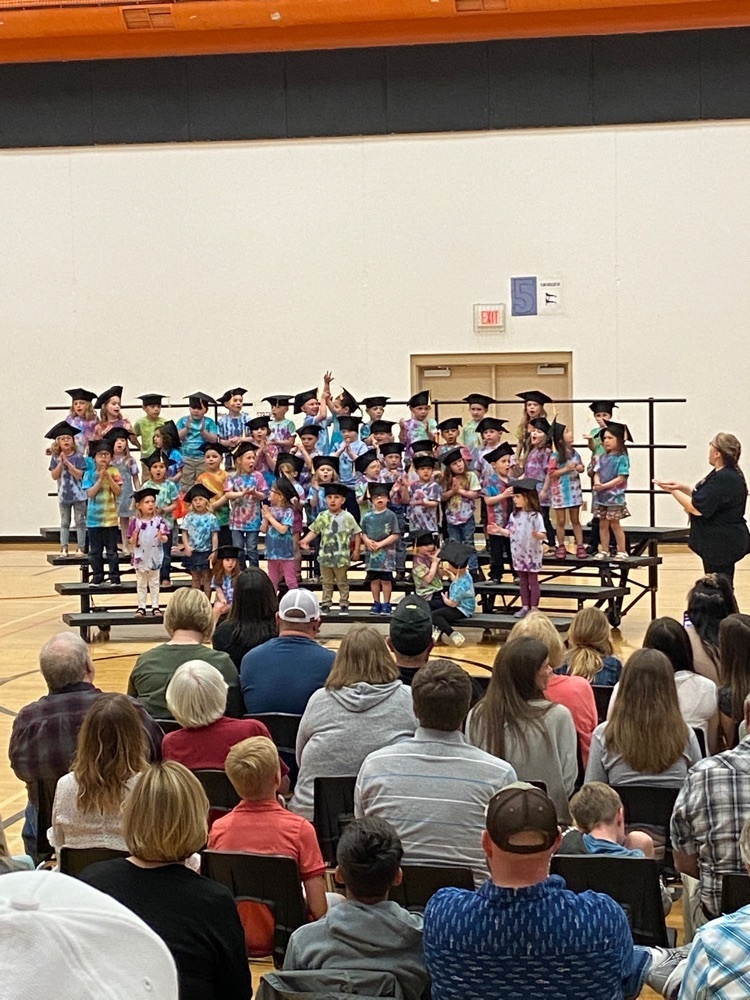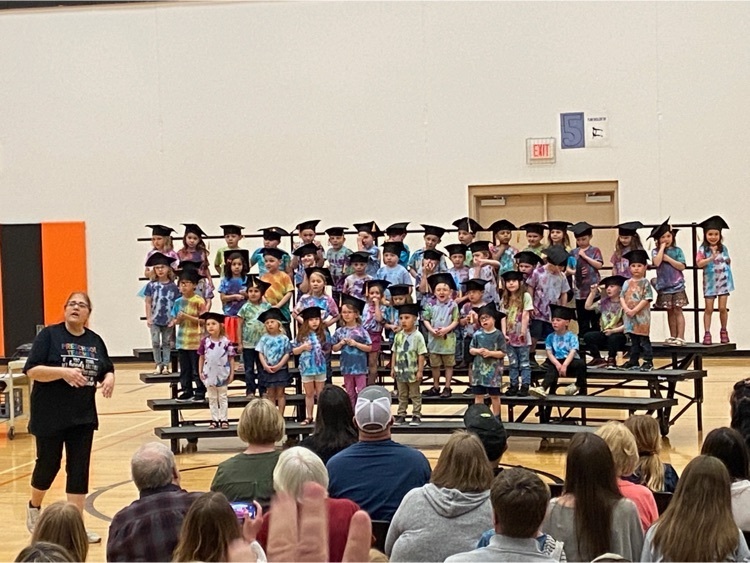 Lennox Elementary celebrated kindergarten graduation today! Congratulations, Class of 2034!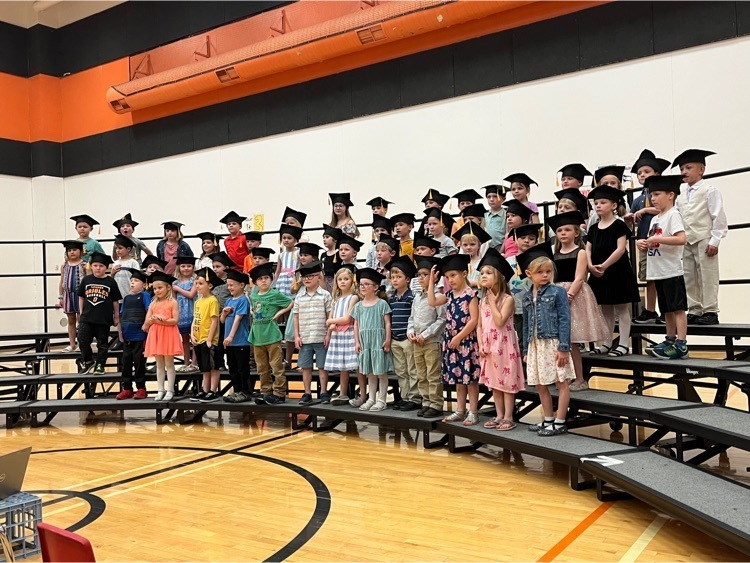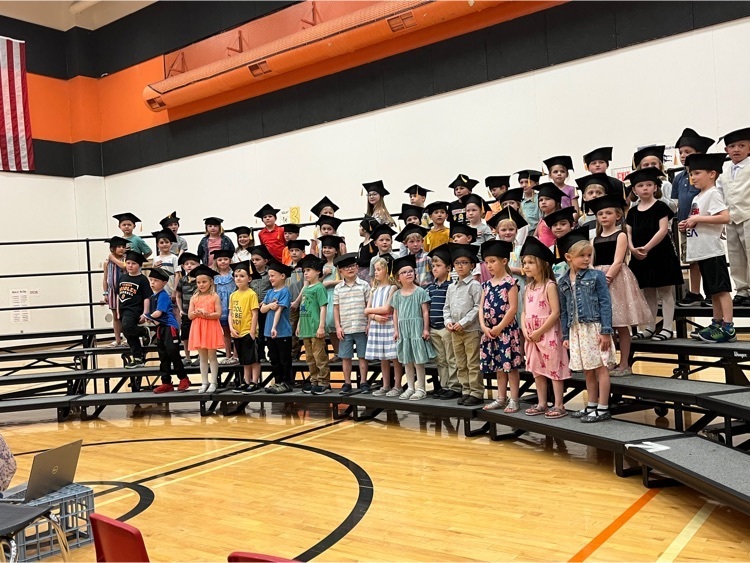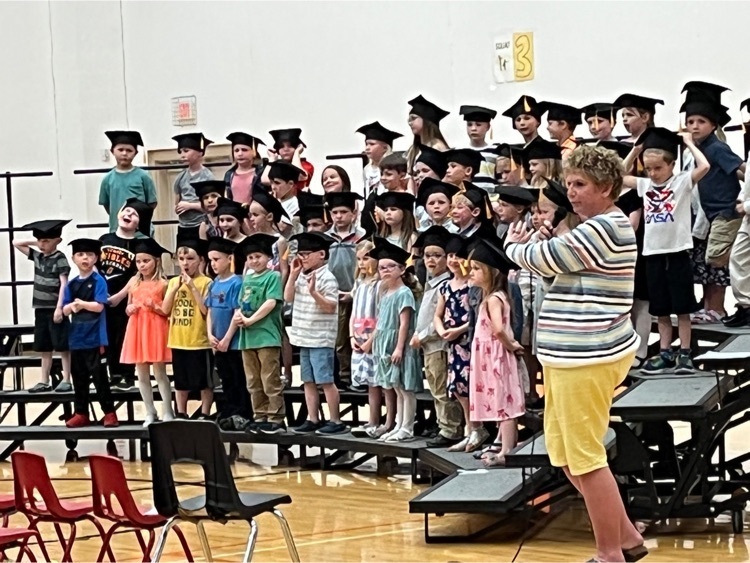 Lennox High School seniors visited the elementary school this morning on their senior walk. The students loved helping celebrate their accomplishments. Congratulations!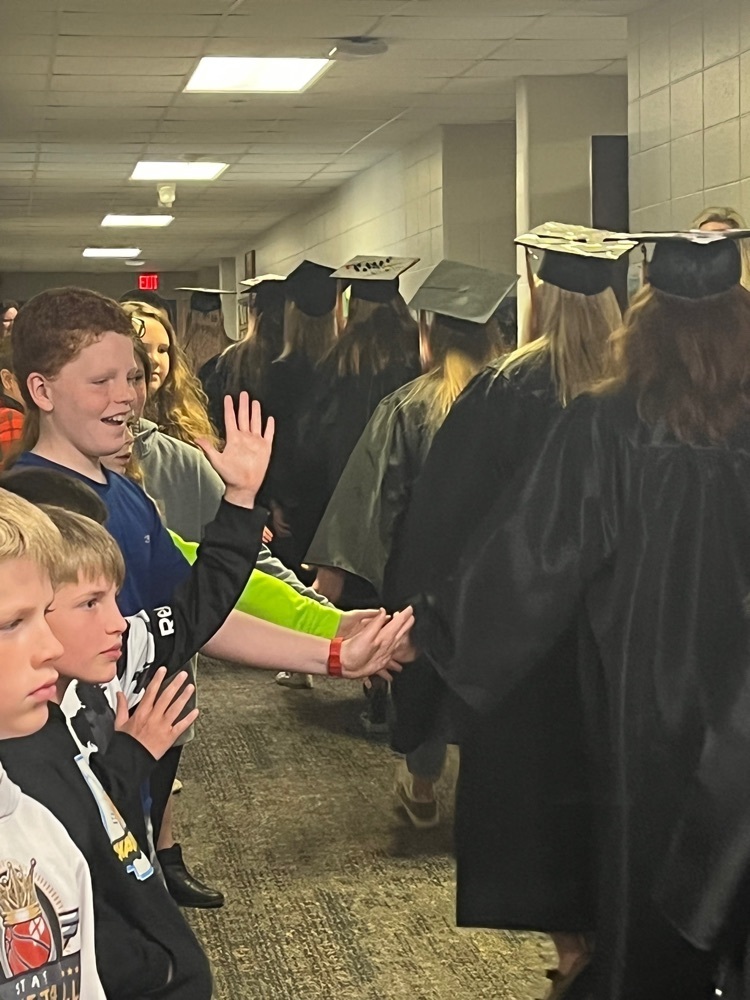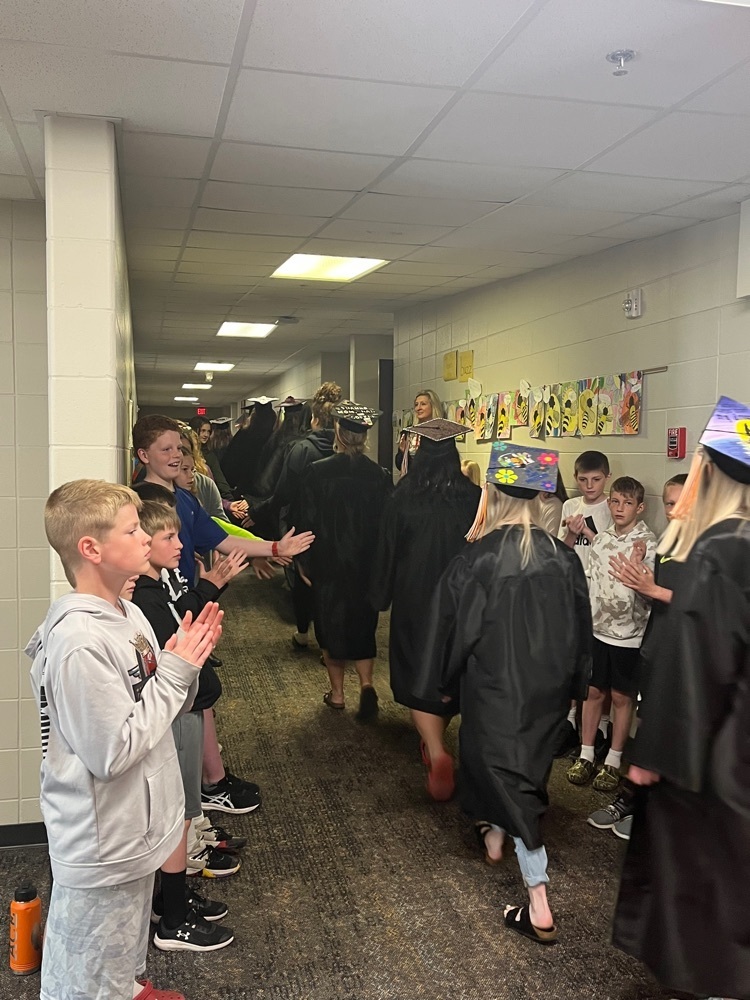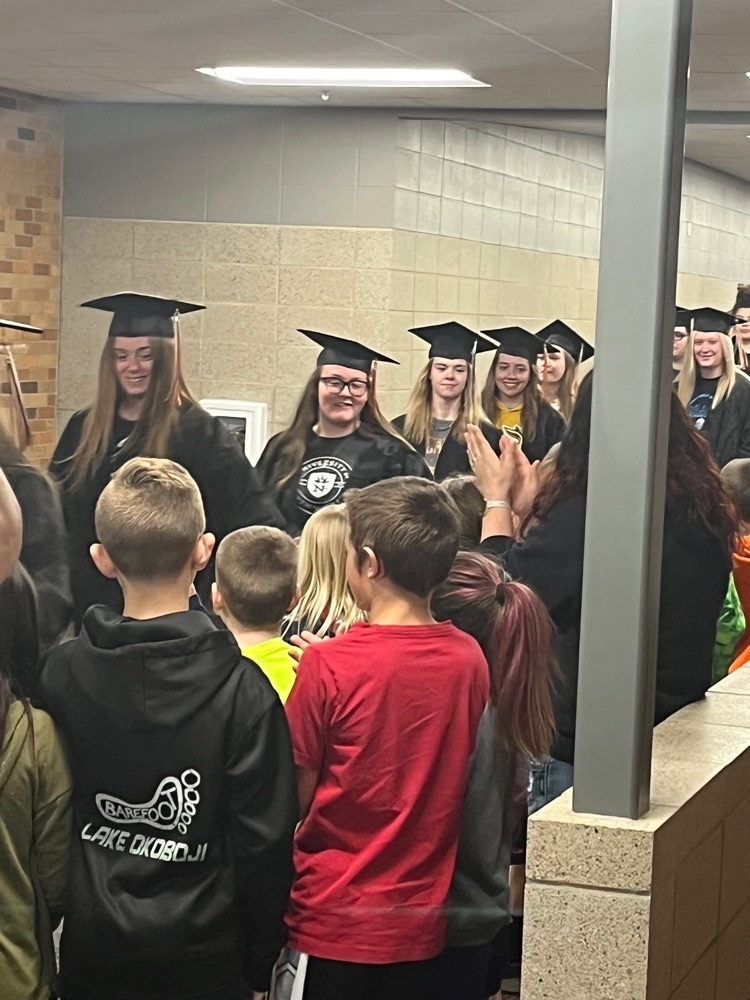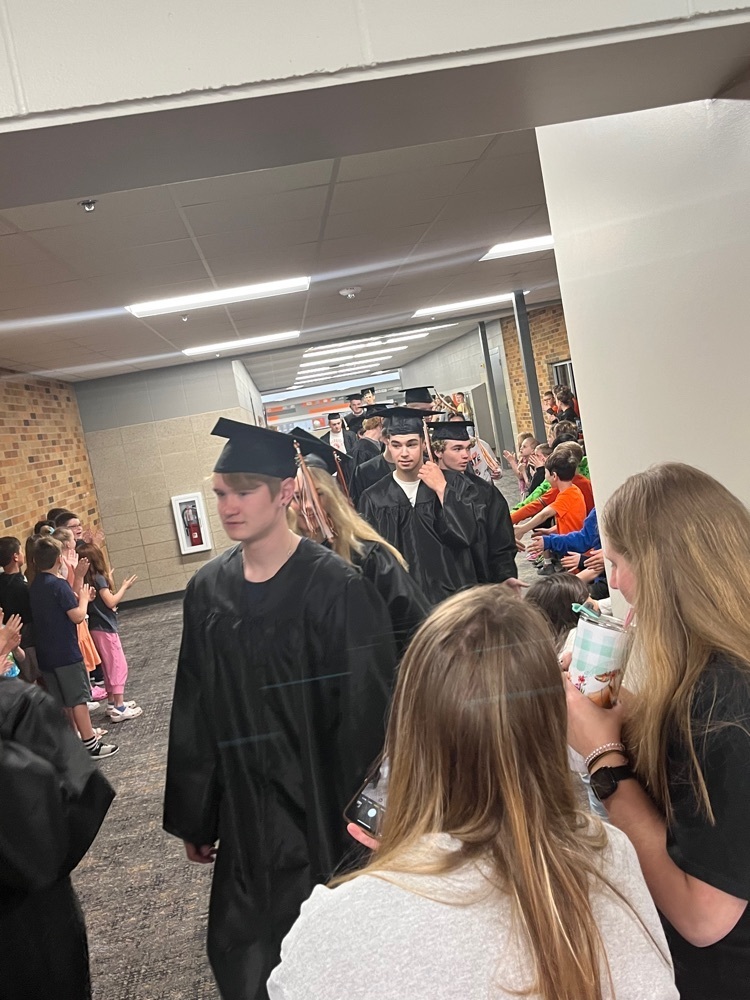 The Girls on the Run group are showing their appreciation for staff members in our school. "Gratitude is the best attitude." -Unknown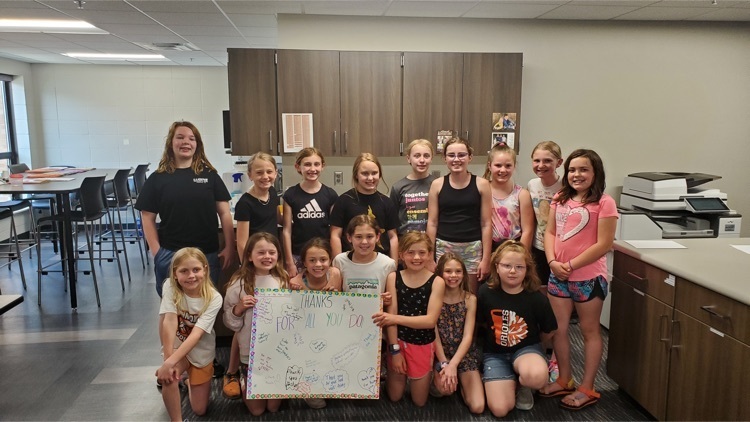 The third grade classes did a great job learning about and presenting information on famous people during their wax museum today. Babe Ruth, Amelia Earhart, and Thomas Jefferson were a few of the many people represented. Money raised will go to Crue Crosby's medical expenses.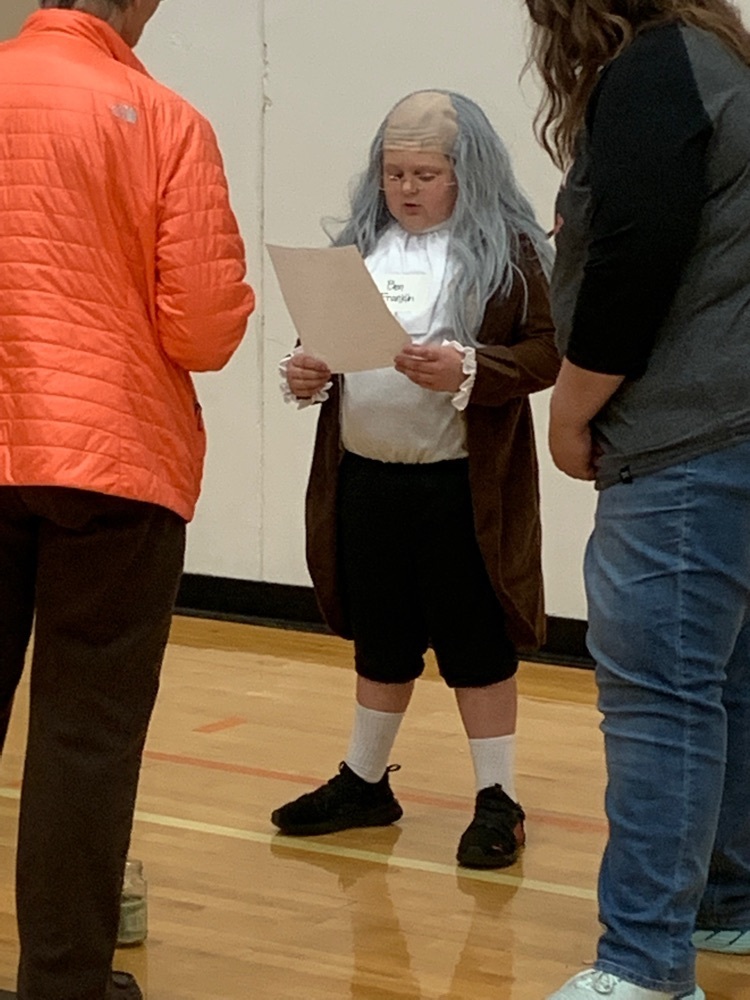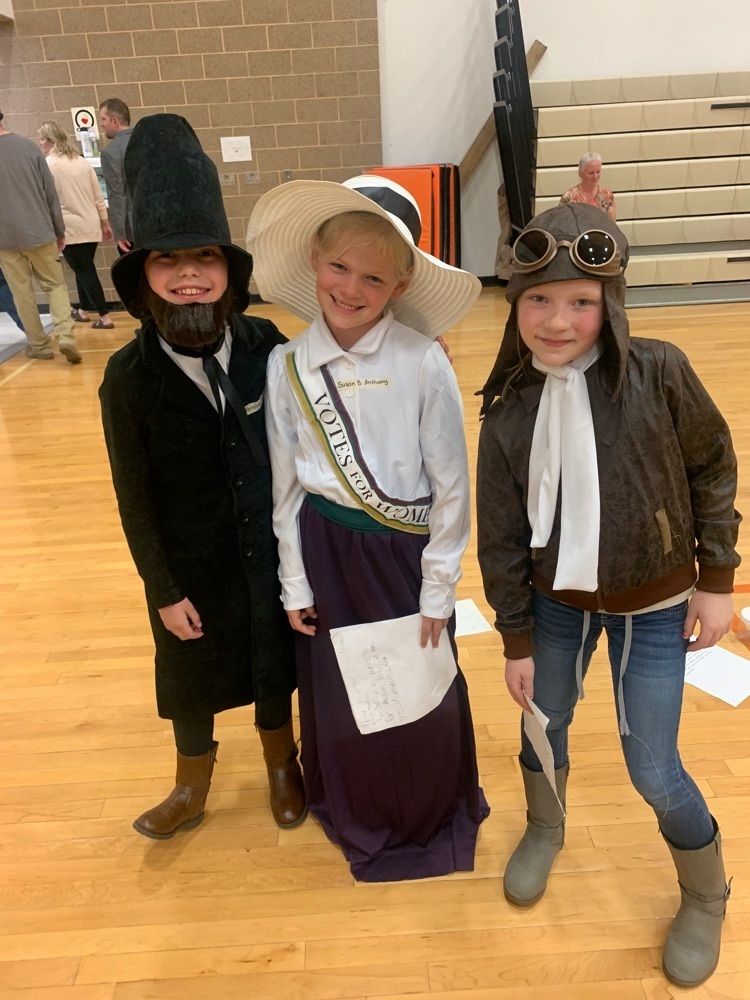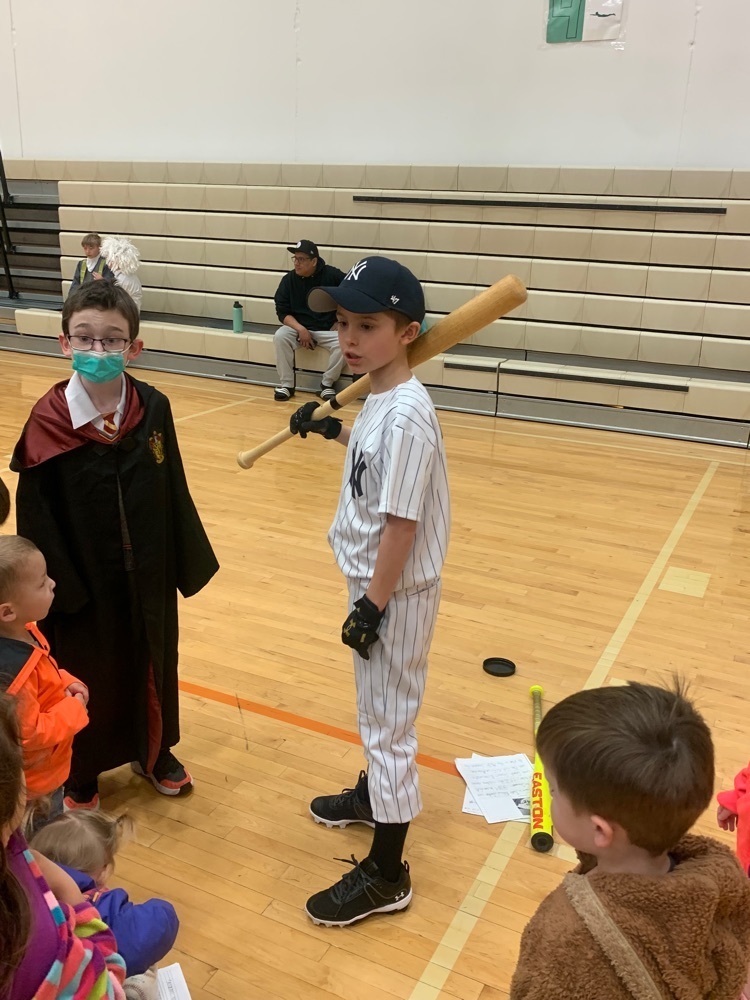 3rd and 4th grade concert tonight was fantastic! Tons of talent in both grade levels. Shoutout to Miss Brekke in getting the kids prepared. Well done!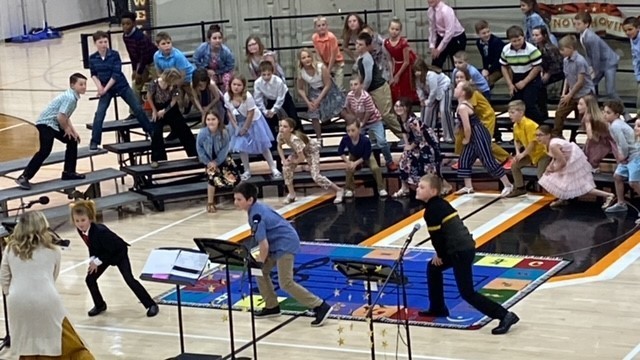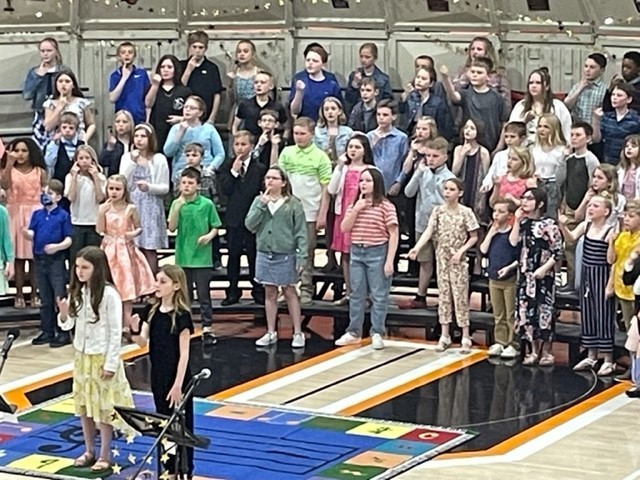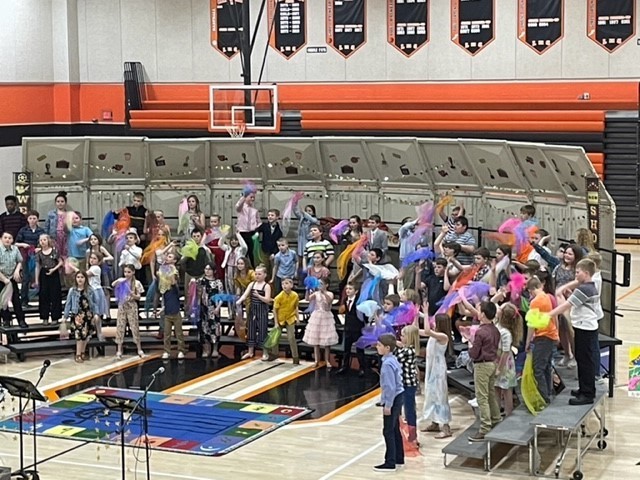 Students had the opportunity to visit the high school today for AgVenture Day. Students learned about farm safety, sat in a tractor, and saw a variety of farm animals.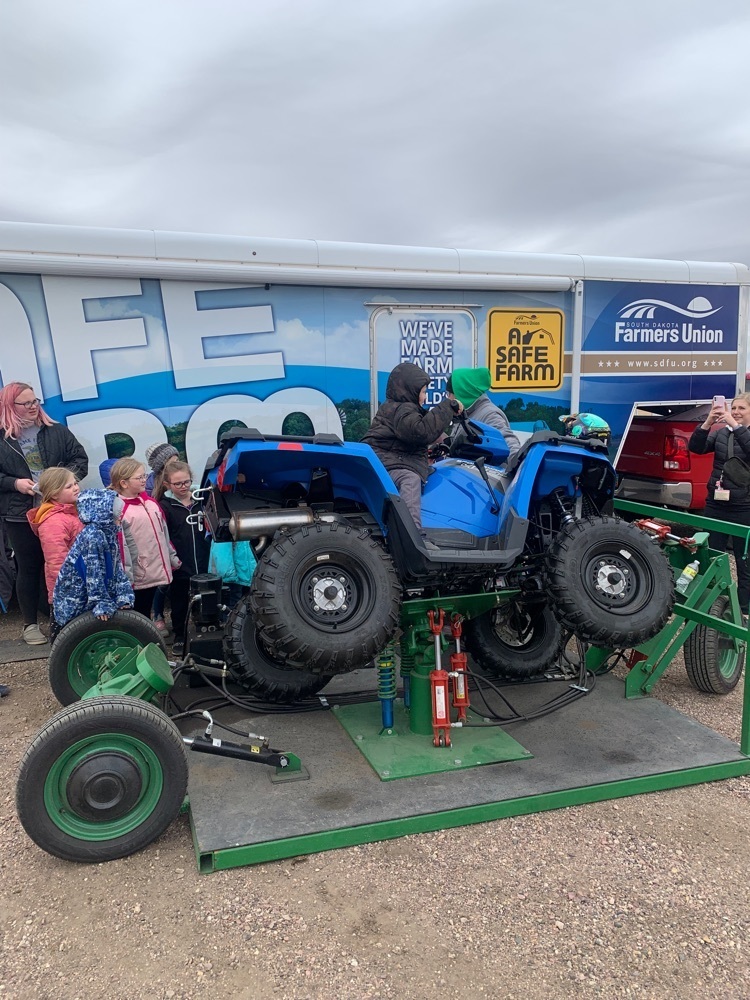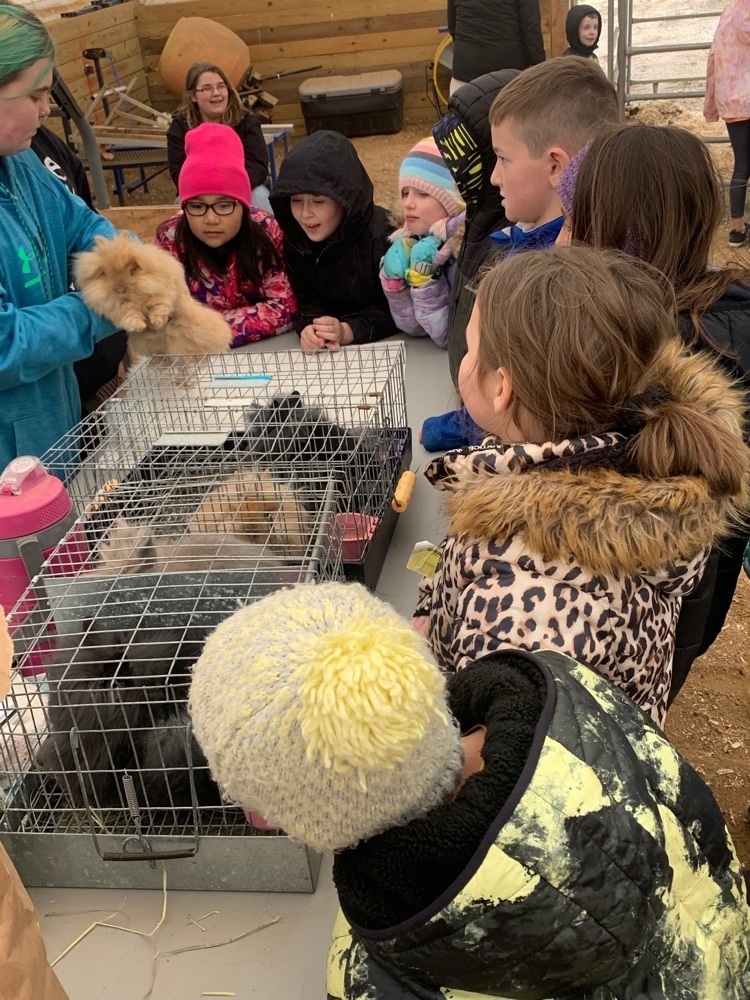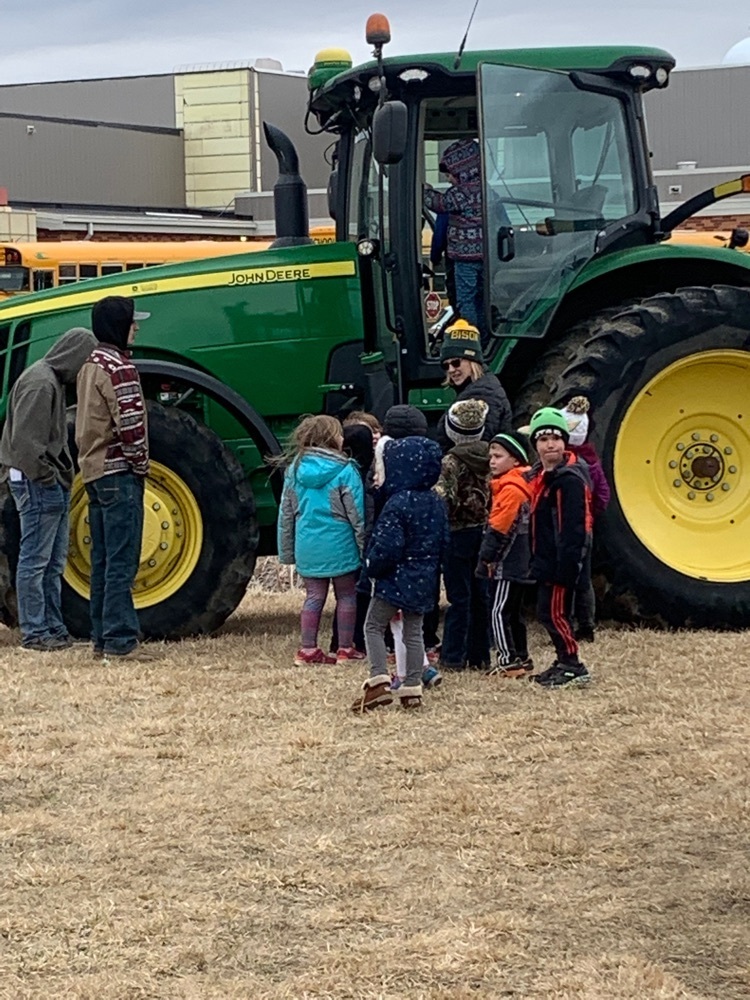 Students at Lennox Elementary took part in an assembly this morning. Justine Kougl from the Tour of Kindness delivered a message about the power of our words and always choosing kindness.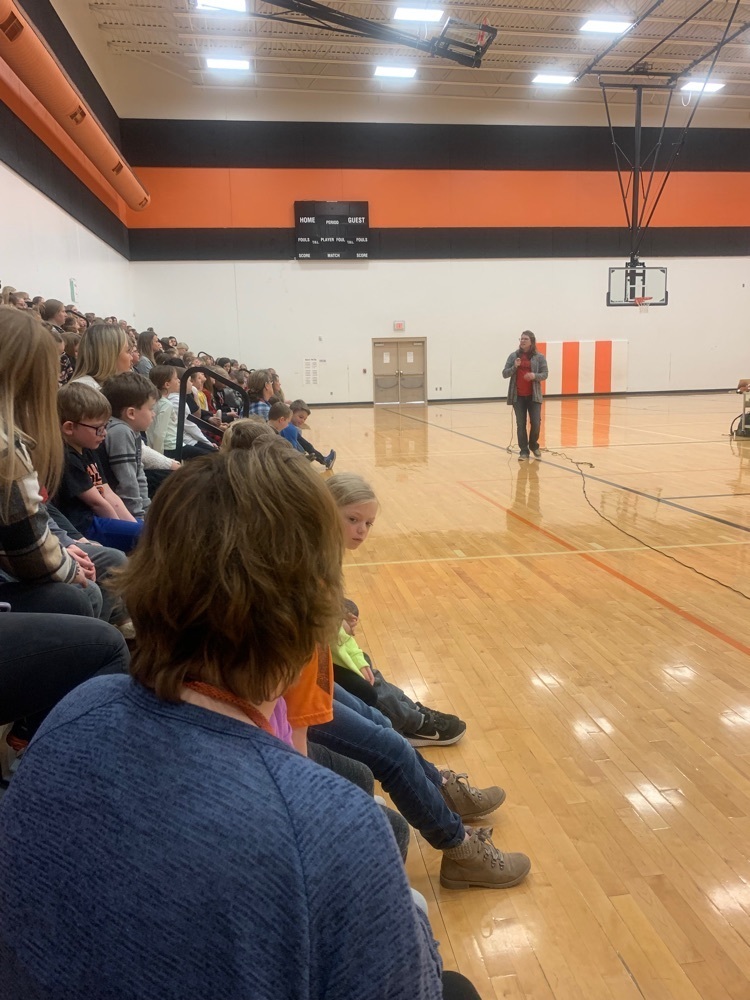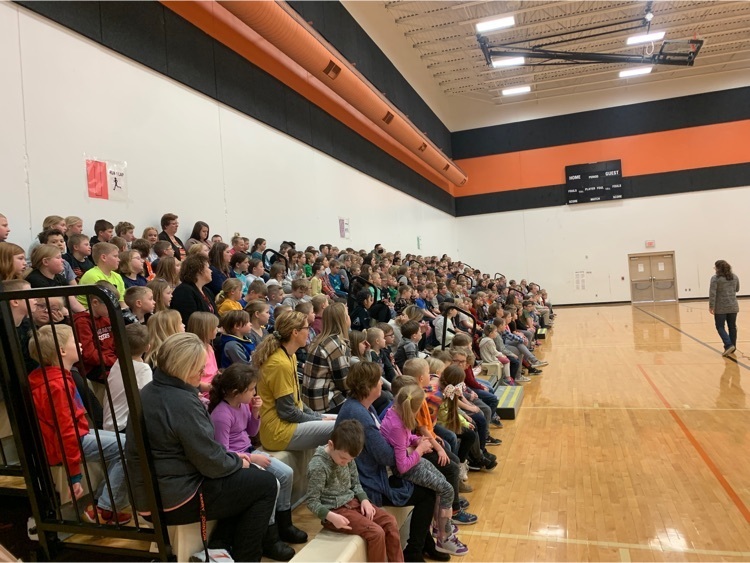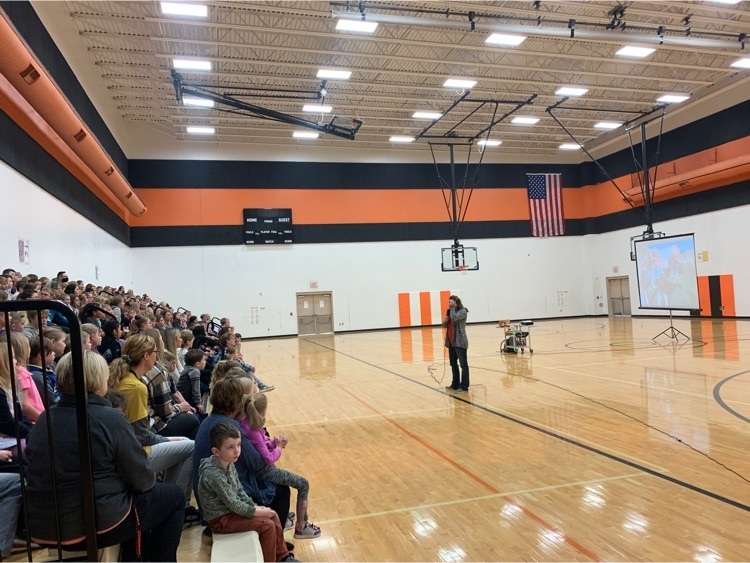 Students at Lennox Elementary and Worthing Elementary were the Skyforce schools of the night on Saturday. The game was great, and students and their families had a wonderful time!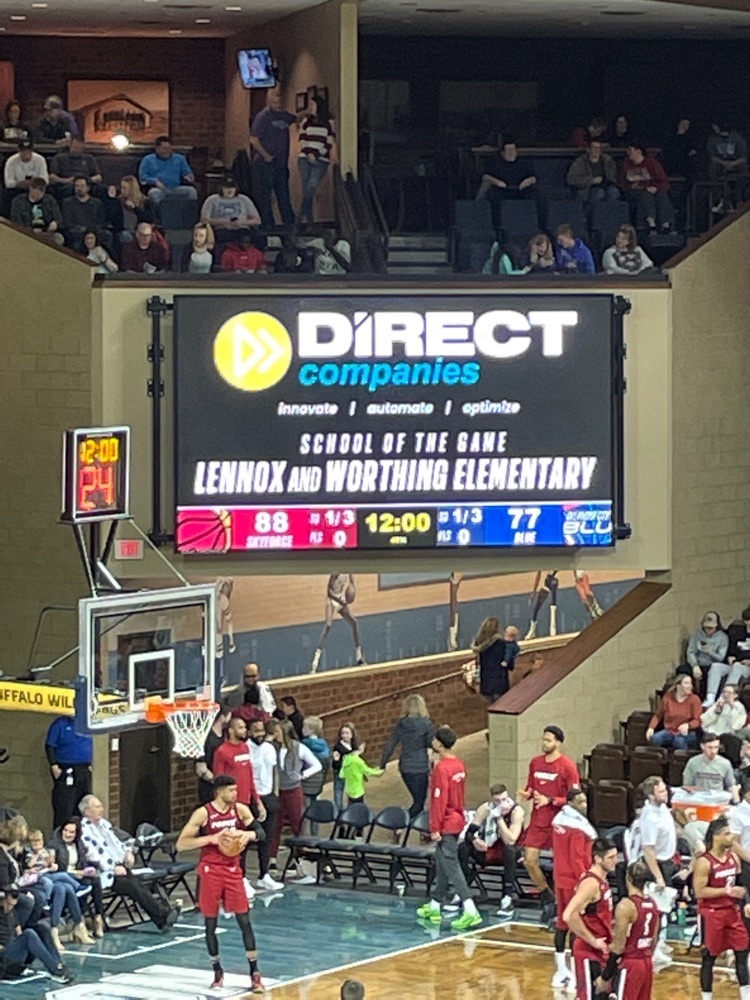 Students submitted pictures of themselves reading at home during Read Across America week. The pictures were put on top of the letters to help decorate our hallway.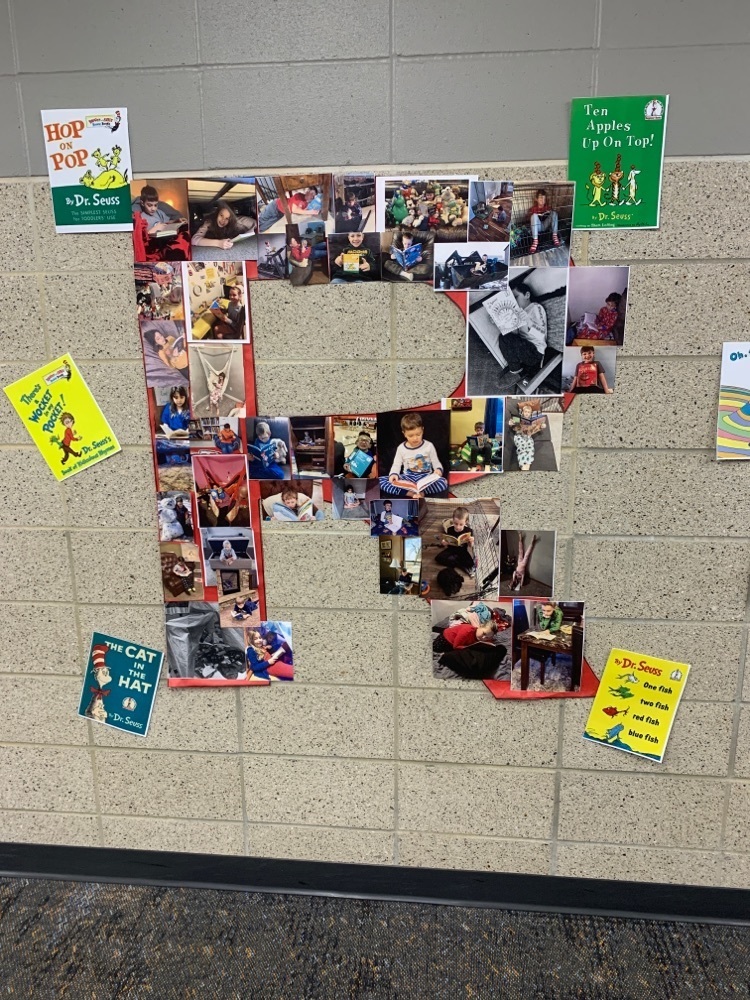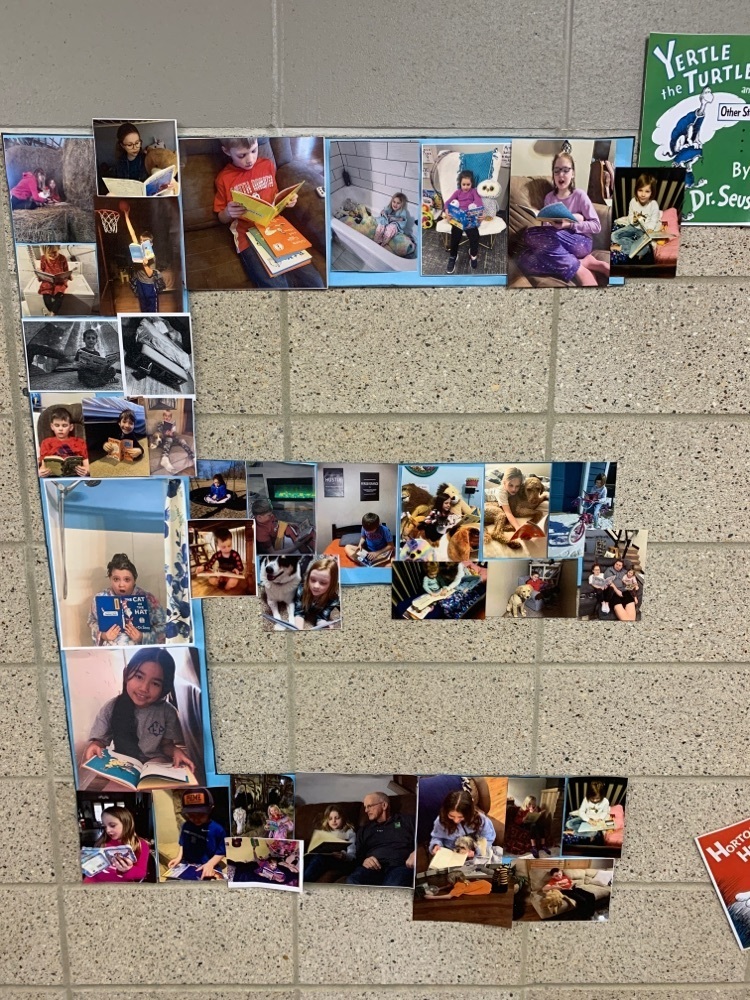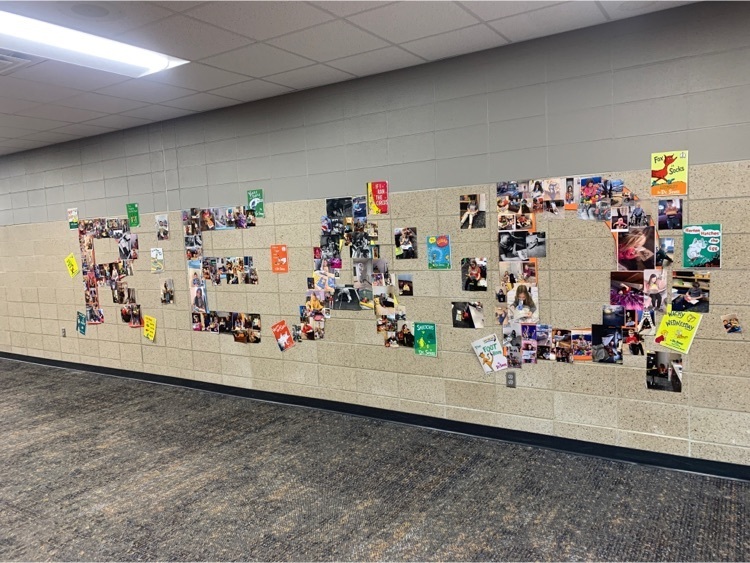 On Wednesday, March 9th, Sioux Falls Skyforce personnel and basketball players came to Lennox Elementary to give 3 free tickets to 4th grade students for their March 26th contest against Oklahoma. Players included Micah Potter and Trey Mourning. Thank you Skyforce!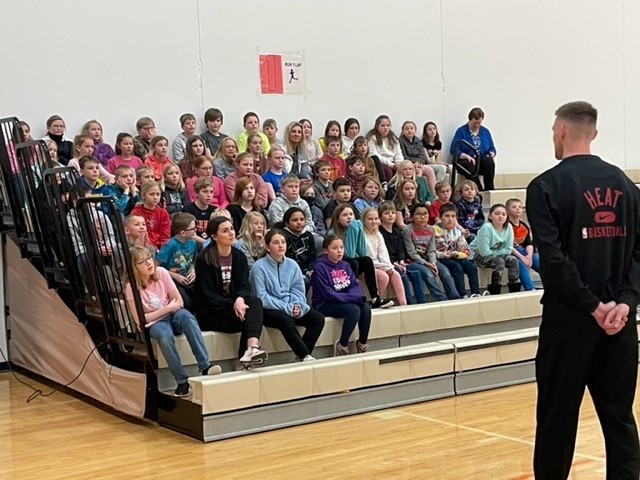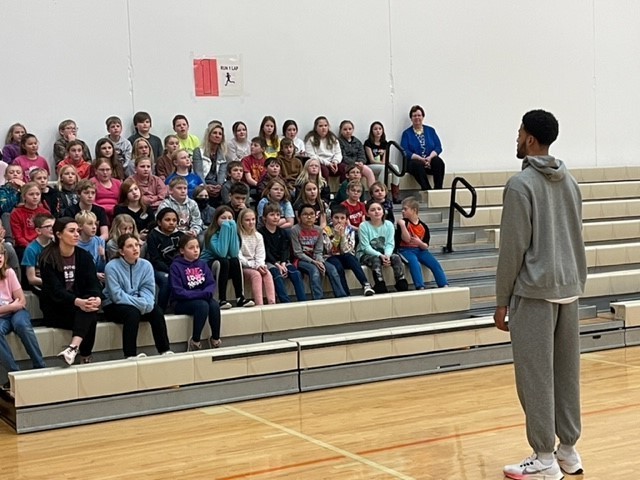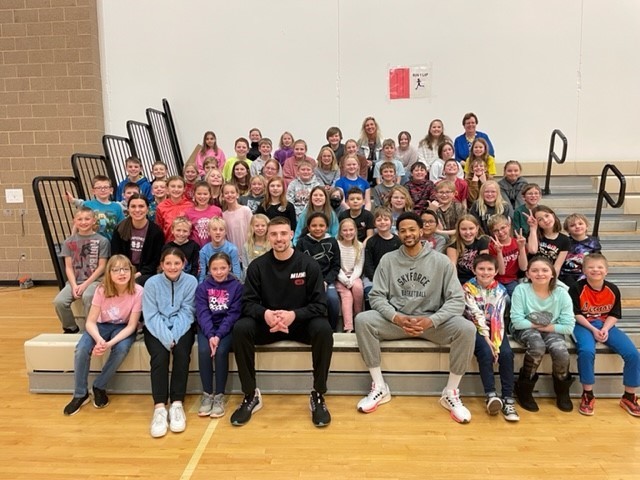 Students in grades JK-2 enjoyed bowling in PE class today. There were even a few strikes!