The Worthing kindergarten visited the Worthing Fire Station. They also had a pajama day to celebrate reaching 1000 Dojo points!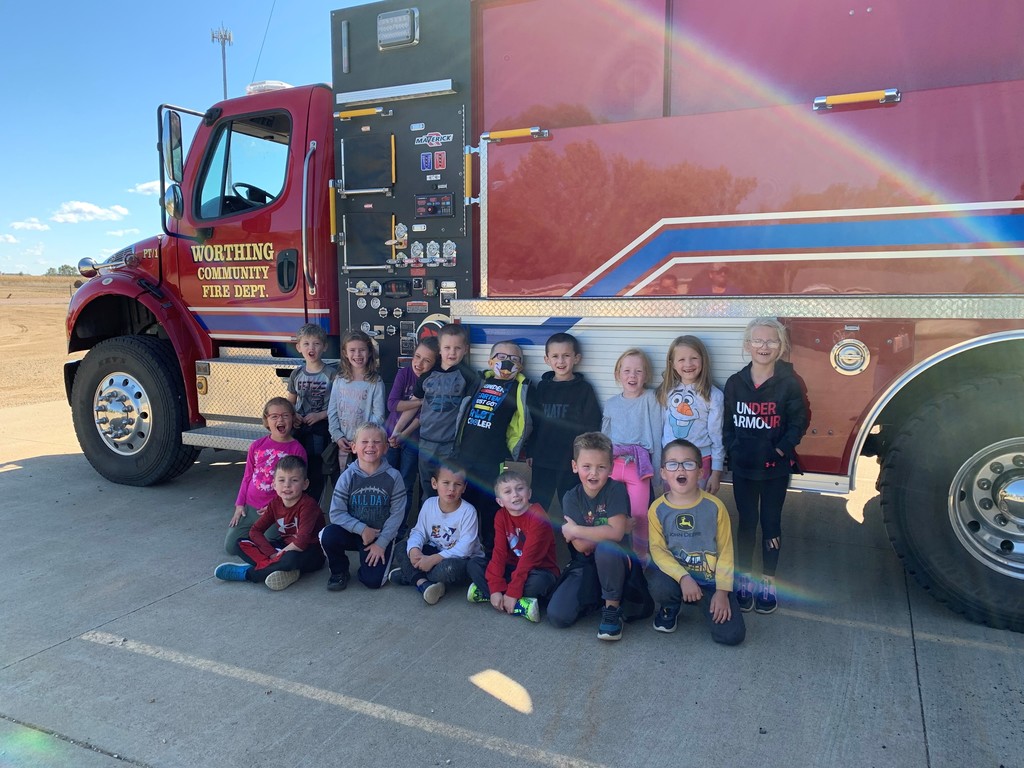 Juniors are participating in literature circles this week. They are having some great conversations about the novels they are reading!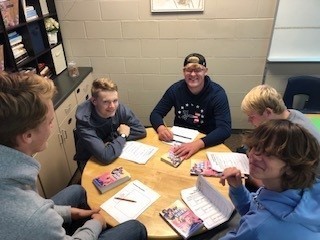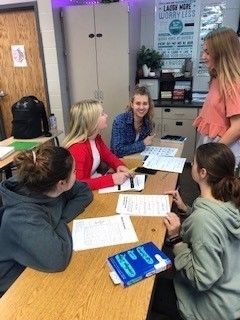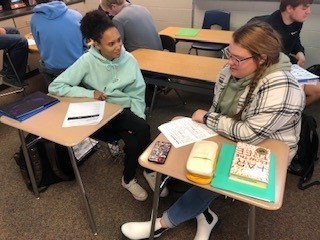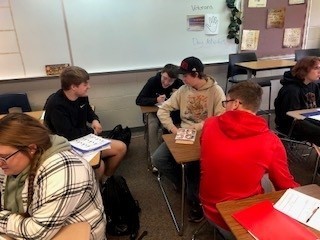 Worthing 1st grade October events: creepy, crawly spider science, color party rewards, and Reader's theater practice.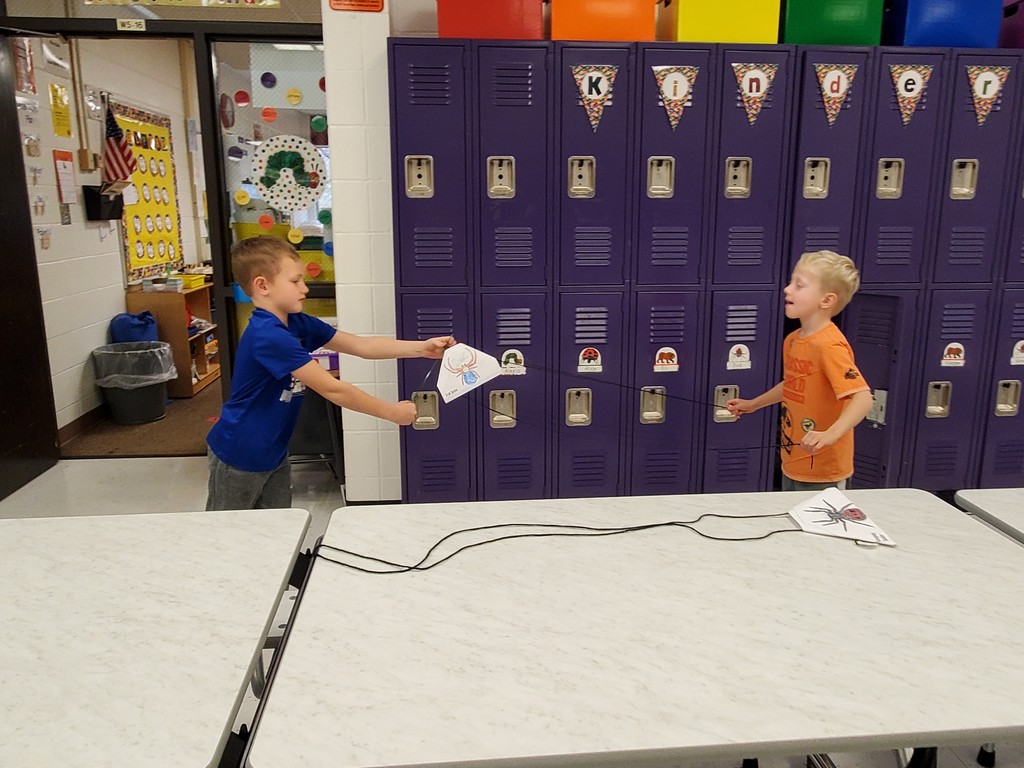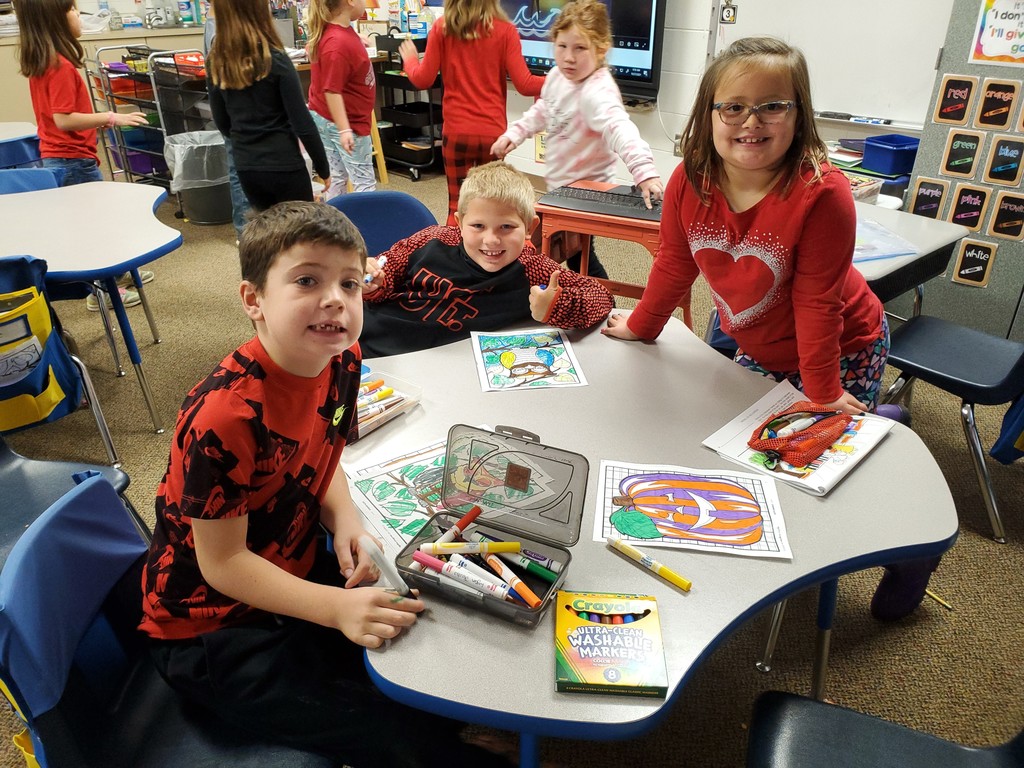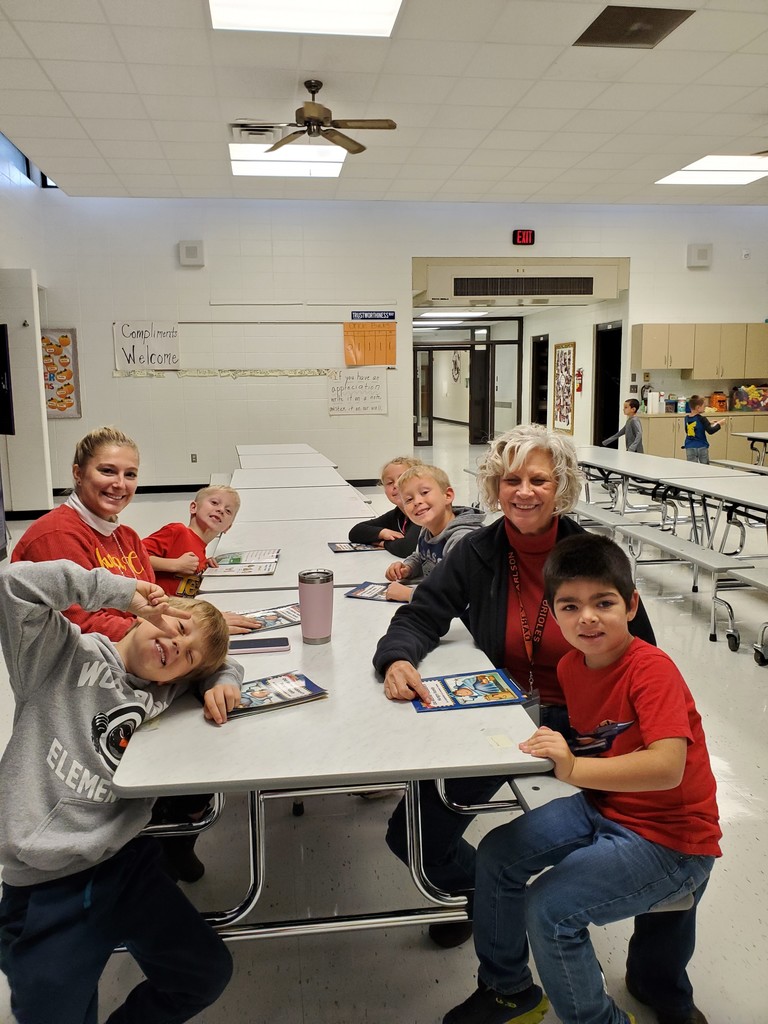 The LHS Oral Interp team had strong rounds, and Xavier Larson placed 5th in Humorous Interp at the Aberdeen tournament.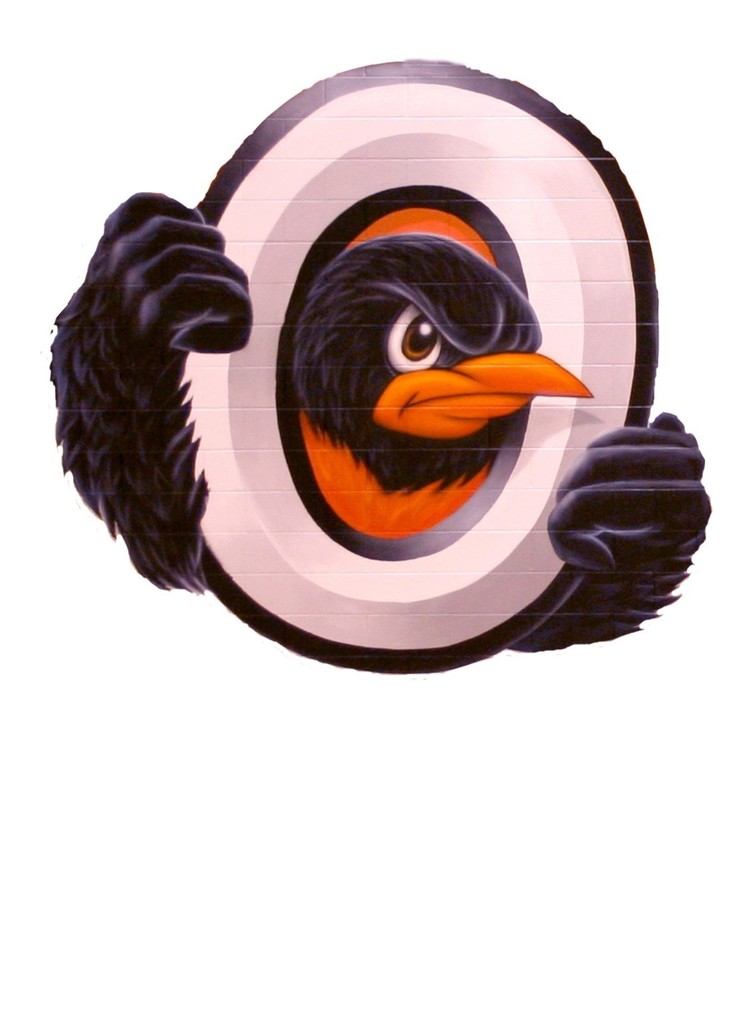 Mr. Ihler's third grade class participated in a scavenger hunt during their library time.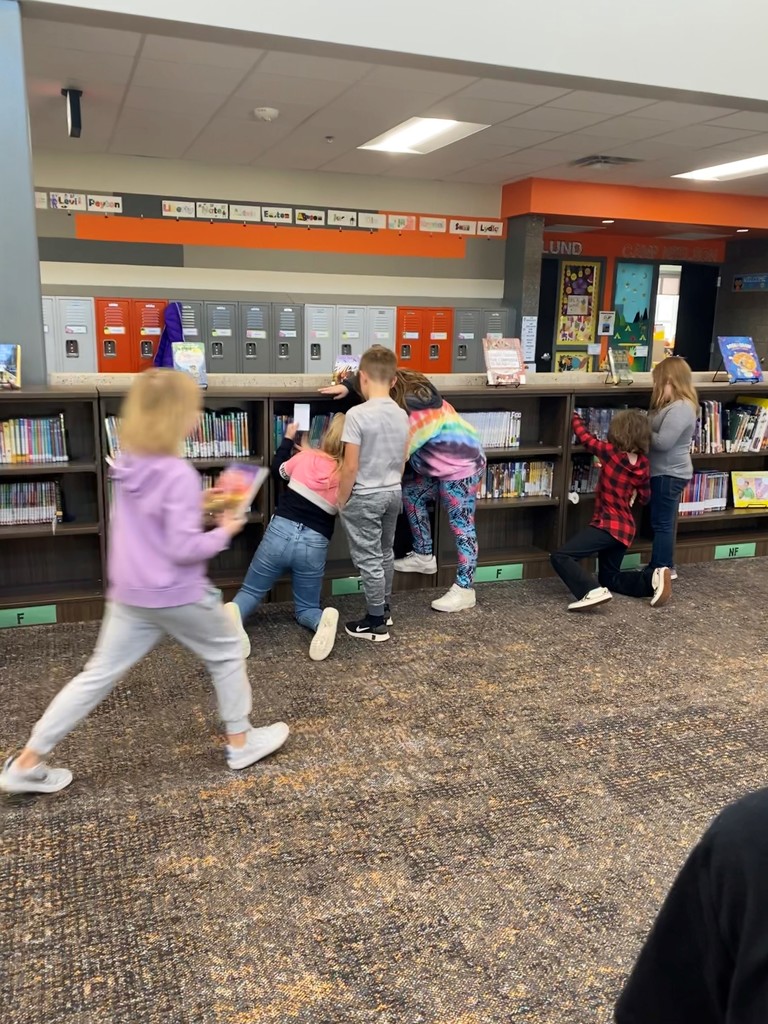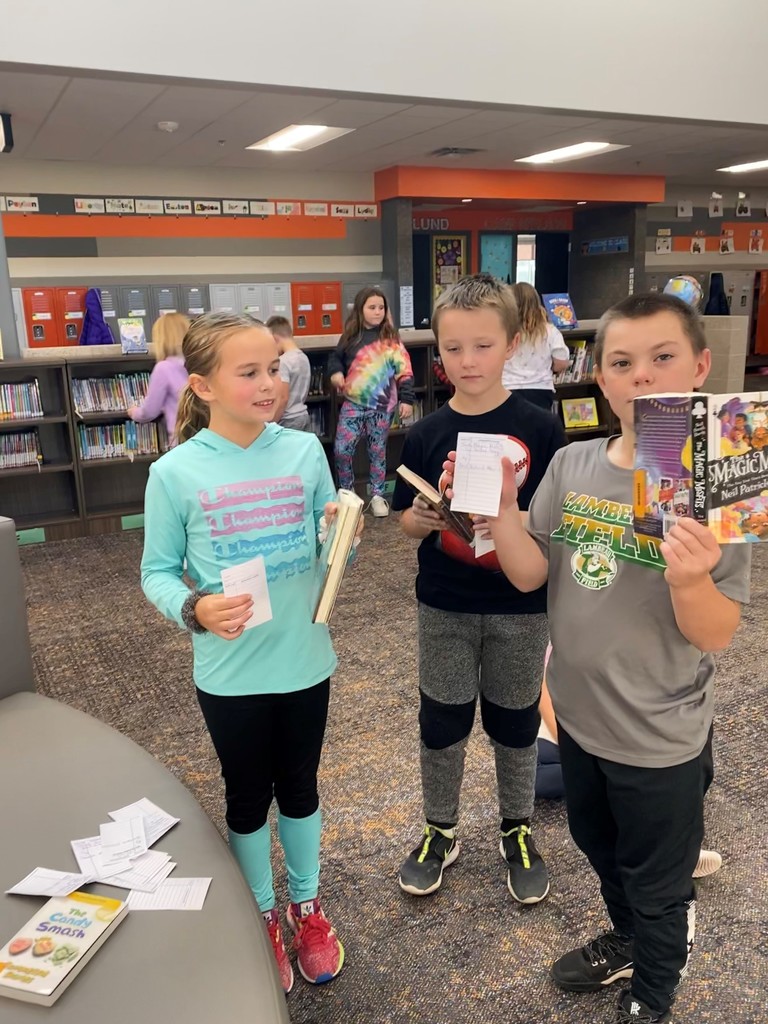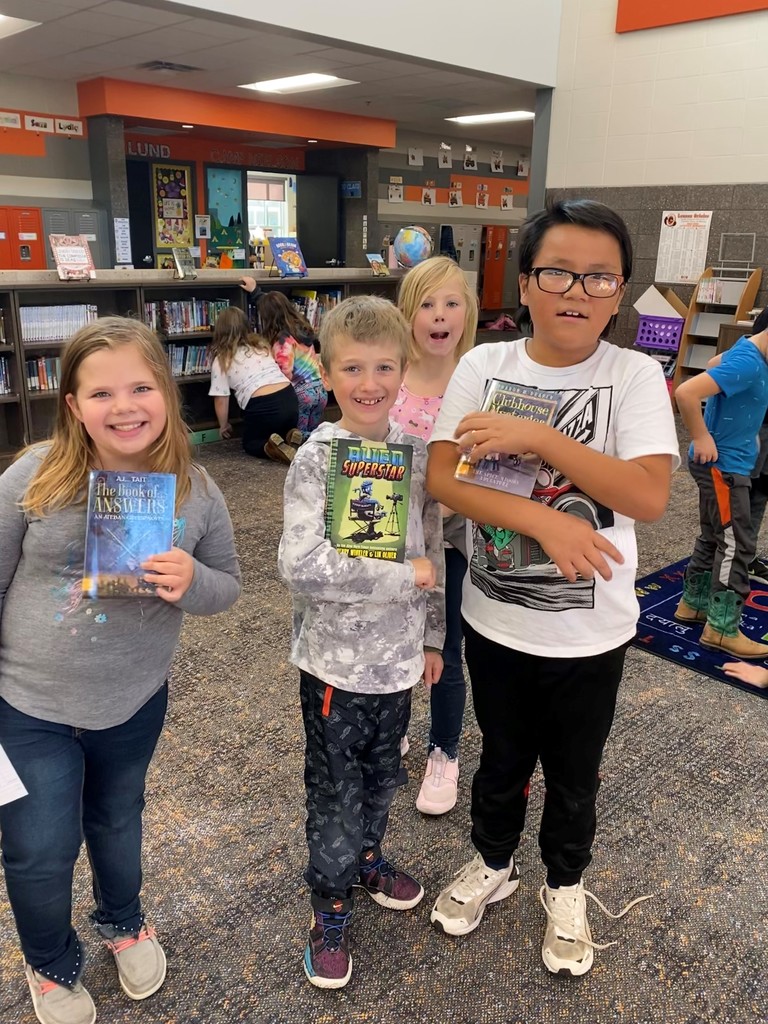 Some photos from the first costume rehearsal of Cinderella: Cinderella singing about her dreams for tomorrow; the Godmother and apprentice meeting Cinderella, and finally the stepsister Cleopatra trying on the glass slipper.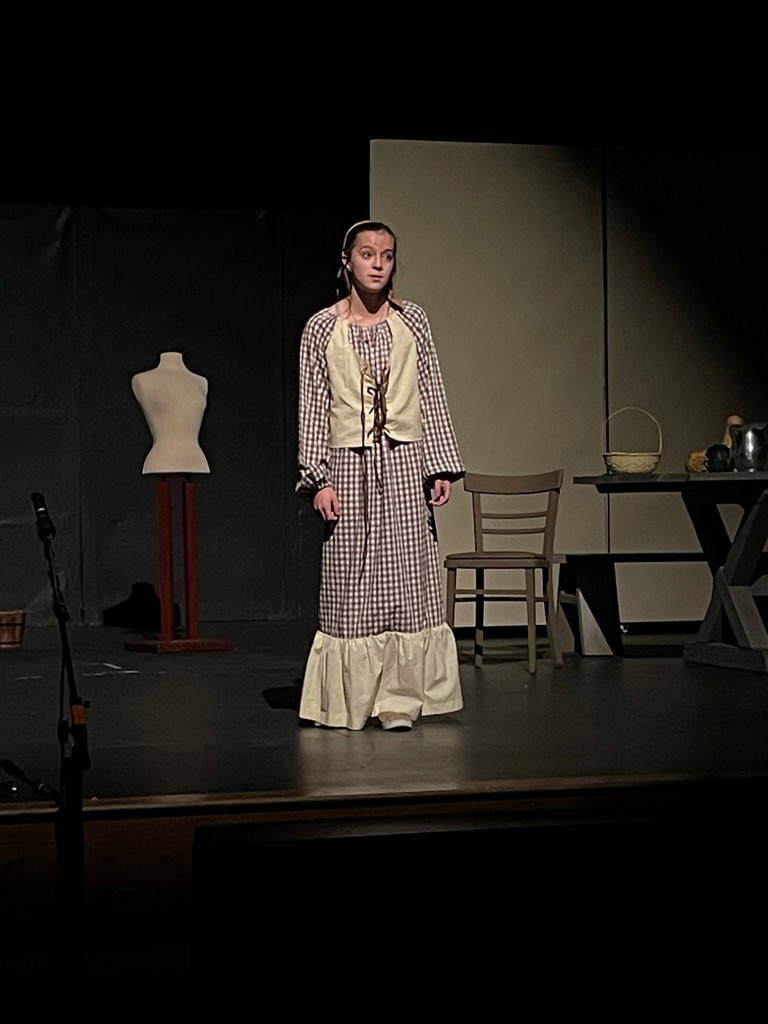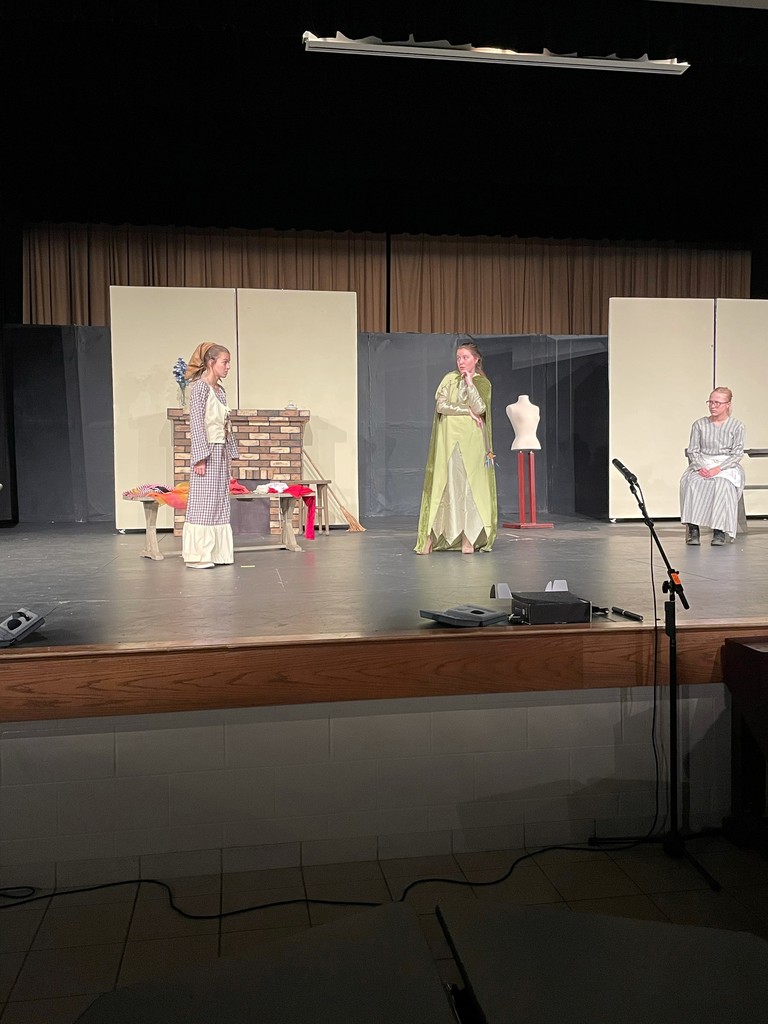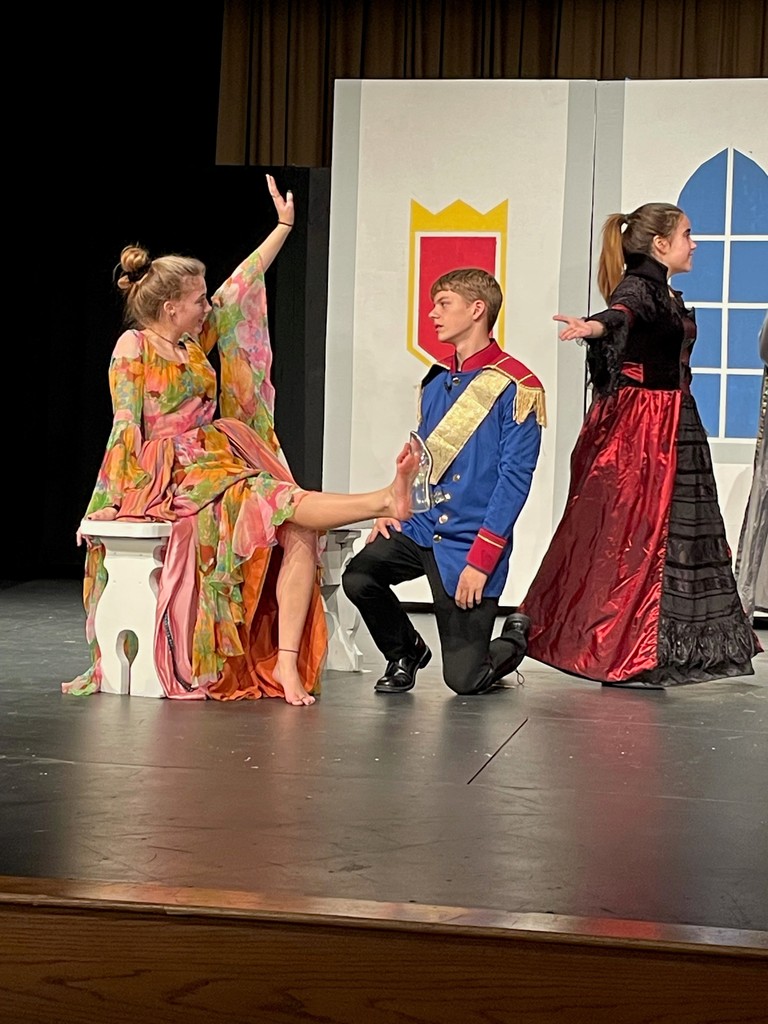 Lennox Elementary students tried out the new climbing wall during PE.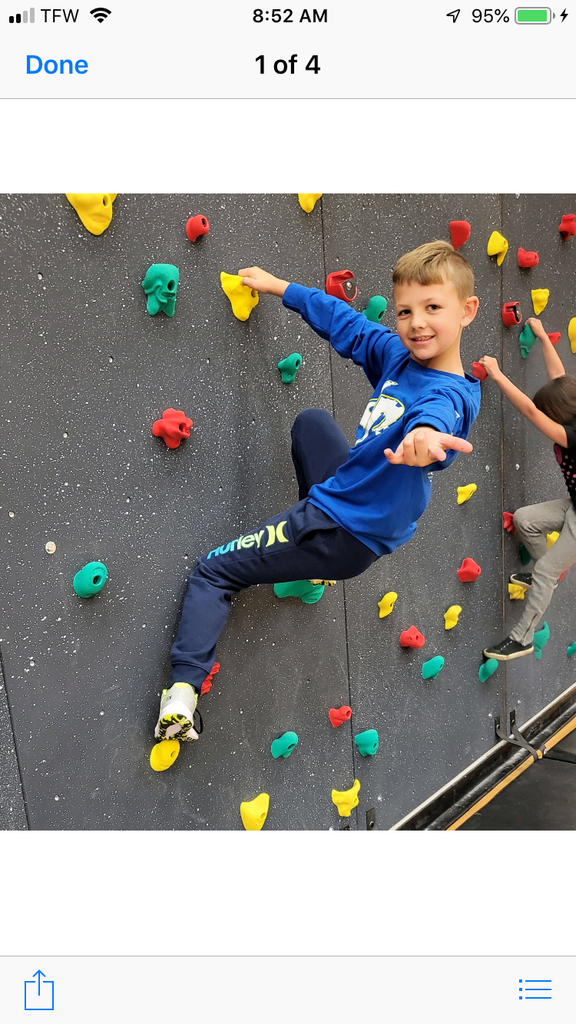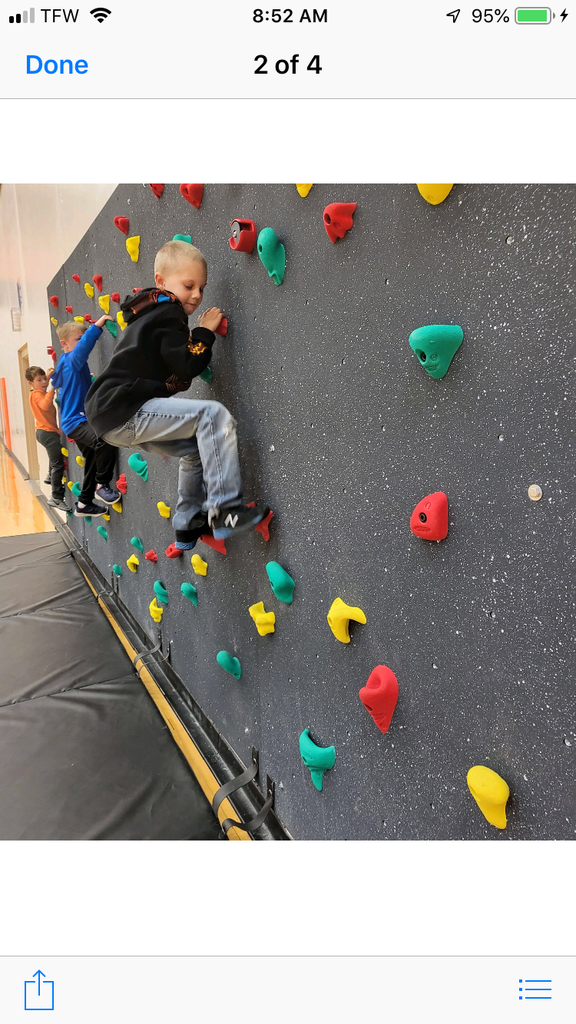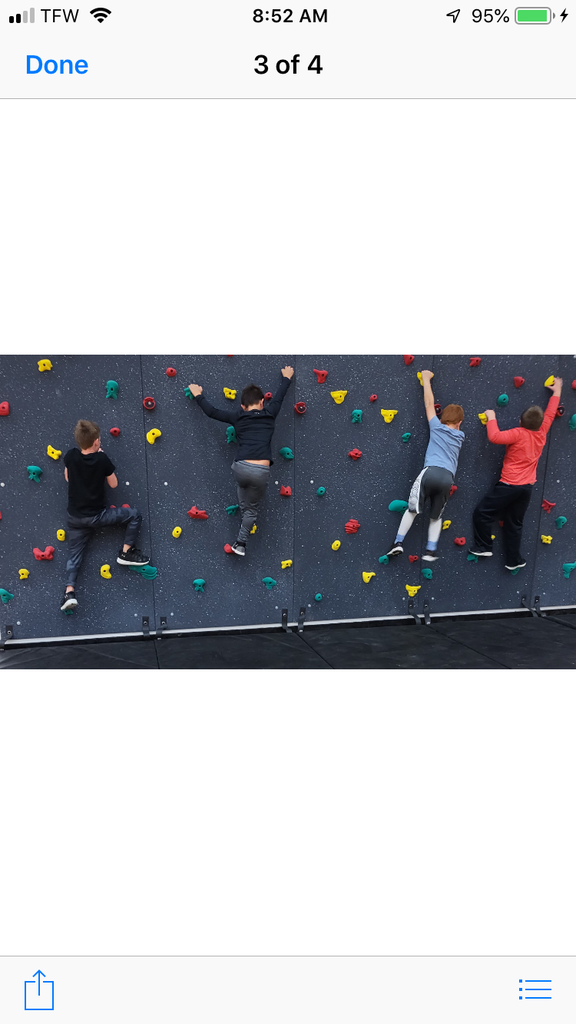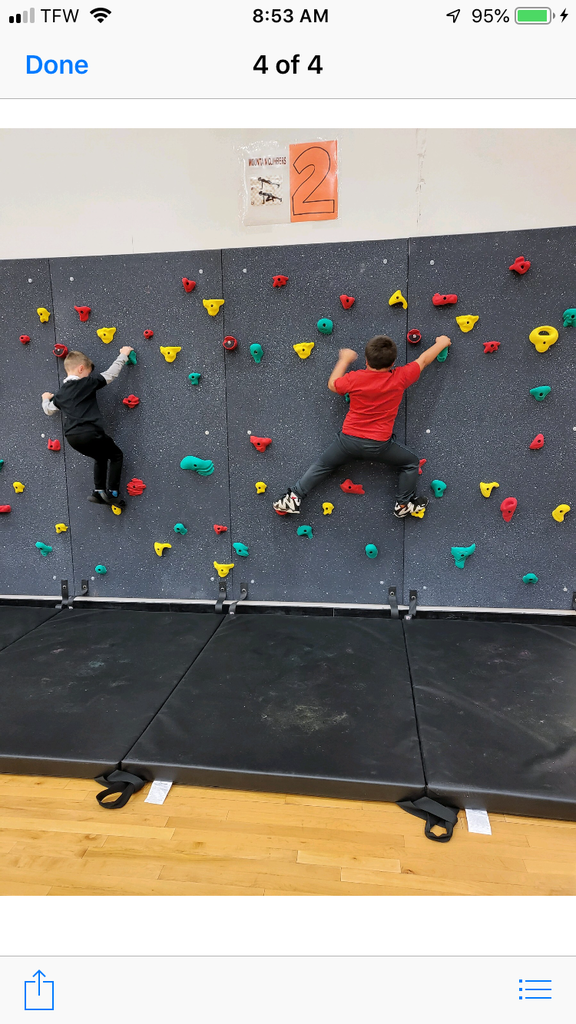 Mrs. Waldner's class exploring pollination and monster math.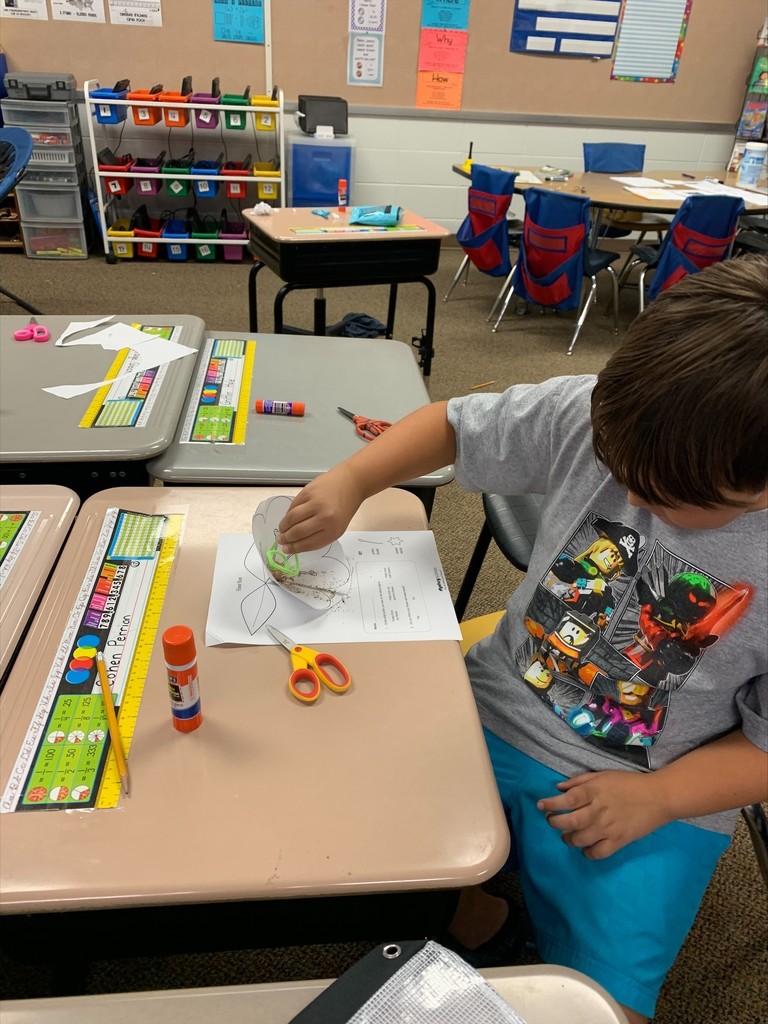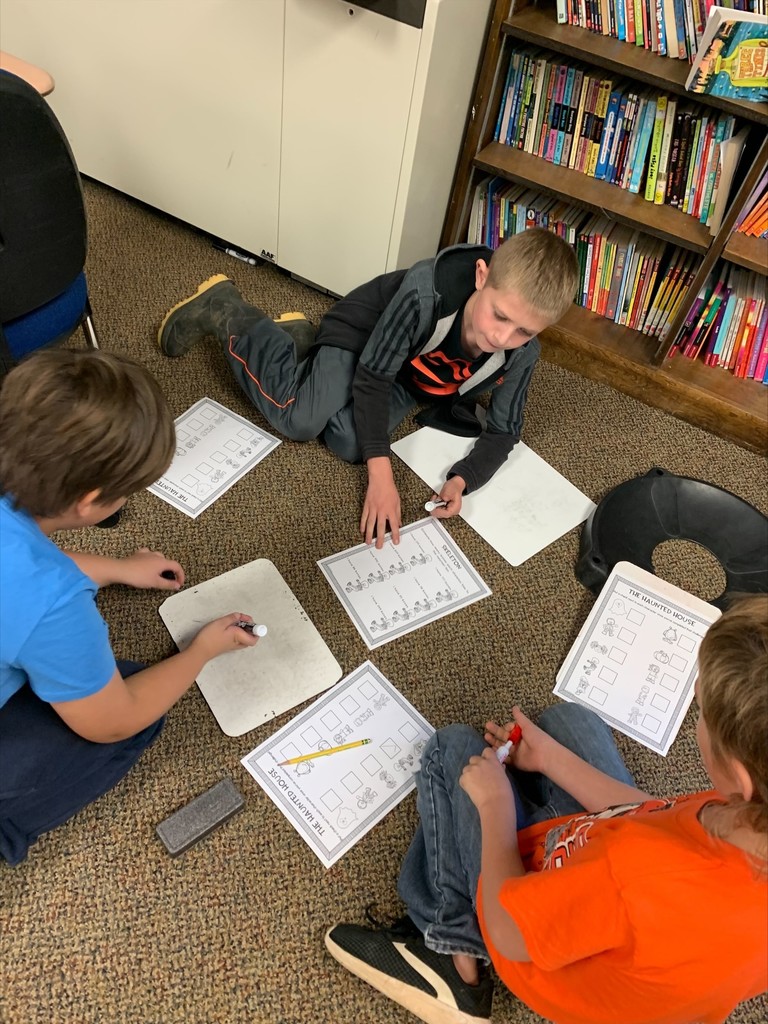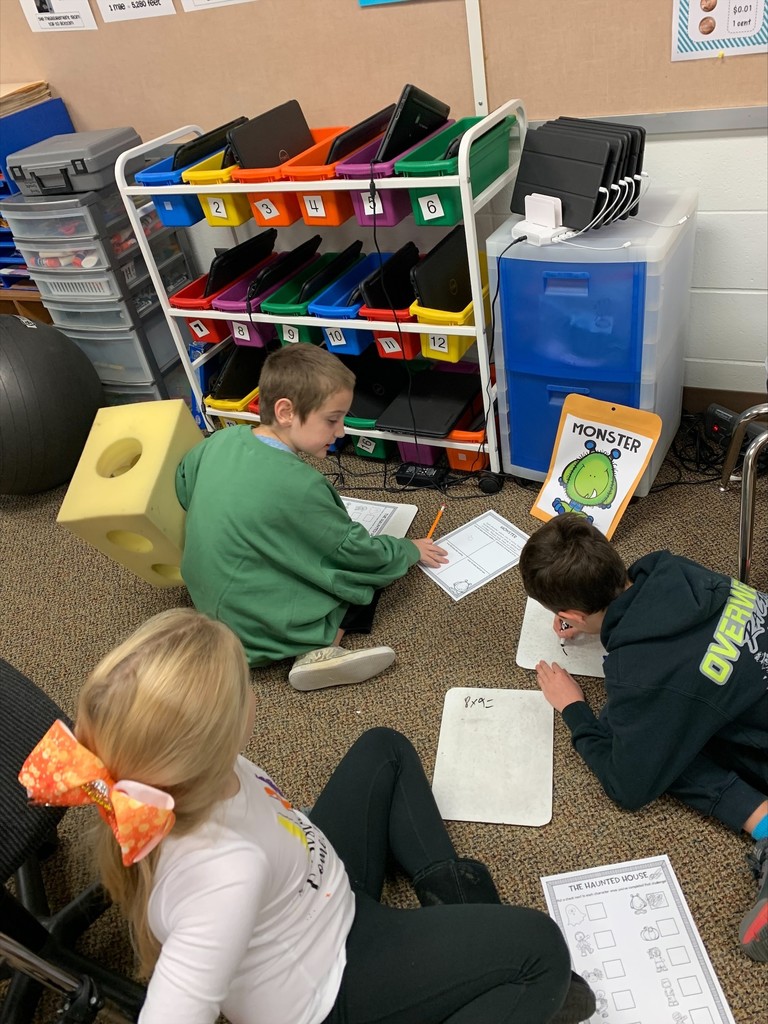 Physics class investigating acceleration specifically the meaning of the sign of the acceleration.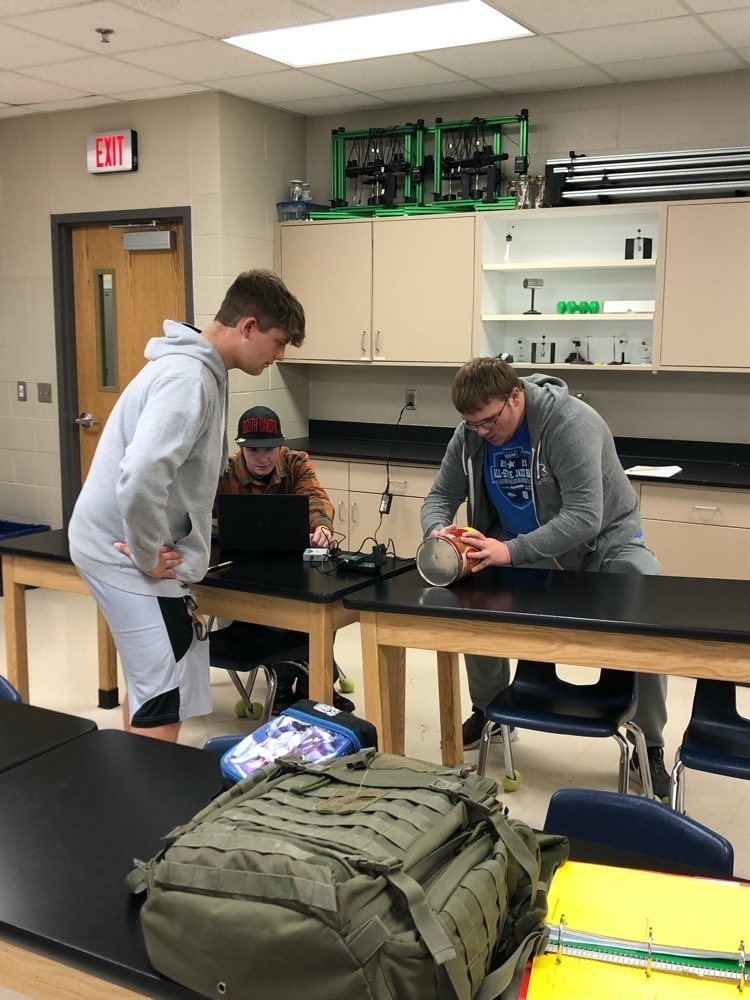 We have our first round of winners for Savvy Scientist! Students work hard to earn points and encourage their teammates to do well on homework, give 110% effort, and have a positive attitude in class.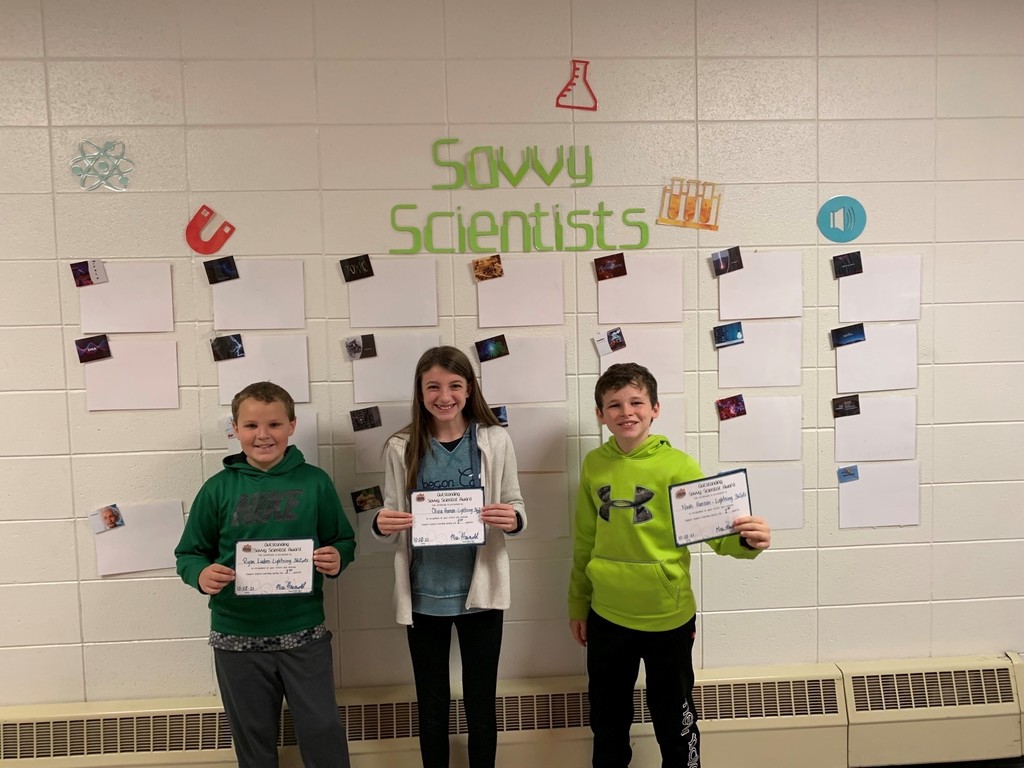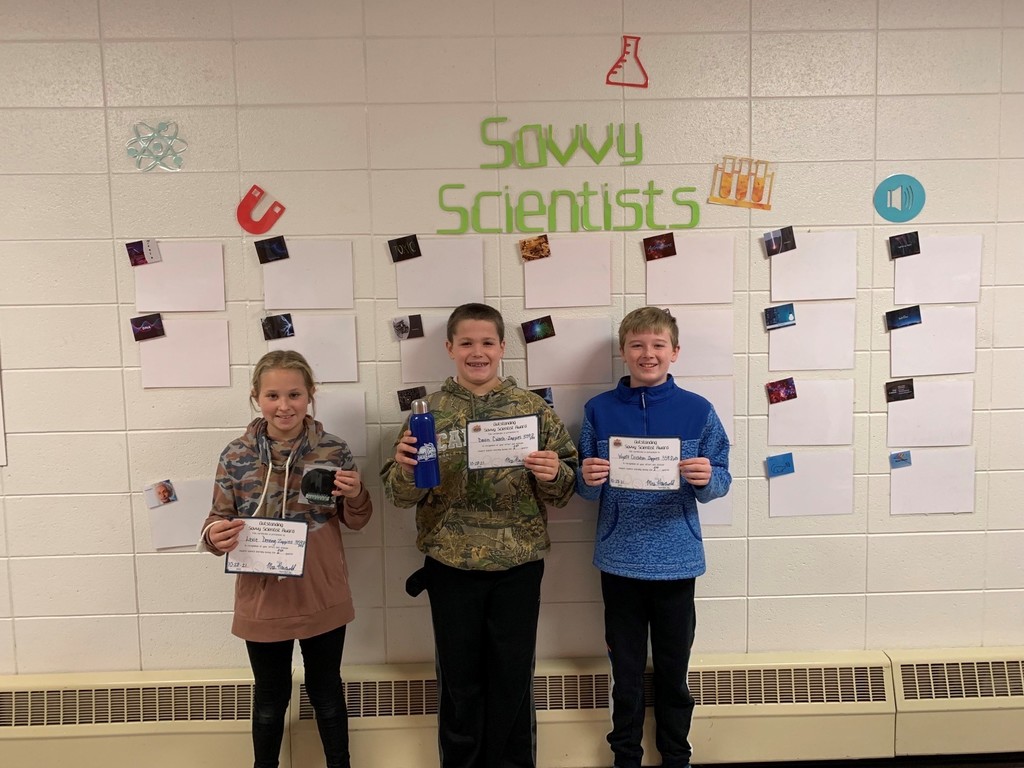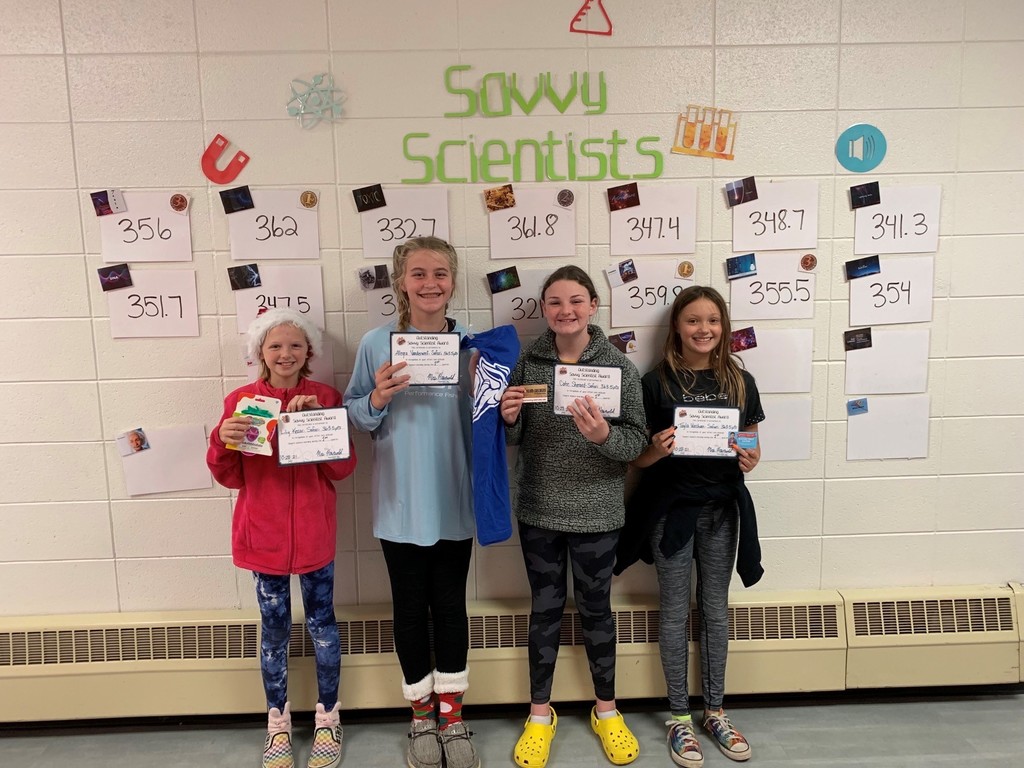 Ms. Muhs' class visits the Senior Center.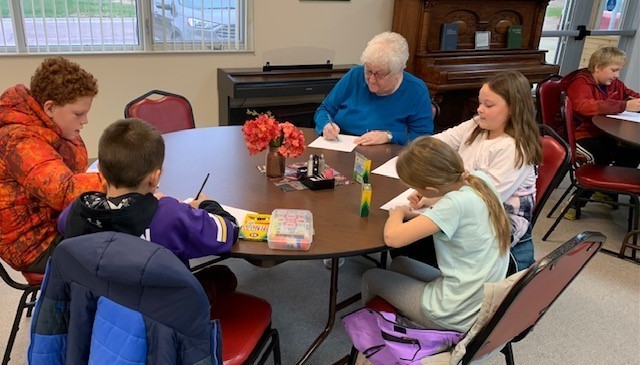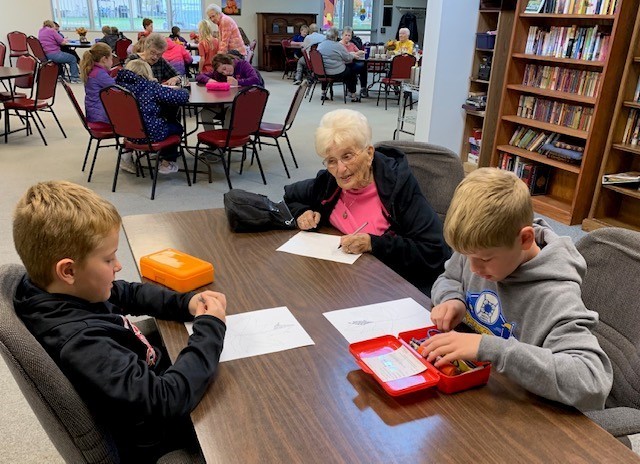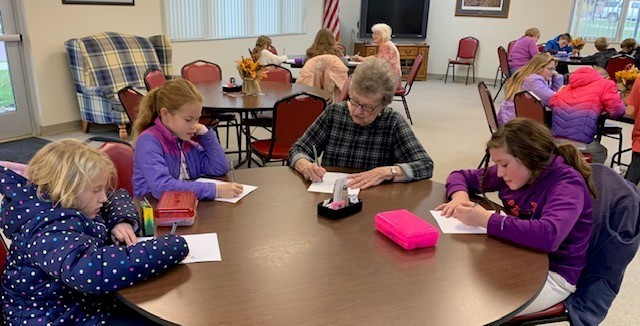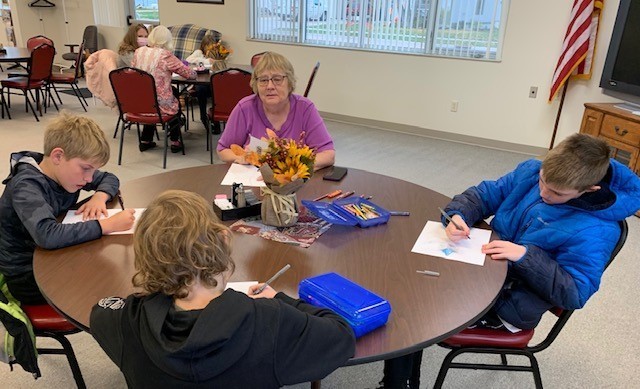 The 8th grade Language Arts class had to create descriptive real estate listings for their haunted houses that they created.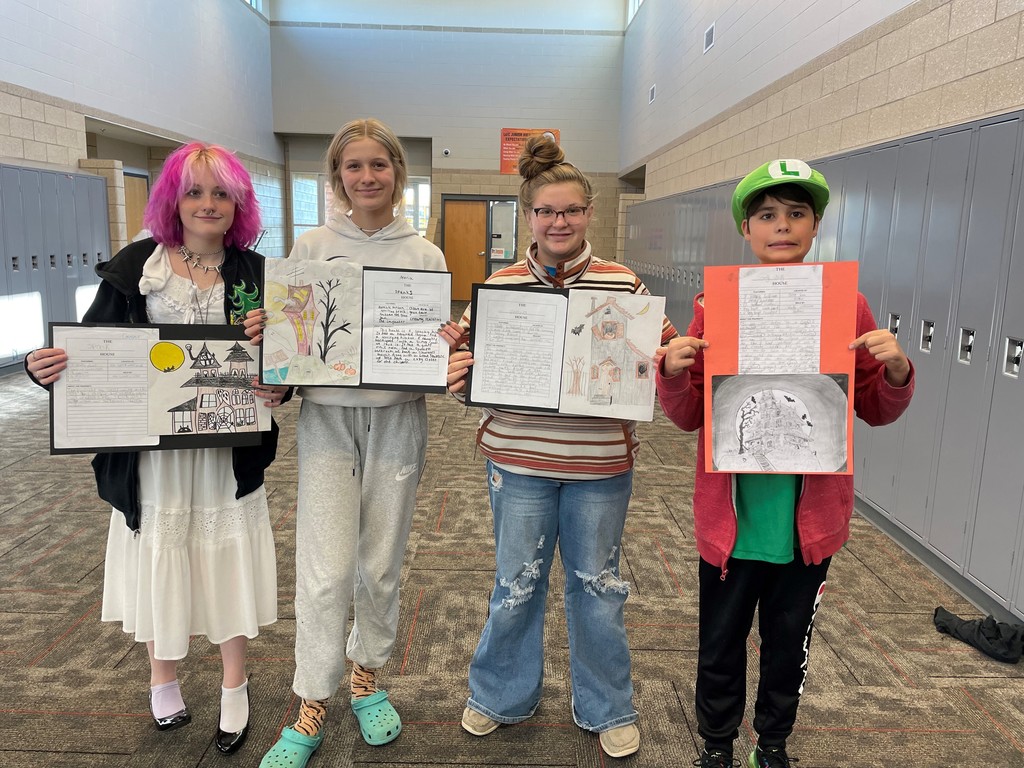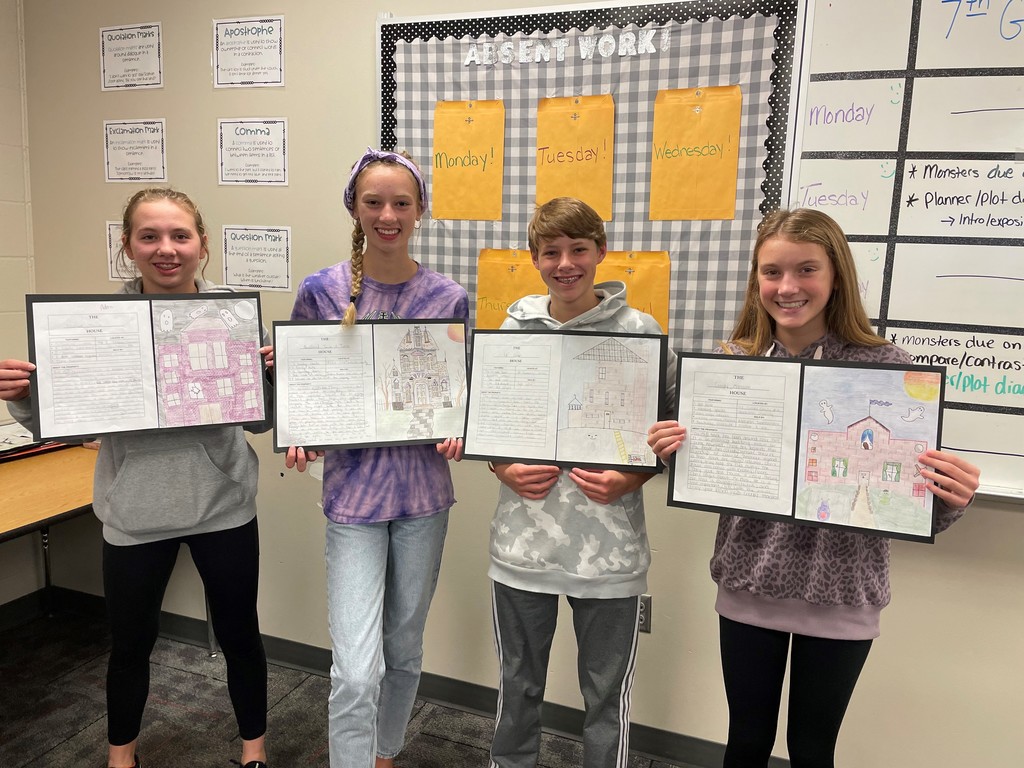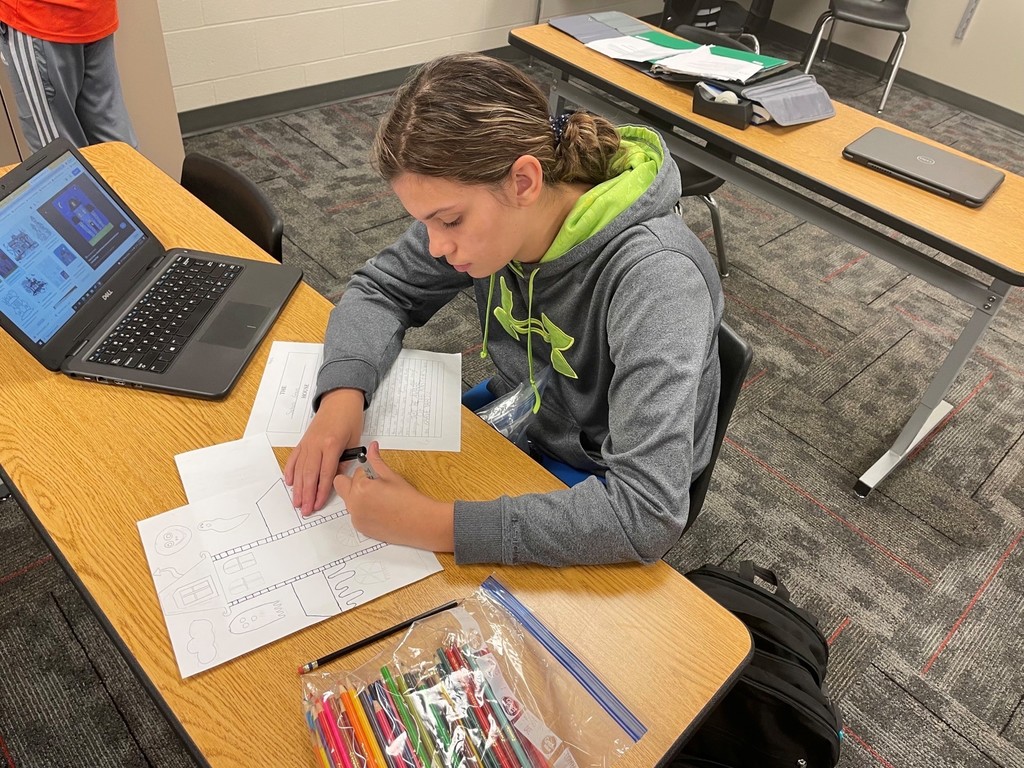 Ms. Muhs's class designed their own Halloween party which included a costume contest.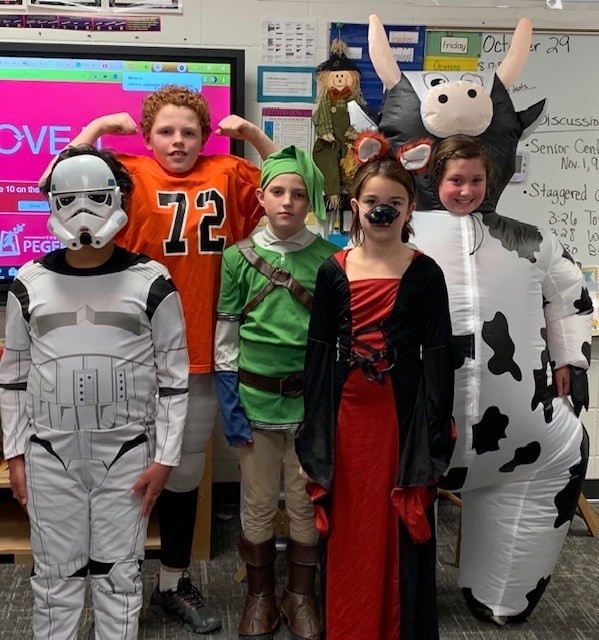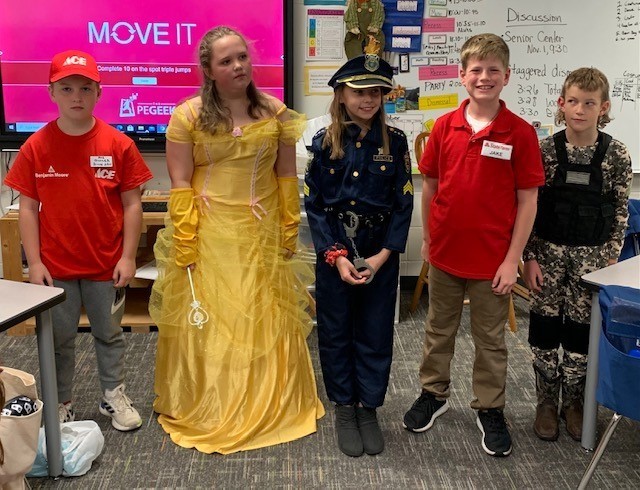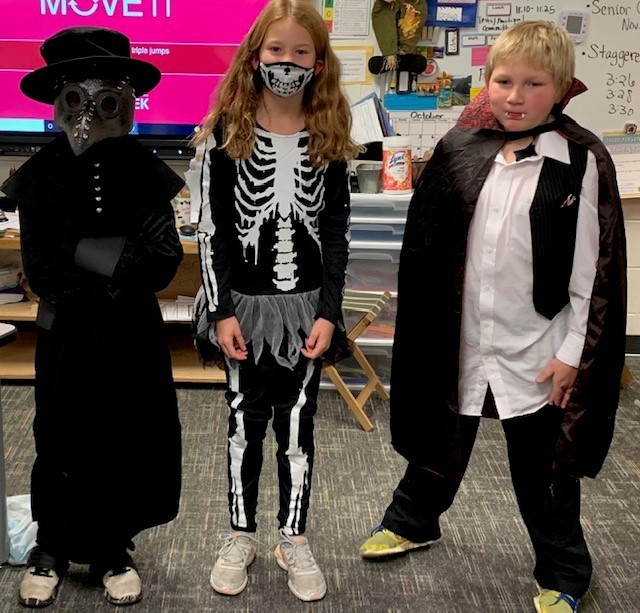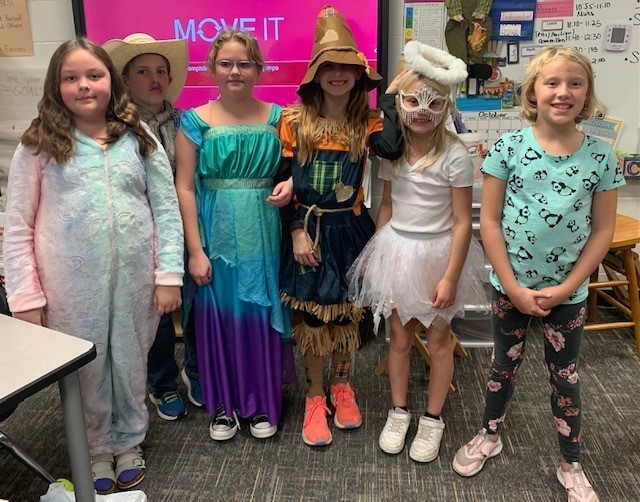 Mrs. Henry's class shows off their Halloween costumes!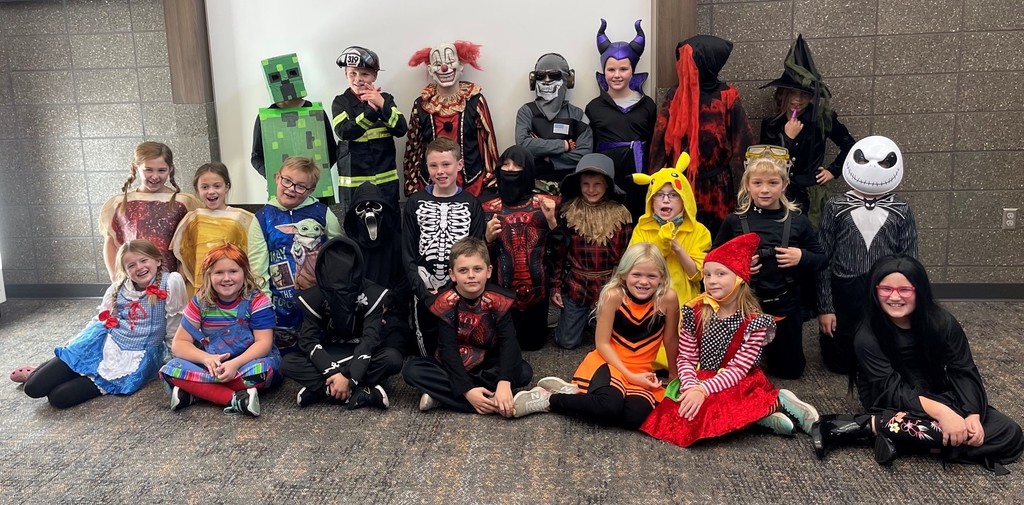 Mrs. Lundquist's class celebrates Halloween!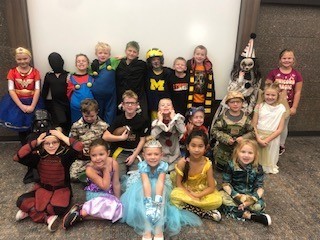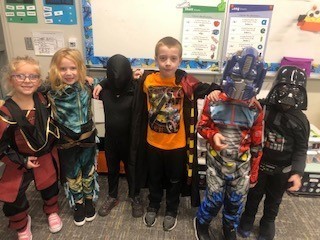 The building construction class is setting trusses on the student-built house.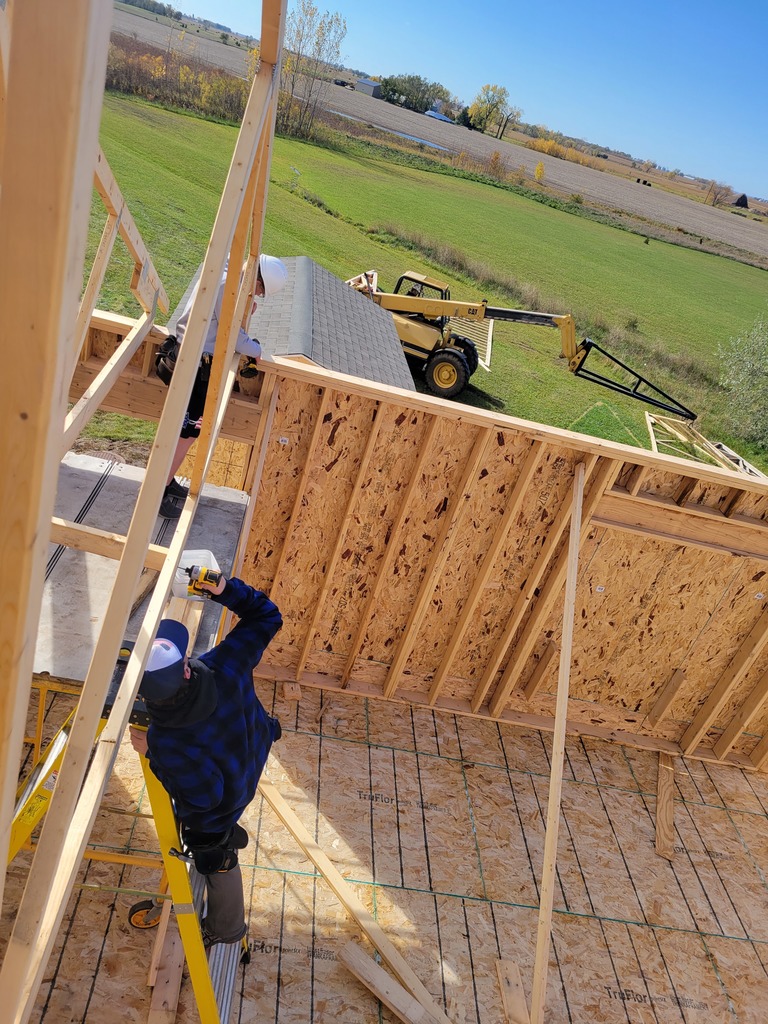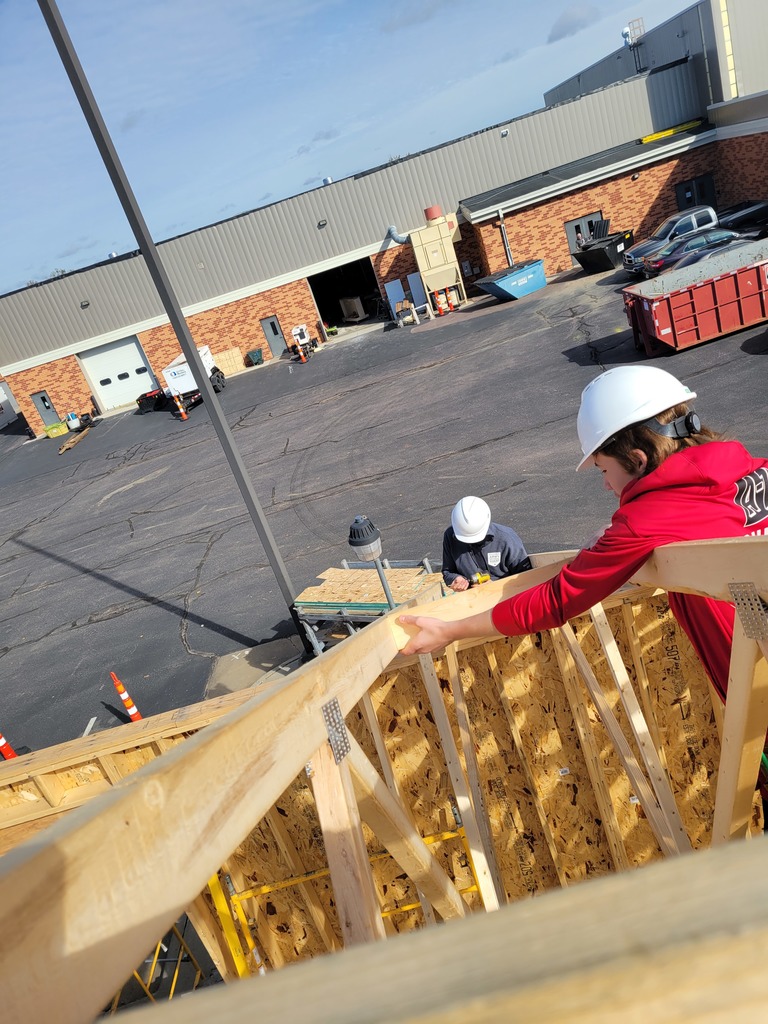 The Lennox Elementary Kindergarten and Jr. Kindergarten classes had firemen visit during fire safety month. The fireman showed their equipment and what they look and sound like when wearing all the equipment. Thank you to Lennox Fire Department firefighters Brandon Klinger, Derek Fischer, and Tyler Leisinger for visiting!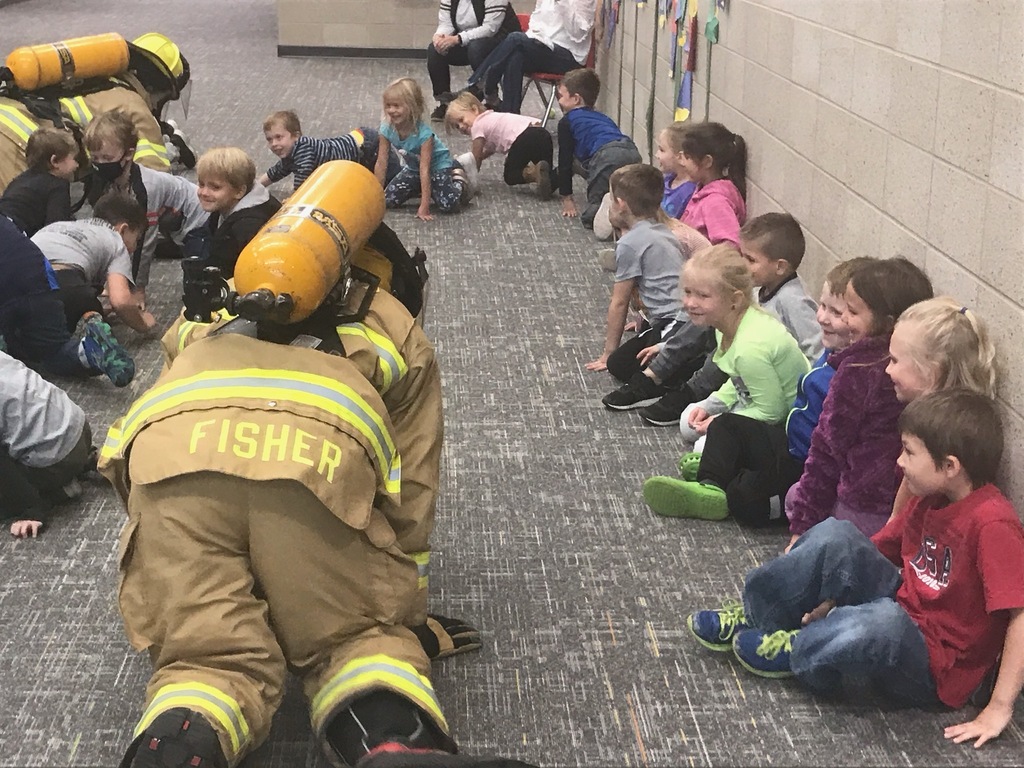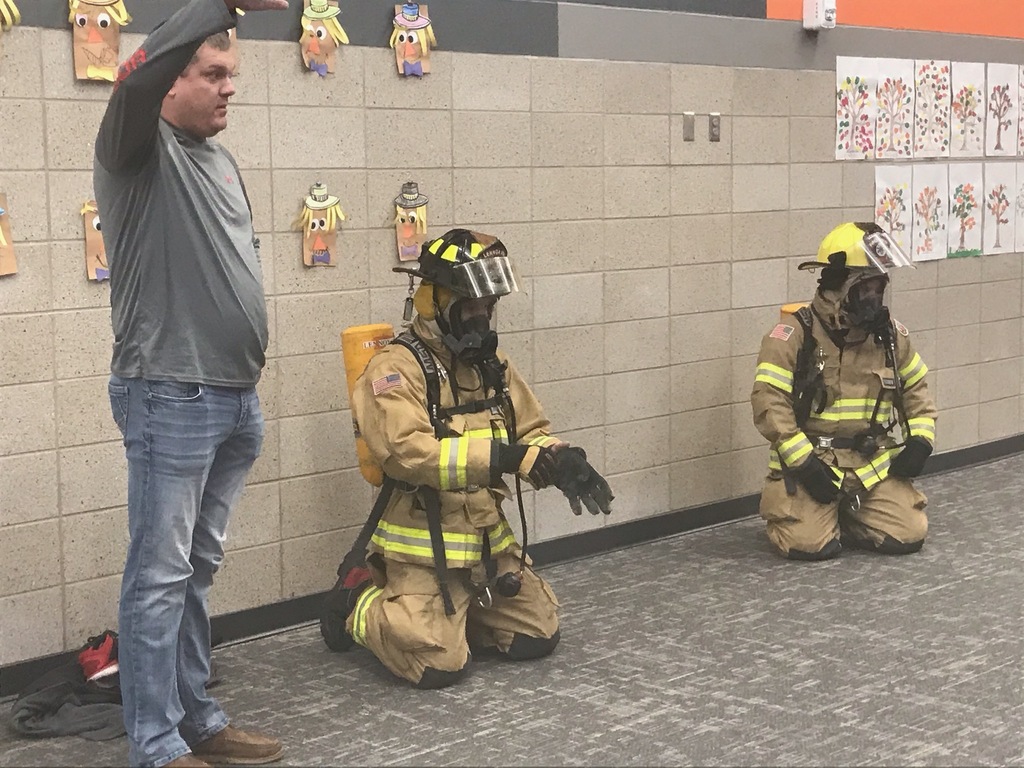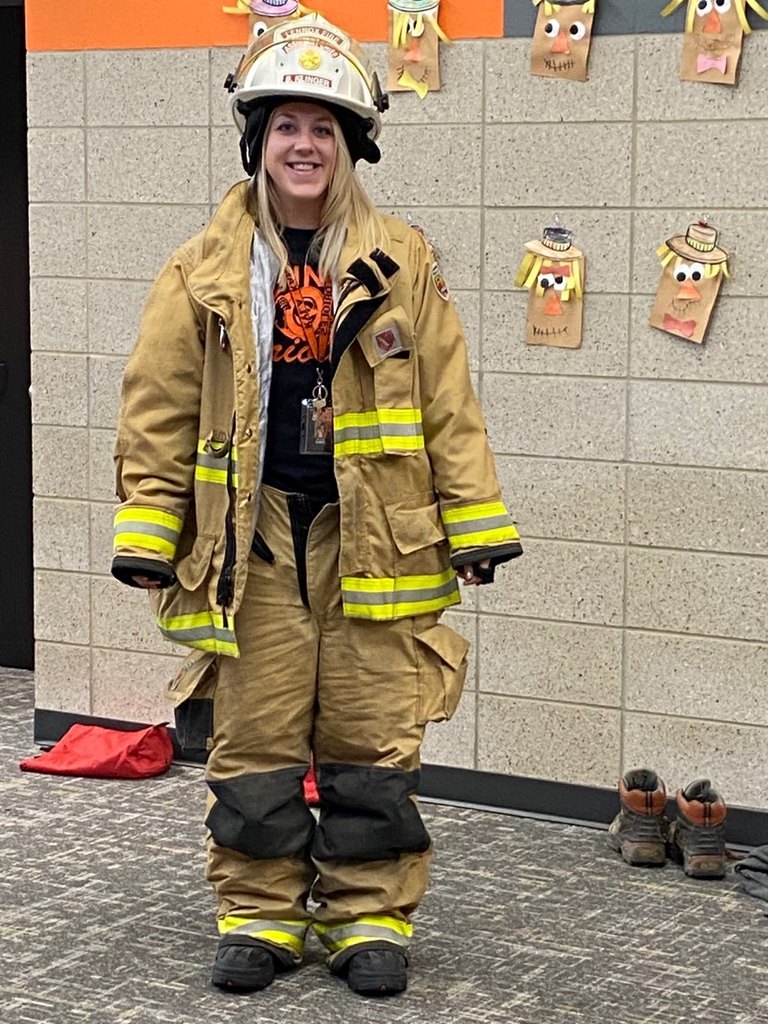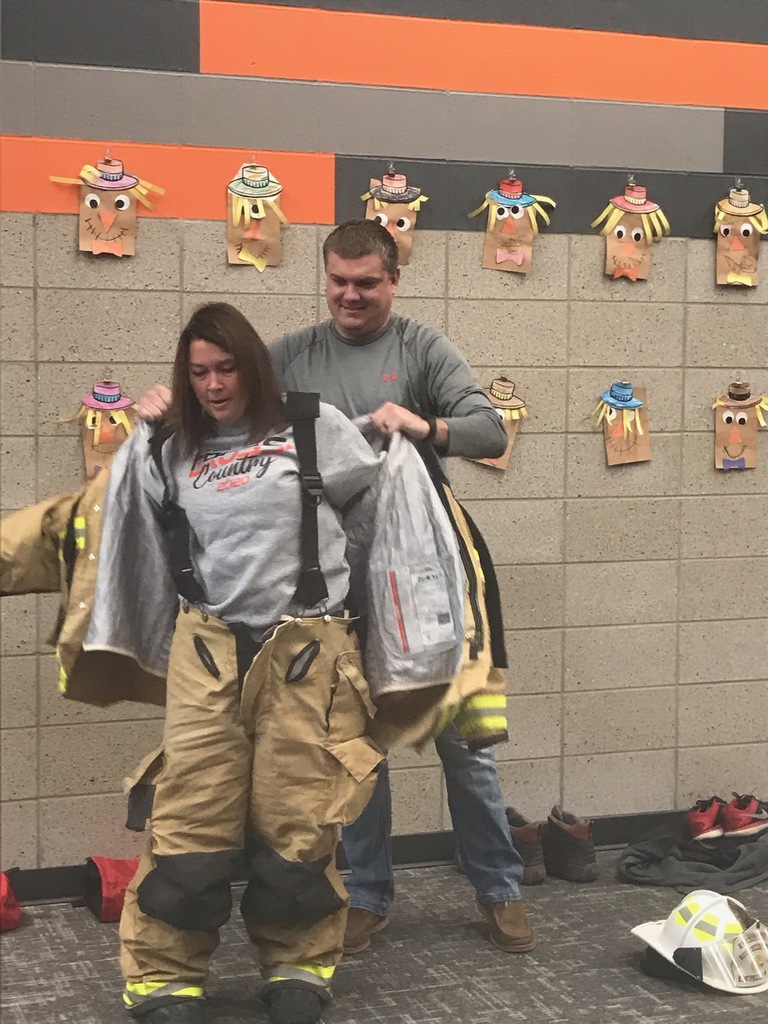 The Lennox Elementary students were surprised to find the gym "haunted" during PE class.

The sixth graders are at it again! Students are building dwellings for their penguin (ice cube) to stay nice and cold. Students have to use their knowledge of thermal energy transfer to help them construct/ design their dwellings.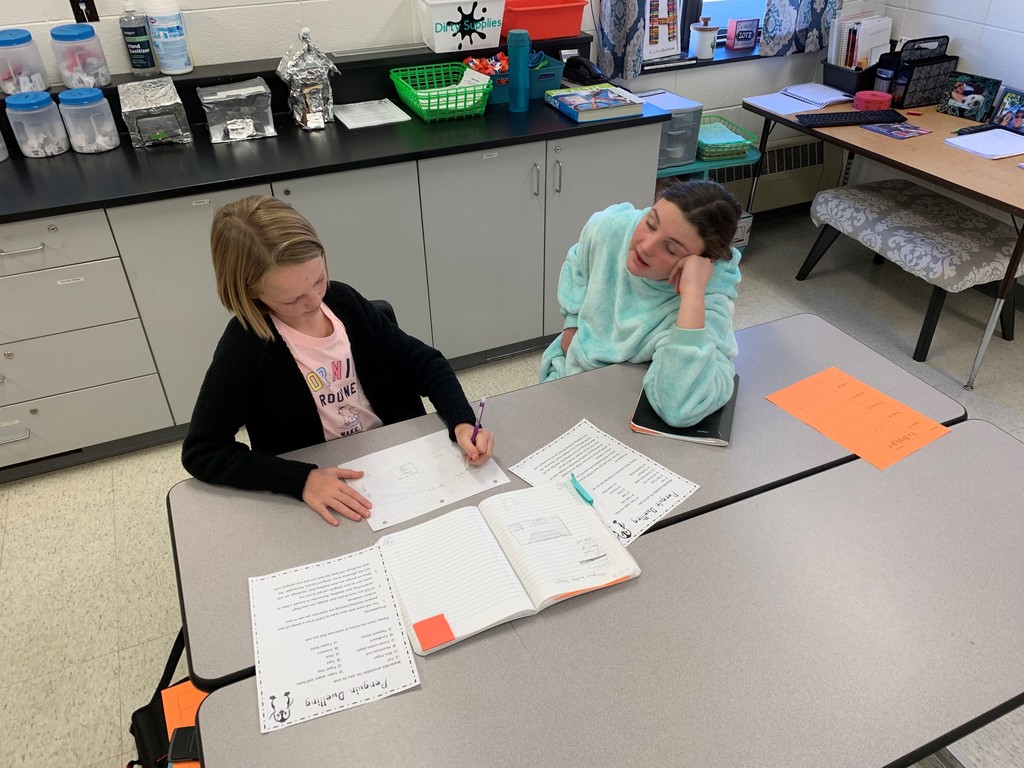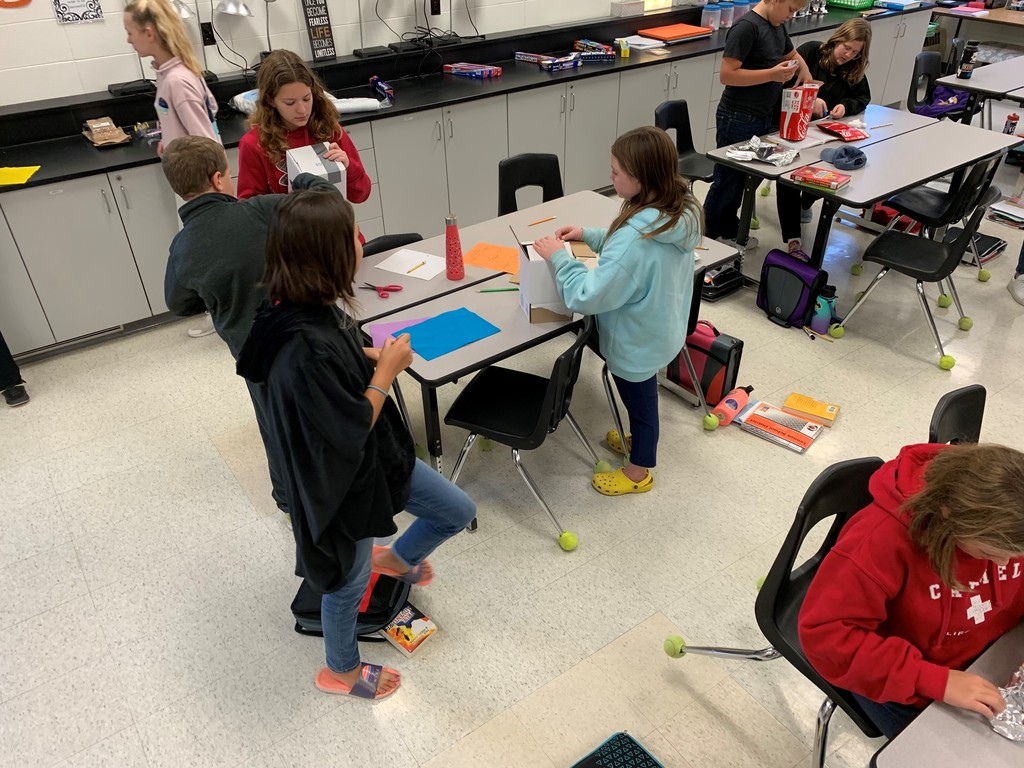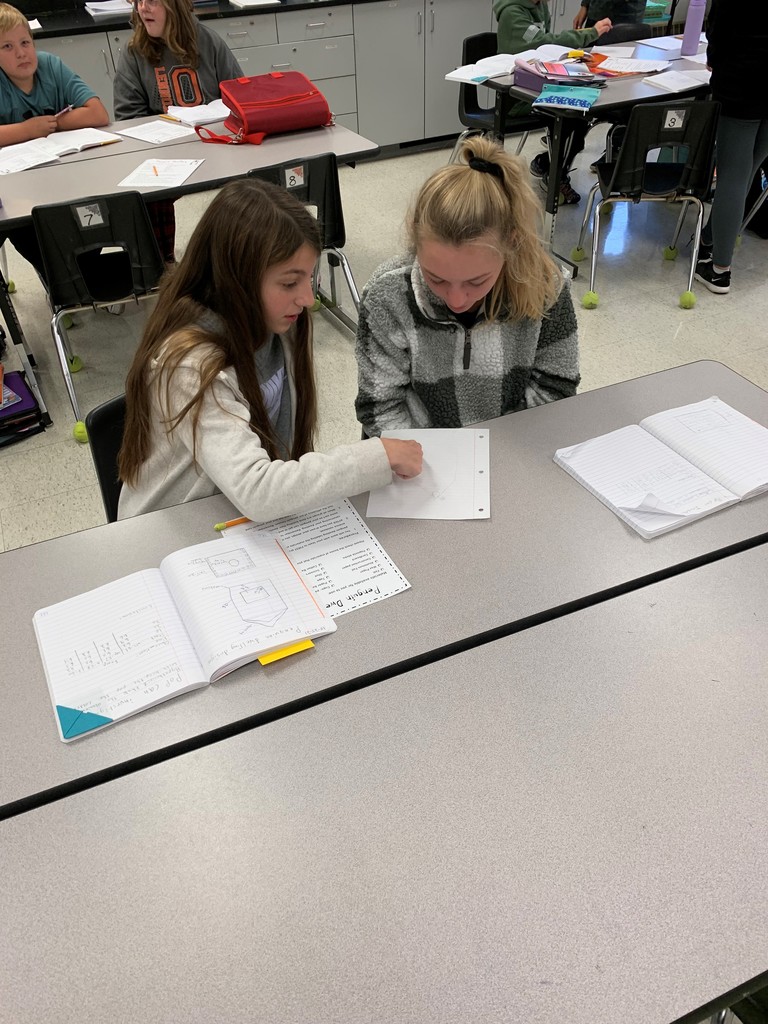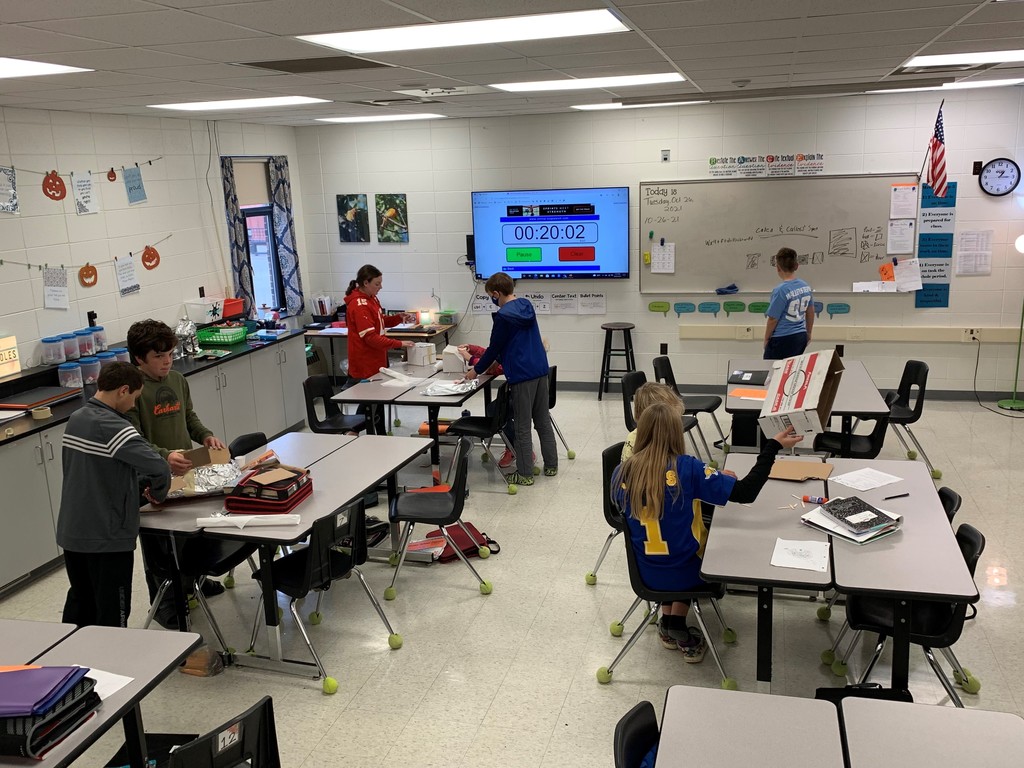 The Advanced Physics class is investigating the relationship between the frequency and the period of sound waves.