Alex Jorgensen was recognized as the 2021-2022 Employee of the Year. Congratulations Alex!

Laura Welch was recognized for her 10 years of service, Katy Hartman and Julie Hinker for 15 years of service, and Wendy Reischl for 20 years of service to the Lennox School District.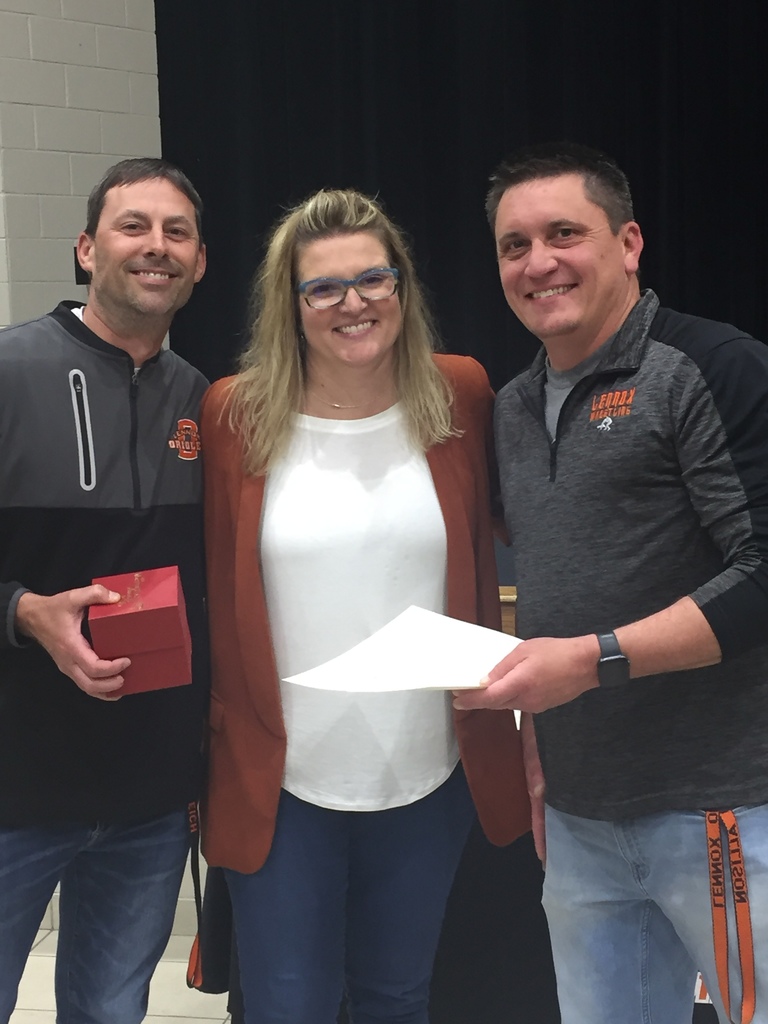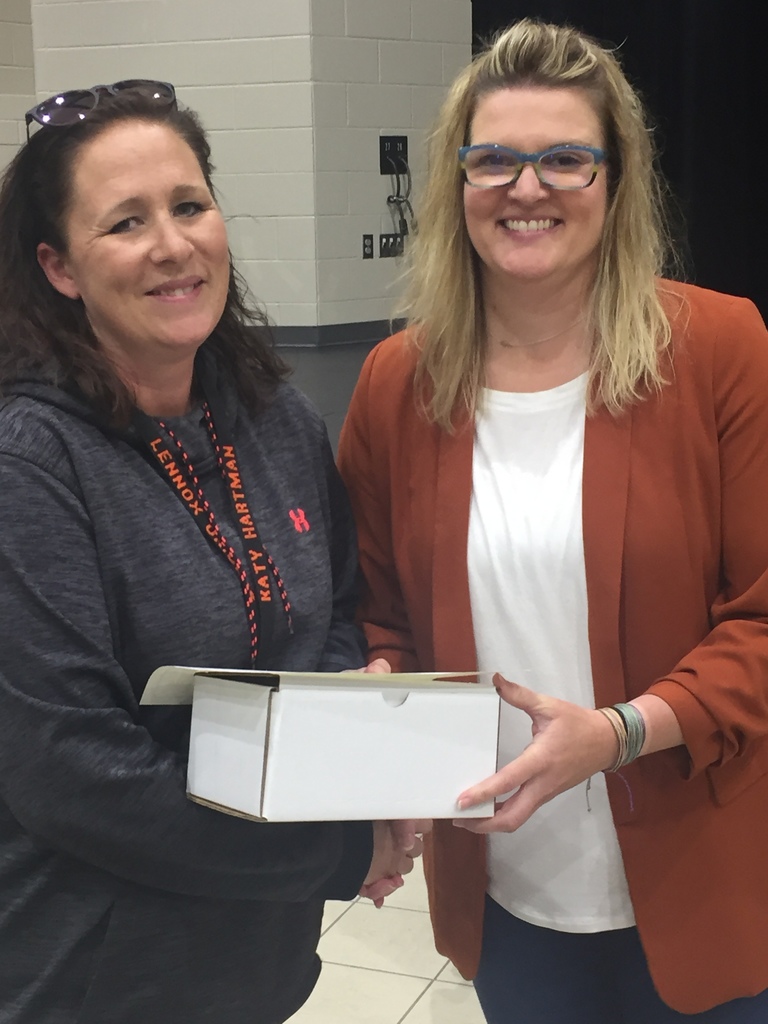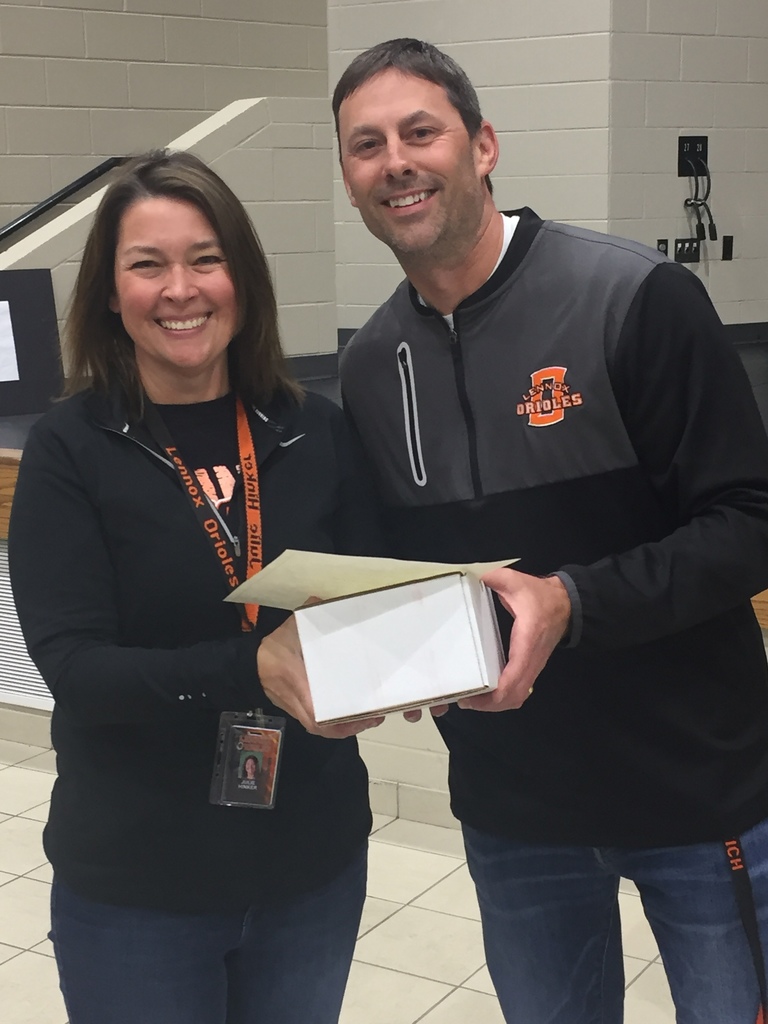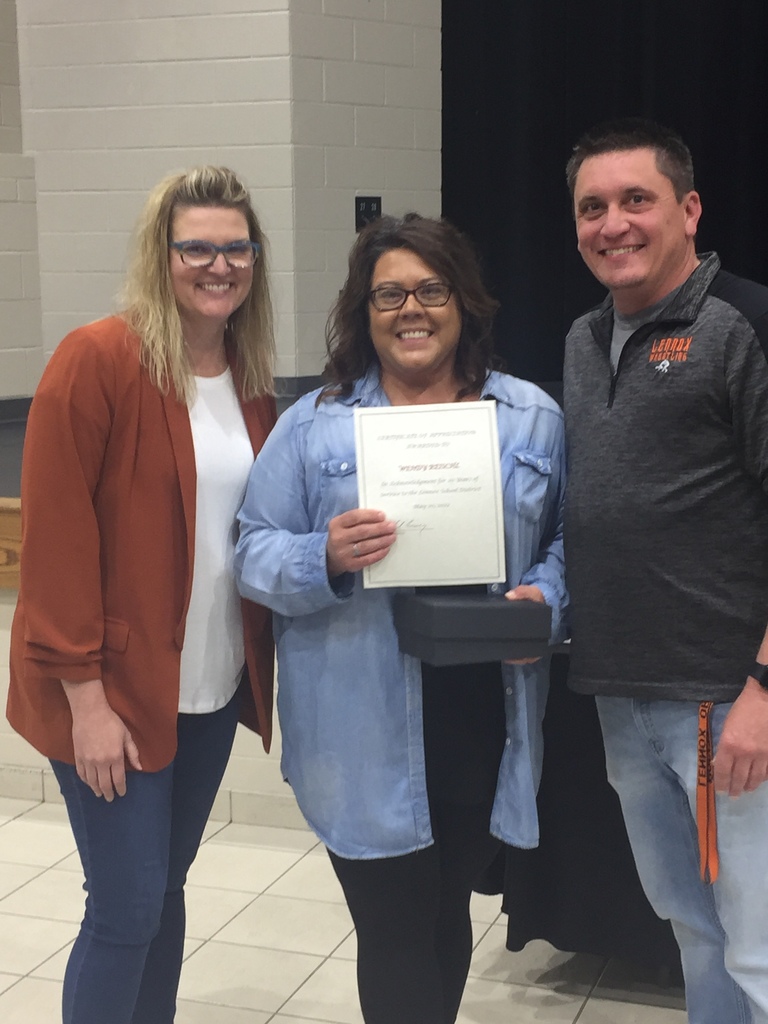 Amanda Kruse, Dustin McLouth, Machel McVey and Paul McVey were recognized for their 10 years of service to the Lennox School District.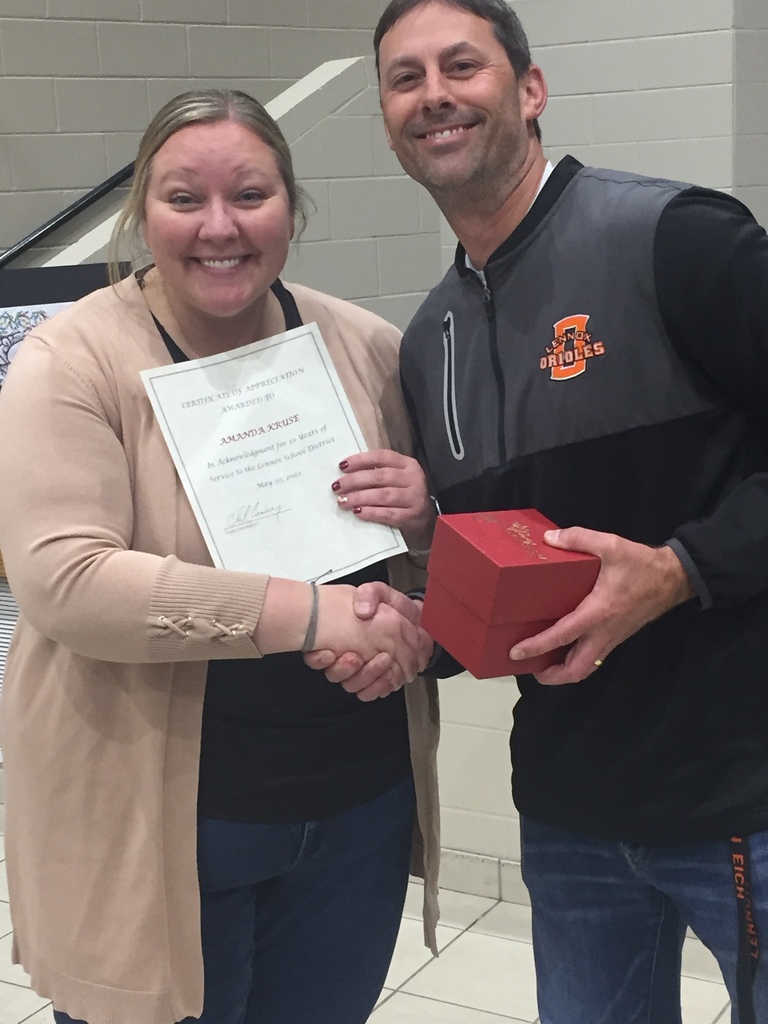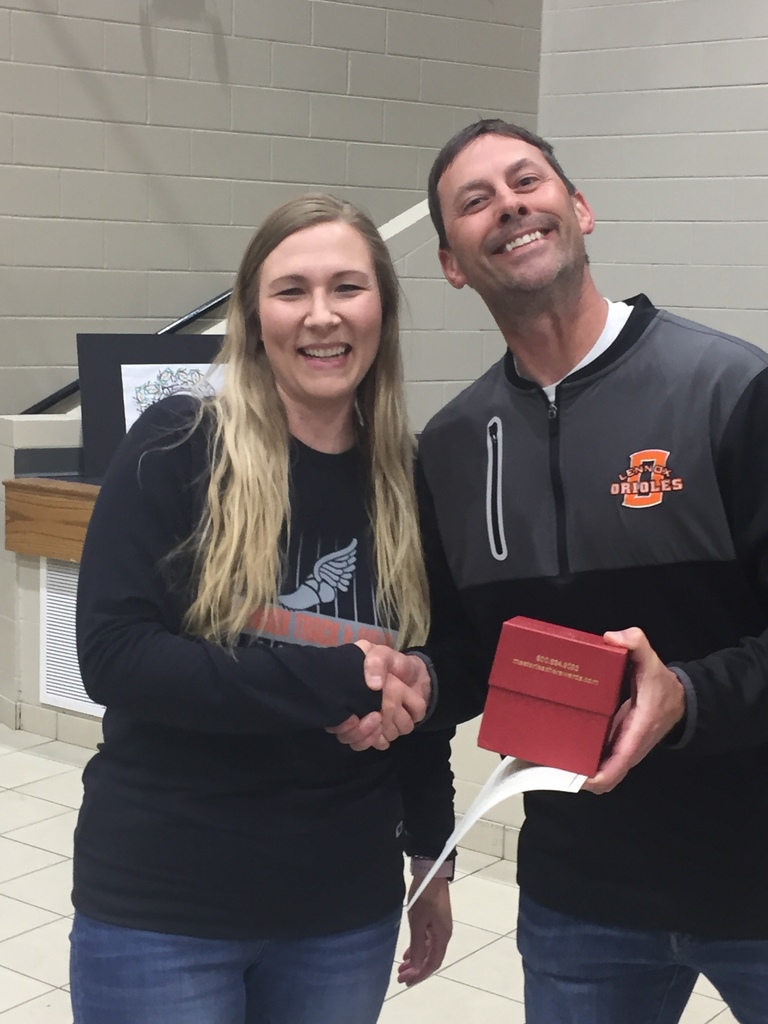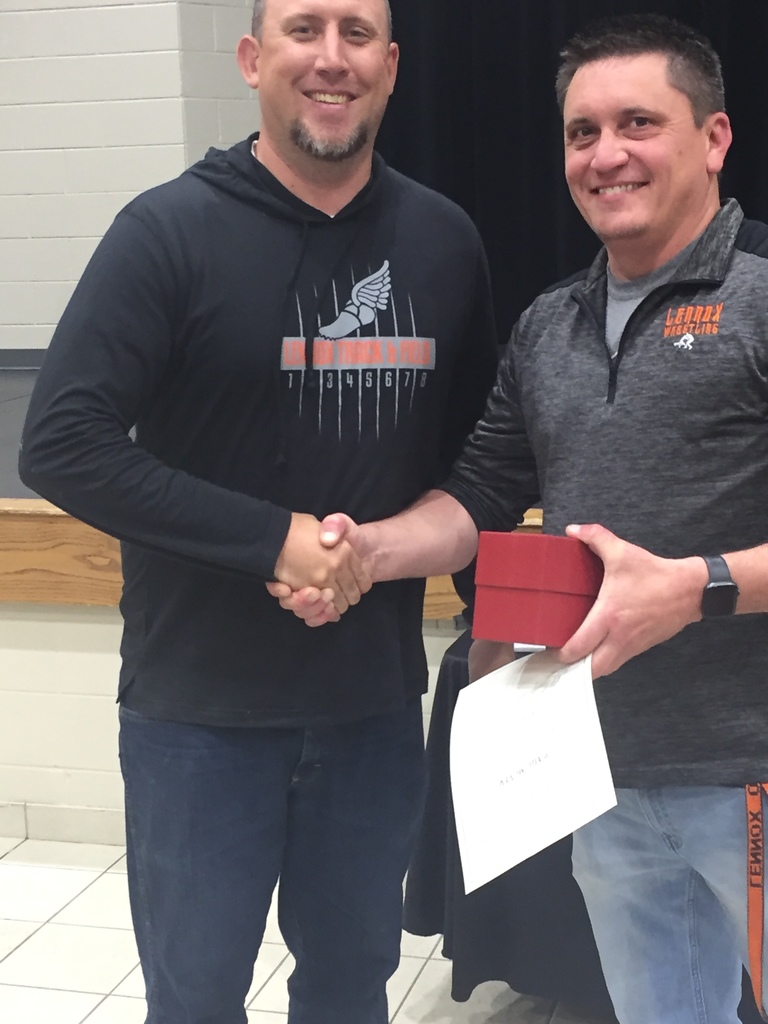 Worthing Elementary celebrates kindergarten graduation.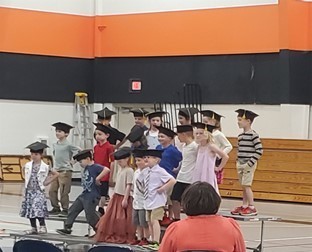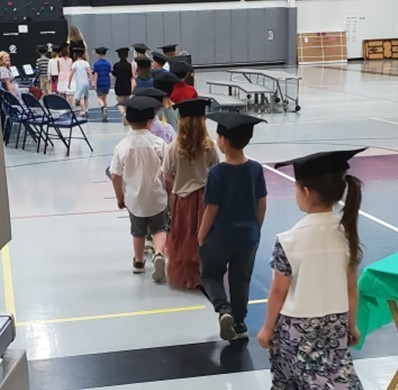 Lennox Elementary students enjoyed field day yesterday! They participated in a variety of events including an obstacle course, parachute, Gaga Ball and many others. Thank you to the group of Intermediate students for helping! Also, thank you to PACE for providing a snack.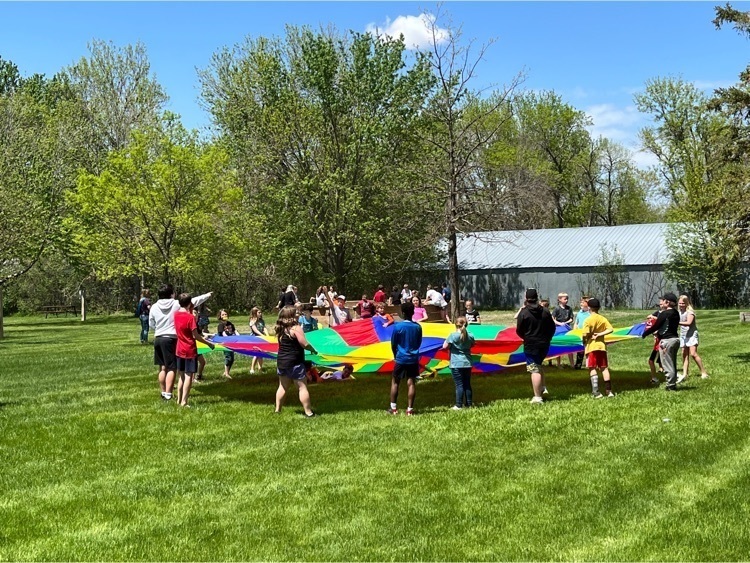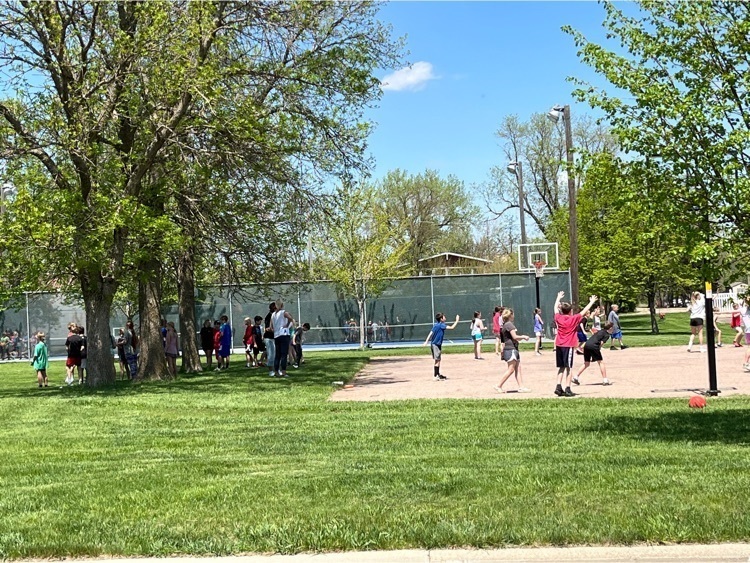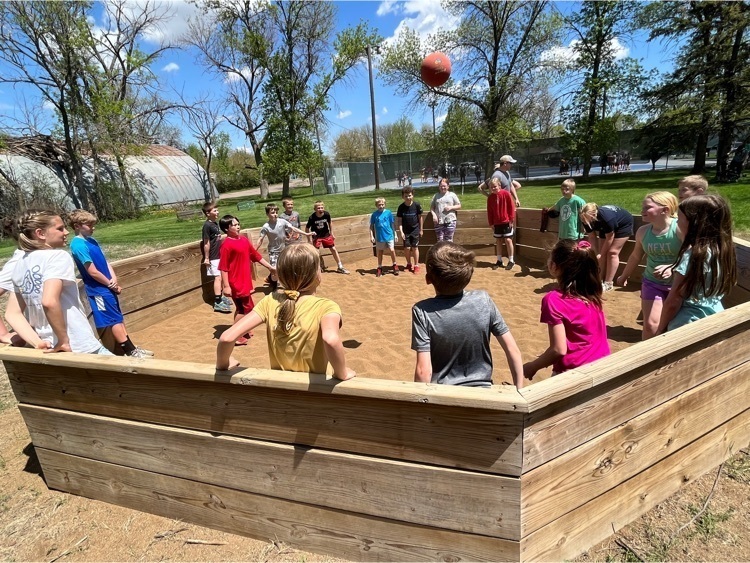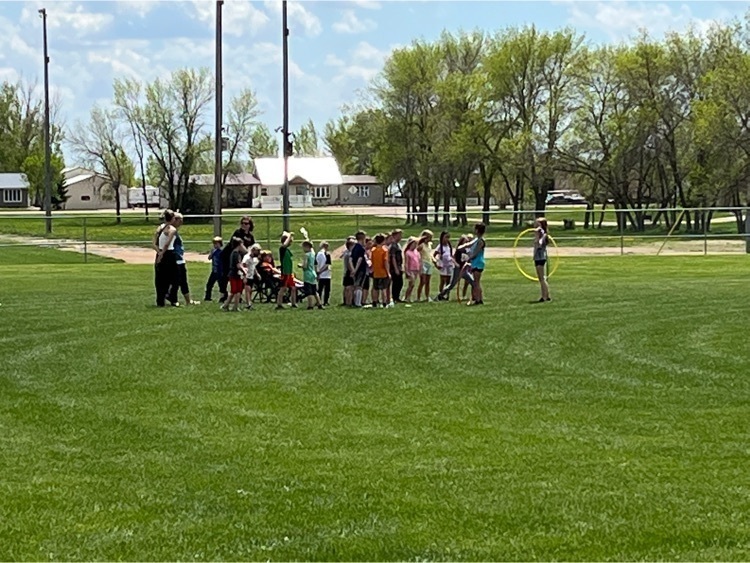 Family and friends enjoyed the 7-12 Spring Pops concert. Well done!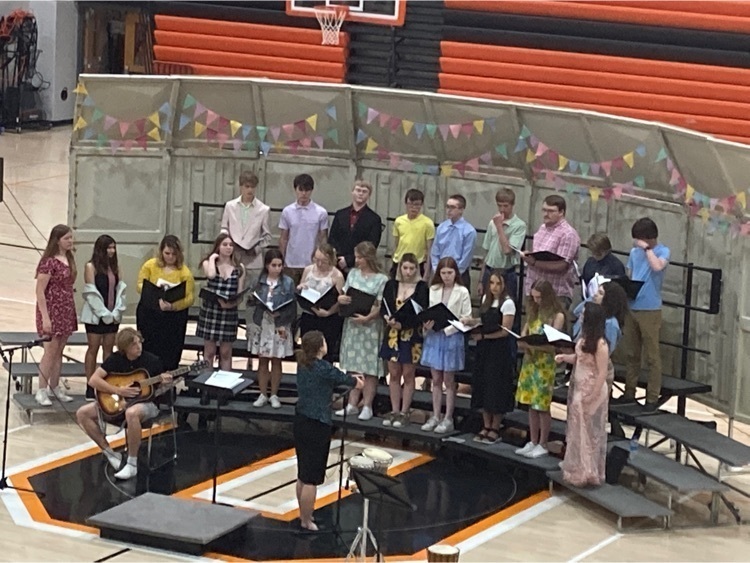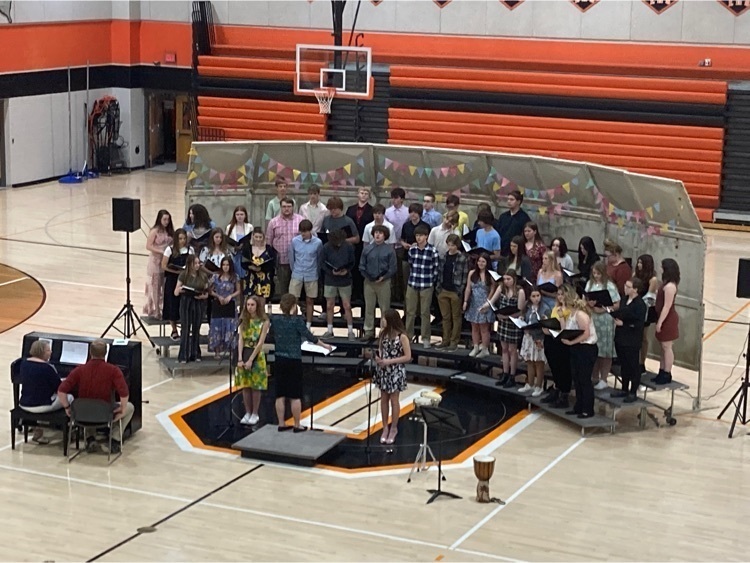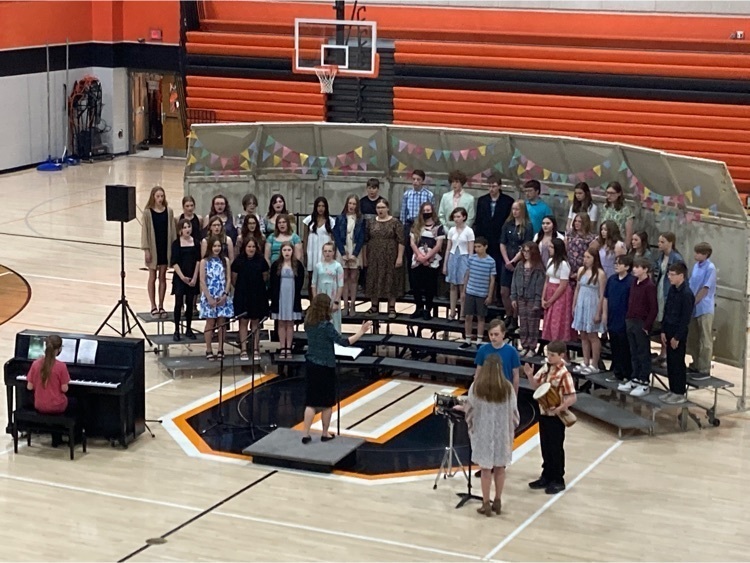 Congratulations to our top 3 Savvy Scientist groups. They were honored during 6th grade award recognition.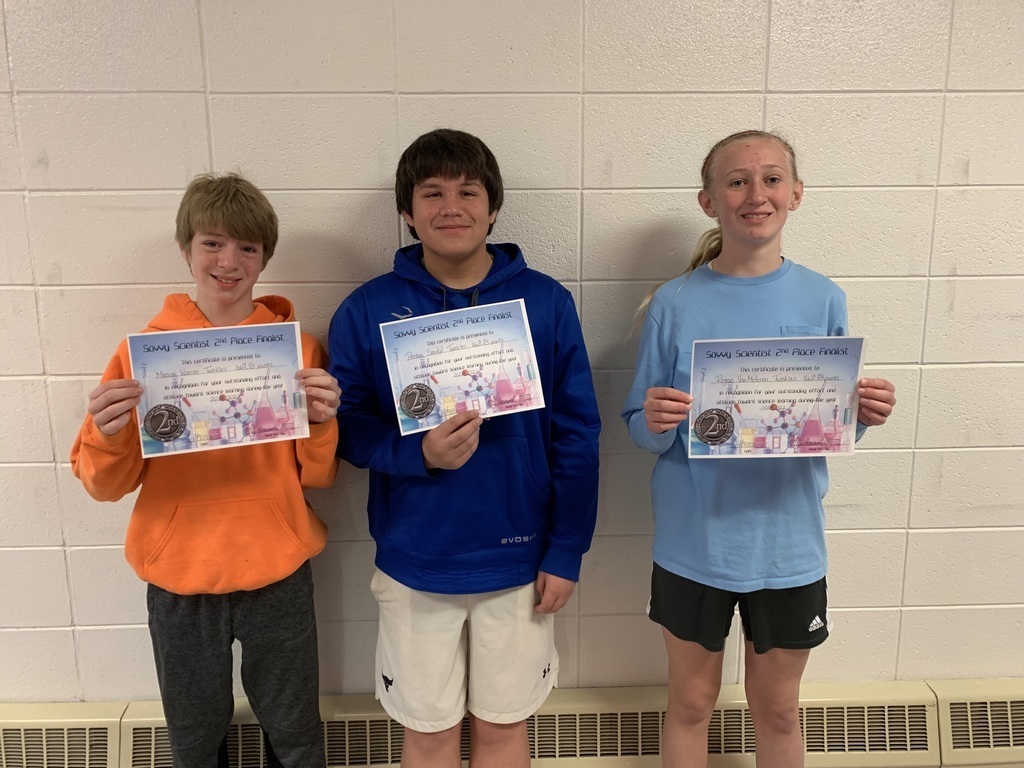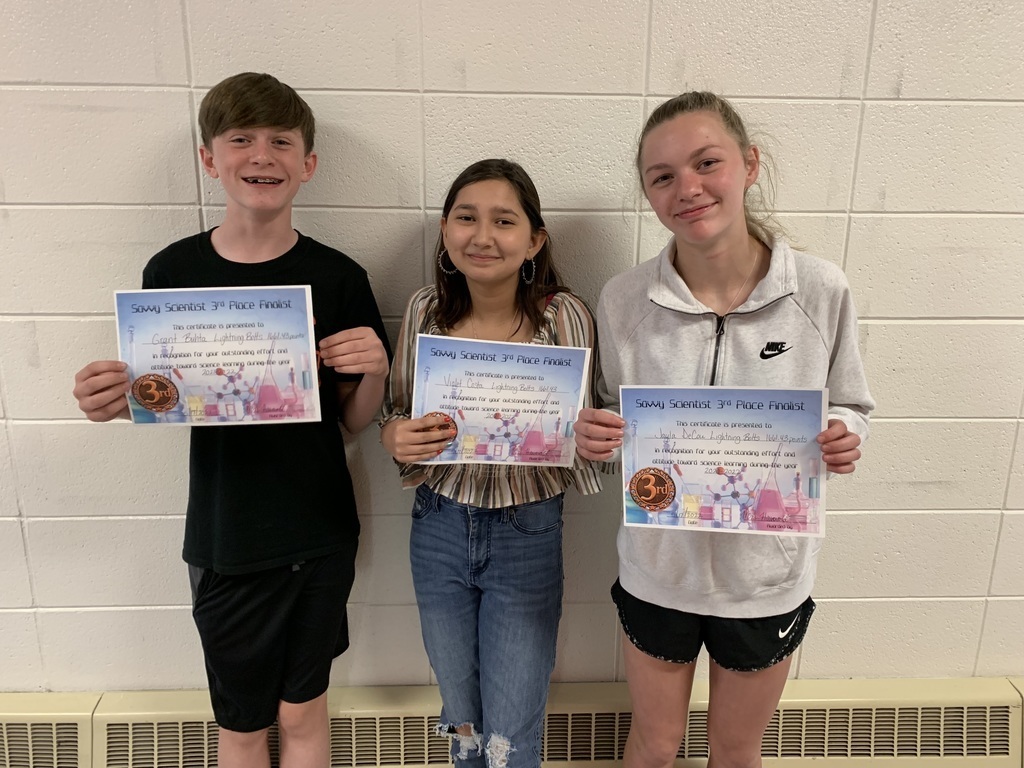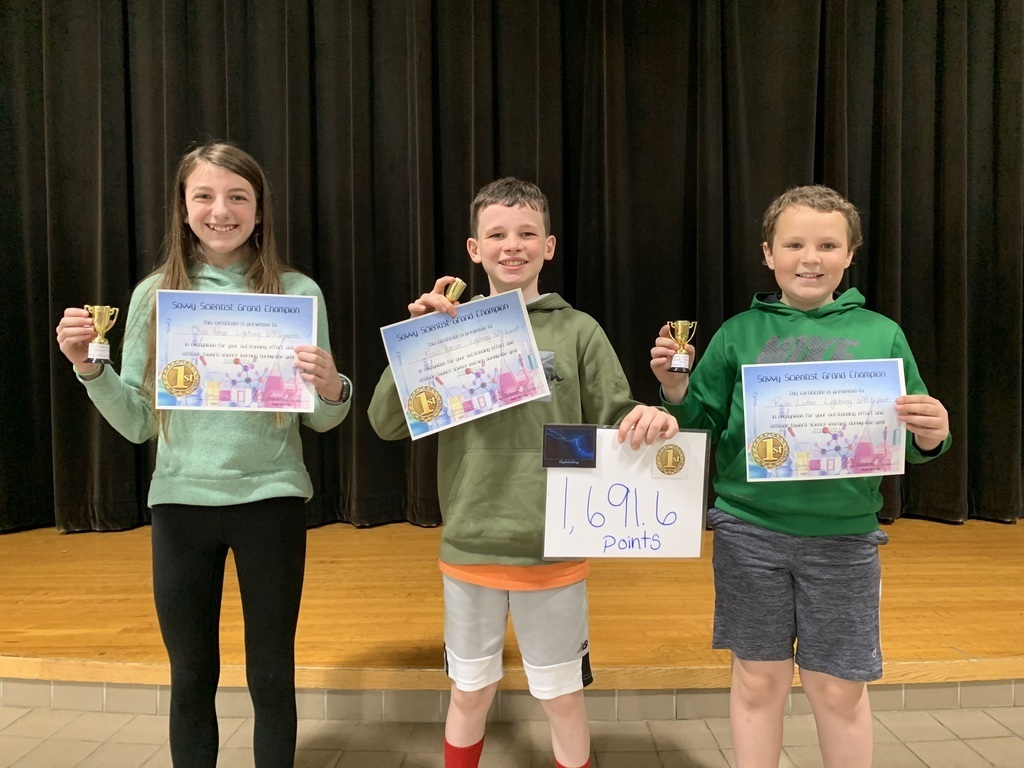 Sunshine Preschool held their graduation ceremony. The students sang songs and were recognized by their teachers. Thank you to Sunshine Preschool's business buddies, Albers Painting and Andrea Sweeter with Aflac, for serving cookies and juice after the program.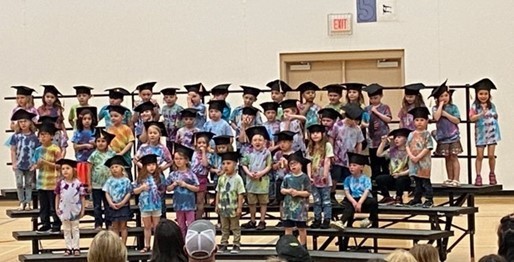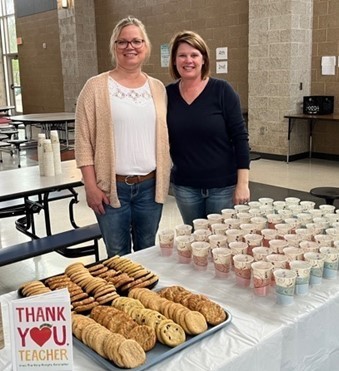 8th grade Math students are doing their Probability Fair today!!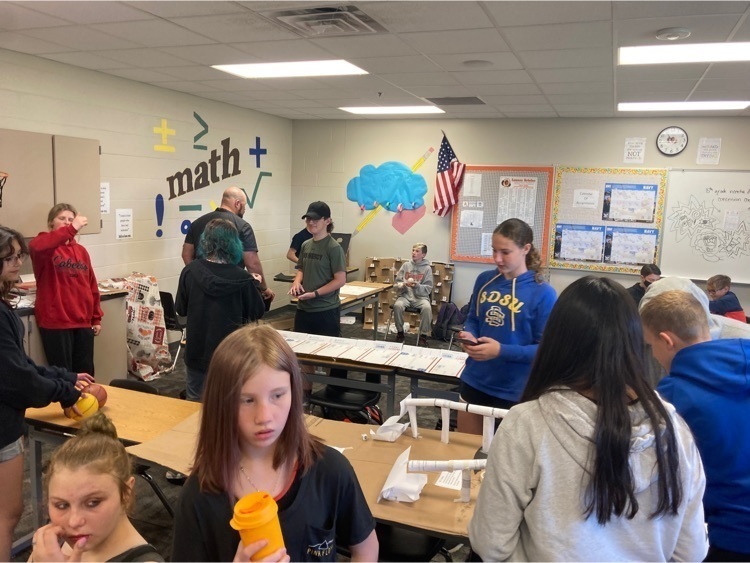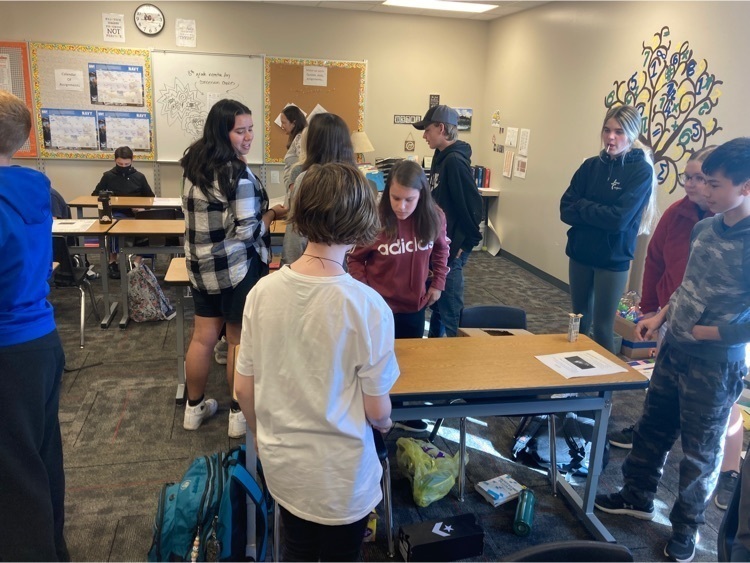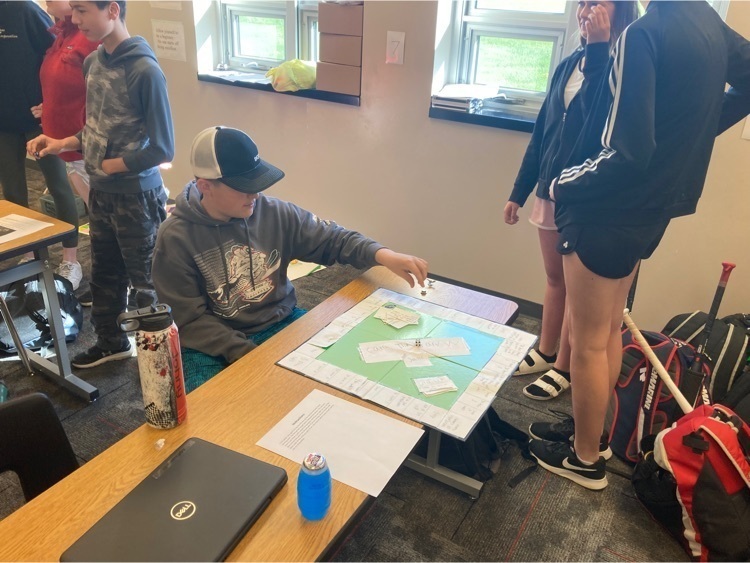 Lennox Elementary celebrated kindergarten graduation!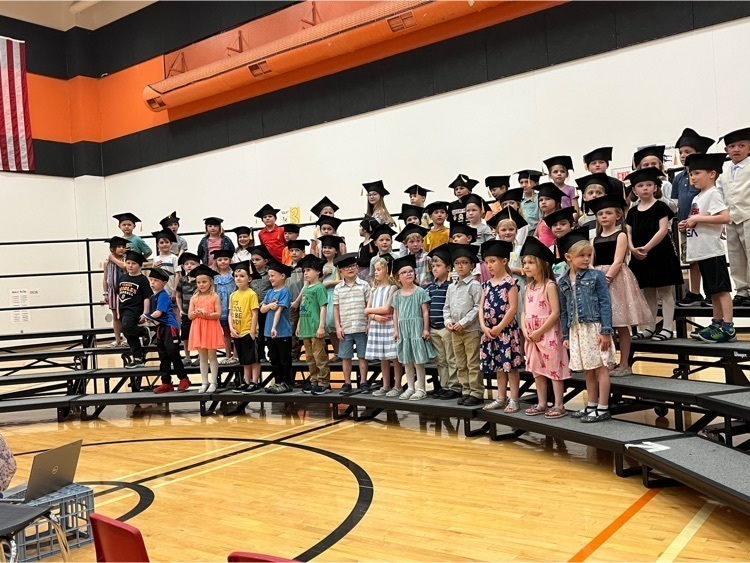 Thank you to Sioux Steel for providing gifts for all our Seniors!

LHS SENIOR WALK 2022!! Congratulations!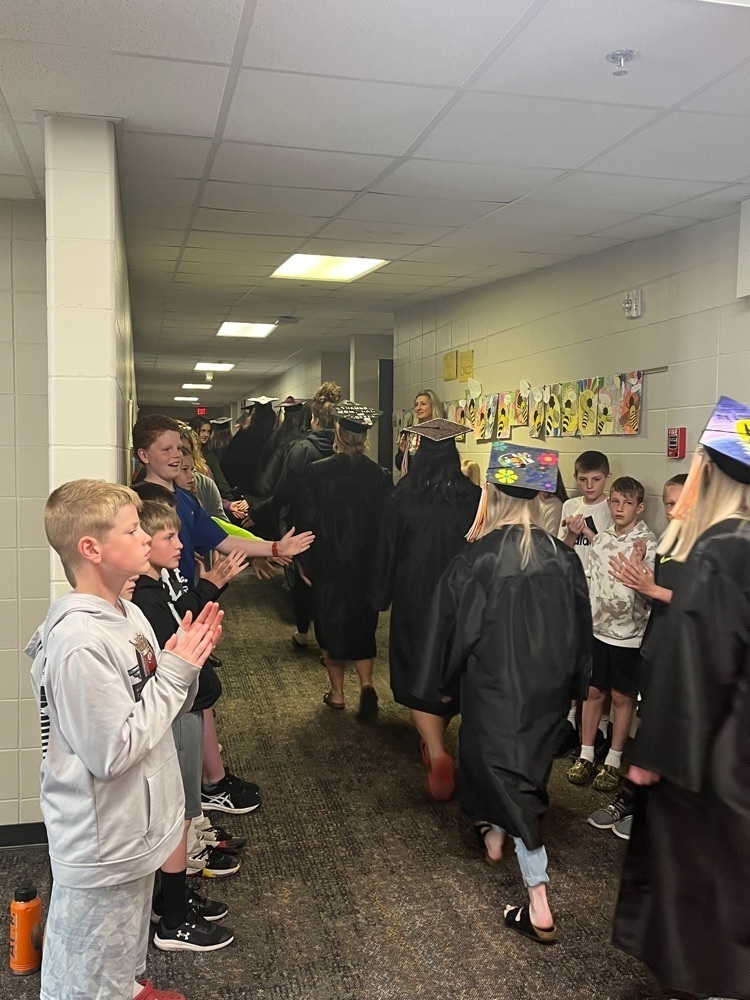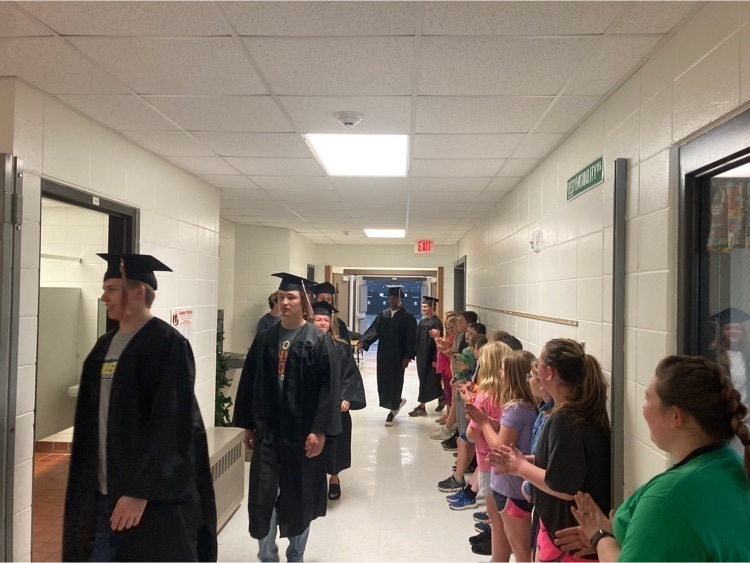 Ms. Brekke's music class enjoyed lessons outside today.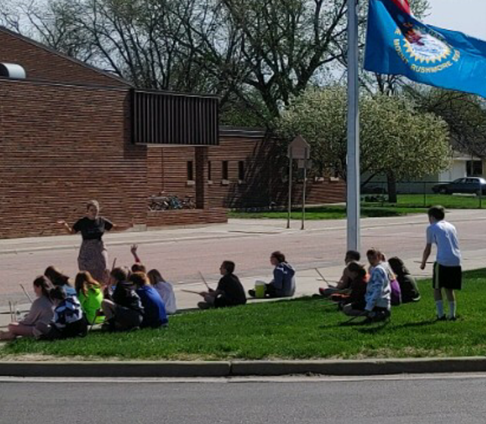 Girls on the Run made a poster thanking staff for all they do. Thanks girls!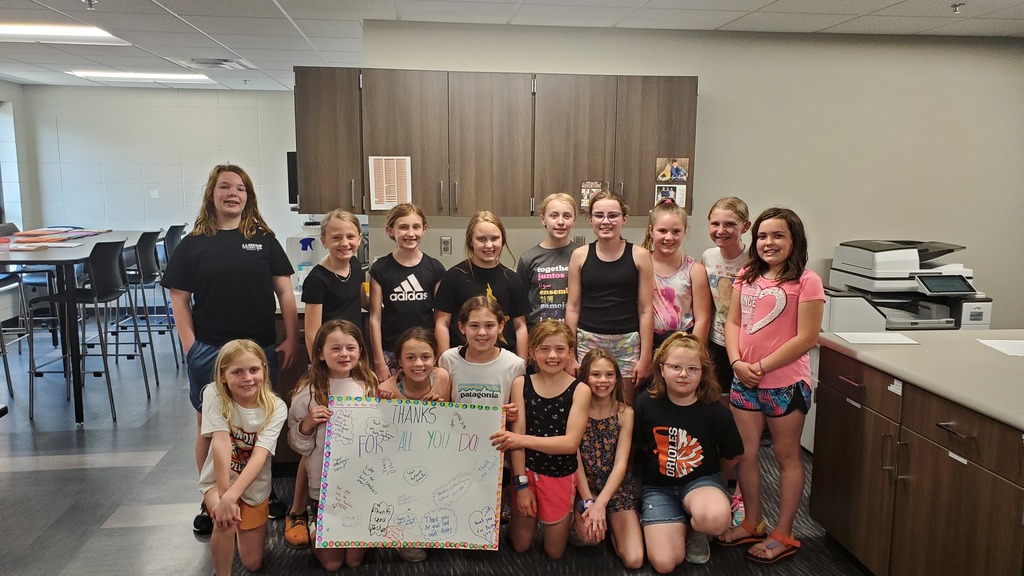 Students in 6th grade learned how to tie a tie as part of their teaching someone a skill.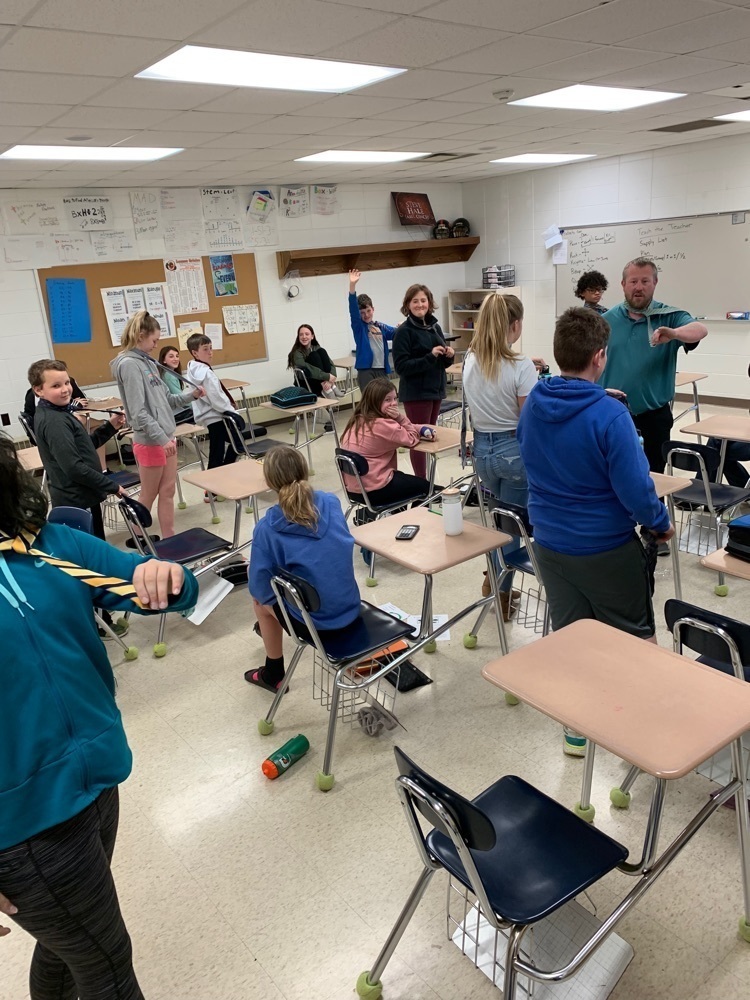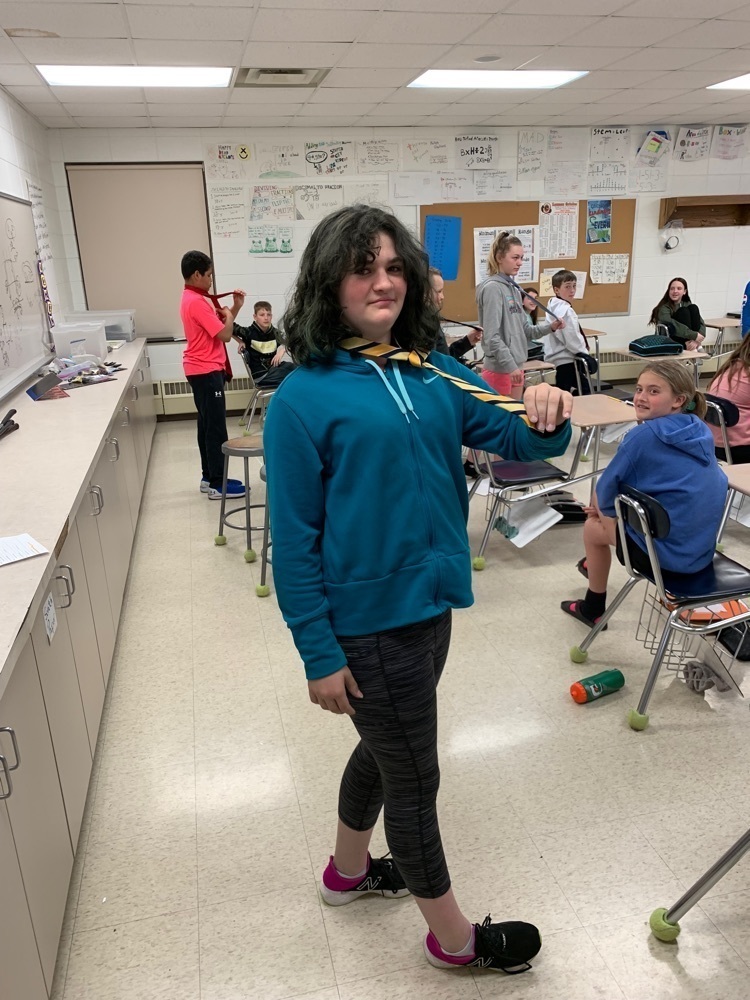 On Wednesday, Mr. Hinker and Mrs. Shade's math class invited the junior kindergarten students to the park for an end of the year fun activity! They played at the park and were treated to some cookies and juice. JK students have really enjoyed their time with their HS friends!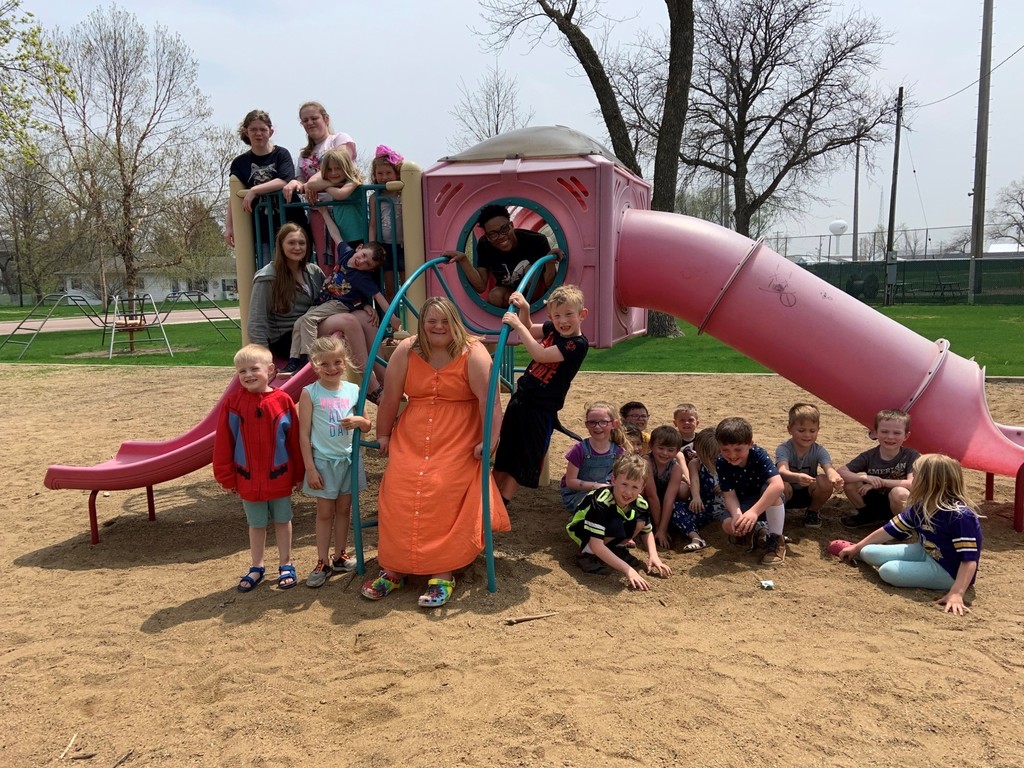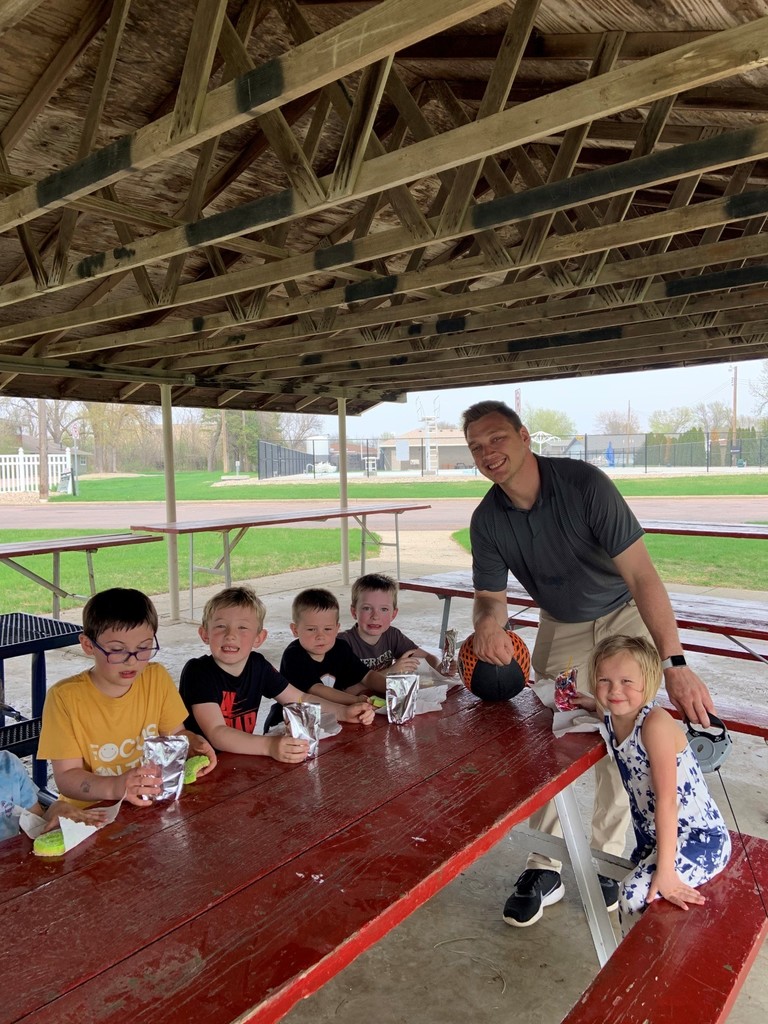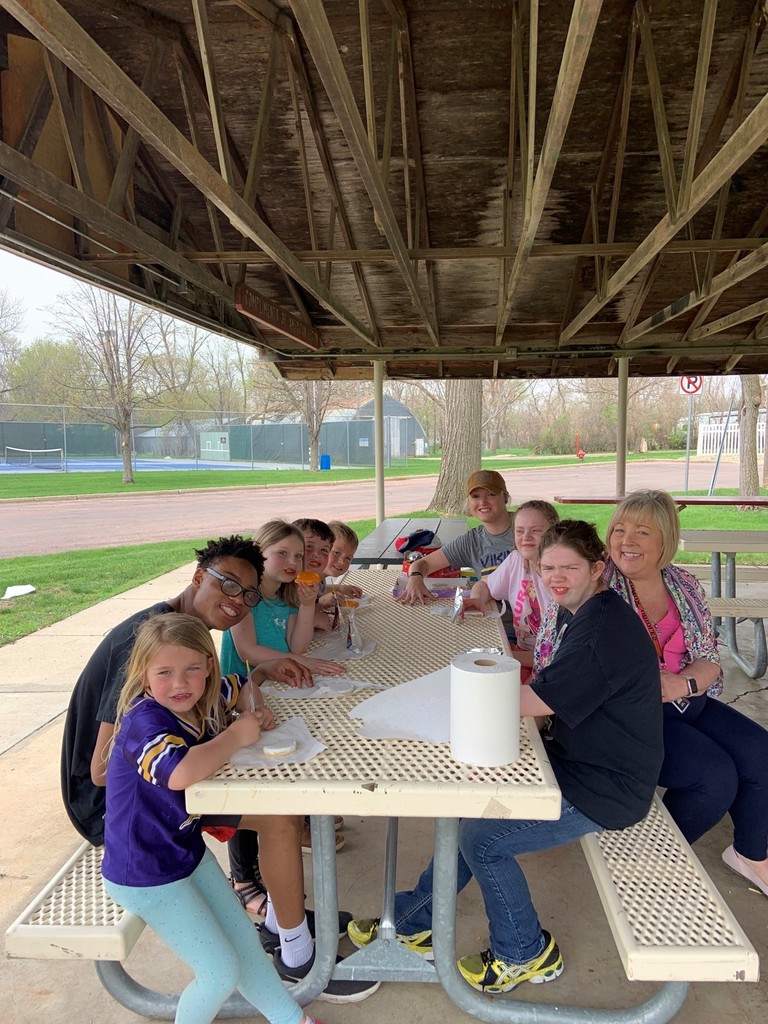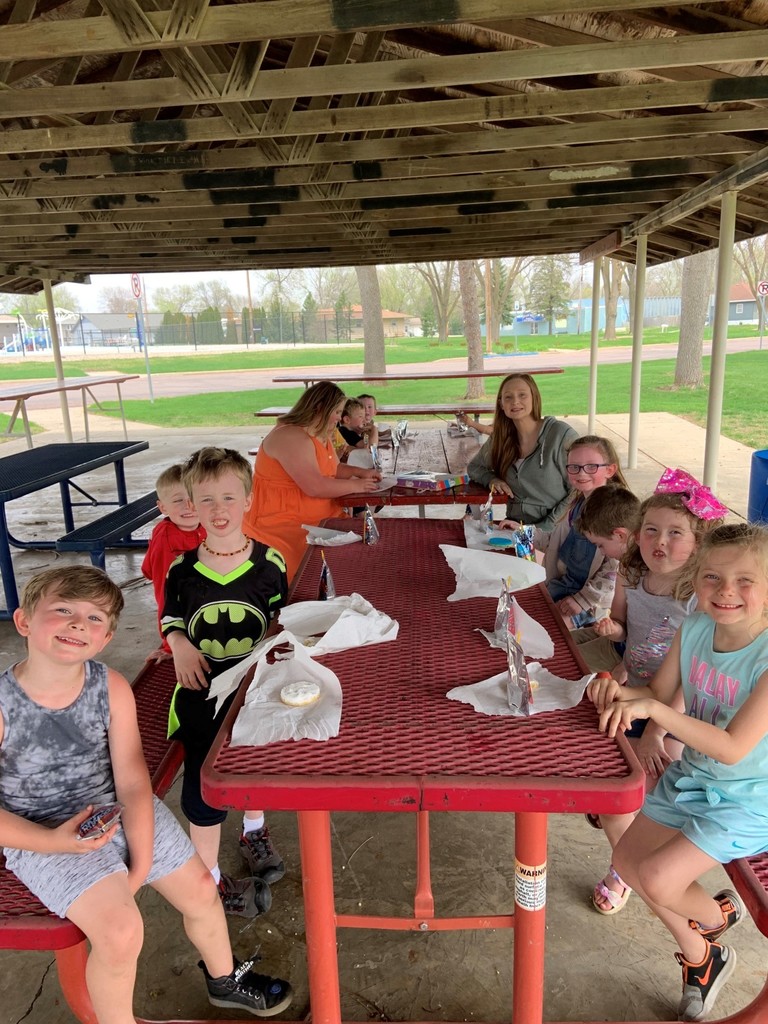 5th grade students did a fantastic job presenting their science fair projects to family and friends.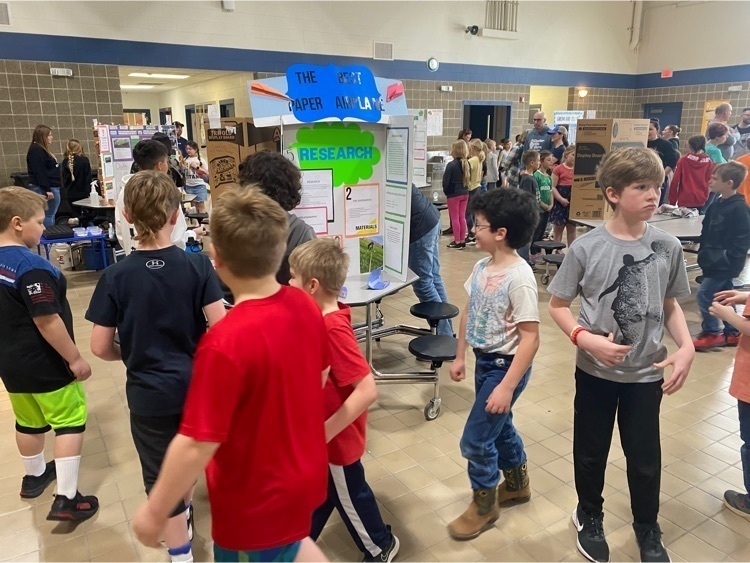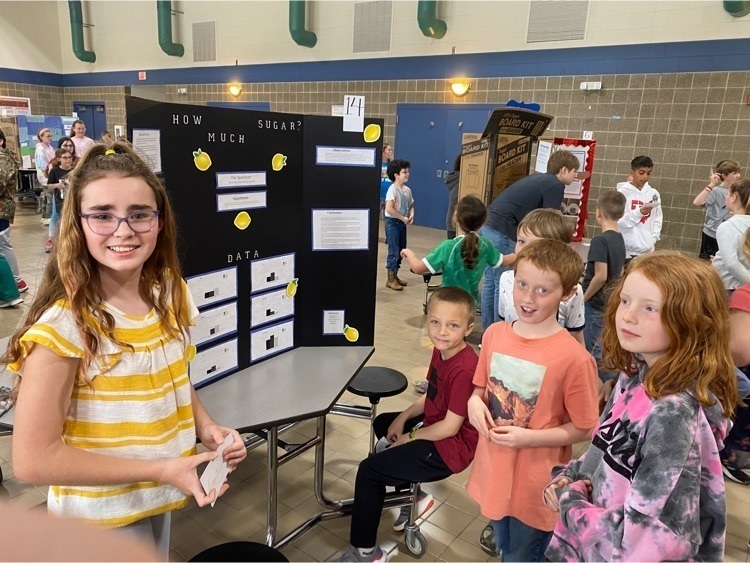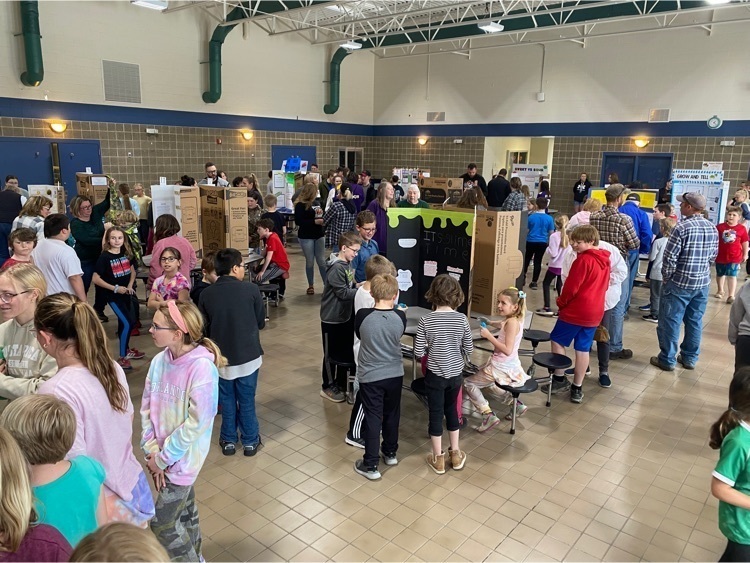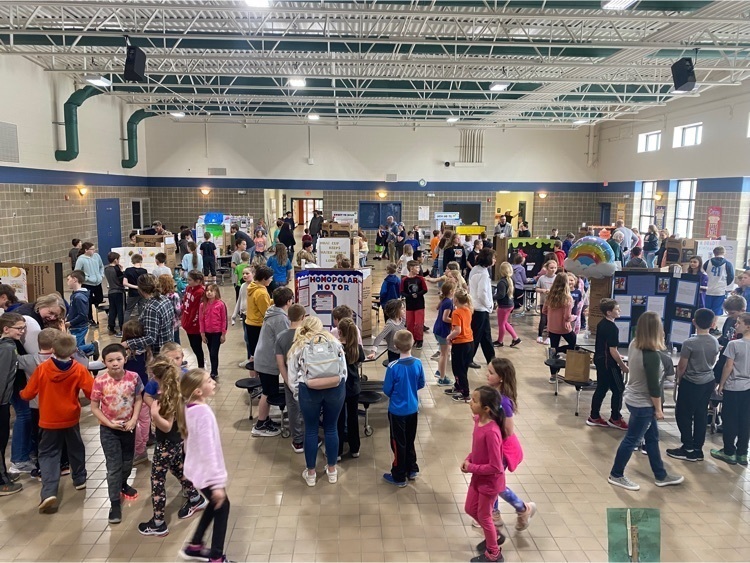 The third grade classes did a great job learning about and presenting information on famous people during their wax museum.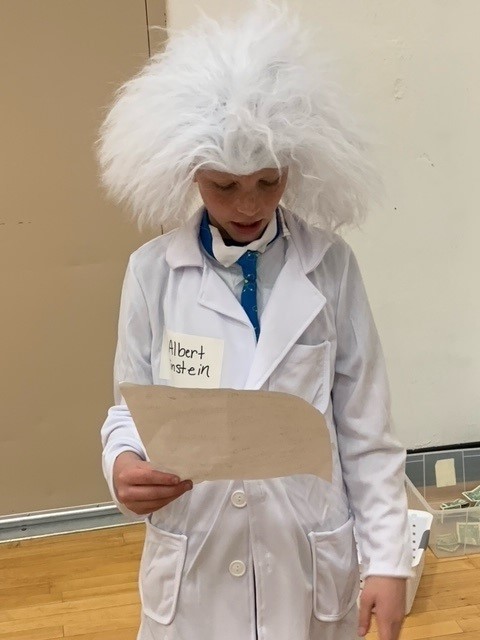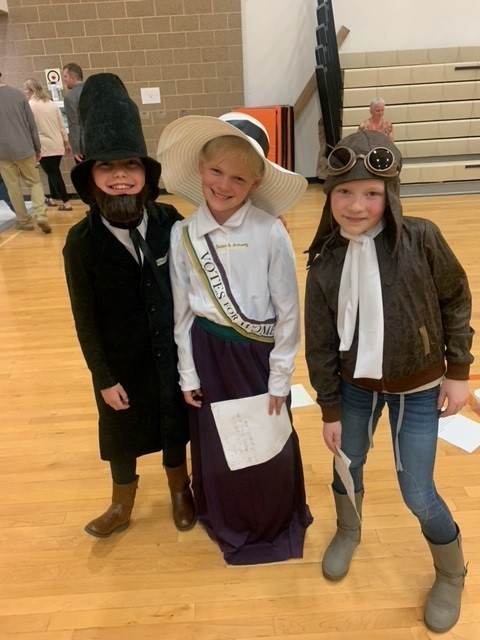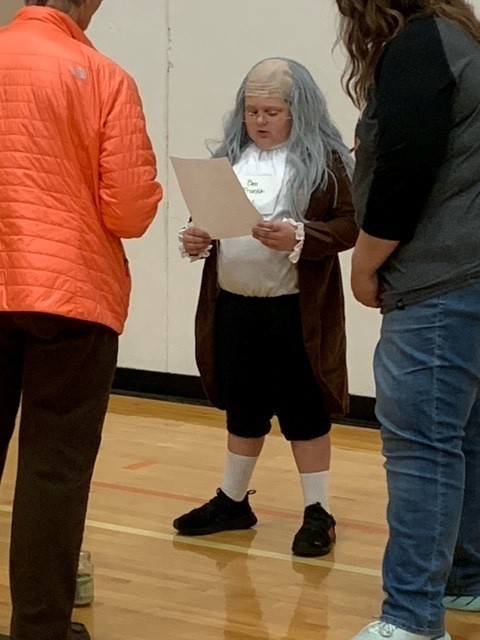 Sunshine PK students tie-dyed t-shirts.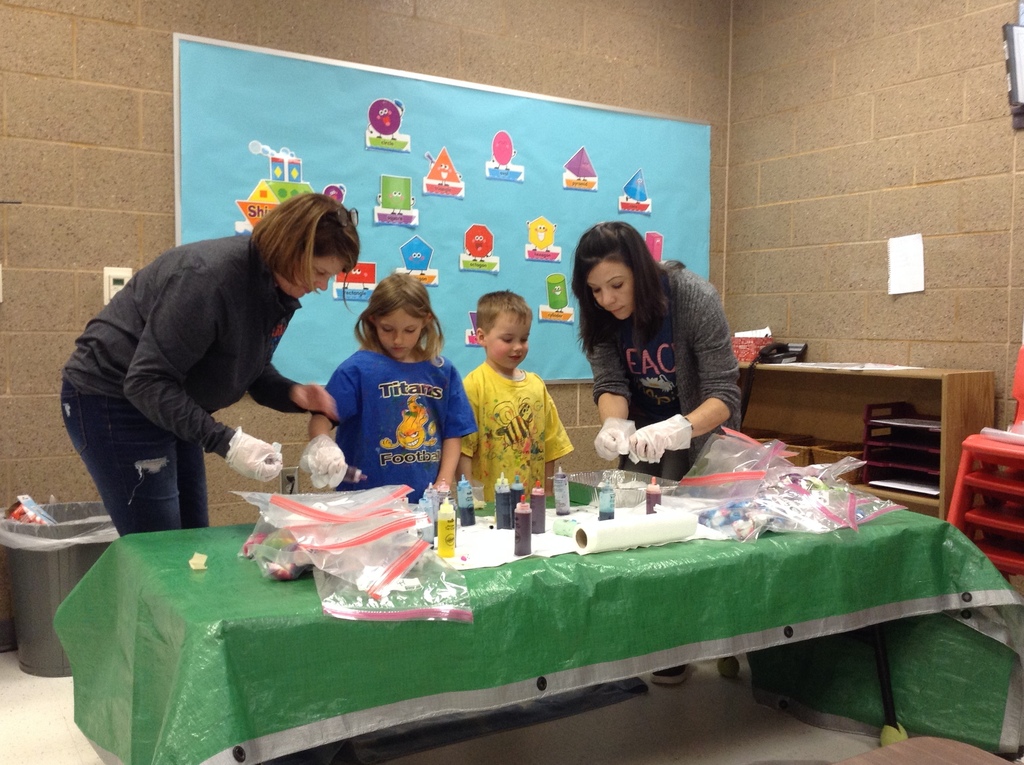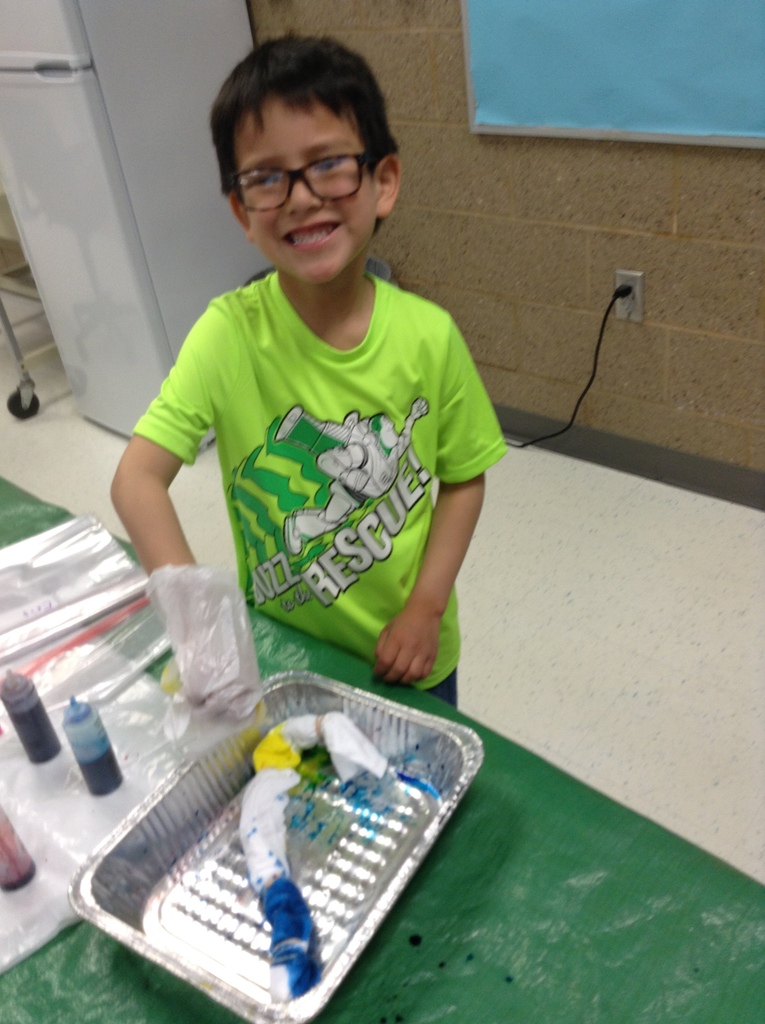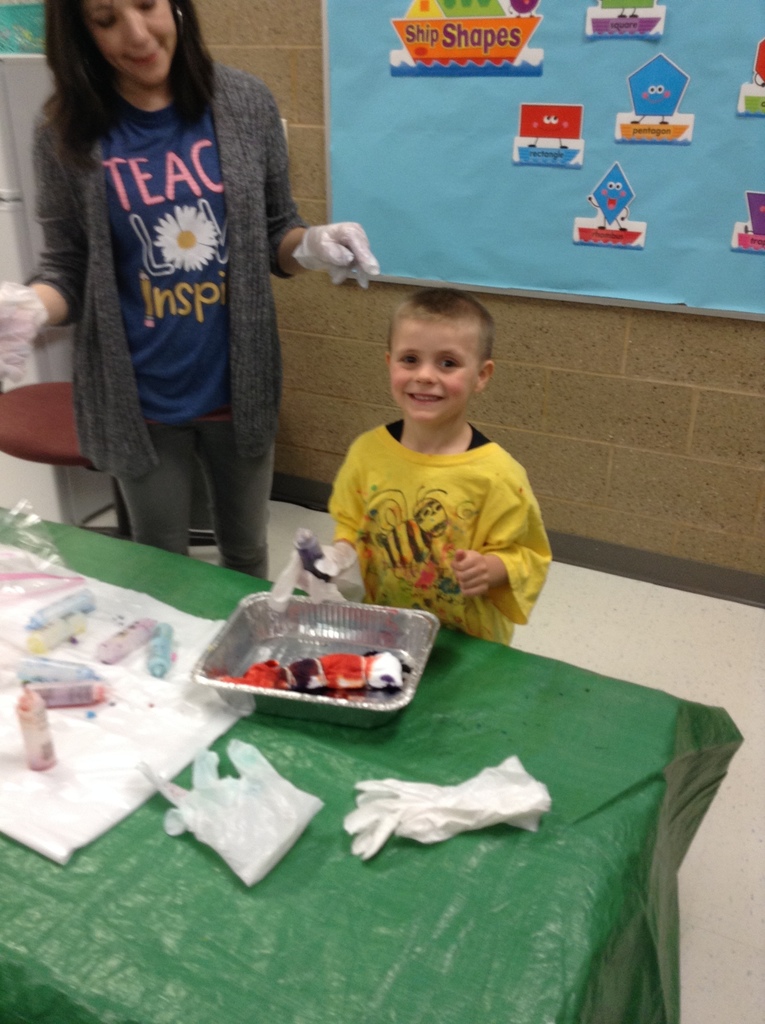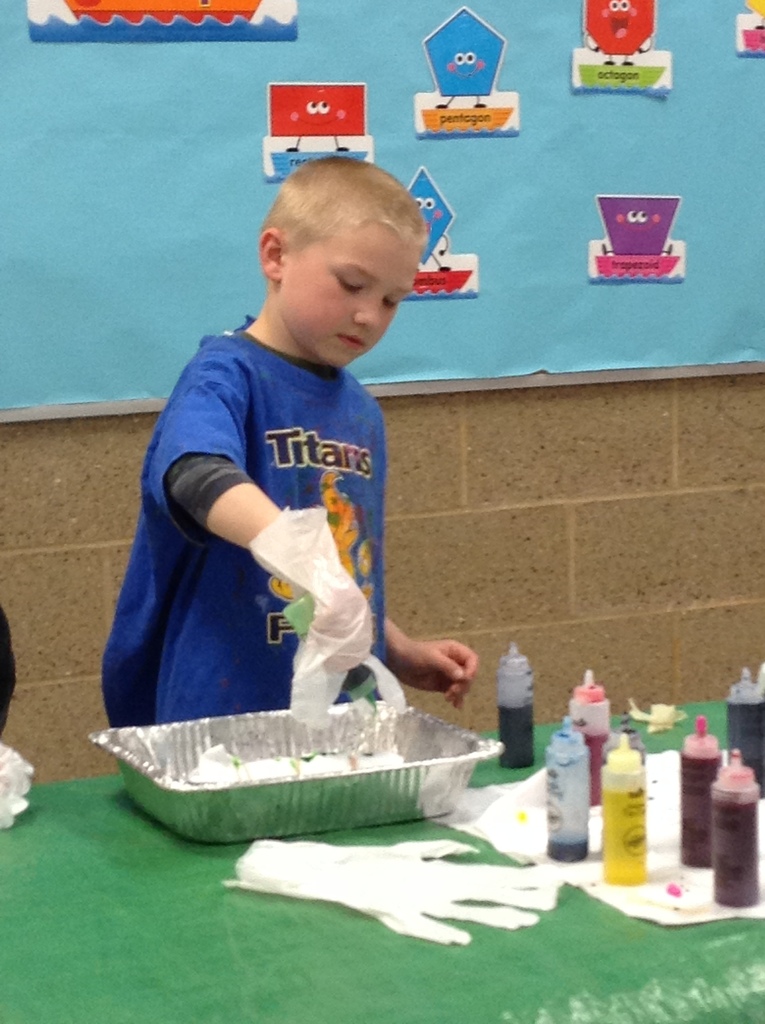 For May the 4th and Revenge of the 5th, the HS/JH library set up a display. Students could answer trivia questions over Star Wars to win a treat and a Star Wars button.