Thanks Oscar Larson Performing Arts Center and South Dakota State University - School of Performing Arts for hosting the junior high band. It was great to play in the space before our Bandmasters performance on February 10!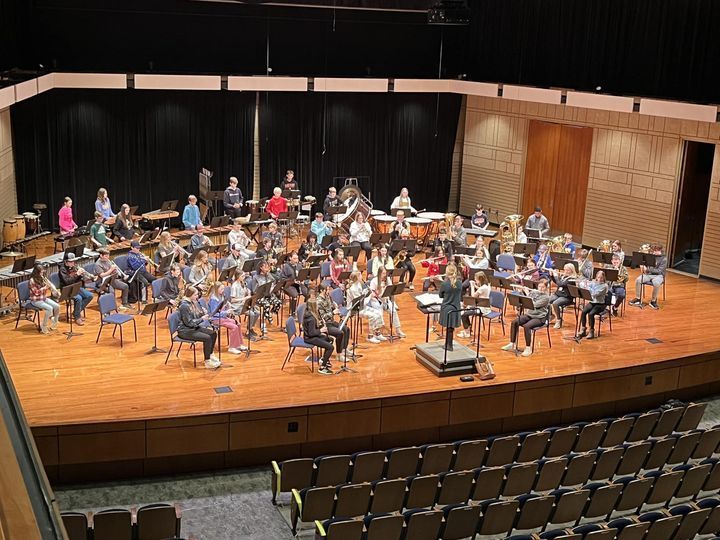 The junior high and high school bands sounded amazing at their winter concert earlier this week.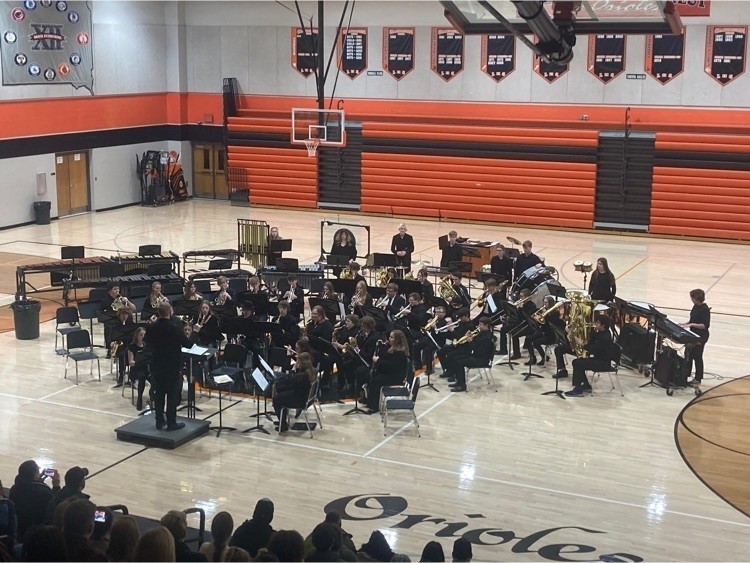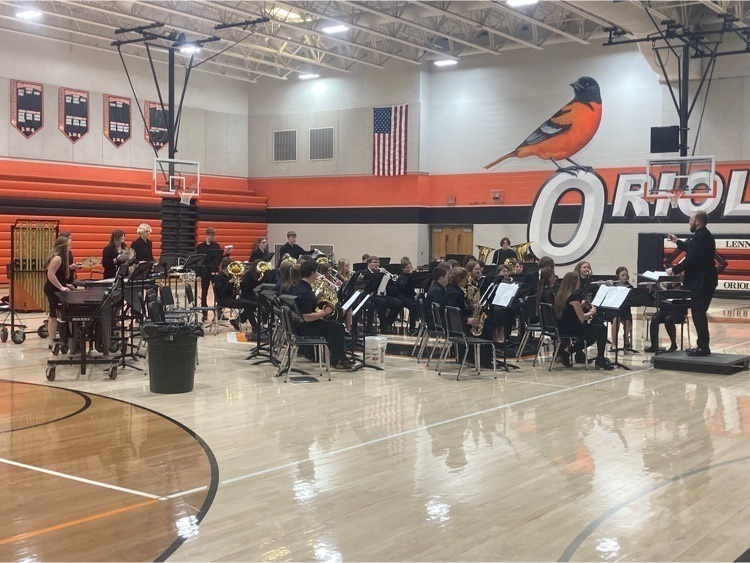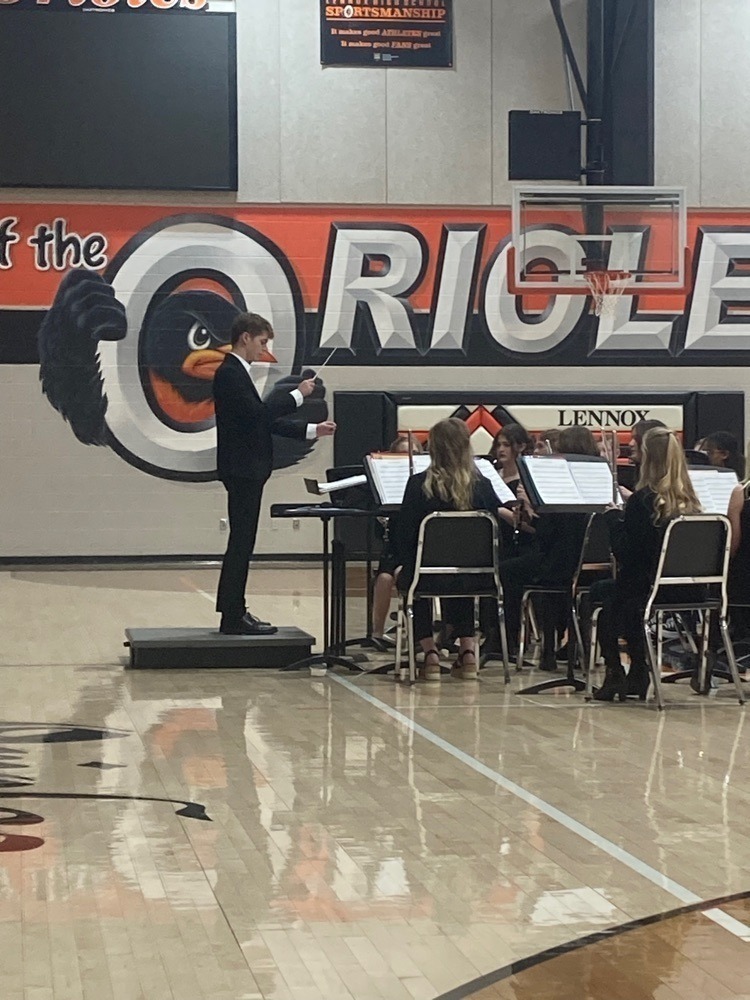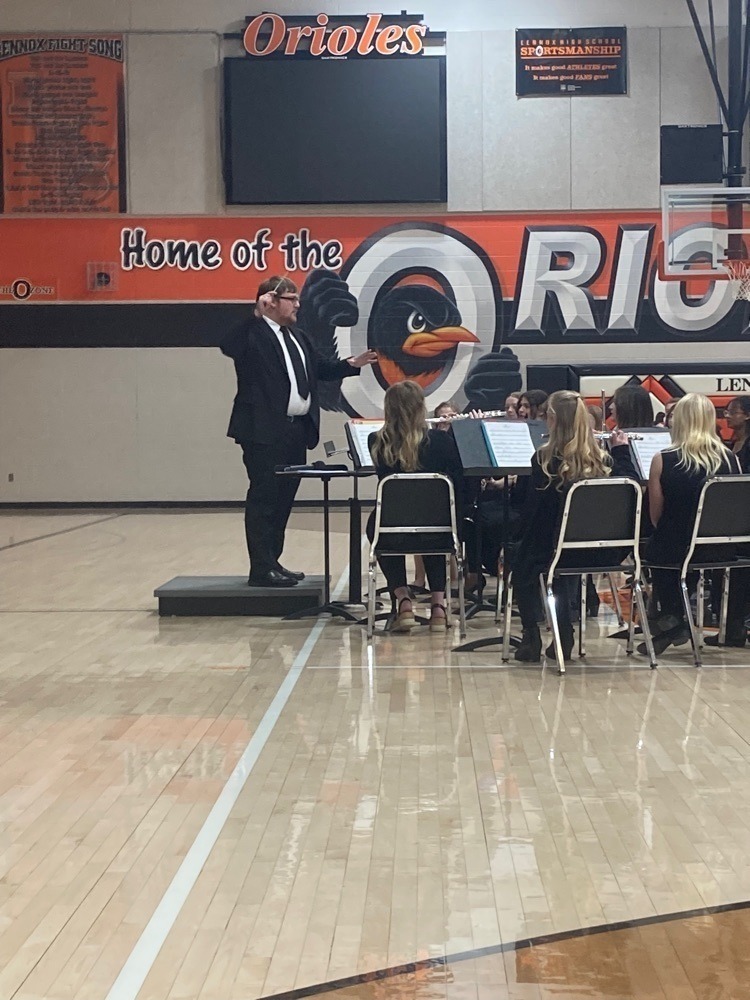 The first graders enjoyed learning how to play Minecraft to prepare for their collaborative community build.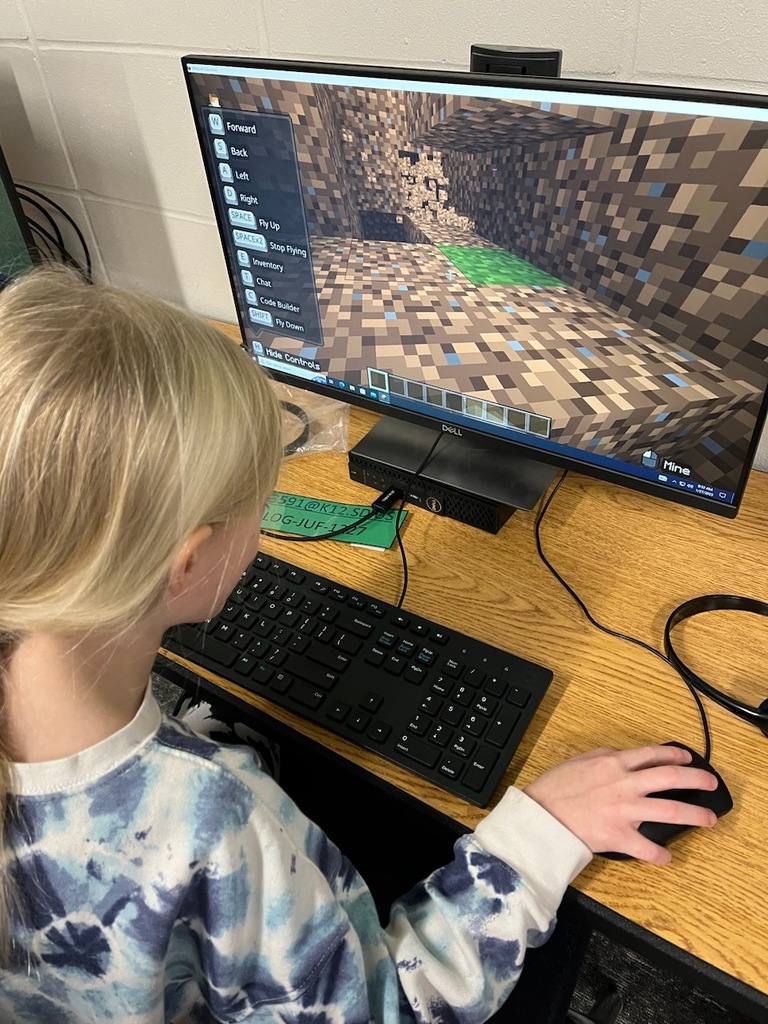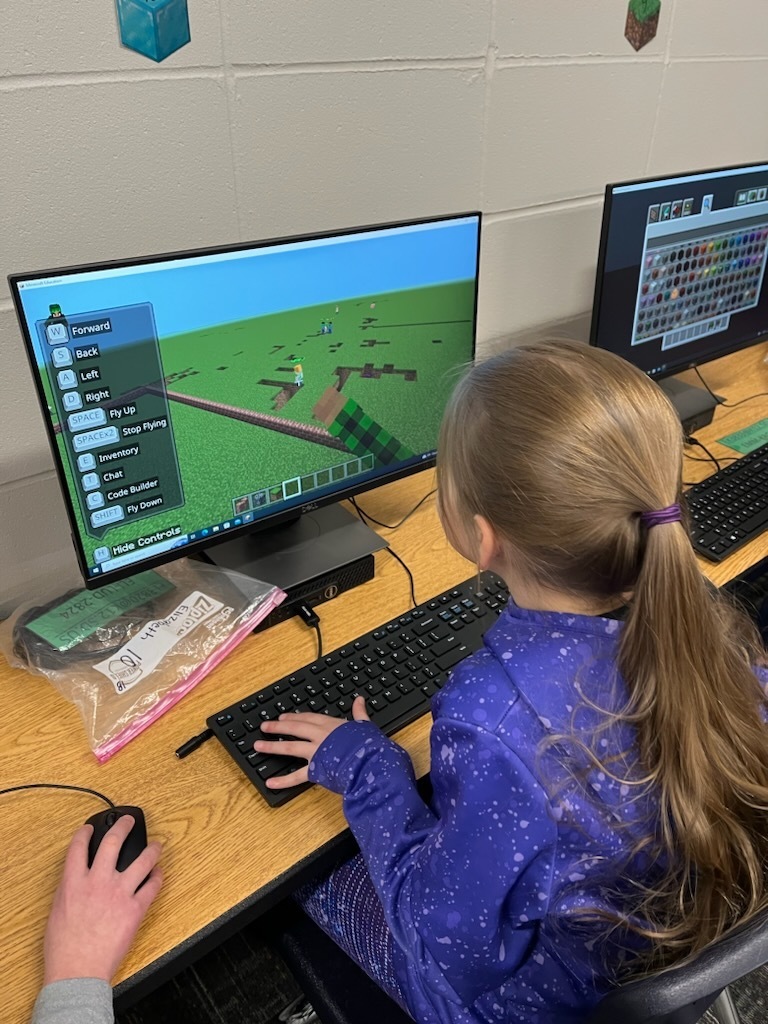 Lennox Elementary received a donation of games, puzzles, and other activities for students to enjoy during indoor recess. It is nice to have fun things for kids to do on these cold days!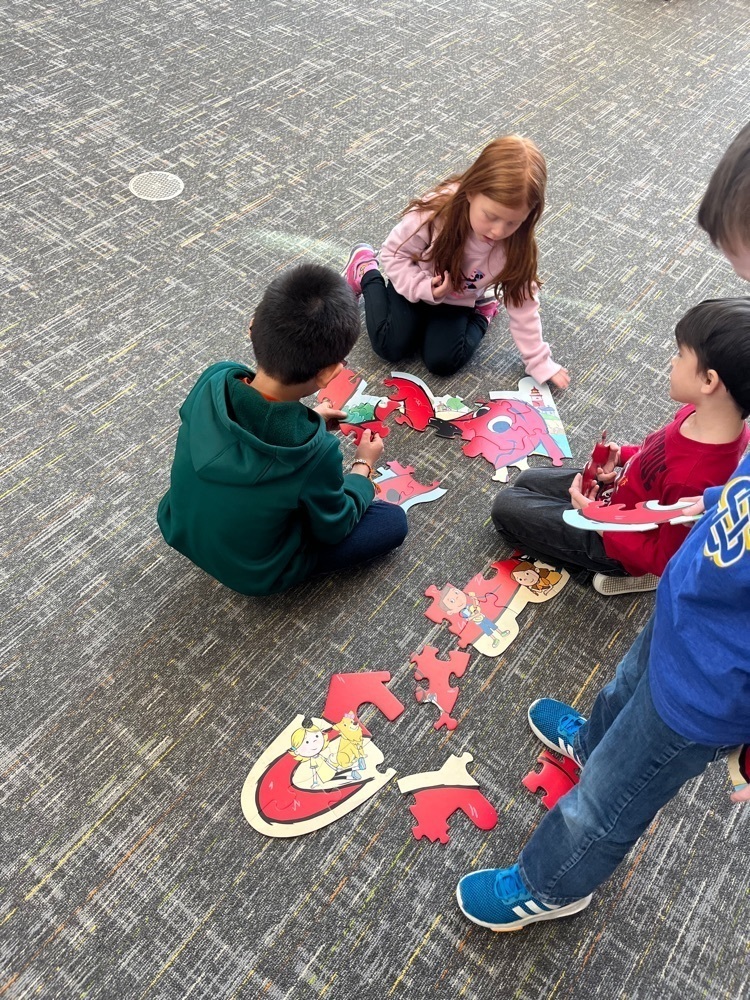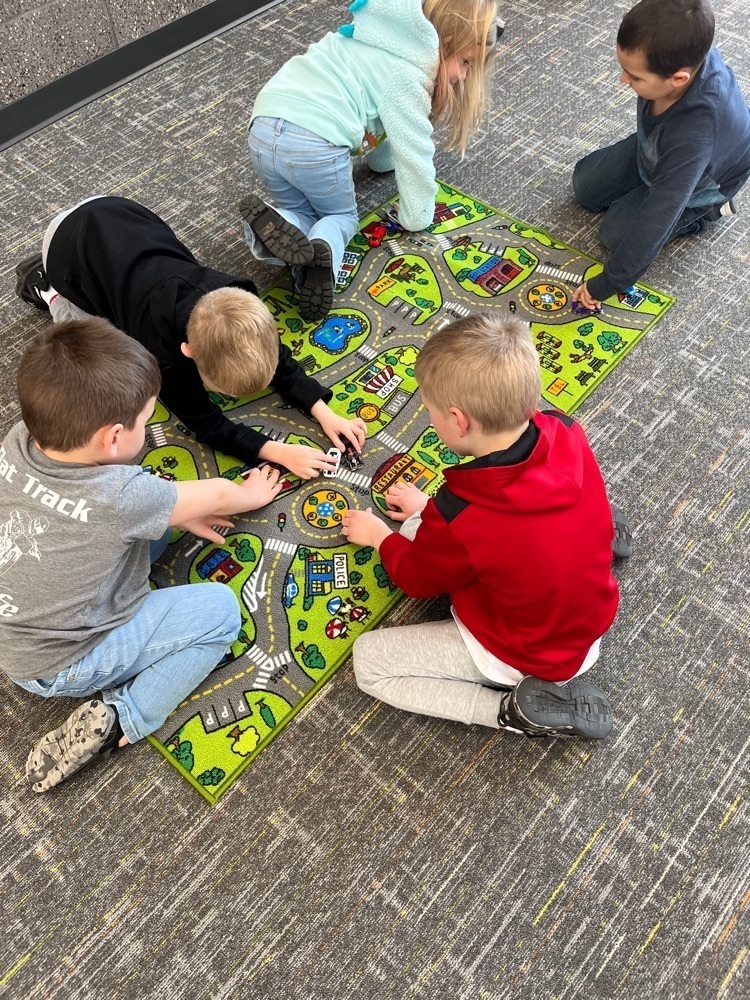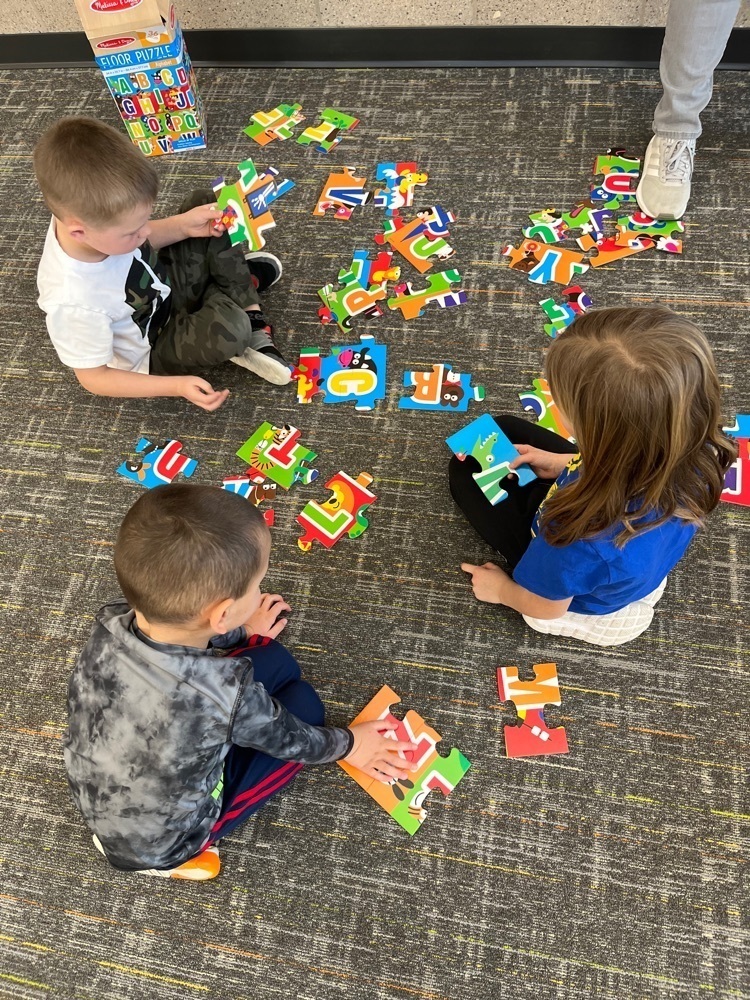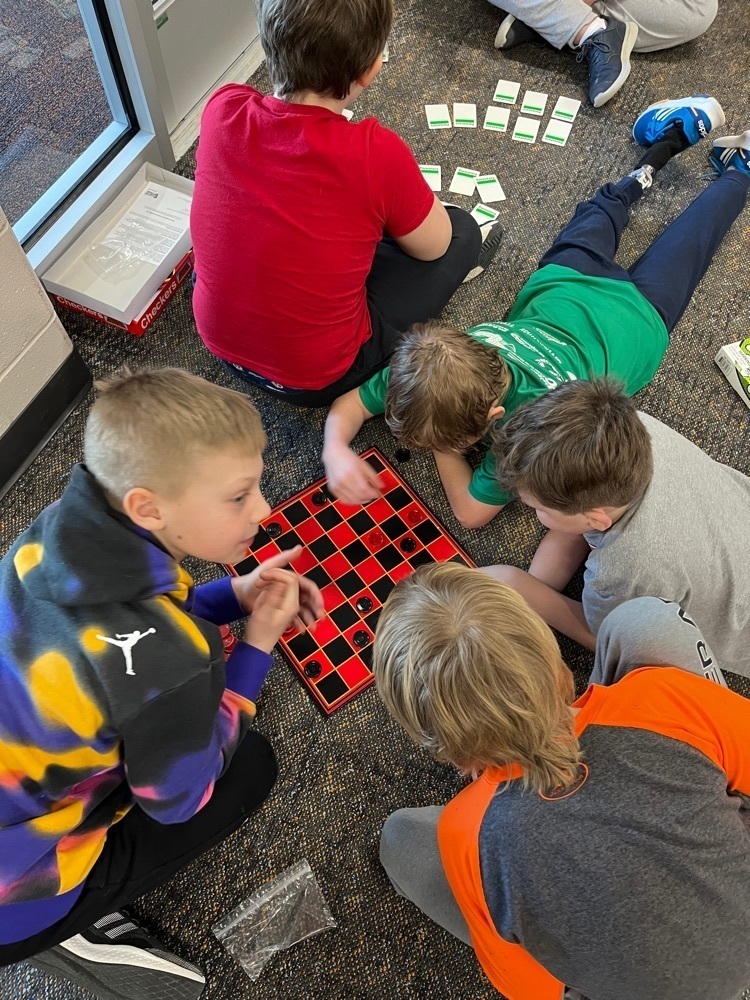 The powerlifting team competed in Salem and had a record-breaking performance by Cody Peterson. Several other lifters placed in the top ten and some had their personal bests in the squat, deadlift, and total. Way to go O's!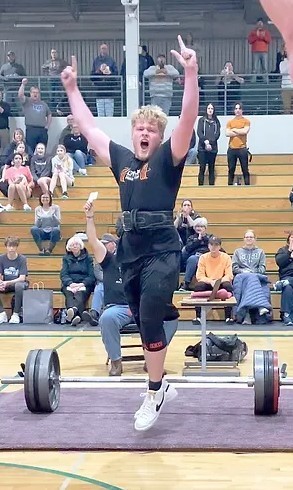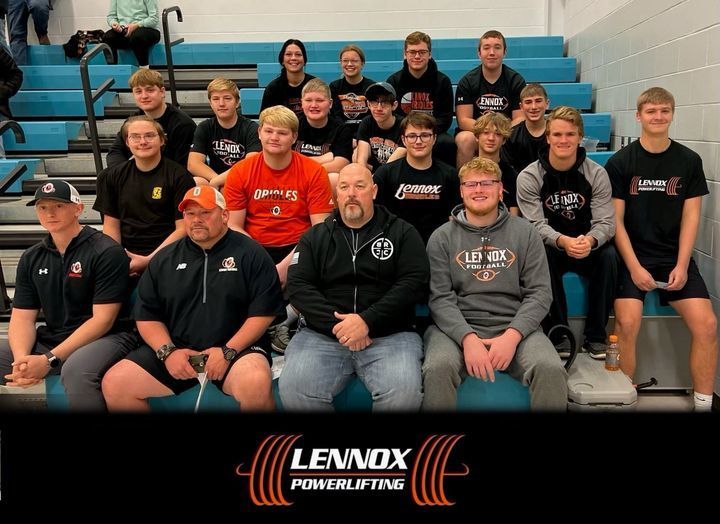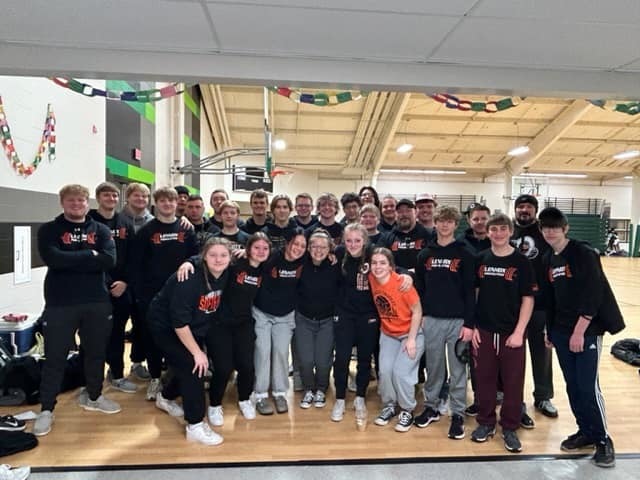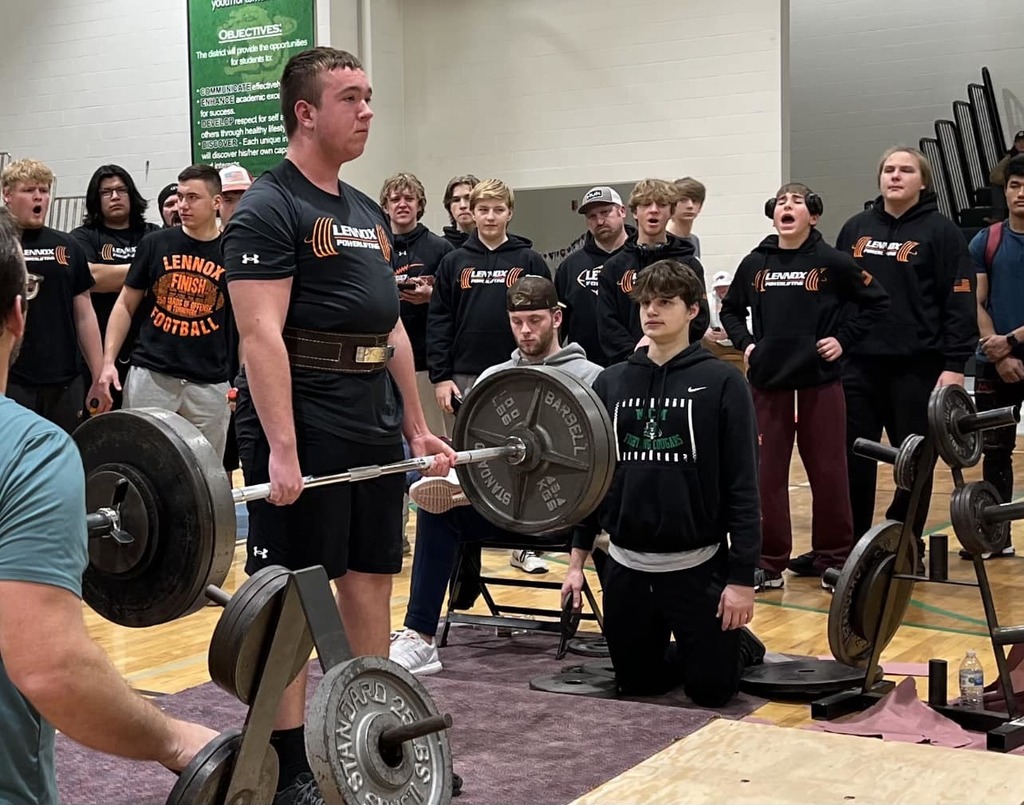 The LHS Student Council put on Sportsmanship Night last night for the EPJ - Lennox doubleheader. Thank you to SD Army National Guard for sponsoring!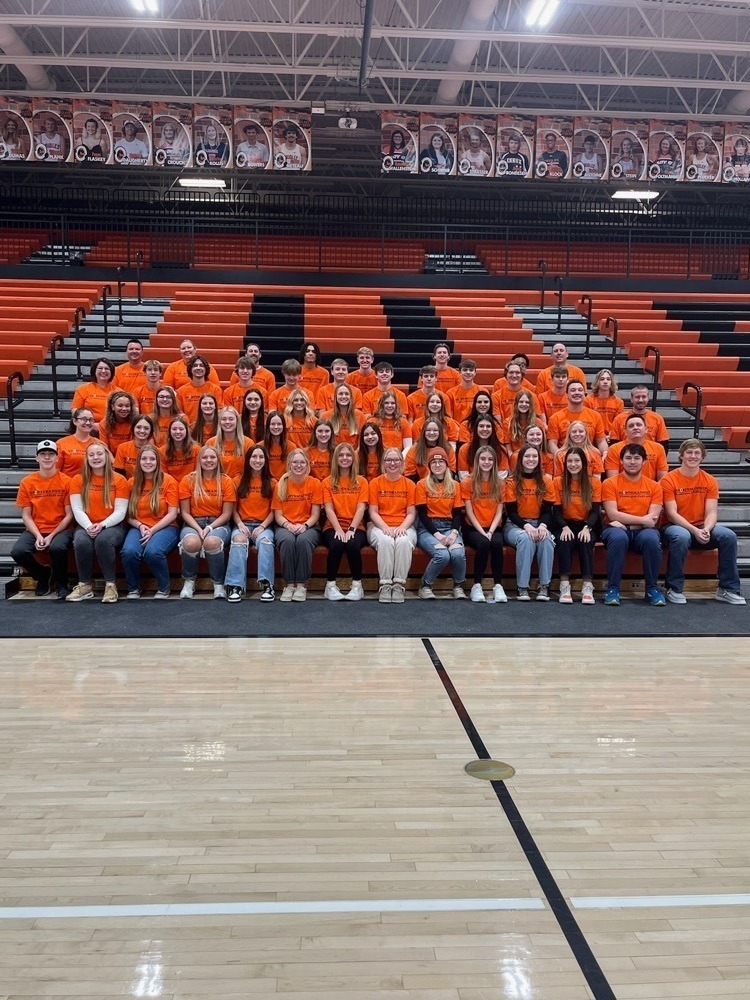 A night to celebrate great sportsmanship! LHS Sportsmanship Night – Tonight, Tuesday, January 31 – during the EPJ doubleheader.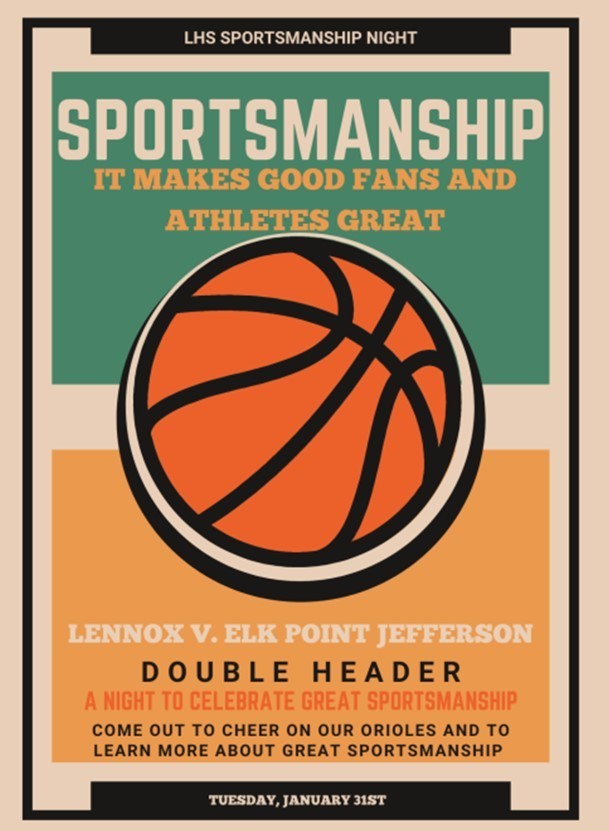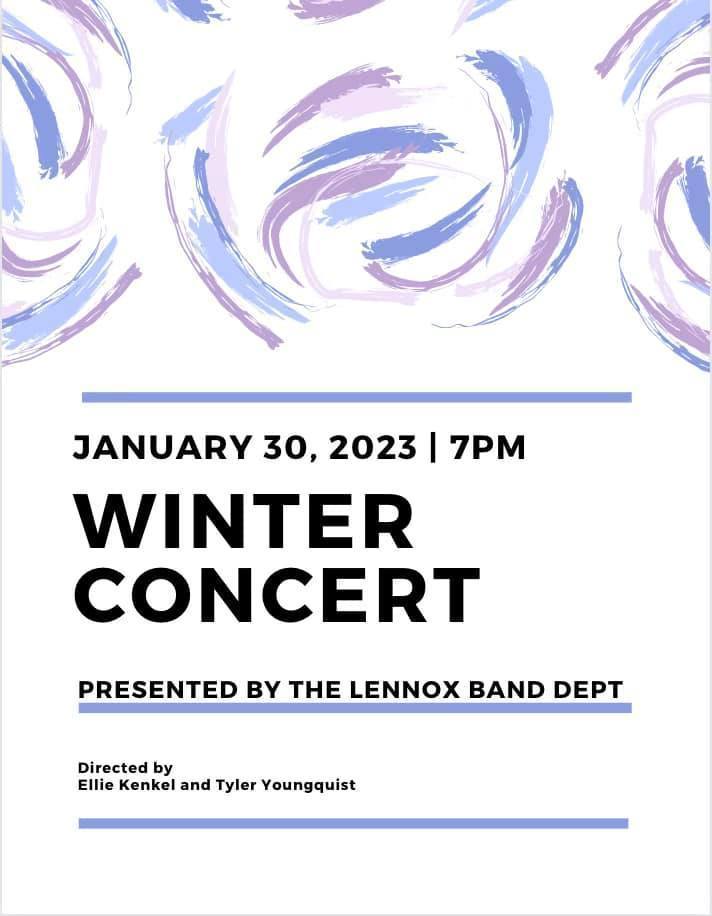 We are proud of the Lennox students that made Middle School All-State Band and Jazz Band! All-State Band: Noah (8), Duncan (8), Wyatt (7), Sydney (8), Libby (7), and Emma (7) All-State Jazz: Kenzie (8), Duncan (8), Sam (8), Emma (7), Grant (7), Wyatt (7), and Lauren (6)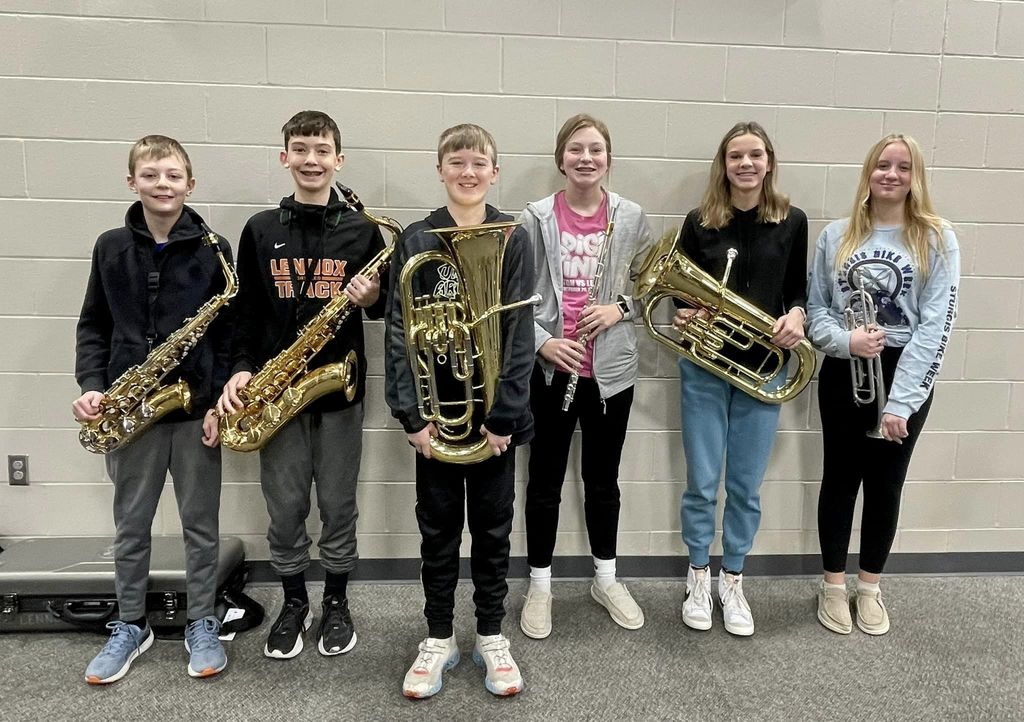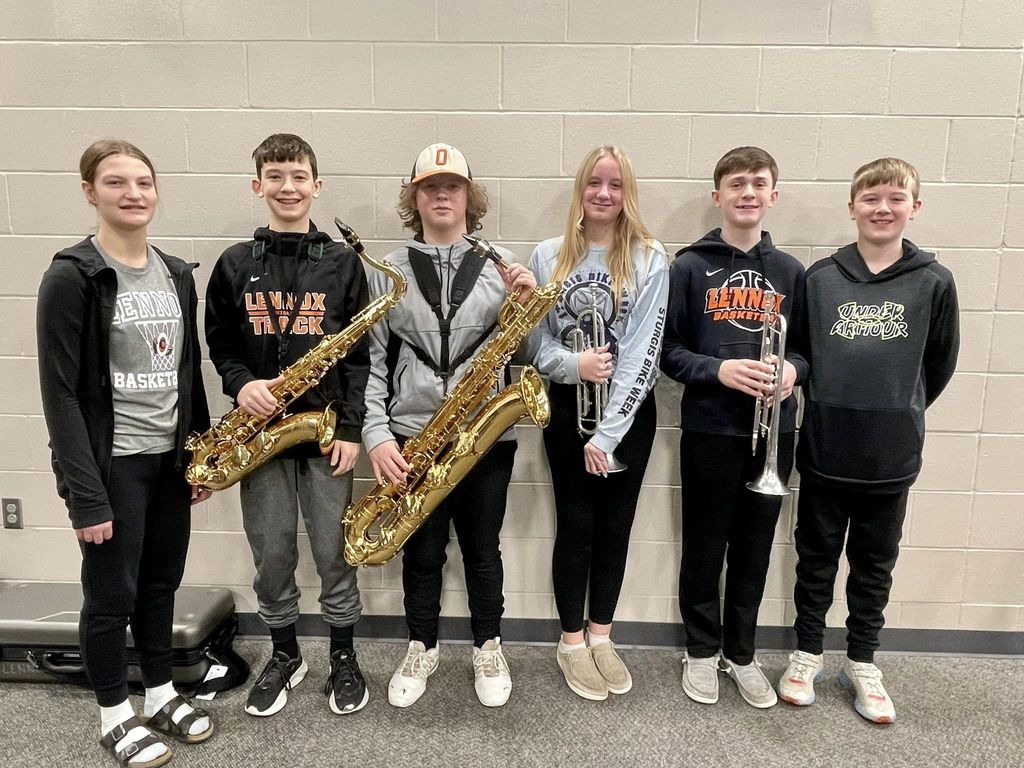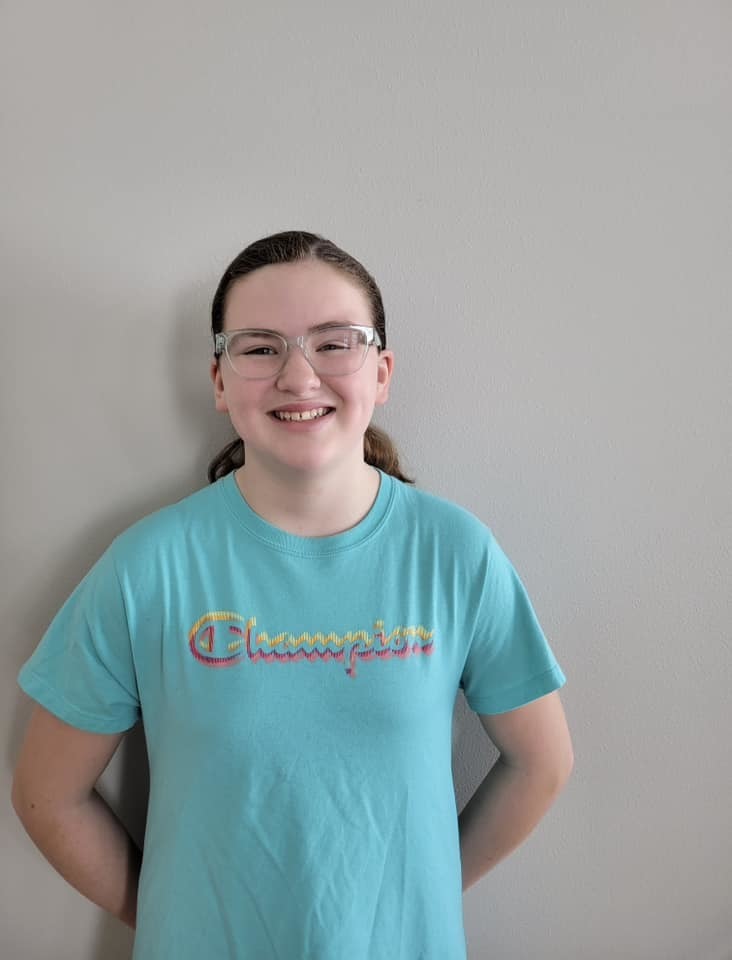 The public meeting with District 16 legislators (Senator Bolin, Representative Jensen, and Representative Lems) scheduled for today at 10:00 AM in the LWC Cafetorium has been cancelled due to the weather.
Mrs. Adney's 6th grade social studies class completed a simulation modeling the different types of government. The task was to build the tallest tower.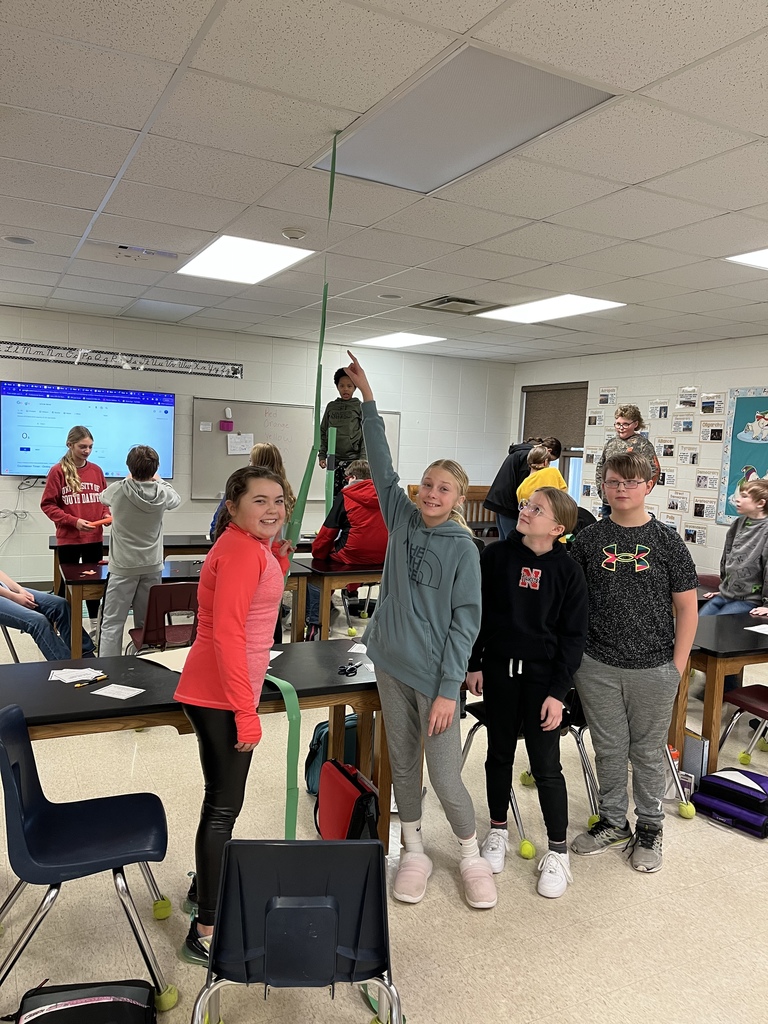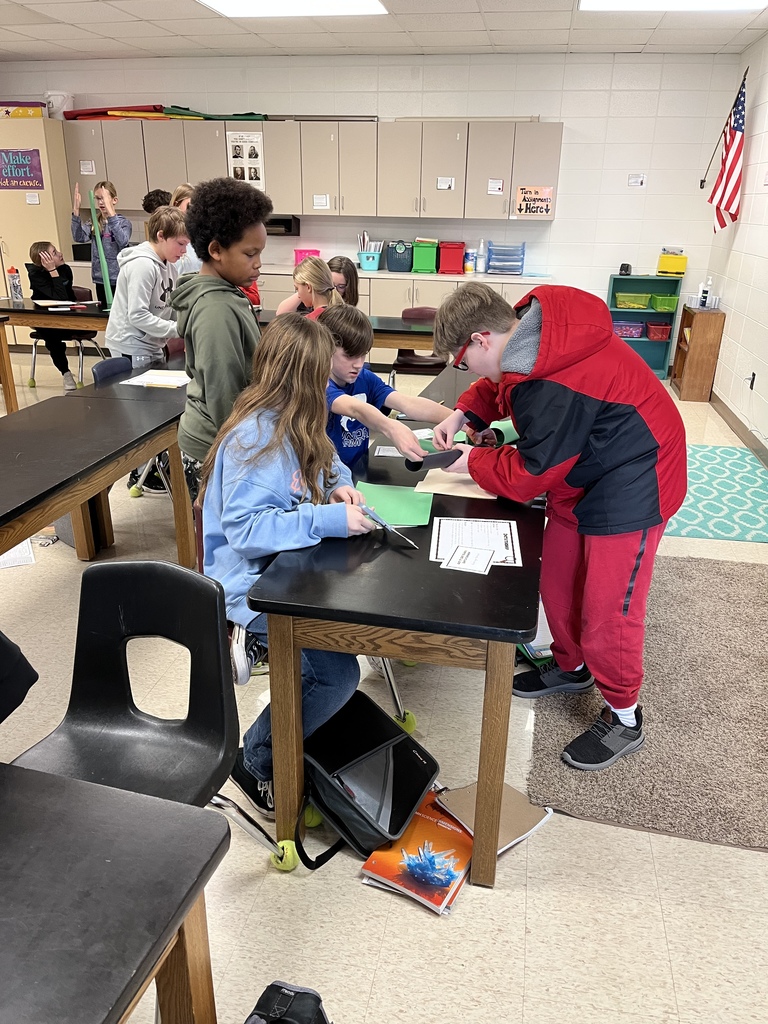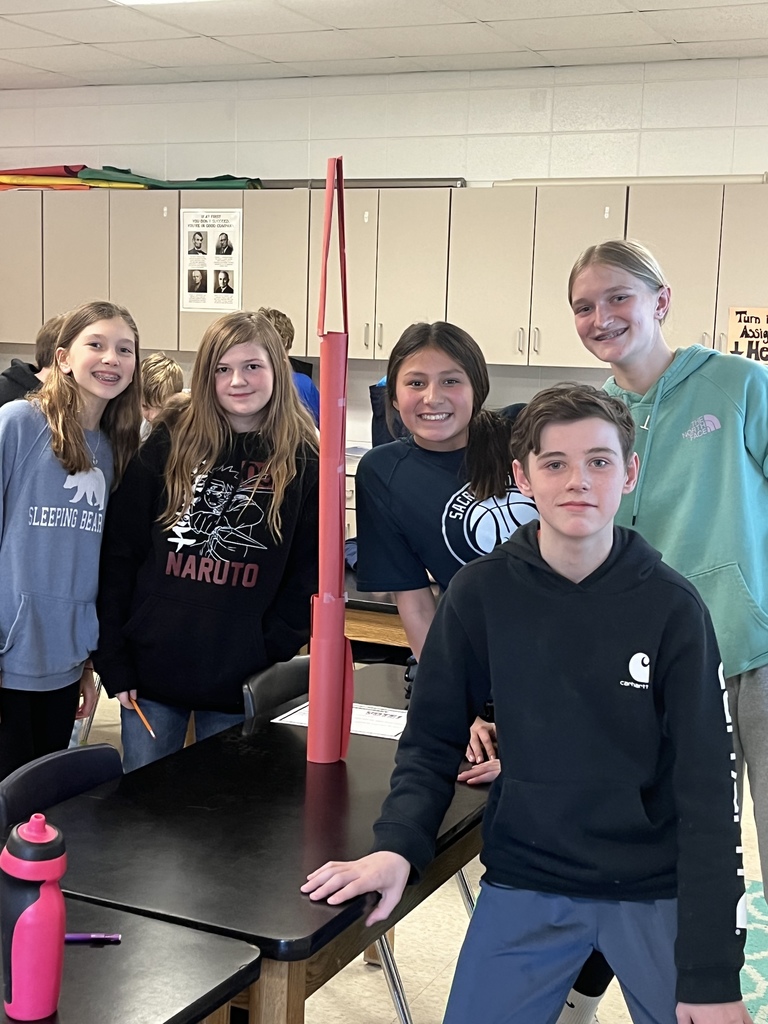 Mrs. Strasser's kindergarten students are enjoying reading and writing in their igloo. It is made of 300 milk jugs!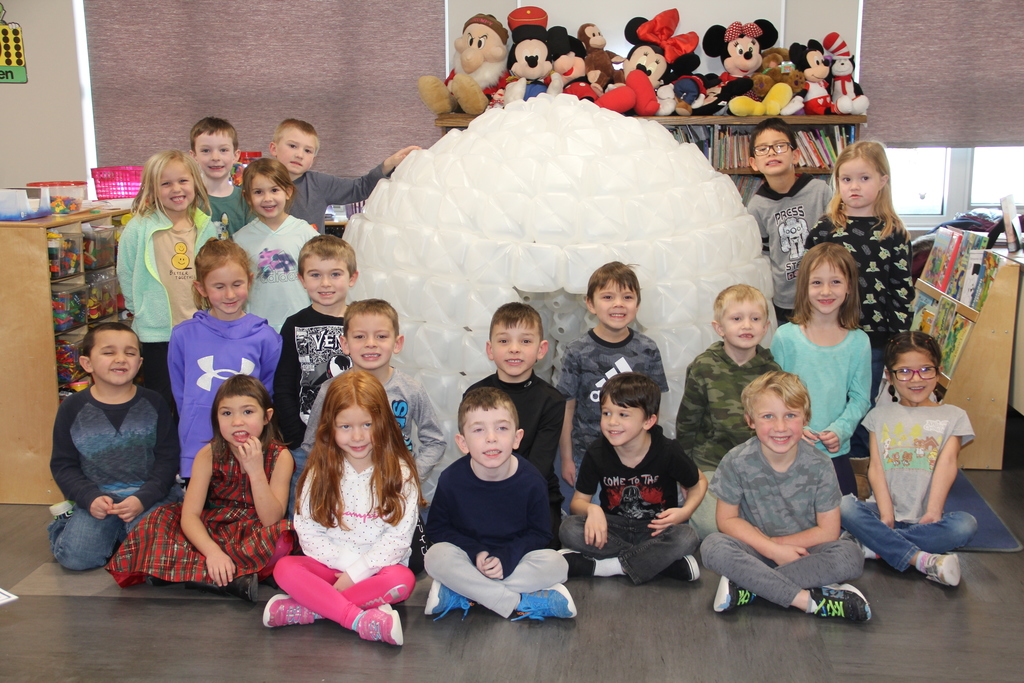 Region 2 One-Act Runner Up! We will perform at the Annual State One-Act Play Festival February 2nd at 11:15A.M. at O'Gorman High School in Sioux Falls.
Reminder, we have a 12:30P.M. dismissal today, January 25, for Teacher Common Planning Day.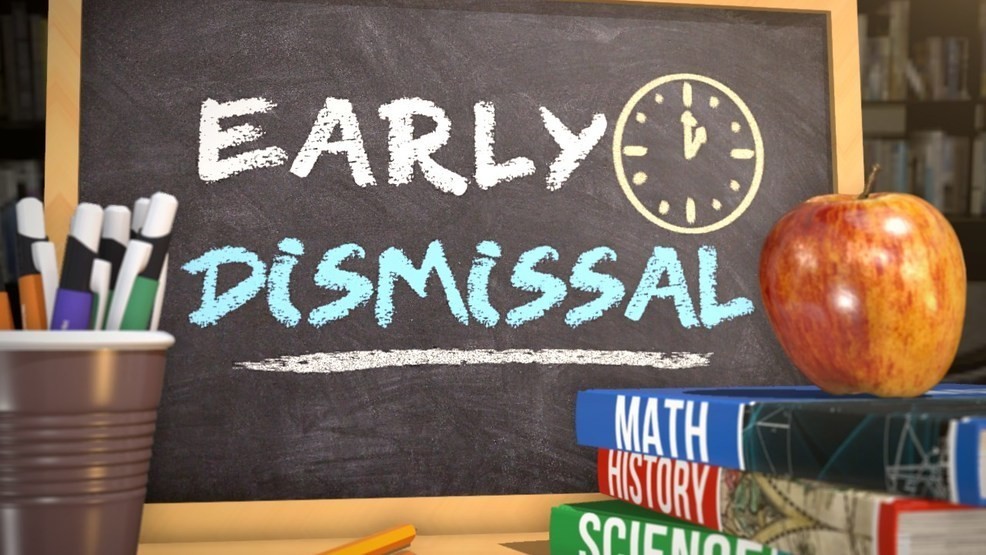 South Dakota students and families can access a new, online tutoring program, staffed by college students who are preparing to become teachers. The Dakota Dreams Online Tutoring Program offers FREE online tutoring to K-12 students across the state.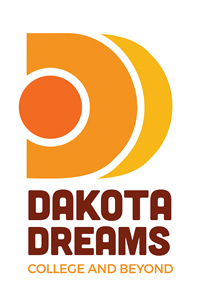 Our students have been rehearsing for their upcoming One Act competition and performance. The One Act competition is tomorrow at 9:00A.M. in Canton and is open to the public. The performance will be January 28th, 7:30P.M., at the Lennox High School cafetorium.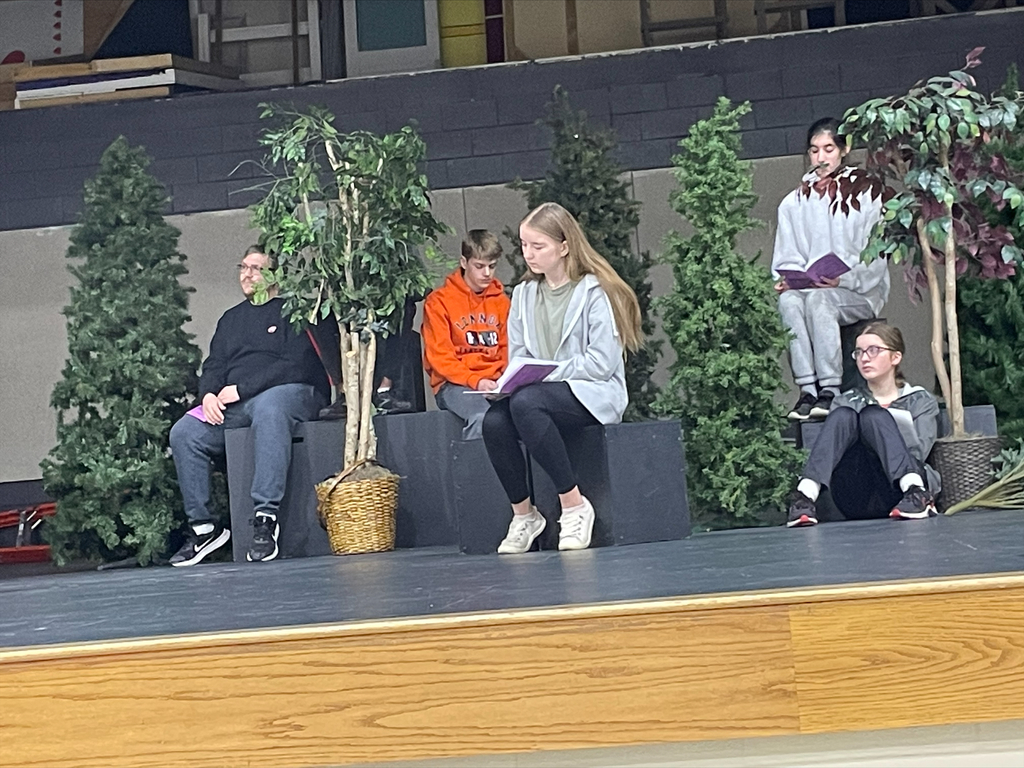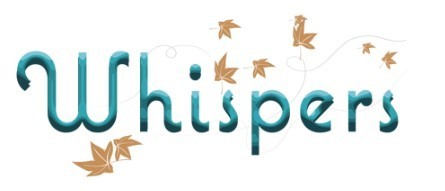 Mr. Hinker and Mrs. Shade's Life Skills math class, along with mentor Connor Eich, went on an outing to Empire Bowl in Sioux Falls. They had a great time!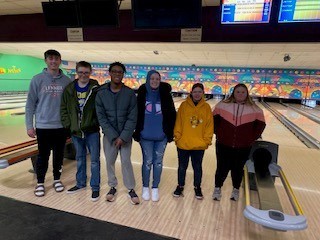 Lennox School District is closed today, January 19, 2023. Totally Kids is closed and all activities cancelled.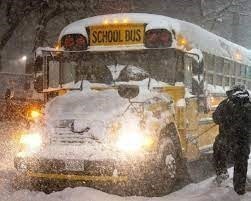 Two hour late start tomorrow due to the weather. There will be no morning preschool. Totally Kids will not be available until 8:00AM.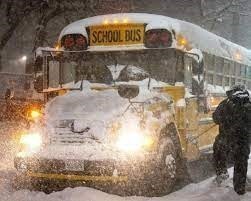 A 2011 graduate from LHS, Travis Buckneberg, visited Mrs. Strasser's kindergarten class to donate gifts for her students to enjoy in memory of his kindergarten teacher, Correne Gordon.