LHS Student Council Stuff the Turkey winter clothes drive results: Our students and staff donated 129 items. Mrs. Kuyper's turkey was the winner. Ellen donated the most items and passed on the opportunity to pie Mrs. Kuyper, so Mr. Allison quickly volunteered, that was a mistake!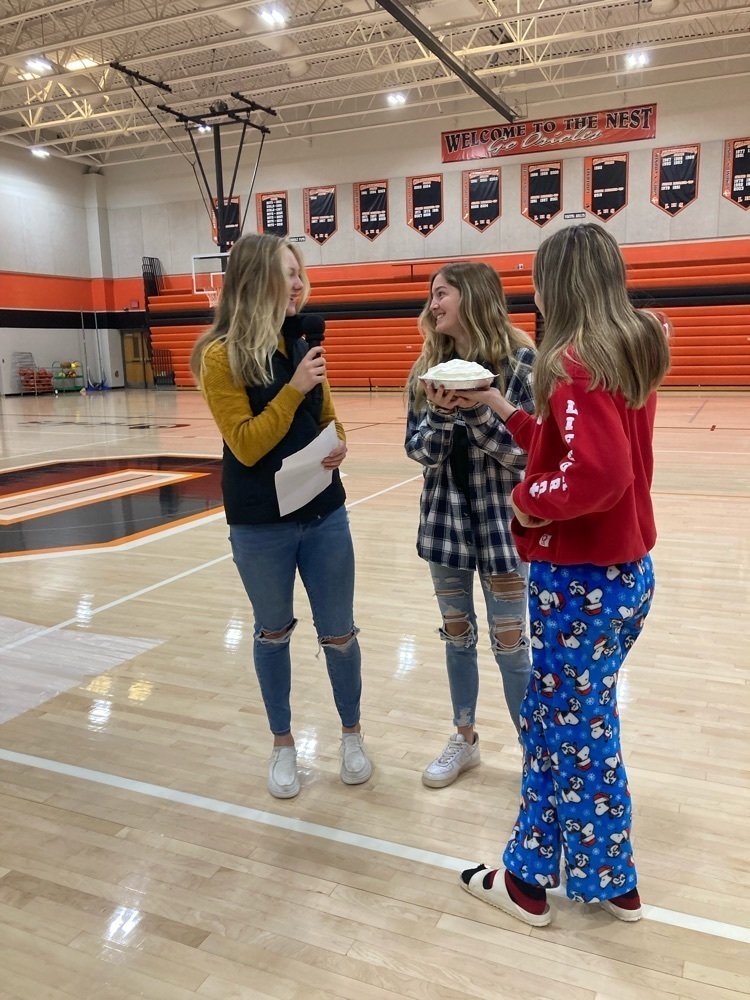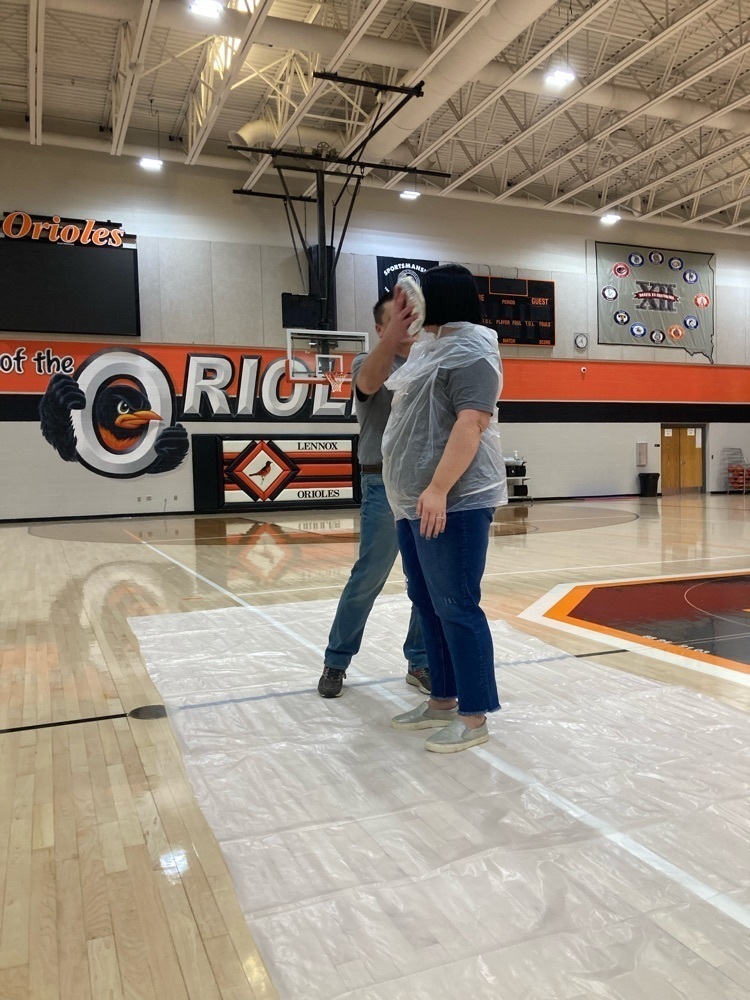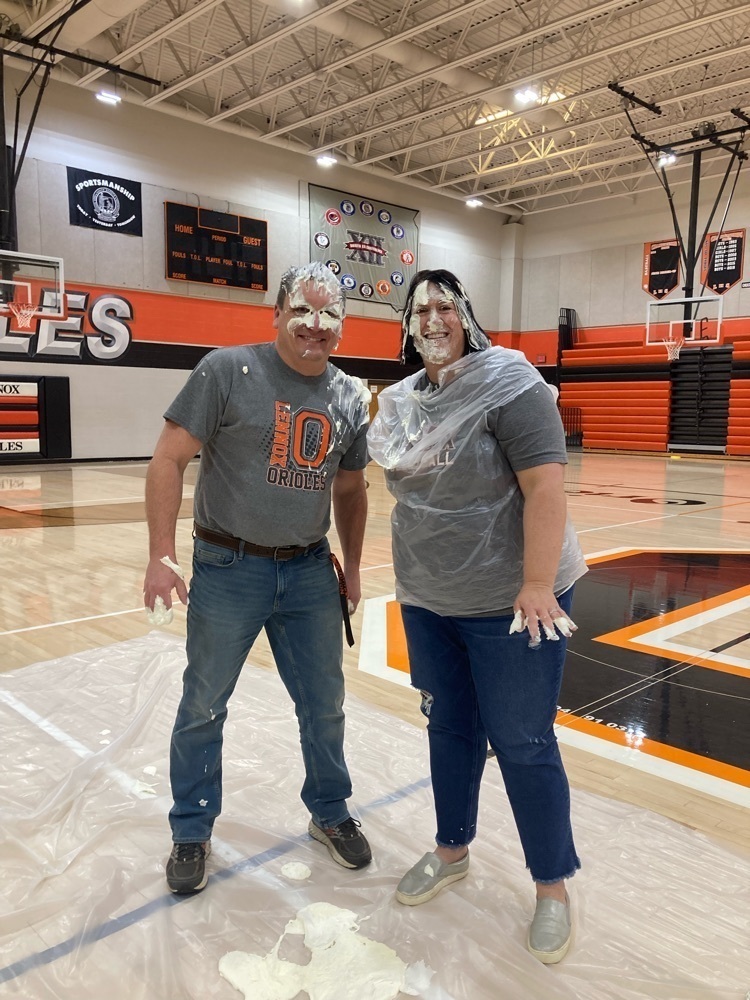 Mrs. Havrevold's class spent the week preparing to rescue Tom the Turkey from Thanksgiving. They designed parachutes to test air resistance. Their passenger in the parachute was the runaway turkey!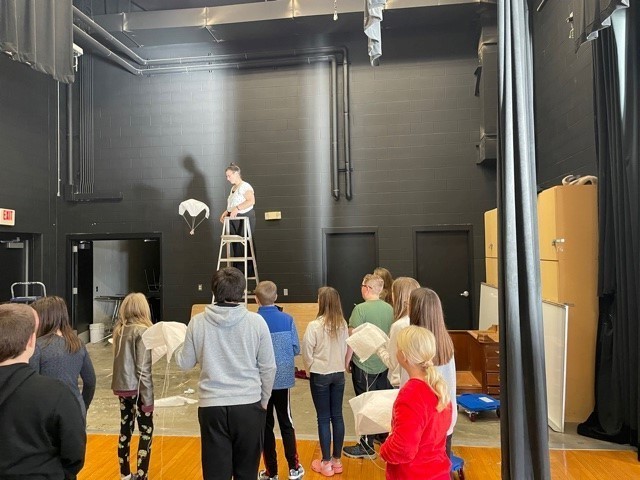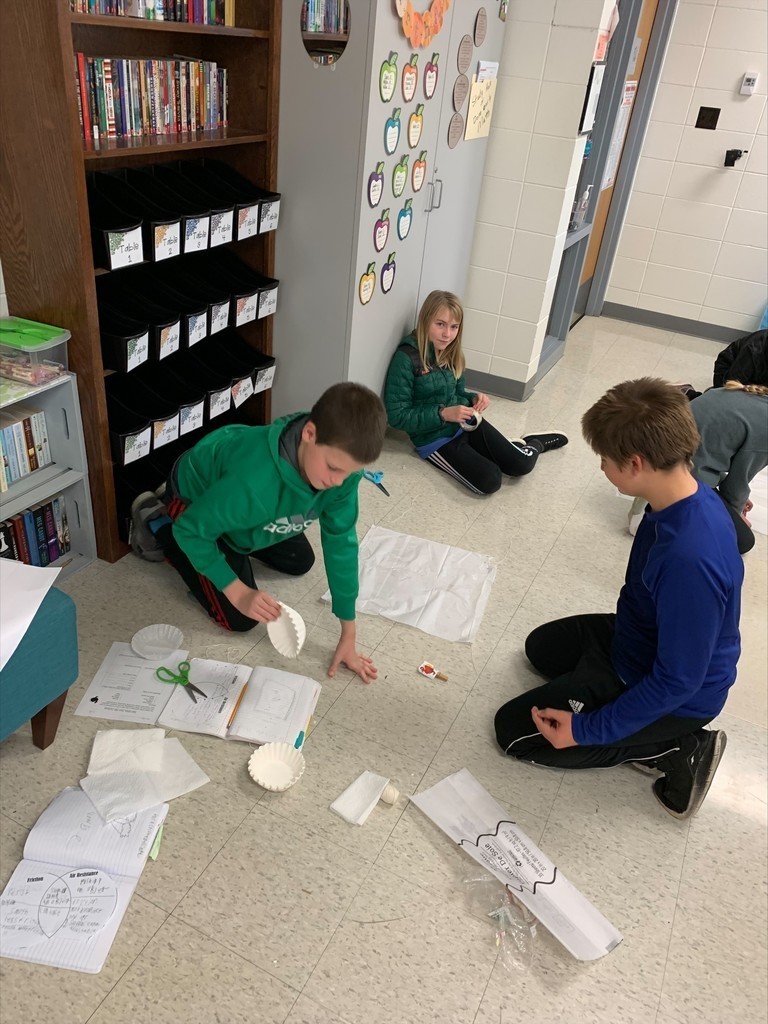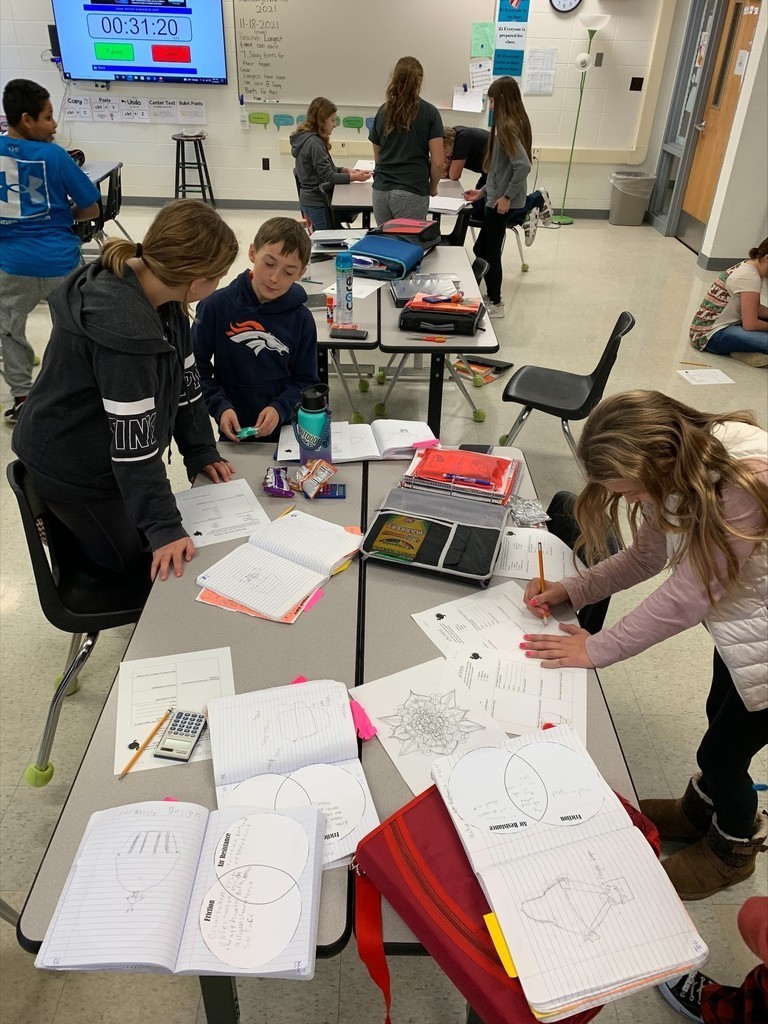 The high school Lifetime Fitness class is practicing their archery.

Mrs. Henry's third grade class earned Electronic Day as an incentive. They achieved their oriole bucks goal for 9 weeks!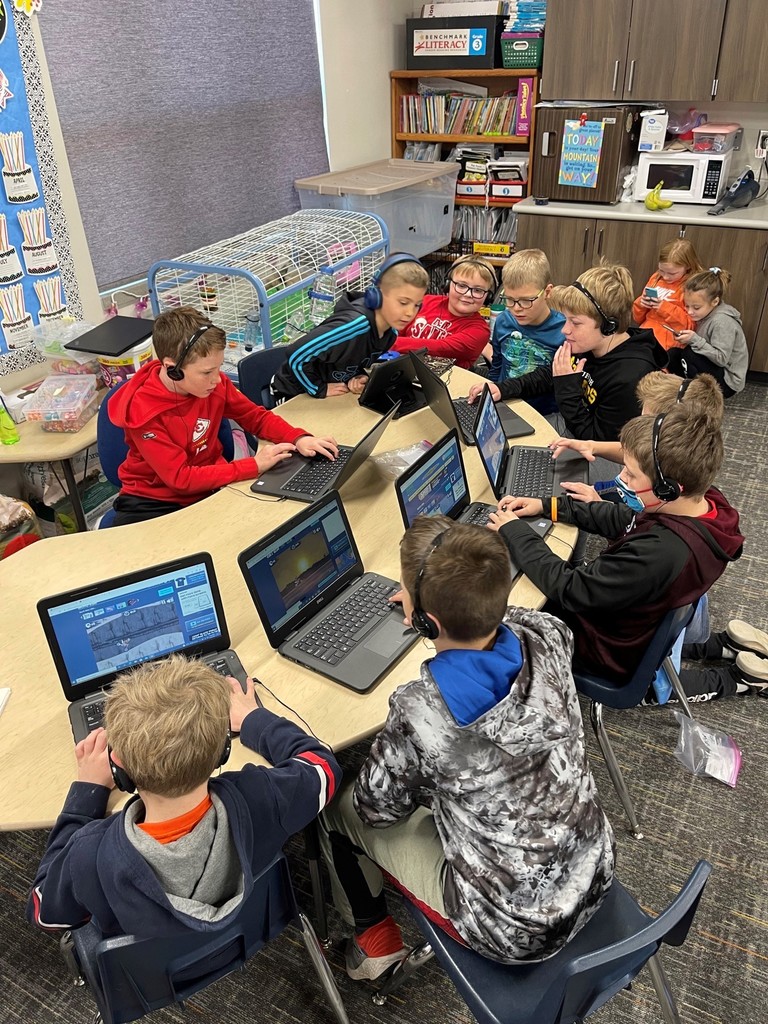 The Jr. Kindergarten class was visited by Sandy Richter from the Sioux Falls Outdoor Campus. She came talked to us about turkeys - Ruben Mann got to be dressed up like a turkey! We even got to make our own turkey calls and read a book about turkeys.

Sixth graders have been learning science a different way- through science workshop. Students participate in different stations to apply what they've learned through hands on activities, simulations, and vocabulary work.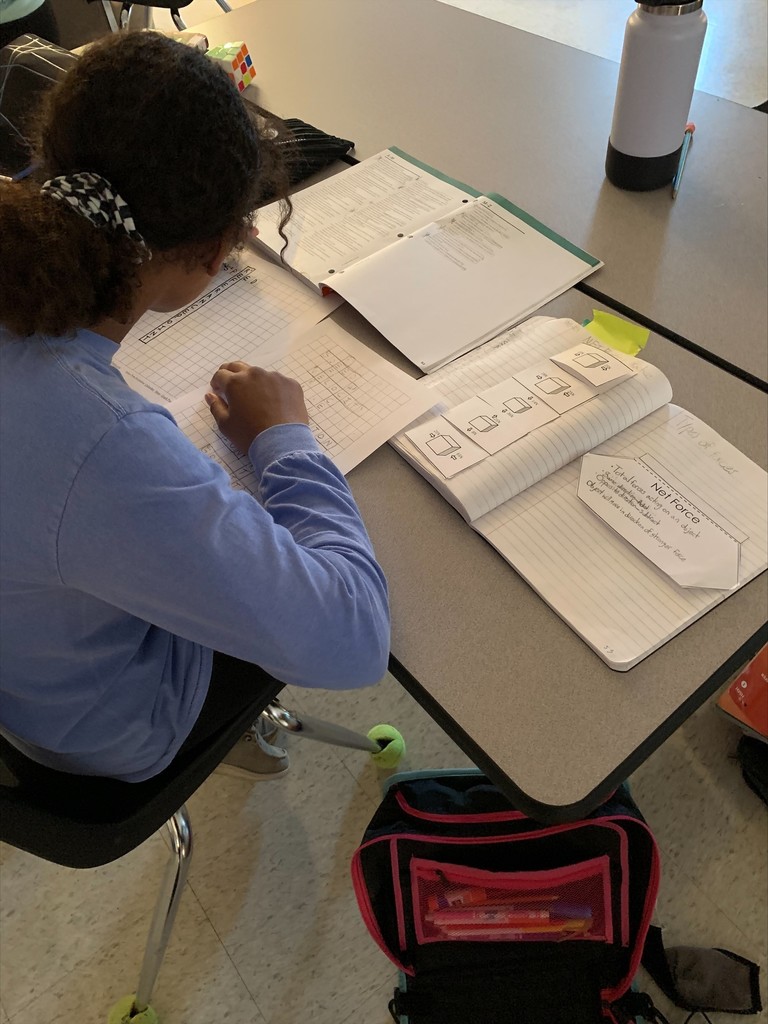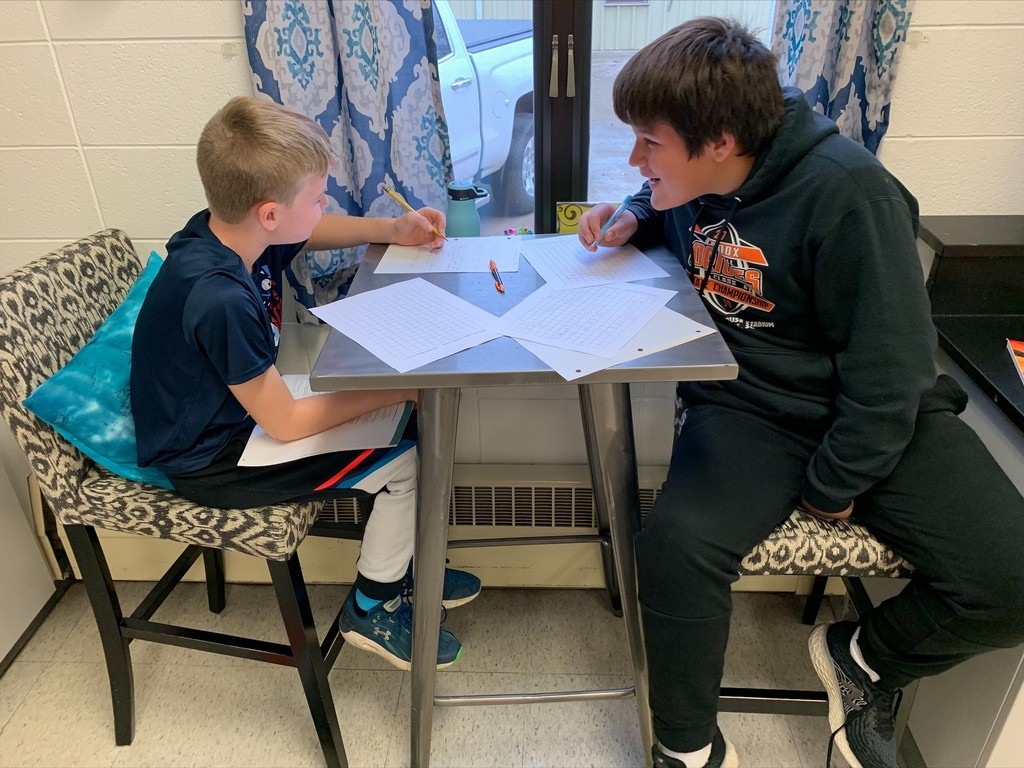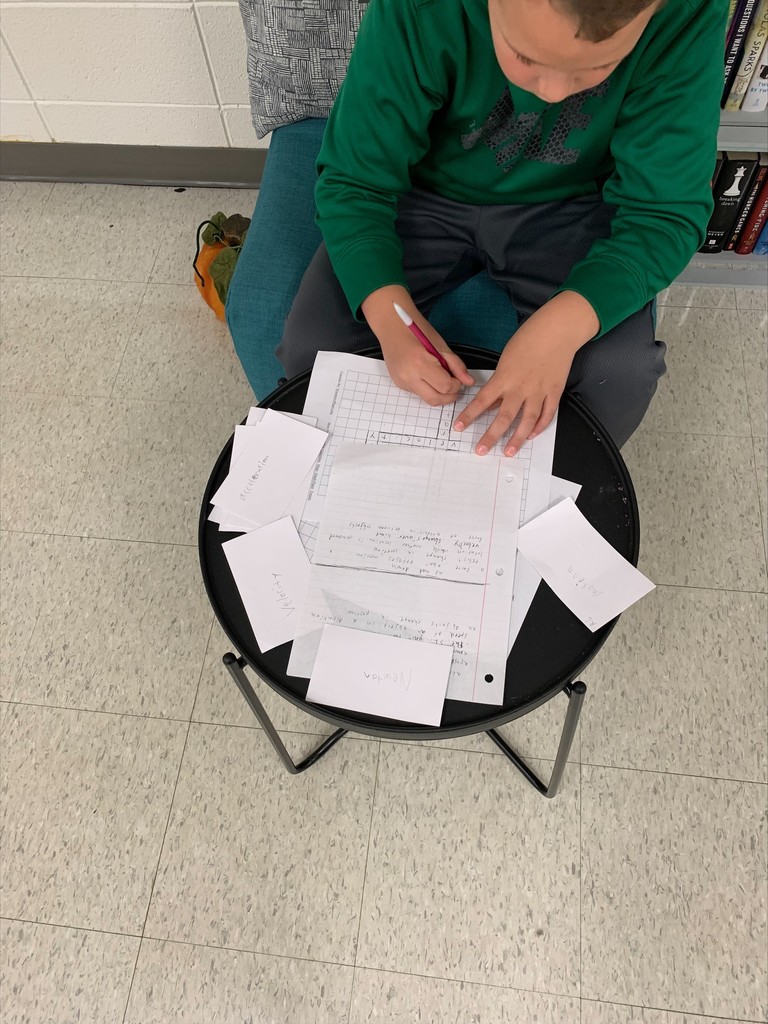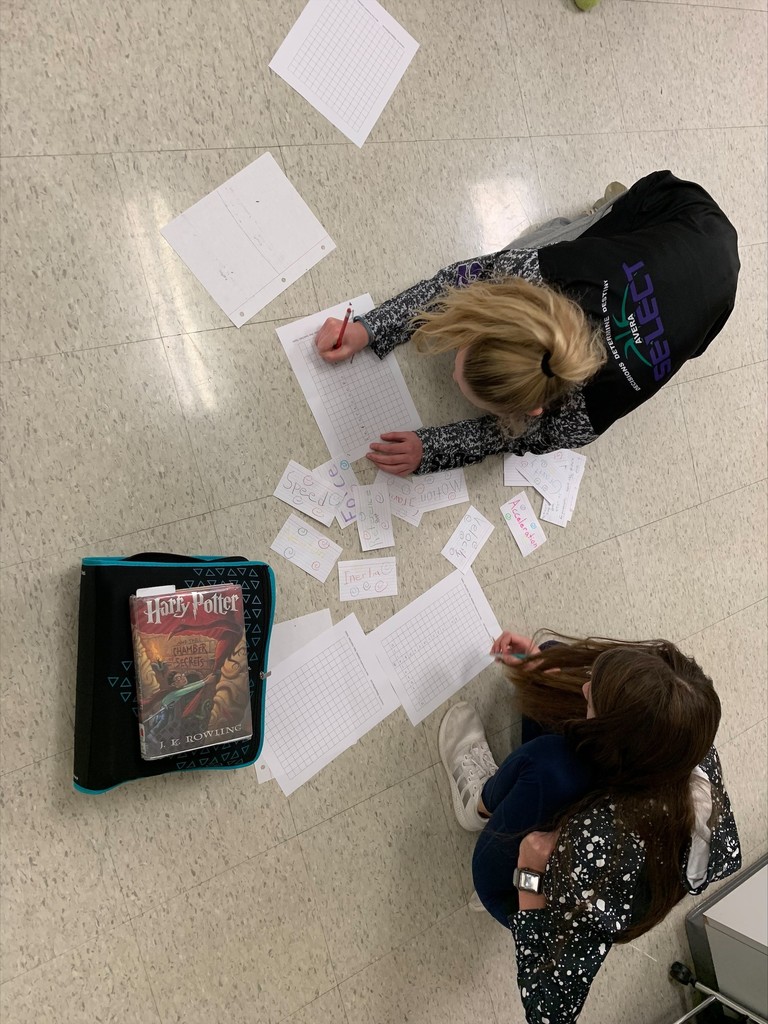 These students had a great performance at Augie Band Fest! Tiffany Haas, Alicia Ruud, Madison Johnson, and Isabella Zimmer.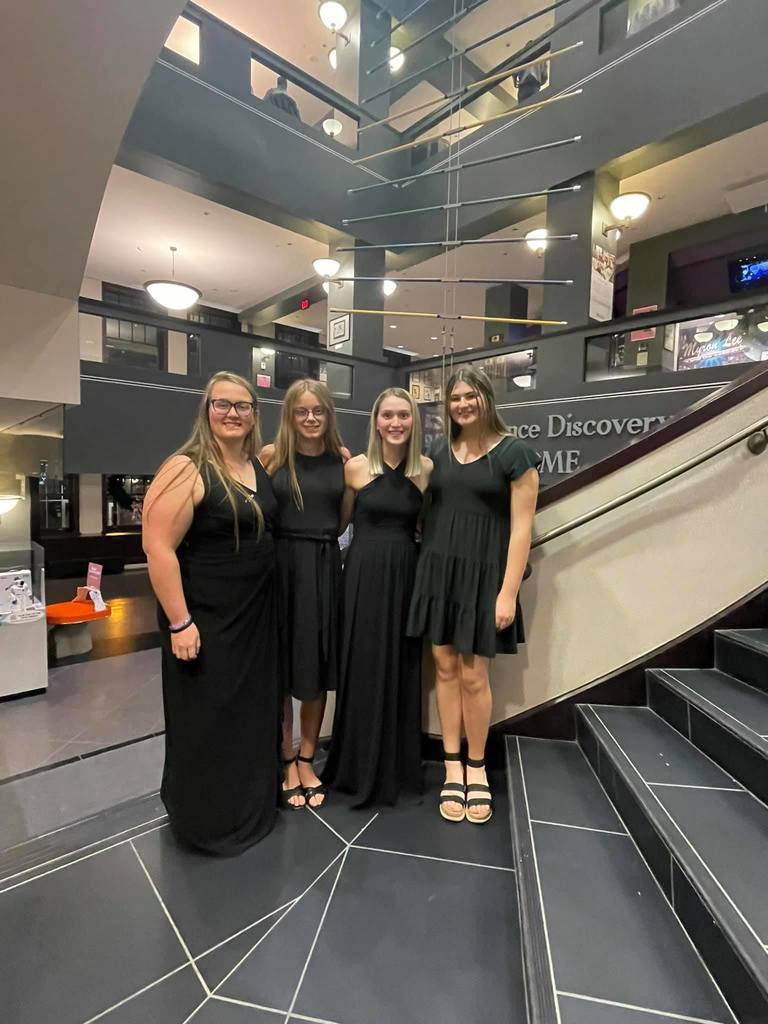 Mrs. Maras and art students Lacey Beens, Ella Wrage, Krimzon Summers, and Tiffany Haas spent the day at Worthing Elementary assisting students with art projects.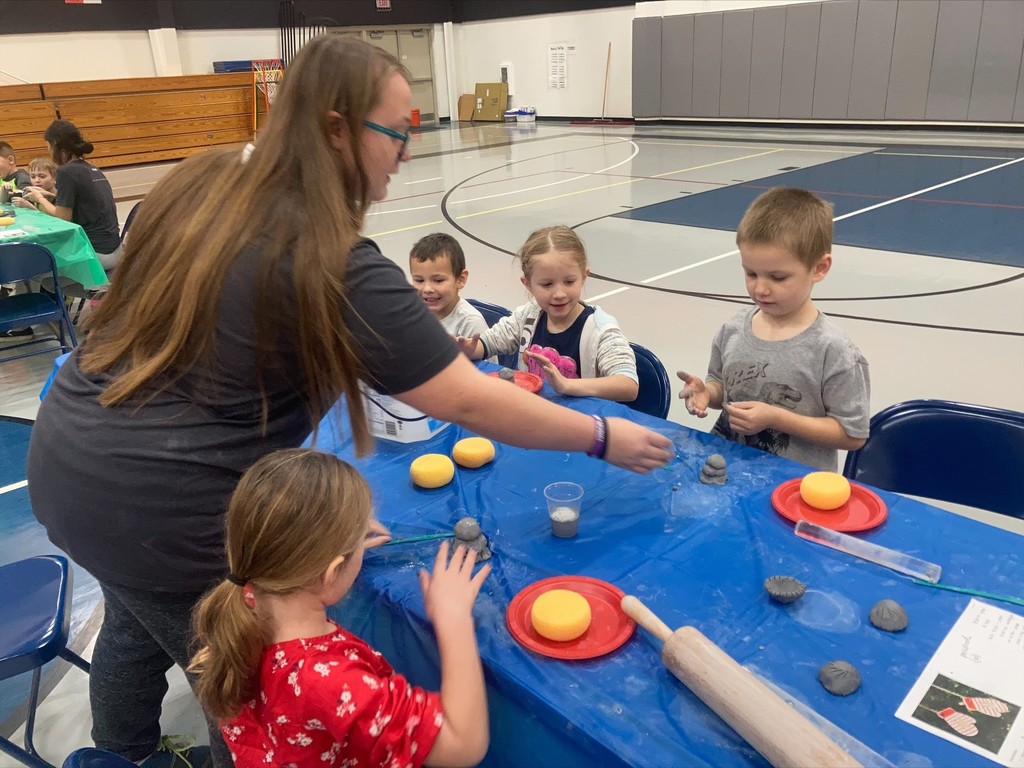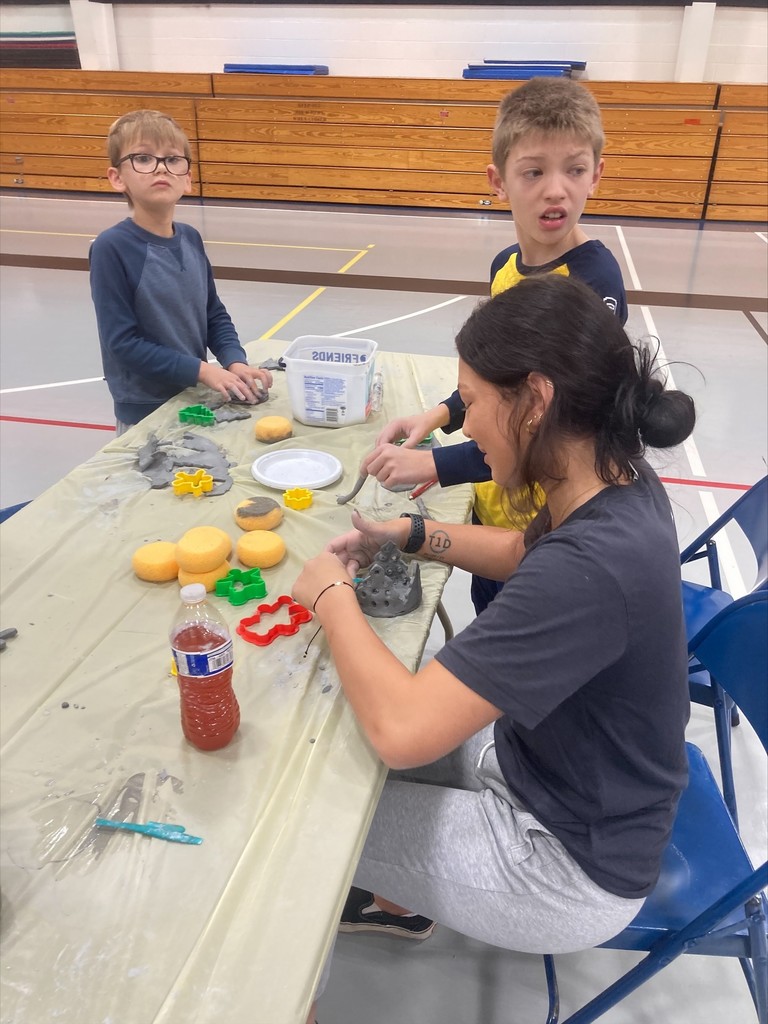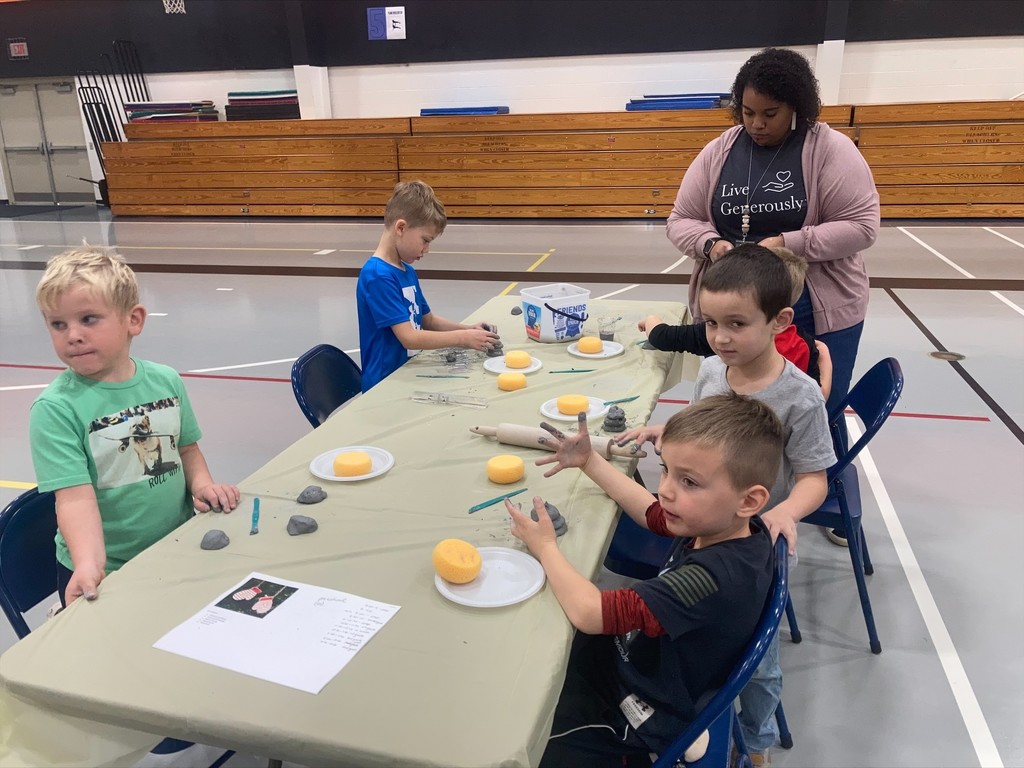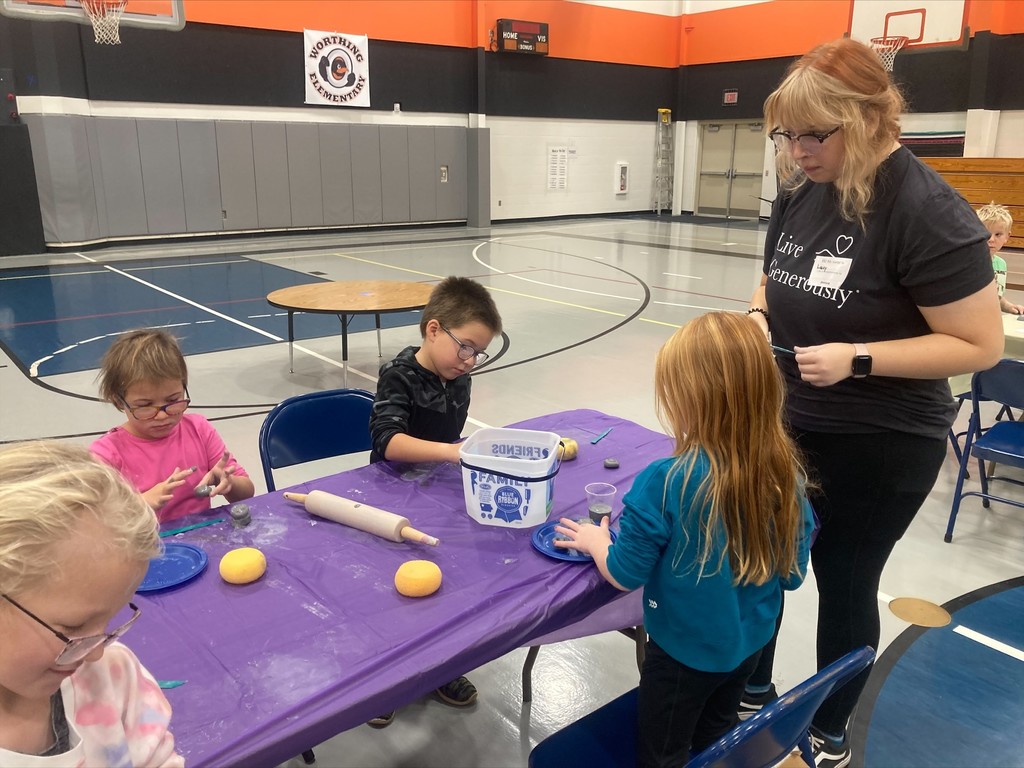 Lennox Oral Interp. competed at regions on Tuesday. Alternates to the state tournament include Cece Weiers in dramatic interp, Becca McMath in storytelling, and Kaylee Bosma and Xavier Larson in duo interp. Qualifying to compete at state are Xavier Larson in humorous interp and Zander Gilland in Non-original oratory. Congratulations!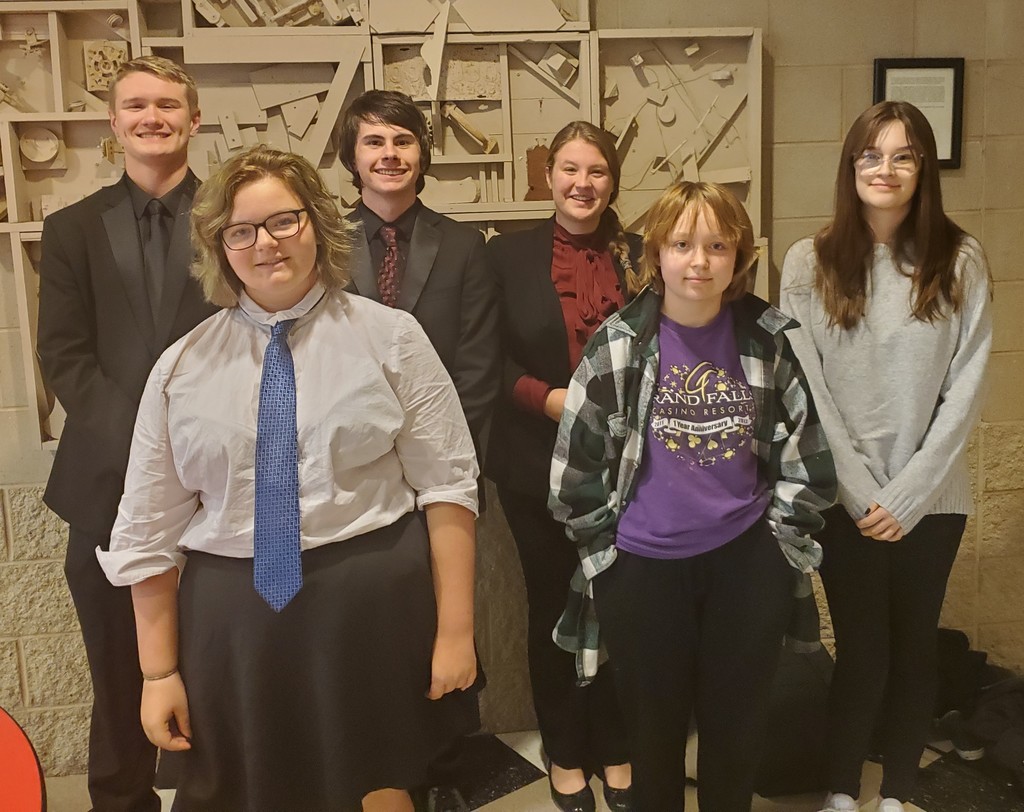 What a treat! The first graders sent wonderful thank you cards to the Lennox Elementary cooks! Excellent artwork first graders!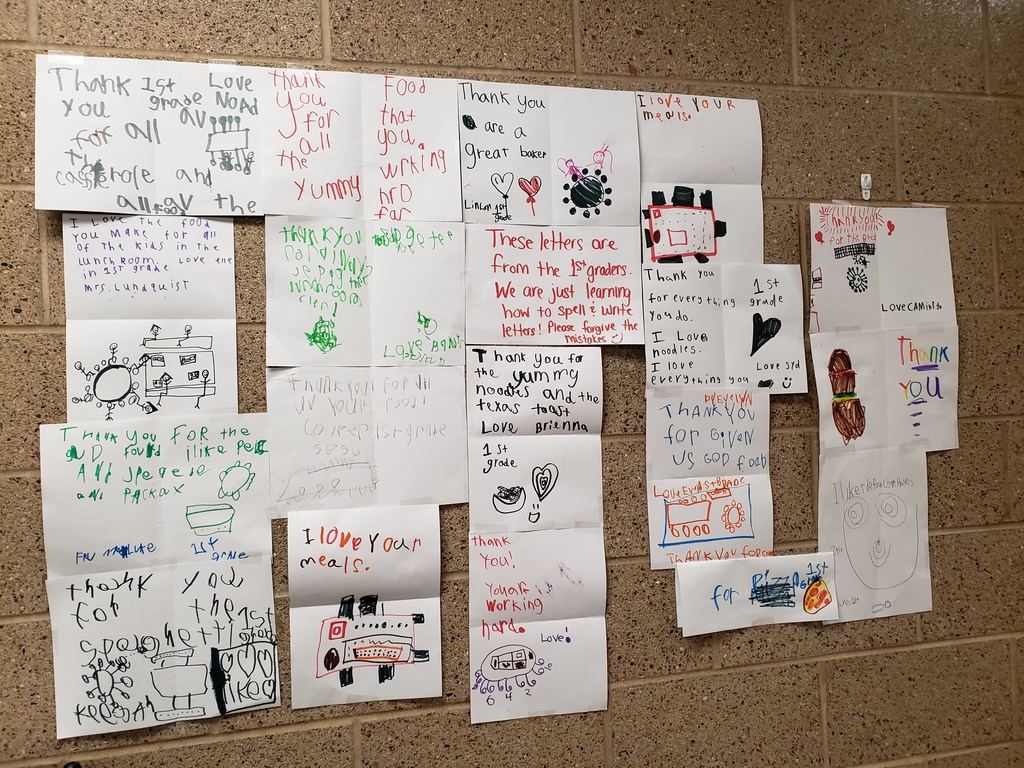 Congratulations to the cast and crew of Cinderella's Glass Slipper. We have some amazing talent! Well done!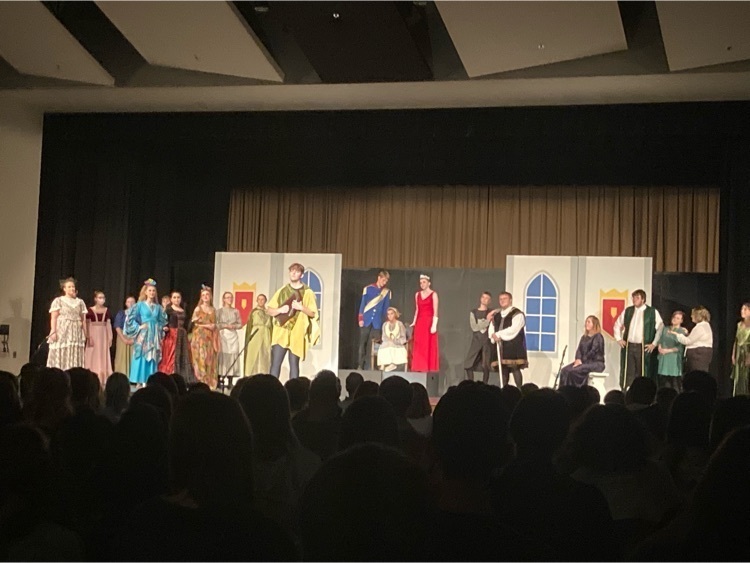 Thank you, to Sergeant First Class Neal Stratman for being the guest speaker at our Veteran's Day program.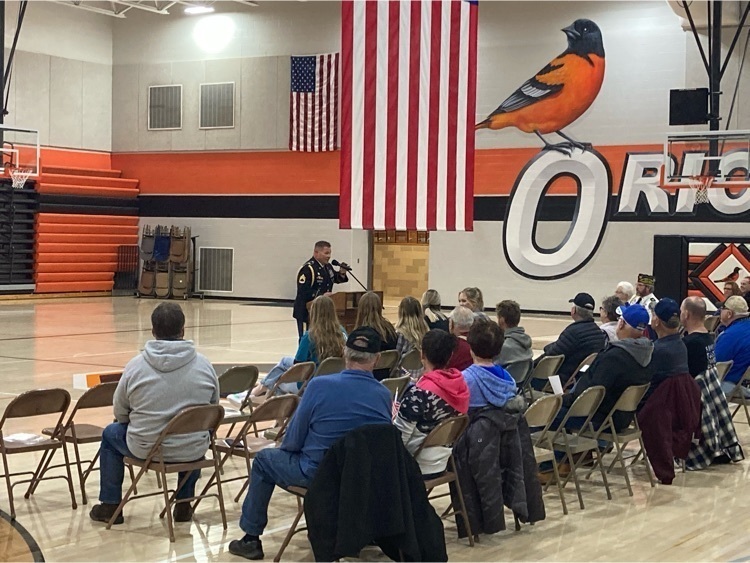 Mrs. Lundquist's first graders have been working on shapes and shared their findings with a poster presentation to the class.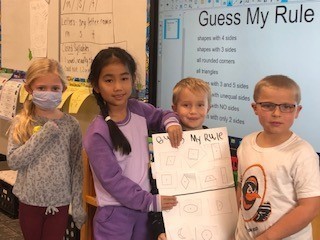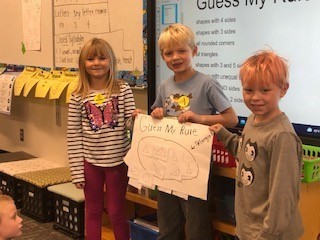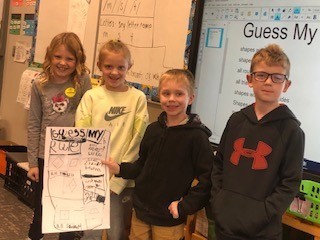 Mrs. Waldner's Worthing 3rd Grade class did their first classroom transformation today! Until the end of the week, they will learn more about architecture and construction-based careers to go with their regular learning! Yesterday, students in pairs, researched a career and will later share a poster explaining it to the class. They also did a big math activity to complete 10 math measuring challenges.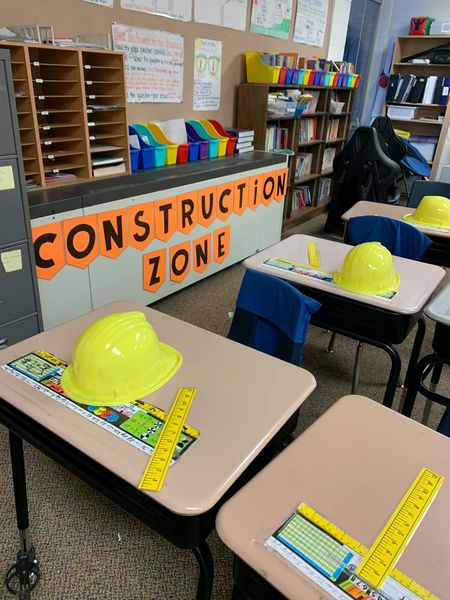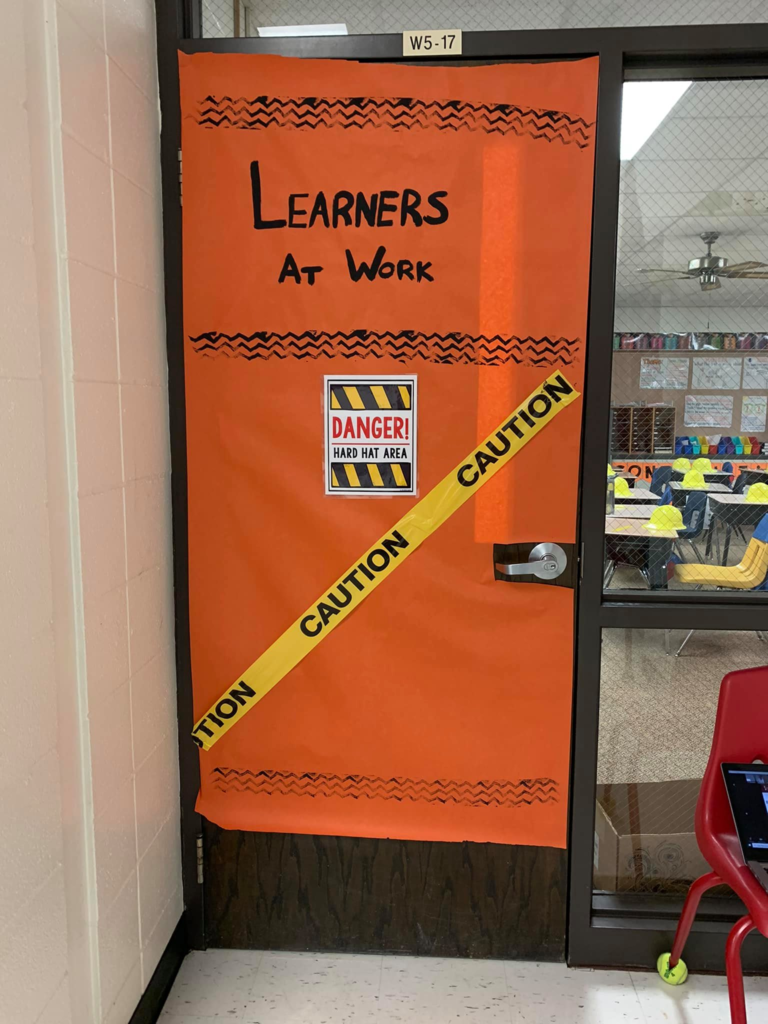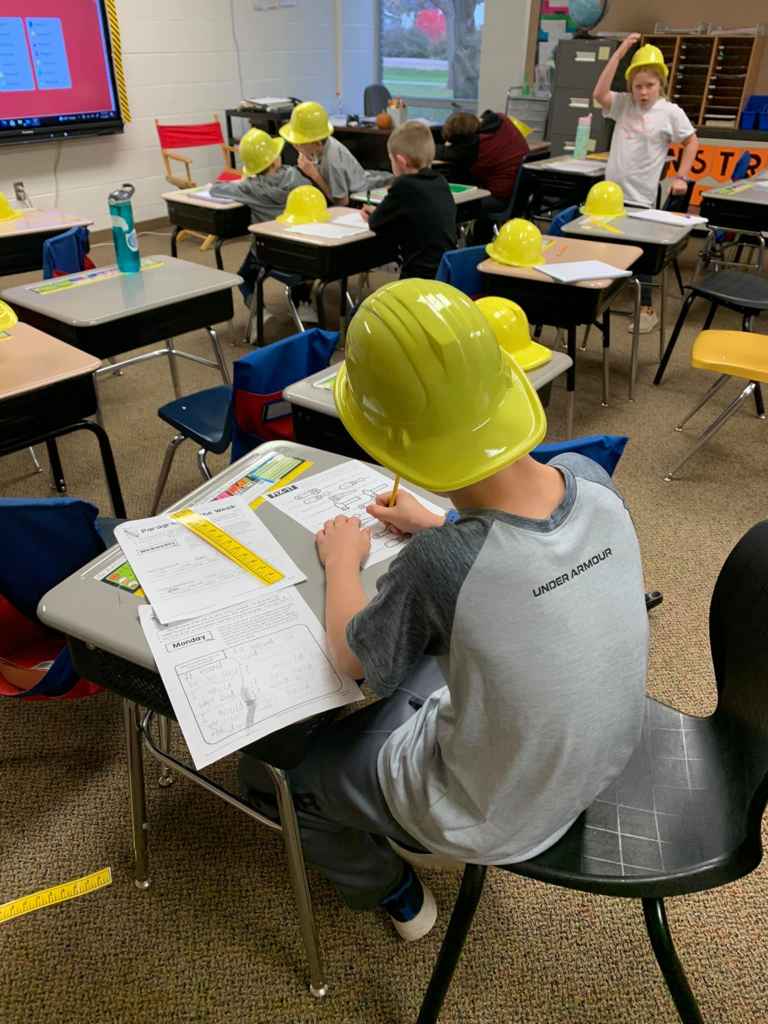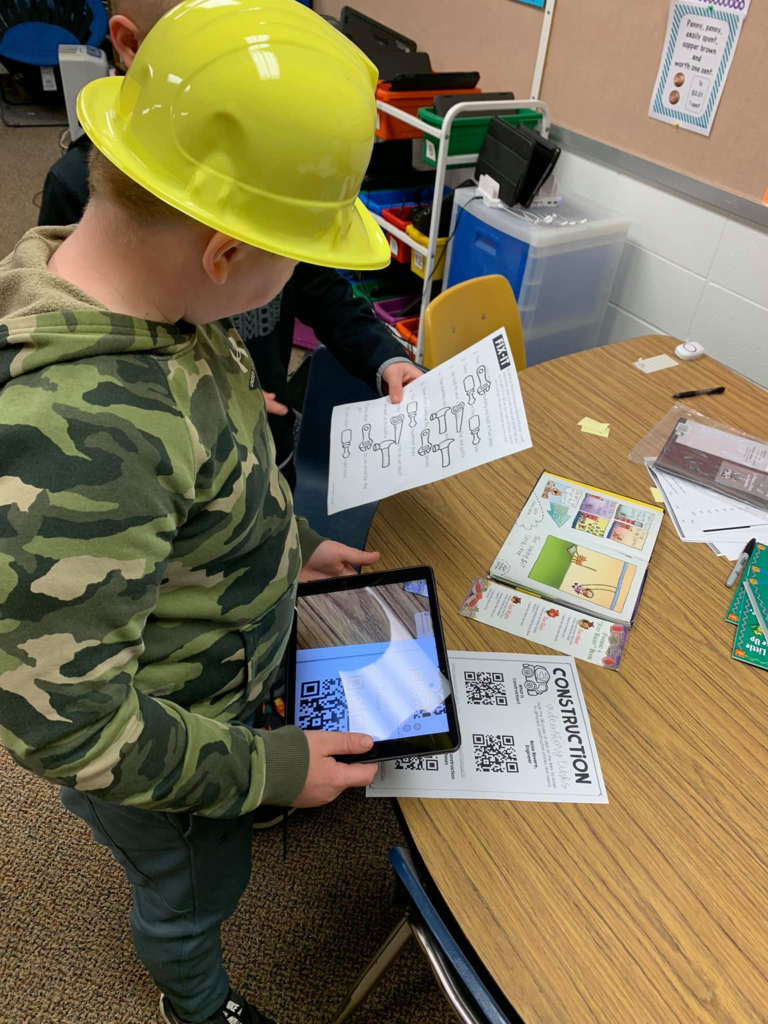 JH student council did a classroom activity promoting mental wellness. They presented on gratitude and students wrote what they are grateful for.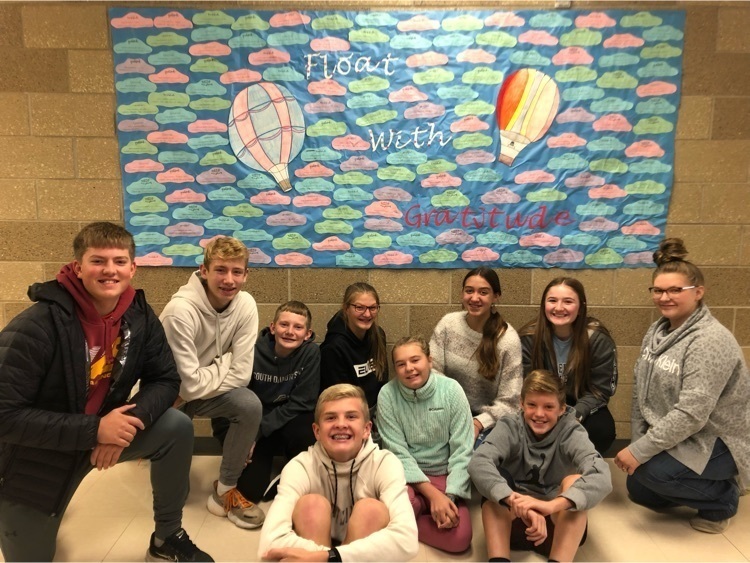 The Worthing kindergarten visited the Worthing Fire Station. They also had a pajama day to celebrate reaching 1000 Dojo points!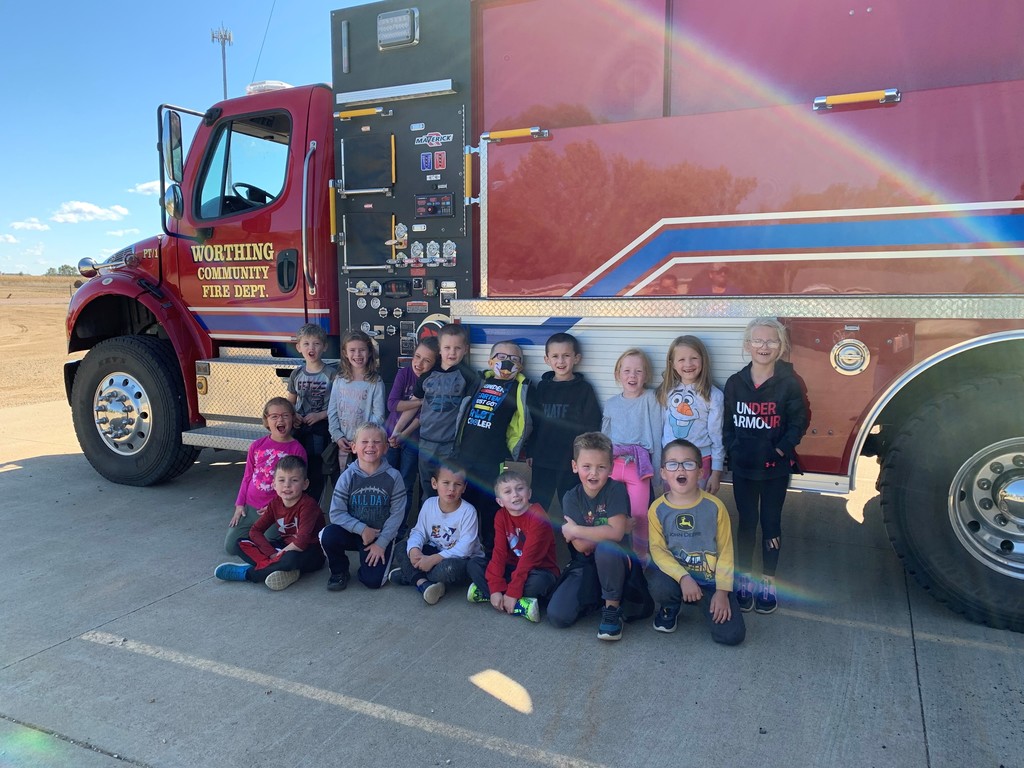 Juniors are participating in literature circles this week. They are having some great conversations about the novels they are reading!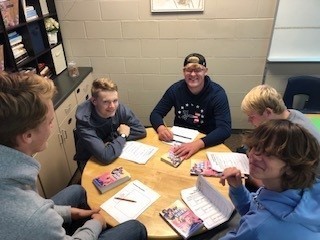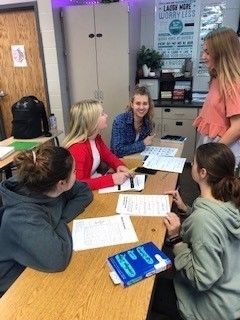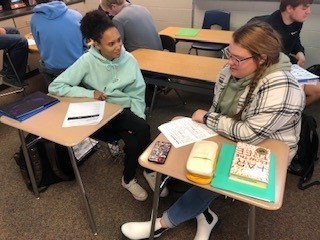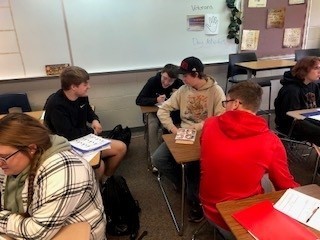 Worthing 1st grade October events: creepy, crawly spider science, color party rewards, and Reader's theater practice.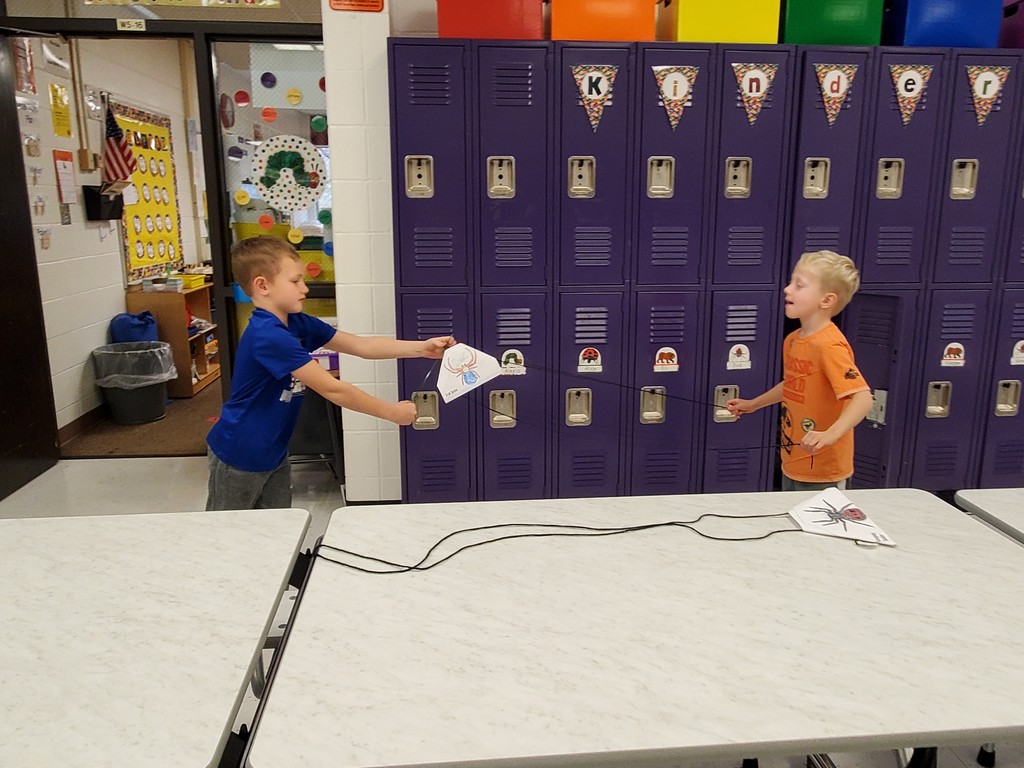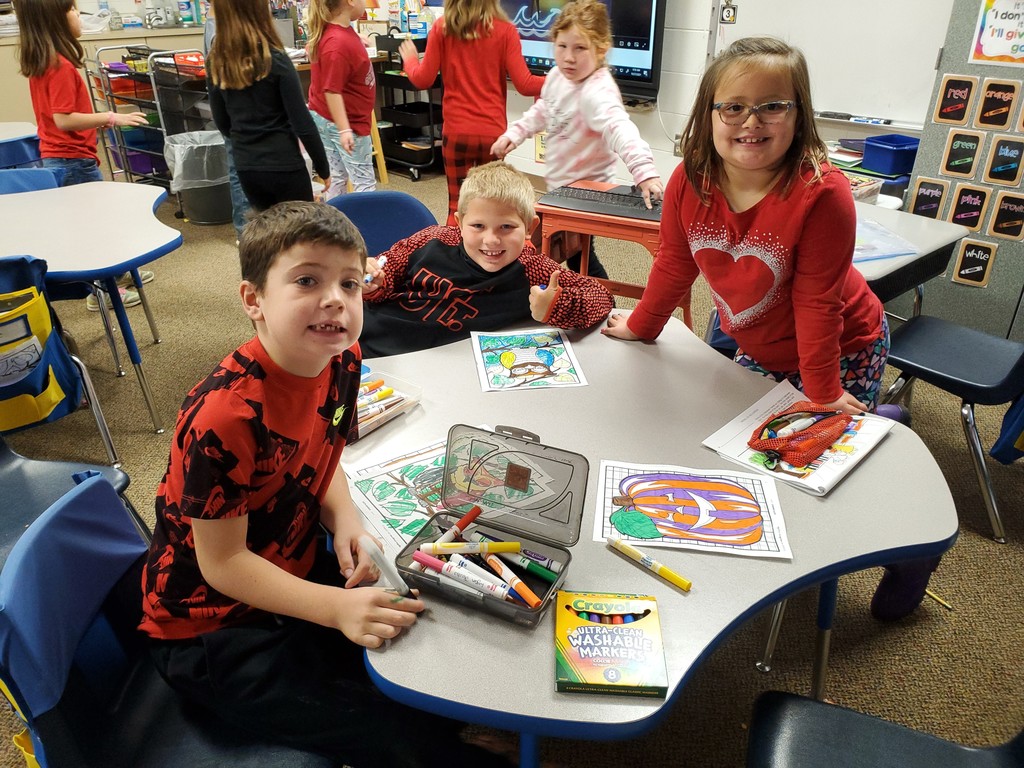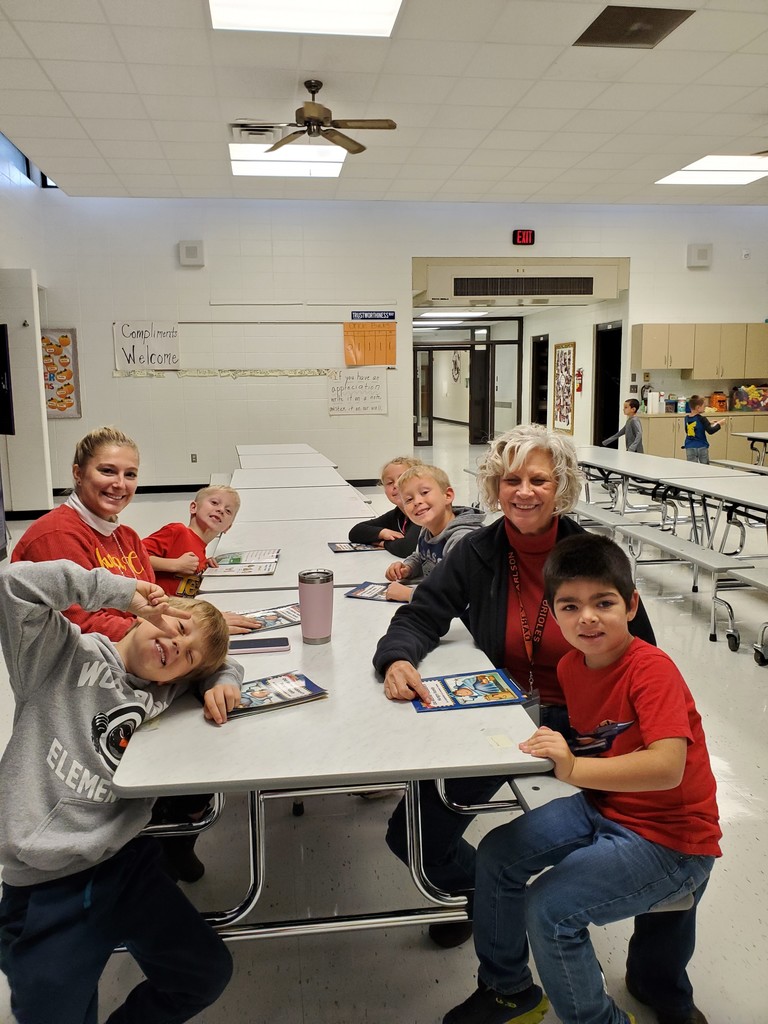 The LHS Oral Interp team had strong rounds, and Xavier Larson placed 5th in Humorous Interp at the Aberdeen tournament.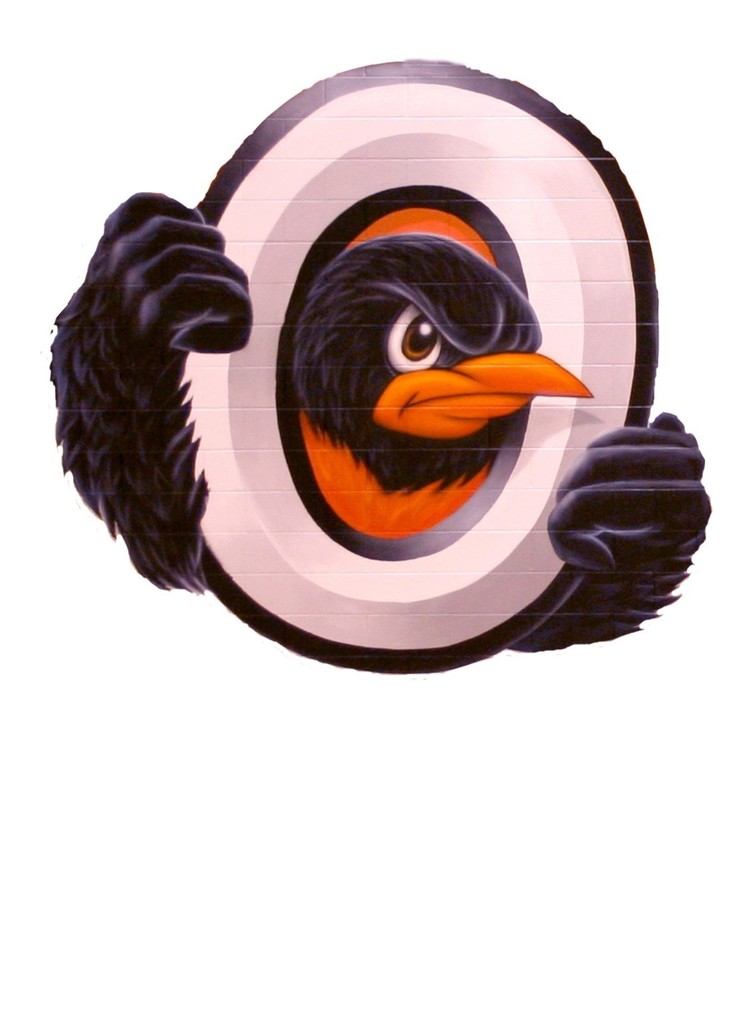 Mr. Ihler's third grade class participated in a scavenger hunt during their library time.