Yesterday, the 6th grade science class announced their first place Savvy Scientist winners for quarter two. These students demonstrated a positive attitude in class, gave 110% effort, and went above and beyond by completing challenge work. Congrats, teams!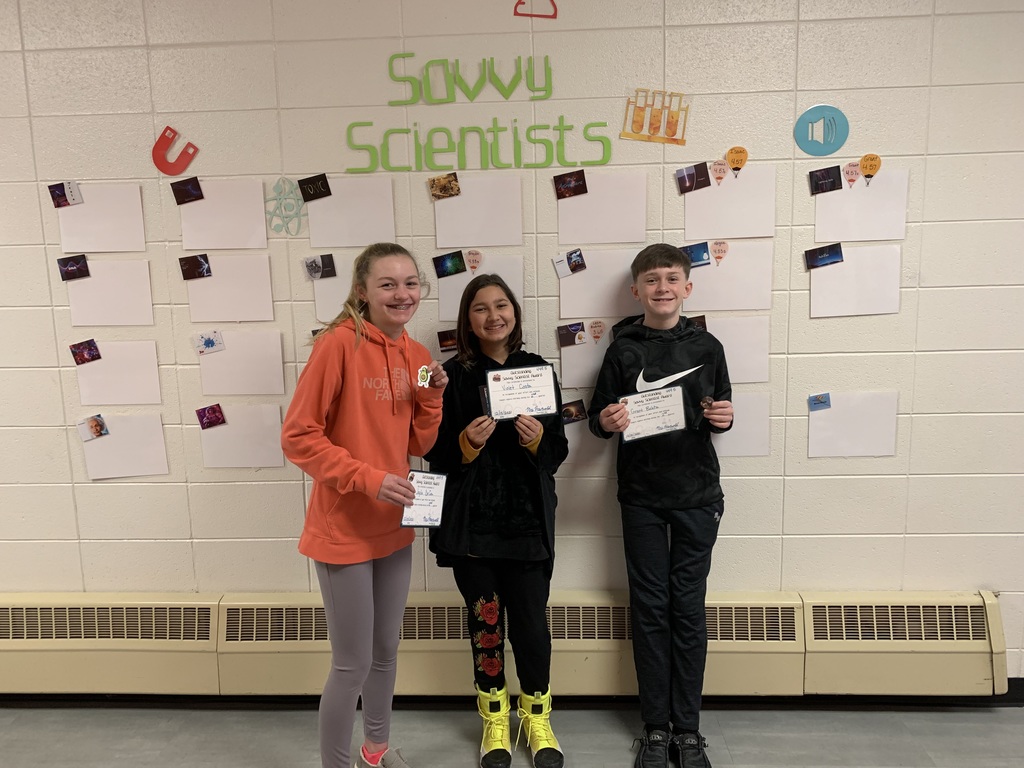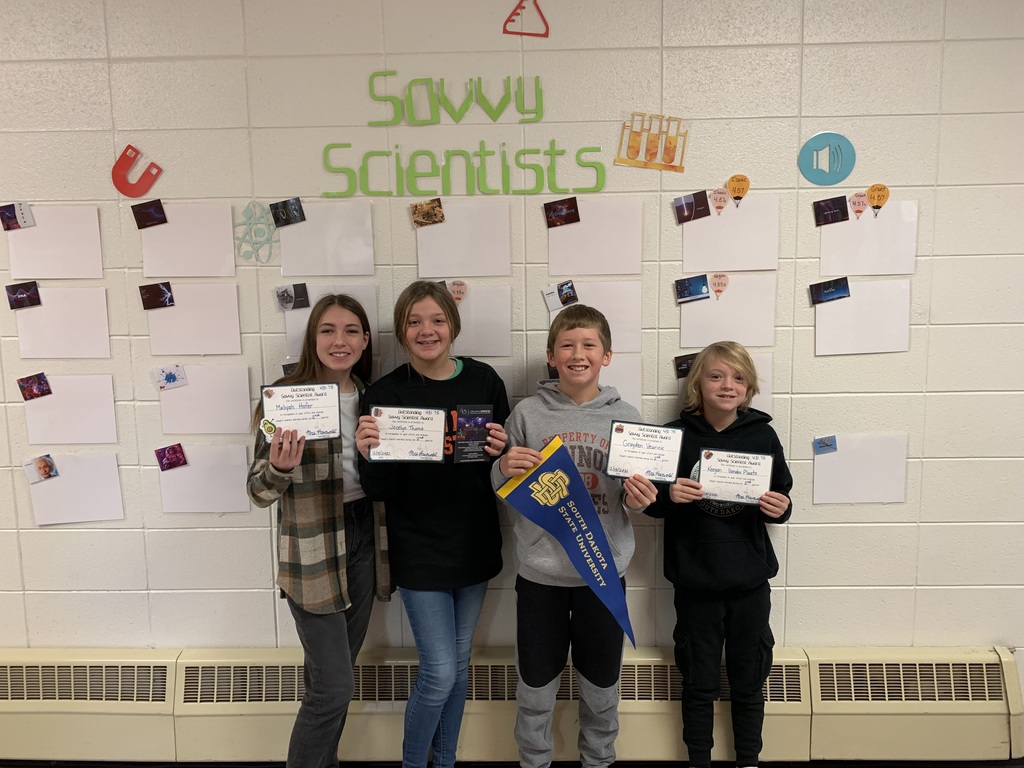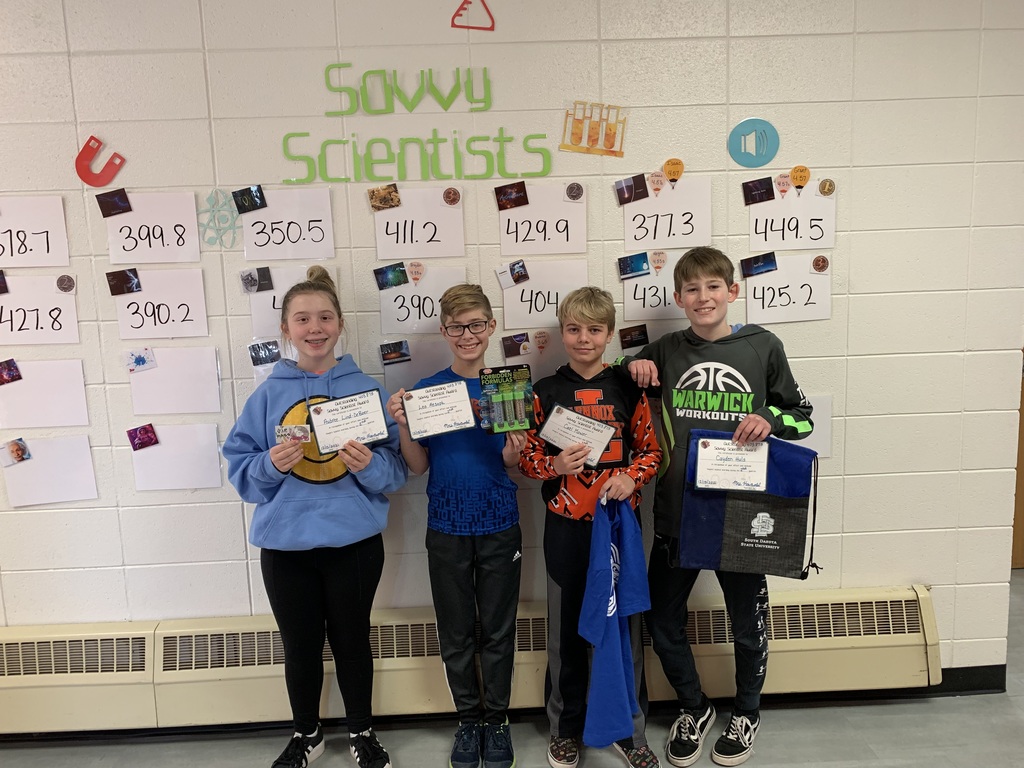 The Jazz Band started the day off at the high school with some Christmas tunes!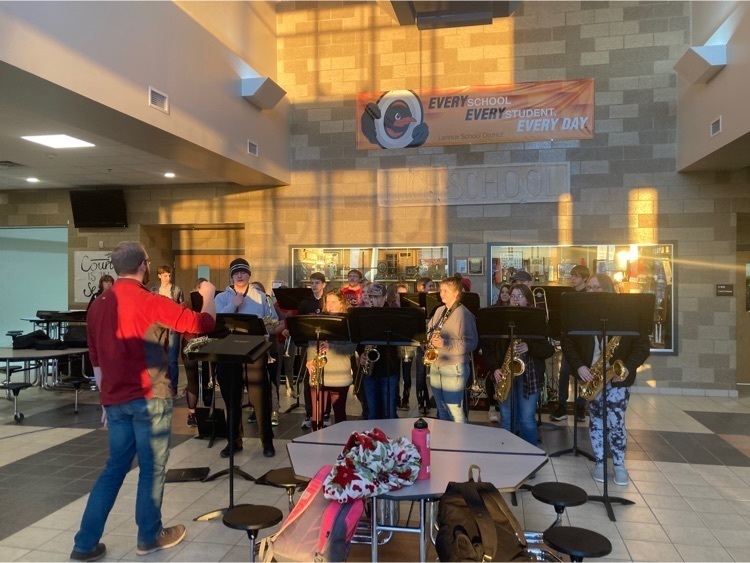 As you may expect, roads are slippery in places this morning. Slow down and take your time during your morning commute.

Early Childhood, junior kindergarten, and the kindergarten classes all worked together to make a large tree to decorate the hallway of the elementary and to help us countdown to Christmas!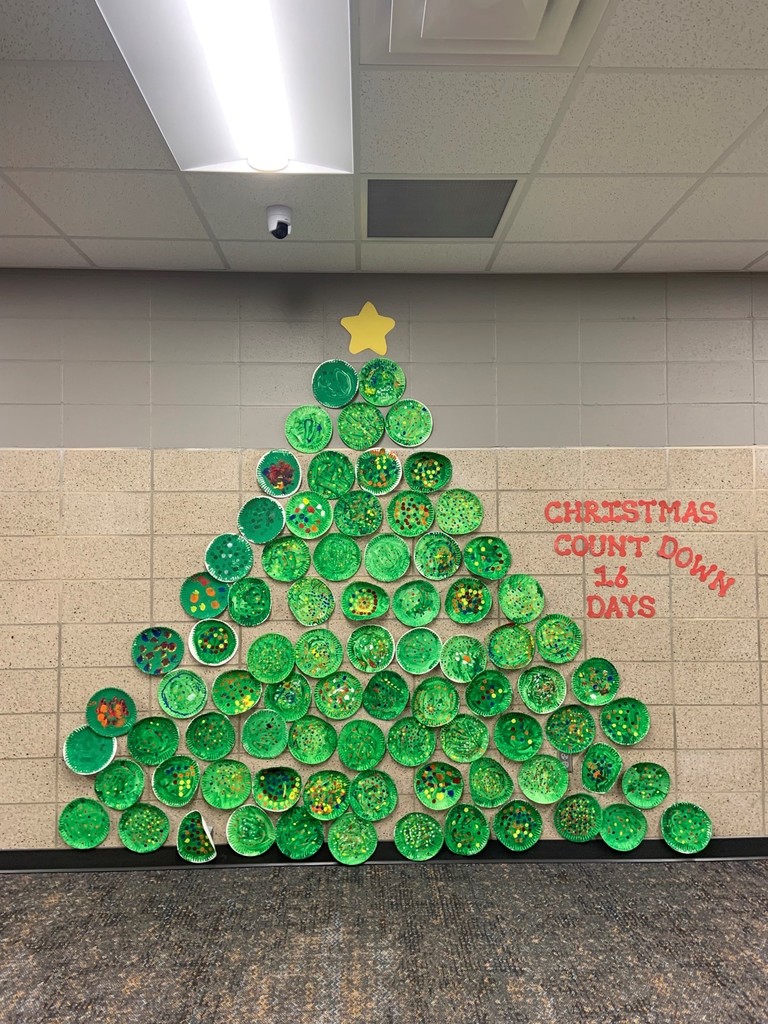 Science students learned a card trick to demonstrate Newton's First Law (an object at rest will stay at rest) by pulling a playing card out from under a washer. Using Newton's Laws, students solved puzzles to 'escape' the science classroom and review for their test.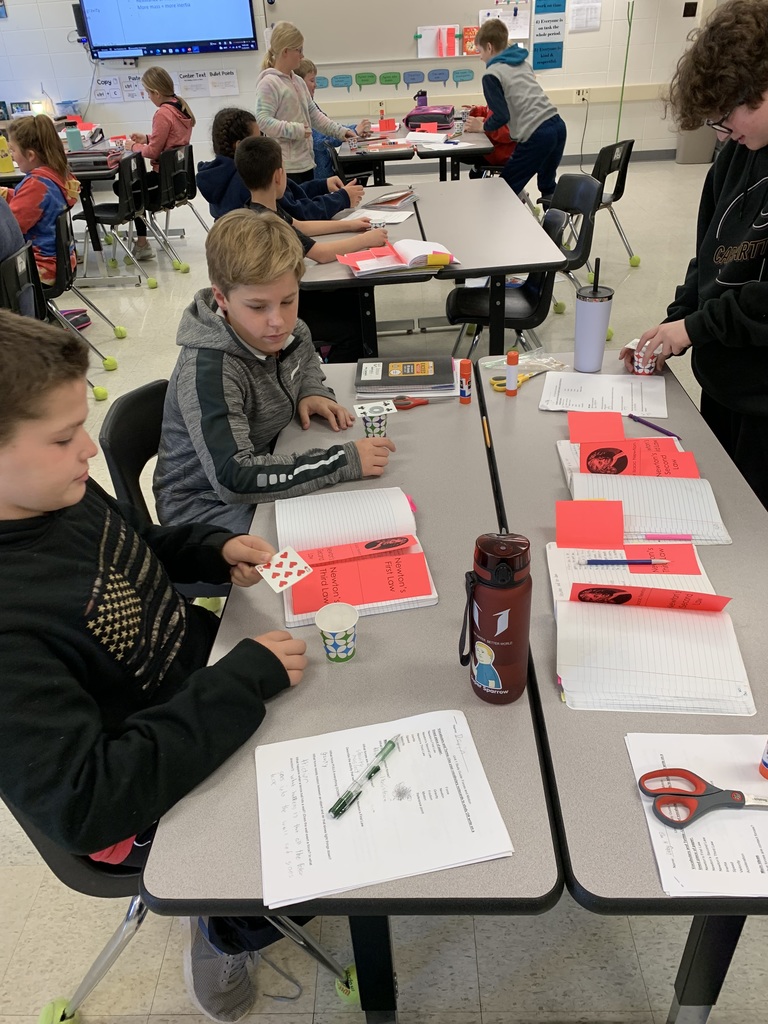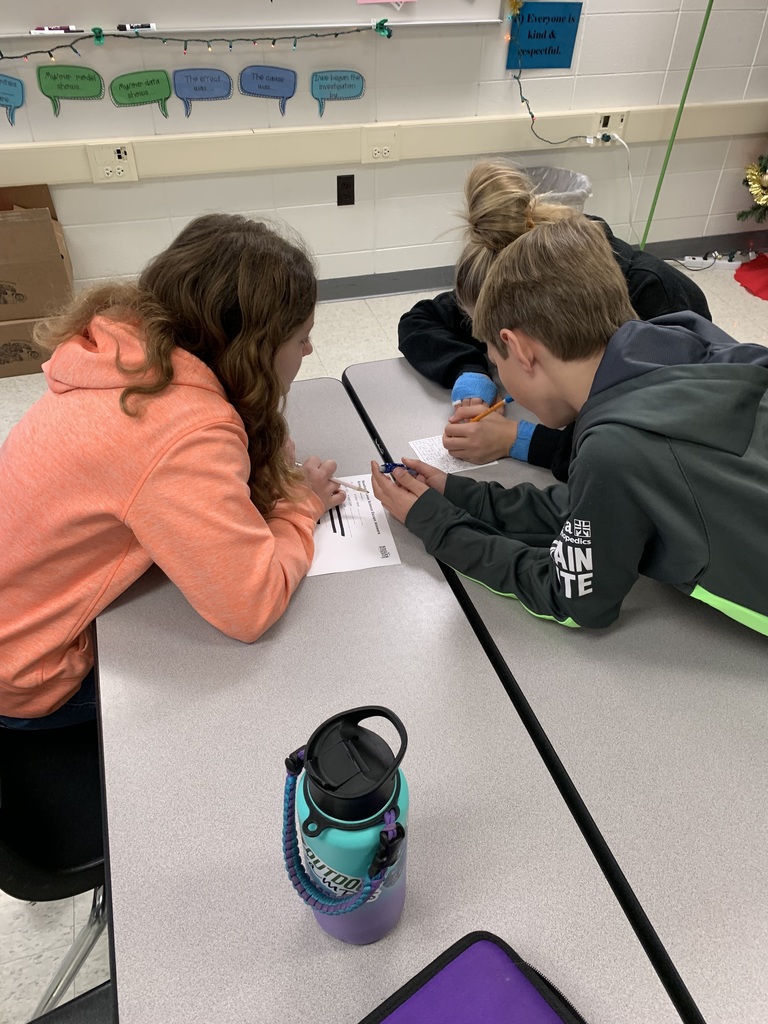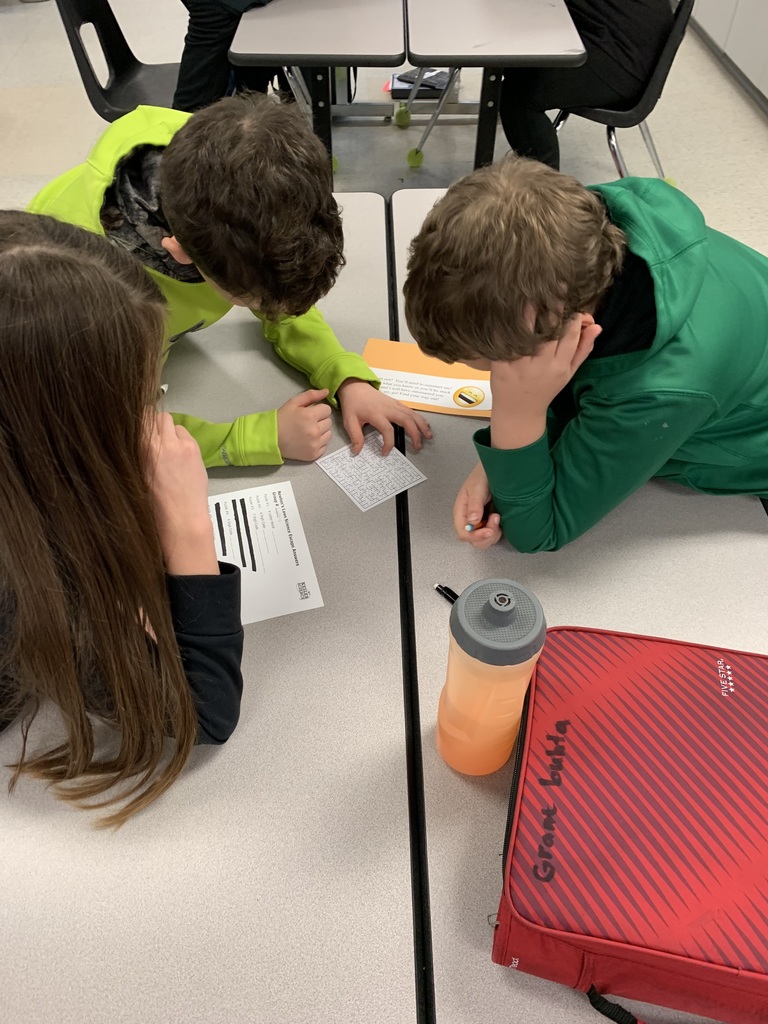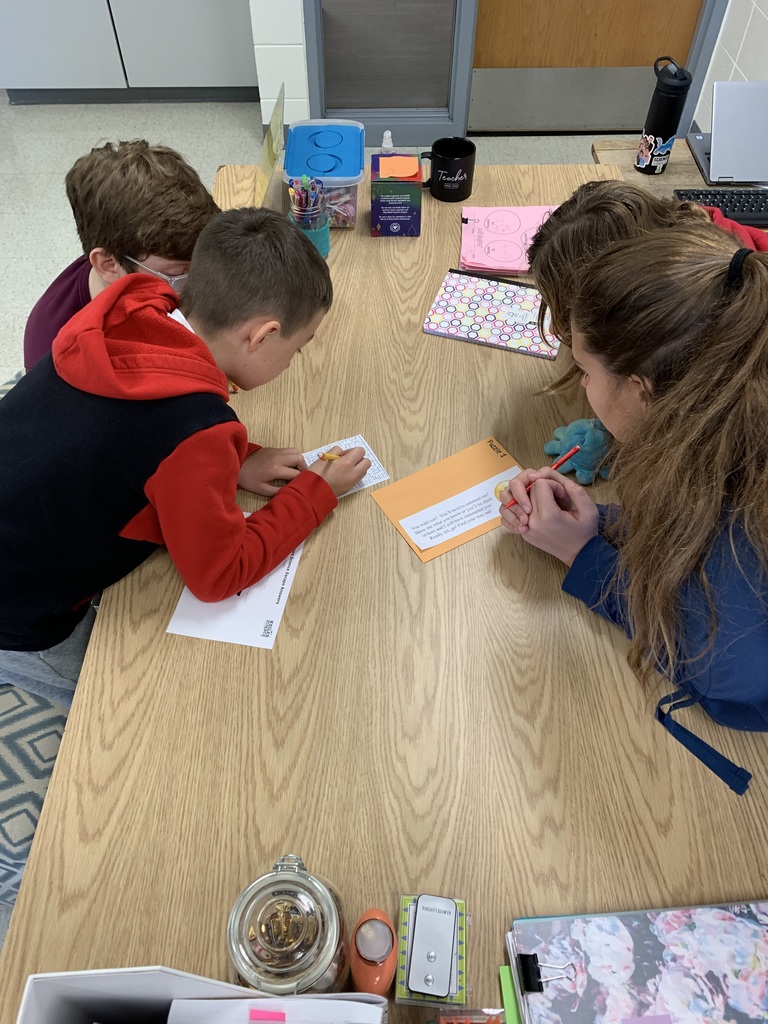 Festival of Tables 2021! Thanks to the parents and students who worked so hard to put this together! Great music, delicious brunch, and 80 awesome raffles prizes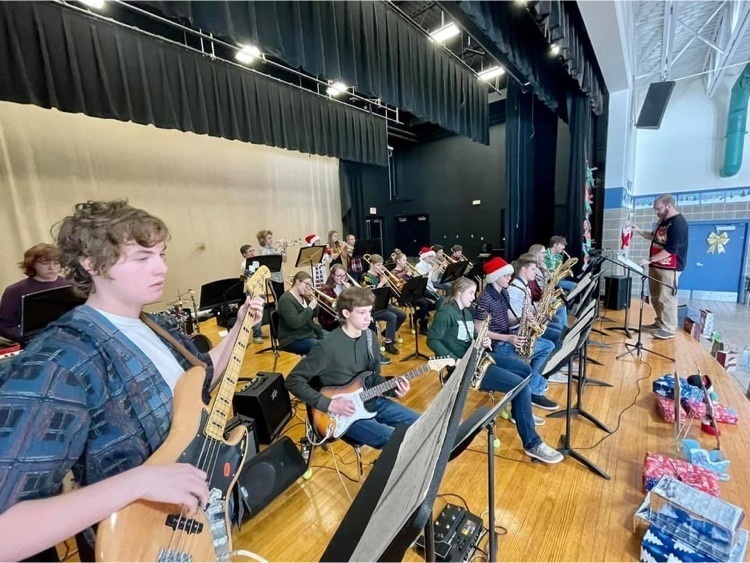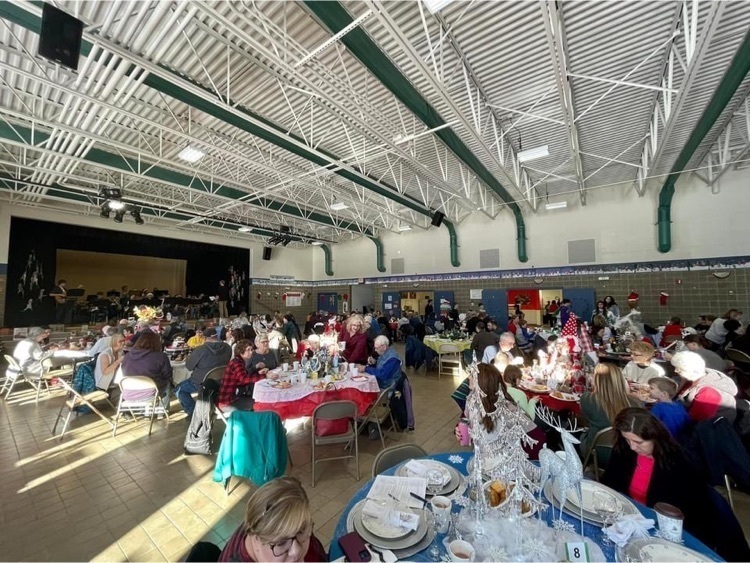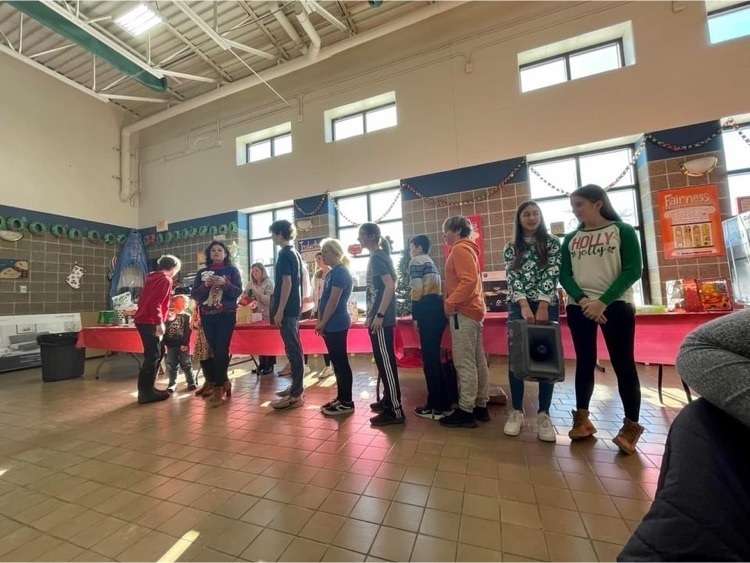 Lennox Elementary JK-2 students celebrate the holidays during their Christmas concert.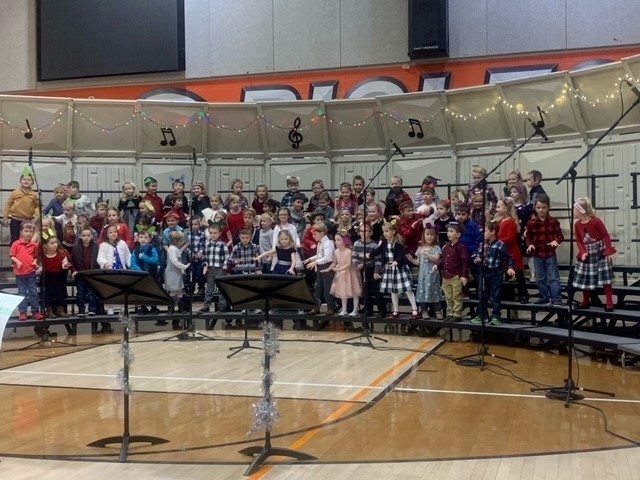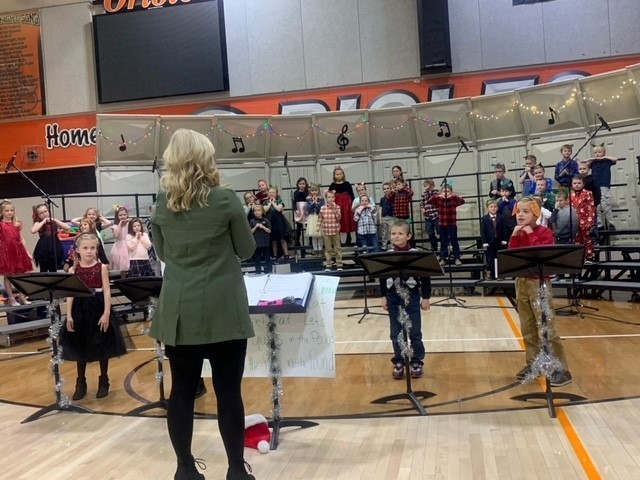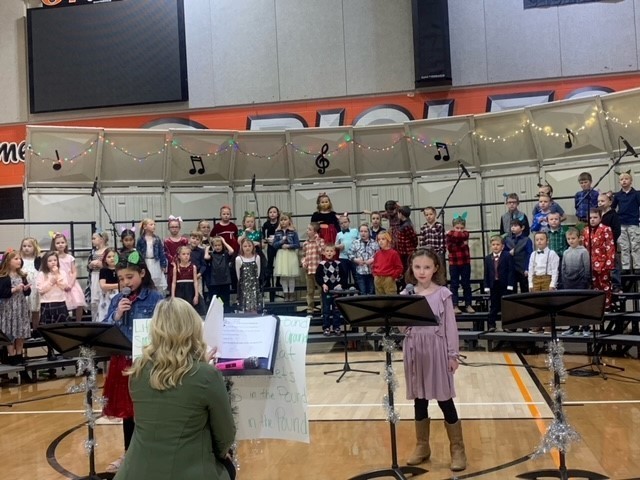 Mrs. Strasser's kindergarten class is counting down the days until Christmas!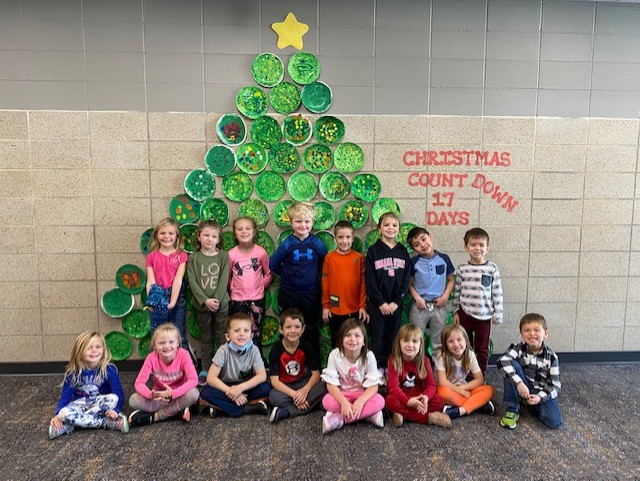 Worthing Sunshine Preschool celebrates the Season during their Christmas concert.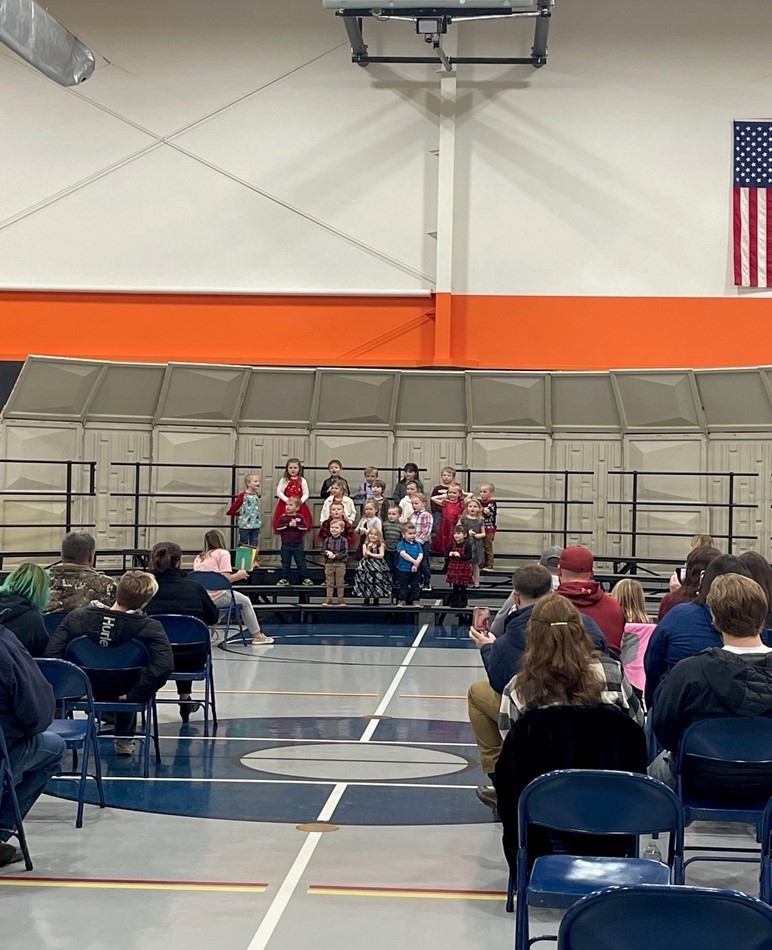 Mrs. Smit's second grade class participated in various projects on STEM Tech Day at Worthing Elementary. STEM is the acronym for Science Technology Engineering Math, a student-centered learning environment in which students investigate and engineer solutions to problems.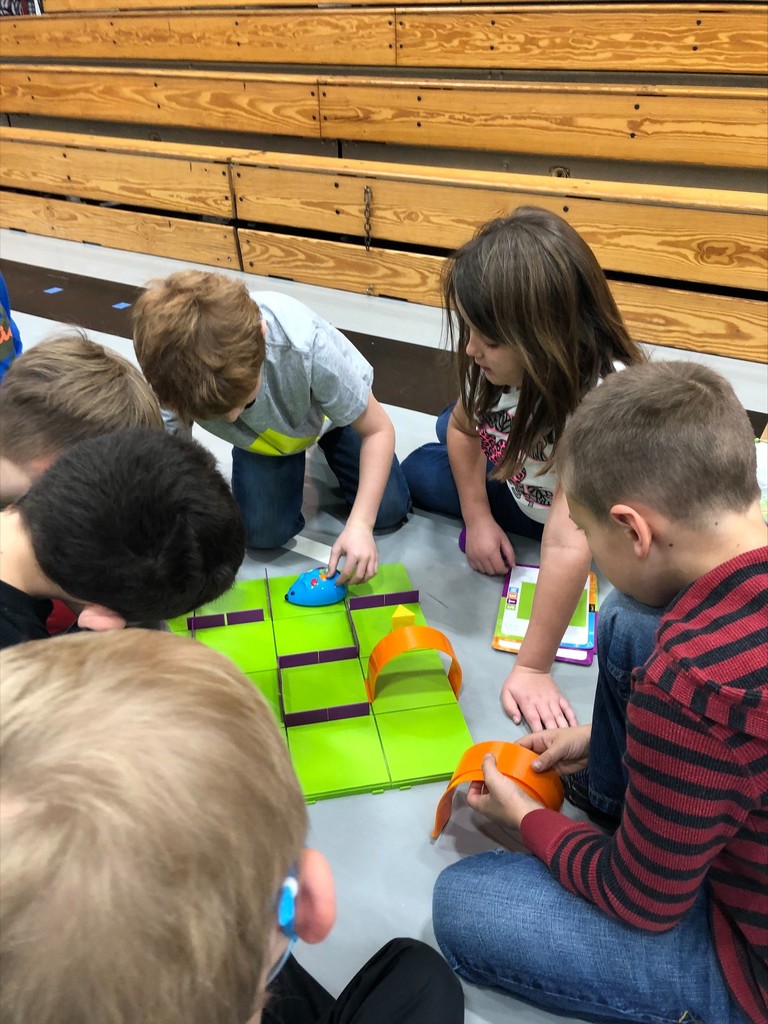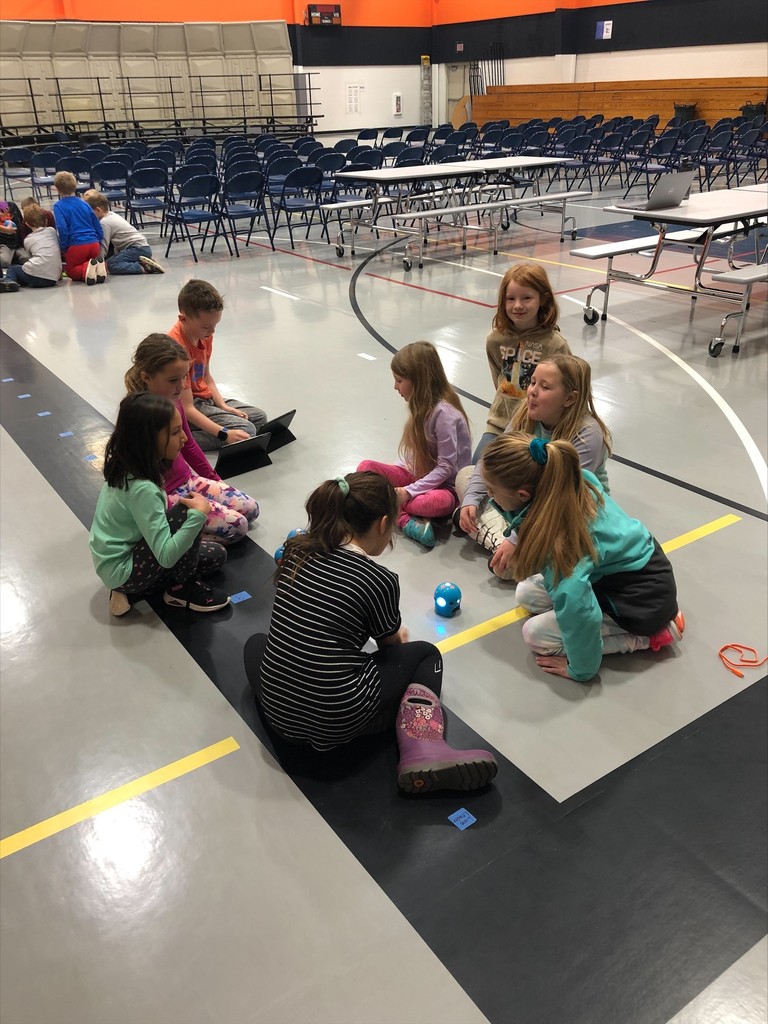 Congratulations to the Chapter Conduct of Meetings team on placing 2nd at State FFA. Team members include: Skyler Plucker, Ava Nelson, Brooke Nelson, Keira Tammen, Emma Kilene, Tyler Strasser, Owen Boomgarden, and Kolby Seeman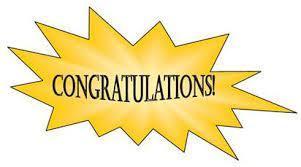 Congratulations to the Parliamentary Procedure team on placing 3rd at State FFA! Team members include: Kaylee Bosma - All State Chairperson, Nate Collette All State Chair 4 Kathryn Loewe, Callie Hammerstrom, Karin Sweeter, and Jesse Cech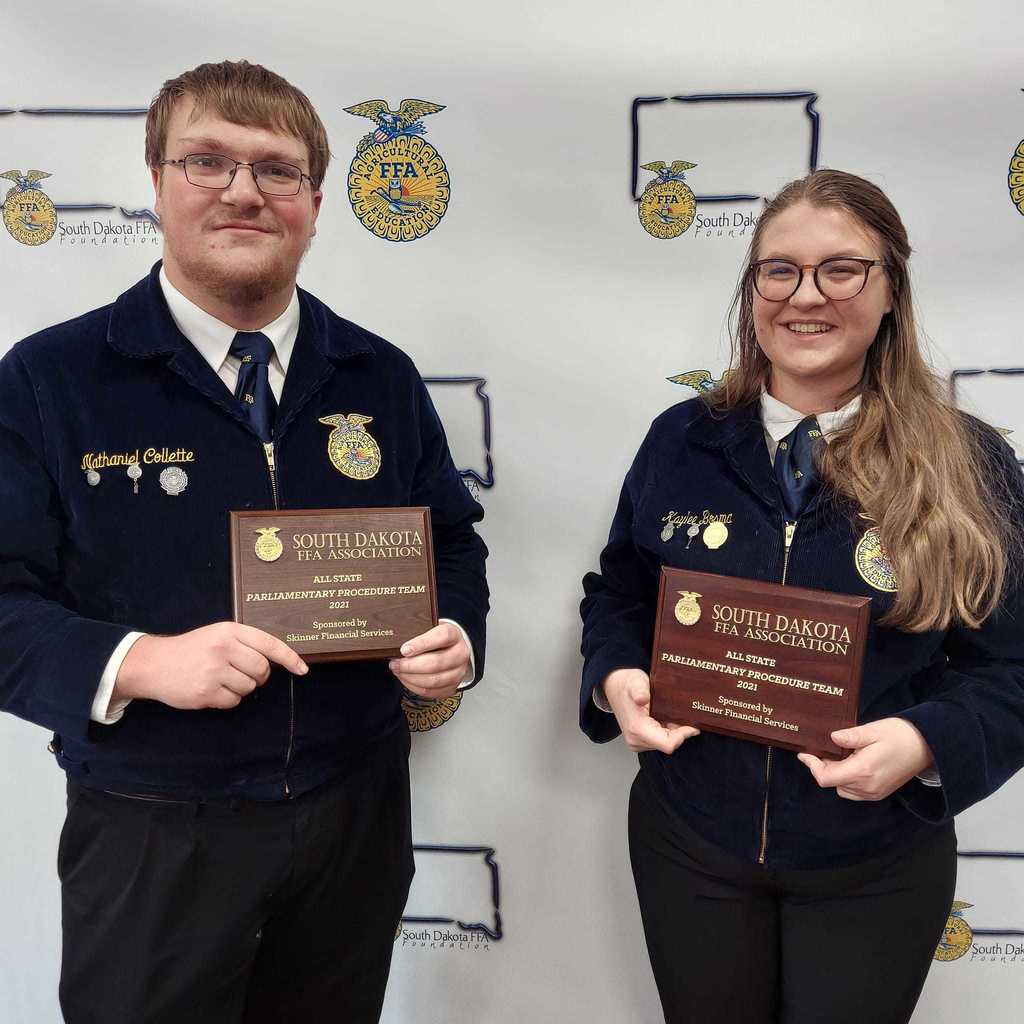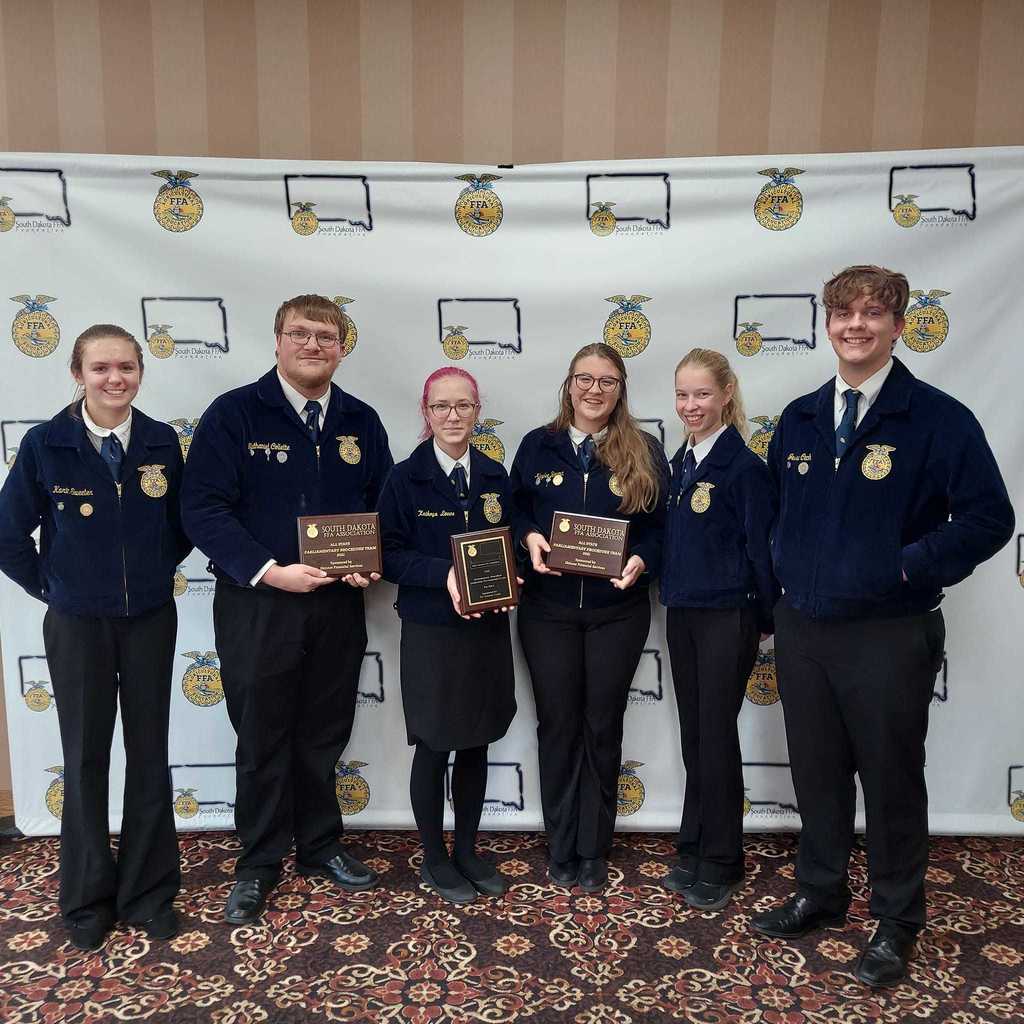 Lennox Wrestling update…Finishing in first Saturday was Jase Langbehn and Alexis Fischer. Jase had three pins. Winning by fall over a state qualifier. Alexis won both matches by fall. Pinning a state runner up in the finals. Find more results @LennoxWrestling (Twitter).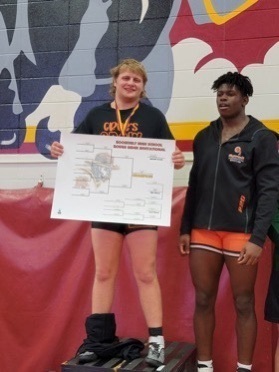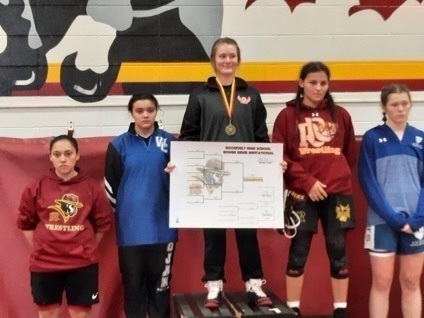 HS cooks are festive in their candy cane aprons! Ready to serve students! Happy Holidays!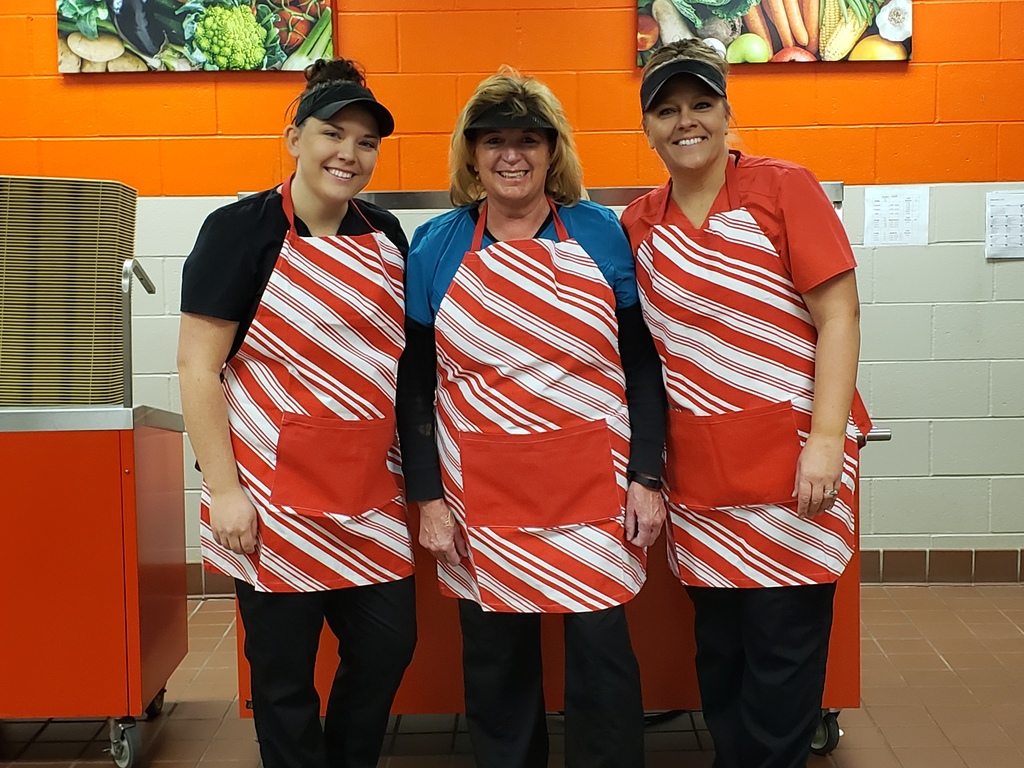 We are at the State FFA LDE's in Pierre and our Sr. Parli Pro team made the final rounds.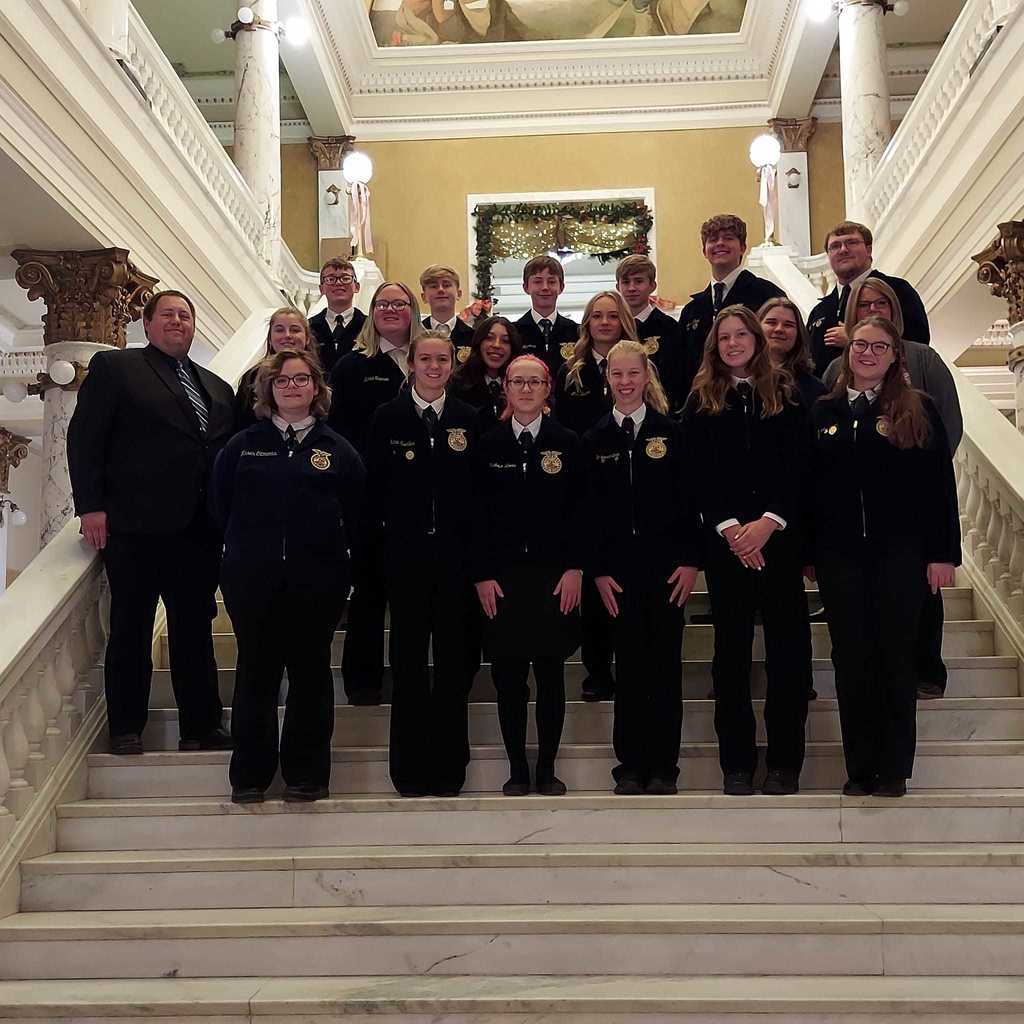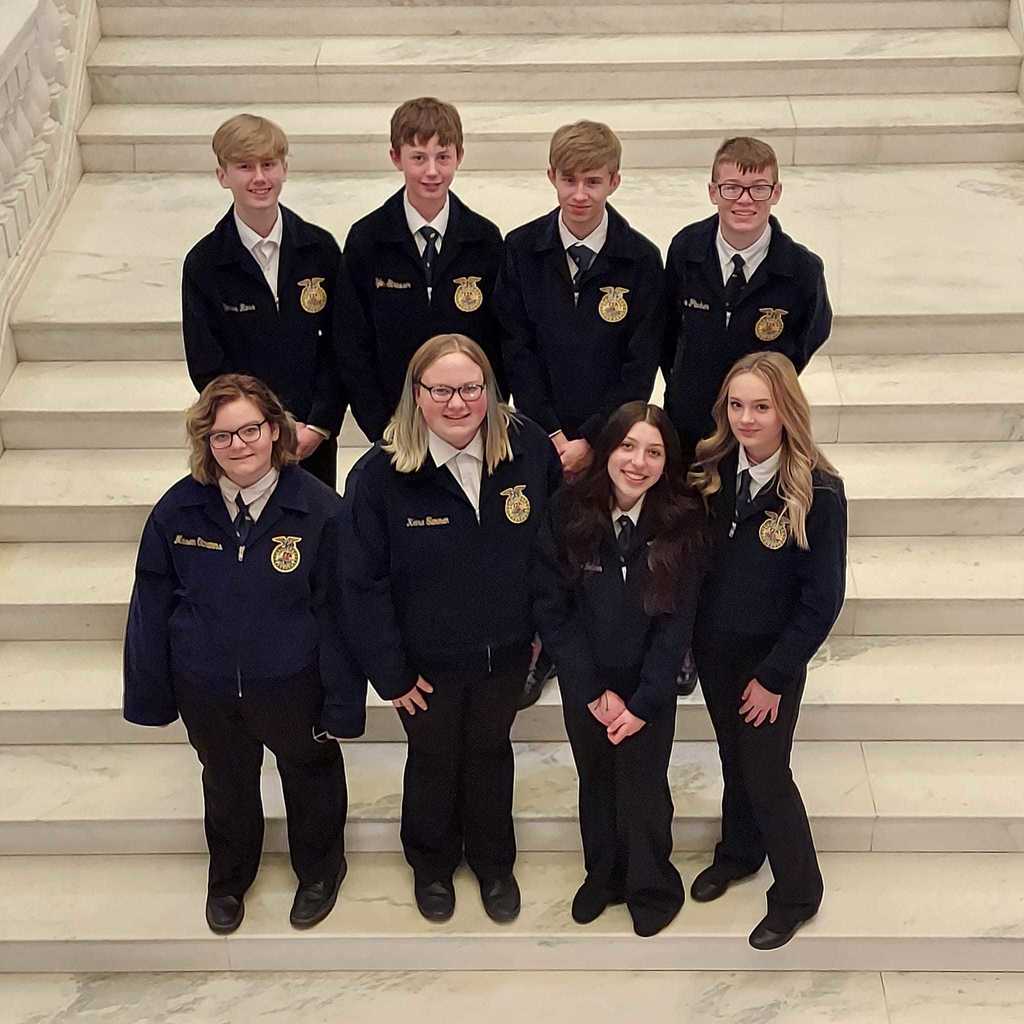 Andrea Sweeter read a story to the Sunshine Preschool afternoon class. She is their business buddy.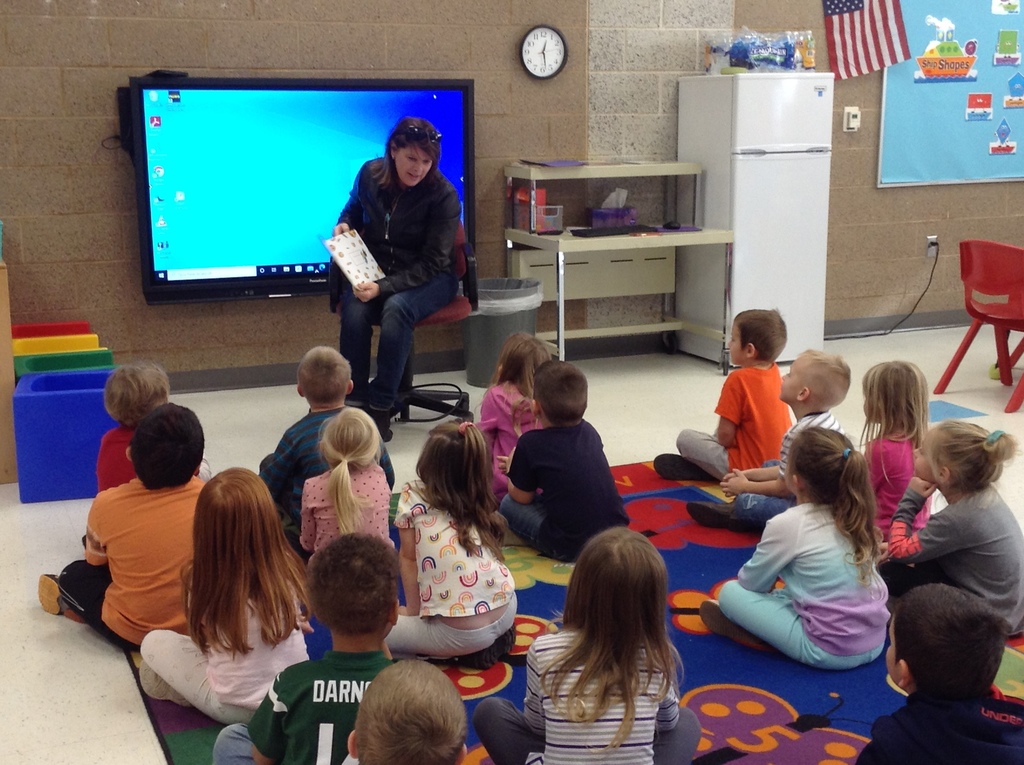 The junior kindergarten students were able to visit Mr. Hinker and Mrs. Shade's math class at the high school and got to make gingerbread houses with their class. They had so much fun visiting the high school and of course making the houses! They also had a special guest reader, Mr. McVey, read the story about the gingerbread man!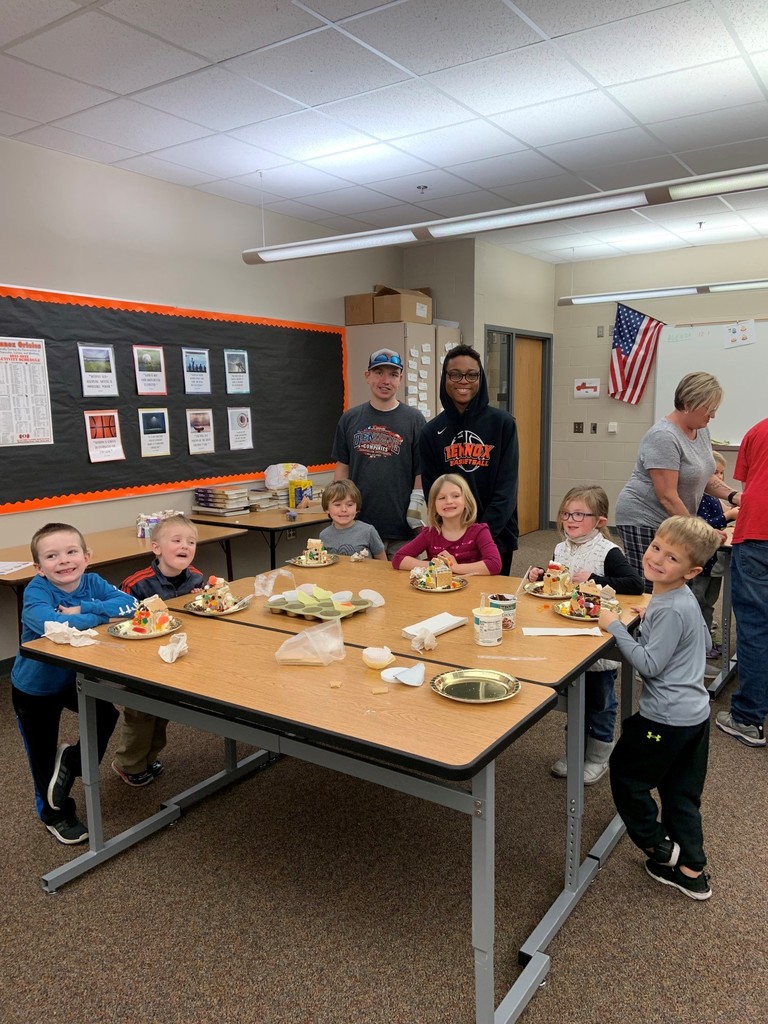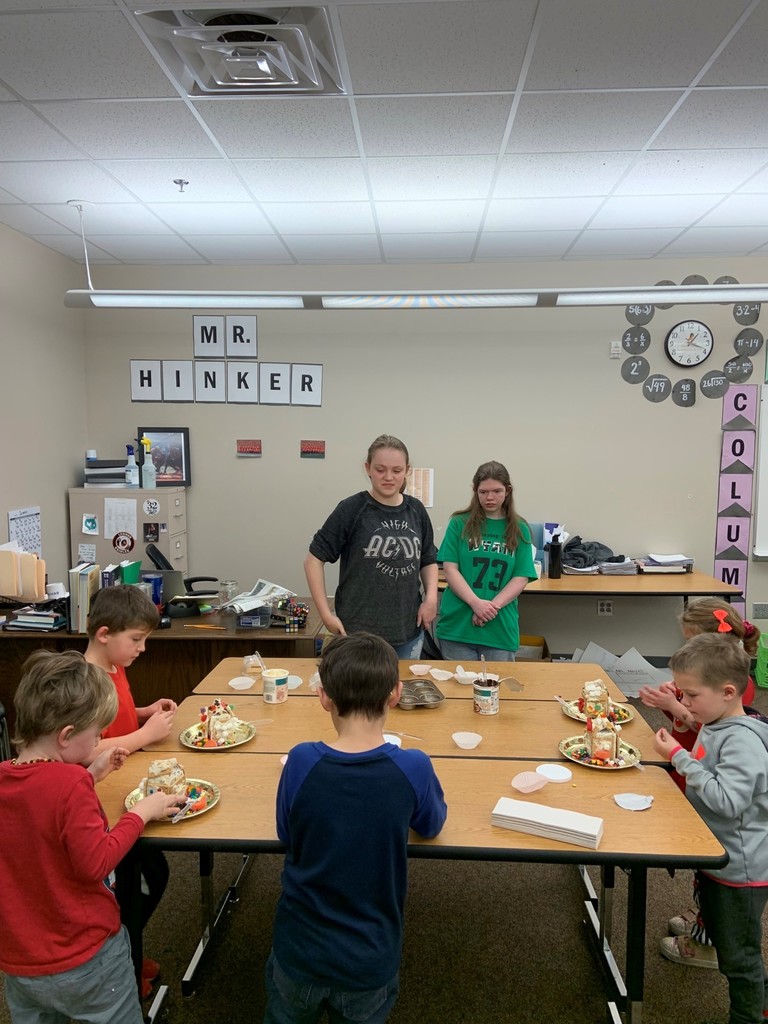 November Library Fun: The elementary school students put a feather on the turkey for challenging books they read or that were read to them. For the Intermediate students, we tried to "Bury the Turkey". The students received a leaf for each AR test they took.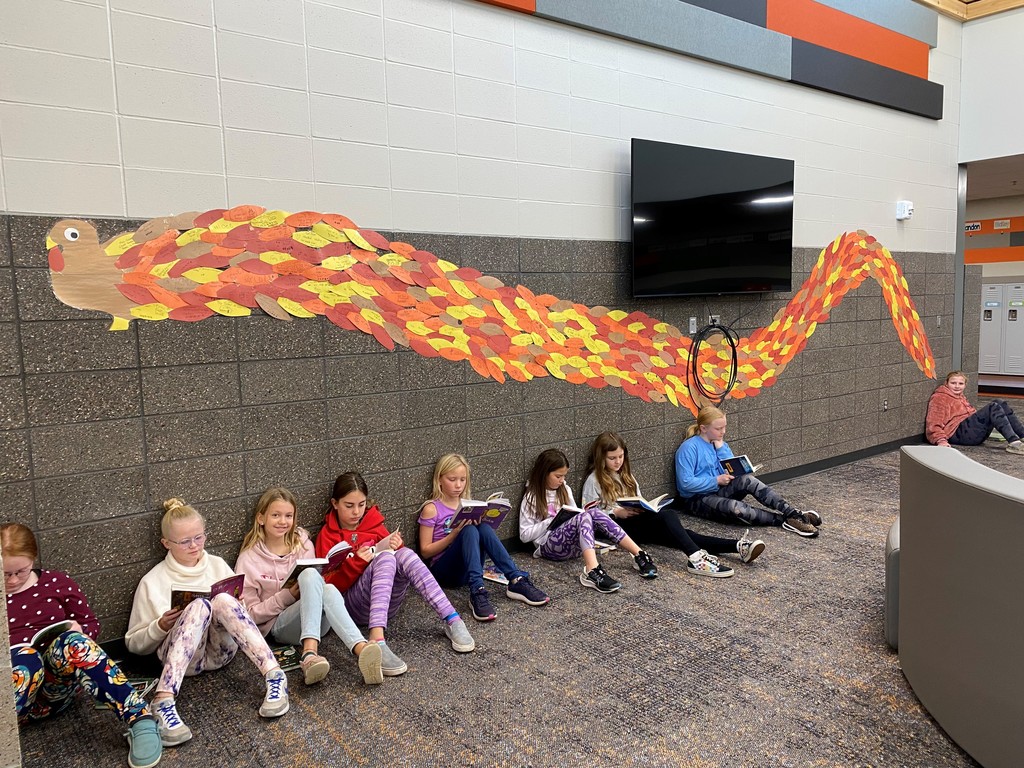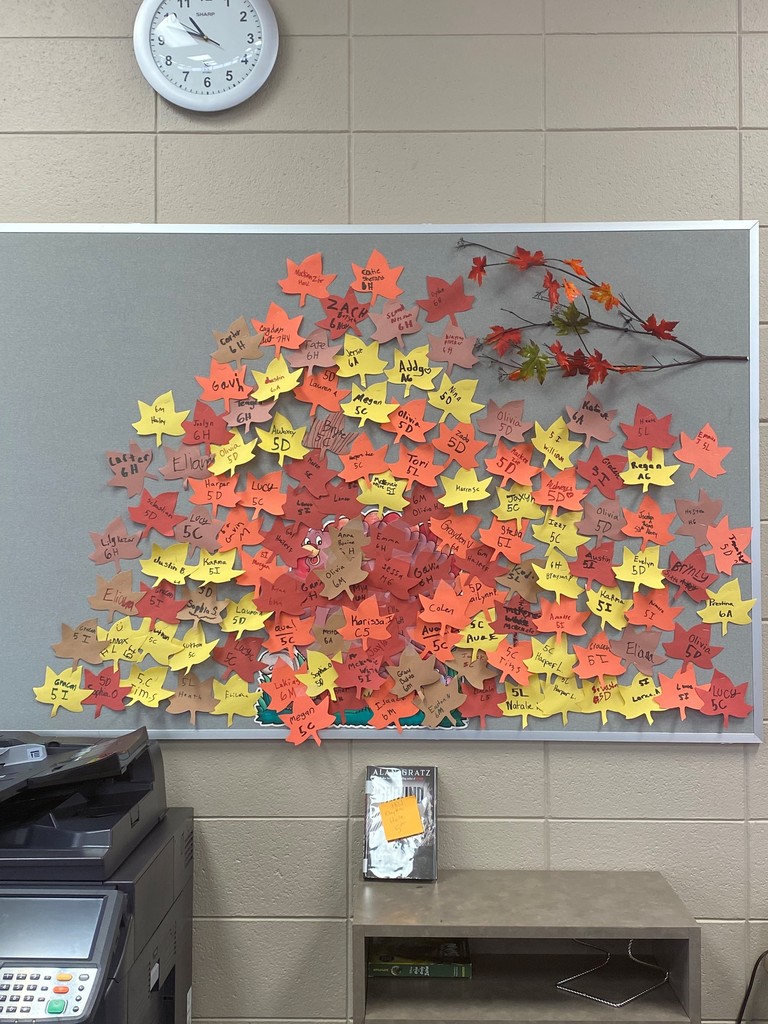 STEM Tech Day at Worthing Elementary! Our 3rd grade and 4th grade student council members lead students in coding different STEM objects to reach goals.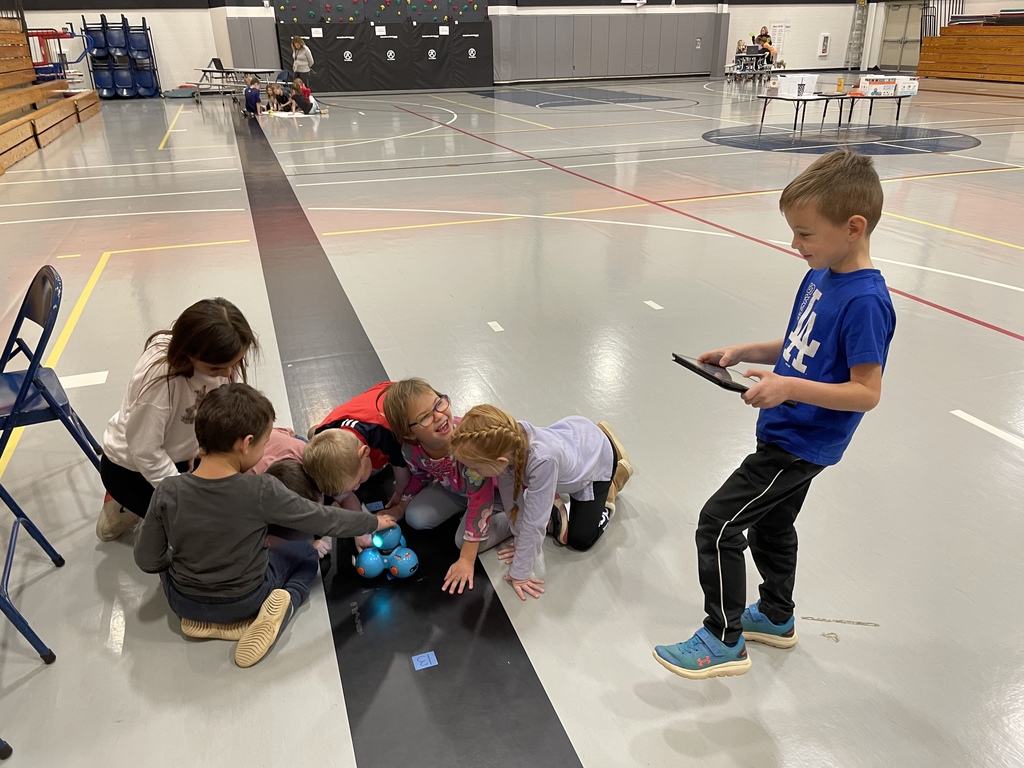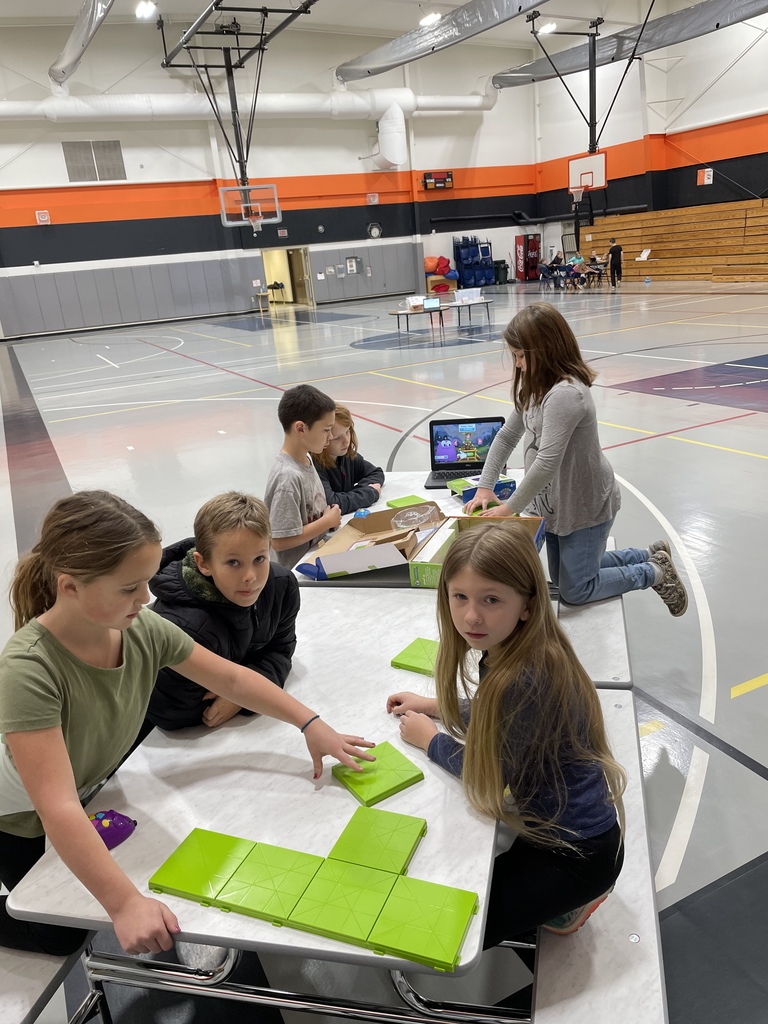 Mrs. Henry's 3rd grade classroom visited Mrs. Strasser's kindergarten and read them a Reader's Theatre titled Caesar Chavez Comes to Visit.