2nd grade participated in March music madness. They created a bracket of old school and new school songs. Each song battled the other and our overall winner for this year was We Will Rock You by Queen! They brought basketballs and perform rhythm routines using basketballs.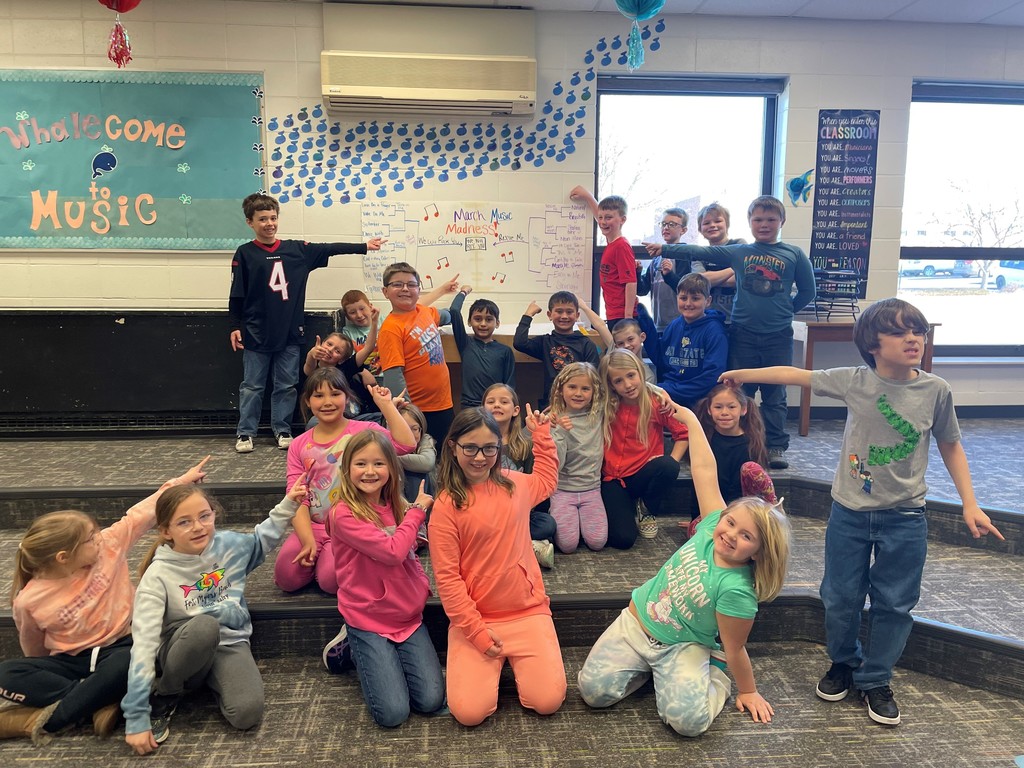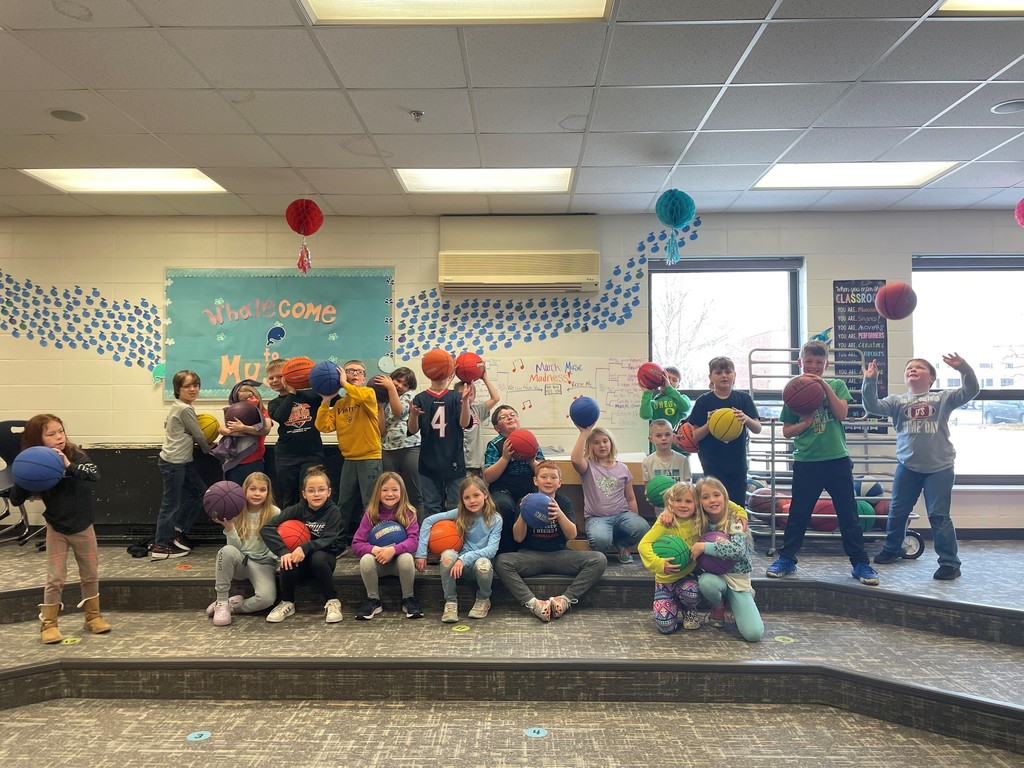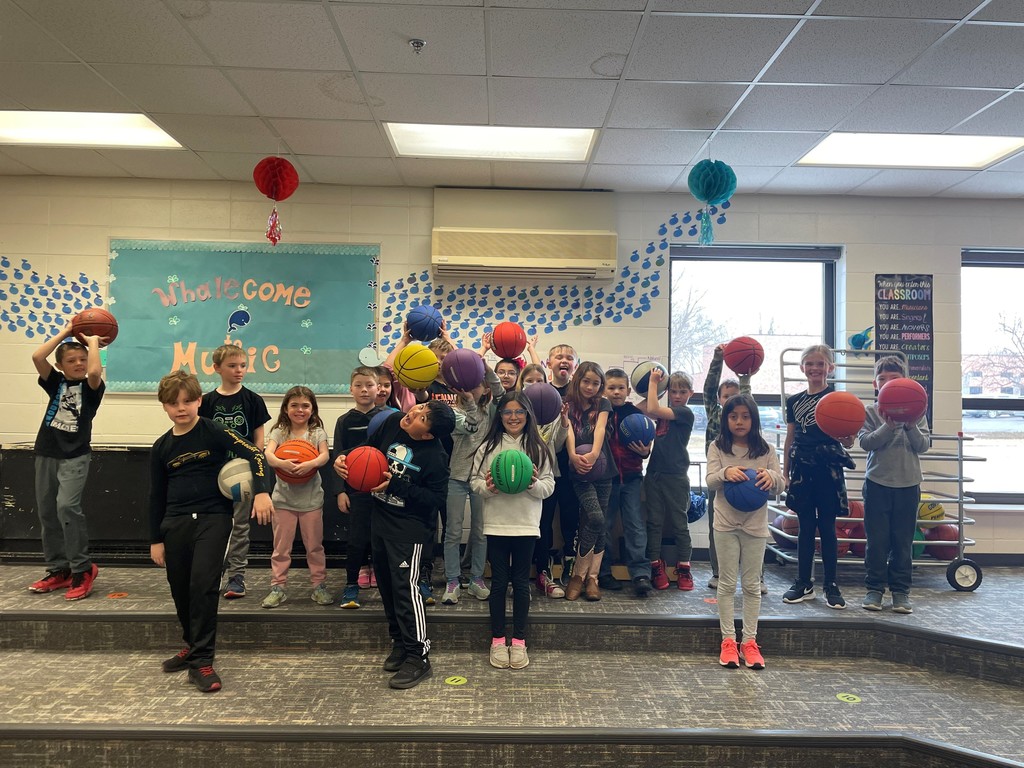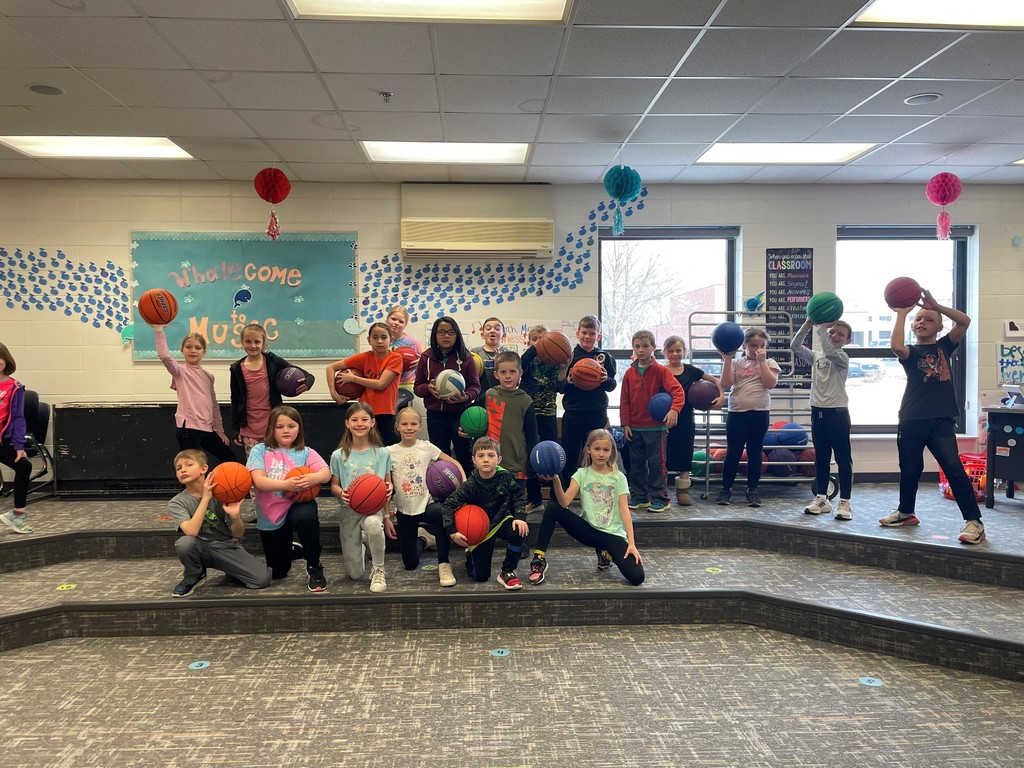 Dr. Conaway visited Worthing Elementary to share a story with students during their library time.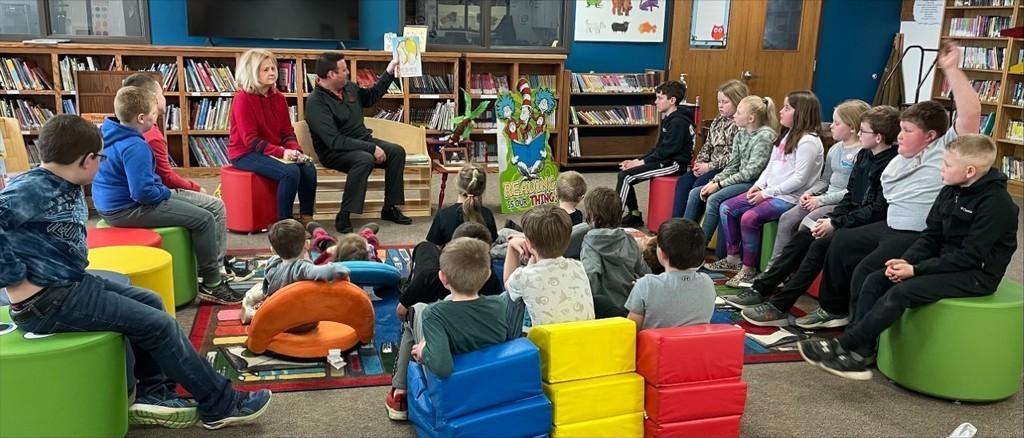 Mrs. Waldner's third grade class transformed their classroom into a coffee shop.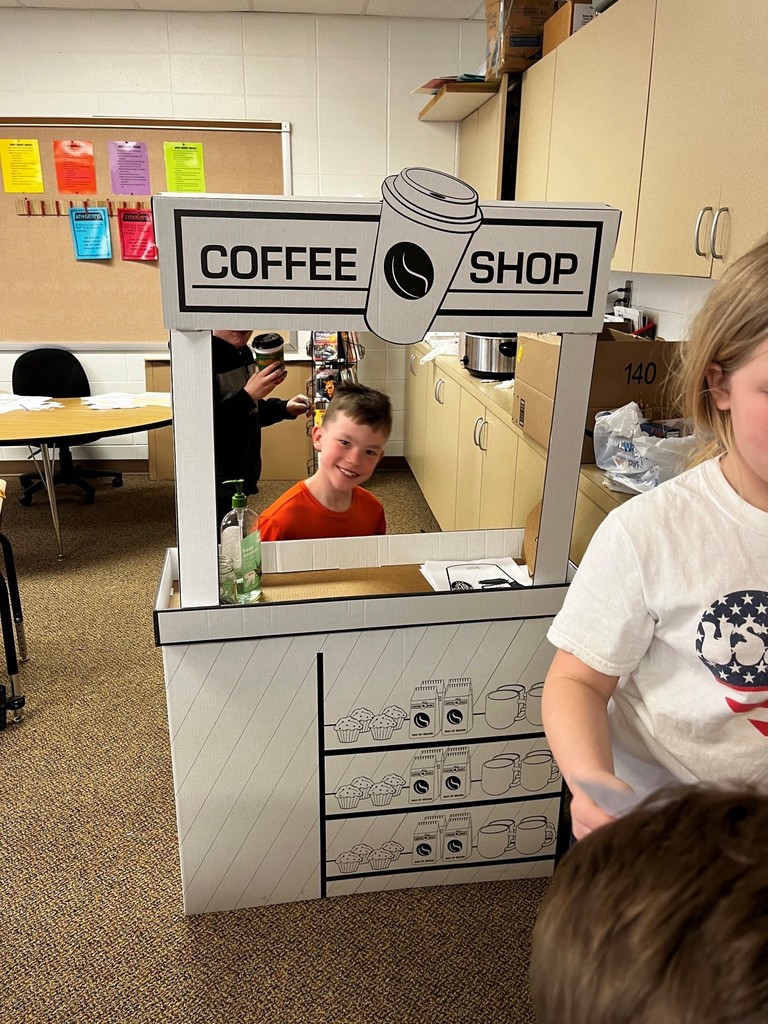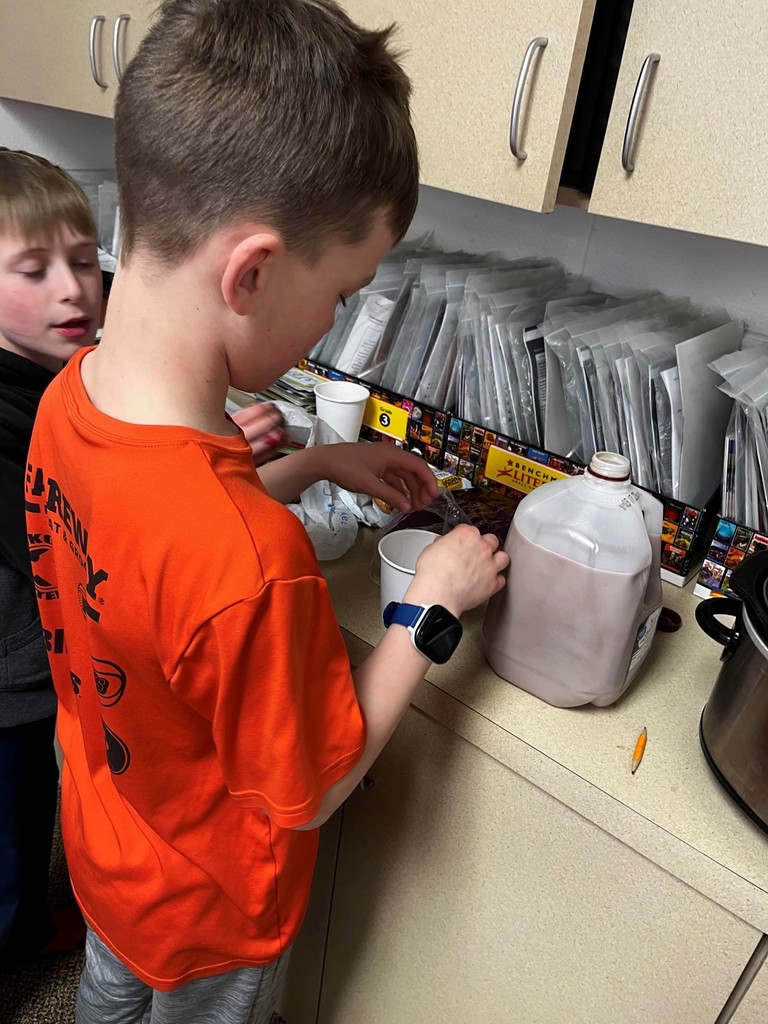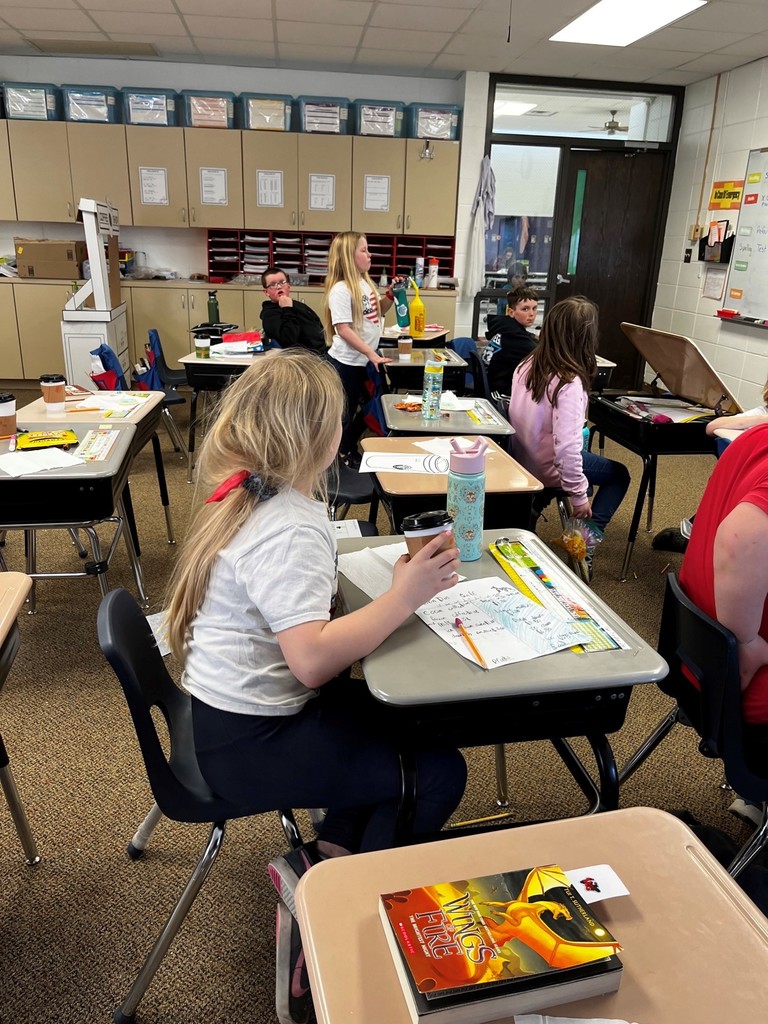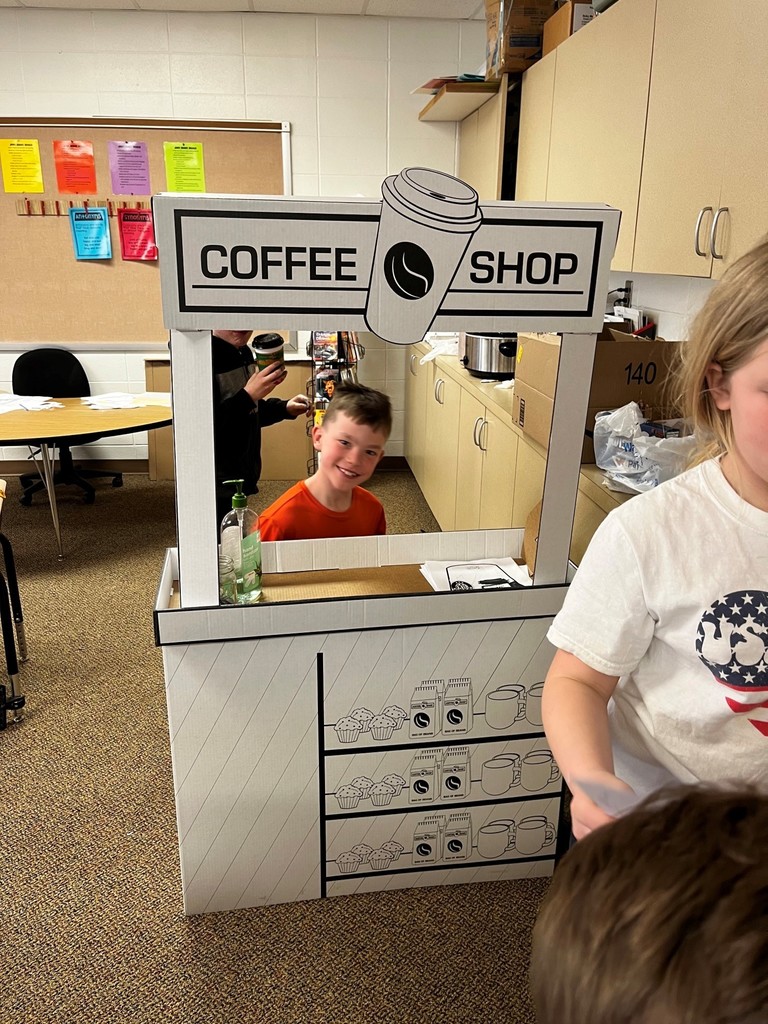 Students at Lennox Elementary took part in an assembly on the 29th. Justine Kougl from the Tour of Kindness delivered a message about the power of our words and always choosing kindness.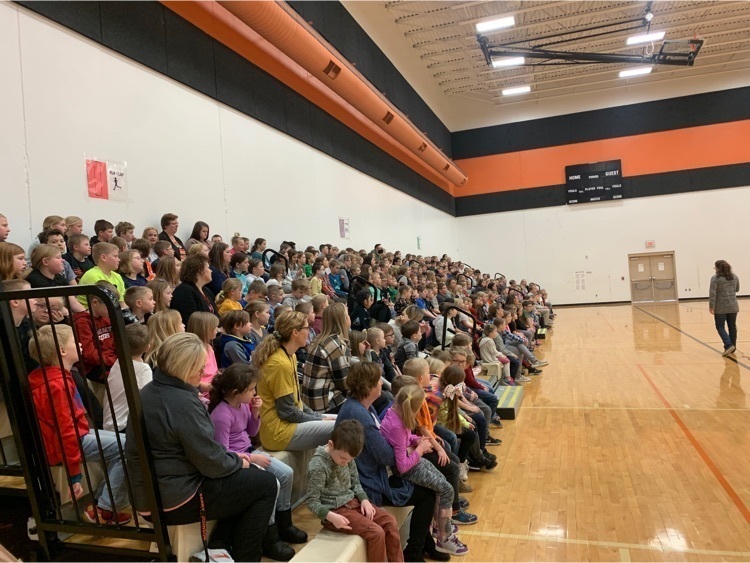 Mrs. Henry's 3rd grade class had fun at AGVenture day hosted by the FFA.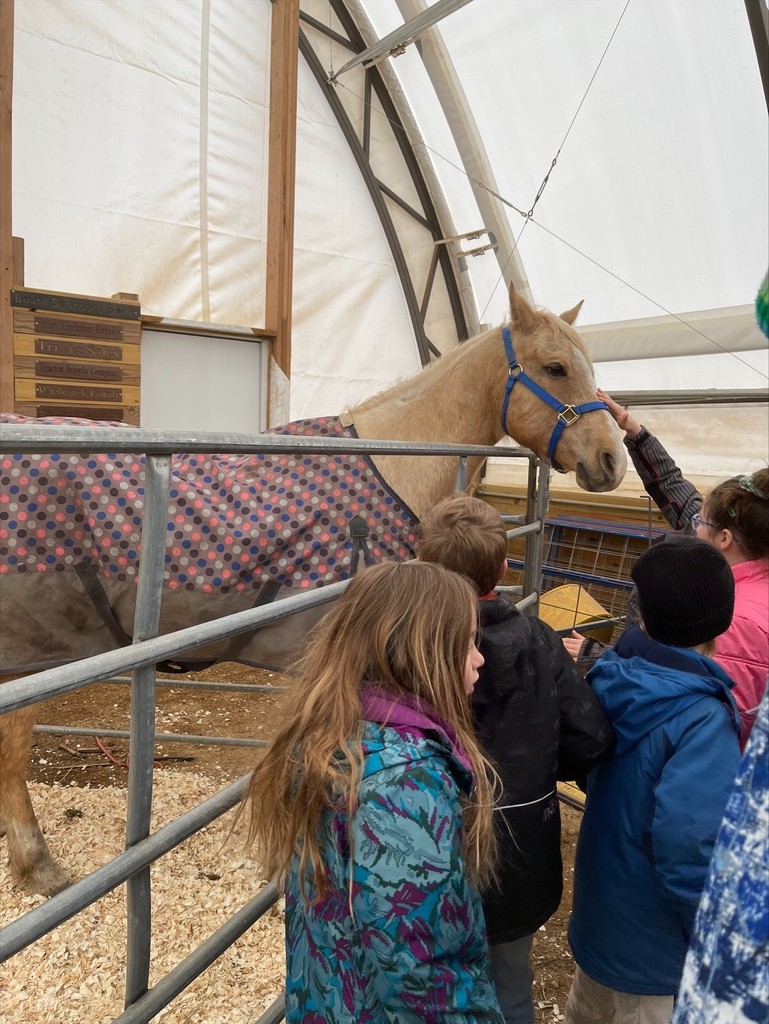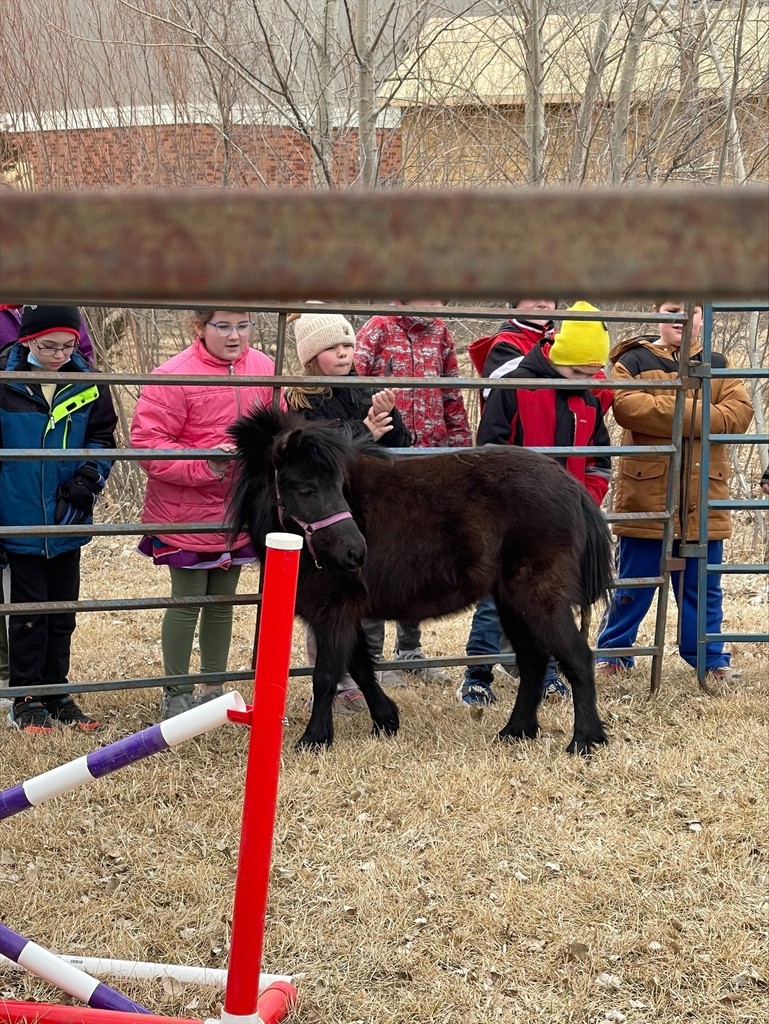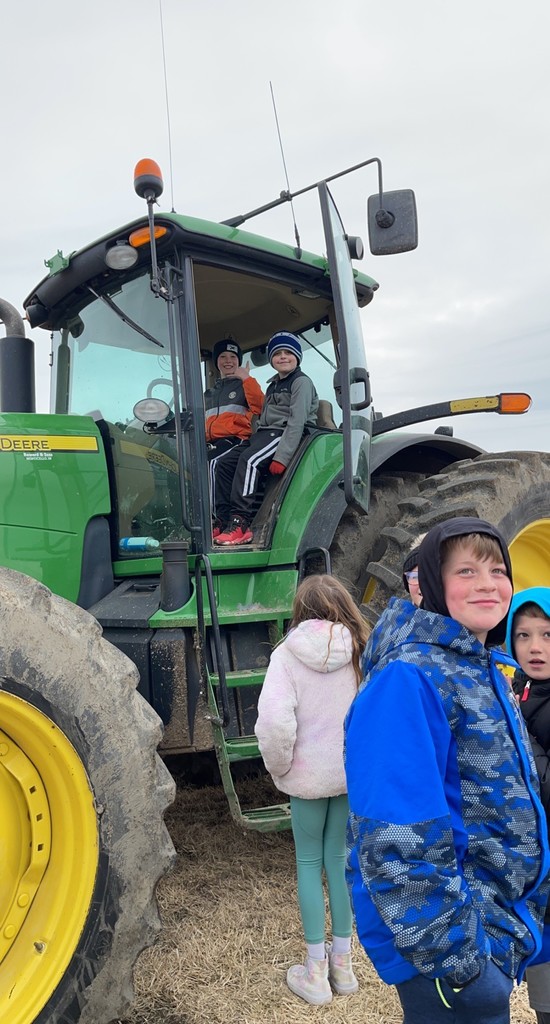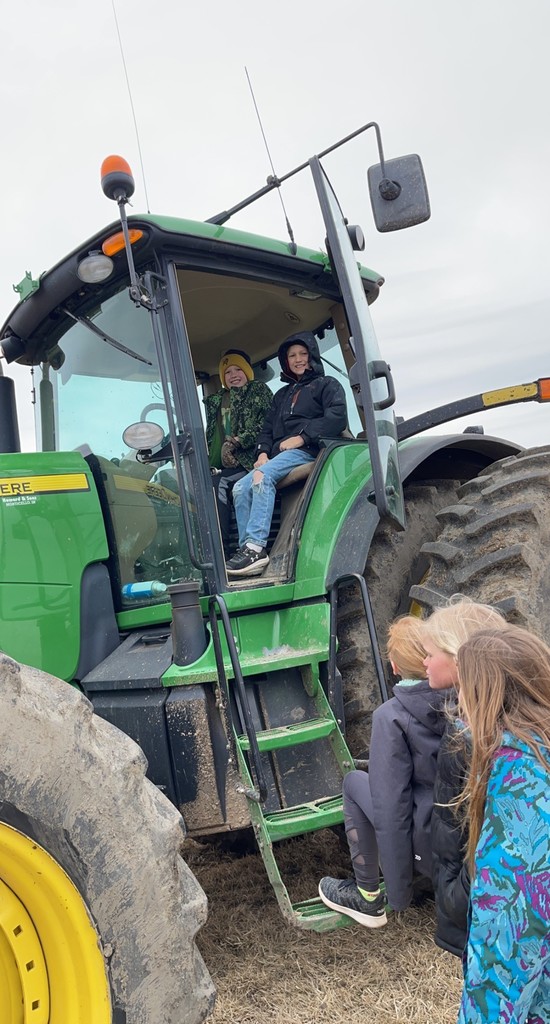 LHS student council members participated in a day of learning and leadership at Augustana University.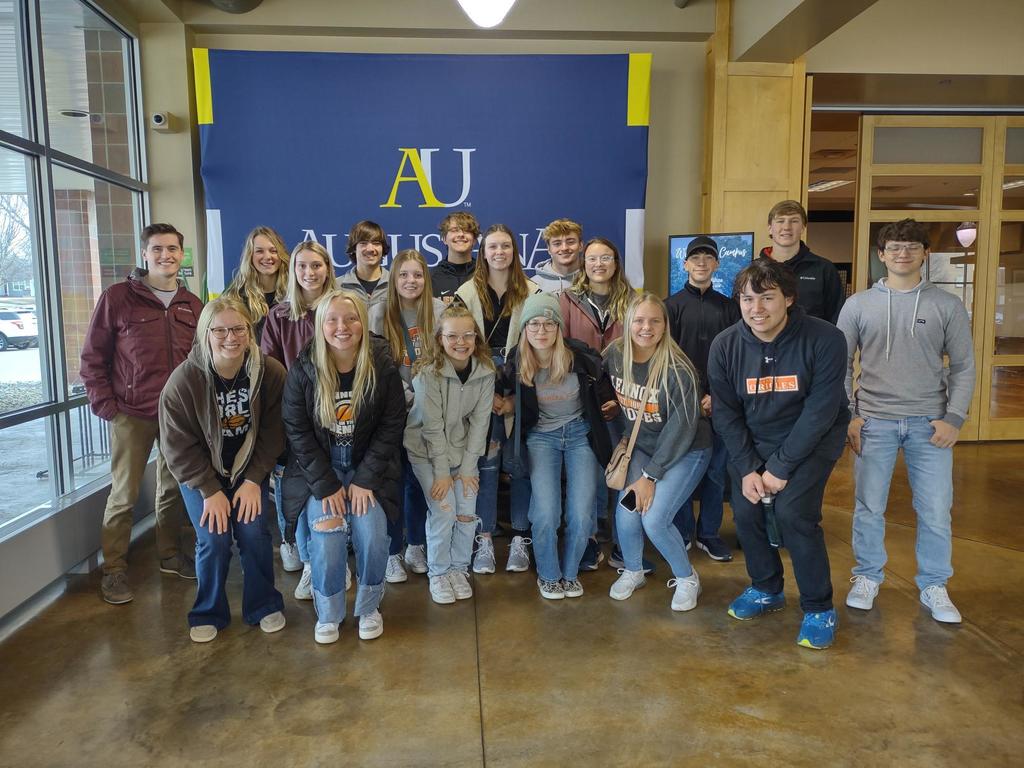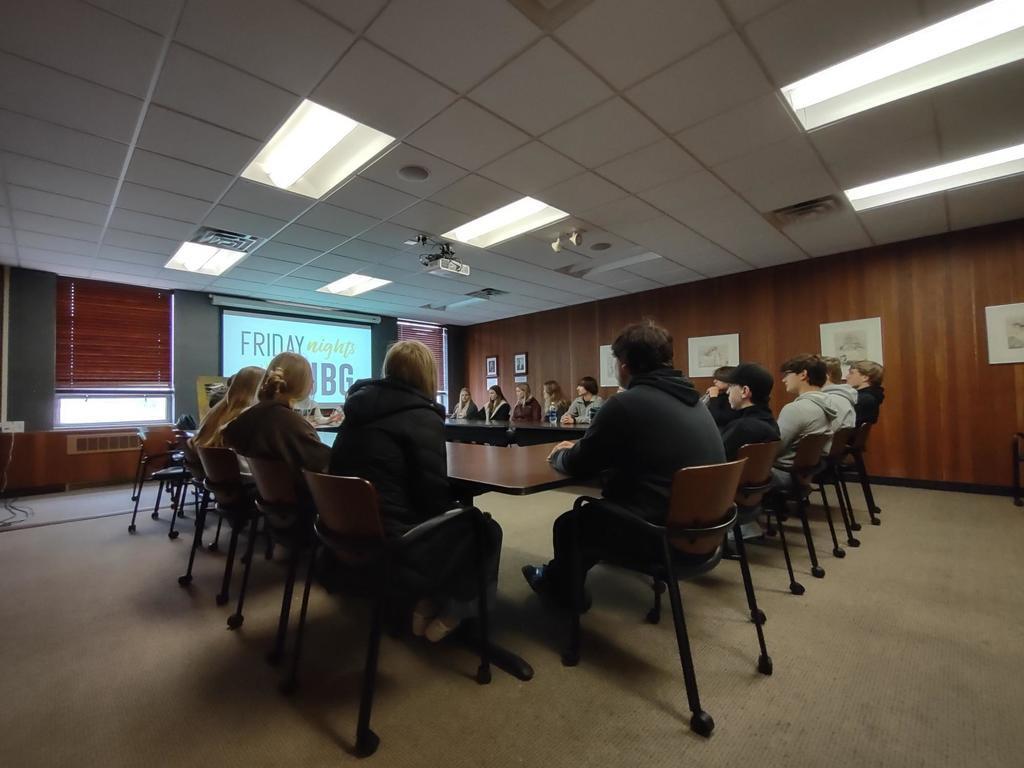 The Lennox High School Band and Choir present: Festival Concert. The pieces performed tonight are done at the Large Group Contest next week.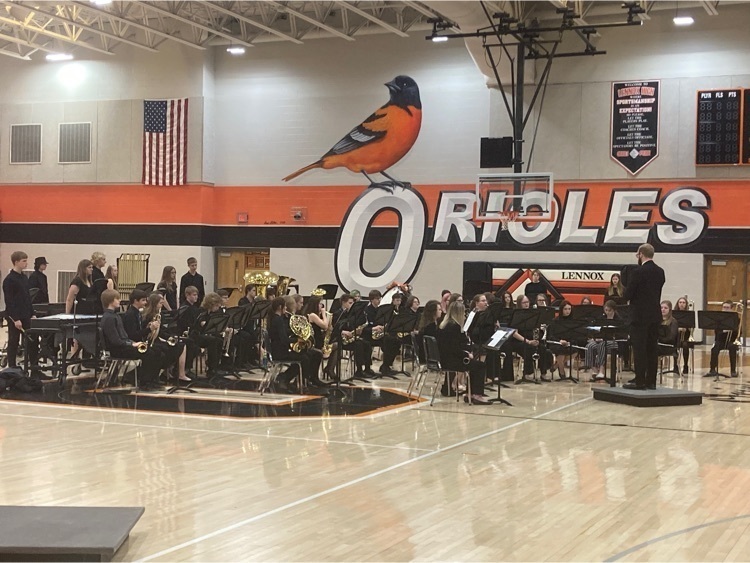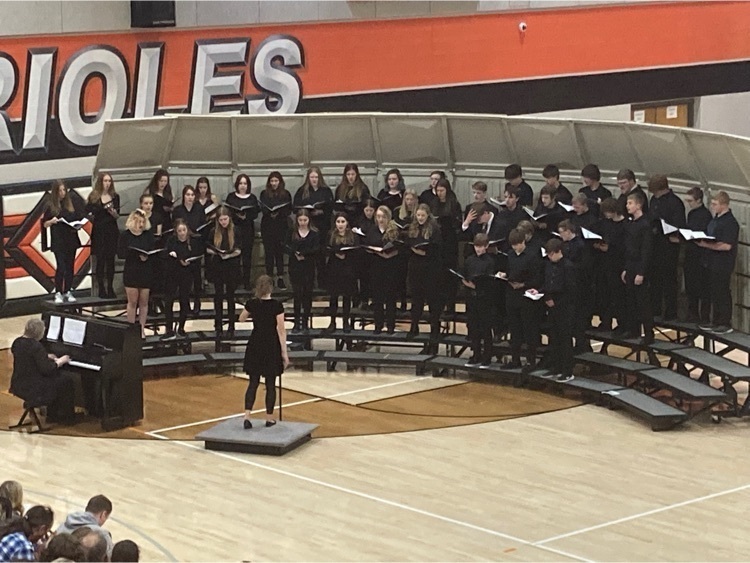 Last weekend, the LHS band students participated in the All-State Band concert in Brookings at the Oscar Larson Performing Arts Center.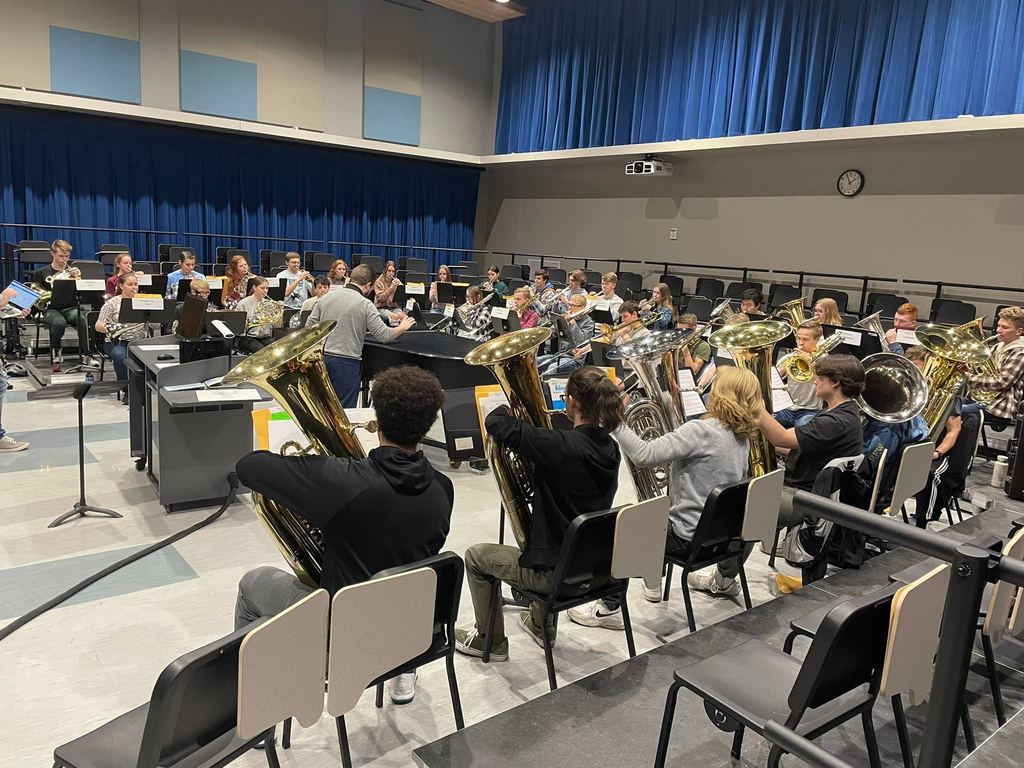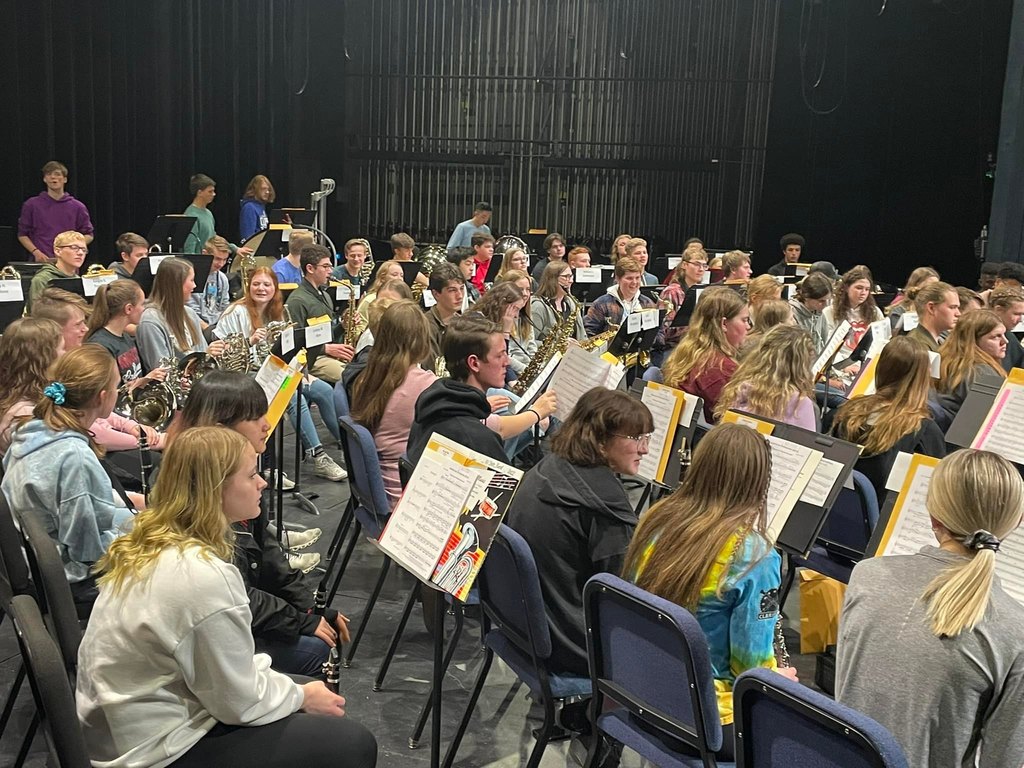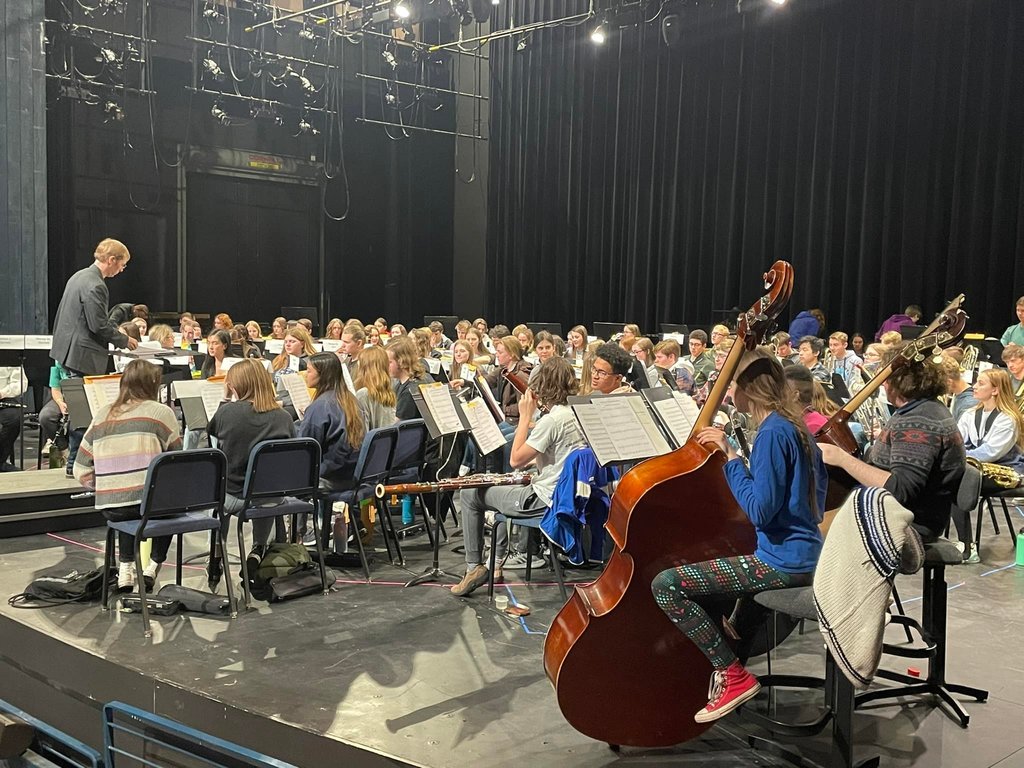 Culinary class did a "Burger Battle" yesterday.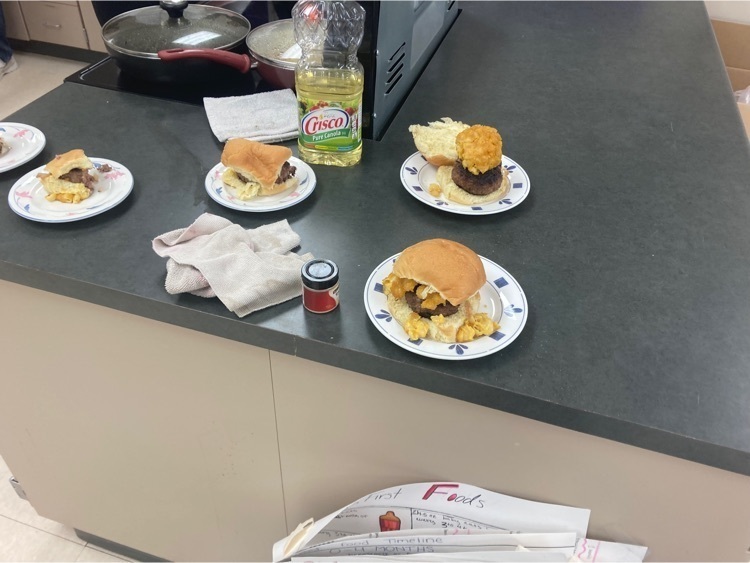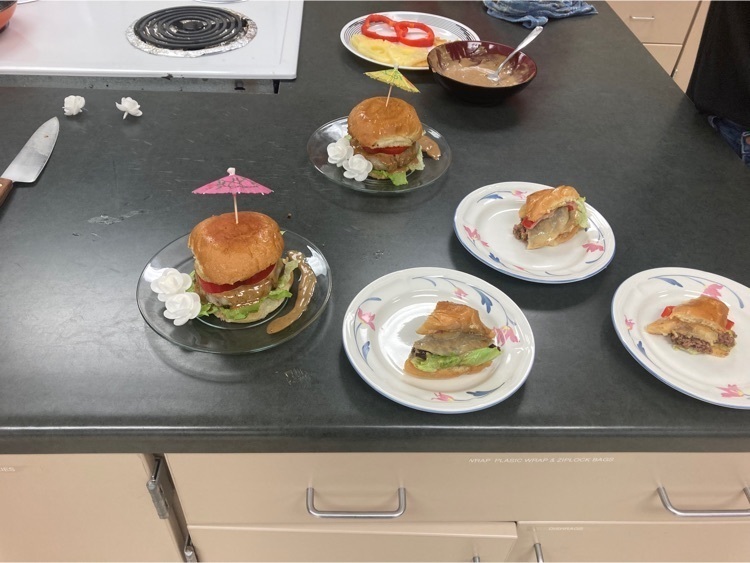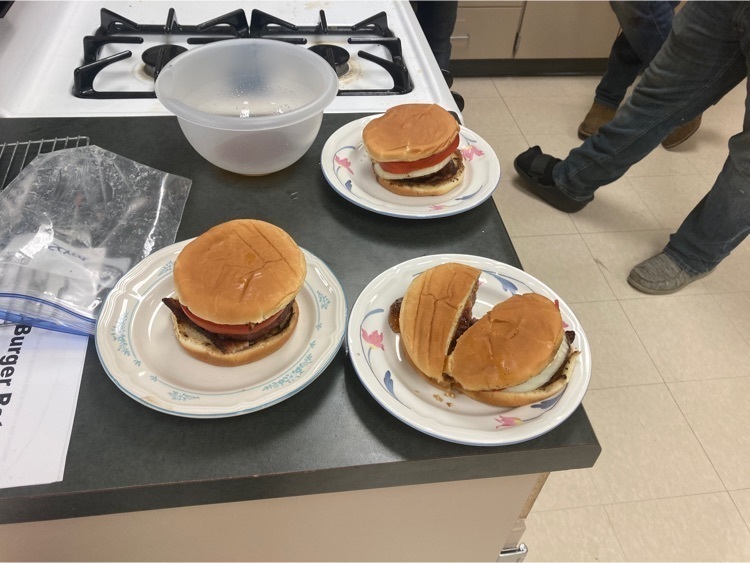 Physics classes are investigating how changing the velocity or mass can affect force.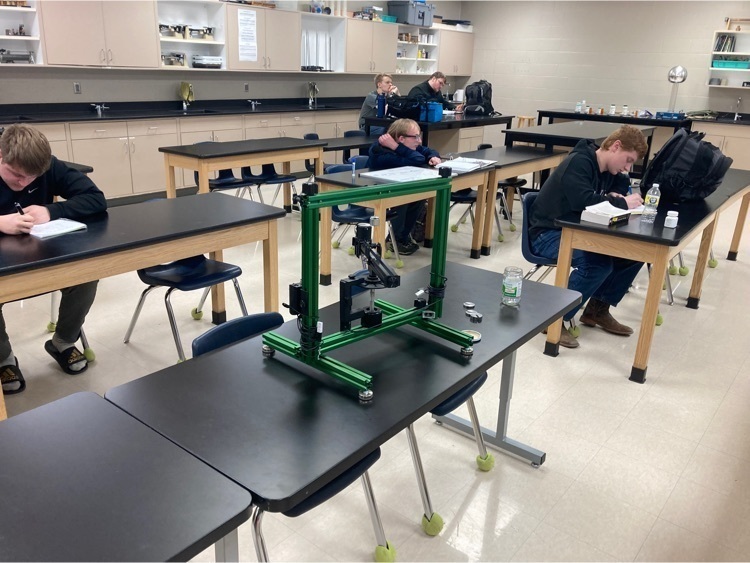 Lennox Sundstrom FFA on their way to Howard for the first CDE of the year.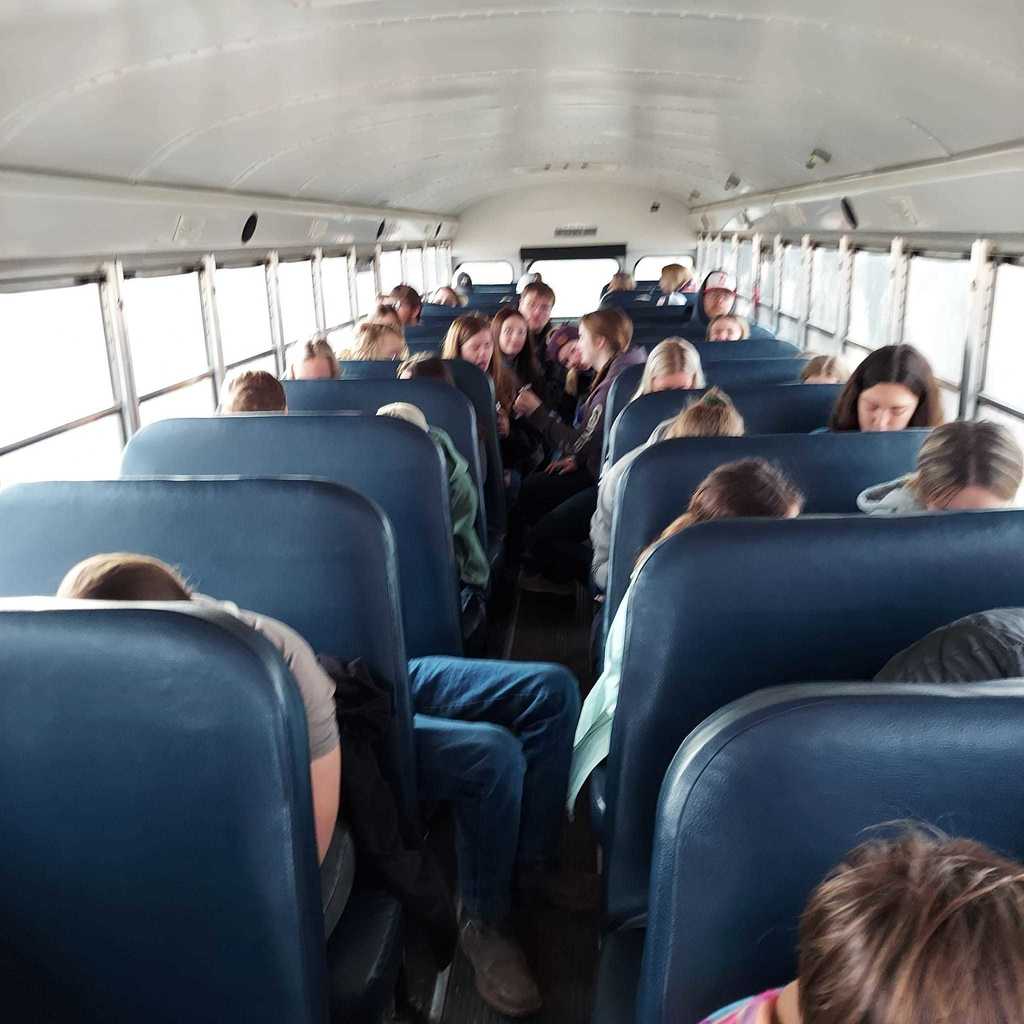 Biology students are testing traditional growing practices in contrast with hydroponic growing practices to see which one produced better results.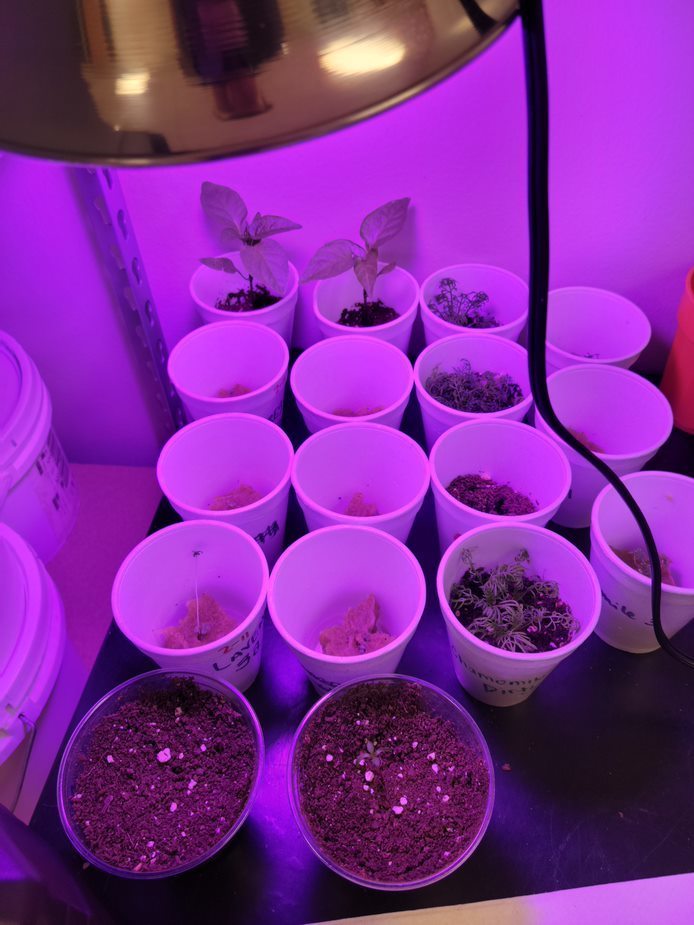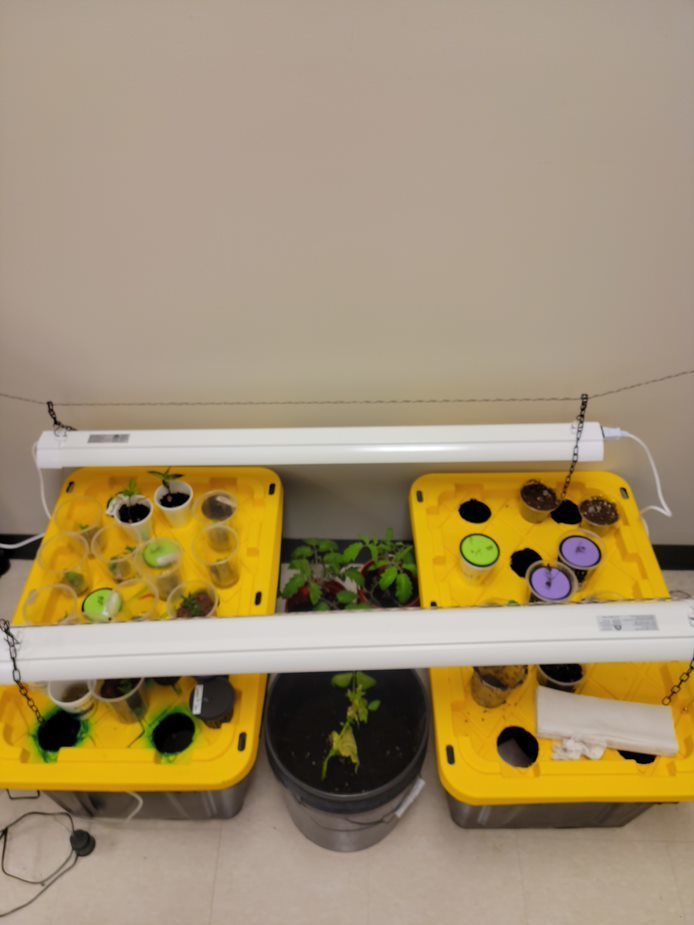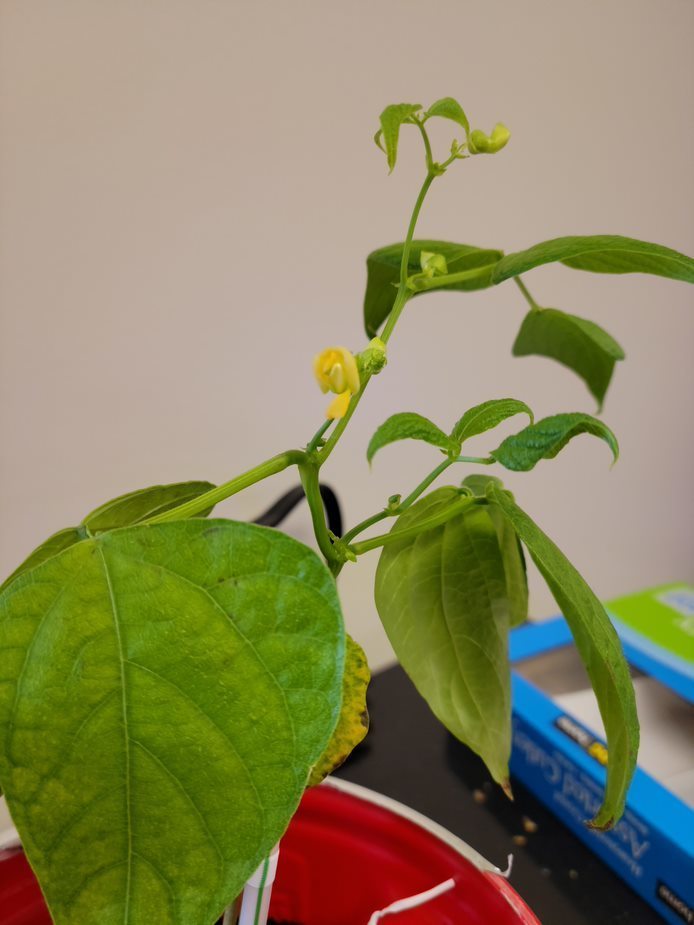 6th grade students have been learning about growth mindset in health class and created posters to help their peers change their thinking.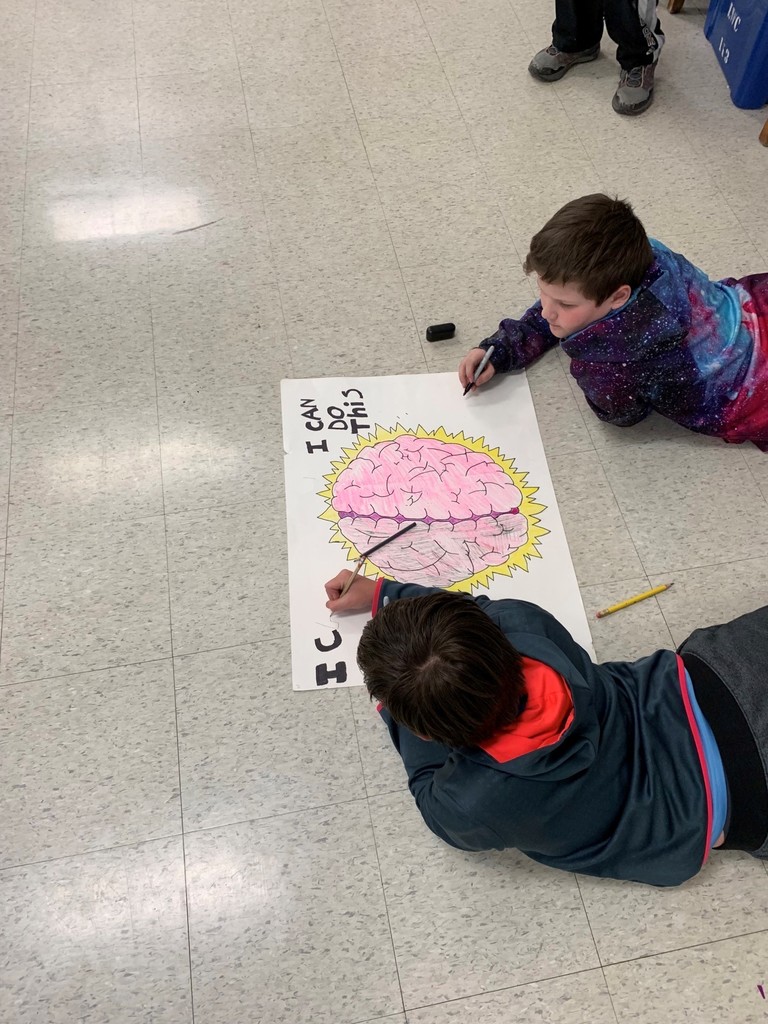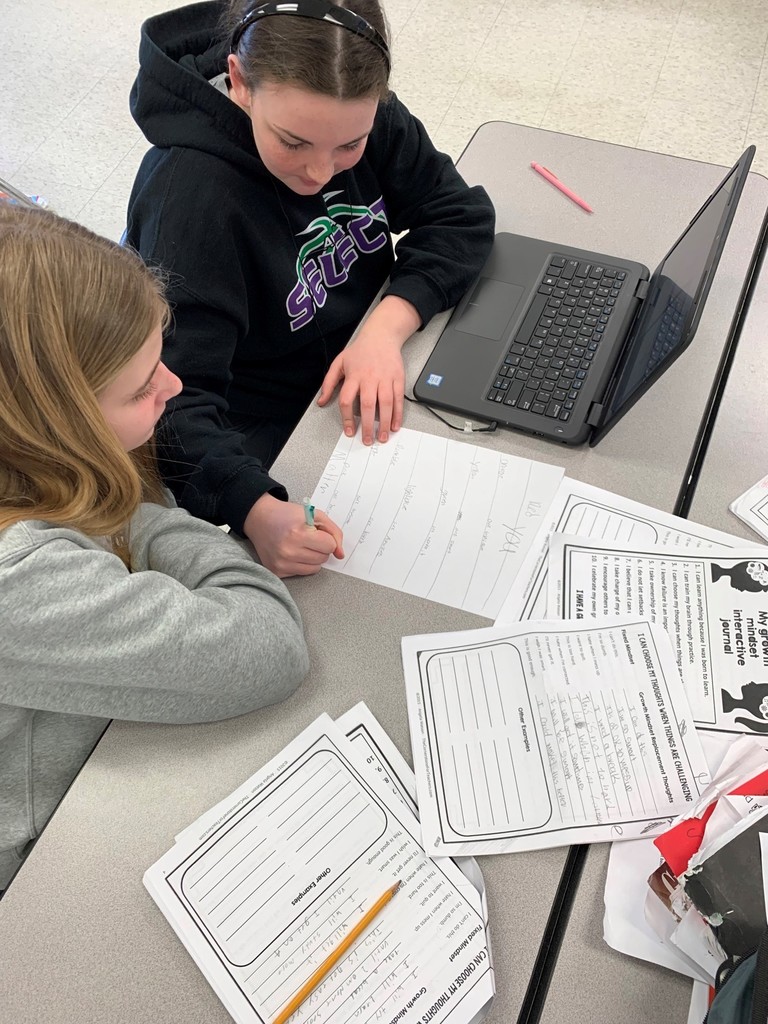 Great performances from the Lennox Jazz Bands, Winter Drumline and Winter Color Guard!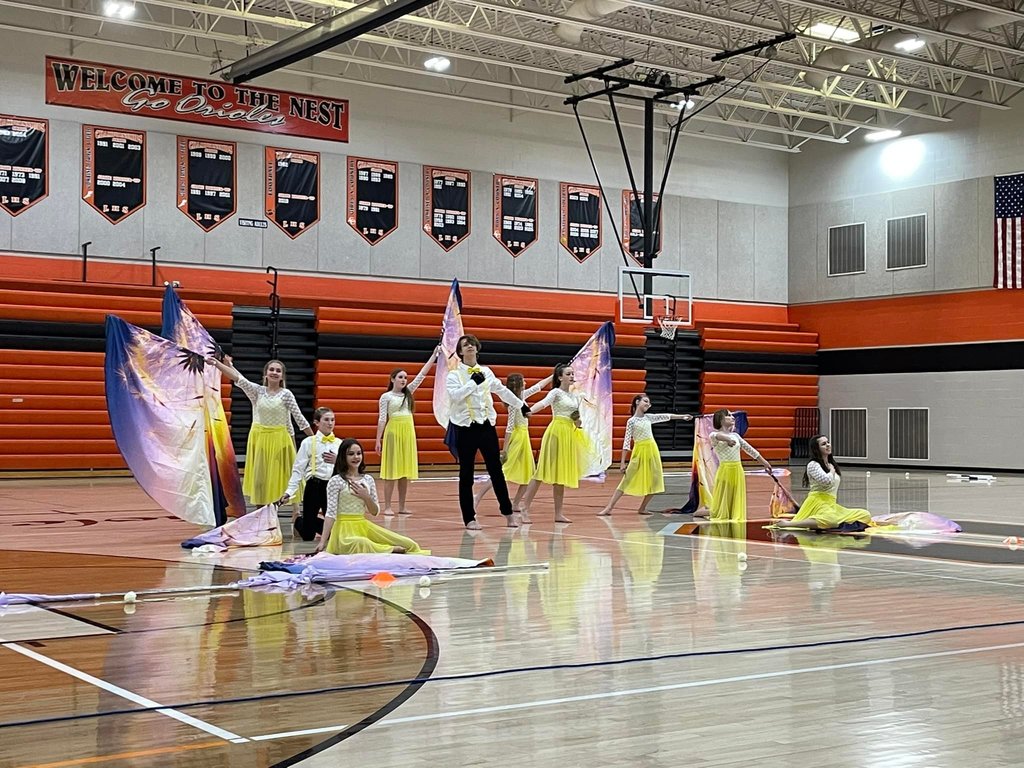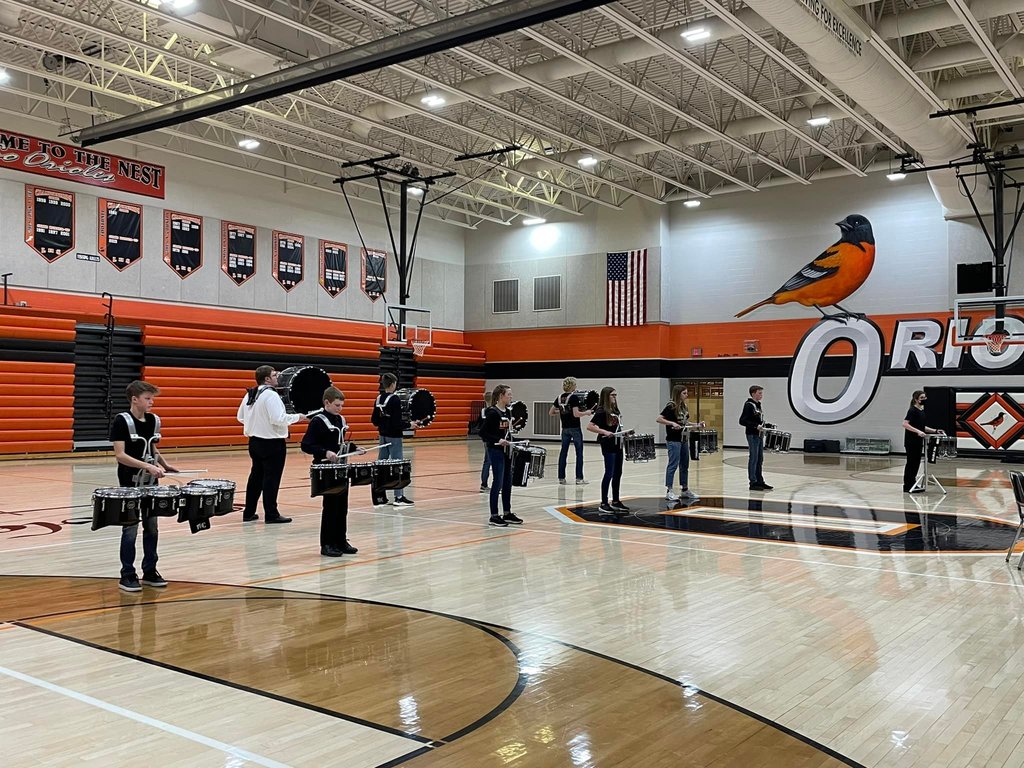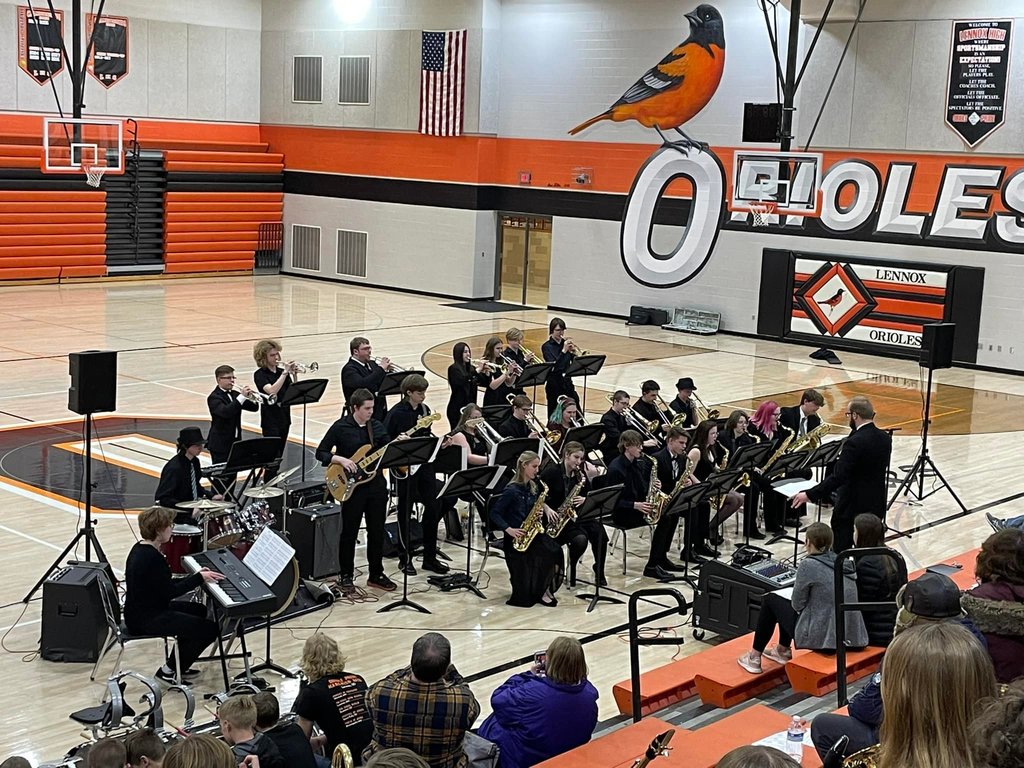 We have our 3rd Quarter winners for Savvy Scientist! Congratulations and job well done for the effort that's been put forth by these students!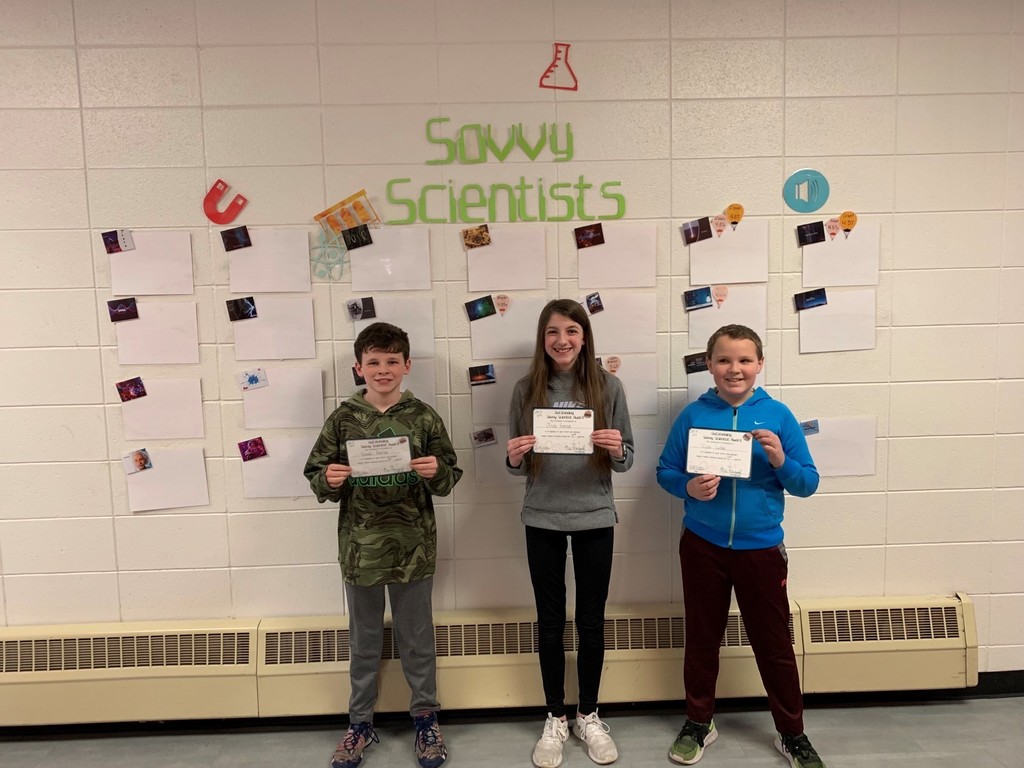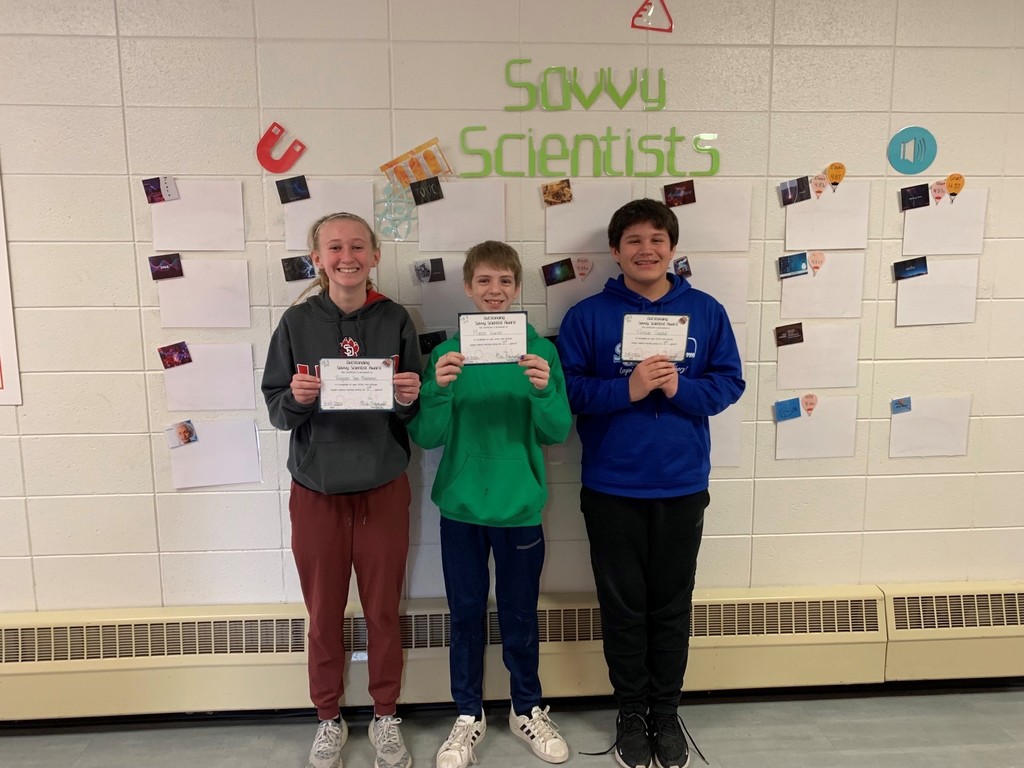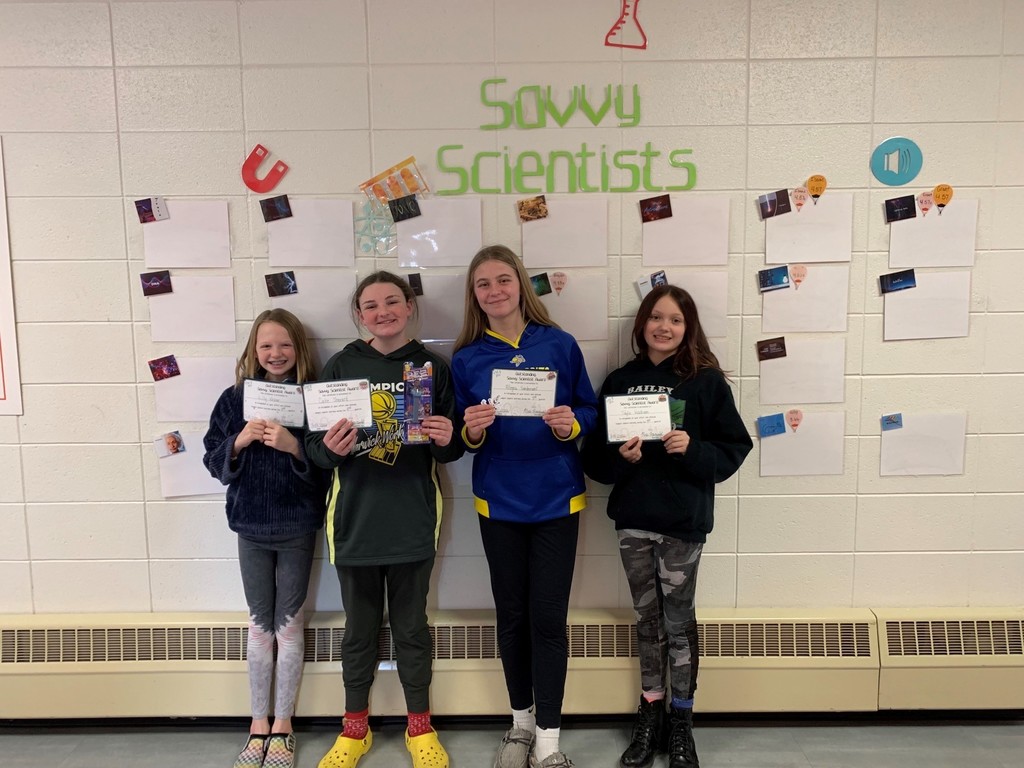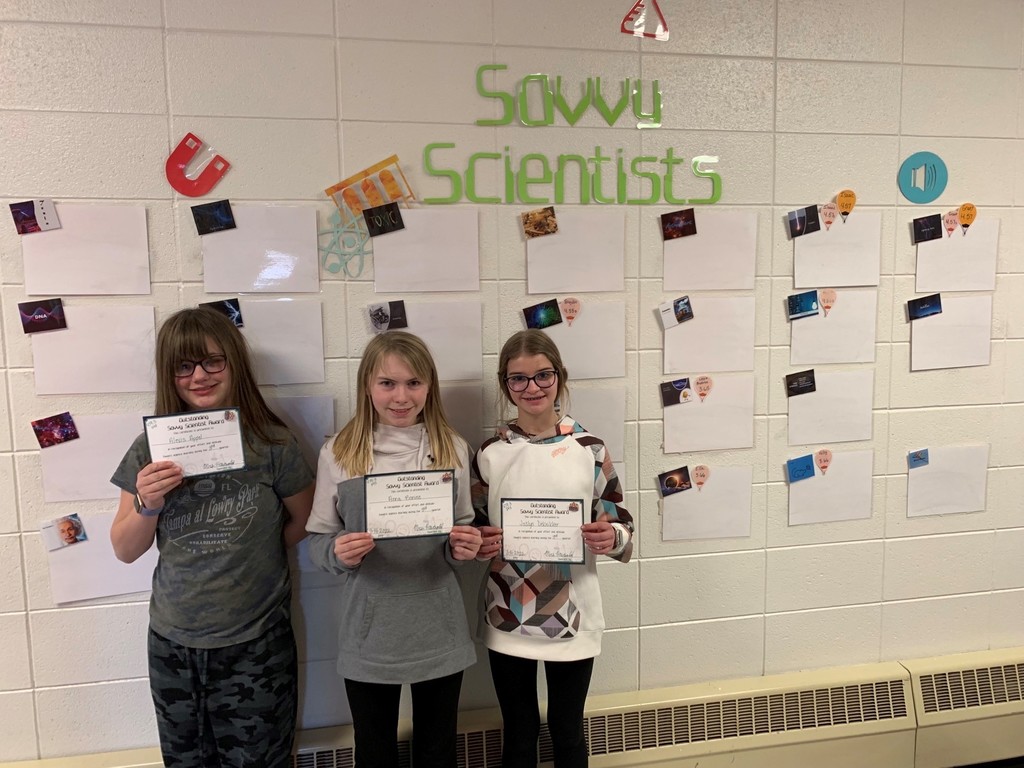 The 8th grade math and algebra classes celebrated pi day (March 14) with pie and ice cream!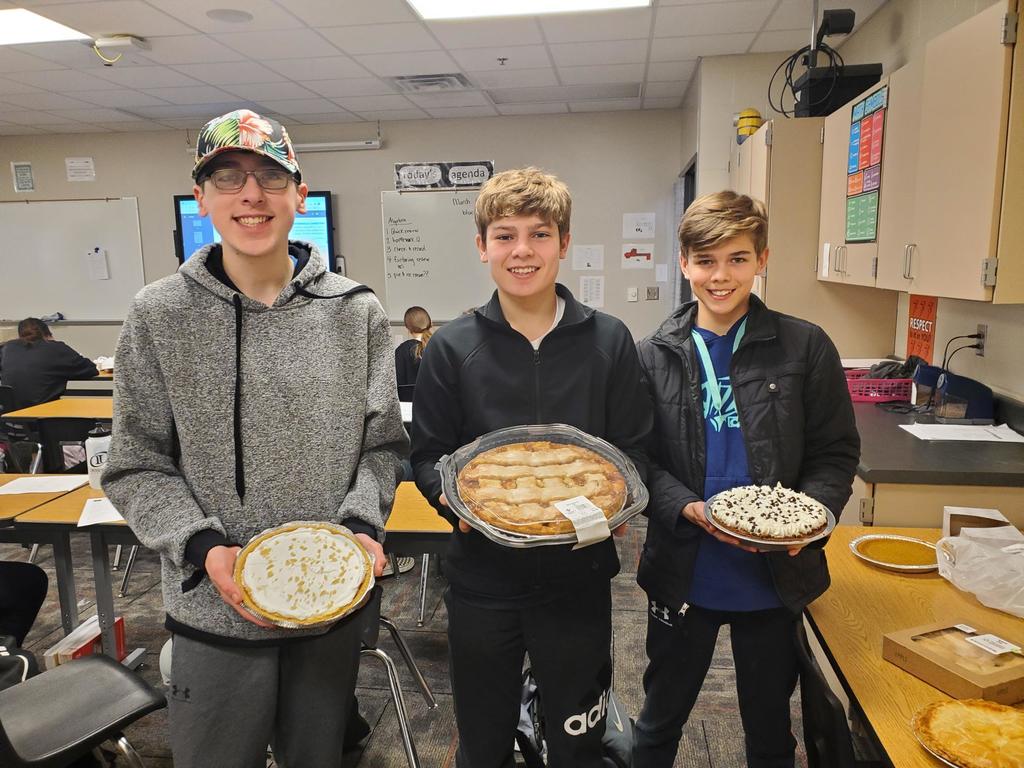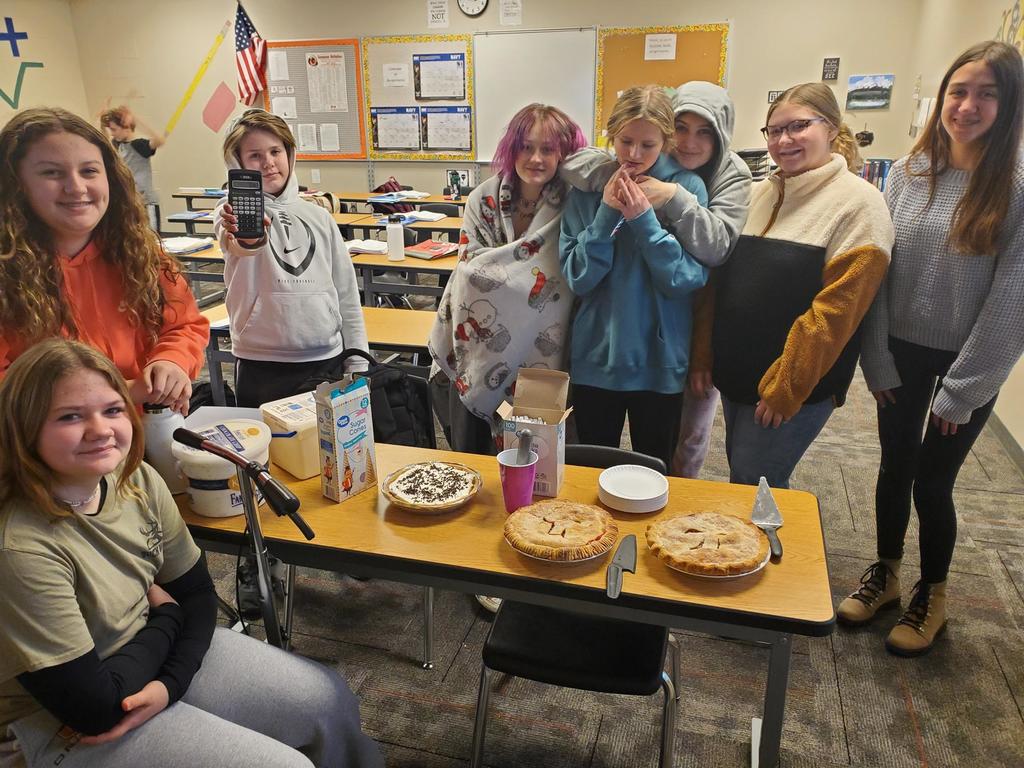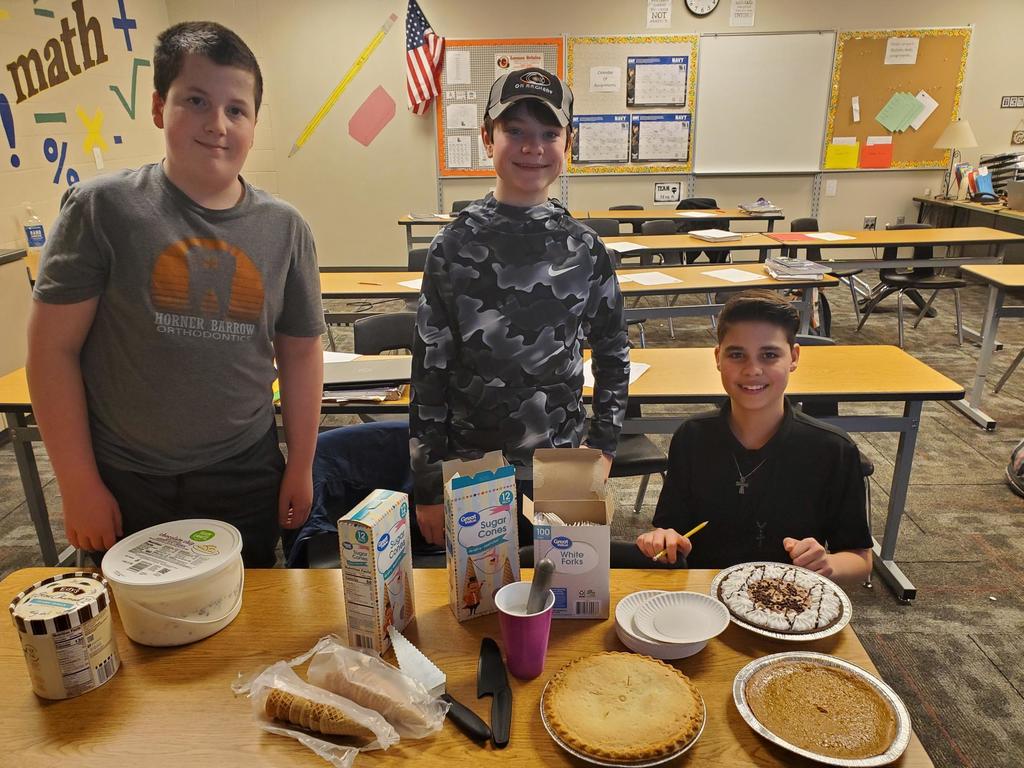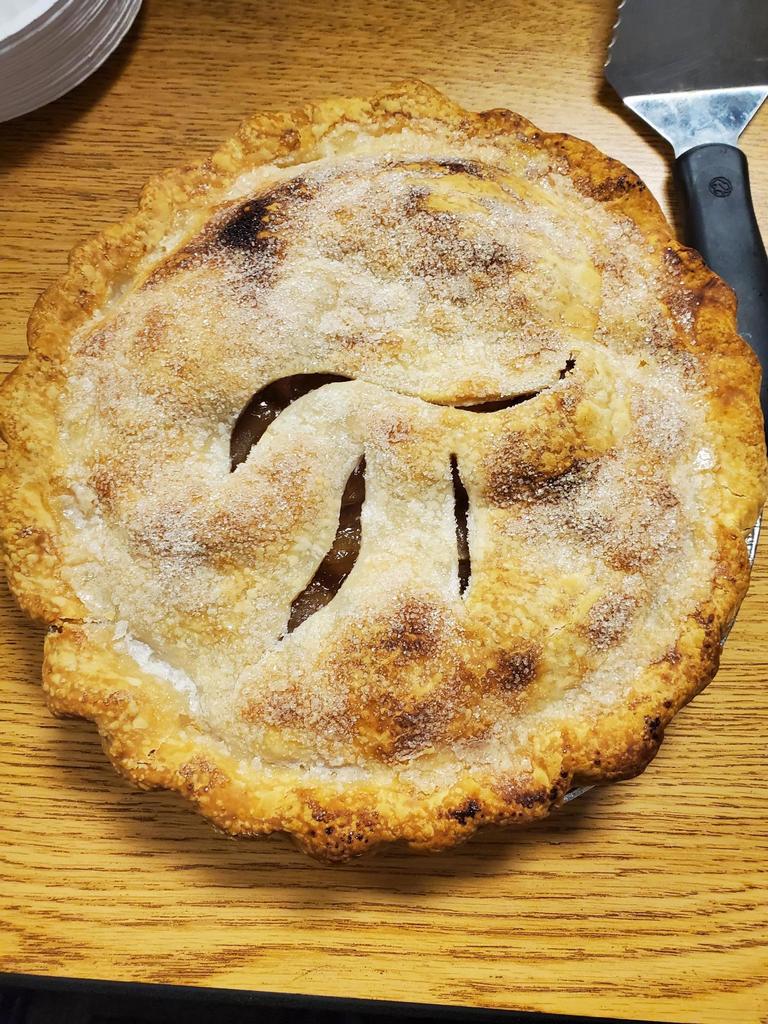 Students submitted pictures of themselves reading at home during Read Across America week. The pictures were put on top of the letters to help decorate the hallway at Lennox Elementary.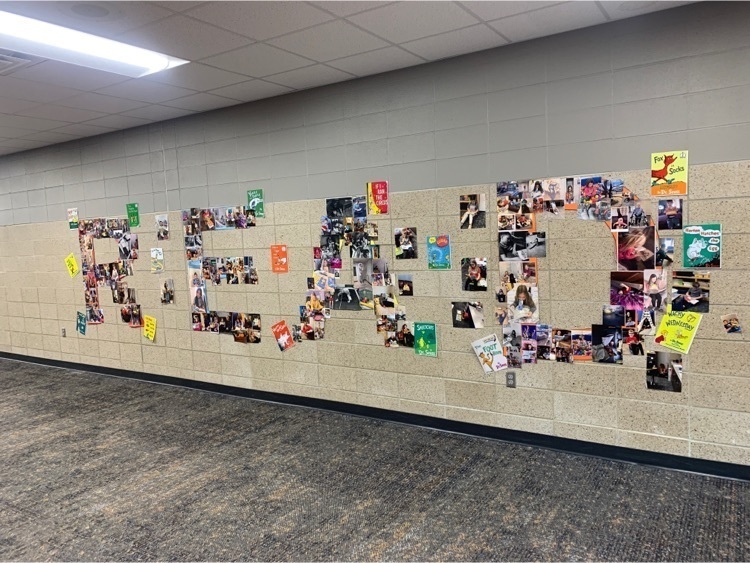 On Wednesday, March 9th, Officer Roman from the LPD came to Mr. DeWitt's 5th grade Health classes and talked about his job and the effects of using drugs and alcohol. Thank you, Officer Roman!

On Wednesday, March 9th, Sioux Falls Skyforce personnel and basketball players came to Lennox Elementary to give 3 free tickets to 4th grade students for their March 26th contest against Oklahoma. Players included Micah Potter and Trey Mourning. Thank you Skyforce!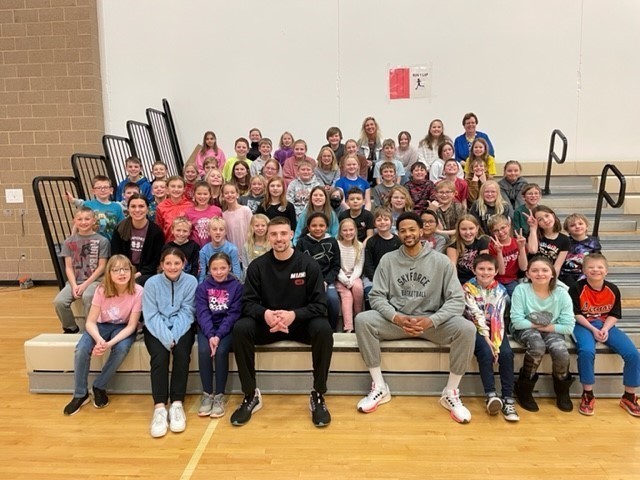 Lennox National Honor Society students are completing a community service project - making tie blankets to give to various child services organizations in the area.