Worthing Elementary students on their new rockwall during PE class.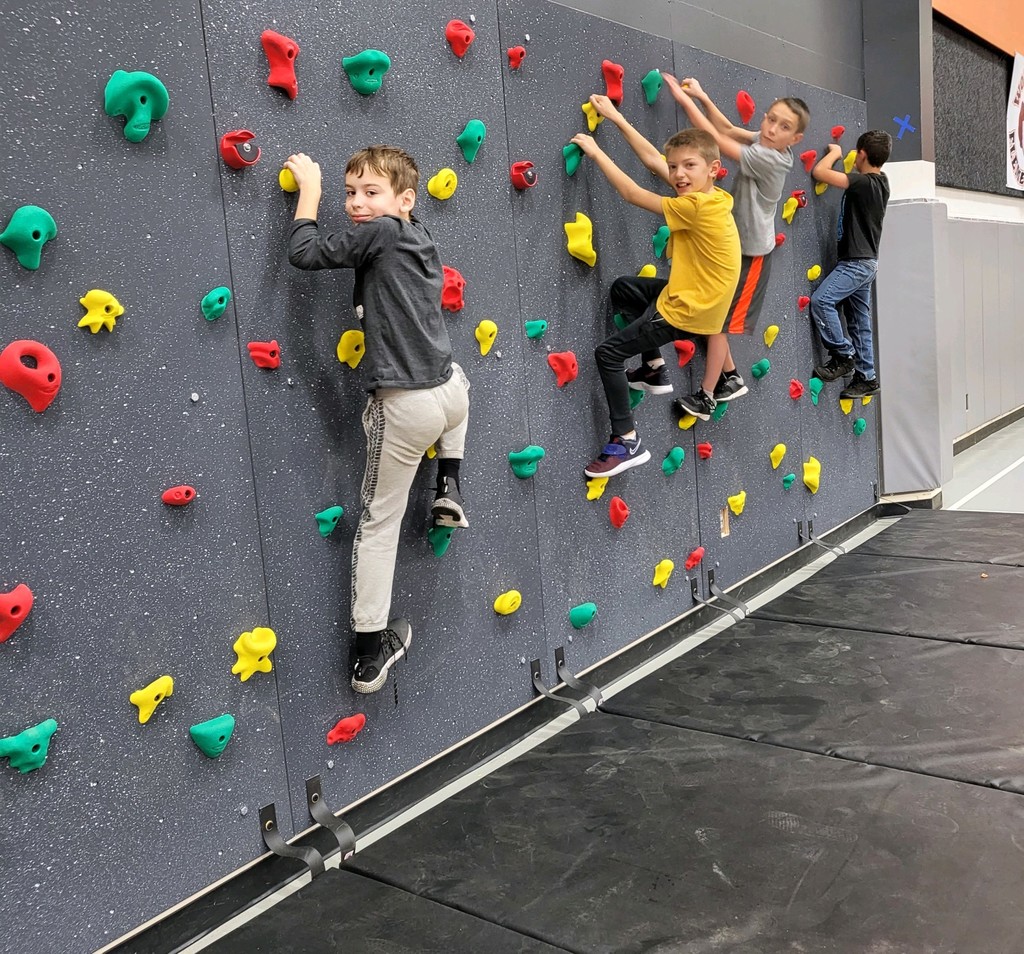 Worthing Elementary was lucky to have Mrs. Smit's mom come in to help the 2nd graders decorate pumpkins! Thank you, Mary!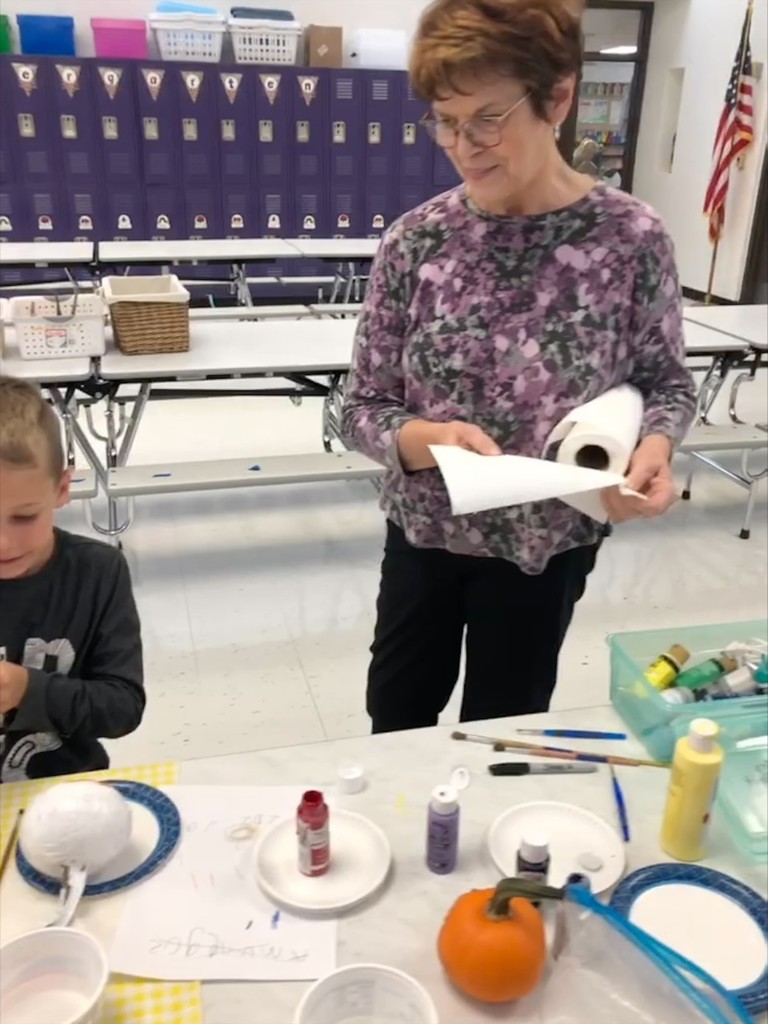 The Smokehouse made it's appearance at Worthing Elementary School today. Thank you to the Worthing Fire Department for organizing this event and teaching our students about fire safety!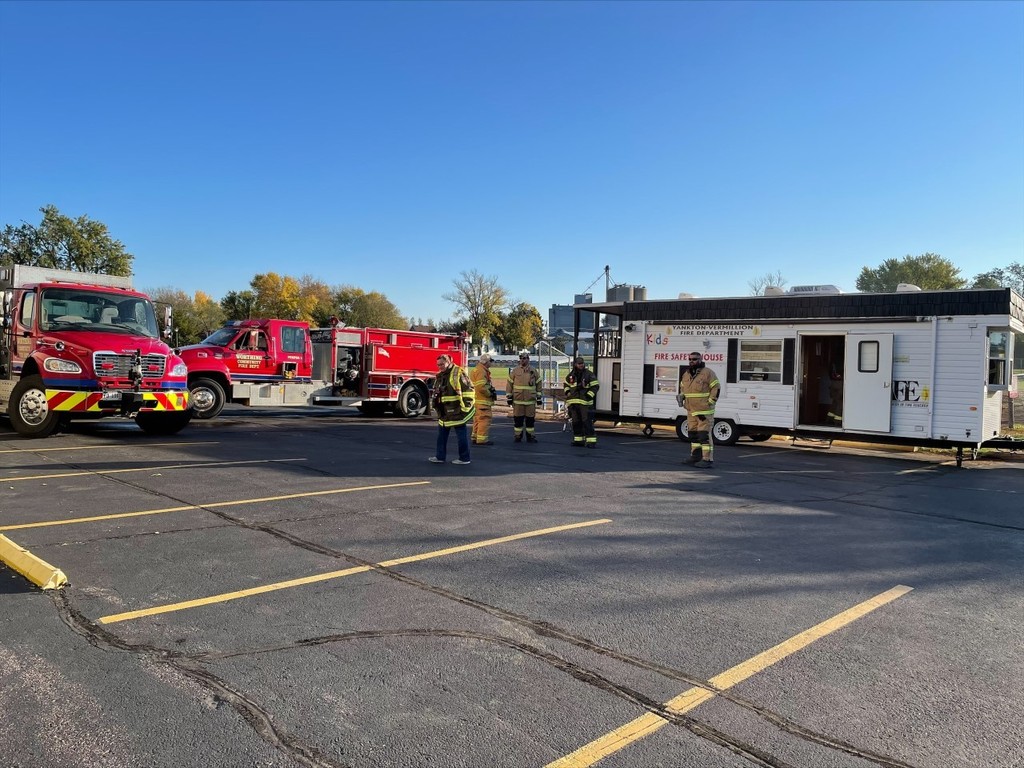 Look at this surprise in the Kindergarten class today! Mrs. Keyman's mom was the guest reader!!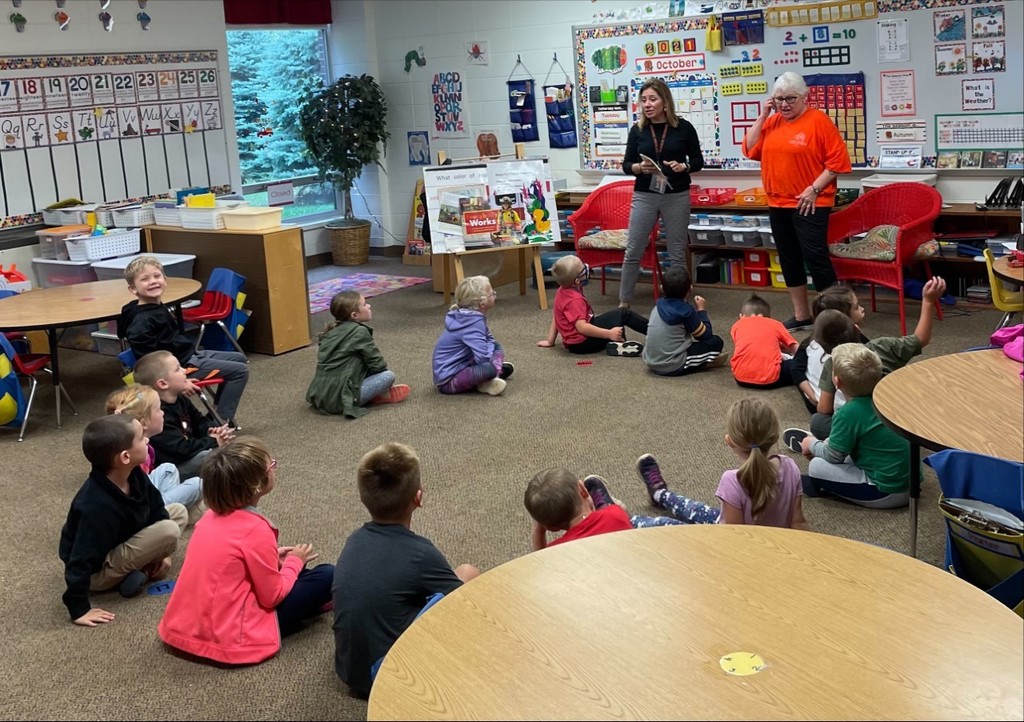 Congratulations to Mrs. Waldner for being awarded the Architecture Incorporated Grant!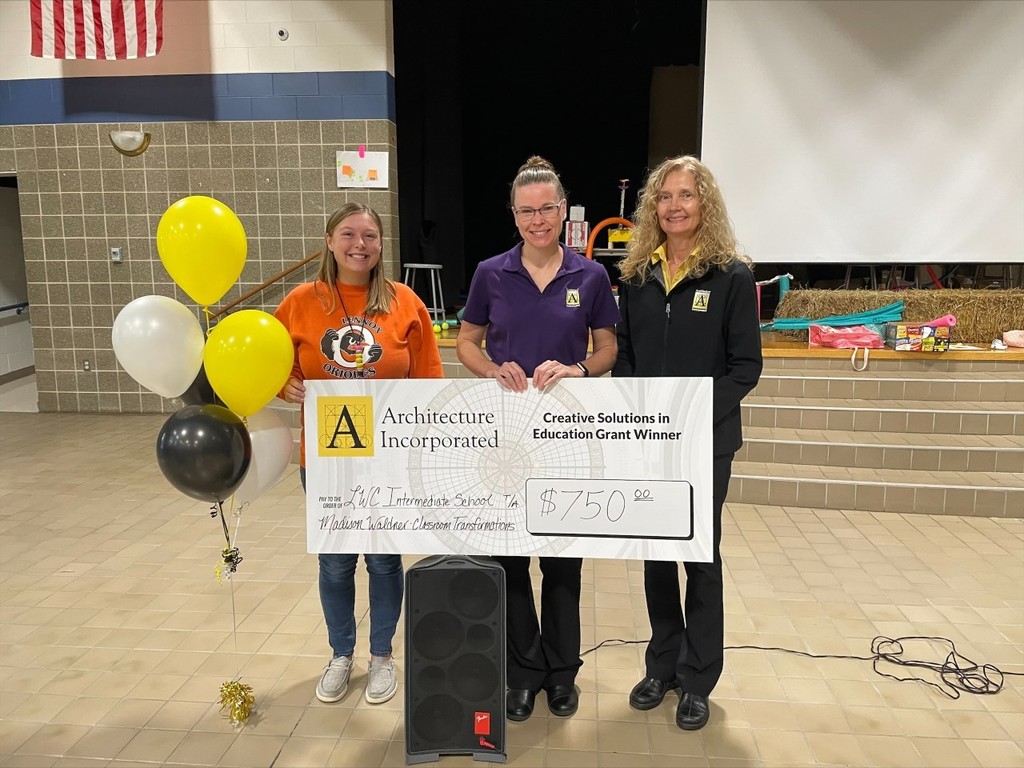 More Harvest Festival photos!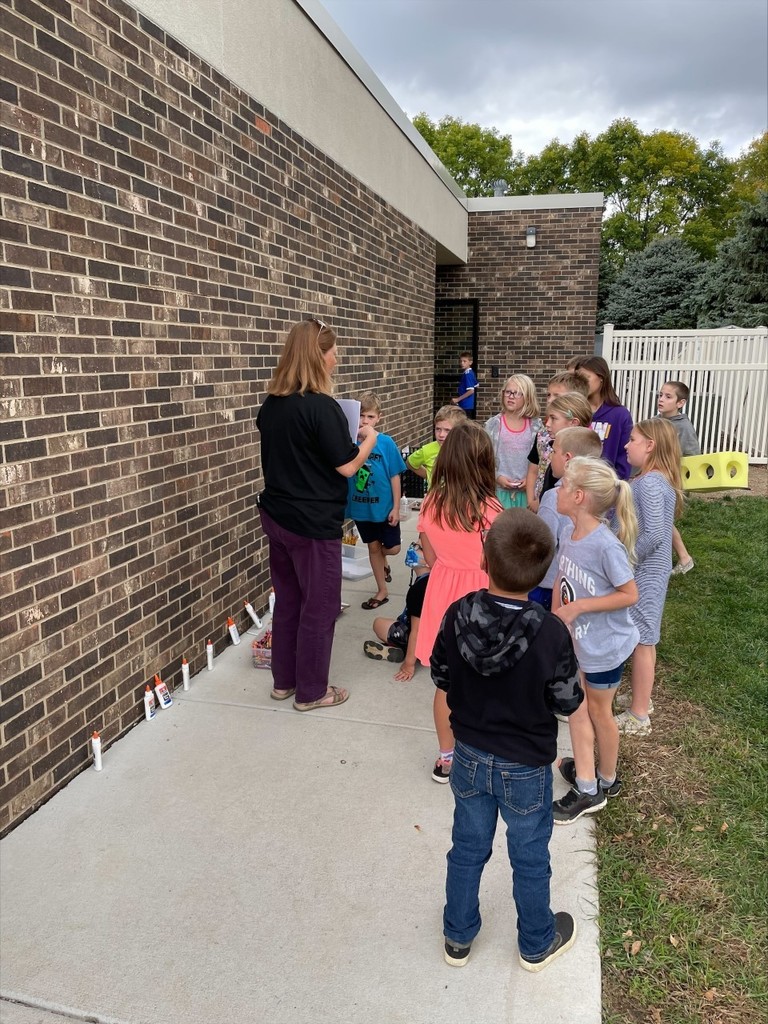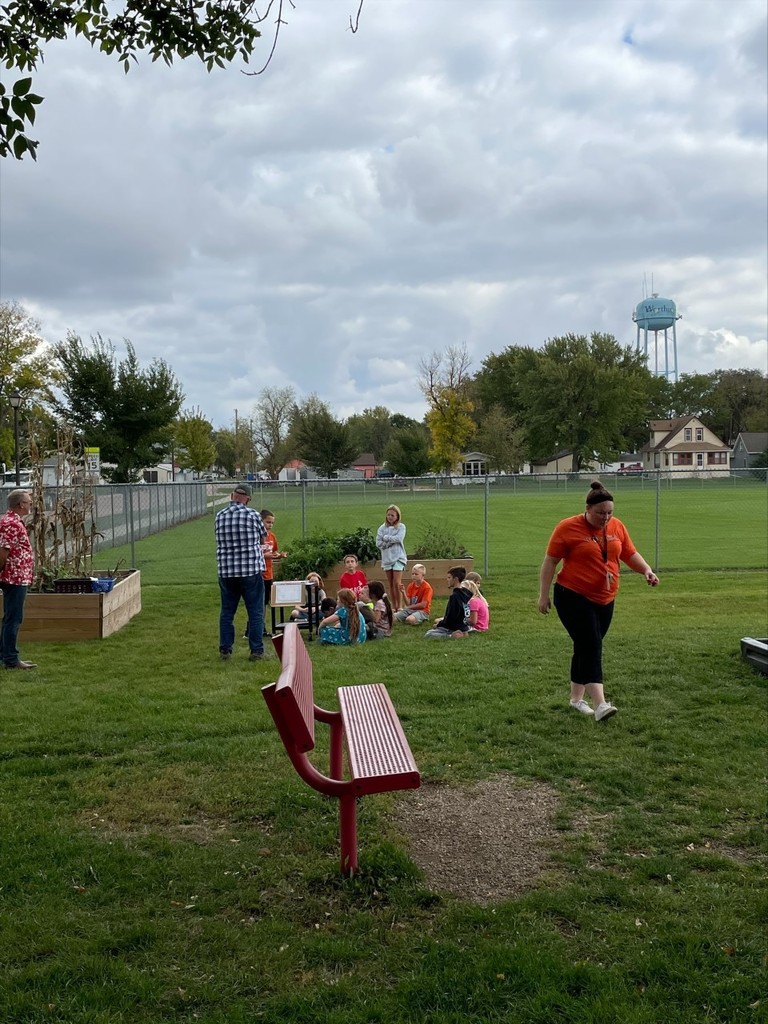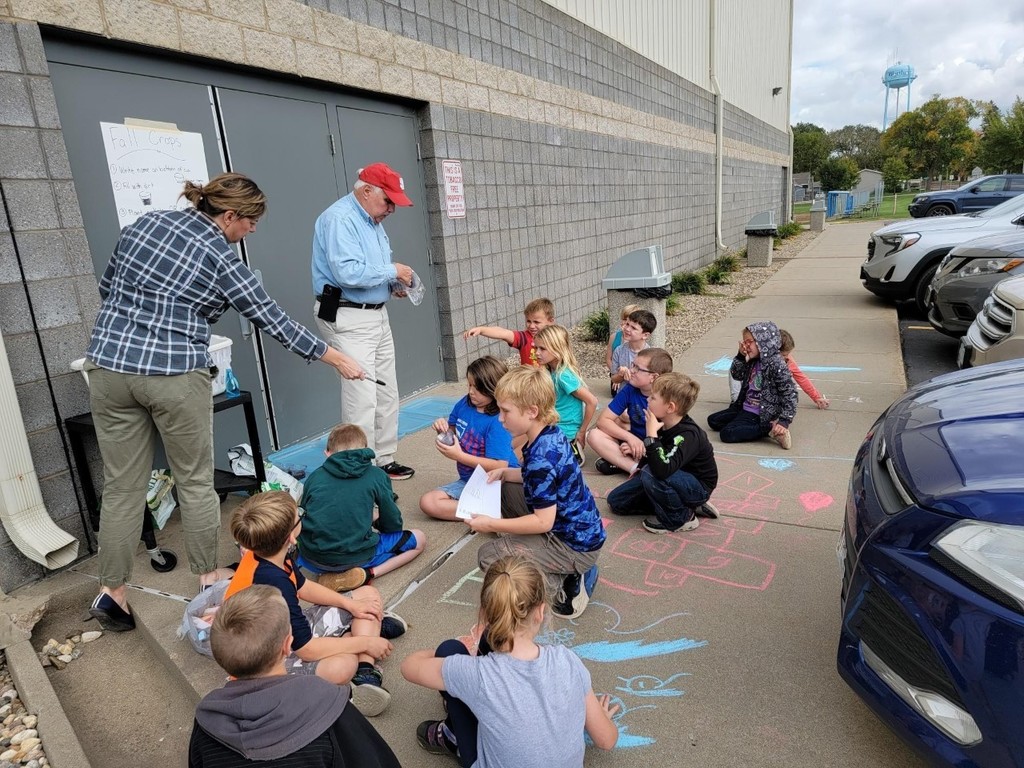 We had a successful 1st Annual Harvest Festival! A special shout out goes to Mrs. Raehsler for creating and organizing this event. Thank you, also, to Ground Works-Midwest for your support and for the volunteers that lead our student groups! The kids loved it!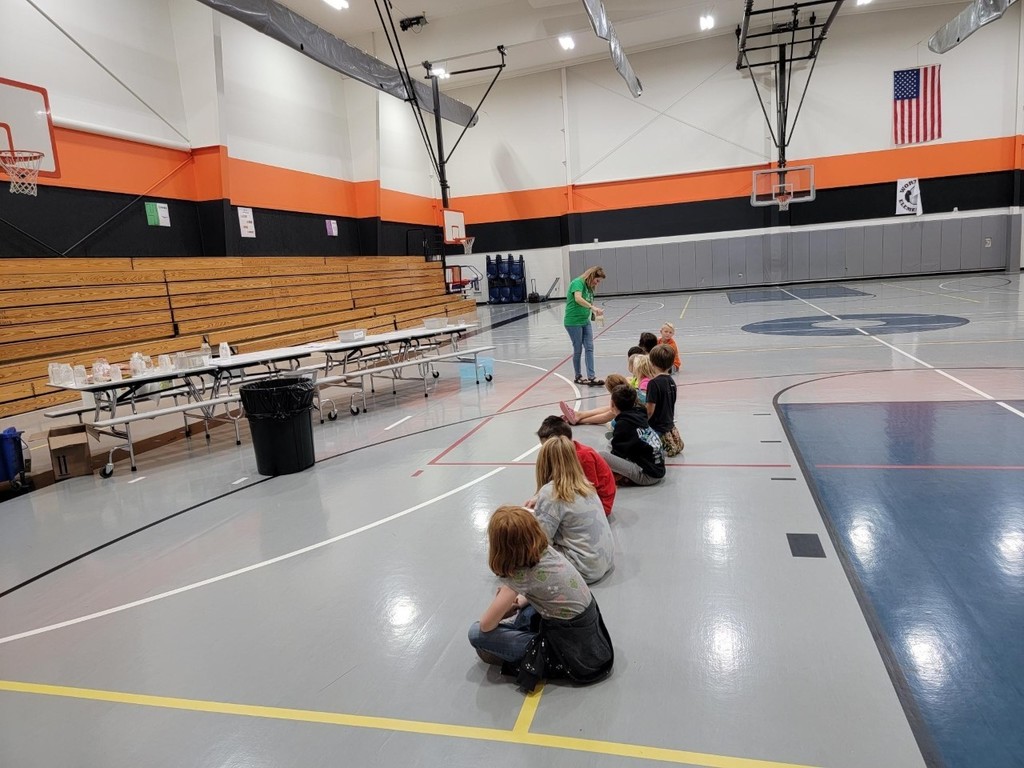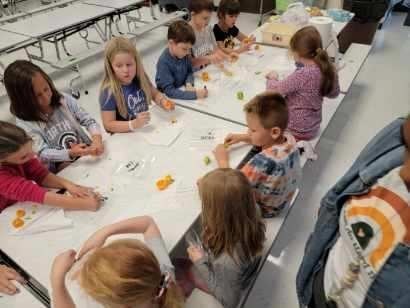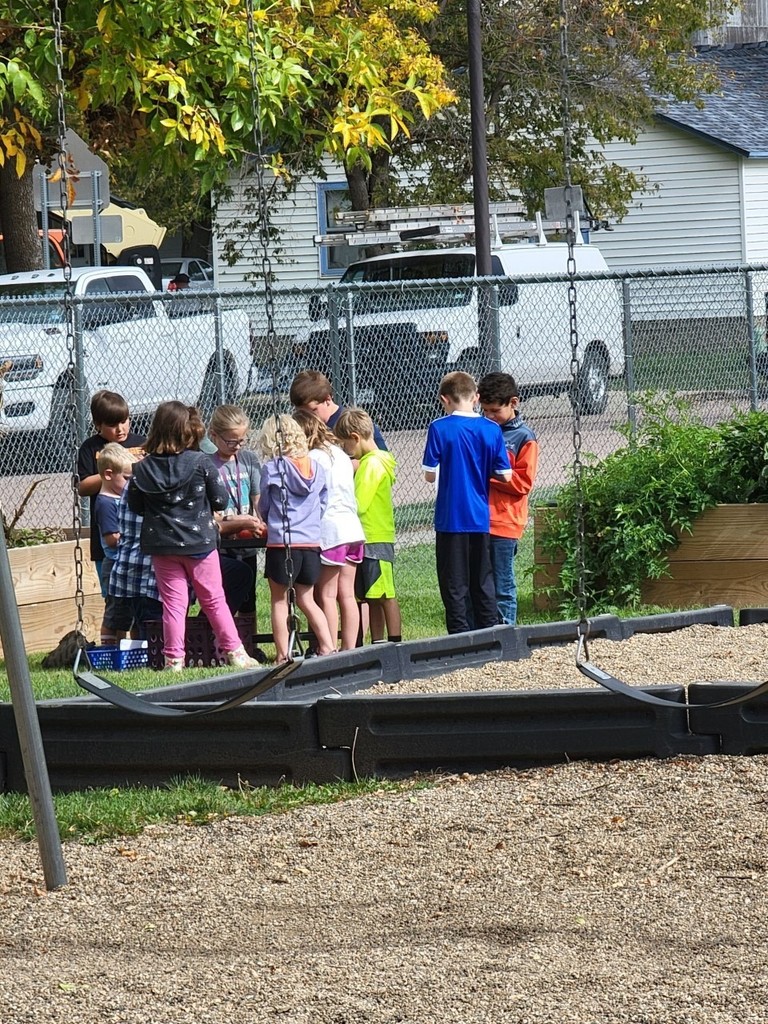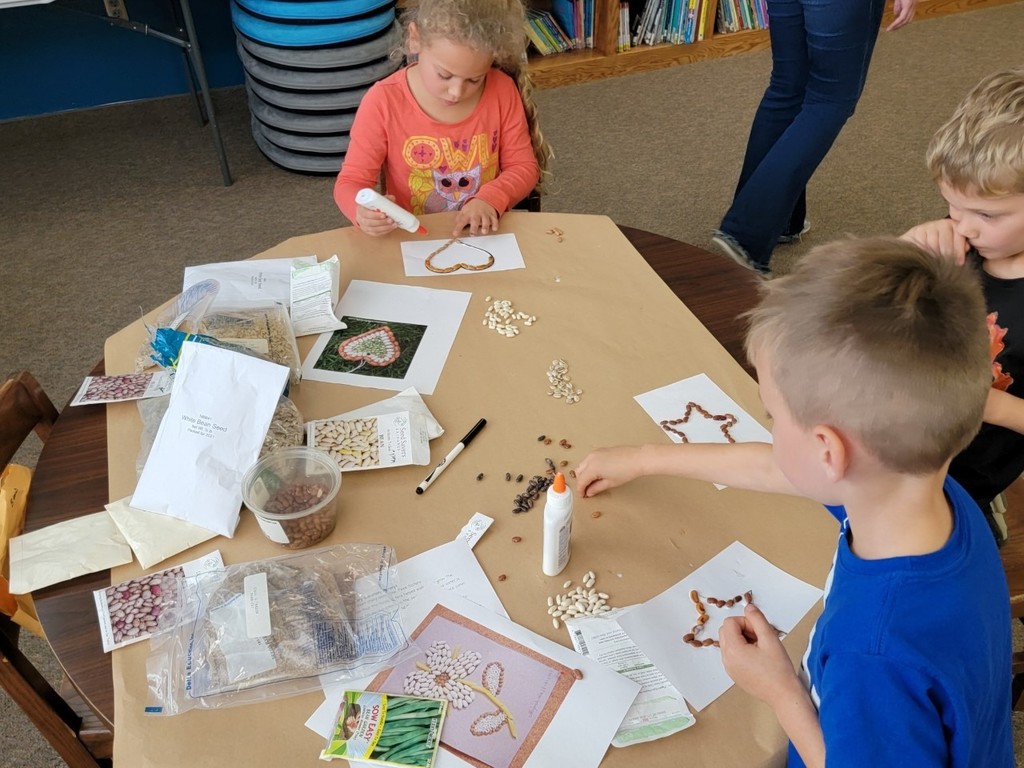 More classes with their pumpkins! #Pumpkins4College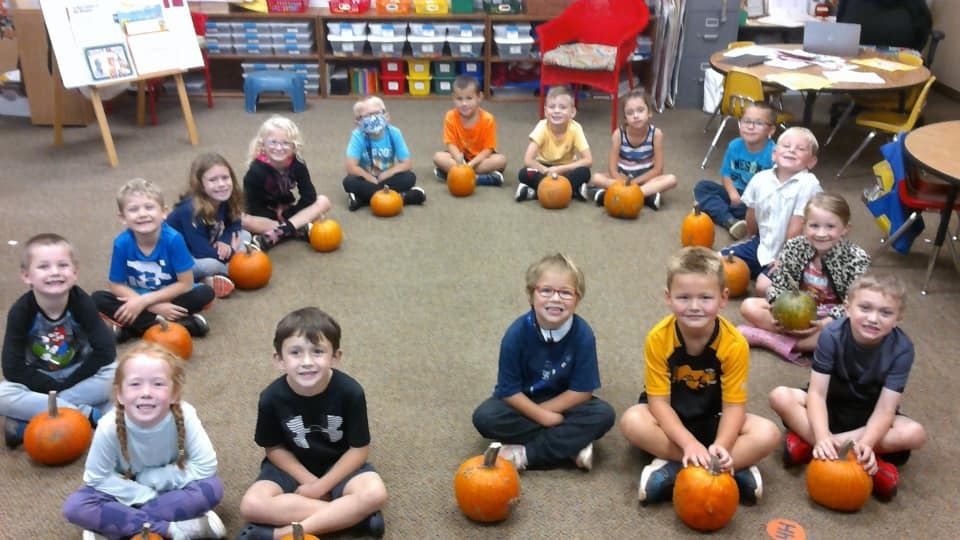 PUMPKINS! Thankful for #pumpkins4college and their donation of pumpkins for every Worthing Elementary student!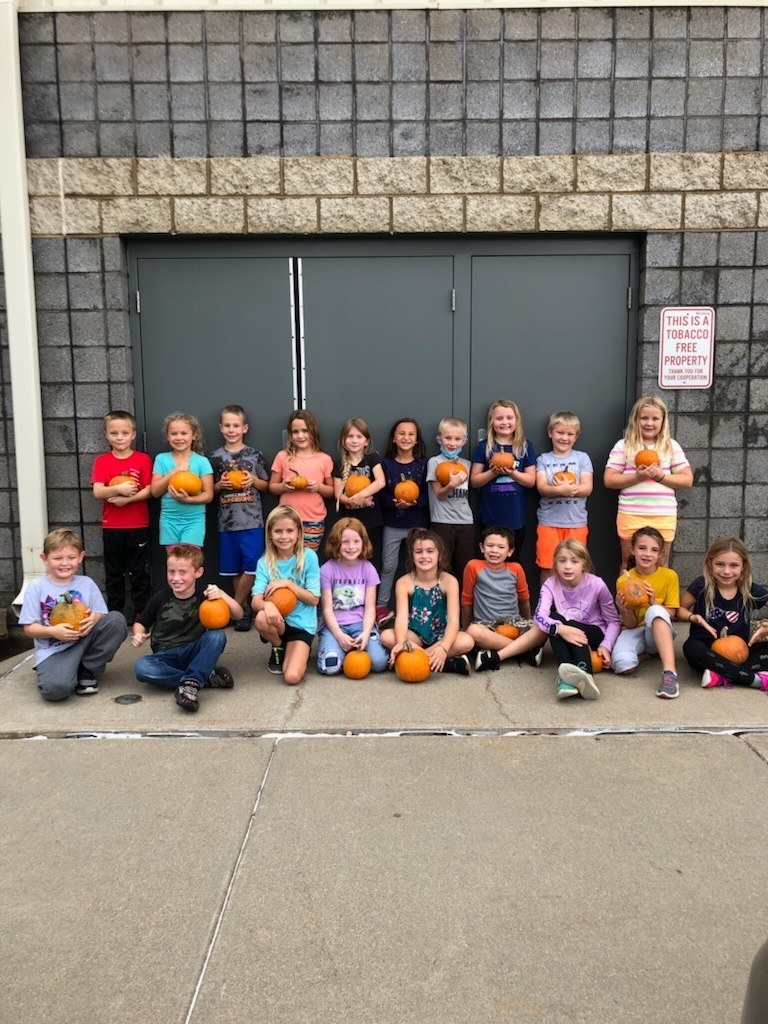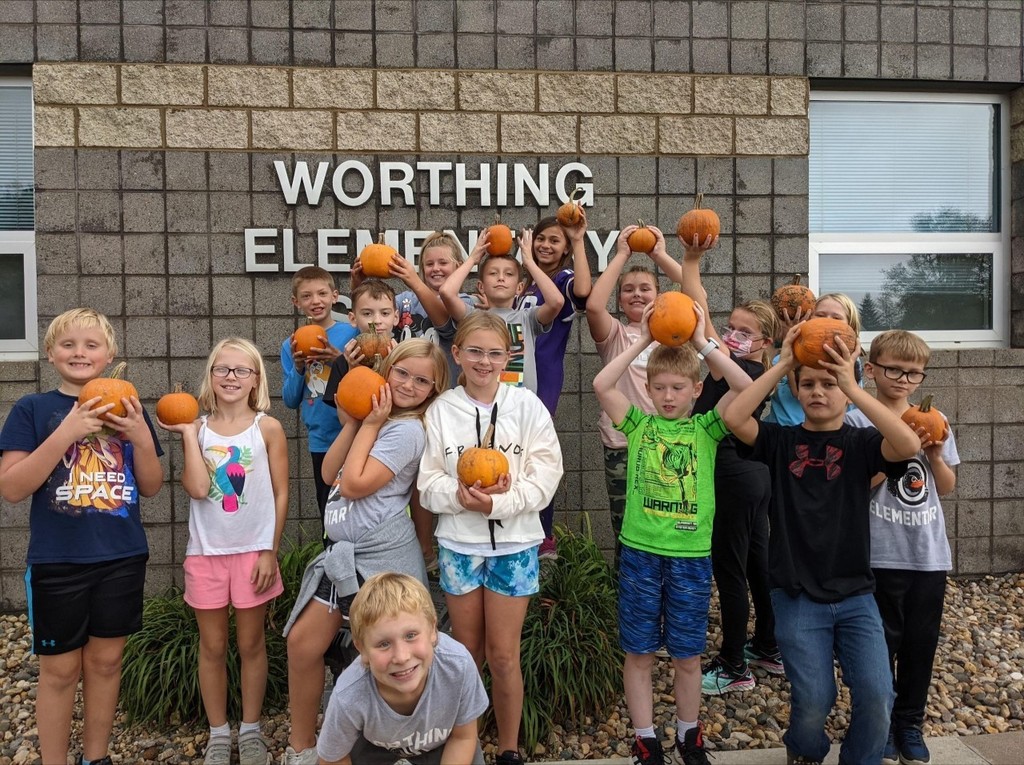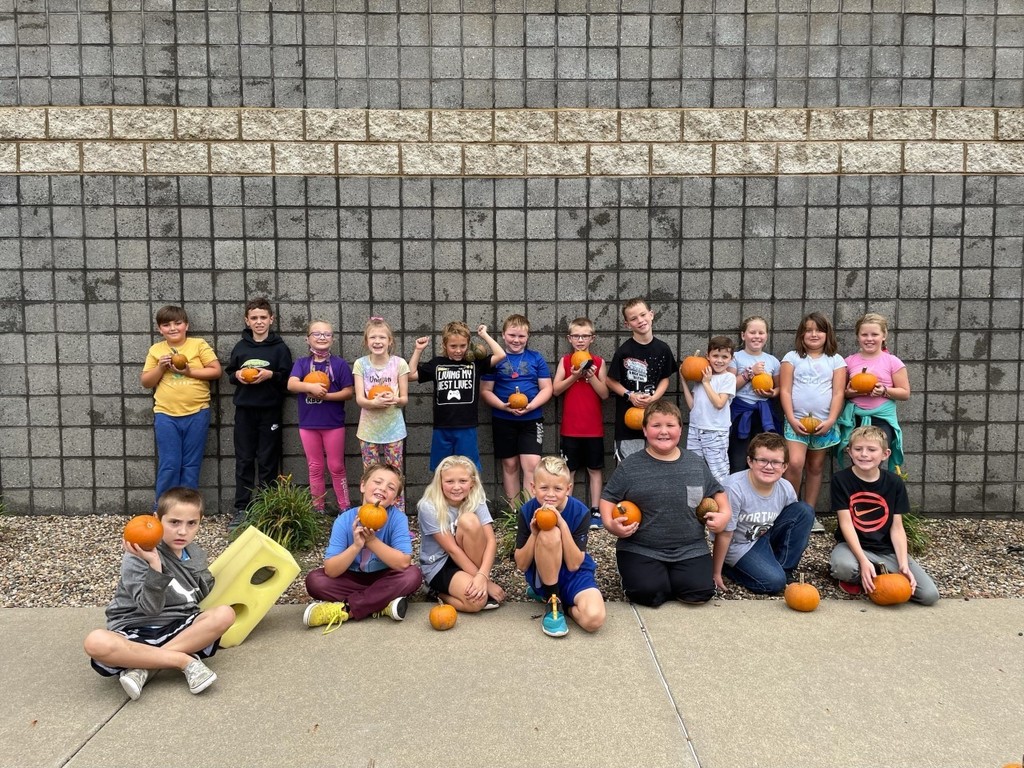 Characters on Track from our high school visit Worthing Elementary. Thank you for being great role models for our students!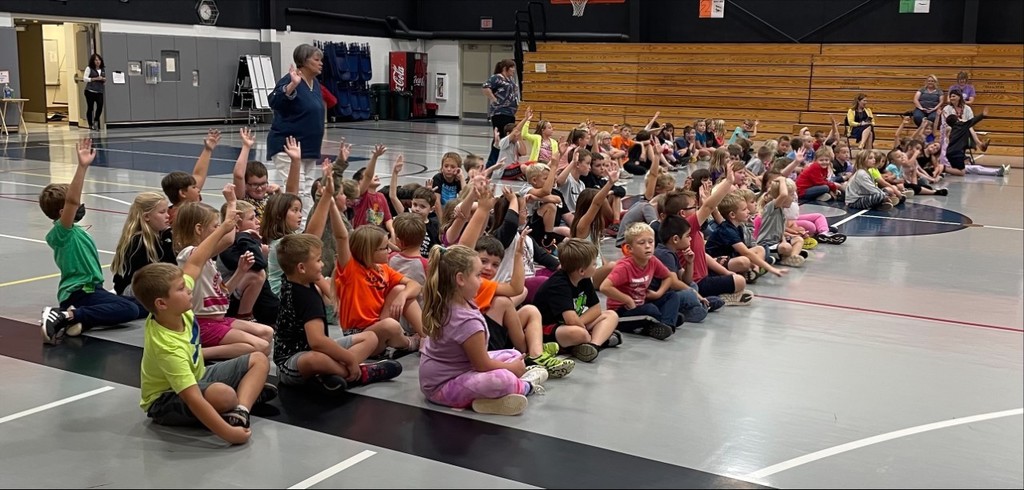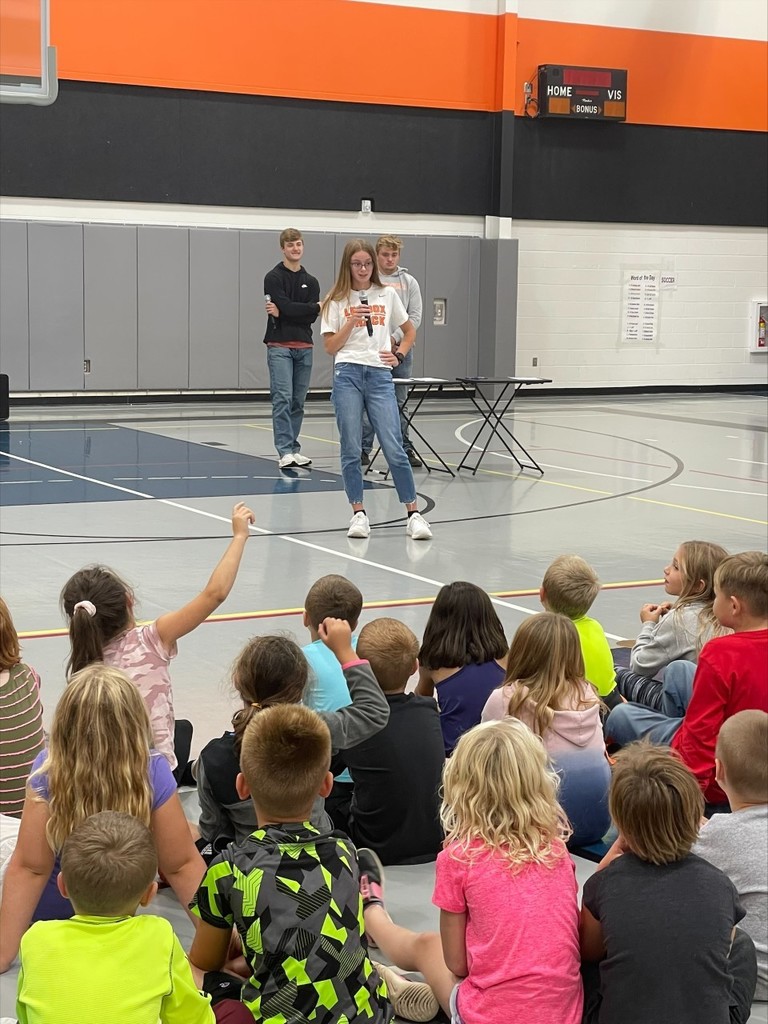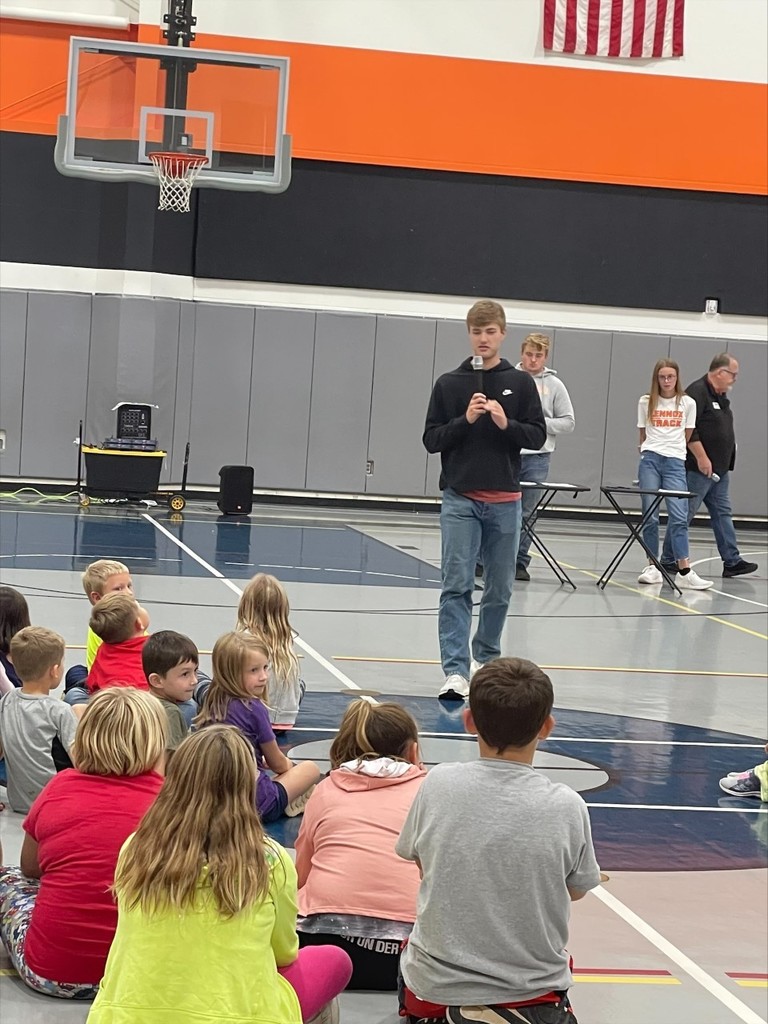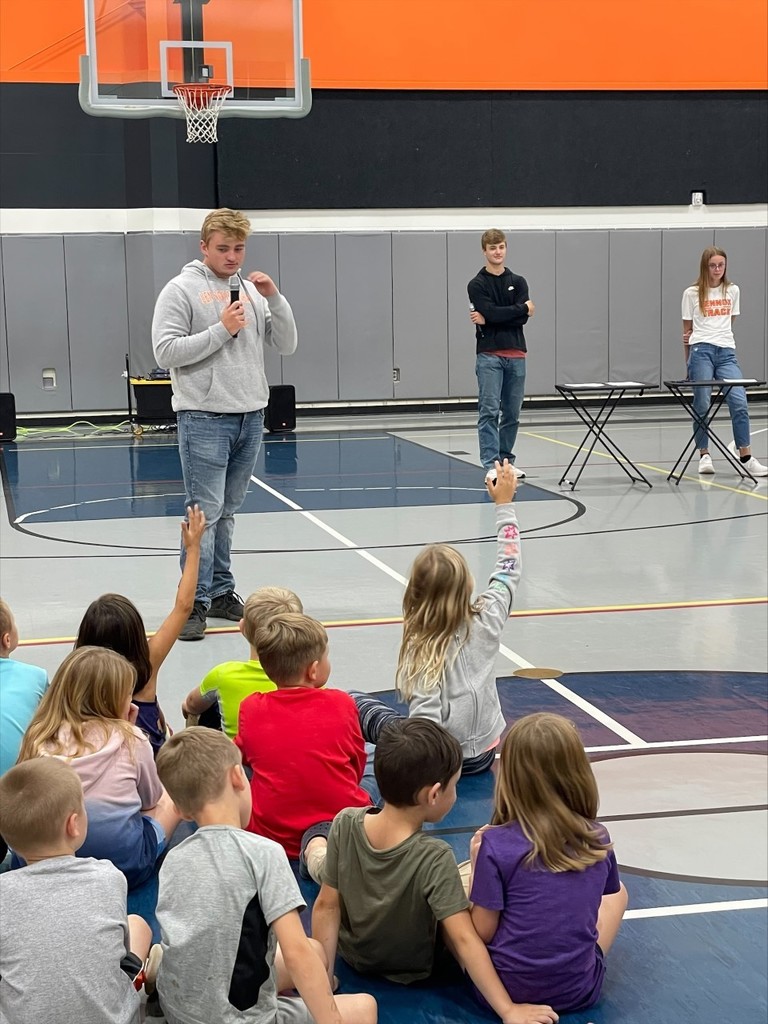 3rd grade enjoying some fun glow in the dark spelling to celebrate the end of a busy week!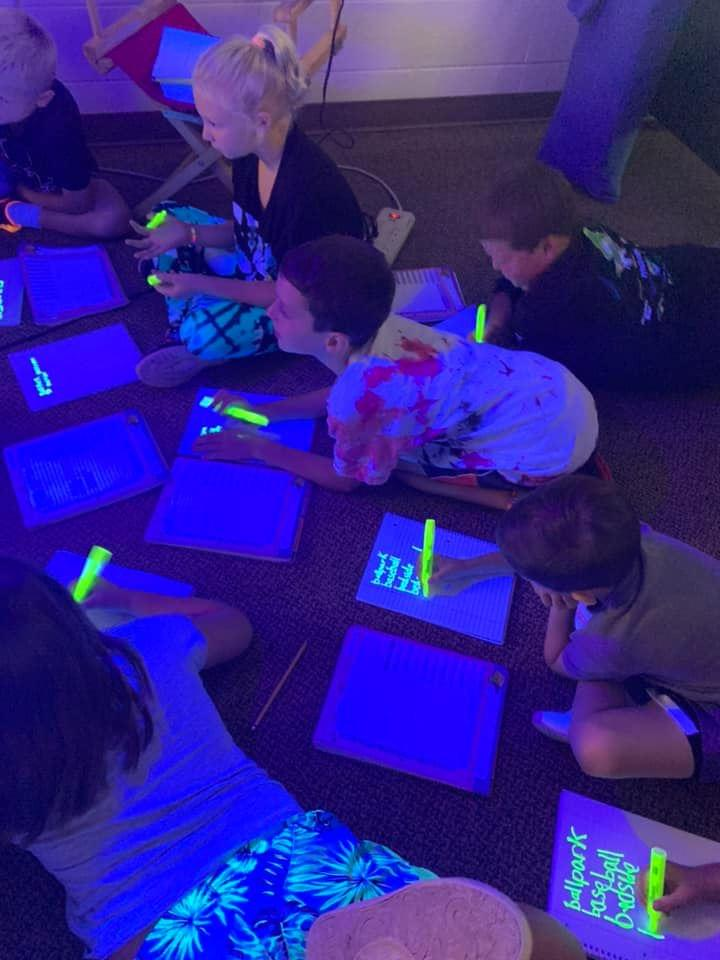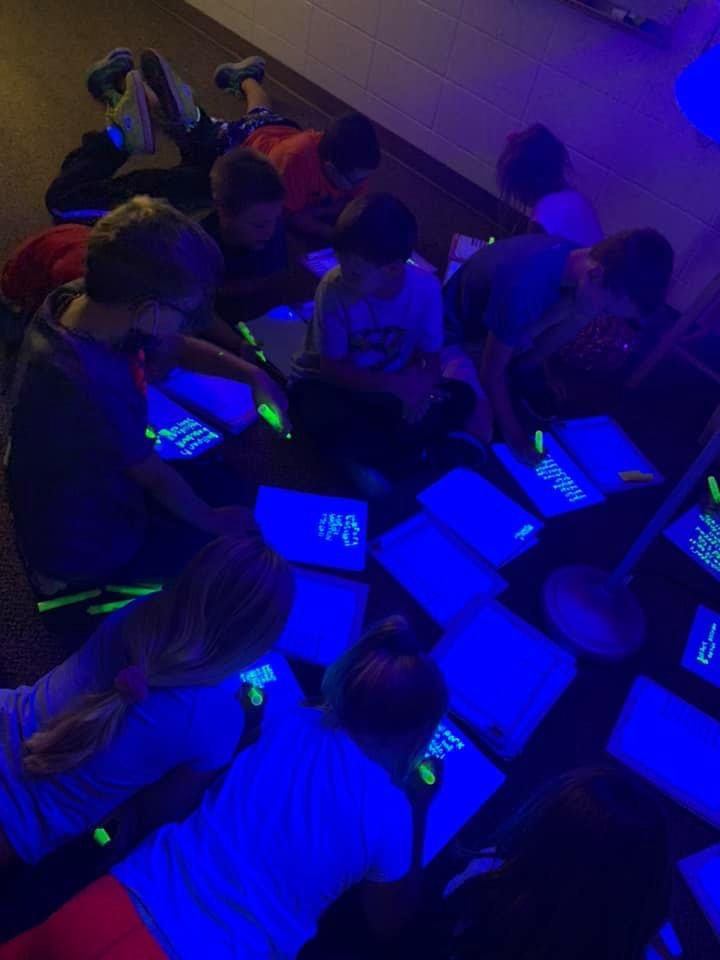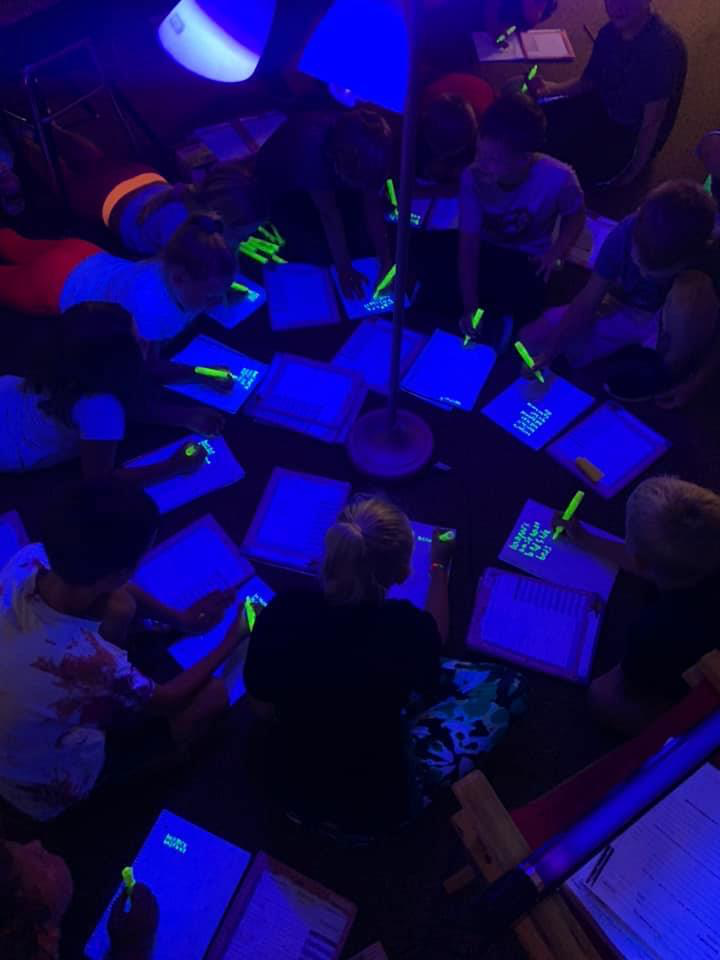 Thank you Worthing PTT for the popsicles at Open House! Find the Worthing PTT page on Facebook!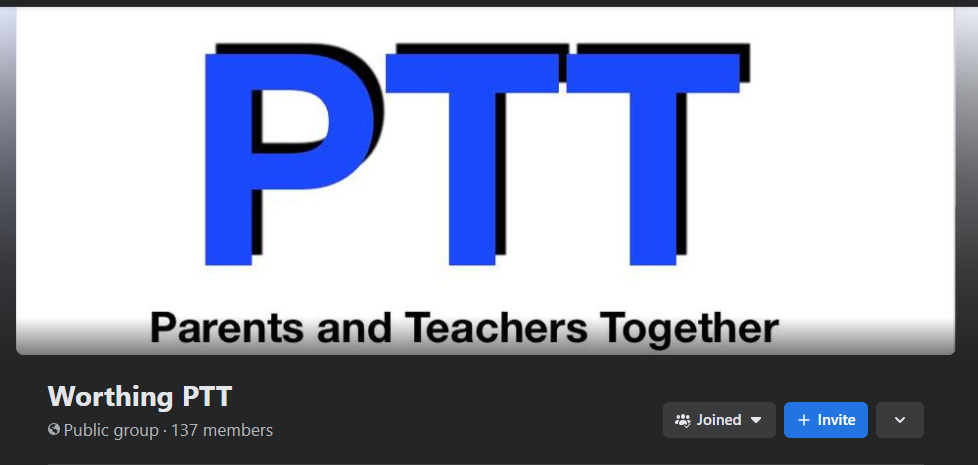 Ground Works and Worthing 3rd and 4th grades built our Teaching Gardens today! What an amazing team!! Article in The Lennox Independent coming soon!