Our kids did an amazing job at the concert!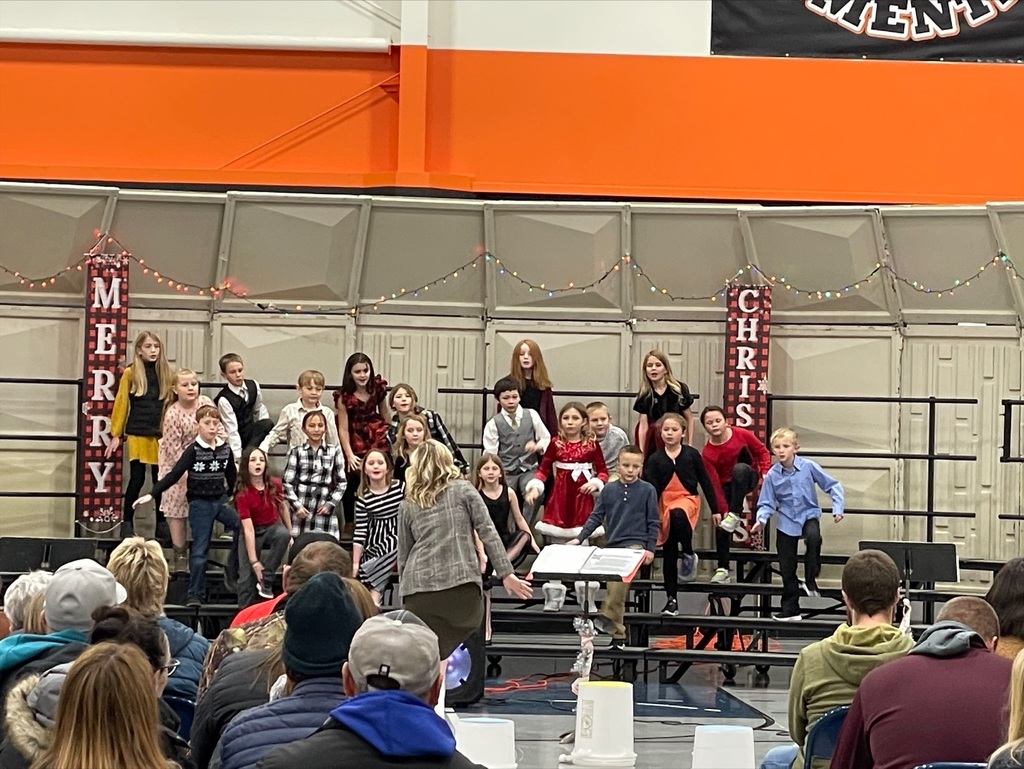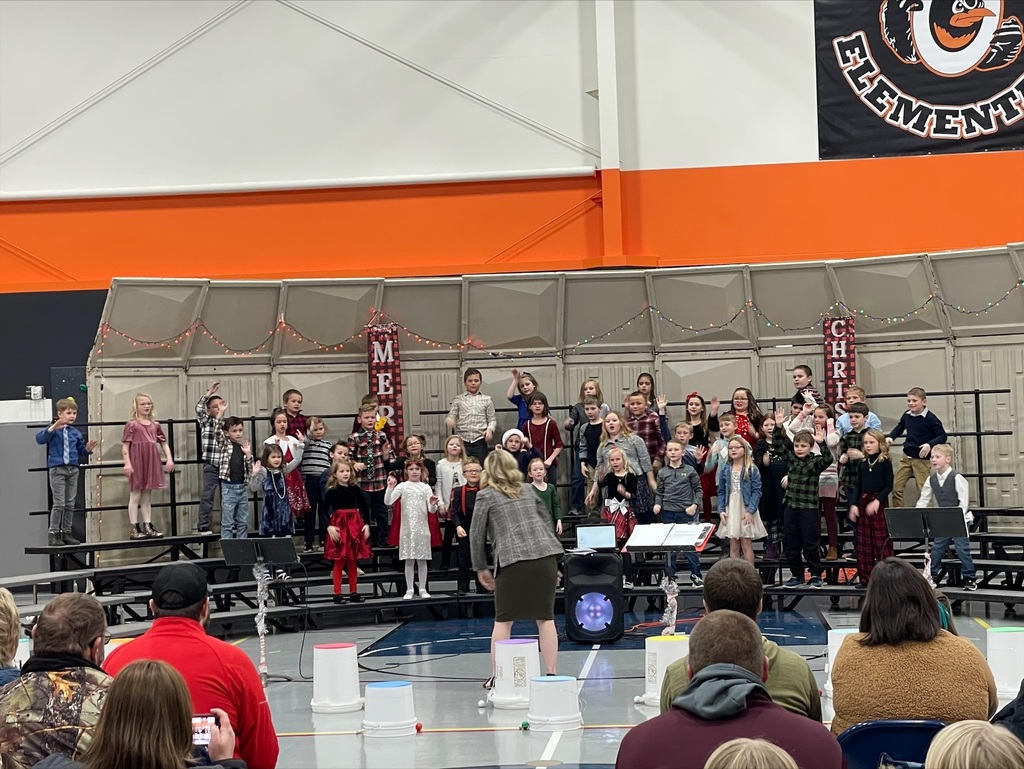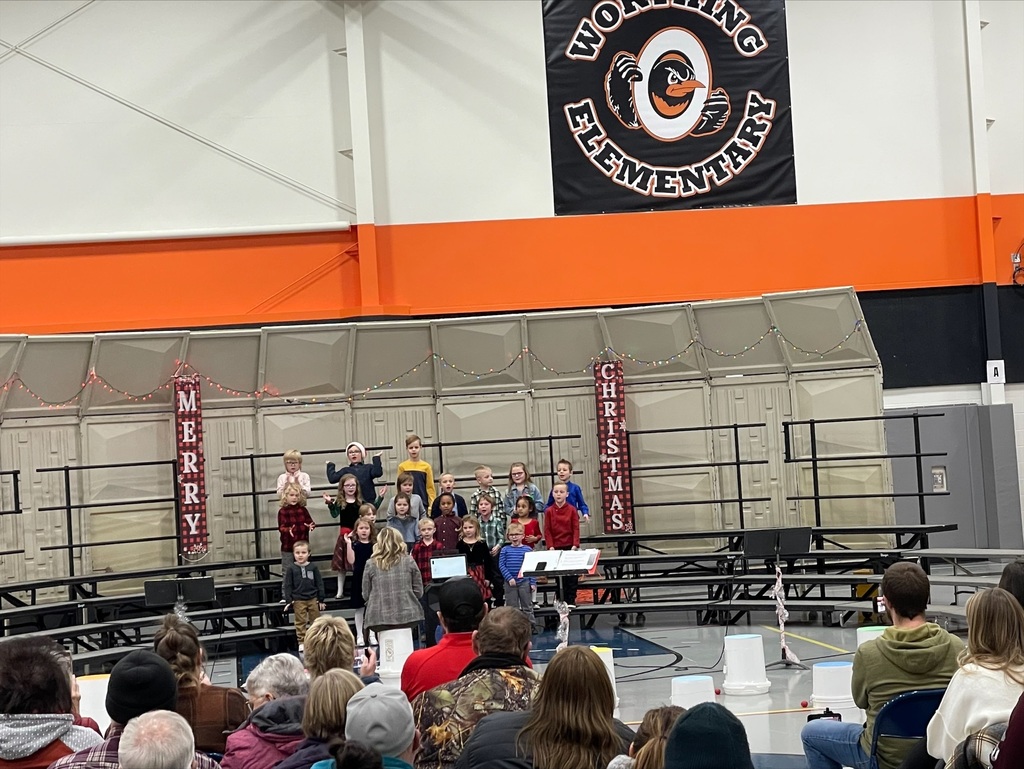 Winter Concert practice time! Our students sound amazing!!!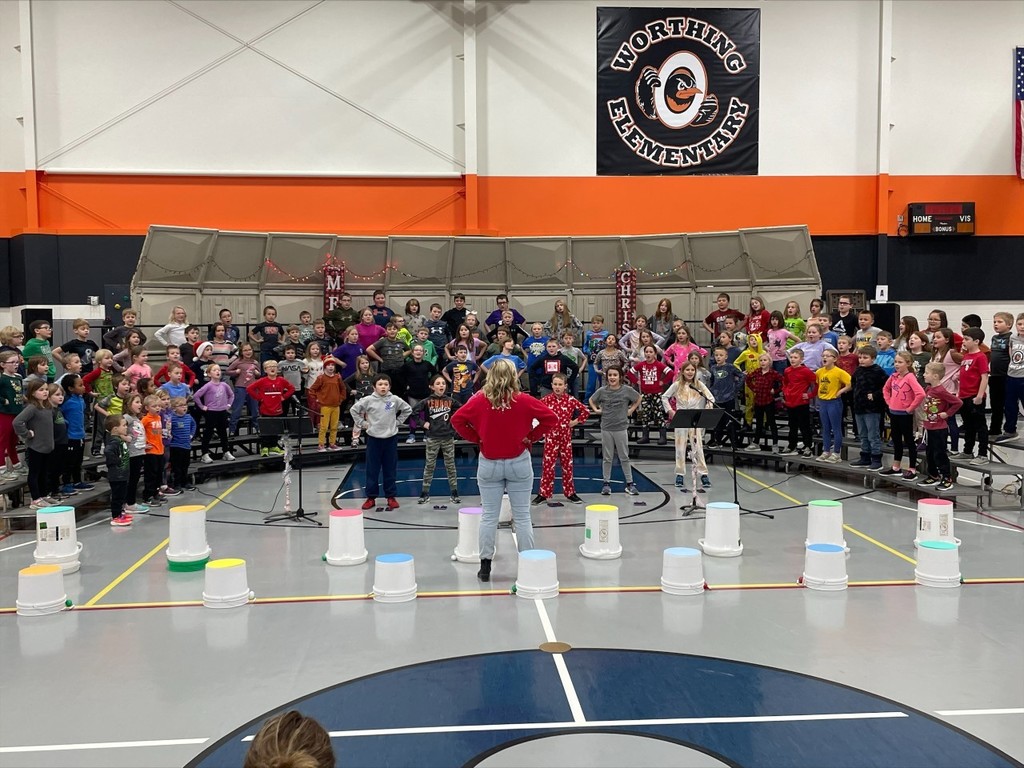 Worthing Elementary's first annual pool party! Thank you PTT for organizing this event!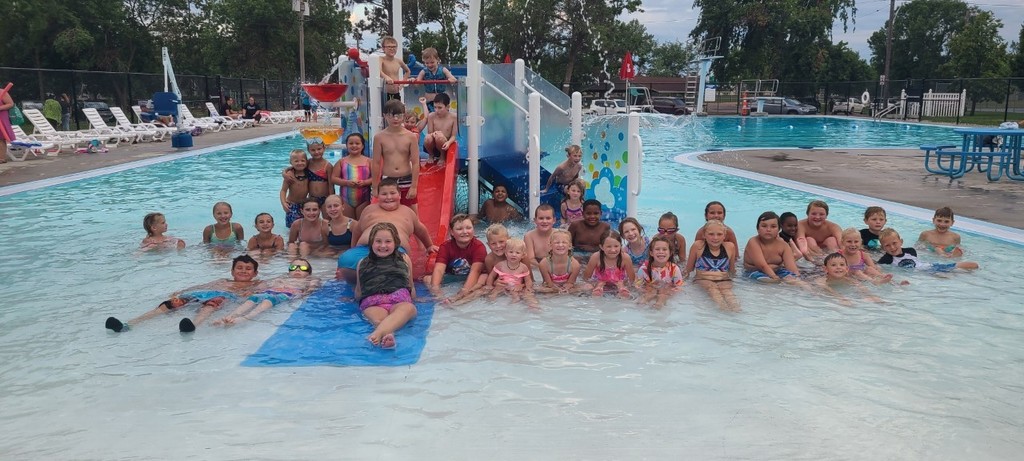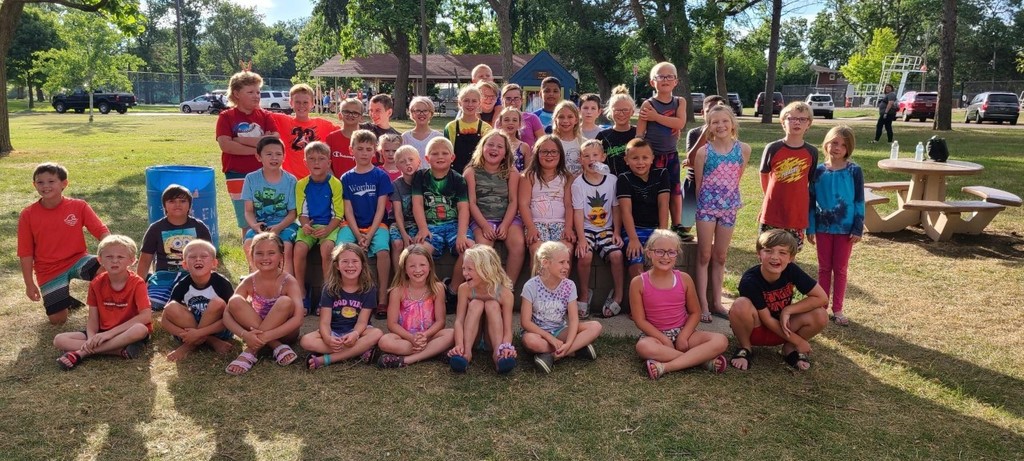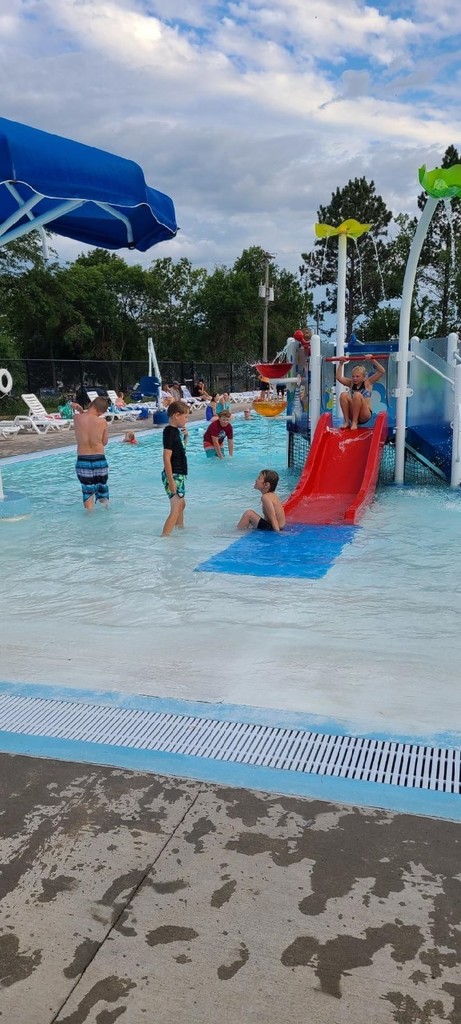 Color Run 2022 - Great way to celebrate the end of an amazing year!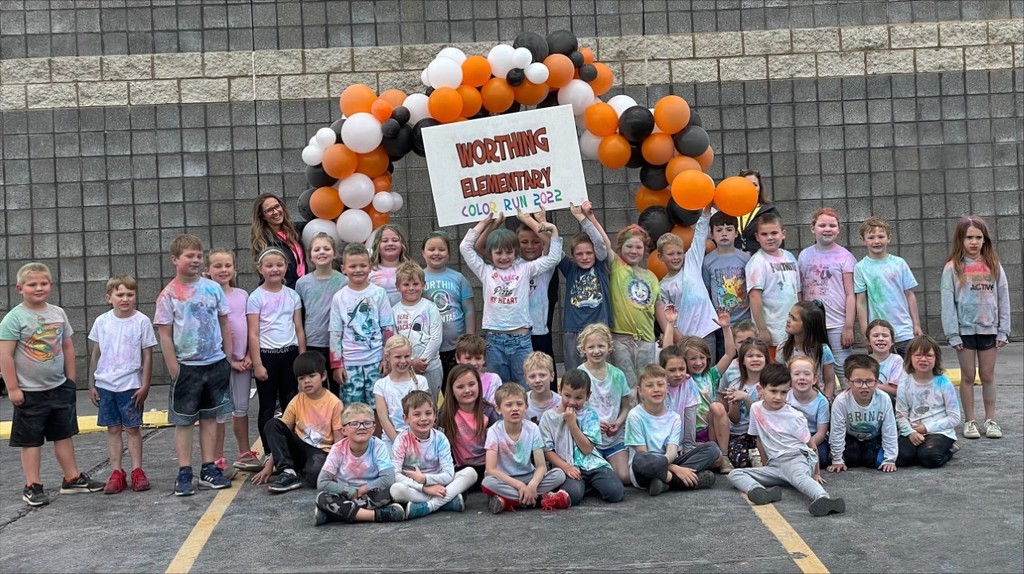 We had an extra special guest visit today at school...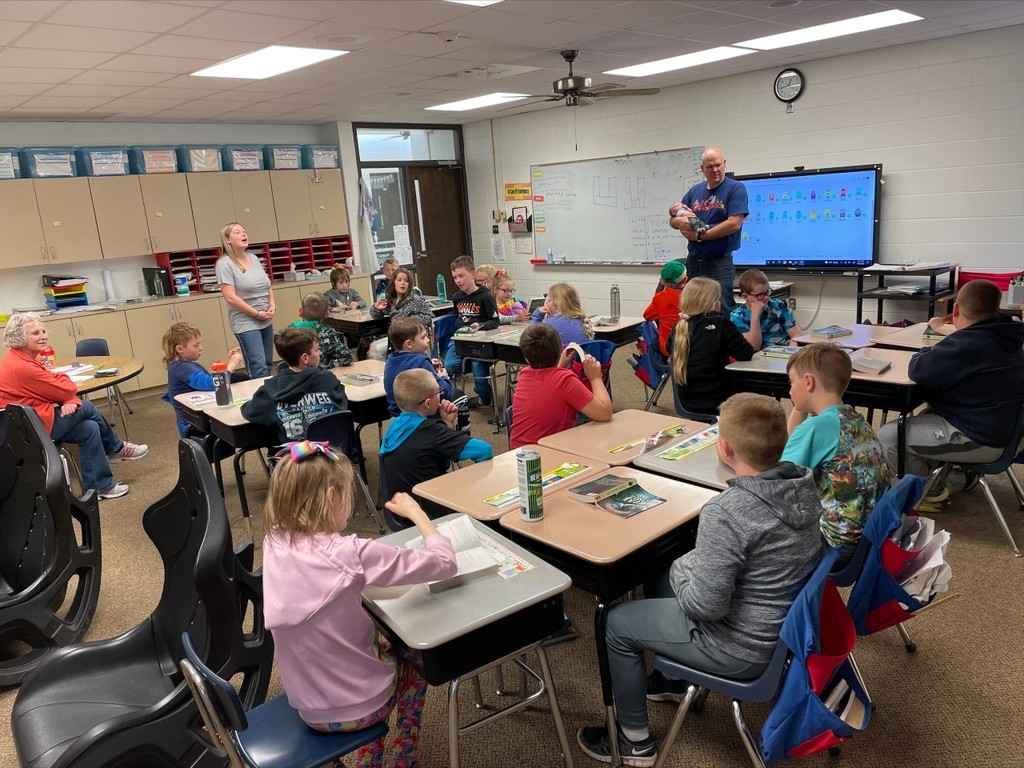 Worthing Elementary students had a great time at the Washington Pavilion. It was great to see the POET hands on exhibit in the Kirby Science Center!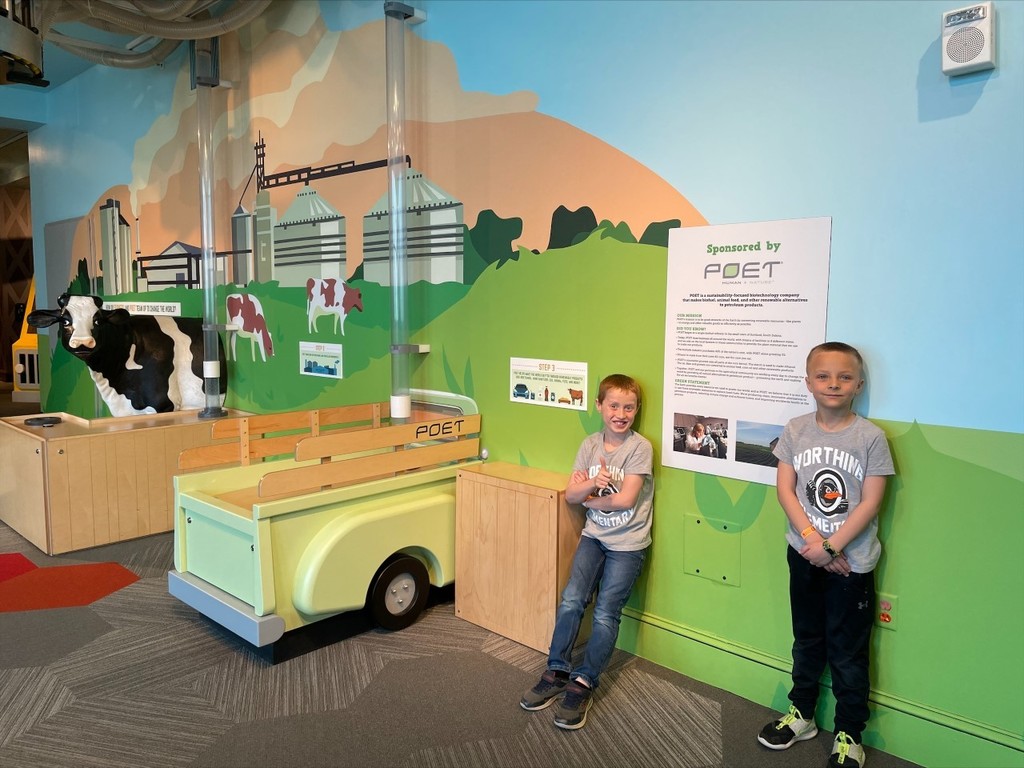 Worthing 1st grade is learning the Spanish language. Thank you goes out to Melinda, Ethan's mom, for teaching our students a second language! Research has shown that knowing a second language enriches our brains!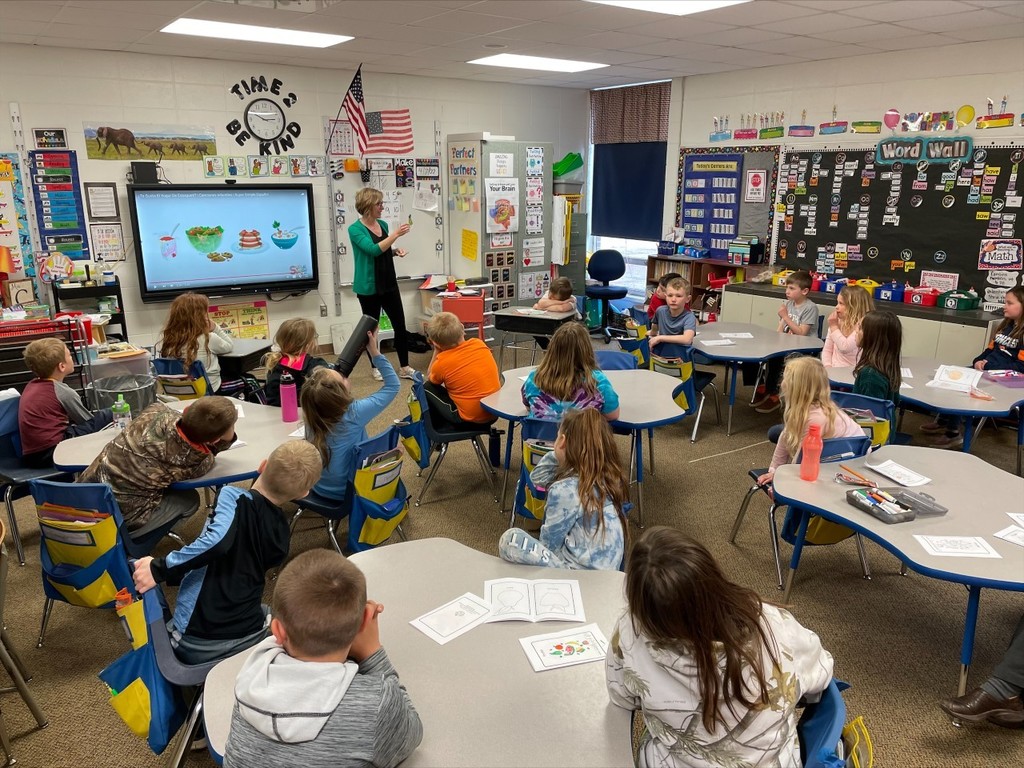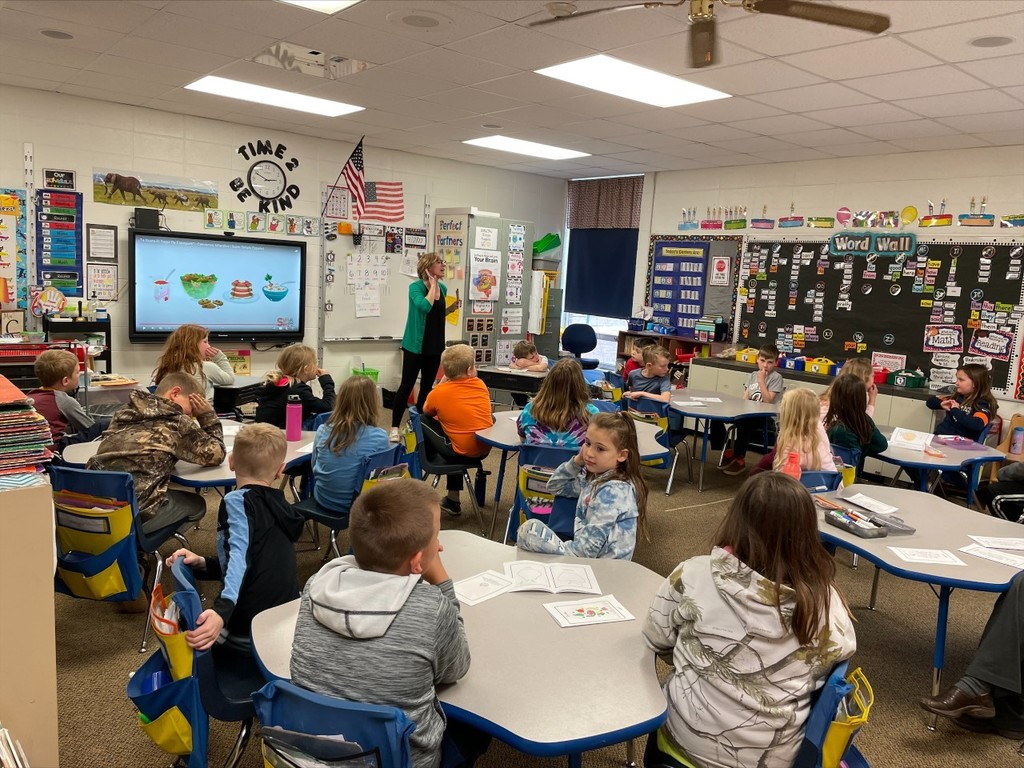 Dr. Conaway was our guest reader in Library today!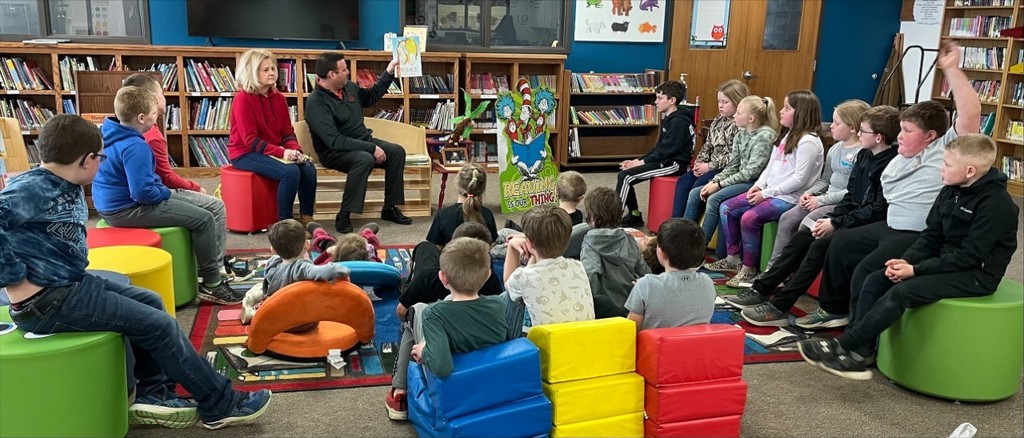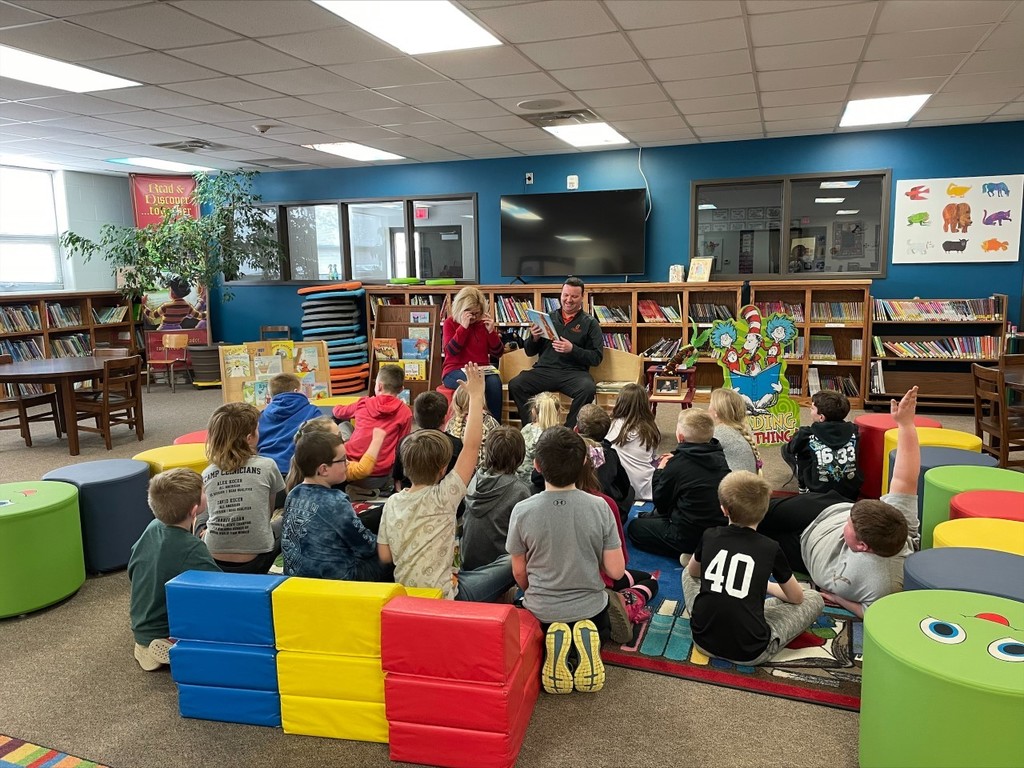 Shout out to Worthing Elementary at the Sioux Falls Skyforce Game!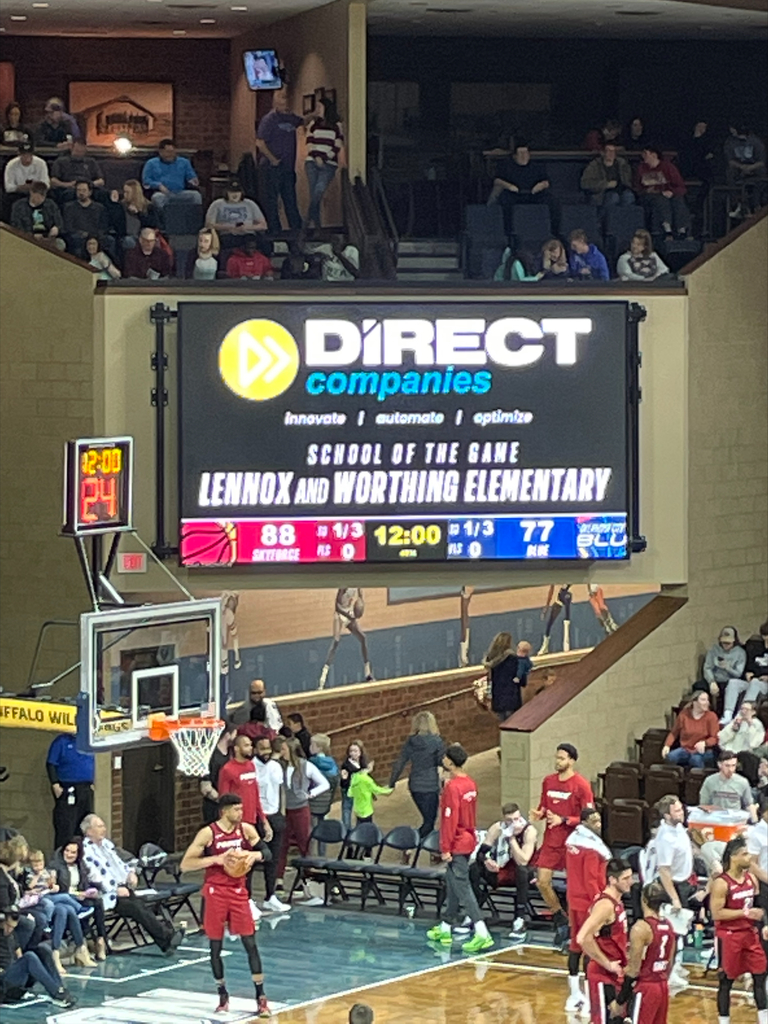 Whoa Baby!! Worthing Elementary has baby fever! 40% of our teaching staff has already or will be shortly, welcoming new babies into their families. Exciting times here in Worthing!!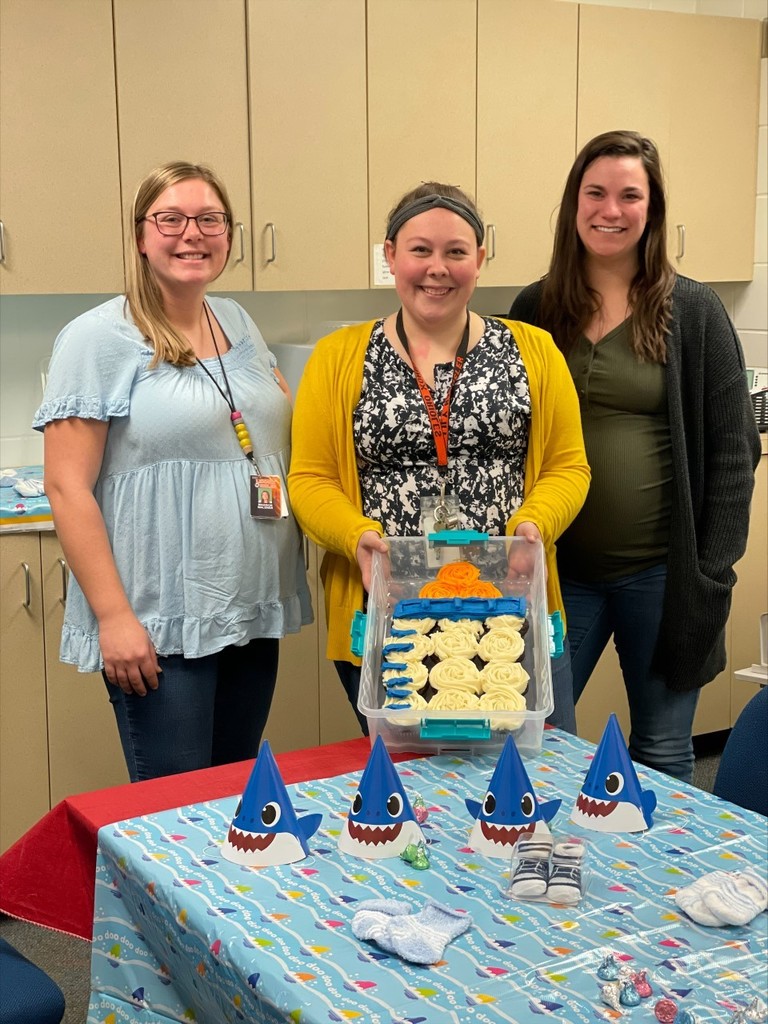 Thank you to Sioux Falls Skyforce players Sam #25 and Martin #50 for delivering free tickets to our 4th graders to attend the Skyforce game! Shout out to Direct Companies for supporting this opportunity!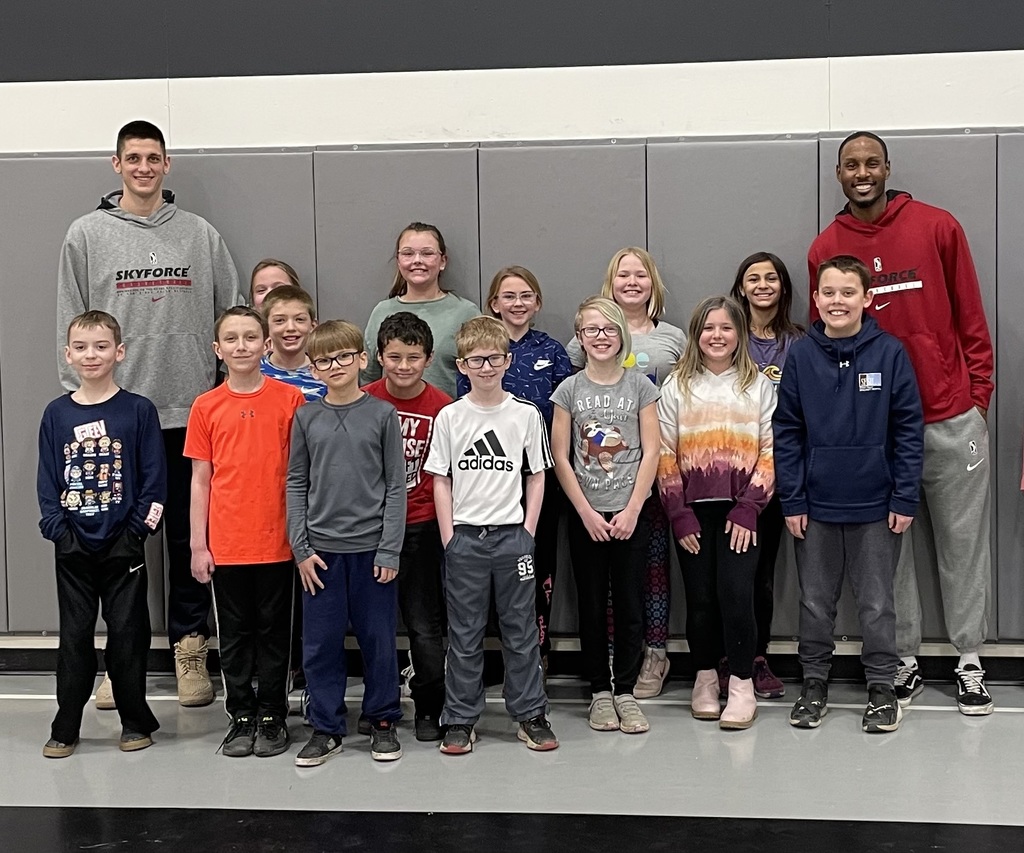 Worthing Elementary students on their new rockwall during PE class.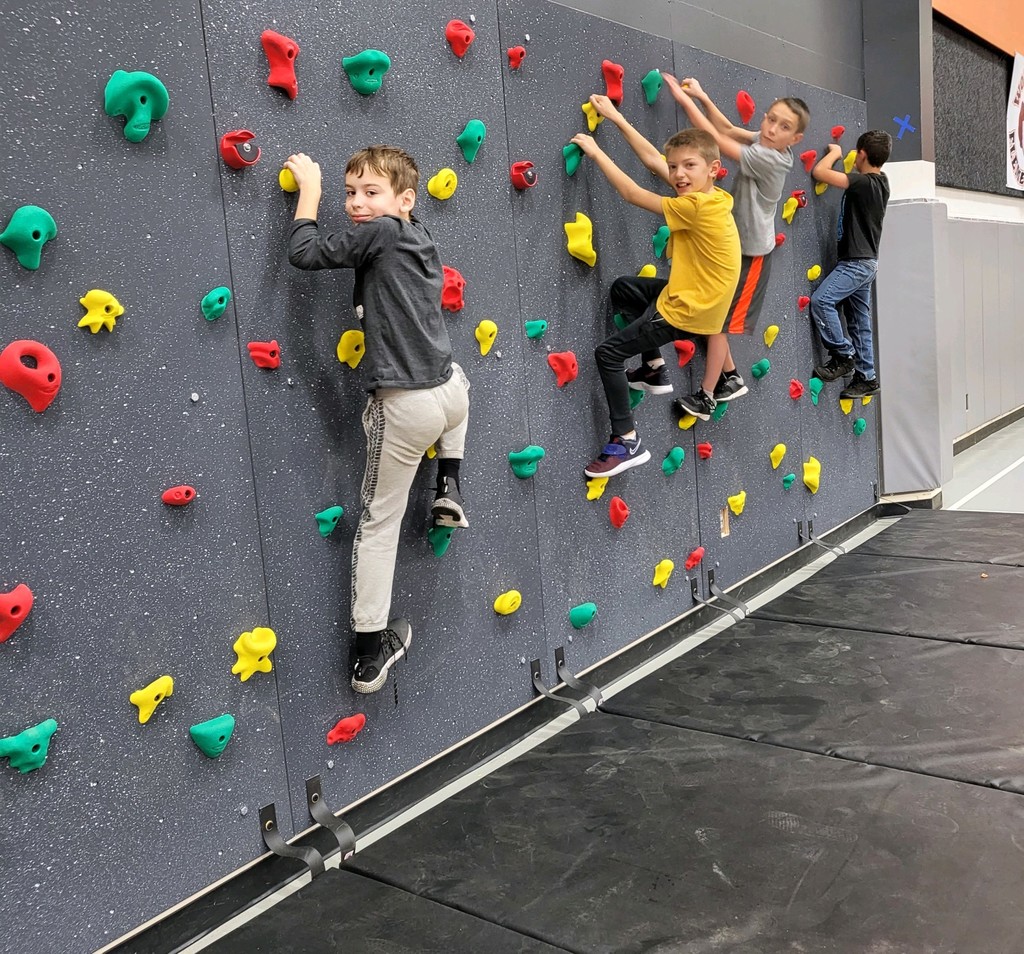 Worthing Elementary was lucky to have Mrs. Smit's mom come in to help the 2nd graders decorate pumpkins! Thank you, Mary!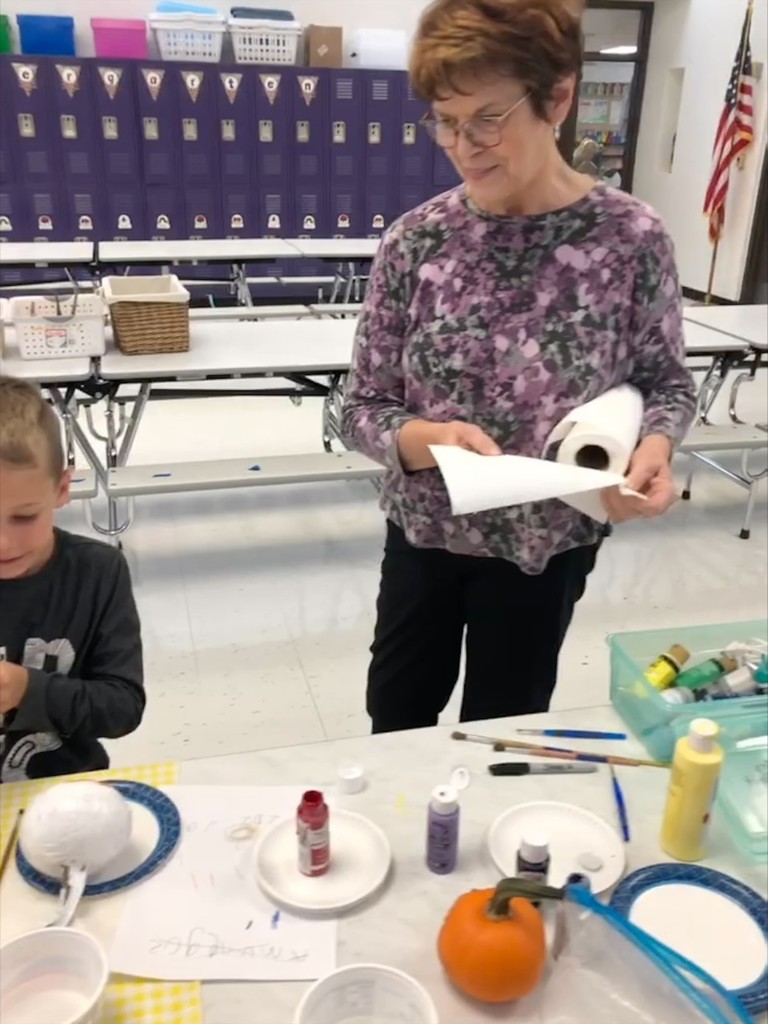 The Smokehouse made it's appearance at Worthing Elementary School today. Thank you to the Worthing Fire Department for organizing this event and teaching our students about fire safety!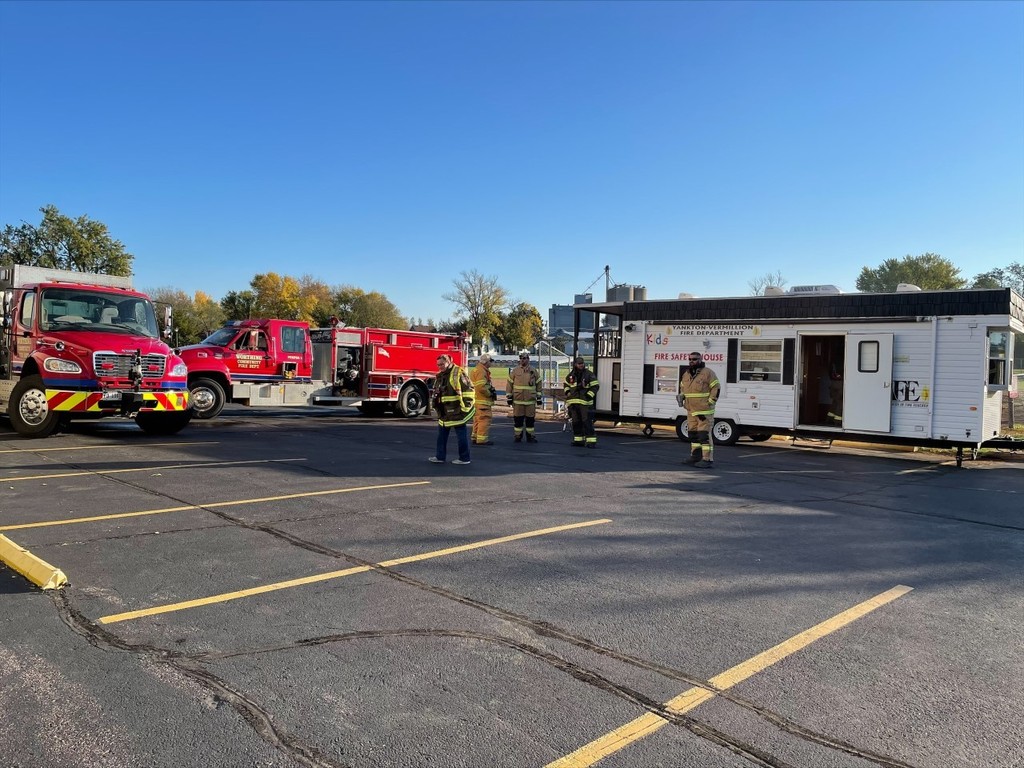 Look at this surprise in the Kindergarten class today! Mrs. Keyman's mom was the guest reader!!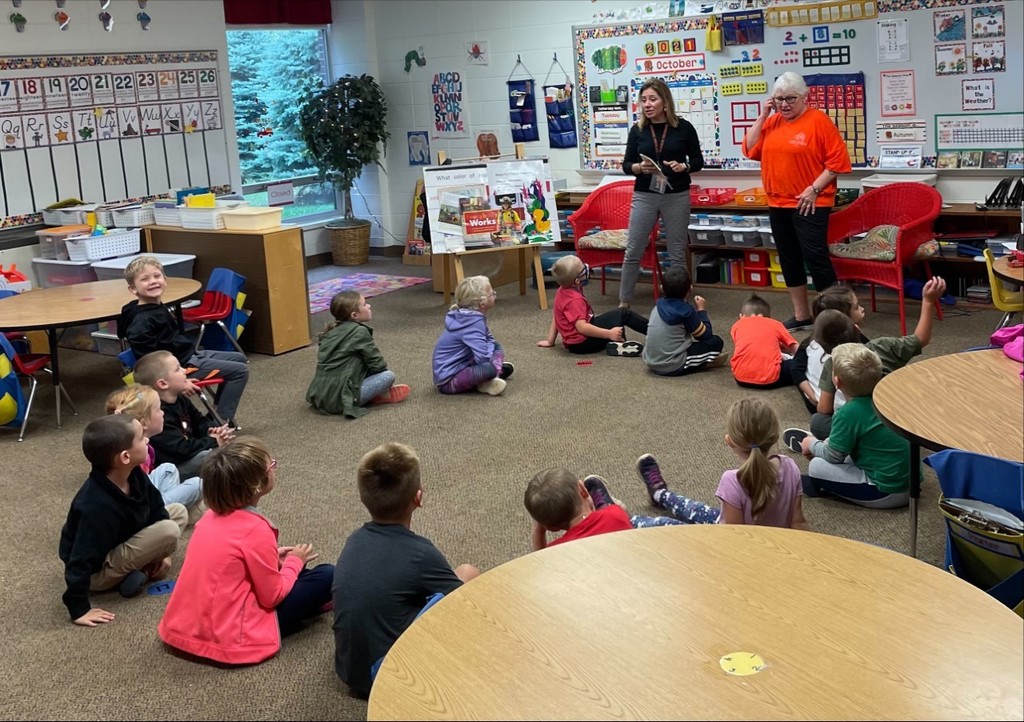 Congratulations to Mrs. Waldner for being awarded the Architecture Incorporated Grant!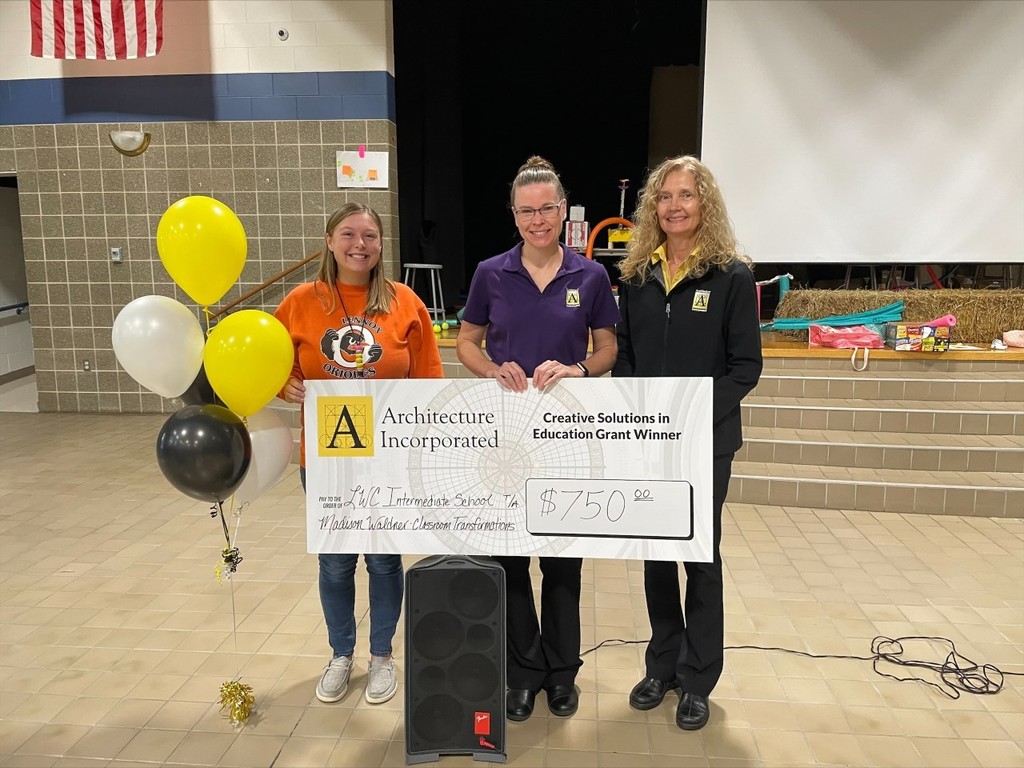 More Harvest Festival photos!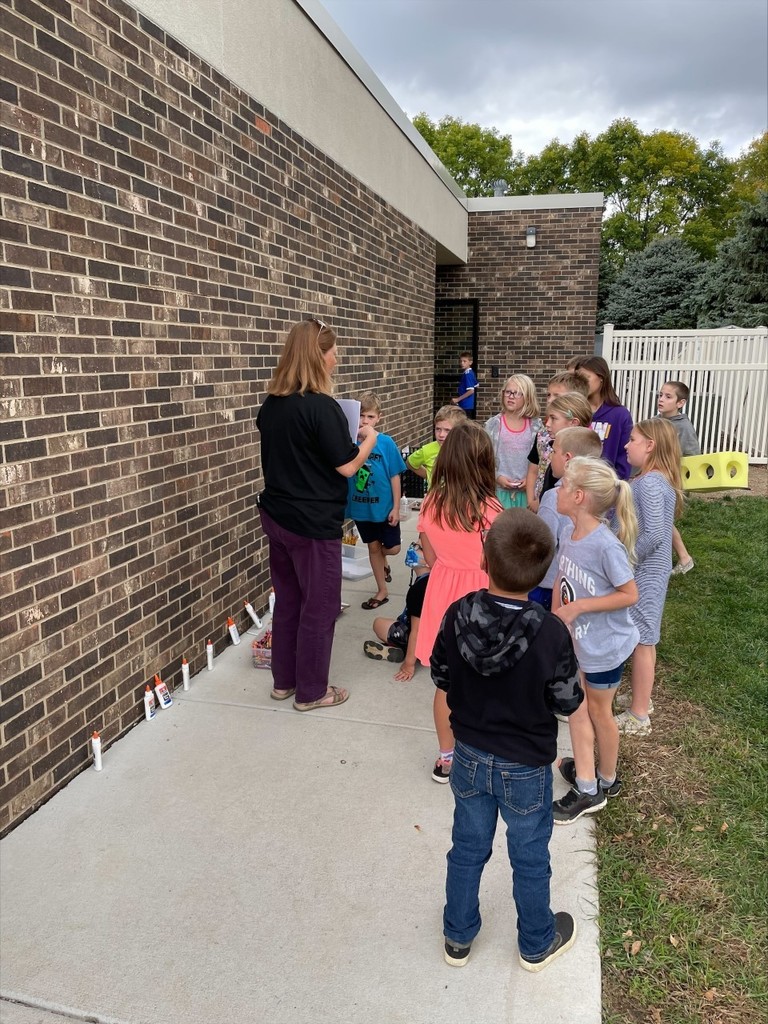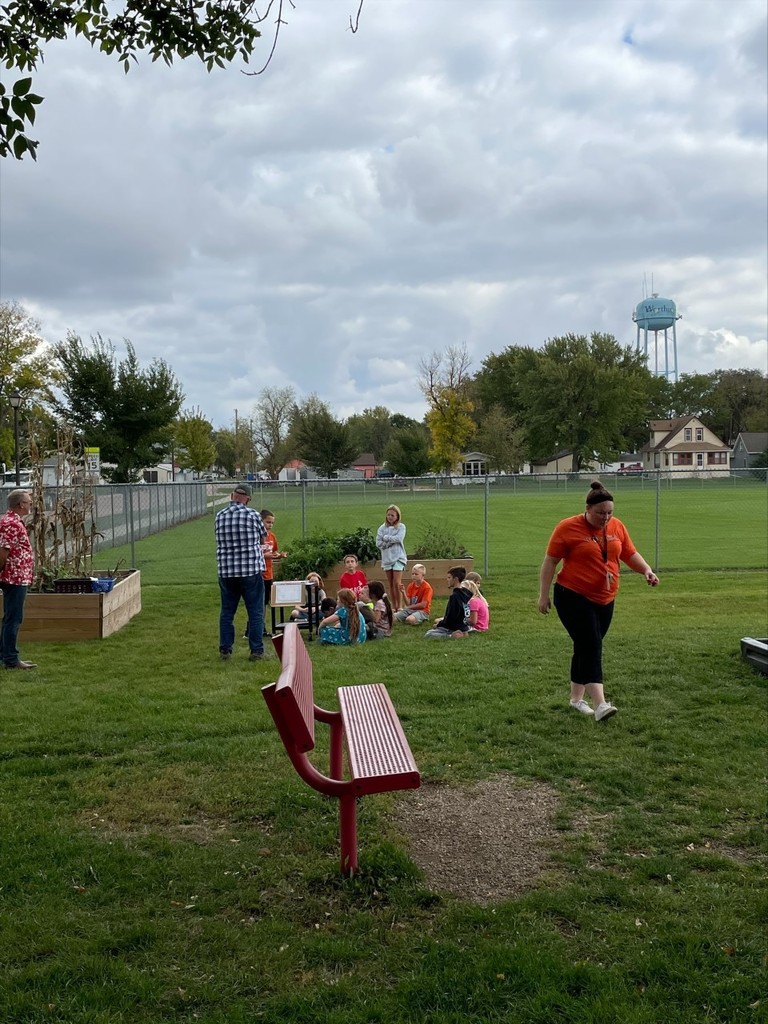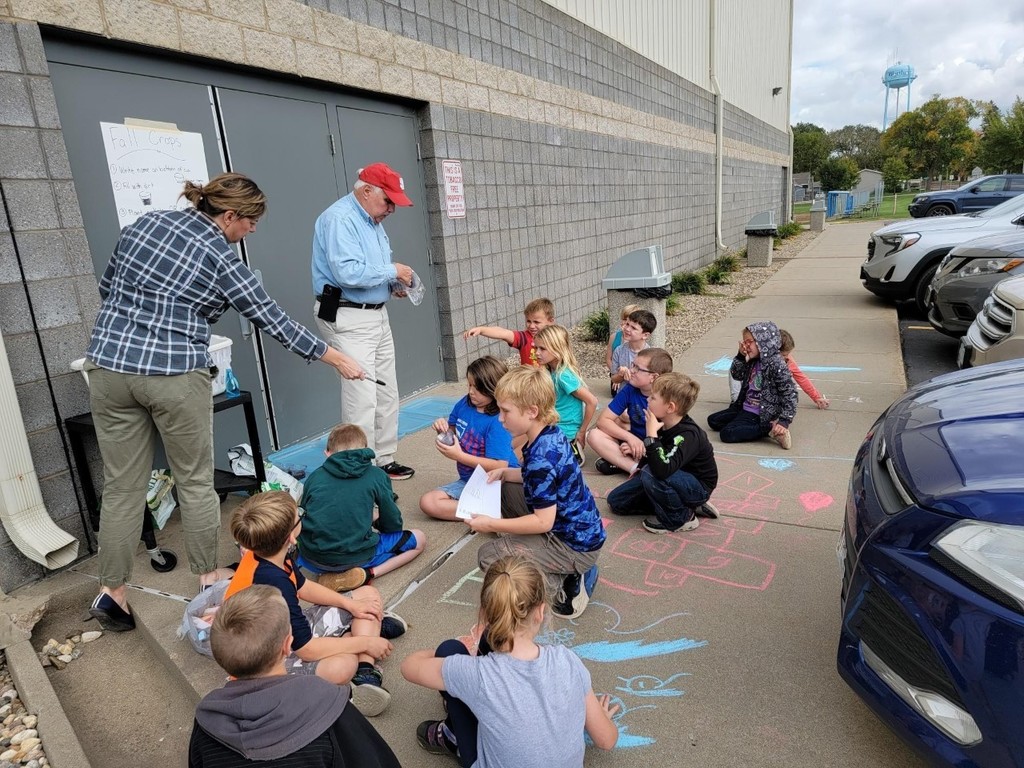 We had a successful 1st Annual Harvest Festival! A special shout out goes to Mrs. Raehsler for creating and organizing this event. Thank you, also, to Ground Works-Midwest for your support and for the volunteers that lead our student groups! The kids loved it!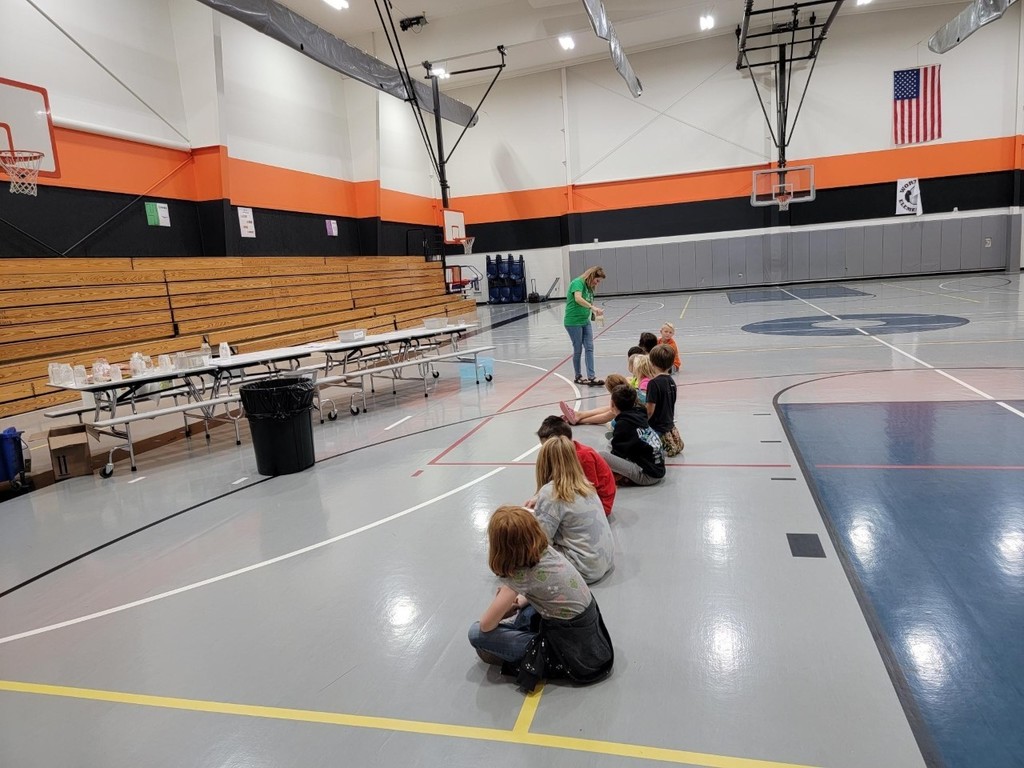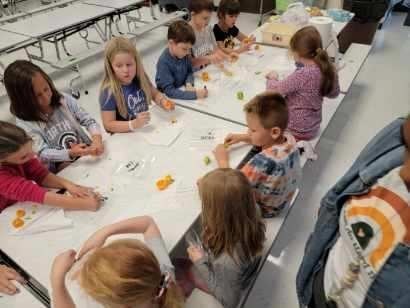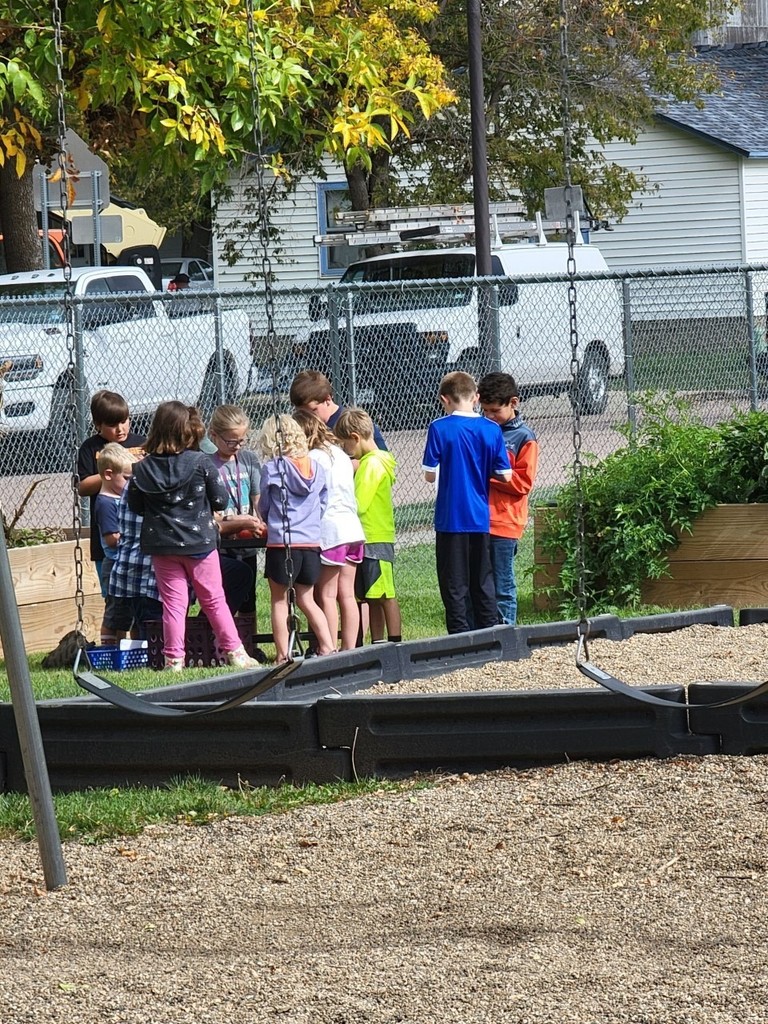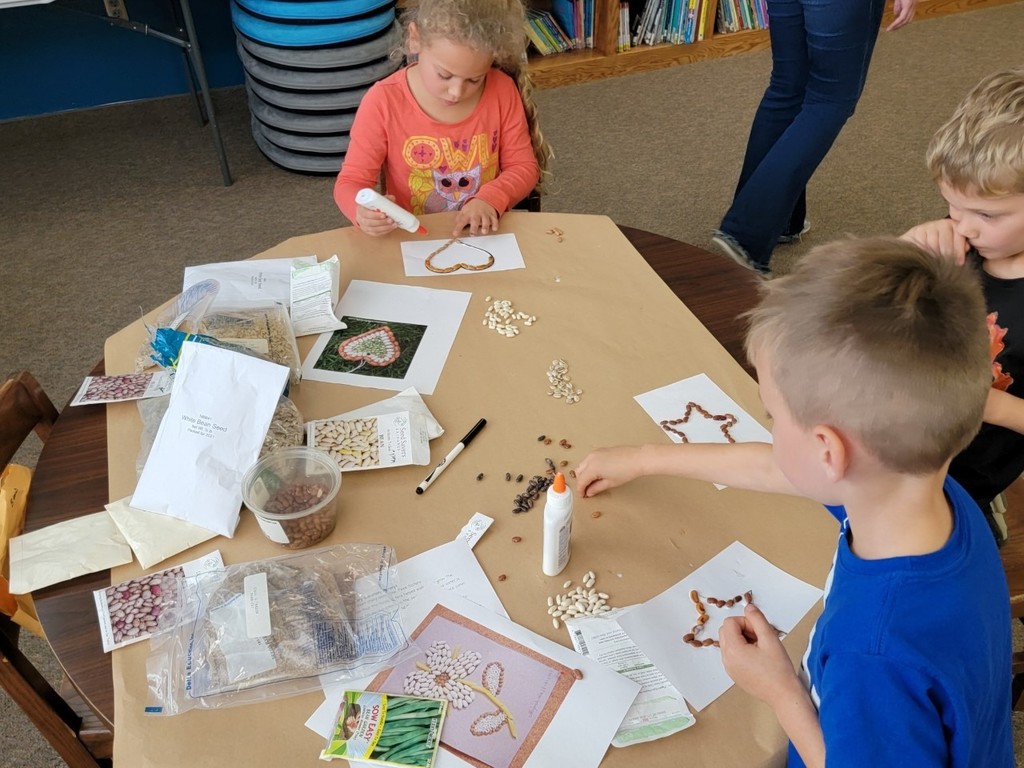 More classes with their pumpkins! #Pumpkins4College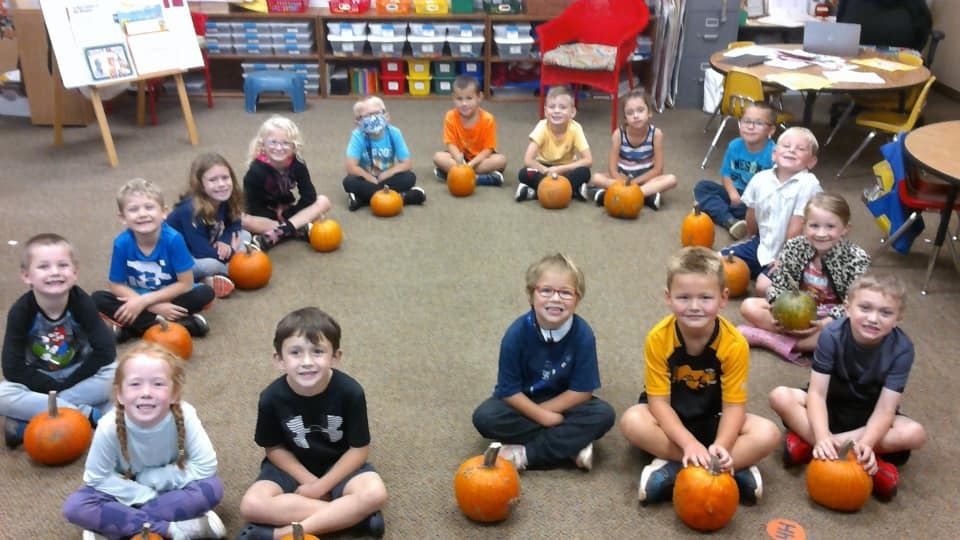 PUMPKINS! Thankful for #pumpkins4college and their donation of pumpkins for every Worthing Elementary student!