5th grade students went outside to learn about longitude and latitude using the lines on the cement.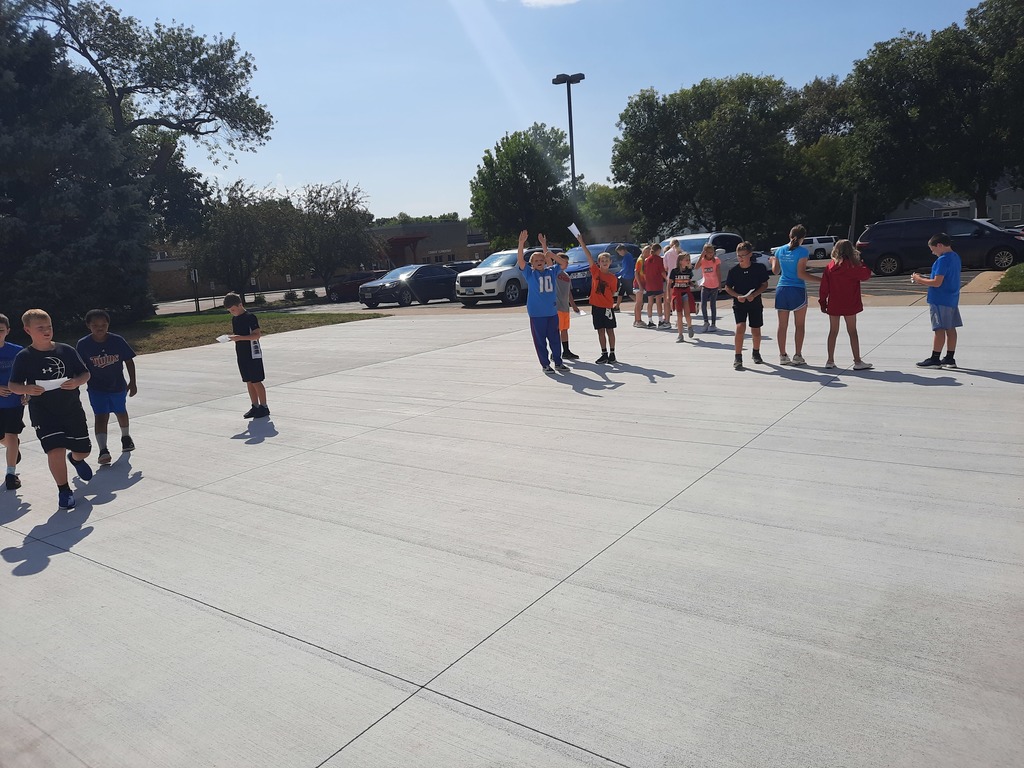 The 7th grade Life Science class made "edible cells". A great way to reinforce cell structure.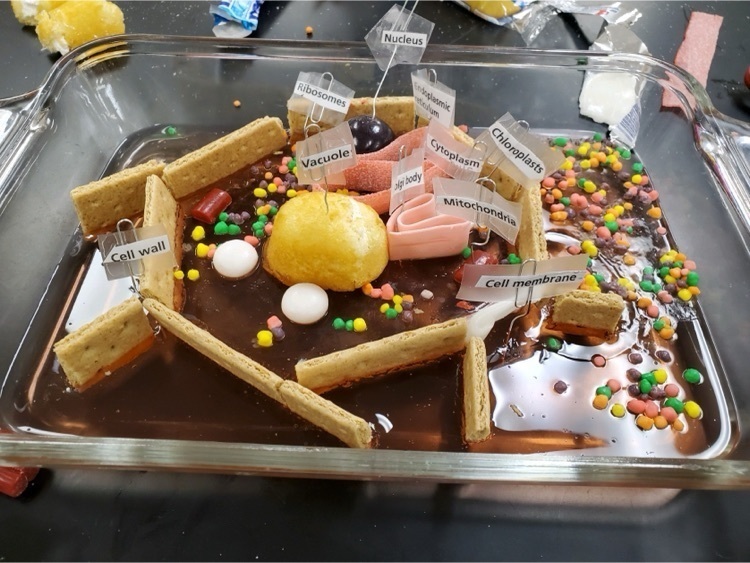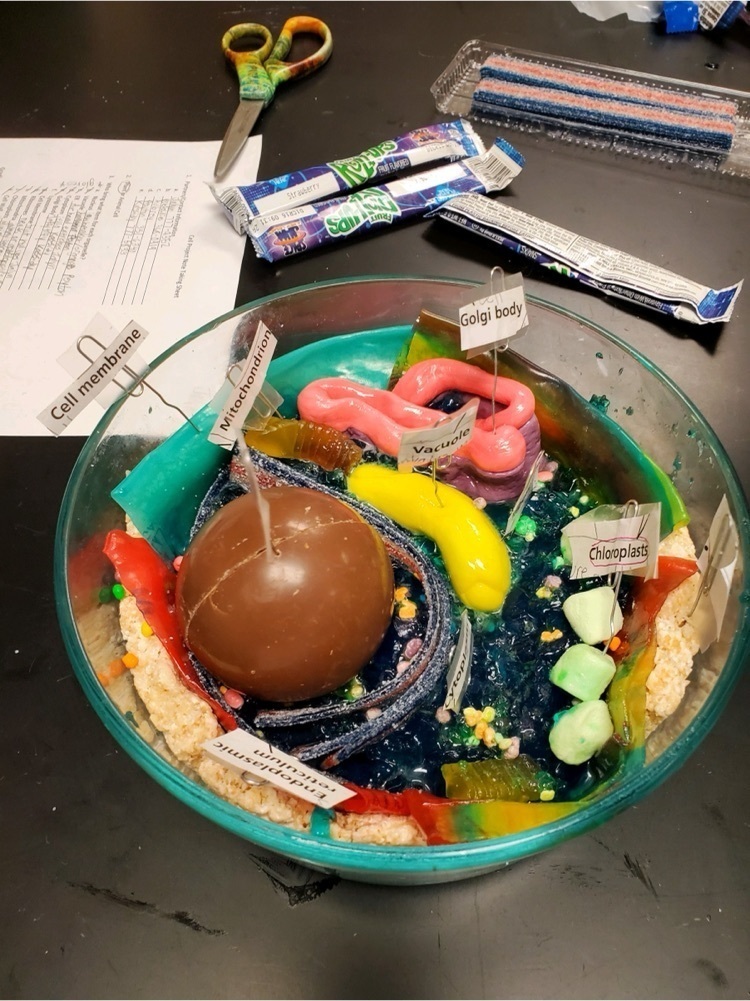 In 5th grade Social Studies class the students made landscapes out of clay.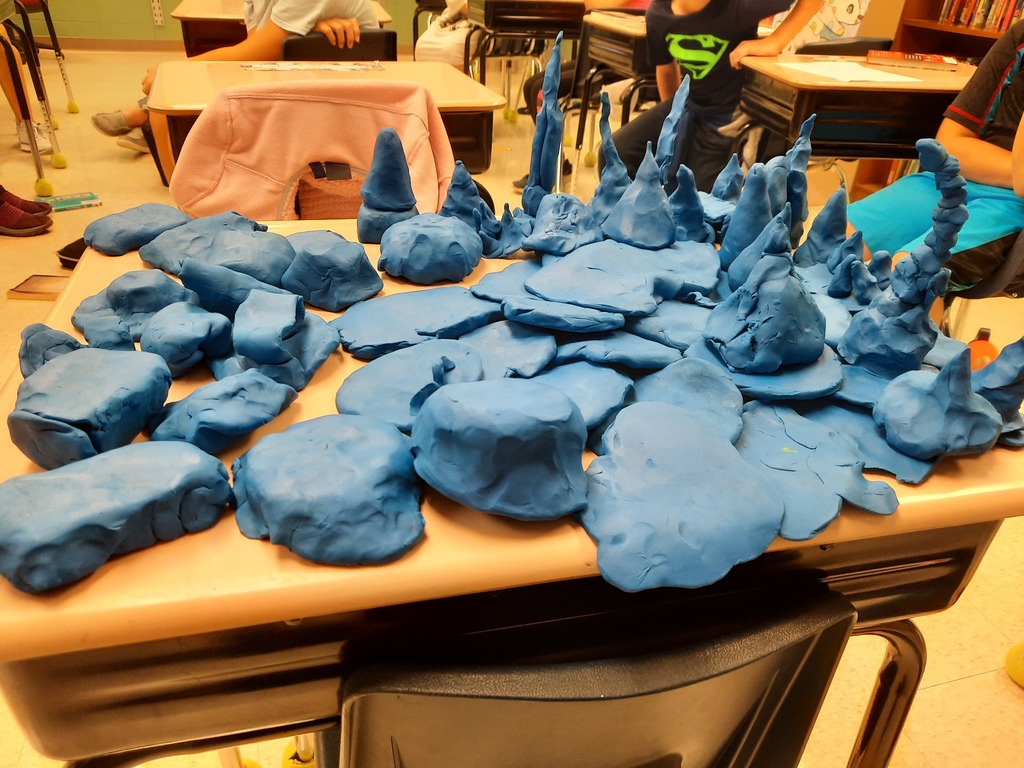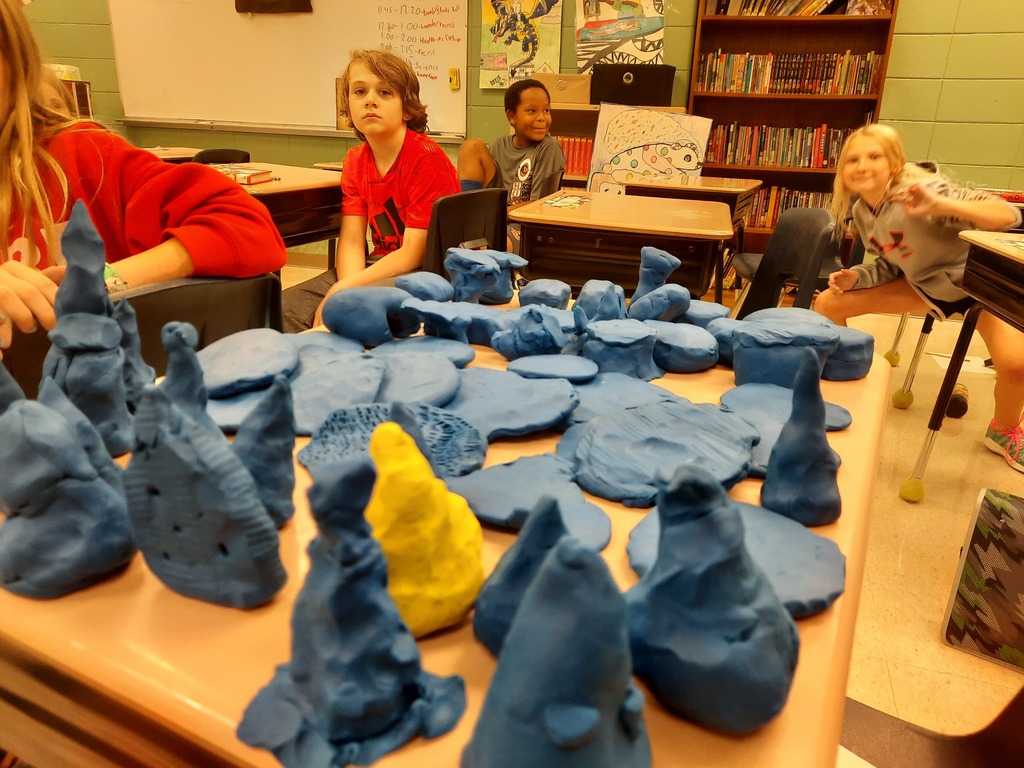 On Saturday, Sept. 11, the Lennox FFA held a back-to-school bash for 7th-9th grade students to introduce them to the program. The event was a huge success!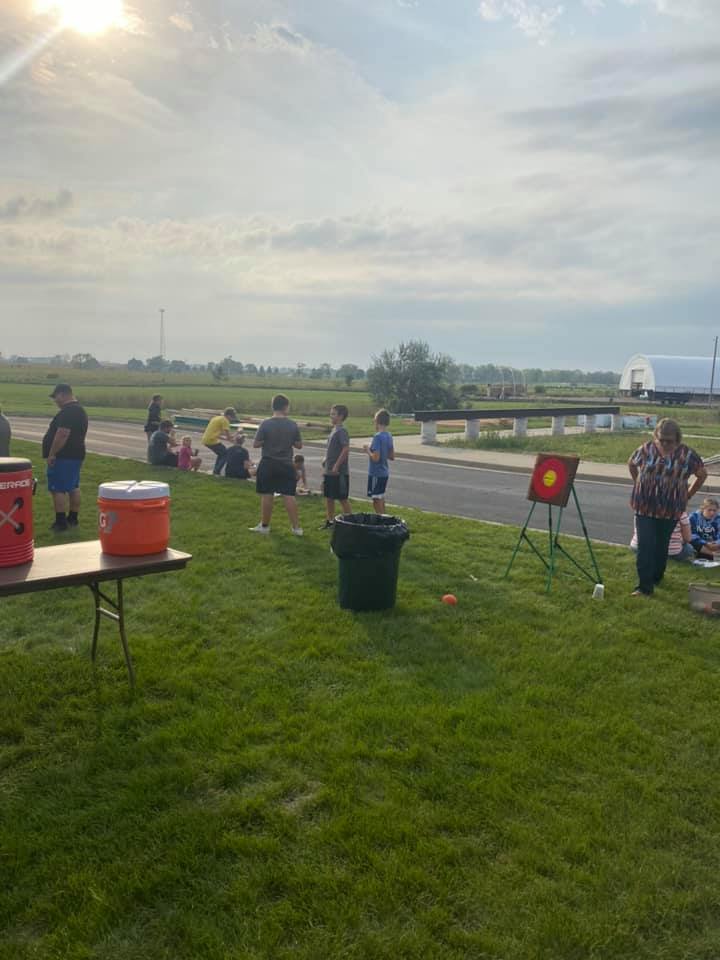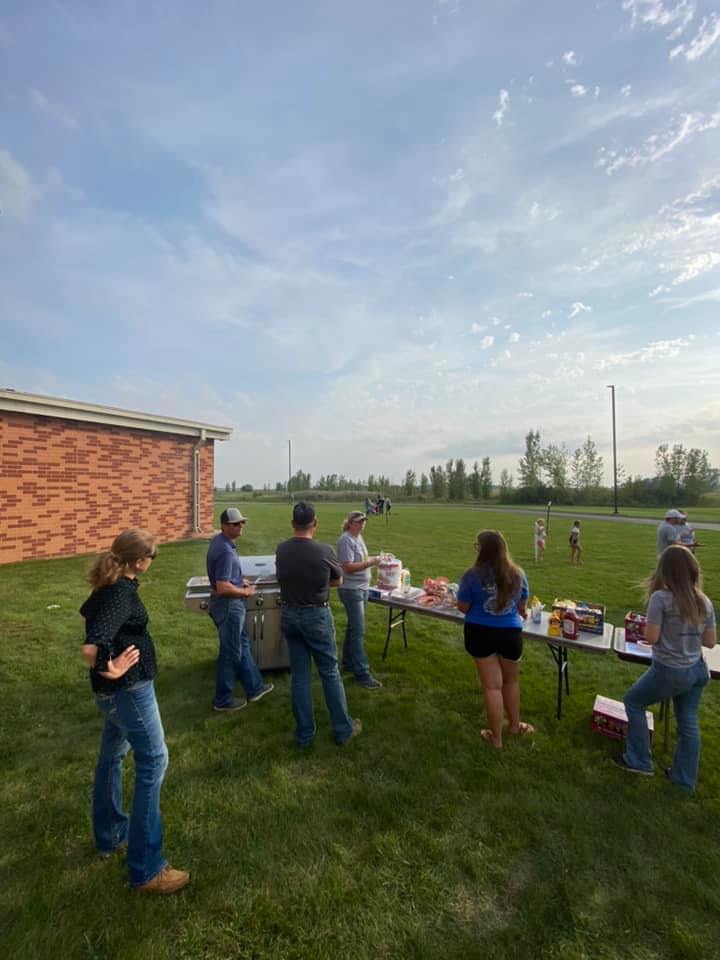 Mrs. Brekke's 4th grade music class did line dancing bucket drumming in class today. Students combined their drumming and dancing skills to move along to "Cotton Eye Joe"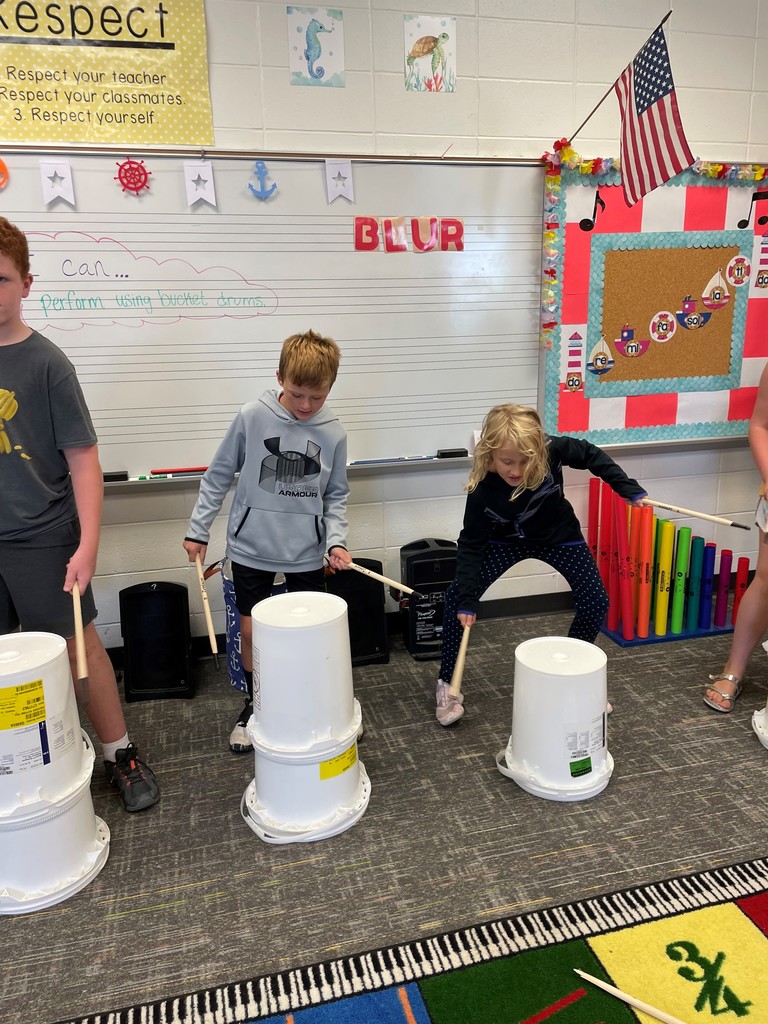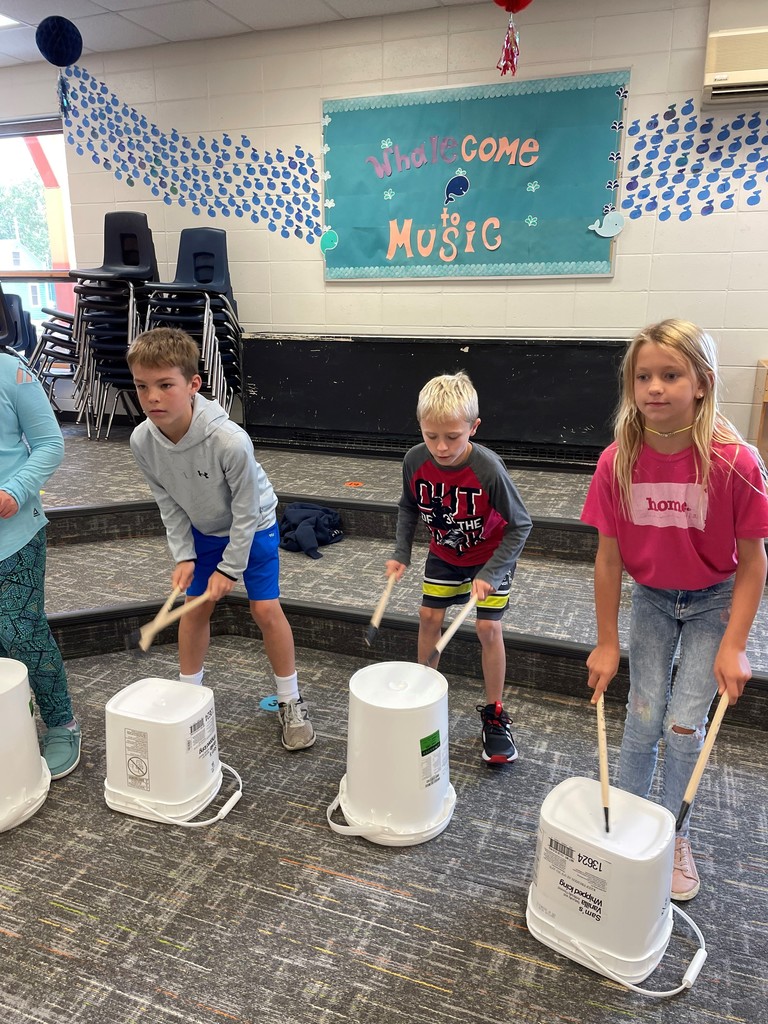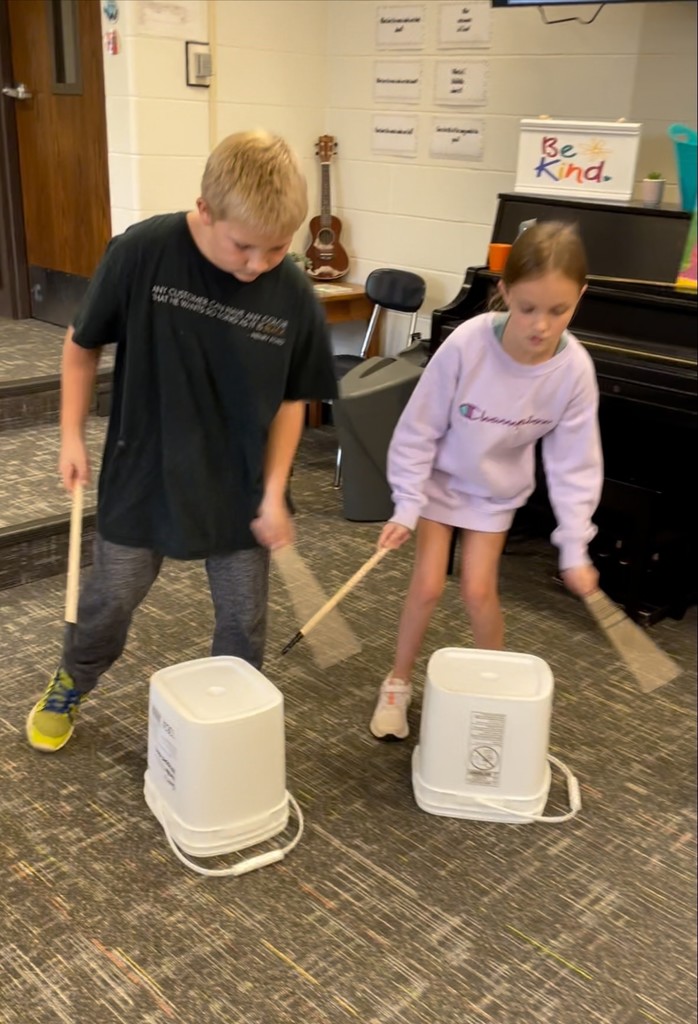 Congratulations to Madison Johnson and Gracen Juffer for winning in tennis doubles at the Madison Invite. Madison Johnson leads the team in wins with 15 and was the runner up at the Madison Invite.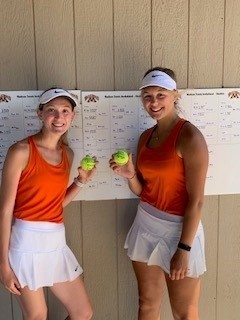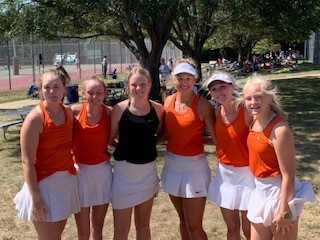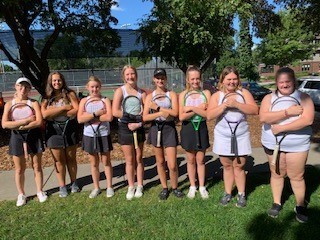 Oriole football celebrates another victory, with a win over Dakota Valley, 42-7!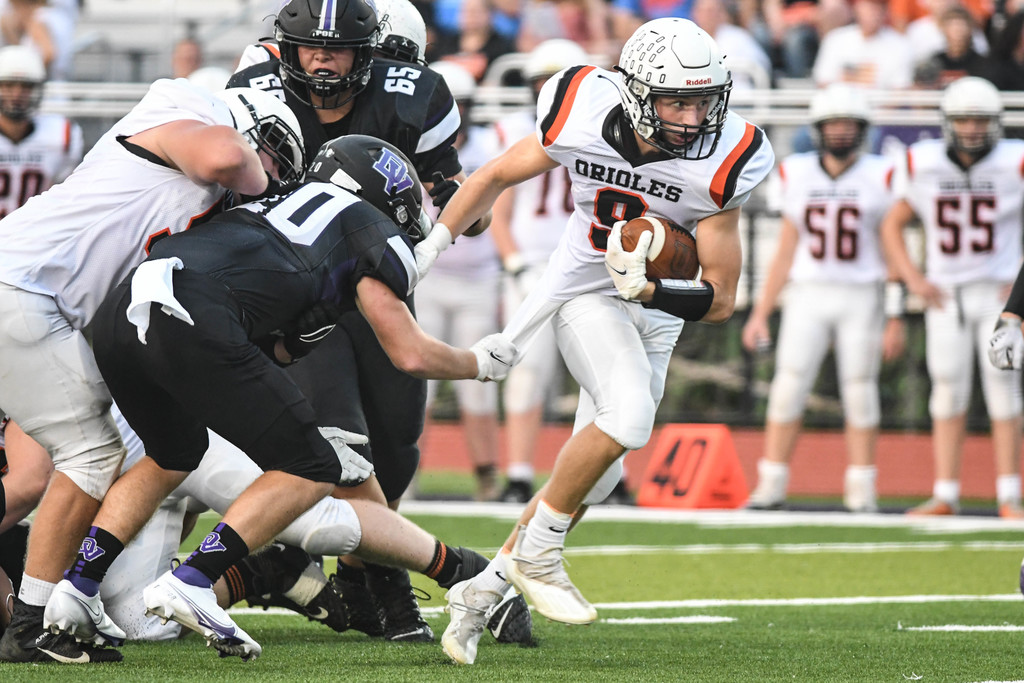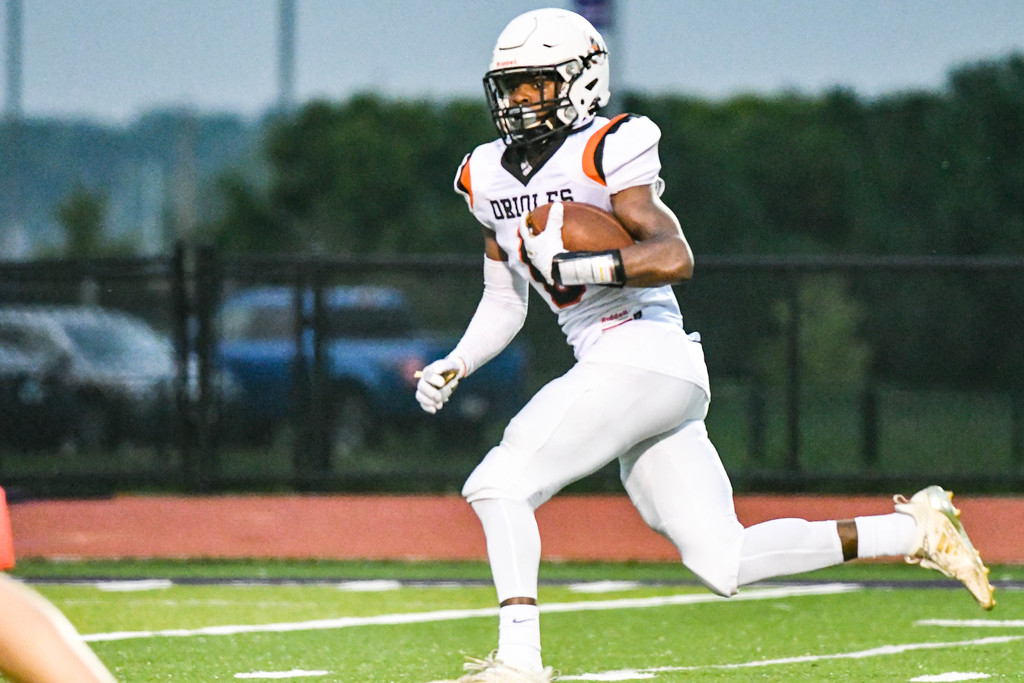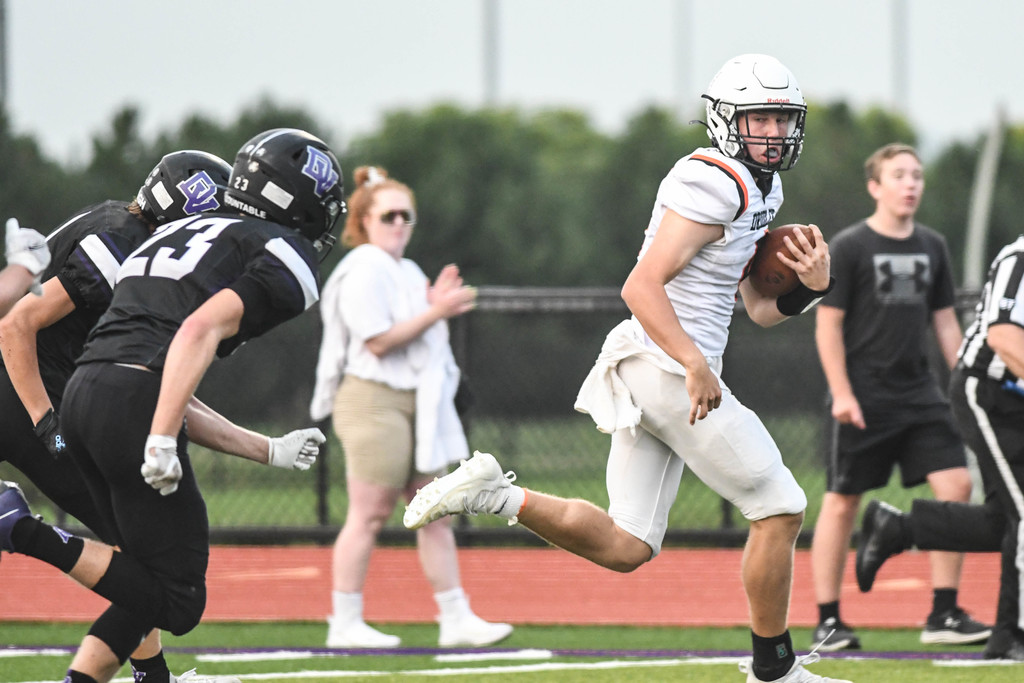 In FACS class with Mrs. Fodness, students were canning applesauce.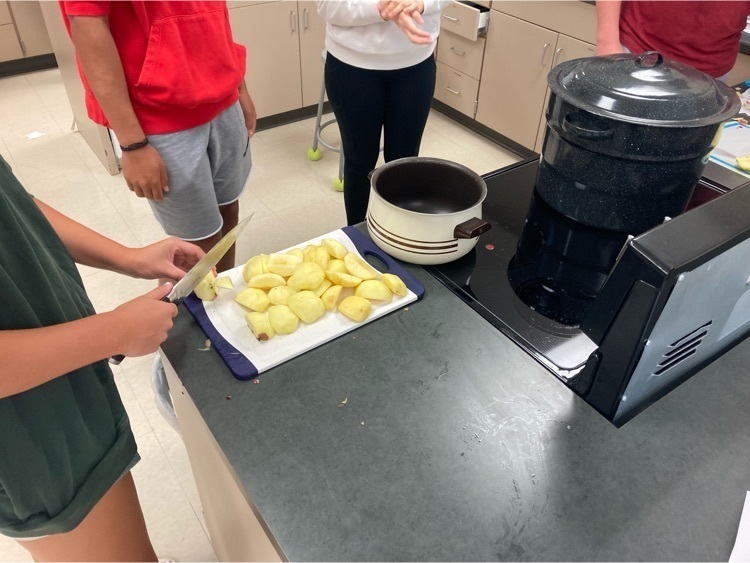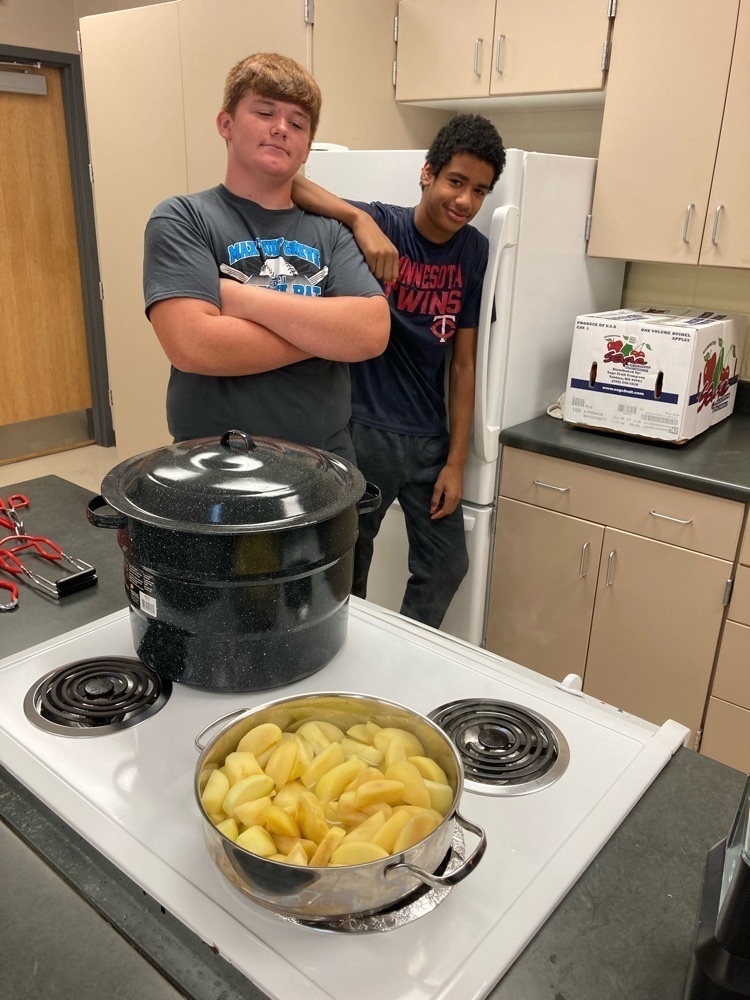 Students in Mrs. Adney's Social Studies class were detectives in determining what happened to Otzi the Iceman.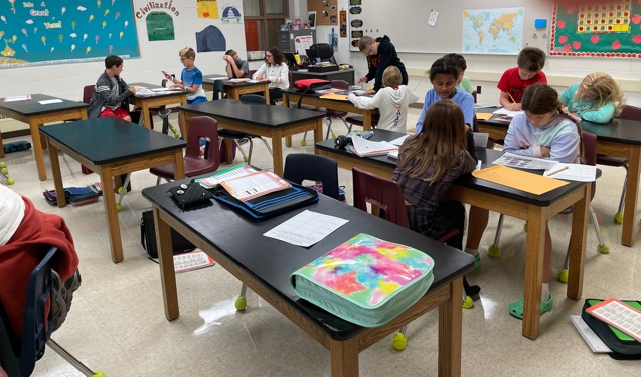 Lennox Elementary PE students enjoying a game of "Shark Attack" with Karl -the shark.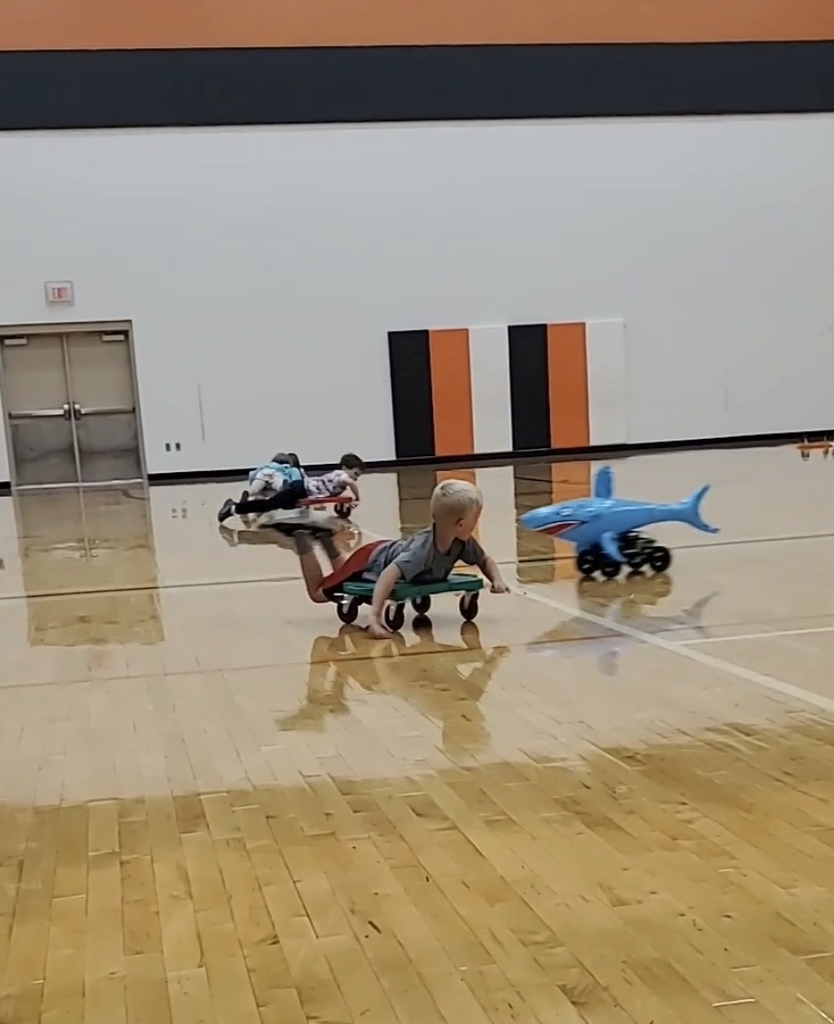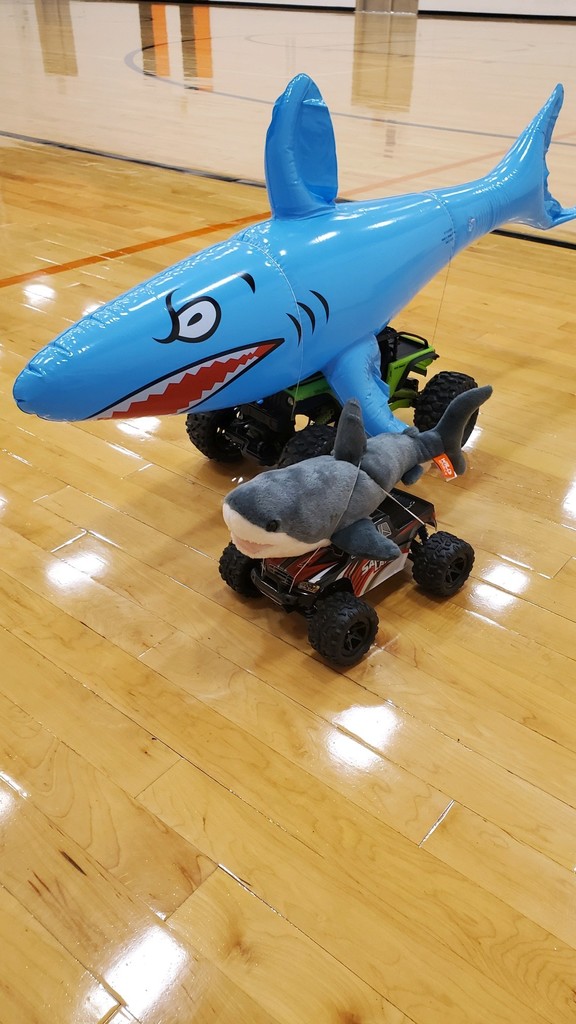 Worthing 3rd grade enjoyed some glow-in-the-dark spelling last week.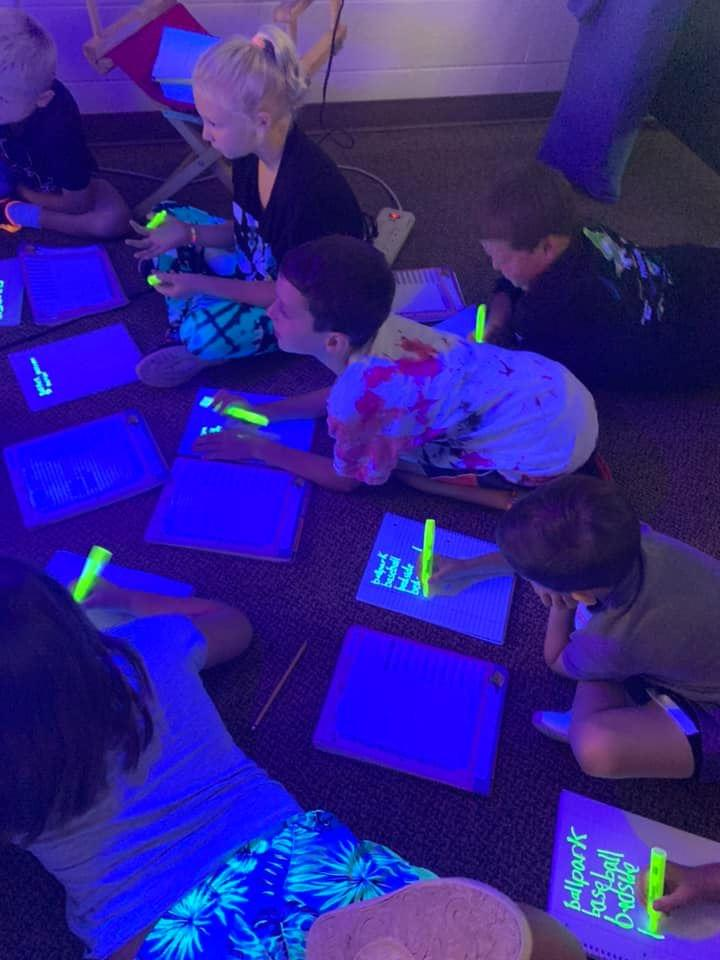 Corban Hanneman is the football "Scoutie of the Week". Corban has been giving great effort this year. Congratulations Corban!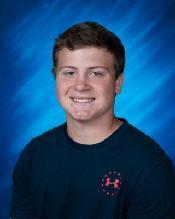 Congratulations to the football team on their continued success with a victory over Custer; 33-14!

Thank you to J and P Roofing for working to repair the damage to the Lennox High School so quickly.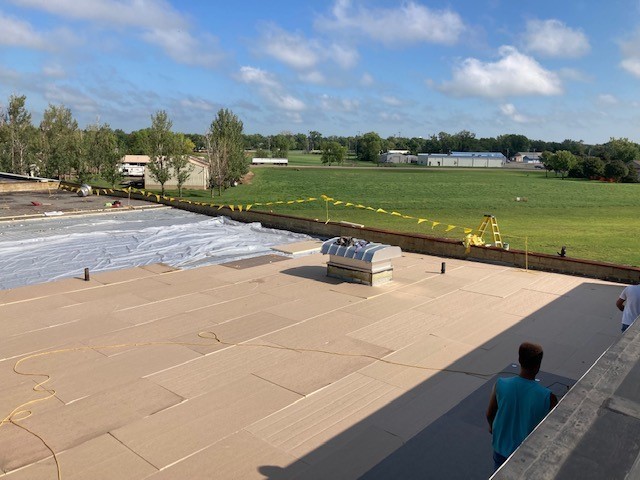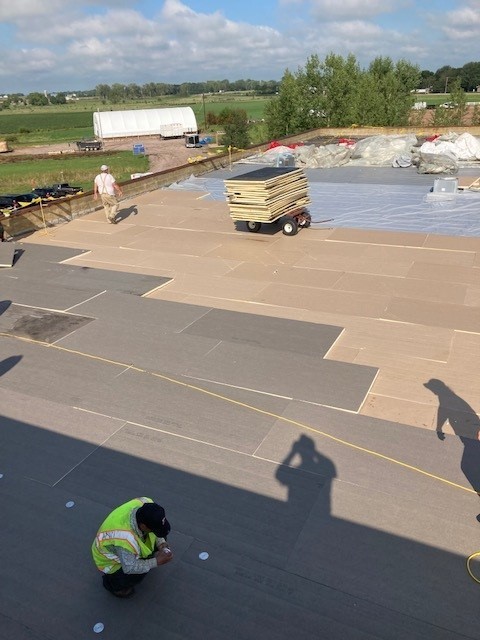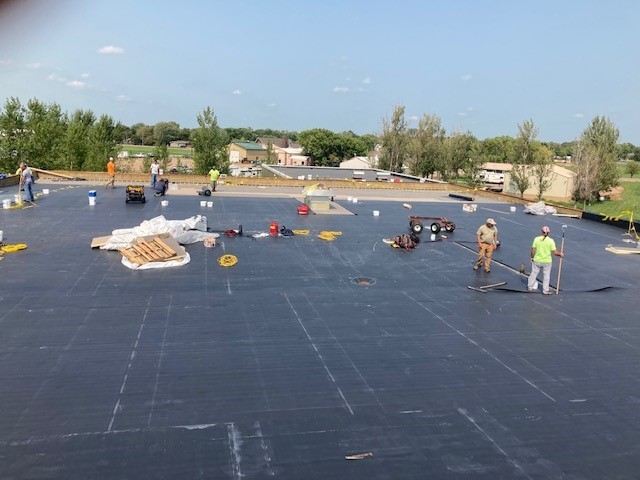 Students participated in "Construction Day" at the volleyball match on Tuesday.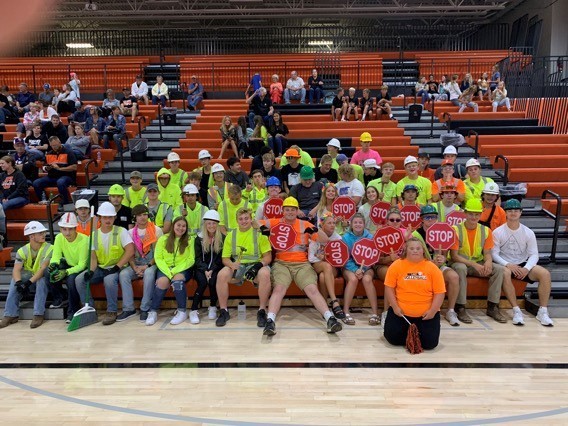 The girls cross country team placed 5th at the Beresford meet. Kelsey Schmidt placed 10th with a time of 20:48. Congratulations to the girls team on their success!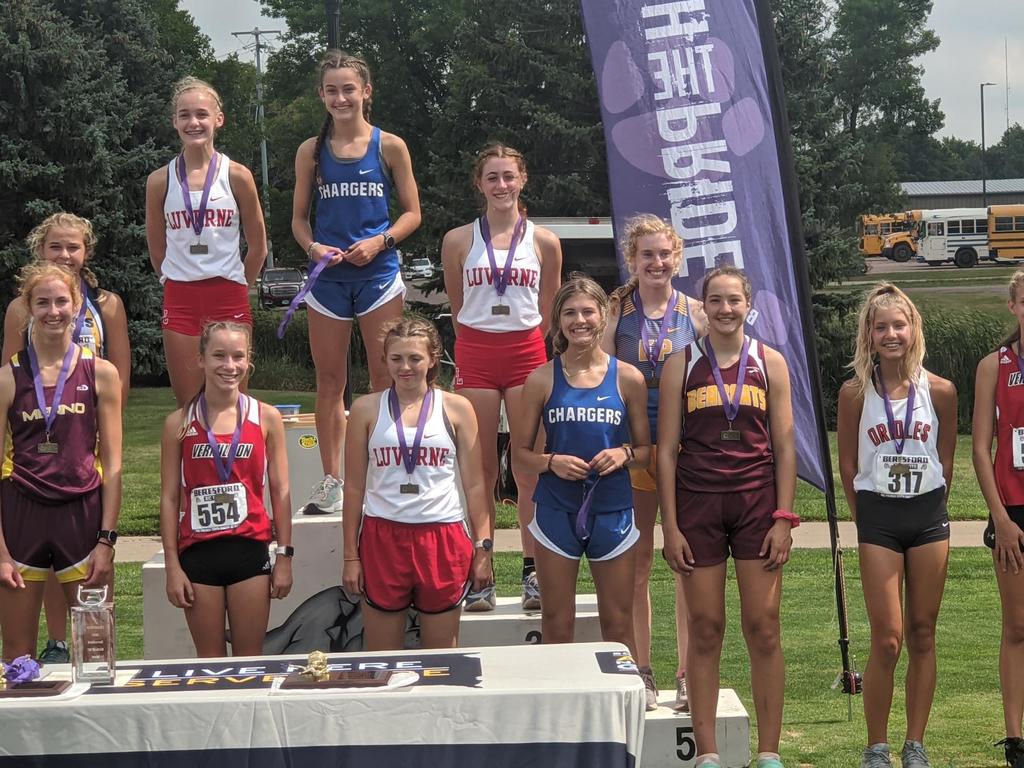 Congratulations to the boys cross country team! They placed 5th at the Beresford meet. Cloy McVey placed 11th with a time of 17:35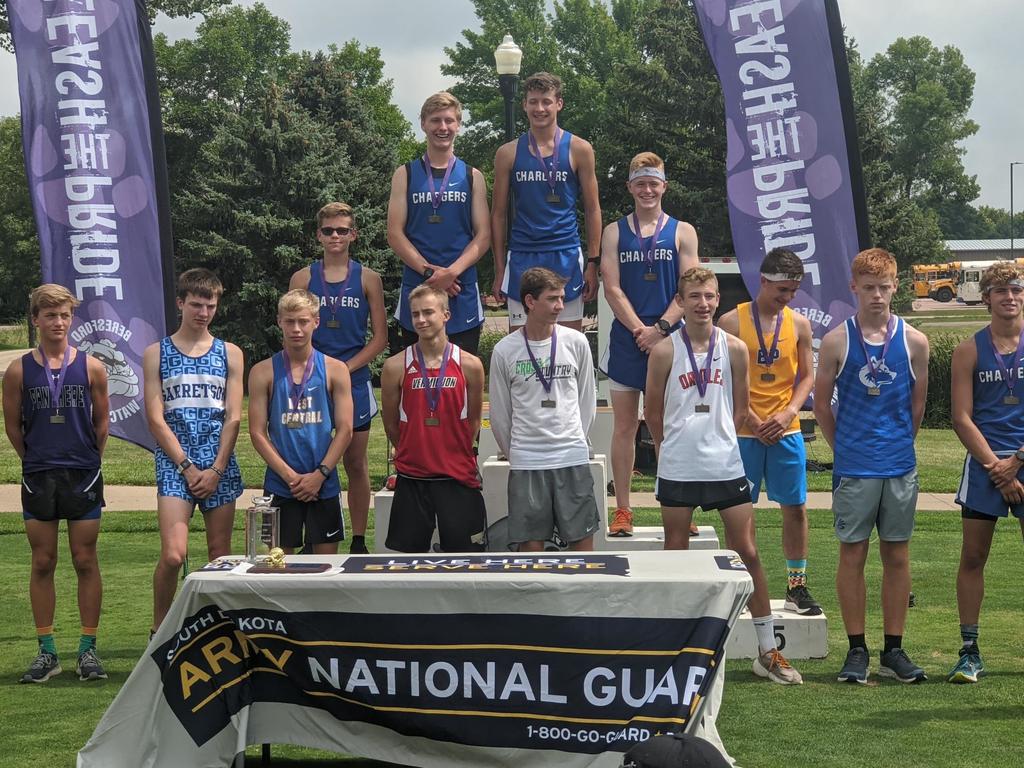 Students participating in the new guitar lessons class at LHS.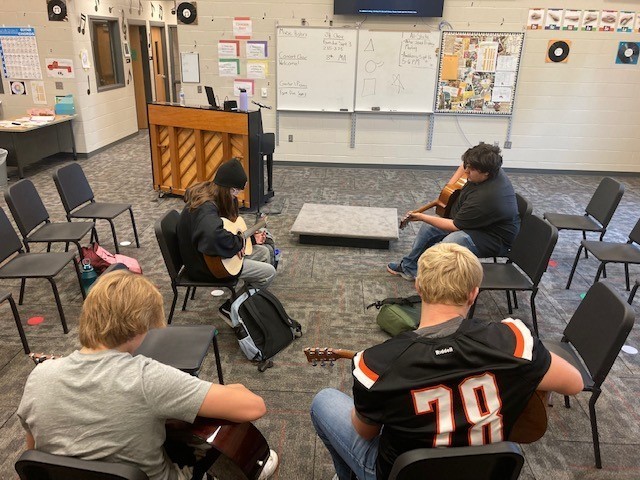 Clean-up continues in Worthing.